Are you interested in being on the Student Council? If so, join us next week Wednesday at 7:30 a.m. or 2:45 p.m. in the Auditorium. If you have any questions, see Mrs. Ende in B209 or Mrs. Laack in B222. #LeadLikeAWarrior #GetInvolved

Are you interested in earning rewards for reading? Students who read 4 books from the Read for a Lifetime list by April 15 will receive various prizes from the library. Read for a Lifetime also counts as an activity. Pick up the book list and register in the library. #GetInvolved

The first yearbook meeting will be held next Wednesday, August 25. Please come to B230 after school next Wednesday from 2:40 - 3:40 pm. See Mrs. Neuberg in B230, send a Teams chat or reach her by email at
kneuberg@lw210.org
for more information. All are welcome! #GetInvolved

A special thank you to our students who joined us at our Institute earlier this week! A variety of sophomore, junior, and senior students formed a student panel to share the student experience with our staff as we begin the new school year.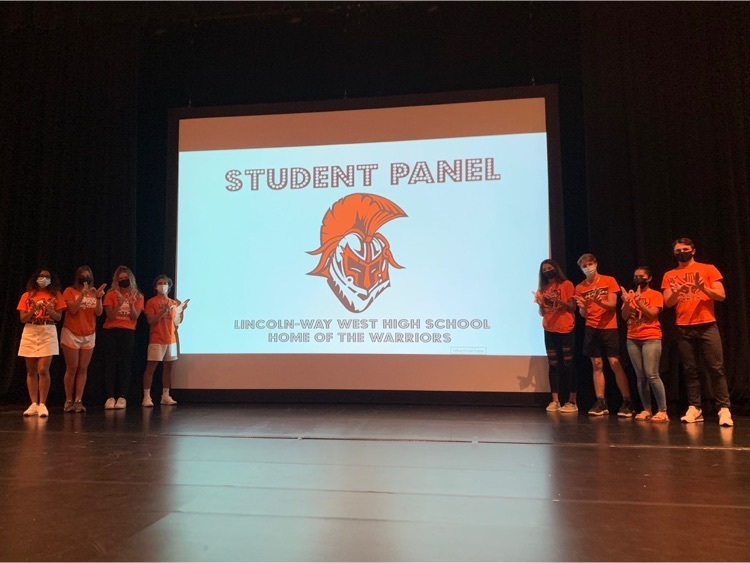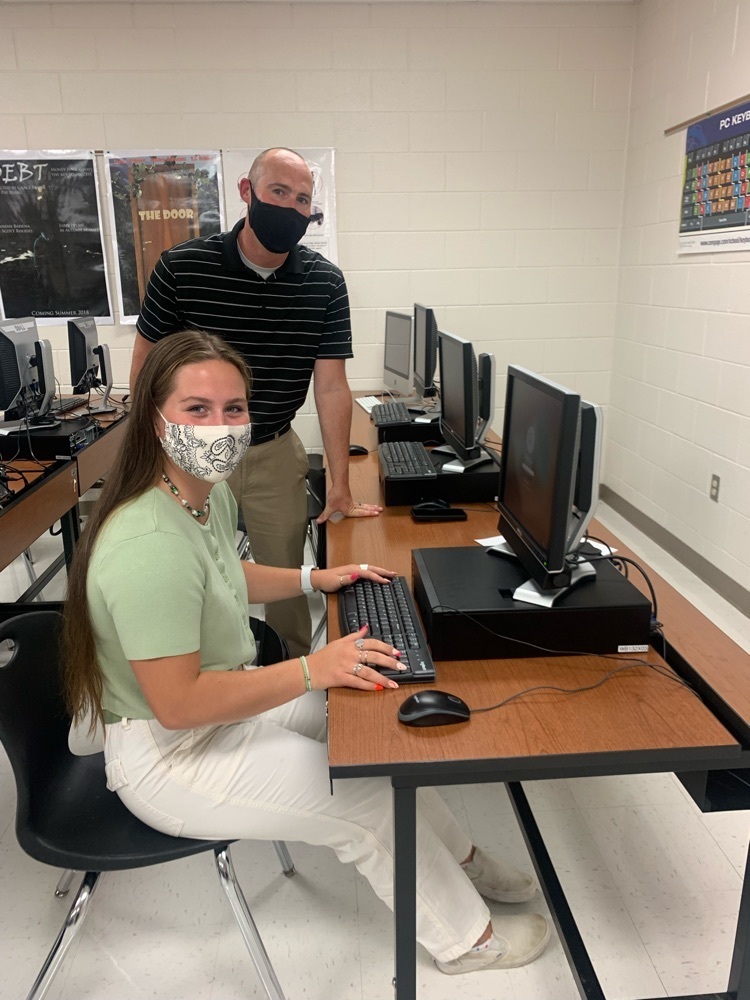 Seniors - The BSN team shop for the Class of 2022 spirit wear is now open! All orders are due by September 3.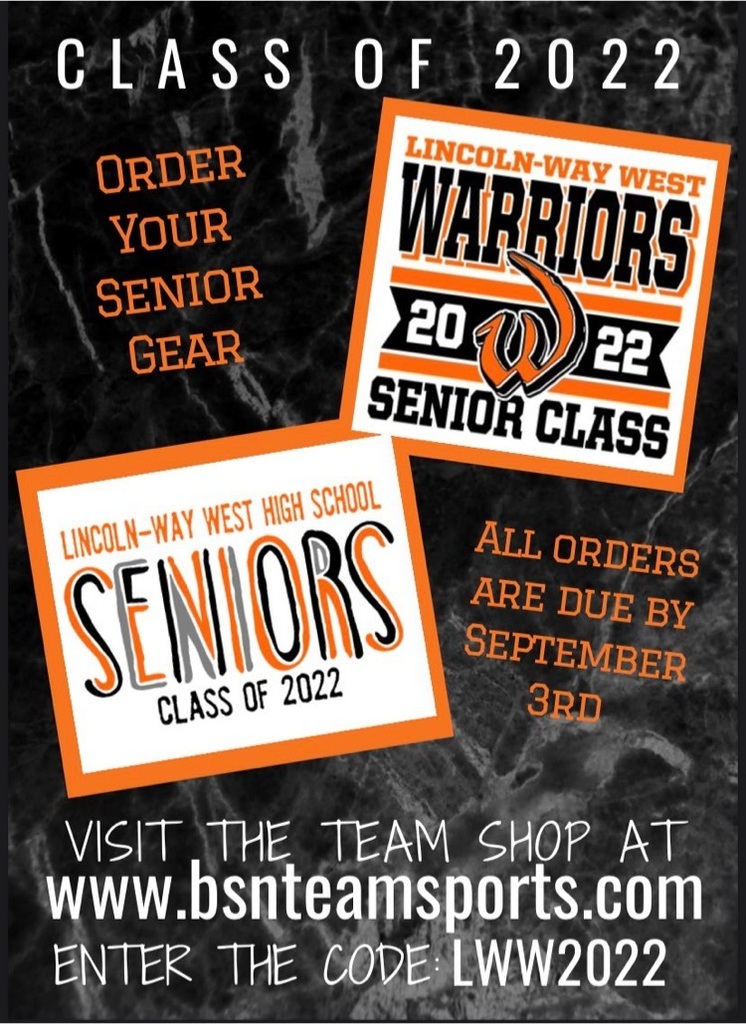 Congratulations to Kaylee Dwyer for capturing the individual championship in the Girls Golf Lincoln-Way Cup! Kaylee set the school record by carding a 69 at Green Garden Golf Club at the end of last week.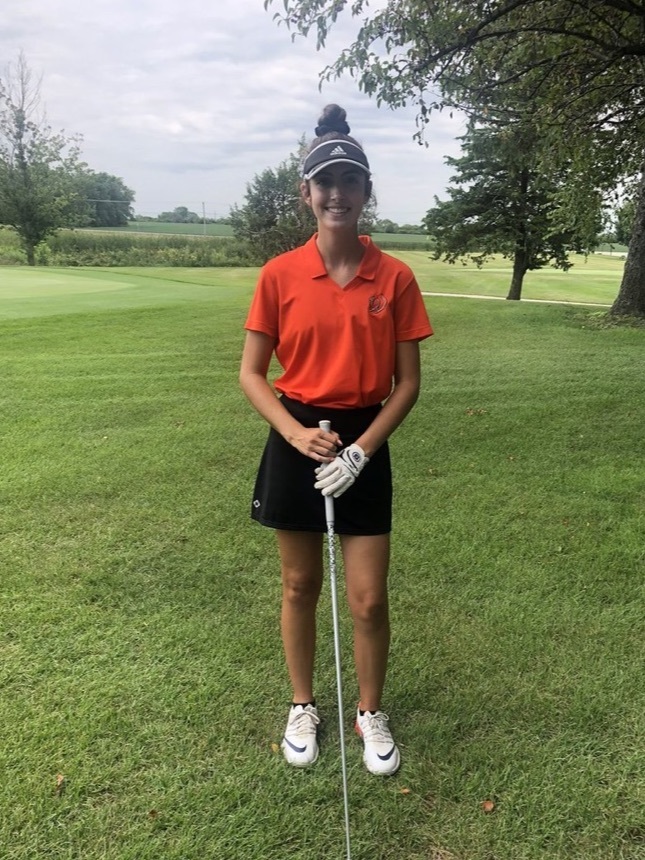 At this morning's assembly, we honored Dr. Schmitt on her last first day, as she will retire at the end of this year. Westley presented her with a memento to remember all of the West first-day shirts, a tradition she began when Lincoln-Way West opened in 2009.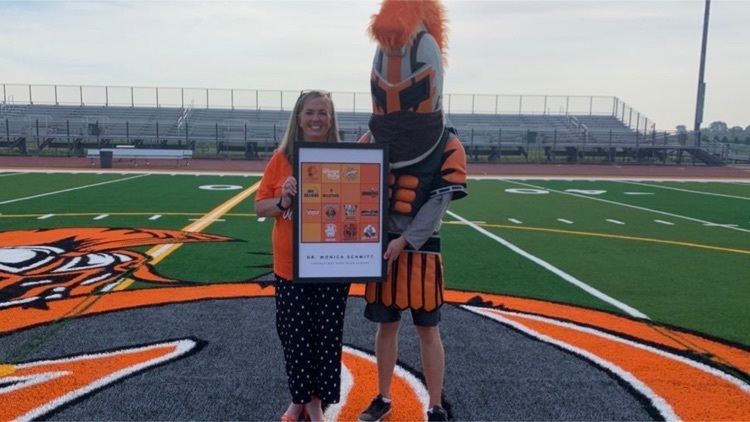 We're back! Students received an orange t-shirt this morning and were welcomed at a short assembly outside at the stadium before 1st hour. We would like to wish all of our Warriors a successful school year! 🧡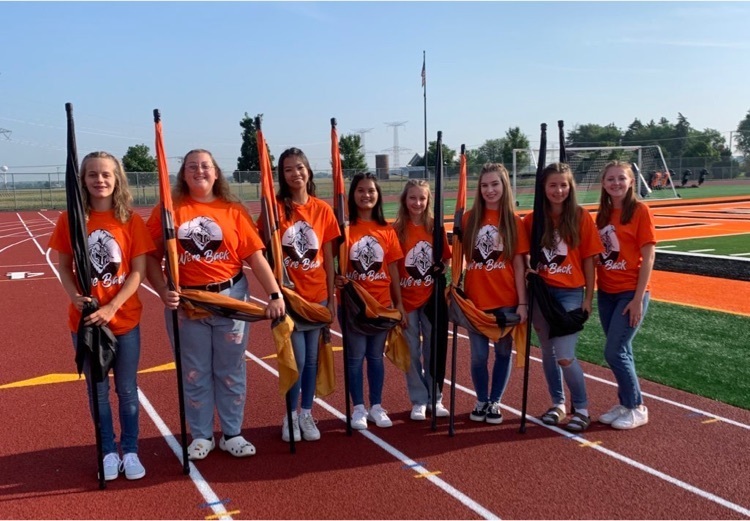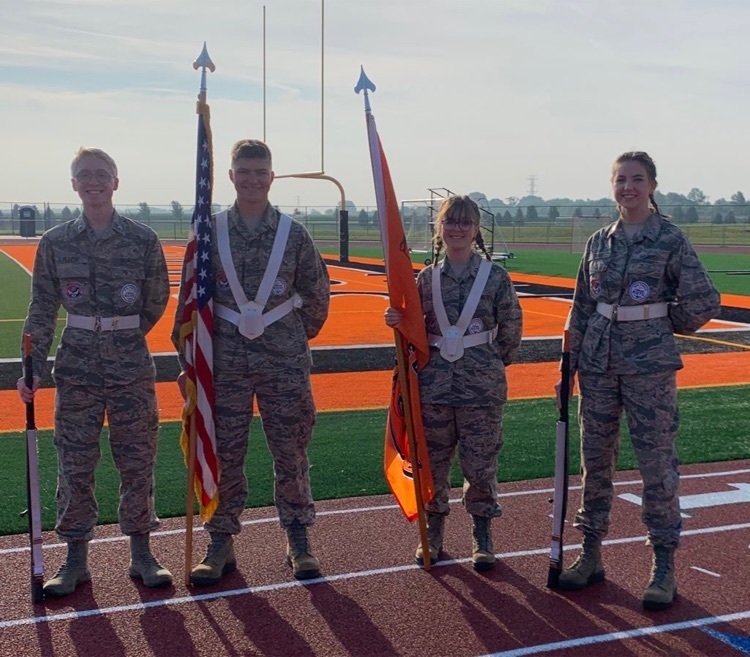 Today Lincoln-Way West welcomed the Class of 2024! Sophomores were able to pick up their devices and walk the building.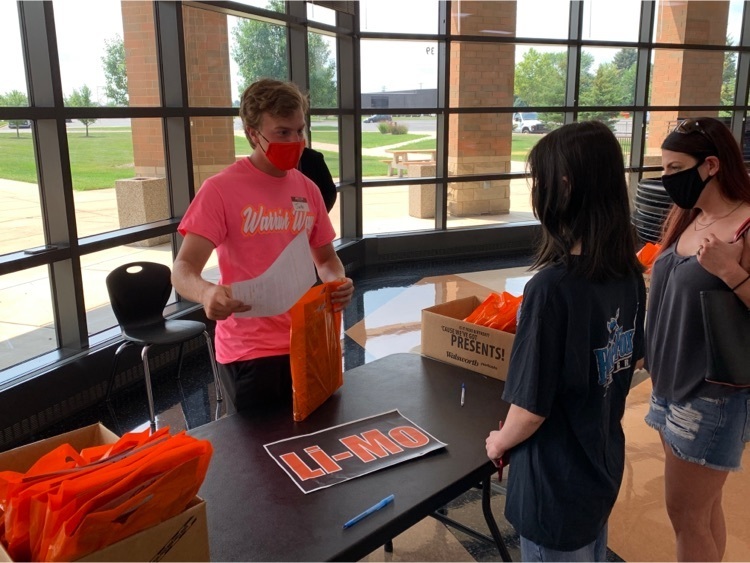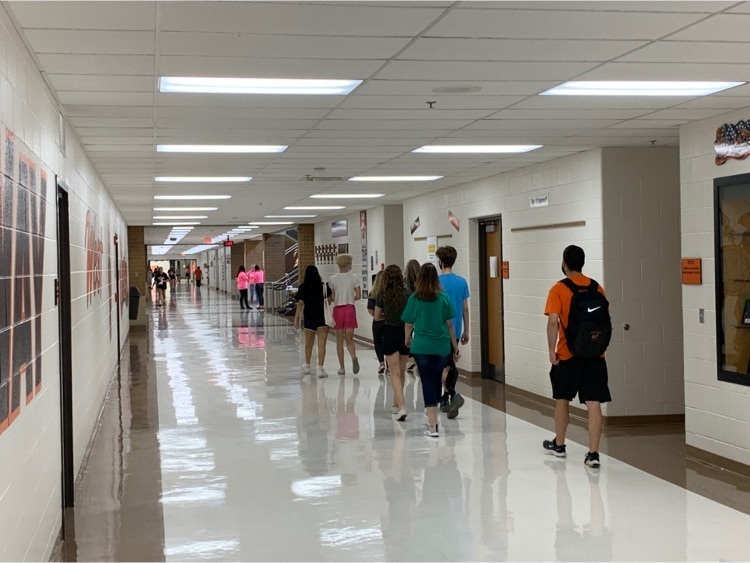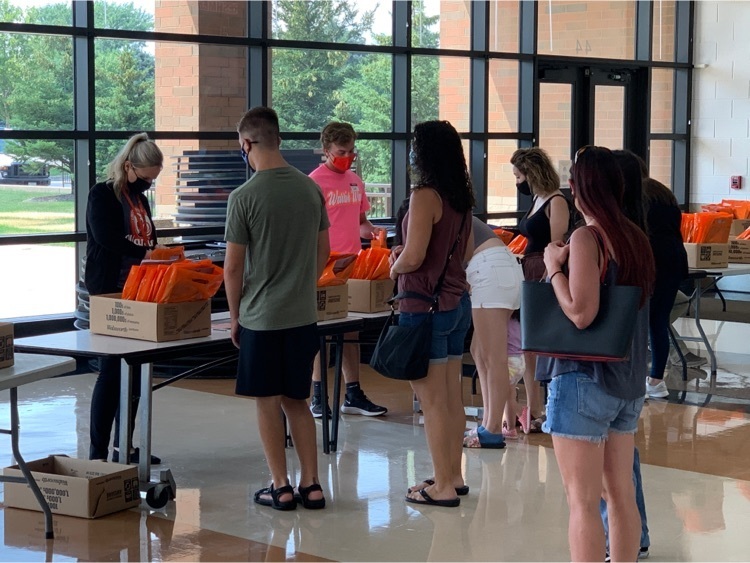 Welcome Class of 2025! Lincoln-Way West is hosting Freshman Orientation, where incoming freshmen get to meet with Warrior Way Crew Members, tour the building, and receive their laptops. They also stopped outside for activities and ice cream from the Creamery! While the students are busy getting to know their new school, parents are meeting the Warrior administrative team for a Freshman Parent Preview, focusing on general topics of what to expect when you are a student at Lincoln-Way West.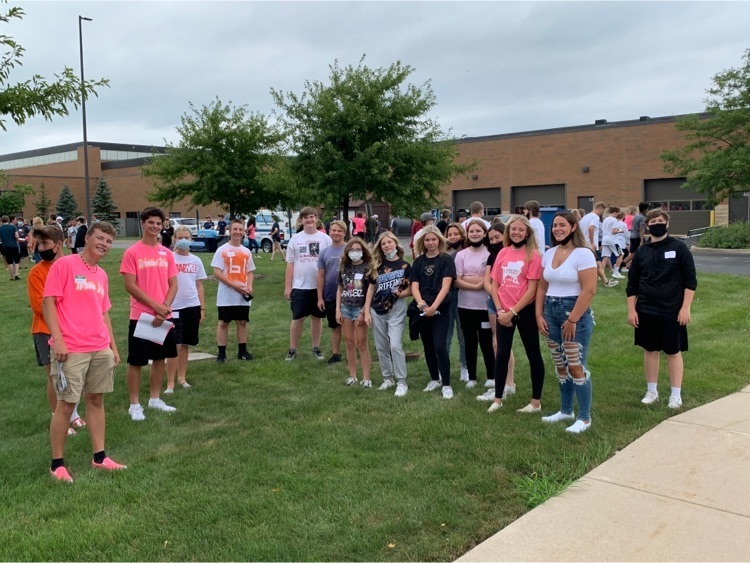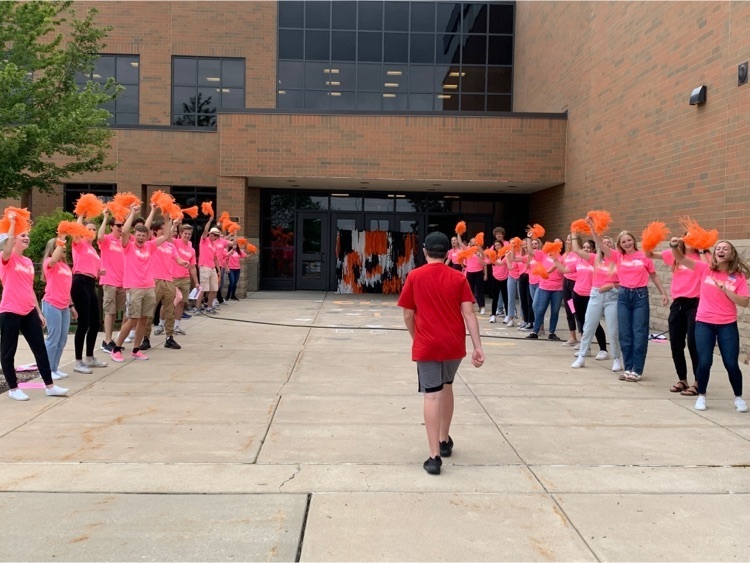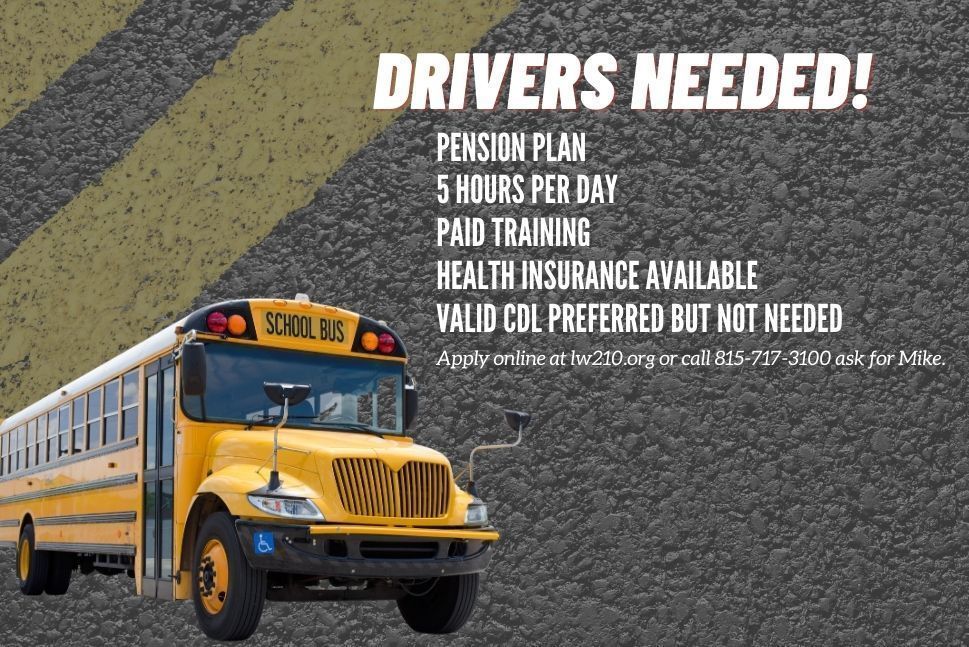 Professional Development continues! Today teachers are hearing from Amy Cavanaugh about "Strategies to Combat Cheating & Plagiarism."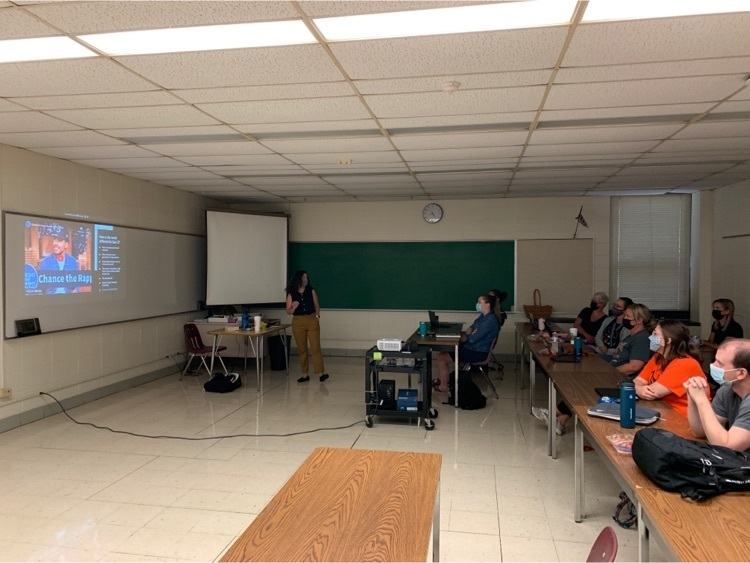 Welcome to Lincoln-Way! Today we welcomed 16 new teachers to the district! They will spend the next two days meeting various staff members, touring their new buildings, and getting to know their new district.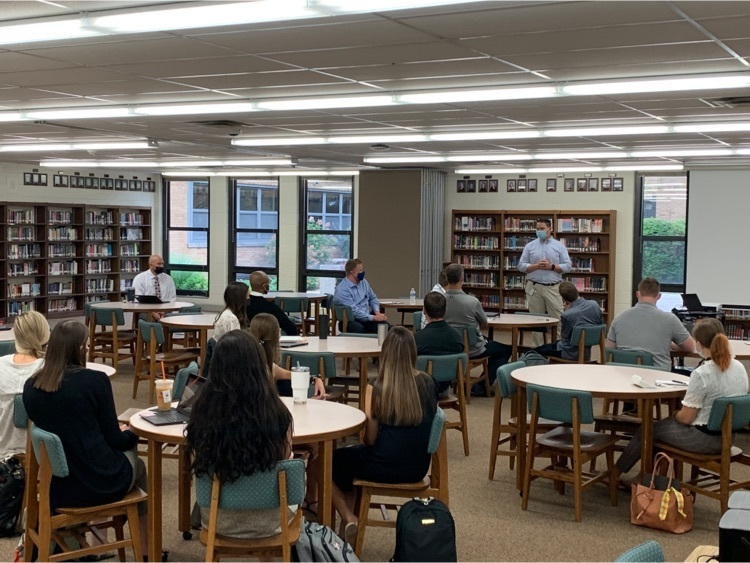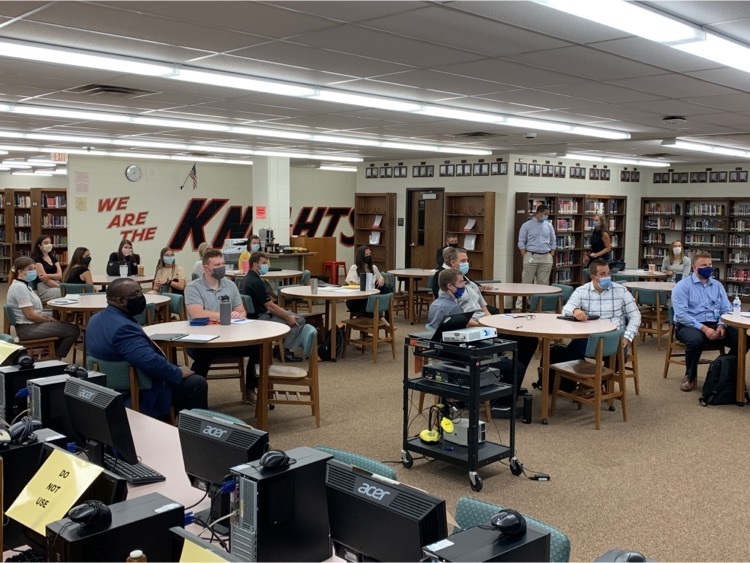 COMMUNITY SERVICE HOURS- Need Community Service hours?The Village of Manhattan is looking for student volunteers for their upcoming Labor Day Event on Sunday, September 5. They have a variety of time slots available from 3-8 p.m. Interested students can contact Manhattan Village Trustee Justin Young-
jyoung@villageofmanhattan.org
.

The Lincoln-Way Foundation is proud to announce the 2021/2022 School Calendars are available for purchase, if you have not purchased one already! These award-winning calendars are full of school dates, information, and valuable coupons. For just $15, you can have this important resource at your fingertips all year long. You can pick one up from the Foundation volunteers who will be at the various Open Houses, Orientations, and Back to School nights with the calendars! Thank you for supporting the Foundation, and call 815-462-2976 if any questions.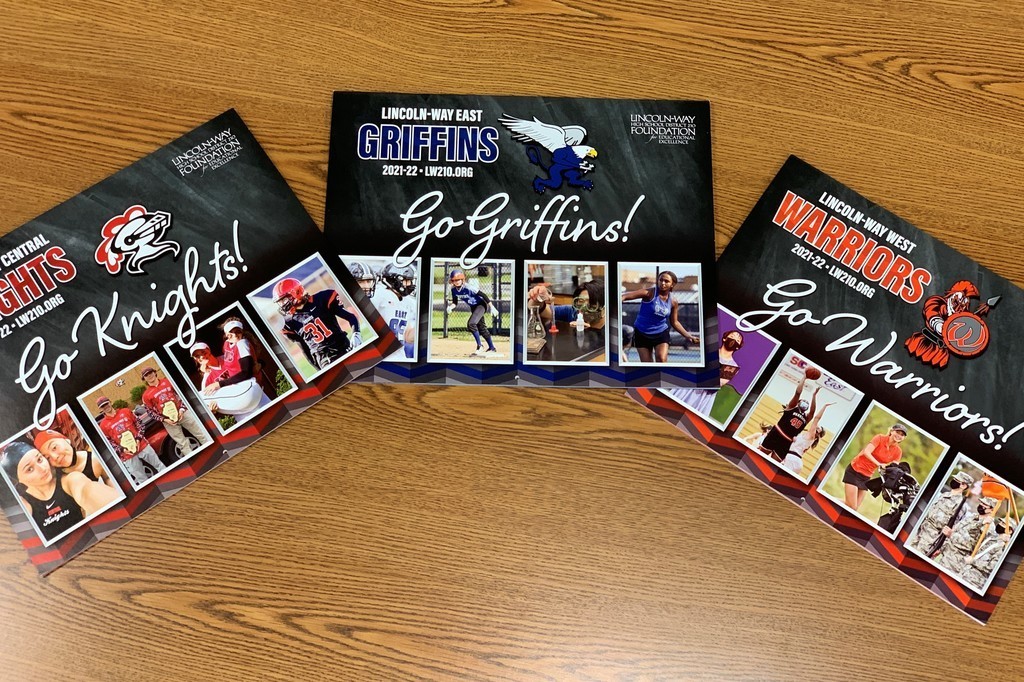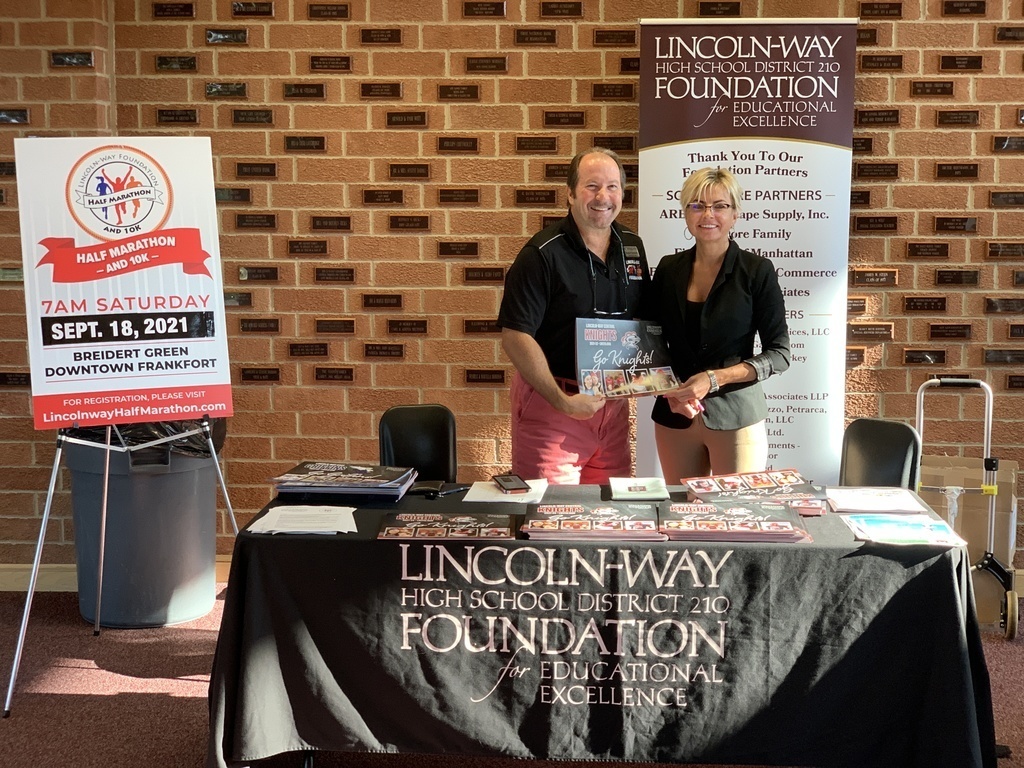 Welcome back, teachers! Over the next two weeks, teachers will be participating in a variety of Professional Development opportunities. First up, 1-1 IT Workshop with our Instructional Technologists!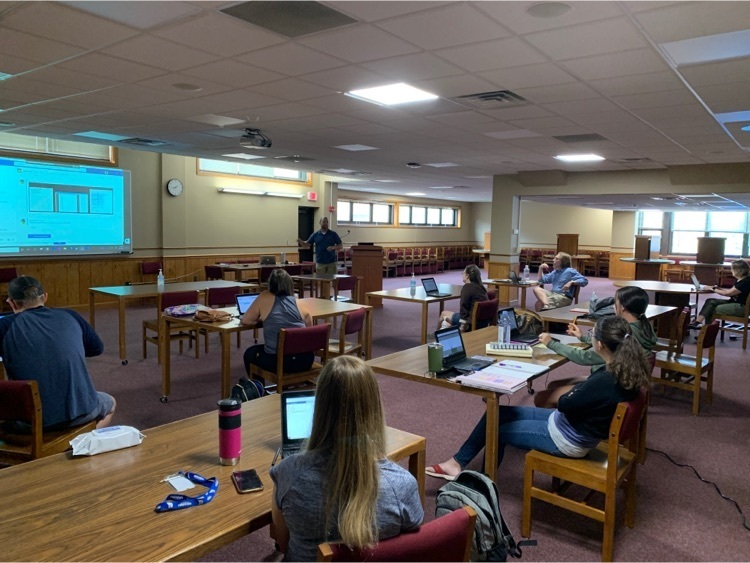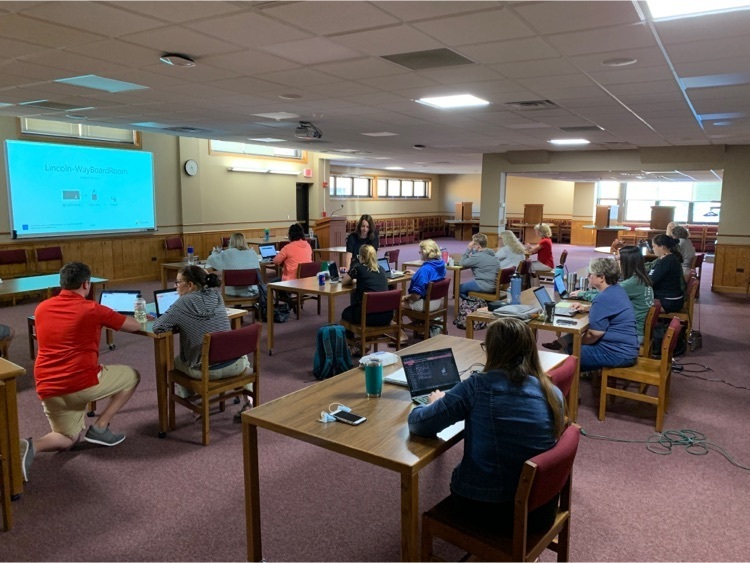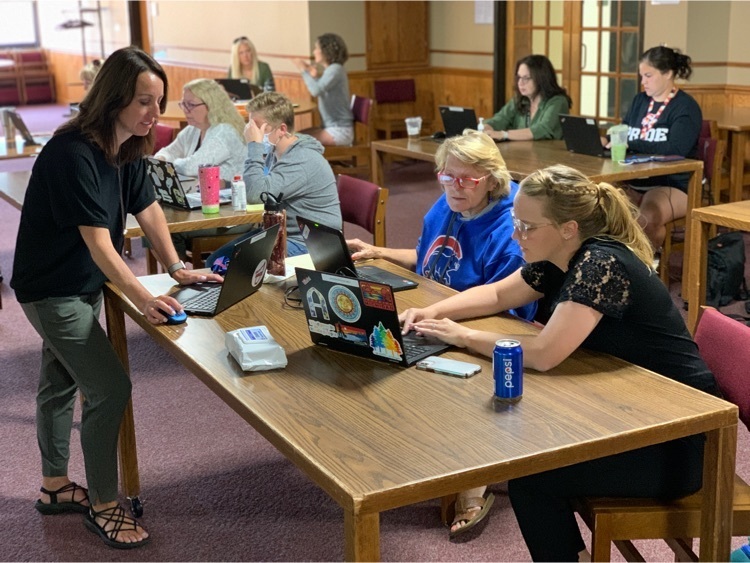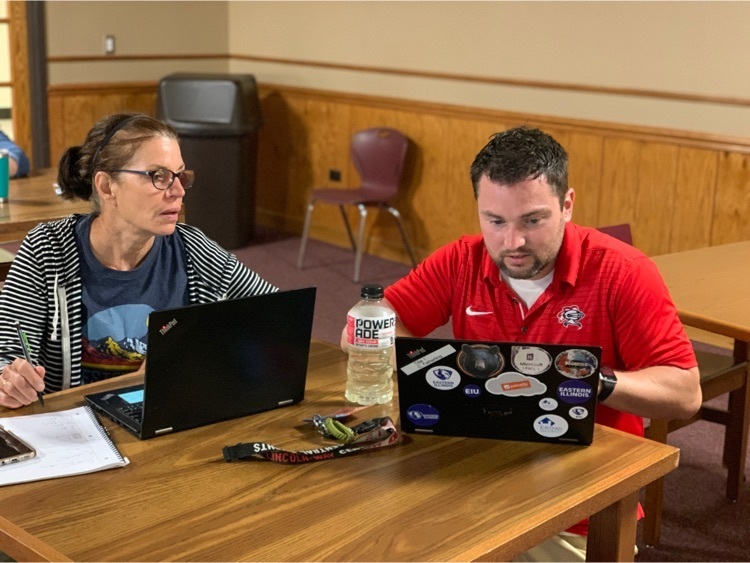 Lincoln-Way Air Force Junior ROTC invites all students to their annual Orienation/Drill Camp! Camp runs August 9-13, 9 a.m.-noon at Lincoln-Way Central. Camp is open to all students, not just those who are currently enrolled in AFJROTC.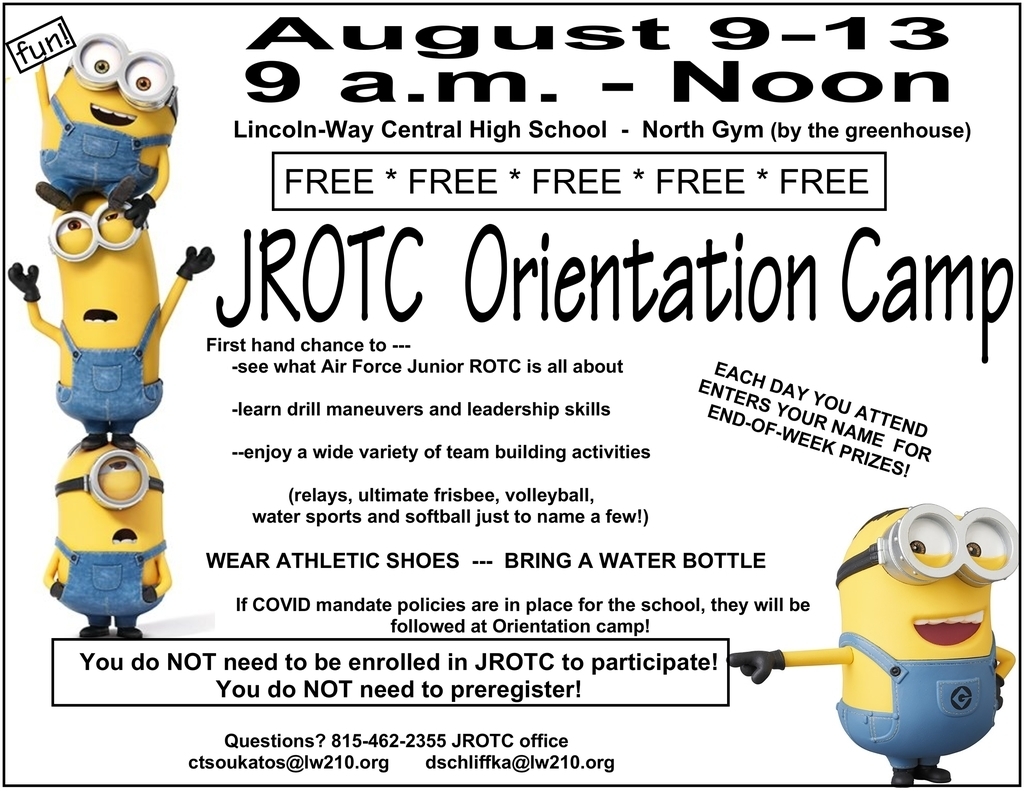 Our technology staff is getting ready for Device Pick-up at our three buildings! Device Pick-up Dates, see our website for specific times: Lincoln-Way Central- August 3 and 4 (freshmen) and August 5 (sophomores) Lincoln-Way East- August 10 (freshmen and sophomores) Lincoln-Way West- August 9 (freshmen) and August 10 (sophomores) Special shout out to our entire technology team, led by Director of Technology Cheryl Kay, for all of their hard work this summer to make sure we were ready for the 1:1 Initiative for the classes of 2024 and 2025!