Our graduation ceremony celebrating the Class of 2023 can be viewed in the link below. Congrats again, Warriors! #LiveLikeAWarrior
https://youtu.be/FXgU7_Rbv0Q

Austin Rowswell is All-State as a sophomore! He placed 7th in the 200 at the IHSA State Track & Field meet. He made the finals in the 400m and 200. He proved he is one of the top sprinters in Illinois. In addition to his performance this weekend, he finished his sophomore year with a school record in the 100,200,400, 4x100, 4x200 won indoor state in the 60m,400m, and sixth in the 200. Great job Austin!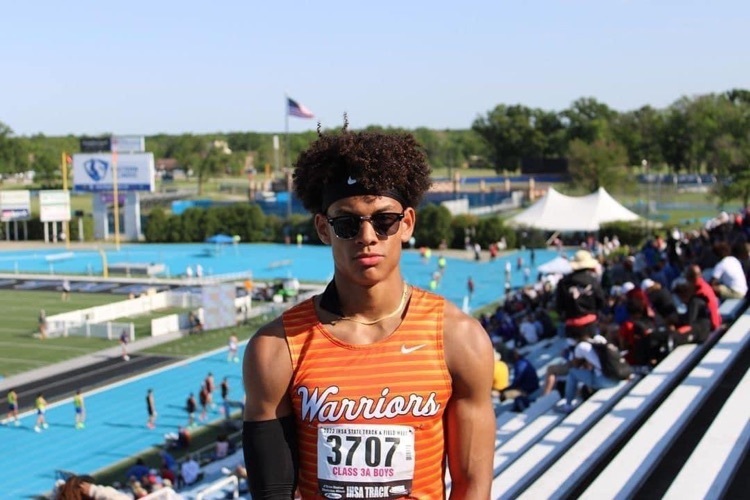 The Warriors are heading to the IHSA Boys Volleyball Sectional final game on Tuesday with their win over Lockport! 6:00 at home! #GoWarriors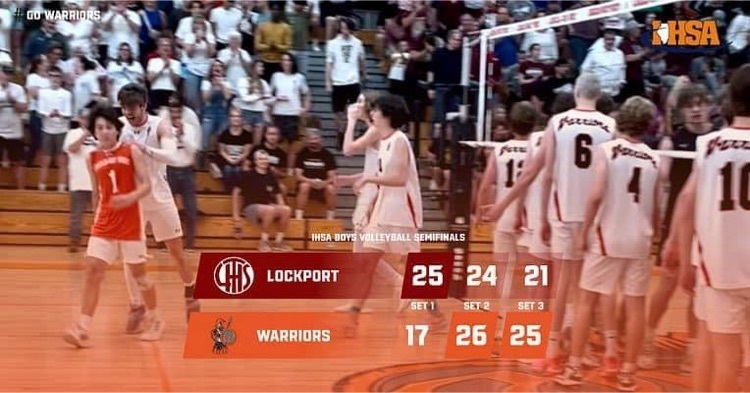 Warriors win 8-6 vs Sandburg to capture the Regional Baseball title!

4A SOFTBALL REGIONAL CHAMPIONS 🖤🧡 The Warriors advance to the Lockport Sectional after a walk-off win in the Regional Championship! #PlayLikeAWarrior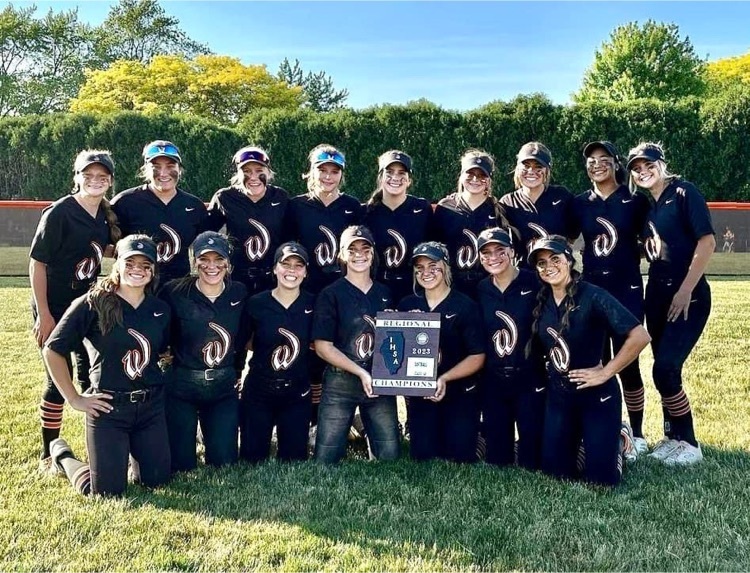 A special congratulations to Mrs. Stasi from the Science Department who was named the Lincoln-Way West Teacher of the Year! #LiveLikeAWarrior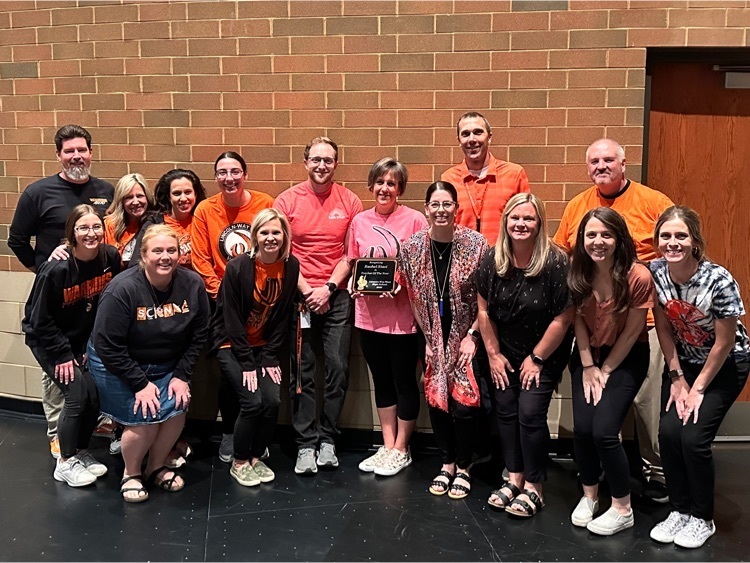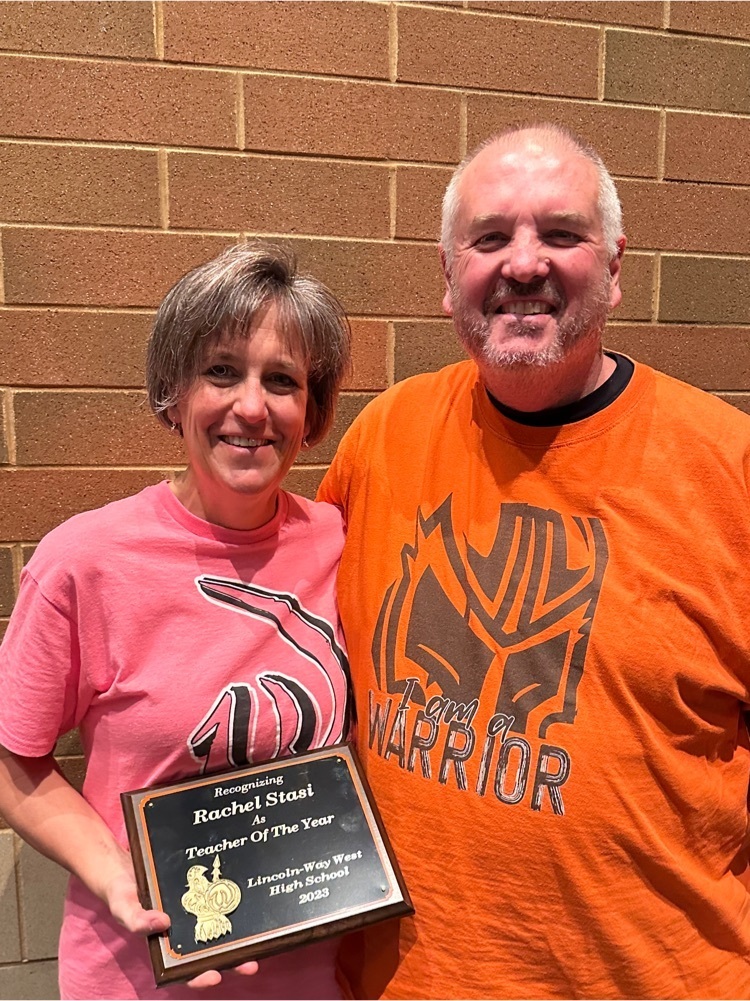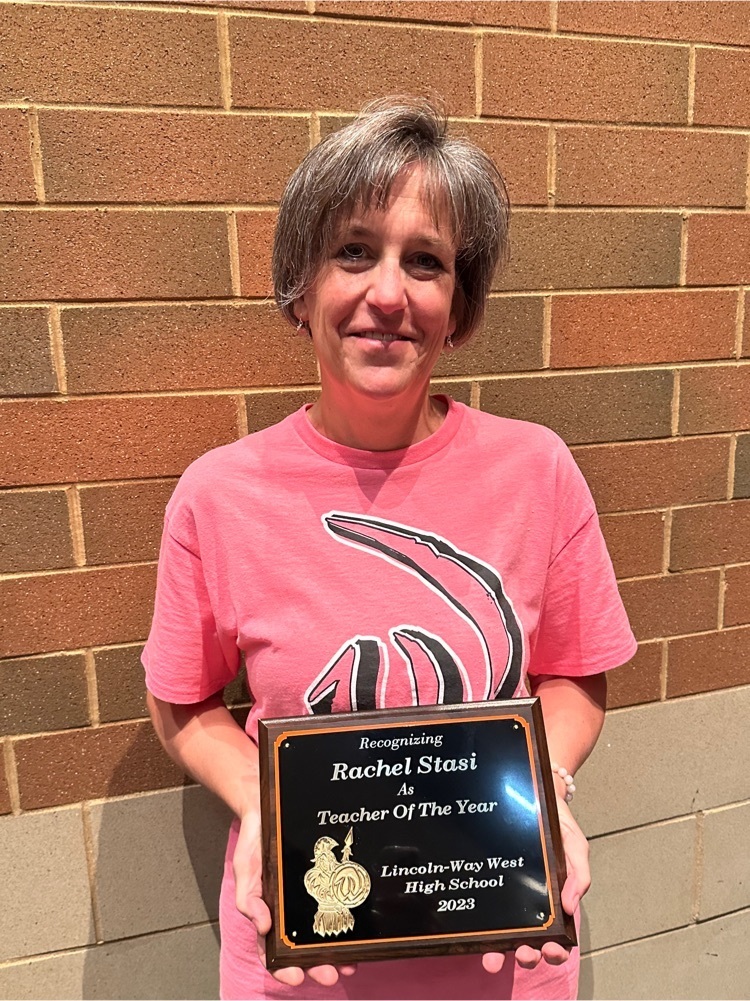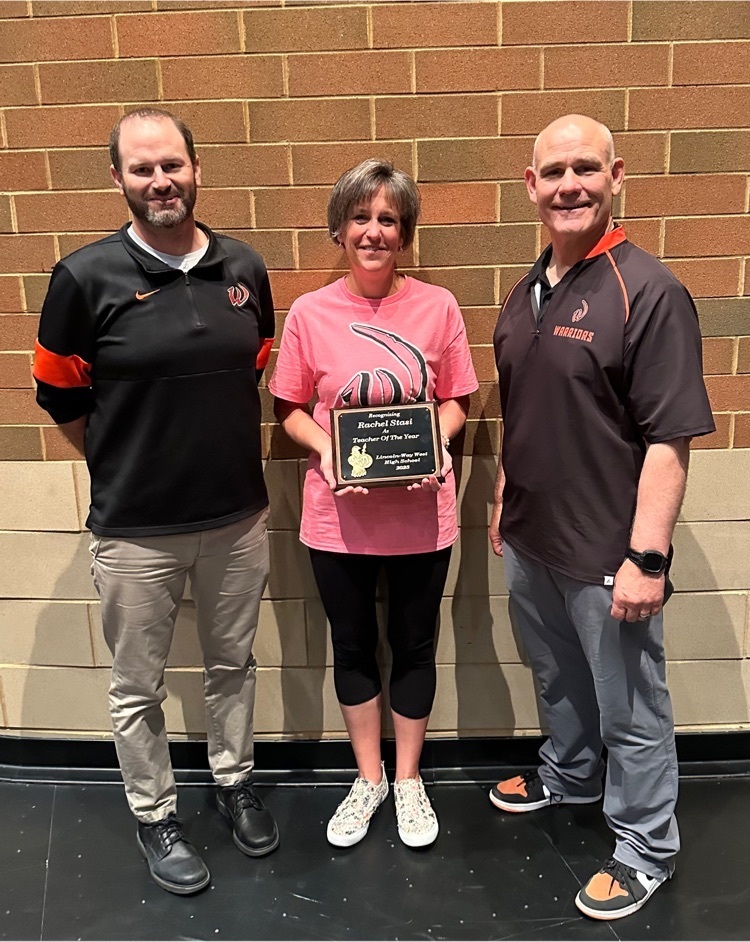 Warriors wear orange on Fridays. #LiveLikeAWarrior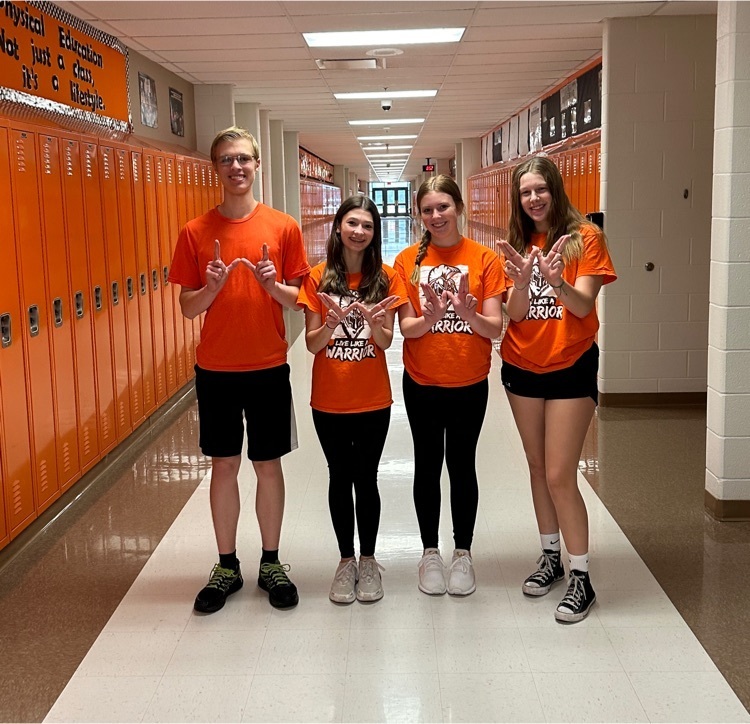 Austin Rowswell and Spencer Thompson are on their way to Eastern Illinois University for the IHSA State Tournament for Boys Track and Field. We wish them the best this weekend. #GoWarriors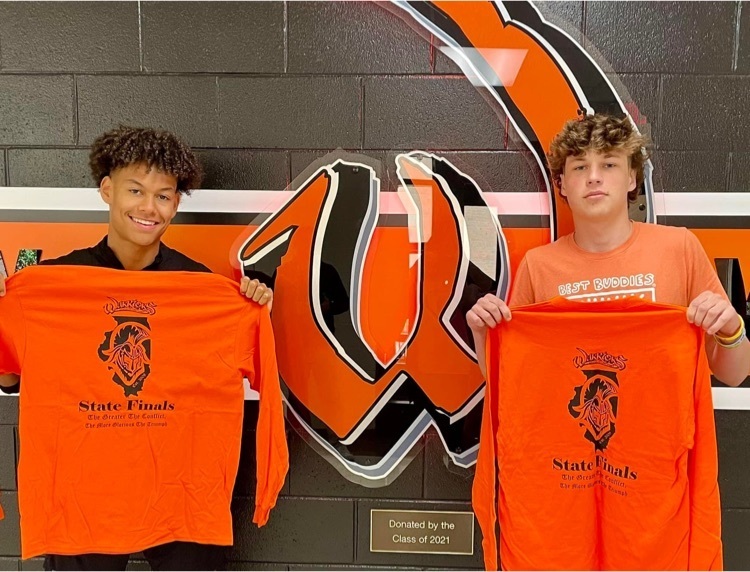 The senior class officers presented their beautiful class gift to the Board of Education before last night's ceremony. This year's gift is displayed in the cafeteria as a reminder of life as a Warrior. #LiveLikeAWarrior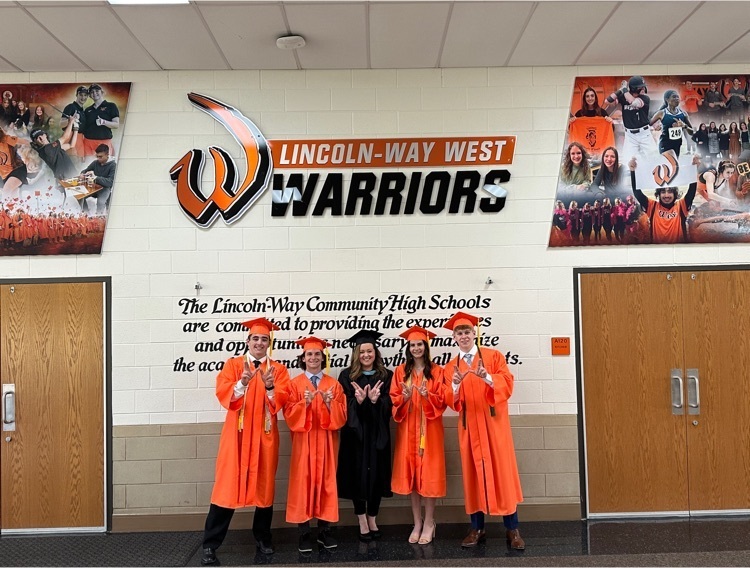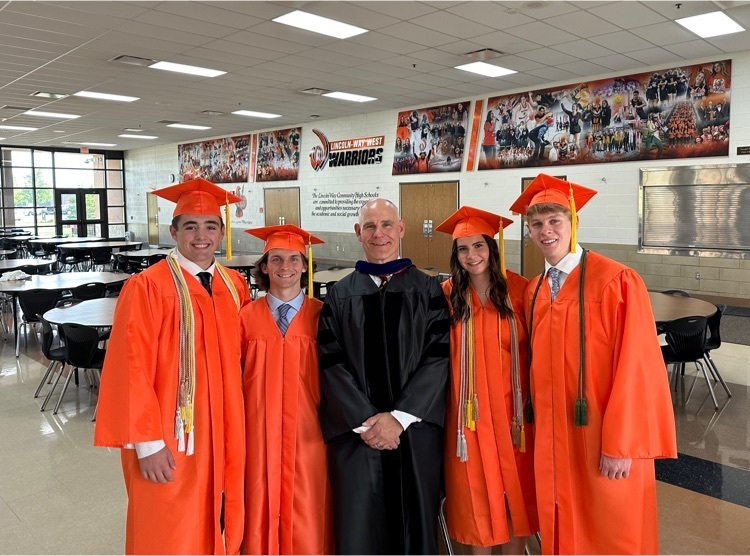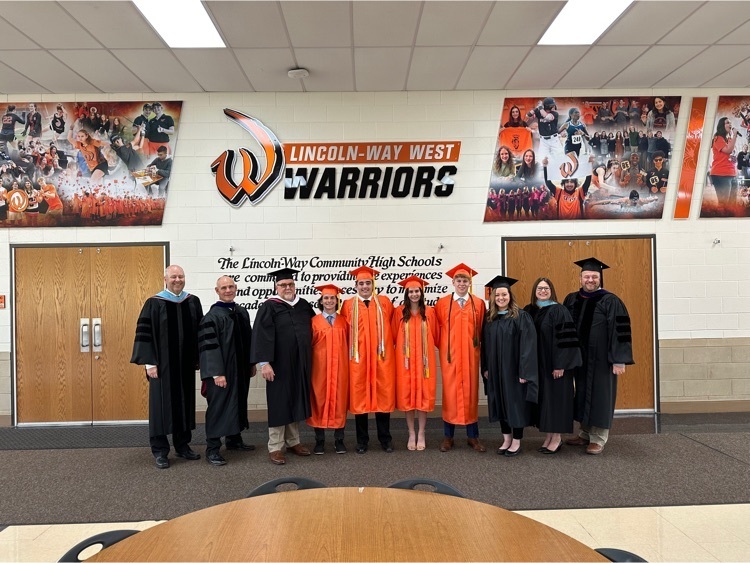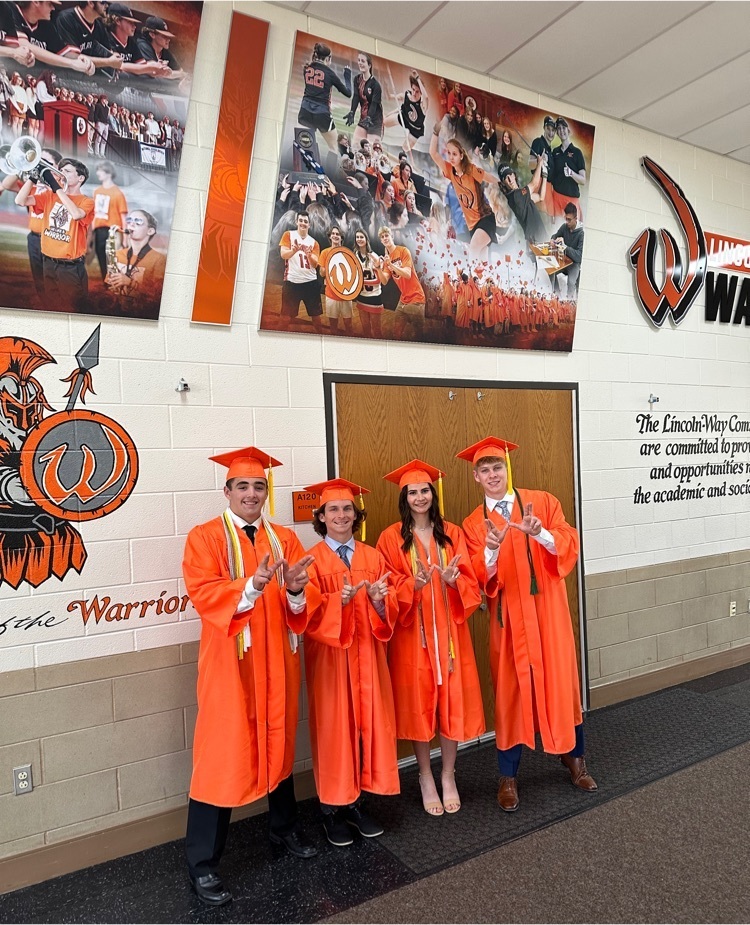 Senior Milan Miskovic will be representing LWW in the IHSA State Tennis Tournament this morning. We are proud of his hard work and dedication it took to get there. Good luck to Milan! #GoWarriors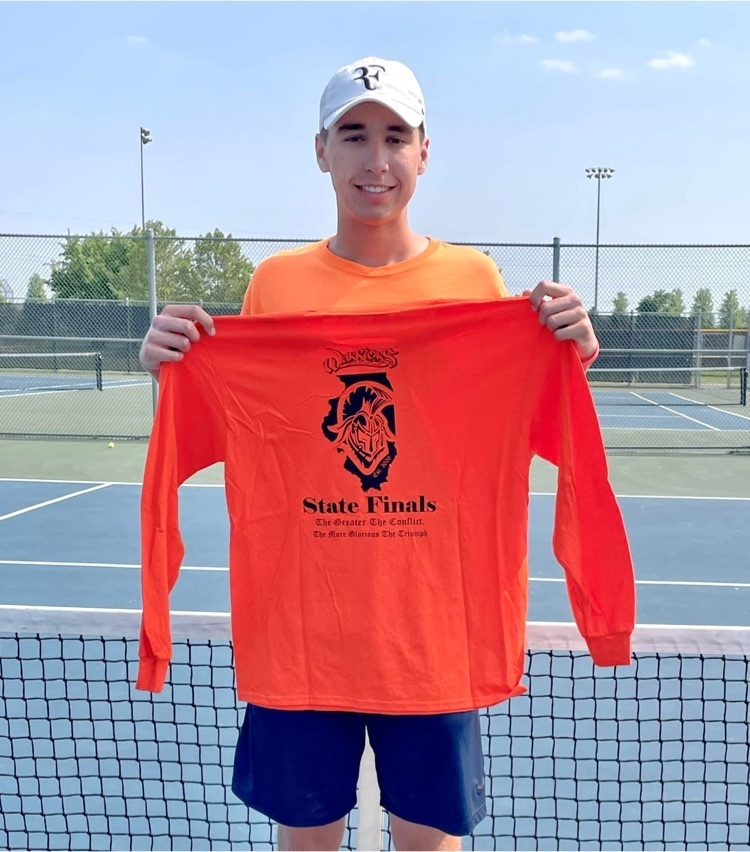 Congratulations to the Lincoln-Way West Class of 2023! #LiveLikeAWarrior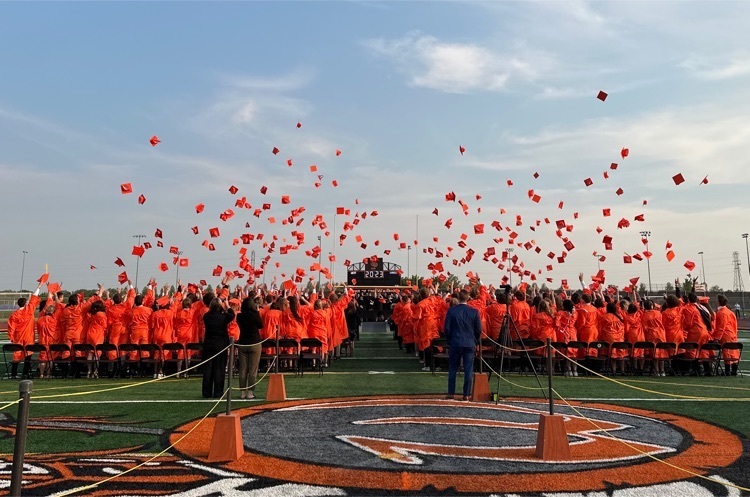 We are excited to celebrate the Class of 2023 tonight at our graduation ceremony!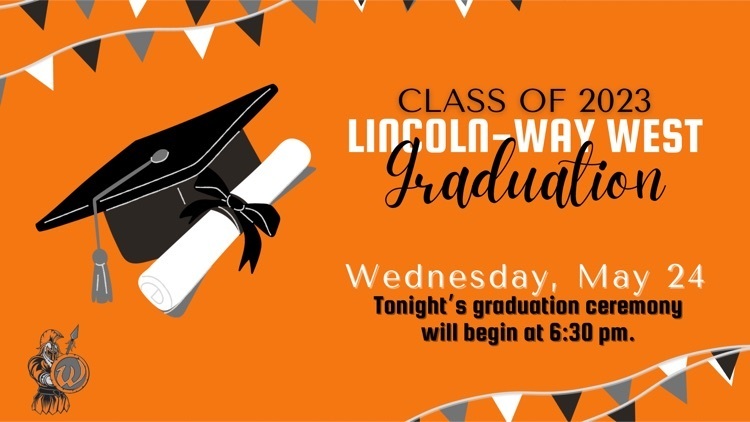 Spanish 3 students celebrated the end of the year last week with their favorite memories of the year and a game of "pato, pato, ganso" (duck, duck, goose).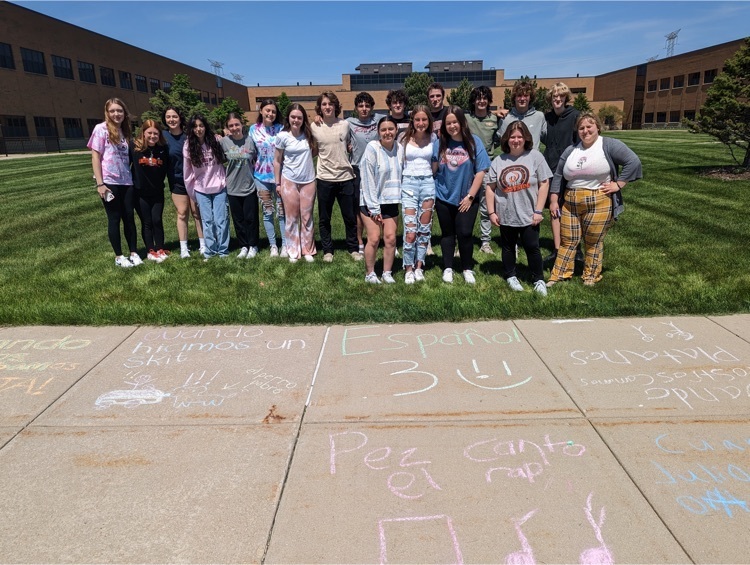 Hey Warriors - current and alumni! Let us know if you're missing a book from your four years. We'd love for you to have every high school memory. Email Kristen Neuberg (
kneuberg@lw210.org
) if you'd like to buy one! Very reduced cost for these remaining books!!! 🧡🖤🎓🏫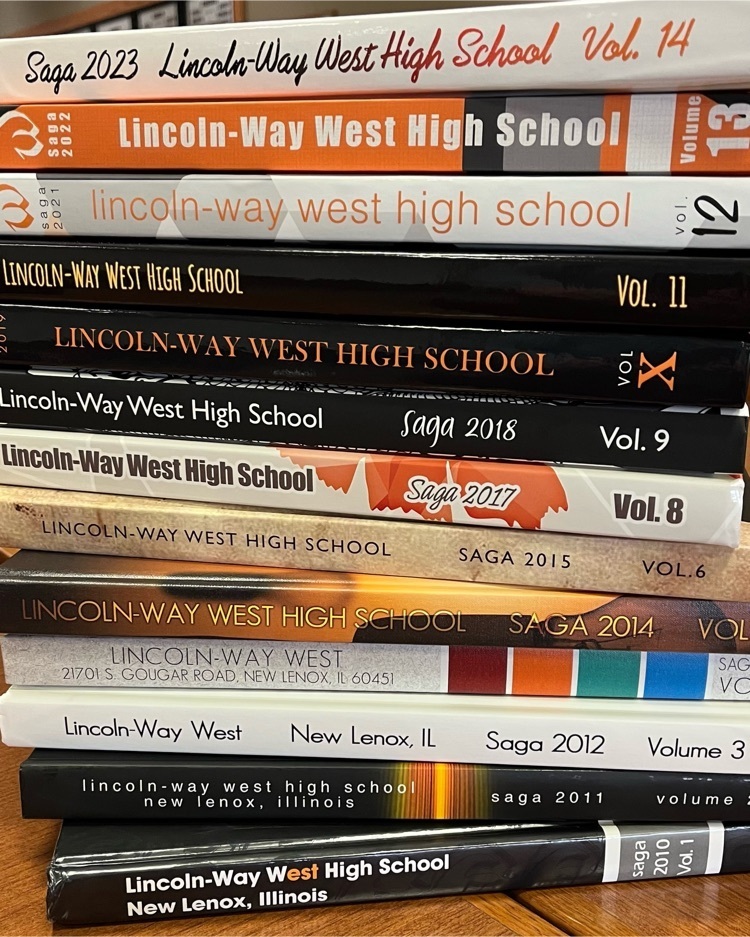 Students in Mr. DeFrank's Honors World History & Geography courses spent the last day of class collaborating in groups to recreate world maps from memory.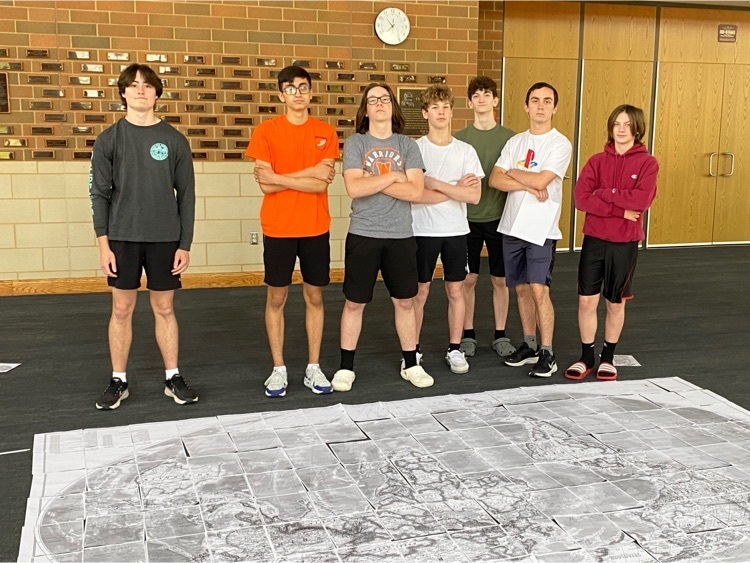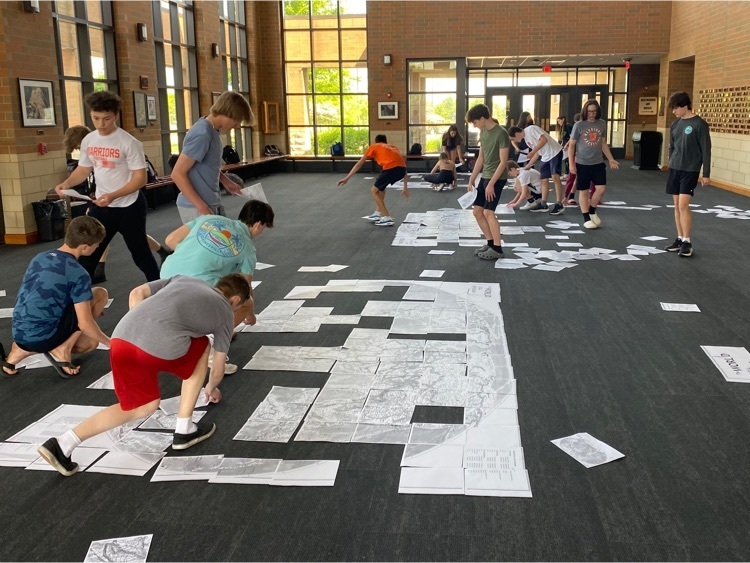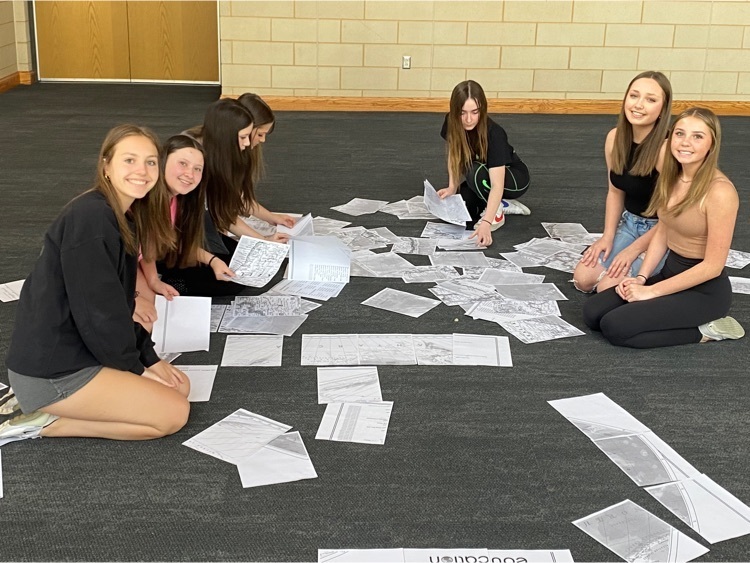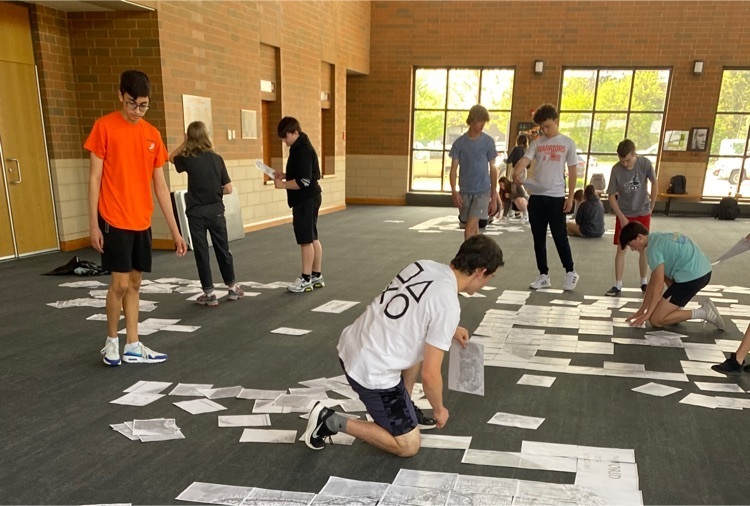 Final Exams begin tomorrow! Good luck, Warriors!

West students, Anahi Alvarado and Mali Riordan, were the winners of the art contest to design the poster and t-shirt for the 2023 Annual Warriors Walk in New Lenox. Anahi's design was chosen for the poster and Mali's for the T-shirt. Members from the VFW Post 9545 were at the school to present both students with their awards.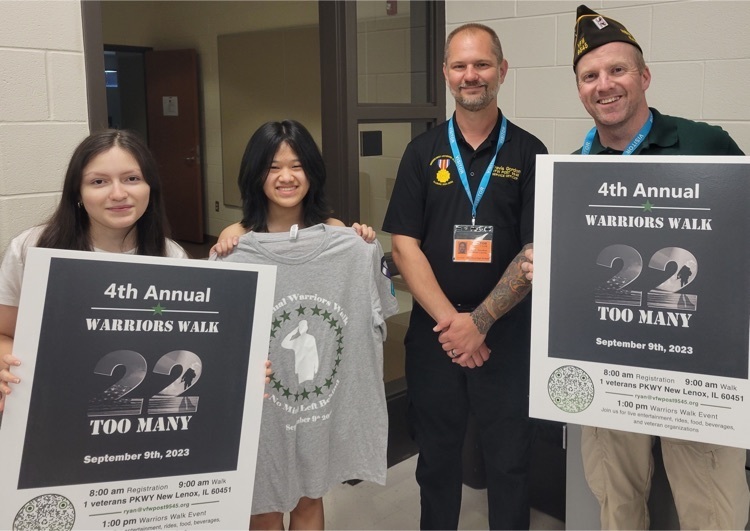 Special Olympics Banquet to celebrate a great season!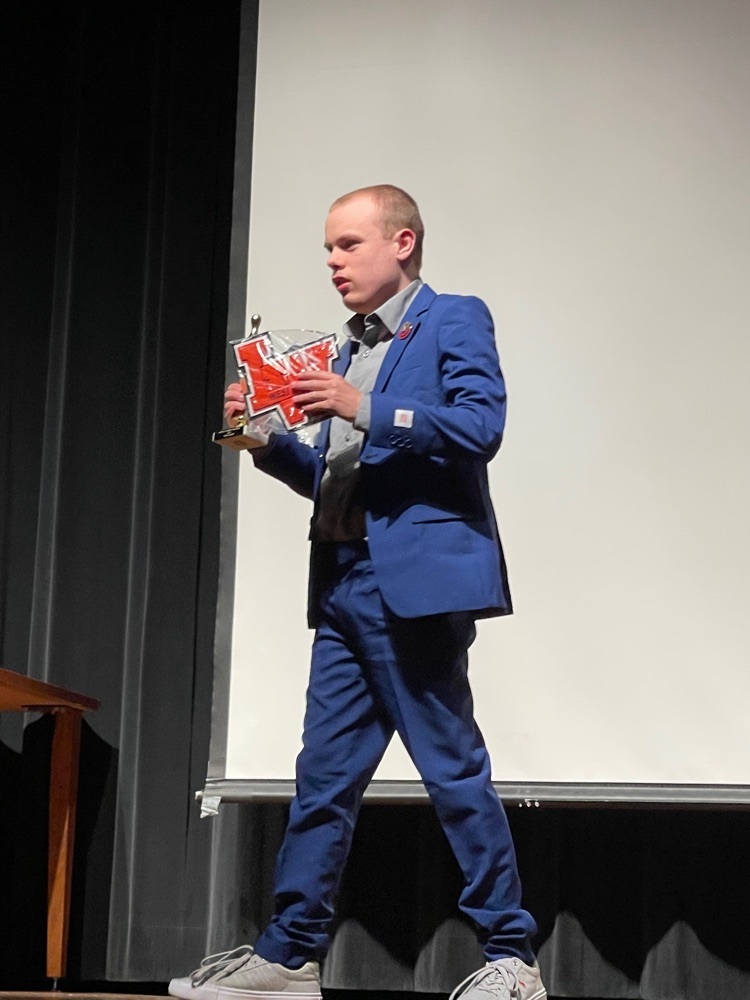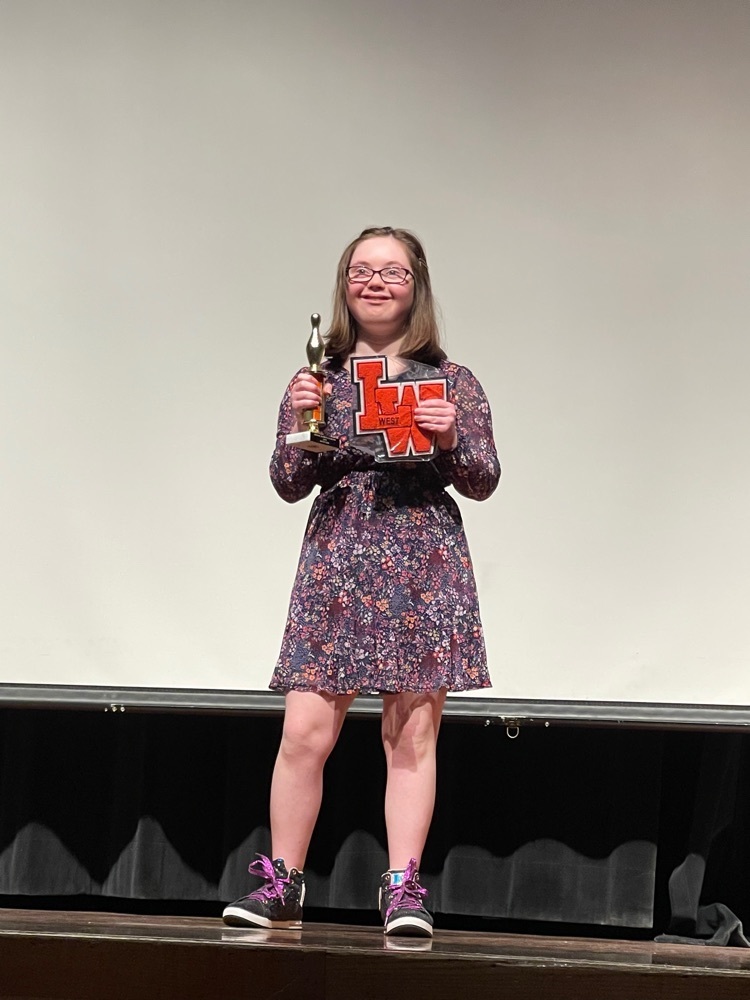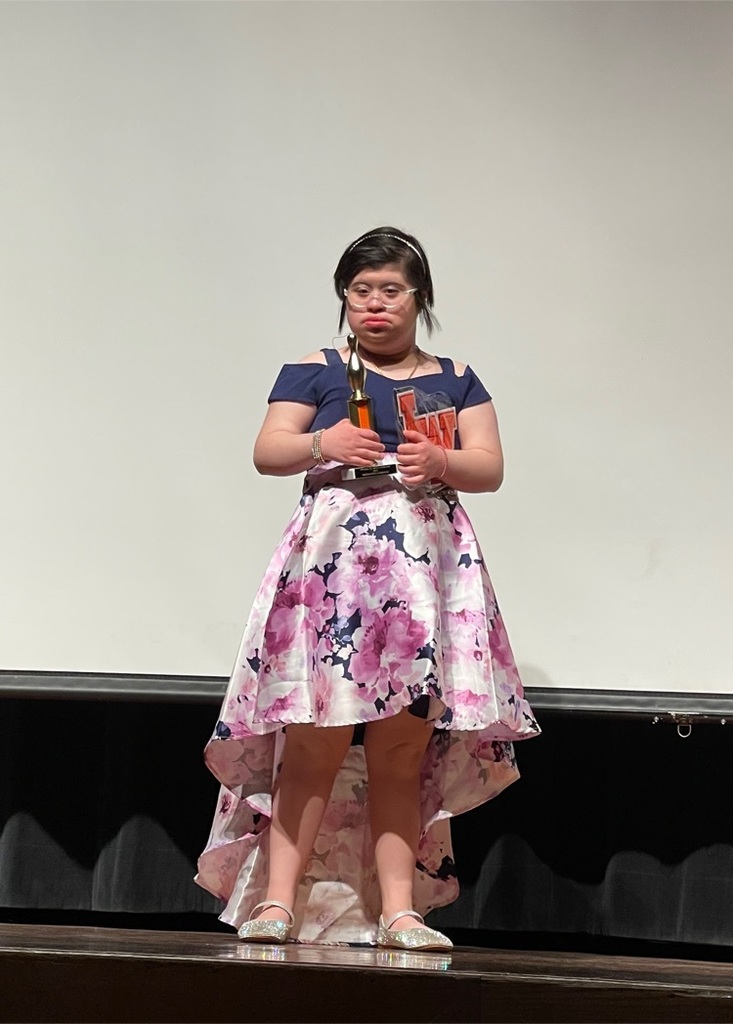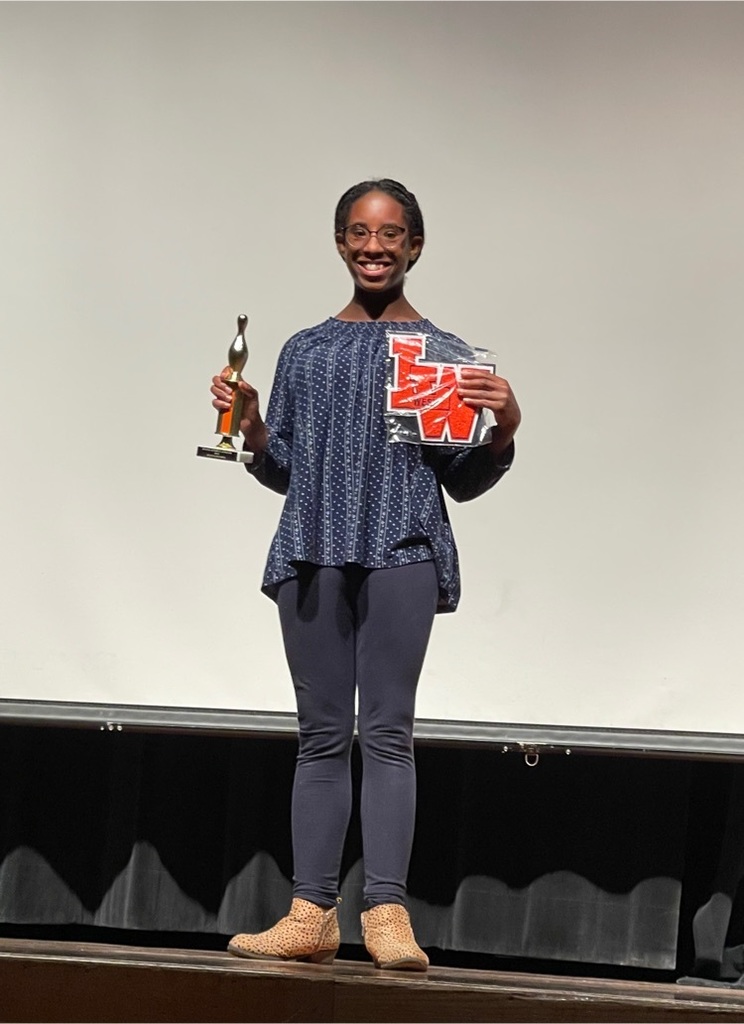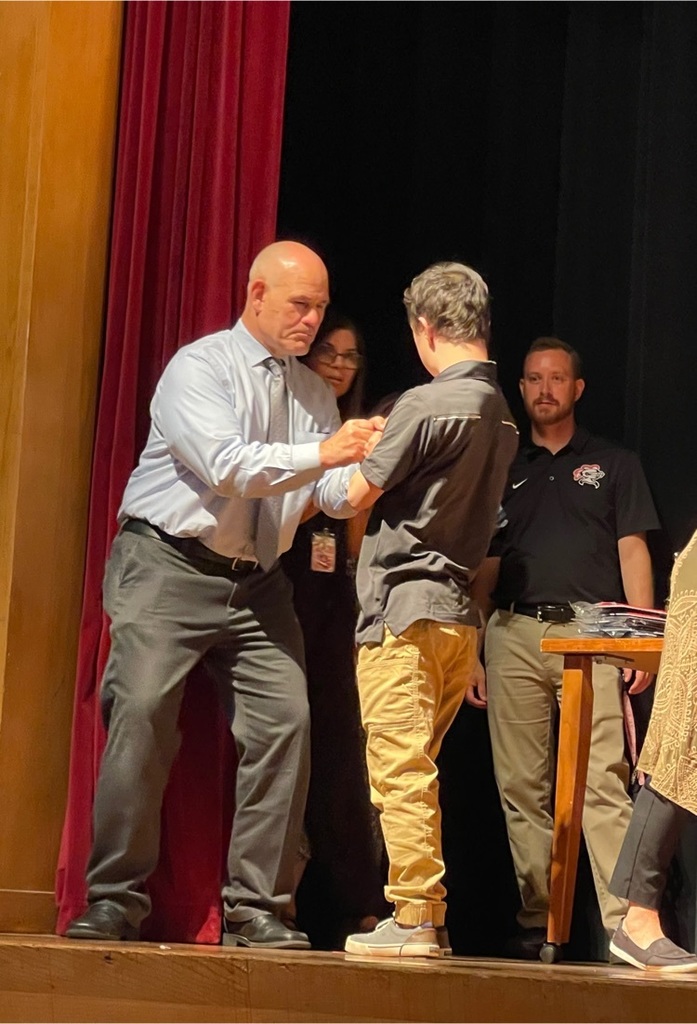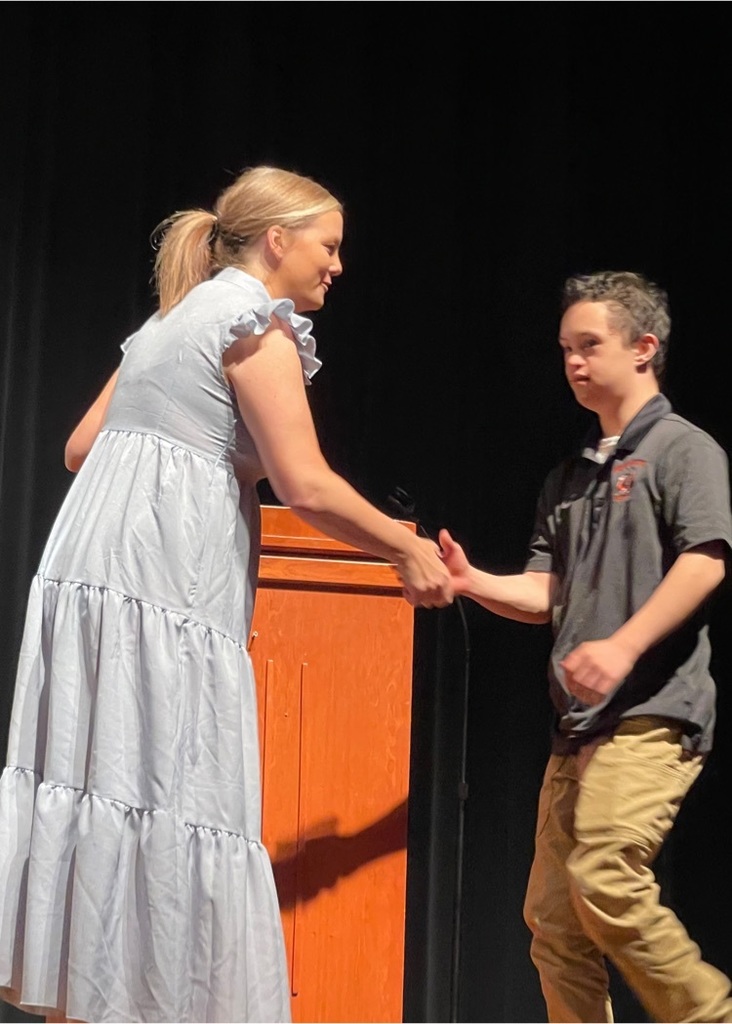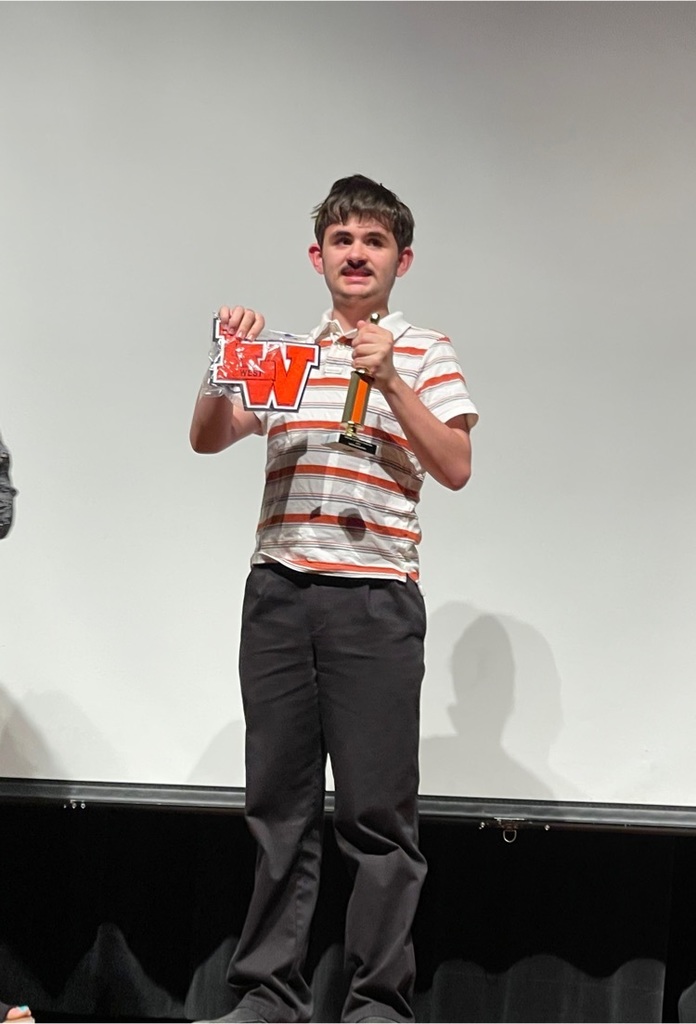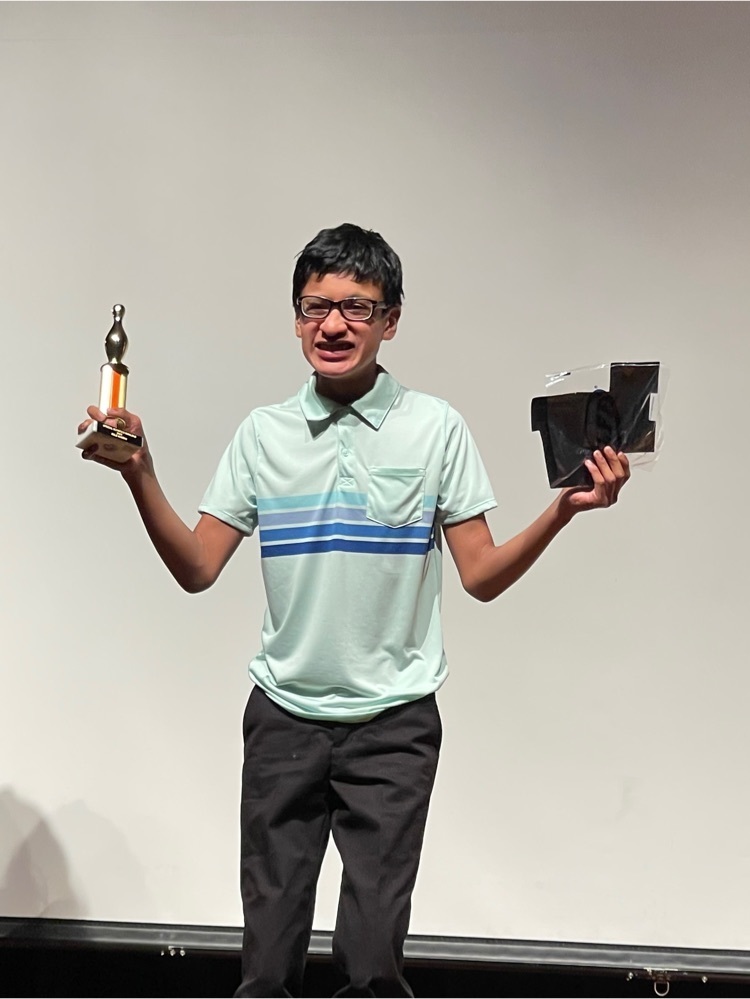 Congratulations to all our Read for a Lifetime participants! #ReadLikeAWarrior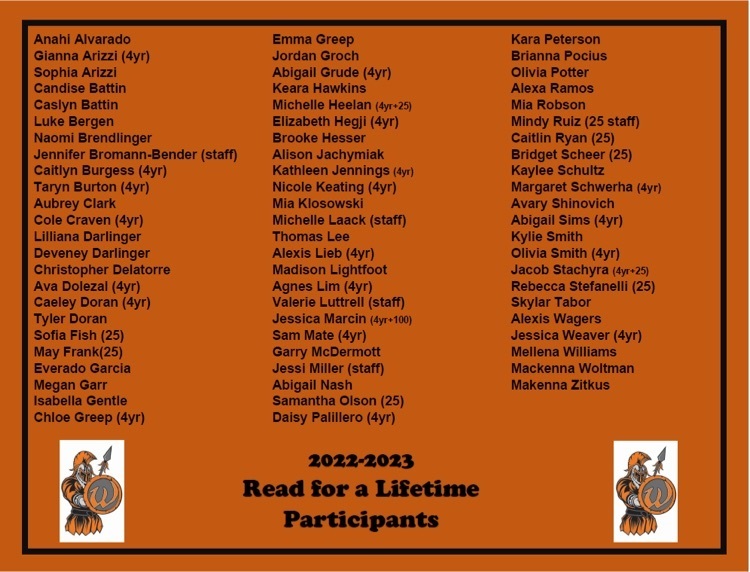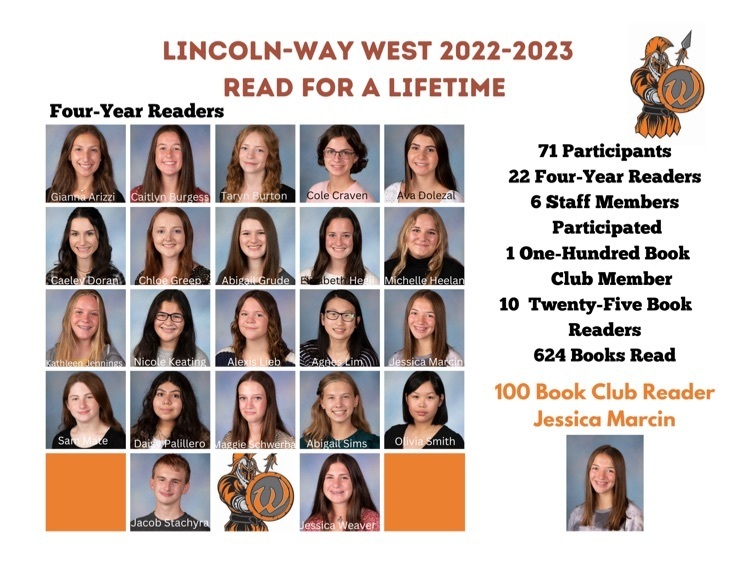 Check out the new articles from the @lwwestgazette!