Thank you to everyone who supported our Music Department today at West Fest! There were a number of performances at today's event including a sneak peek of our upcoming Spring Musical. Check out the link below if you haven't purchased your tickets to The Addams Family.
https://lincoln-way-west.ticketleap.com/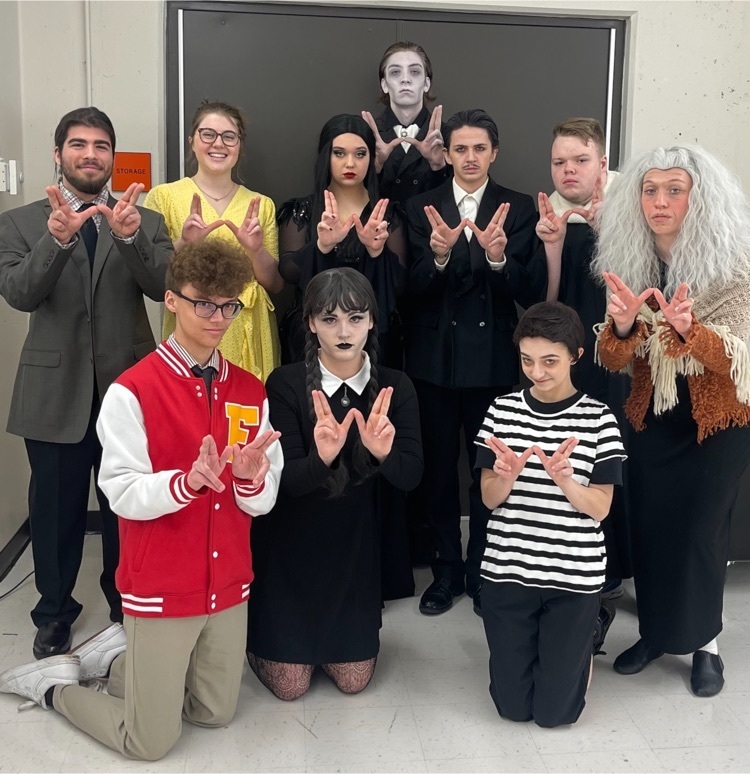 Warriors wear orange on Fridays. #LiveLikeAWarrior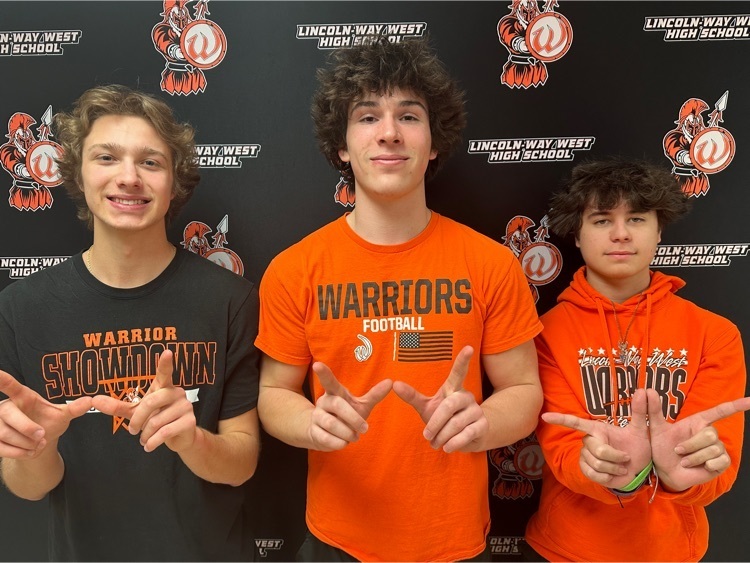 Thank you to Warrior Way for organizing a visit with the therapy dogs for our students! #LeadLikeAWarrior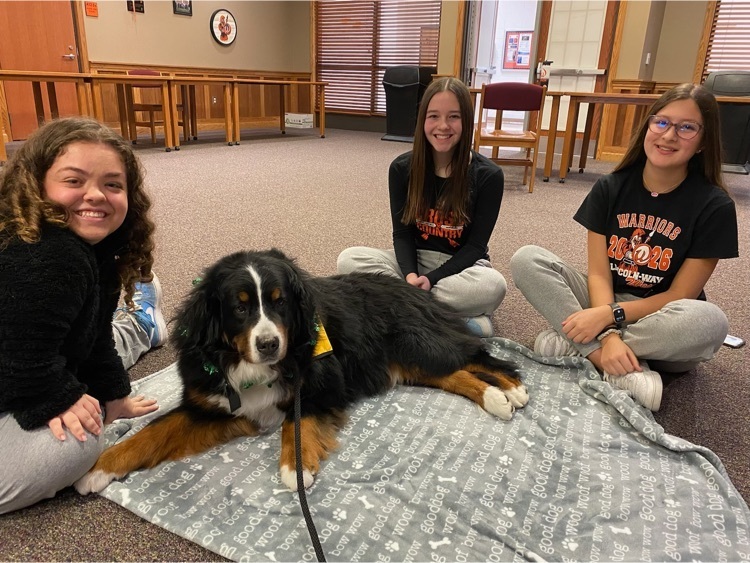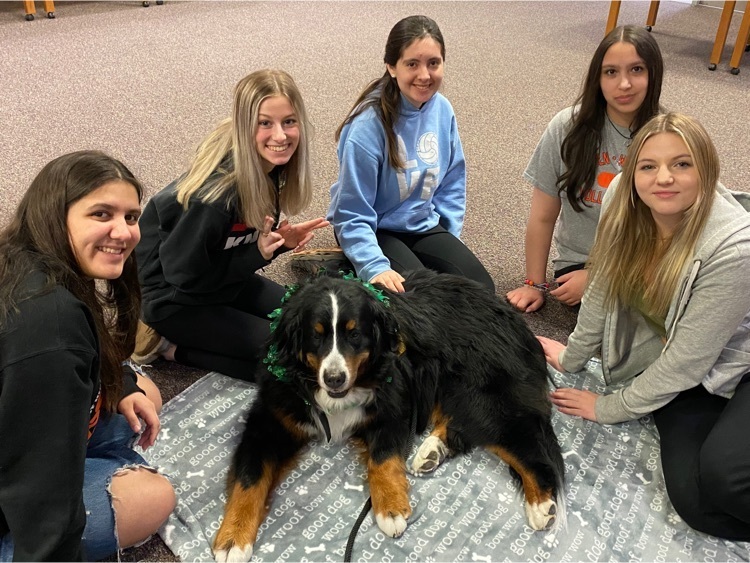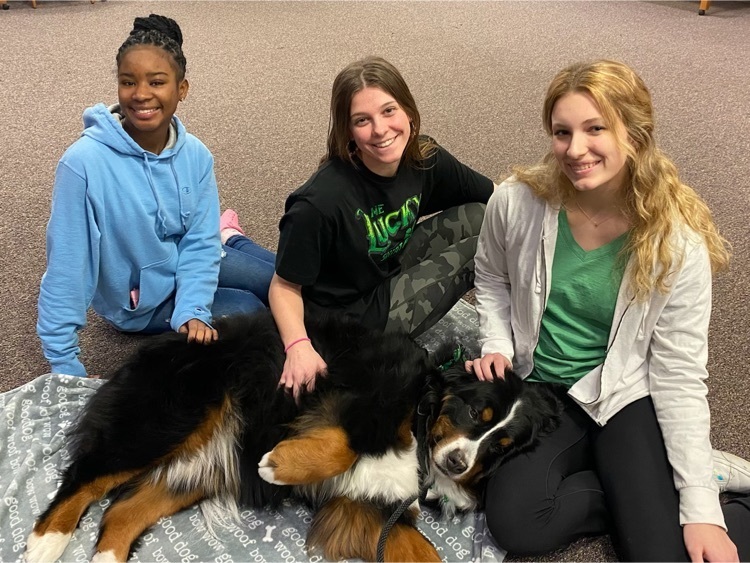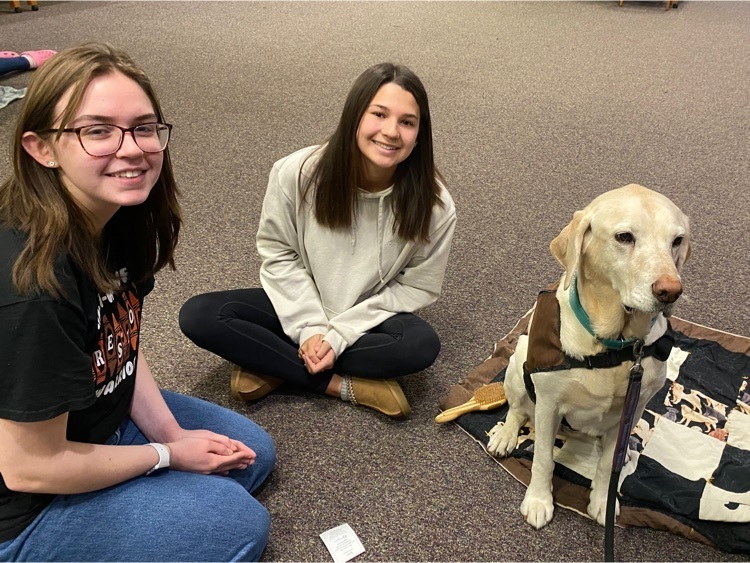 Thanks to Emma Doyle for sharing with our A & P Medical class! Emma Doyle is a 2020 graduate of LWW and shared about her nursing school experience at the University of Kentucky. She will graduate next December with her BSN and has goals to work as a Labor & Delivery nurse.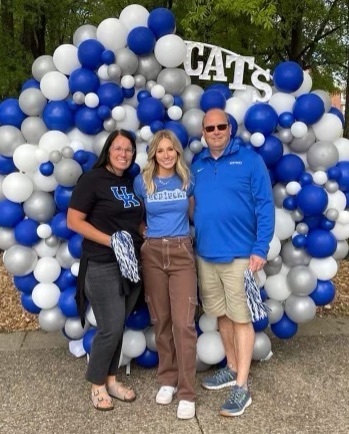 Thank you to all of our Warriors who donated to the book drive hosted by Interact! They recently collected nearly 300 books to be donated to the New Lenox Library. #GetInvolved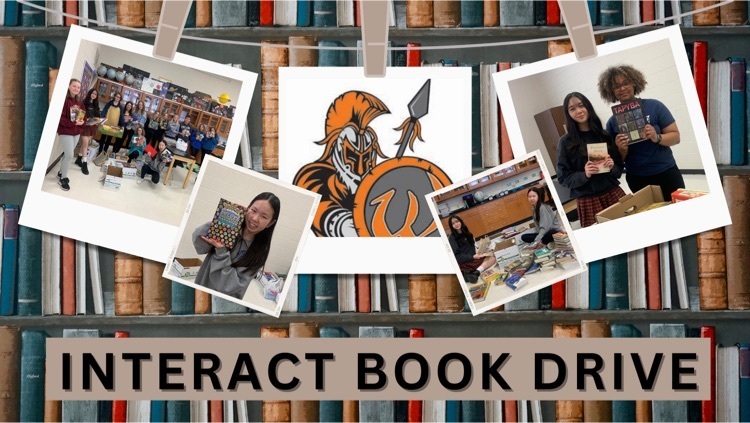 West Fest is this Saturday, March 25th! 🥳 Shop from over 100 crafters and vendors, enter the 50/50 raffle, and enjoy tasty food while listening to live music. Sponsored by Lincoln-Way West Music Boosters, proceeds support music programs. Admission is $3 for 13 and over, kids 12 and under enter for free. Don't miss out! 🎉🛍️🎶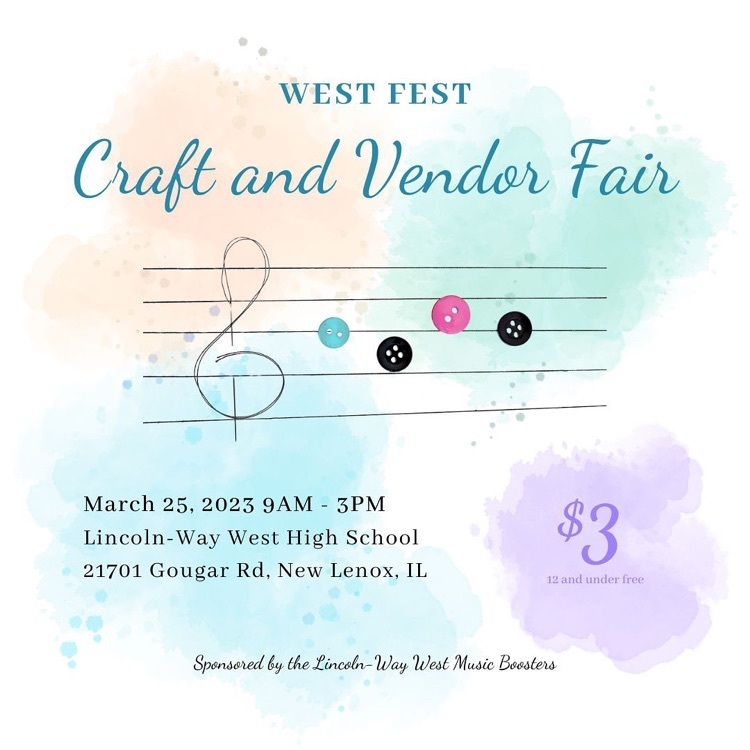 LWW Small Engine students tearing down engine #3.

Haley Cain, a 2014 graduate of Lincoln-Way West, presented virtually to our Anatomy & Physiology students yesterday about her time in pharmacy school at the University of Utah. She also shared about her experience working for the Utah Poison Control Center in order to gain experience.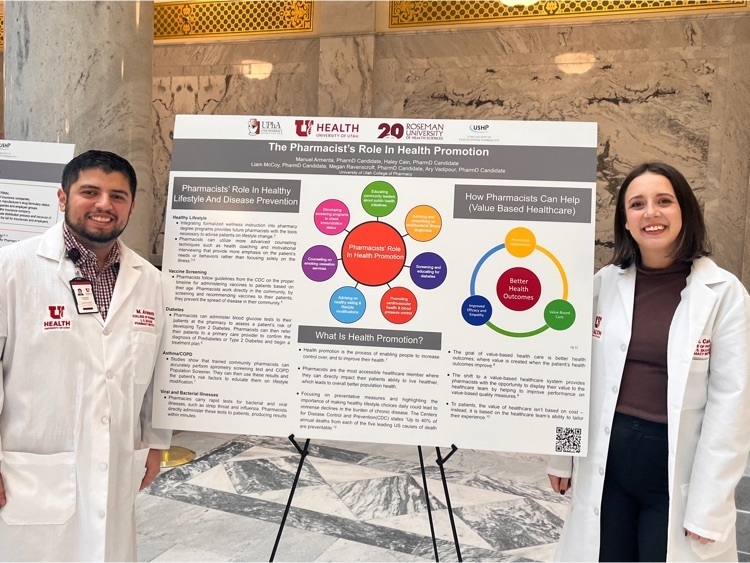 We are proud of our Air Force Junior ROTC Drill Team that will be finishing their season this weekend in Ohio for the Air Force Nationals Drill Competition! Good luck!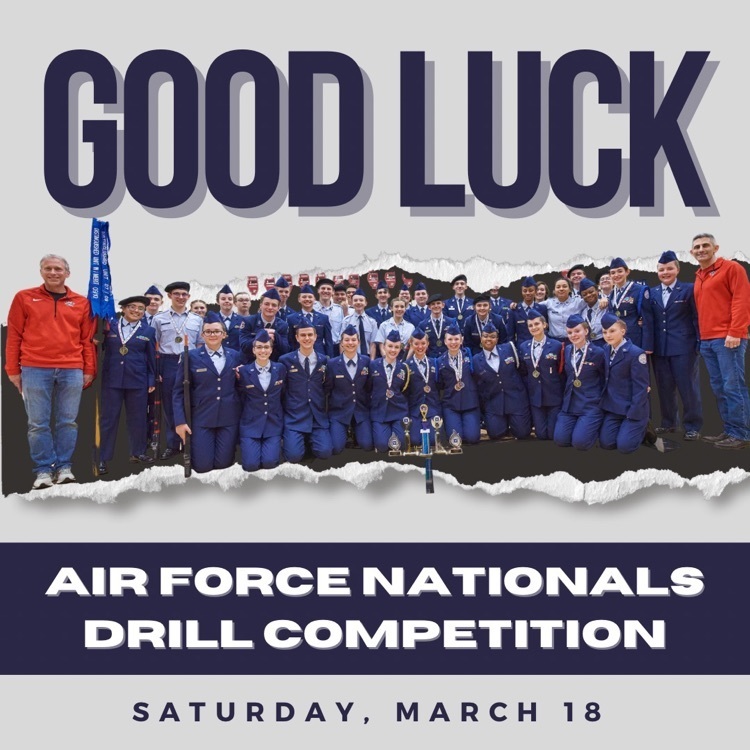 Warrior Way collected a number of items for their NAWS Drive in conjunction with hosting the comfort dogs today during the advisory hours! #LeadLikeAWarrior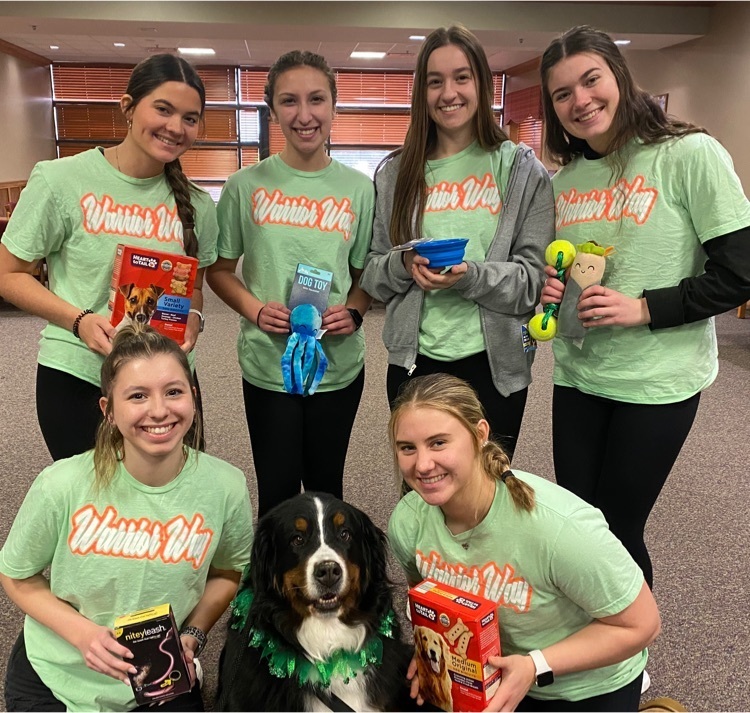 Warriors wear orange on Fridays. #LiveLikeAWarrior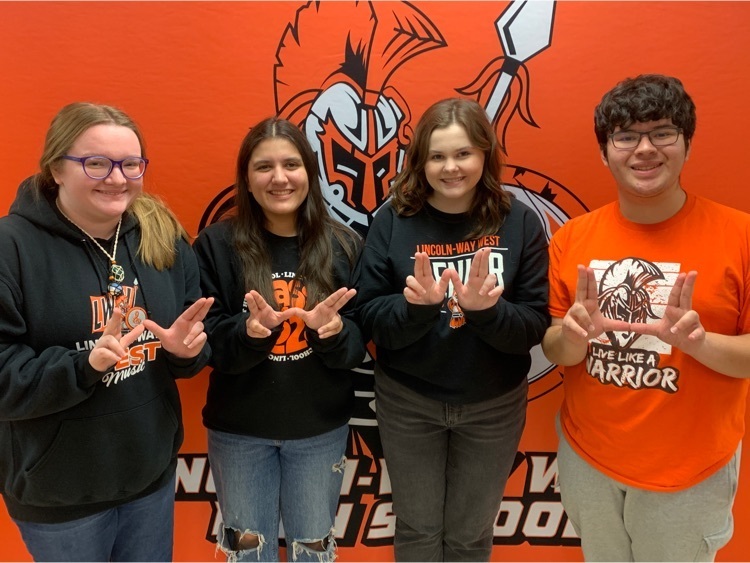 We are "lucky" to have such wonderful people at LWW!  BC2M has been showing their gratitude this week by sharing positive messages and candy bars with a number of our Lincoln-Way West community.  #YouMatter #WarriorsAreKind #GetInvolved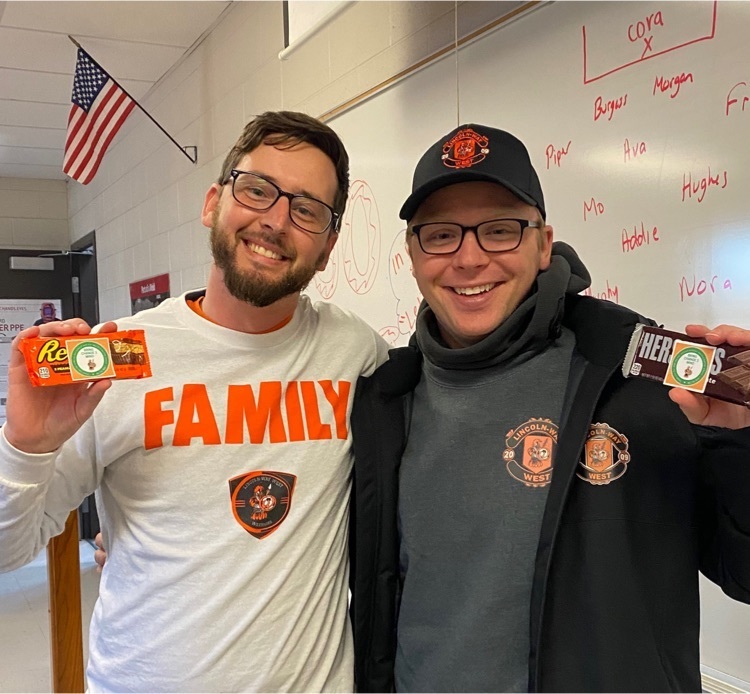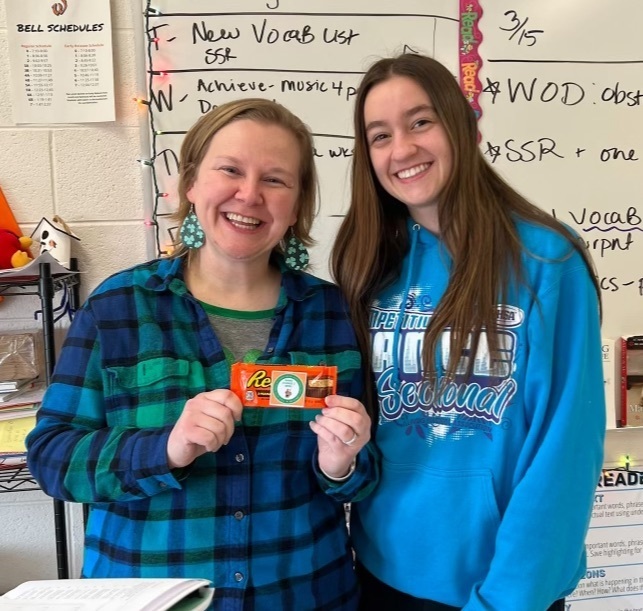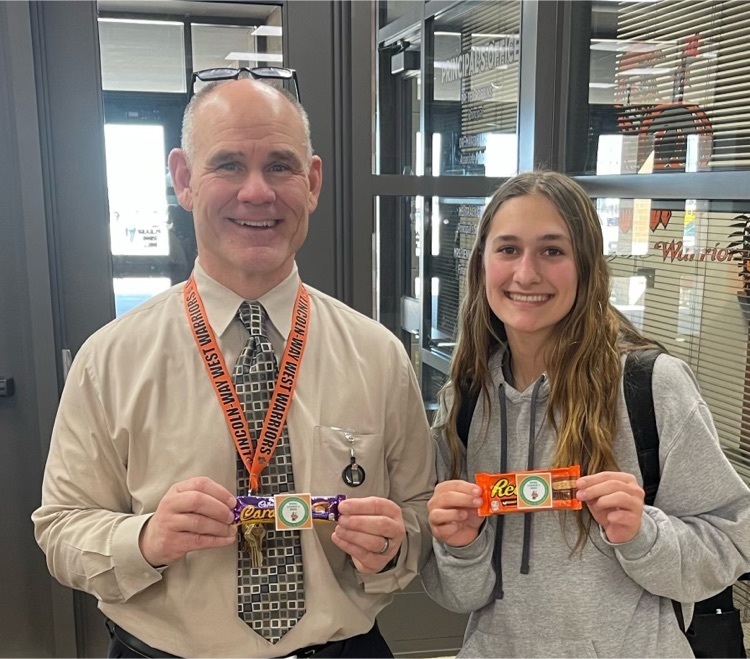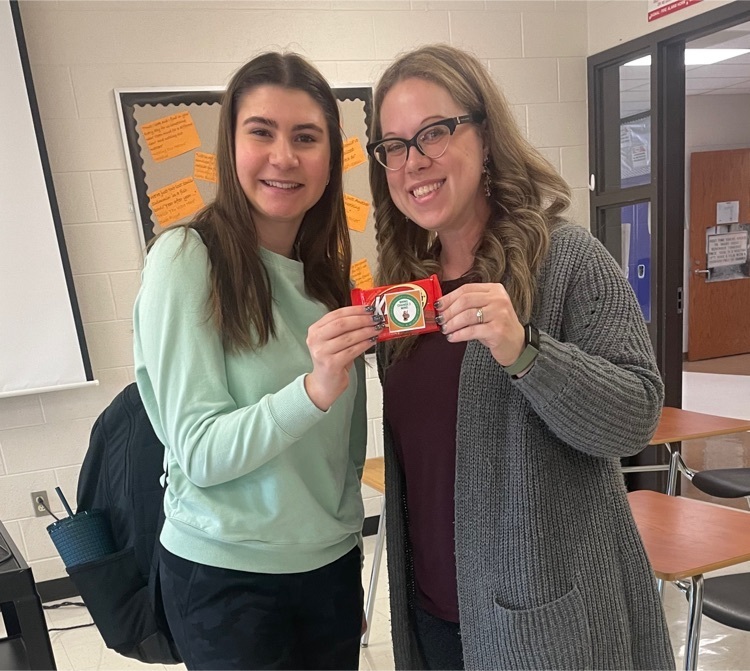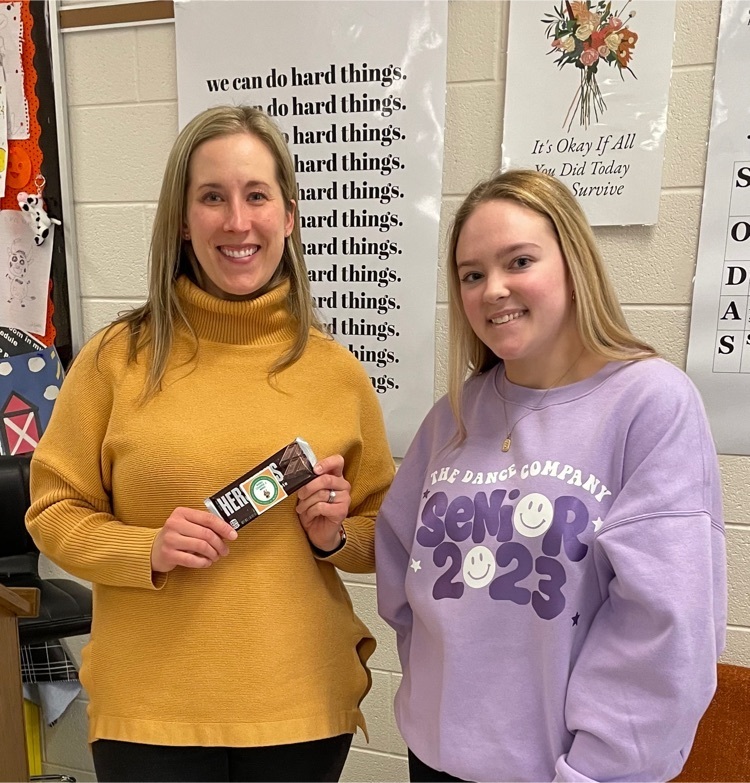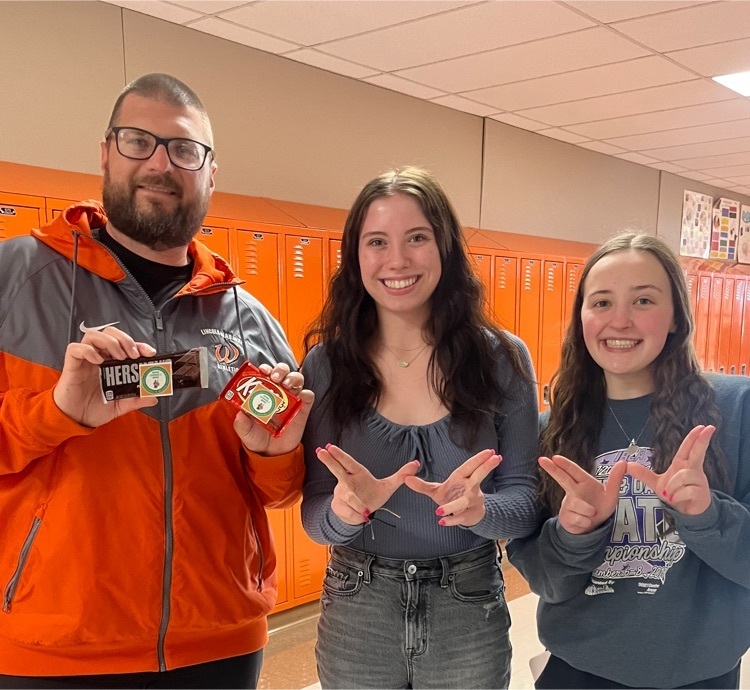 Mr. Holba & Mr. Lipke's World History classes recently participated in a Renaissance Fair! The students researched topics of the Renaissance and Reformation to present to their fellow classmates.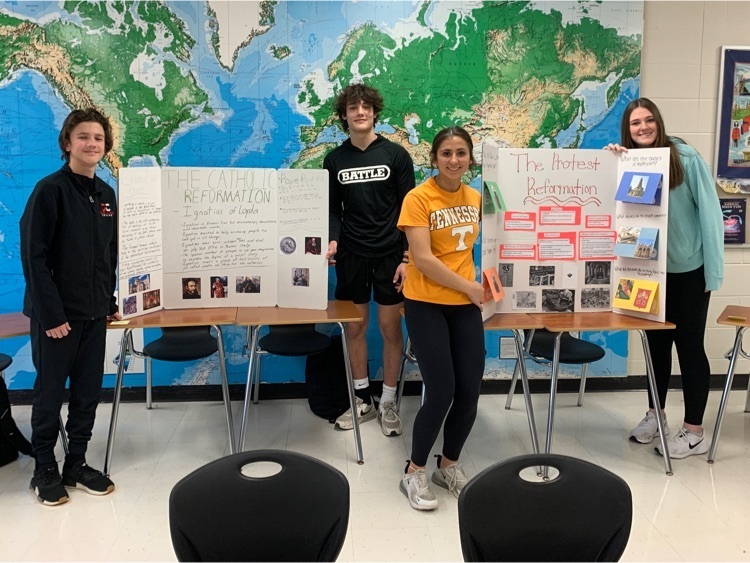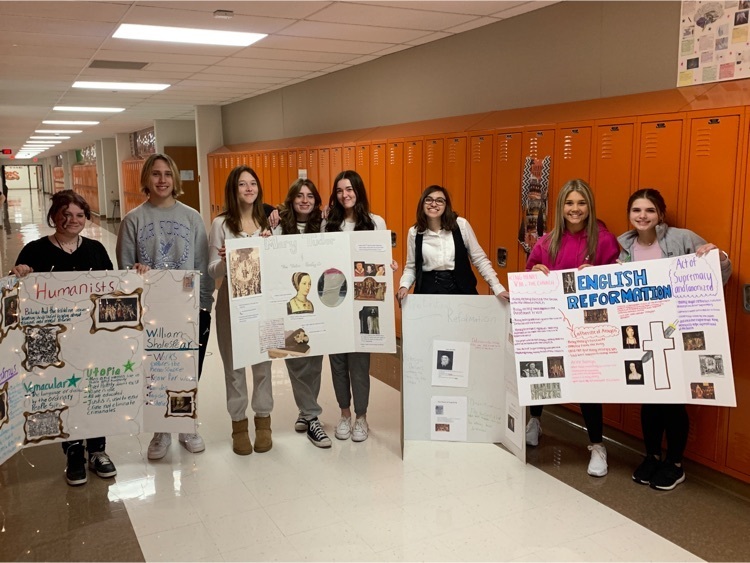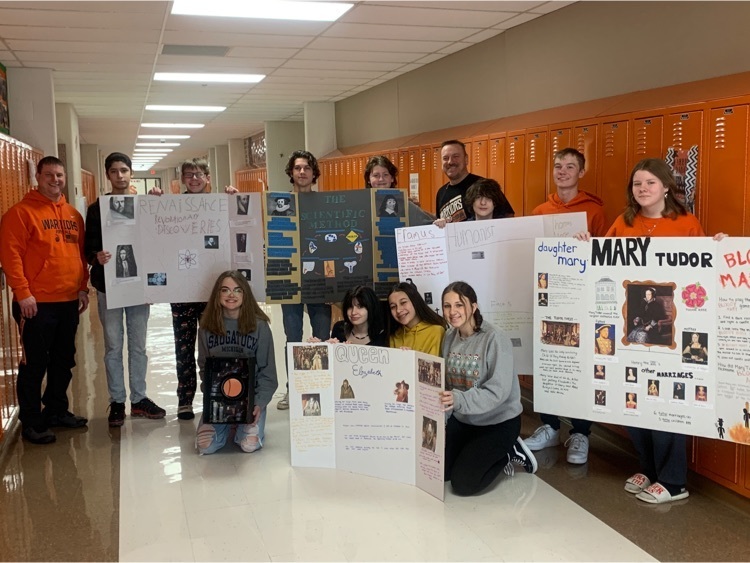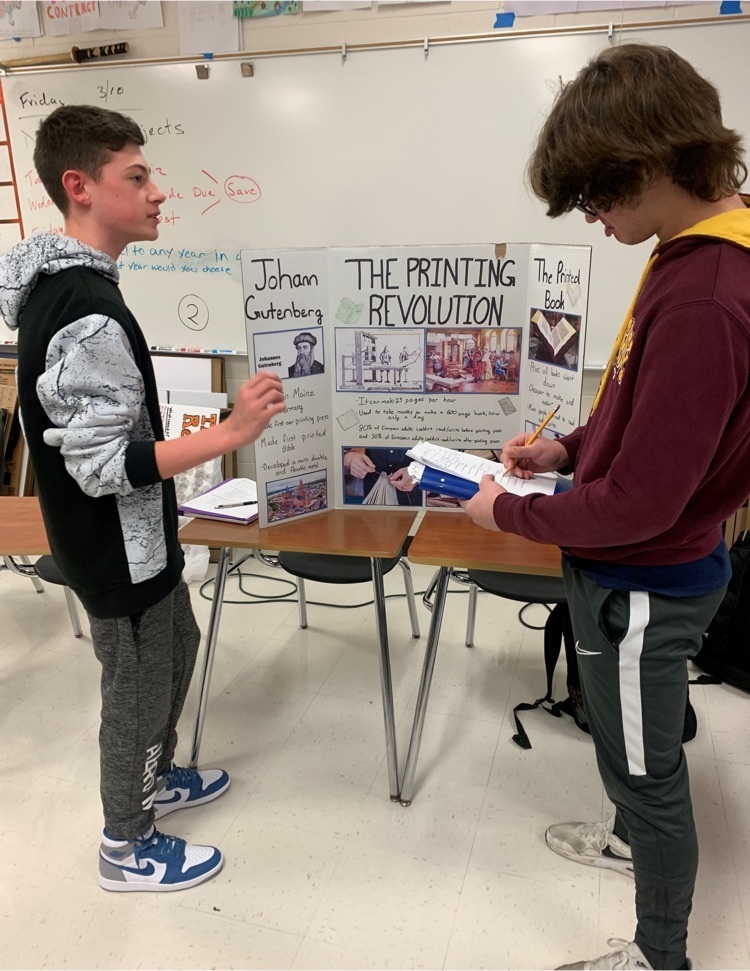 Save the Date, Warriors! Lincoln-Way West will be hosting Prom this year on Saturday, May 6 at Tuscany Falls in Mokena. Outside guest forms will be available in SSO starting March 27. Ticket sales will be before school and after school in the cafeteria during the week of April 17. Tickets will be on sale for $100 per person plus an additional transaction fee when using credit, debit, Apple Pay, or Google Pay. Cash and checks made out to LWHS will also be accepted for payment. Contact Mrs. Quas with any questions.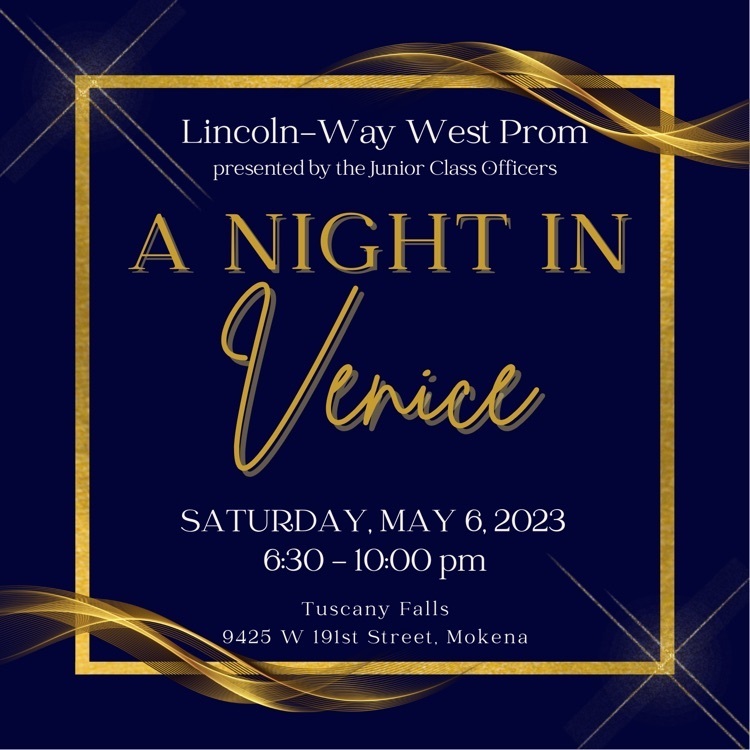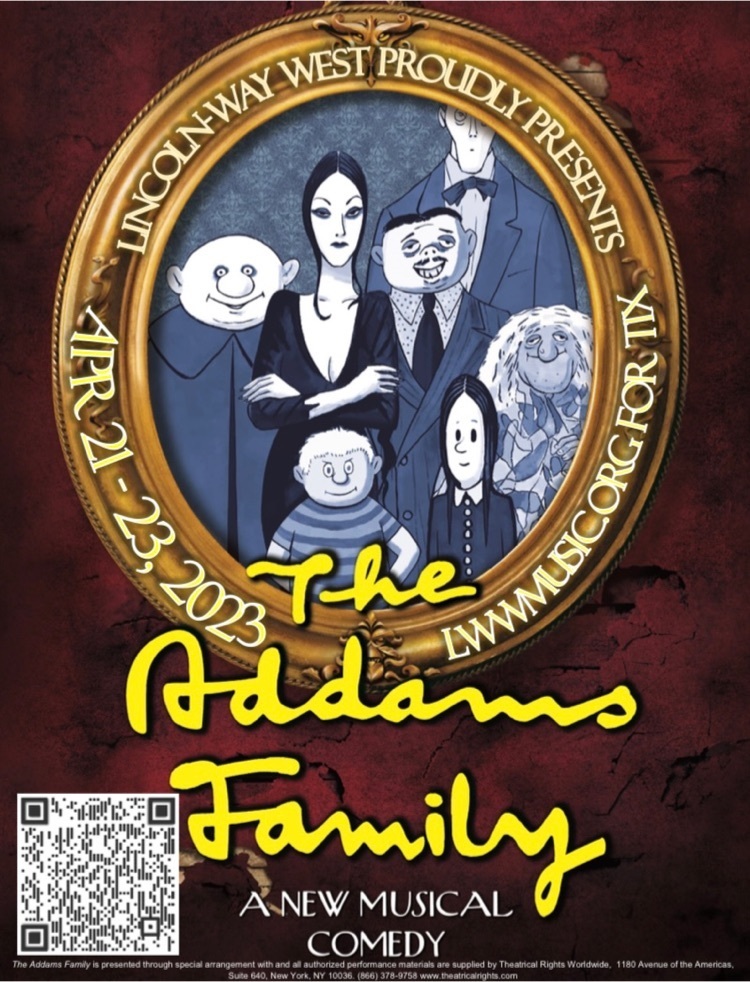 Emma (Hahs) Hirsch, a 2015 graduate of Lincoln-Way West, presented virtually to our Anatomy & Physiology students! Emma has a variety of experiences as a medical professional and is currently in ICU nursing in Indianapolis. In the fall, Emma will begin a nurse anesthetist program. She shared a number of tips with our students to achieve their ultimate goals in Science and Healthcare.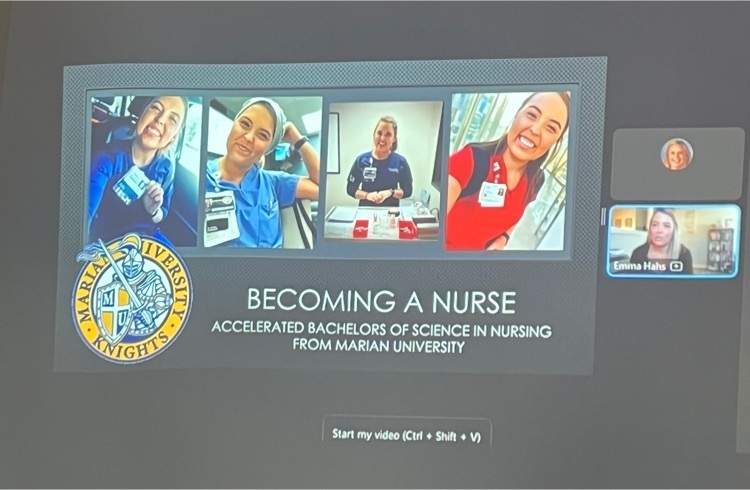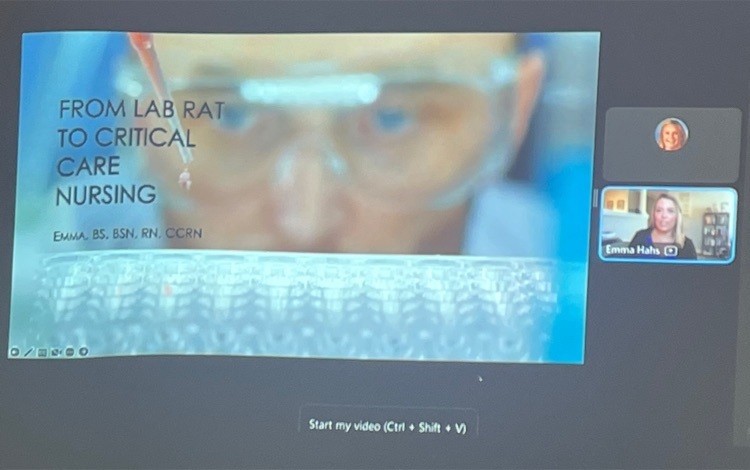 Are you interested in joining the crew for the Spring Musical?! There will be an informational meeting this Thursday after school in the Auditorium Lobby for any students interested in getting involved with the crew. Contact Ms. Connie at
cjohnson@lw210.org
with any questions. #GetInvolved

The deadline to submit poems or short stories to this year's District 210 Literary Magazine is MONDAY 3/20. Submit this week for a chance to have your work published in this year's magazine! Students can get an entry form by reaching out to Mr. Labriola on Teams. #GetInvolved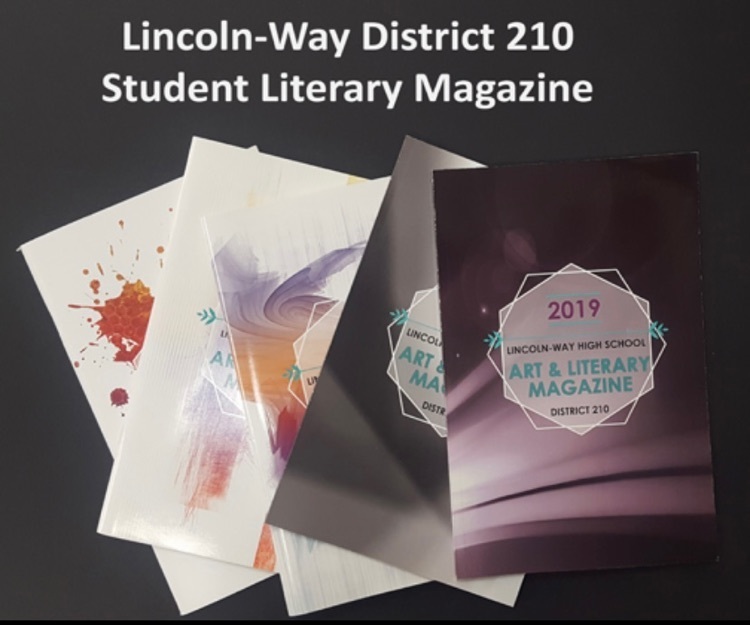 Great job to all of our Warriors who competed at the district-wide welding competition last week at LWC! Congrats to Matt Reid and Ryan Dennison for taking 1st and 2nd in the Lincoln-Way Advanced Welding Competition. Congrats to Jason Vondra, Kevin Cihocki, and Matt Mahoney for sweeping the top 3 spots at the Lincoln-Way Intermediate Welding Competition. #WeldLikeAWarrior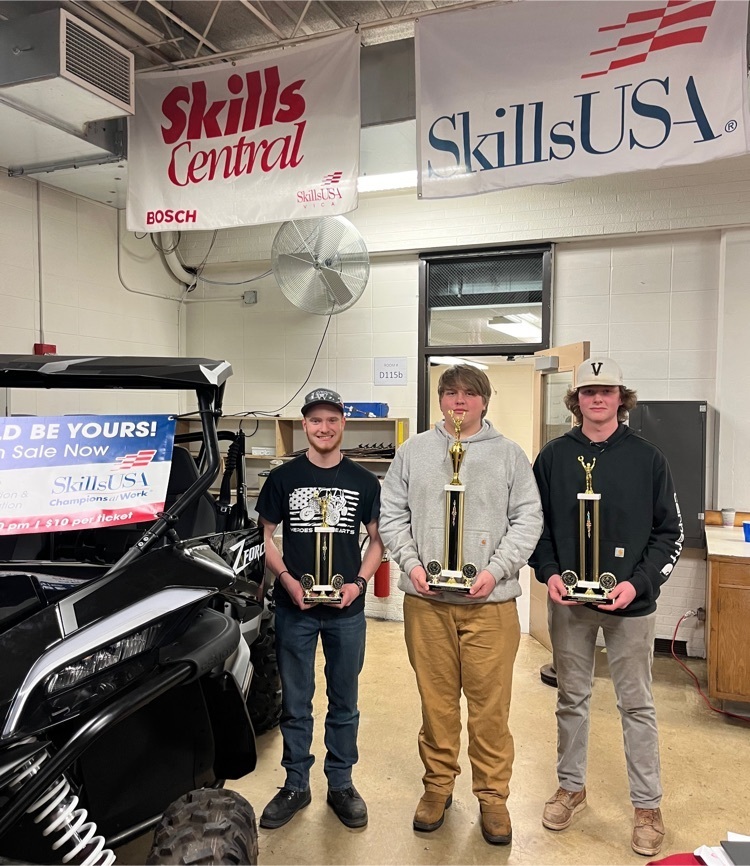 Congratulations to the Air Force Junior ROTC Drill Team for an incredible performance at the All Service Drill Competition on Saturday. Both the Armed and Unarmed teams were able to bring home 1st place and as a unit they earned the overall 1st place trophy. The following teams had an astounding day by winning 1st place in their event: Armed Color Guard commanded by Nadia Paprocki Armed Inspection commanded by Kam Stanford Armed Exhibition commanded by Michael Glas Armed Solo/Duet by Hadrian Nicosia and Micheal Glas Unarmed Duet by Kayla Wagner and Hannah Nader Outstanding job to Kayla Wagner for winning 1st place and Rachel Svancarek for winning 2nd place in Unarmed Knockout out of 60 cadets and Anthony Martinez for winning 3rd place in Armed Knockout. The team heads to Ohio for the Air Force Nationals Drill Competition this Saturday.