Opening night for the 14th annual West Madrigal Dinners is here! Salut to all the performers!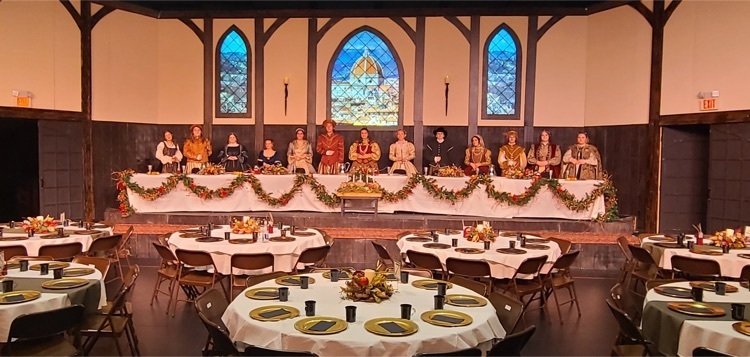 Today during advisory hours students attended presentations on a variety of topics ranging from final exam prep to SAT prep and college scholarships. #PrepareLikeAWarrior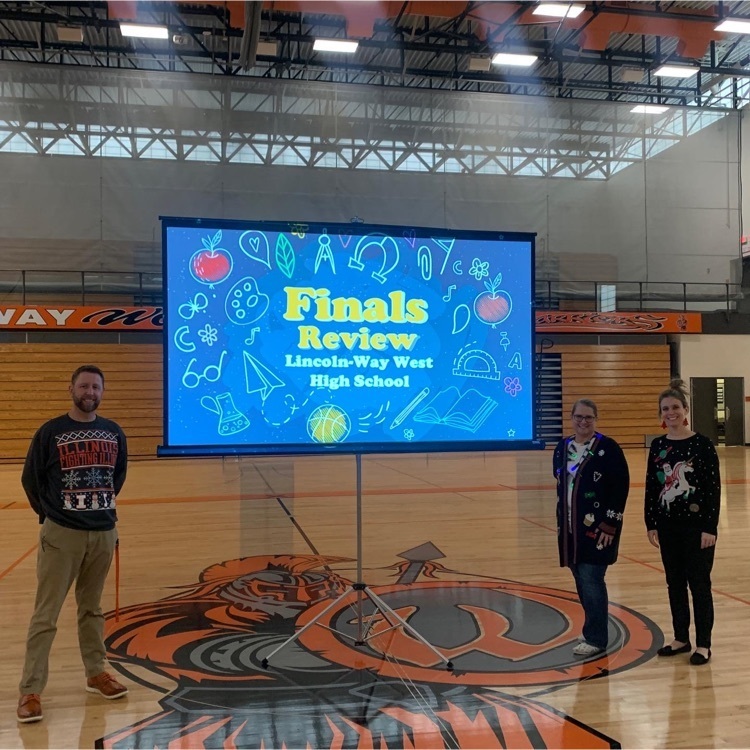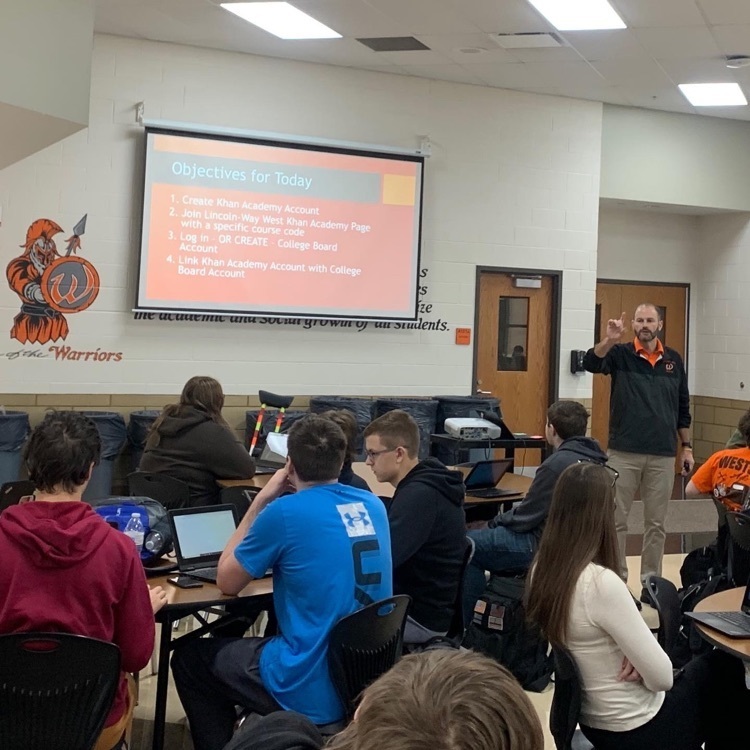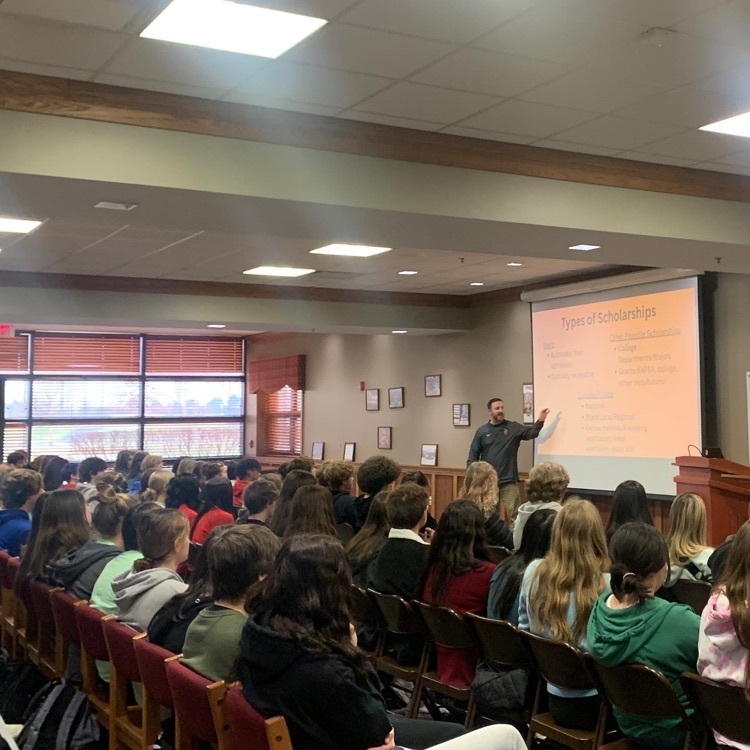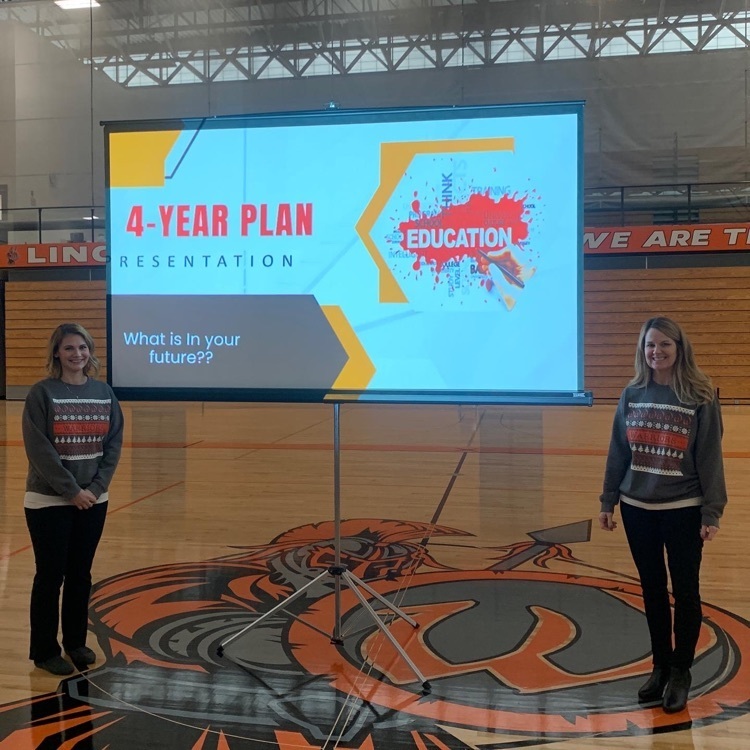 Students in Mr. Pearson's Digital Media class began recording their voiceover projects using Adobe Premiere Pro.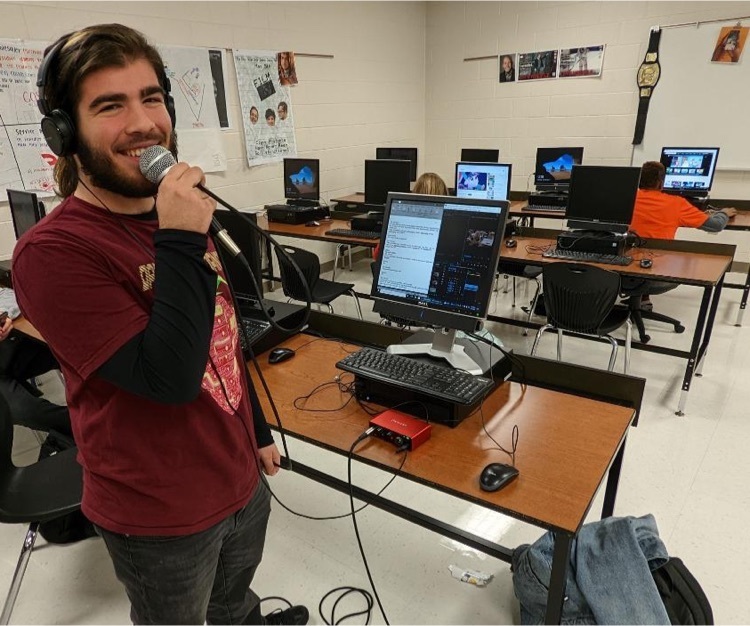 Student Council has a Holiday Spirit Week planned for next week!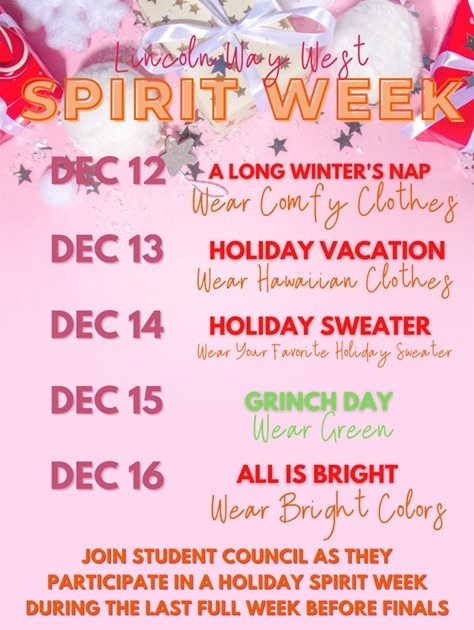 The West Special Olympics Bowling team picked up a win tonight at Laraway Lanes! The Warriors are off to a great start this season. #LiveLikeAWarrior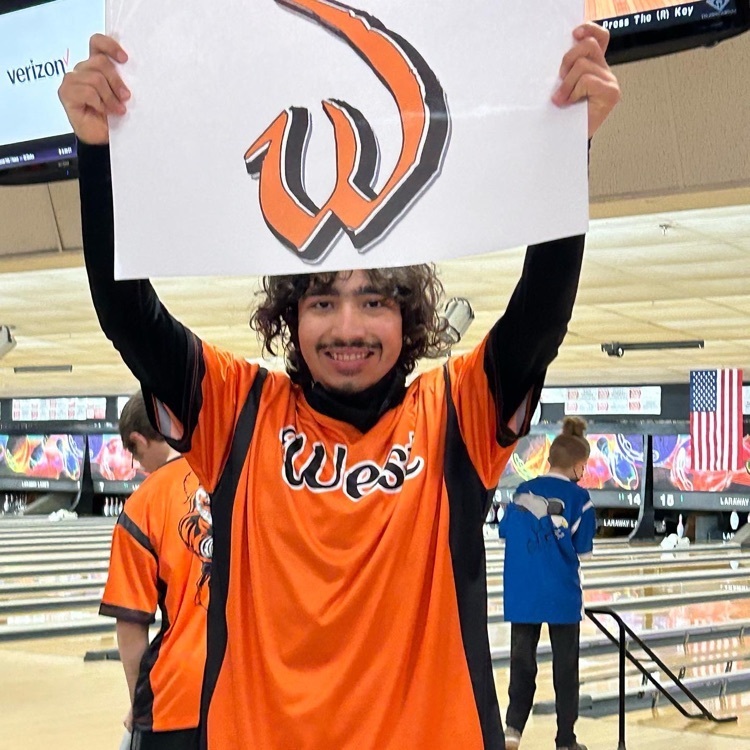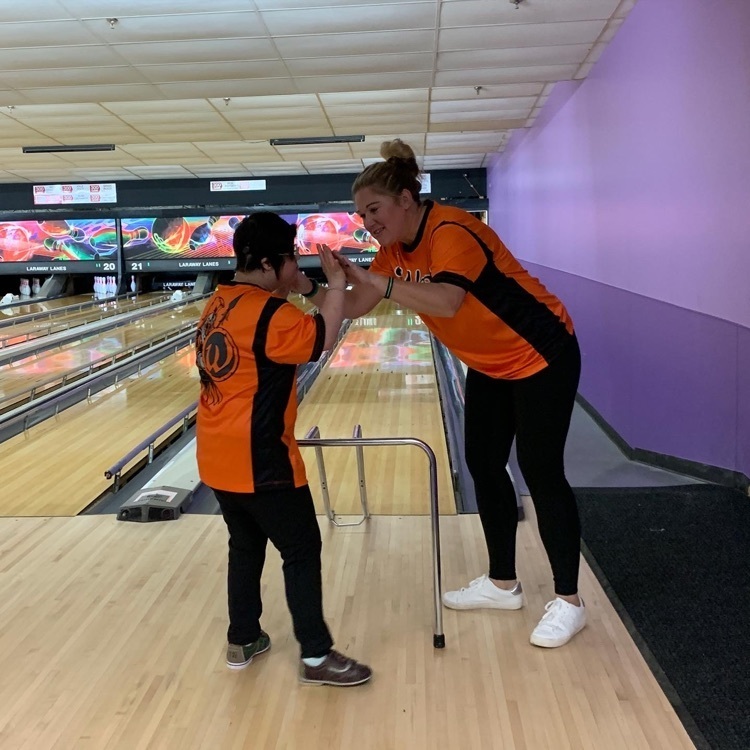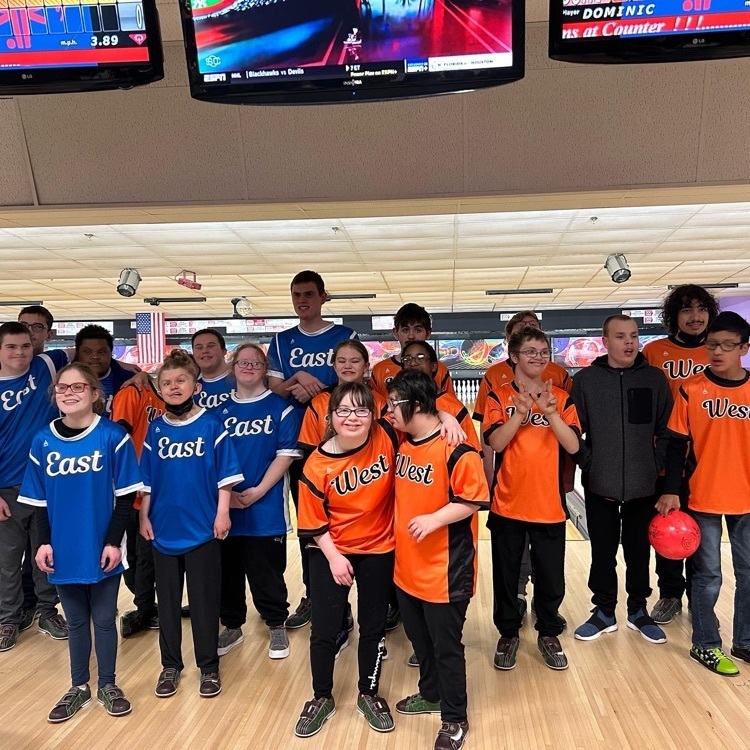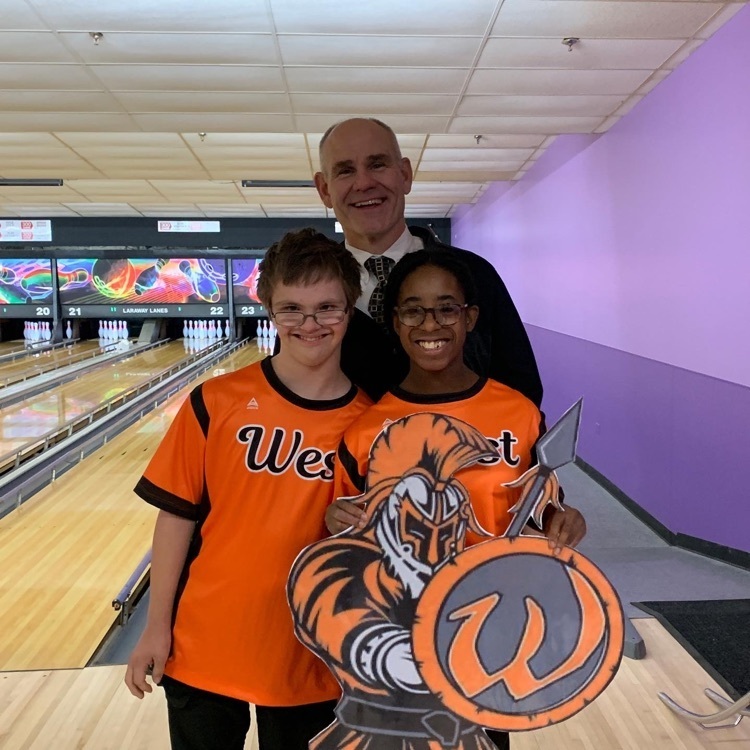 We had a number of Lincoln-Way West students volunteering at Navy Pier this past weekend with our AFJROTC program! Students had the opportunity of helping the United States Coast Guard offload 1,200 trees from the USCG Cutter Mackinaw which will then be distributed to Chicago families in need.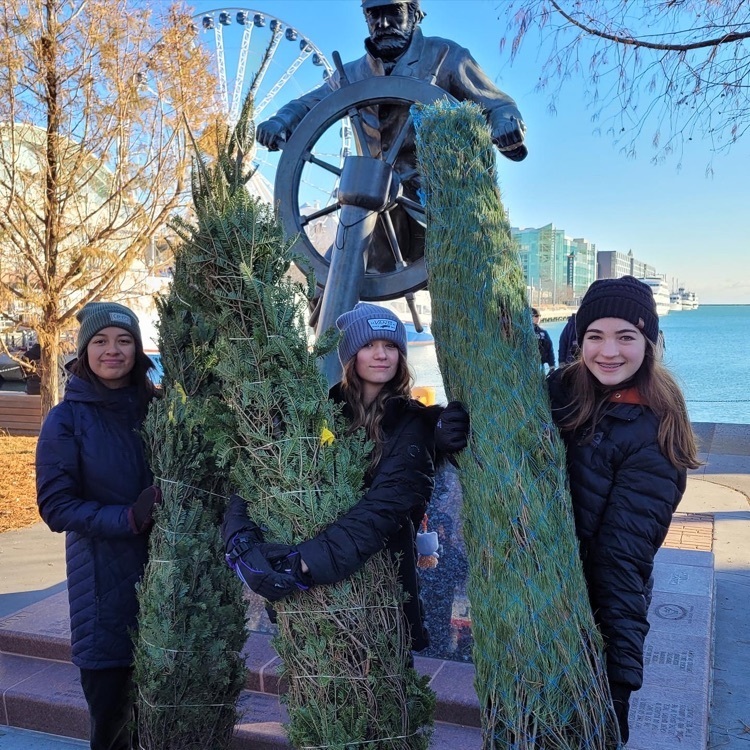 Congratulations to Lincoln-Way West student, Marie DeSilva! Her acrylic painting was awarded the "People's Choice" Award at this year's Vogt Visual Arts Center High School Exhibition.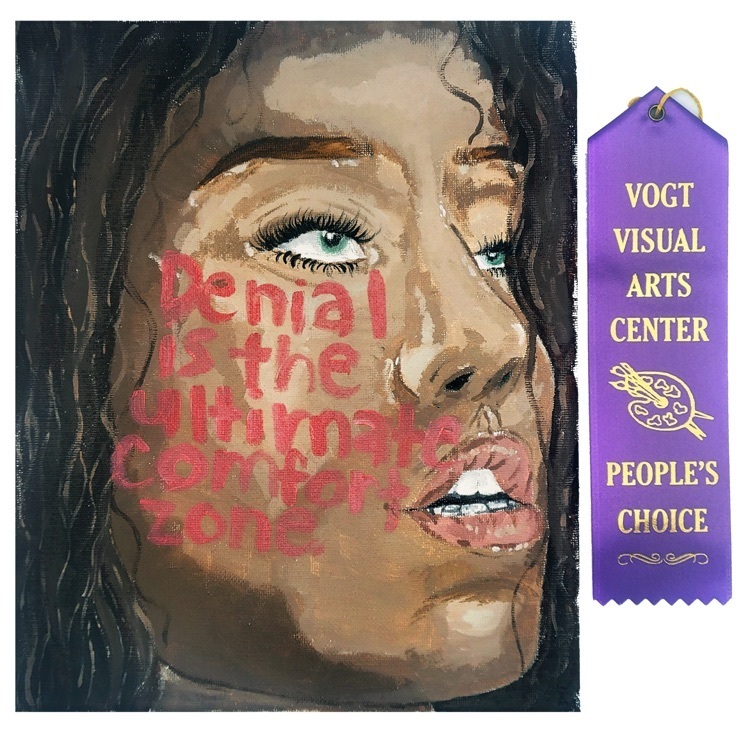 Attention all students! The deadline to order yearbooks is this Friday, December 9. If interested, parents/guardians can pre-order the yearbook through Skyward Family Access, or students can bring cash or checks to the main office. The yearbooks are $40.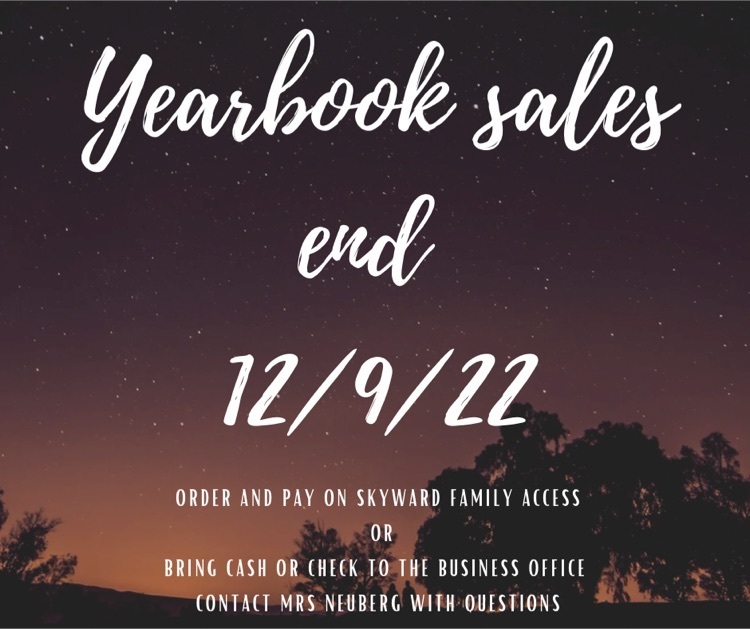 Lincoln-Way West students participated in this year's VFW's Voice of Democracy Essay Contest. The 2022-2023 essay theme was "Why is the Veteran Important?" VFW Post 9545 in New Lenox will be awarding a cash prize for four entries and forwarding eight entries to the 18th District for judging and possible advancement to the State. Congratulations to Cassie Battin who is the West winner of the VFW Voice of Democracy essay contest this year! We are proud of you, Cassie!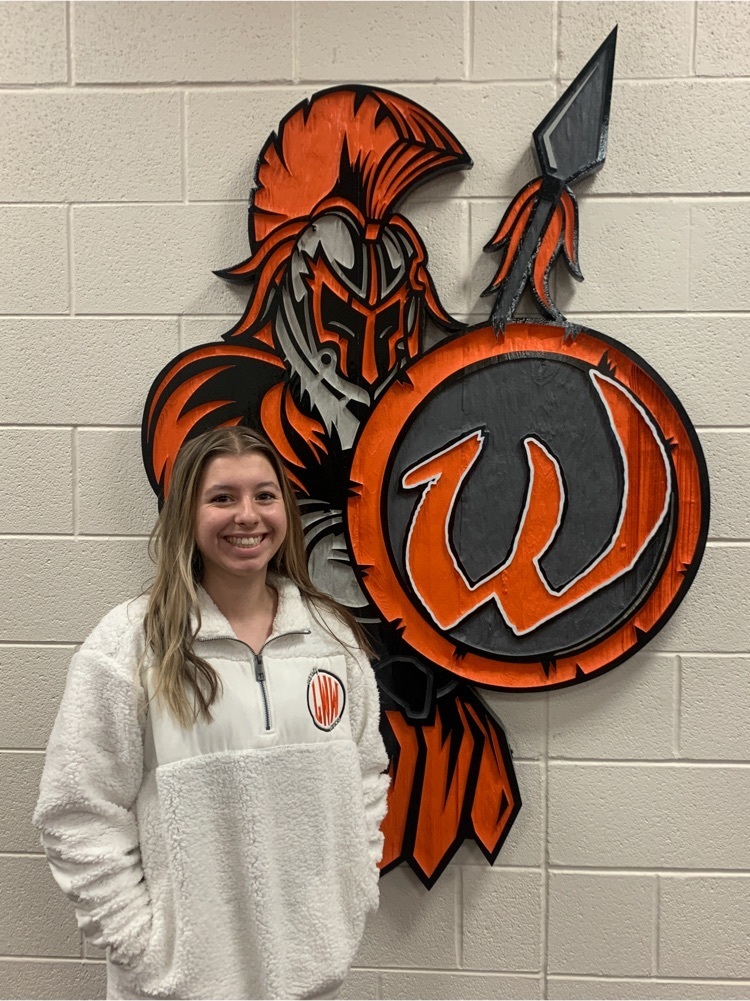 Environmental Action Club continues to grow! Thanks to Bob and Brittany from the Forest Preserve of Will County for teaching our EAC about the wetlands at Plum Creek Nature Center. Contact Mrs. Laack in the Science department if you have any questions about joining EAC. #GetInvolved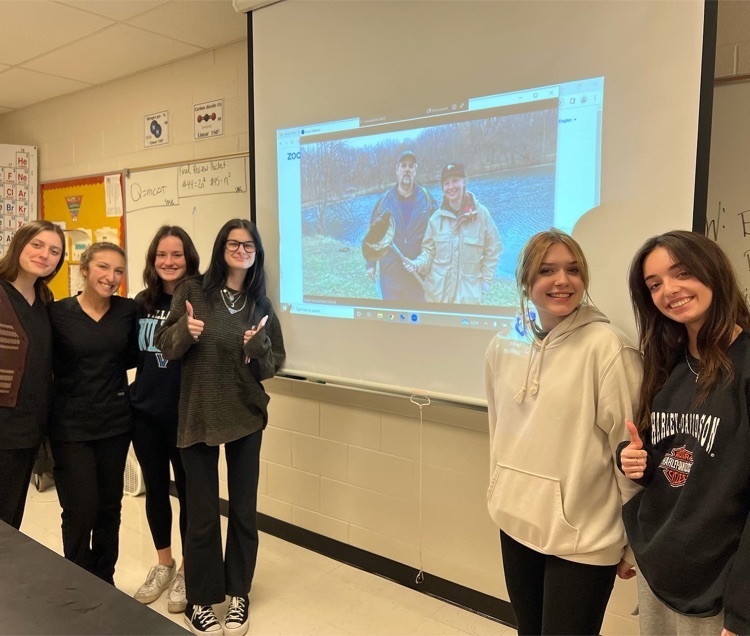 German 3 and 4 students at Lincoln-Way West are currently learning about German inventors and inventions, one of which being the gummy bear. To celebrate the 100th anniversary of the German candy company, Haribo, students made their own gummy bears!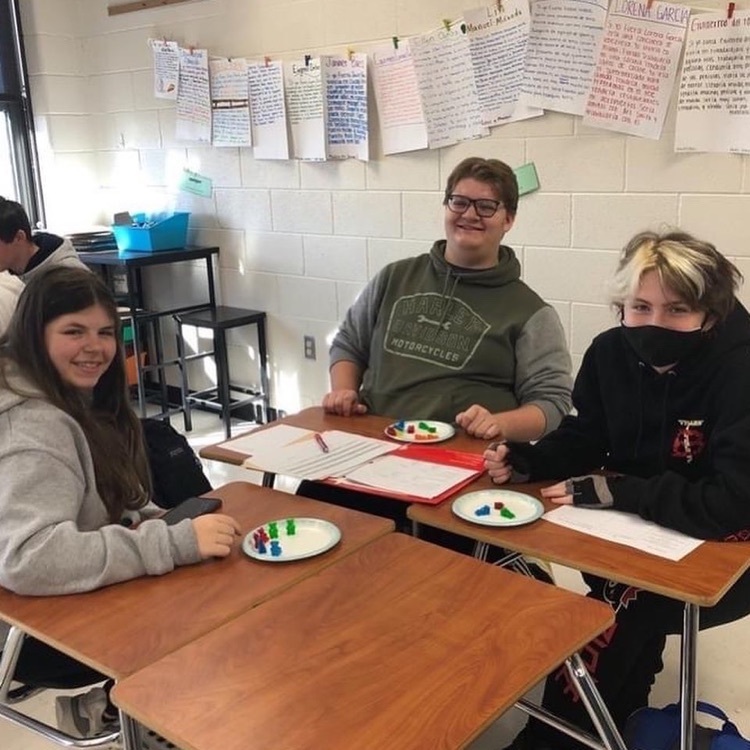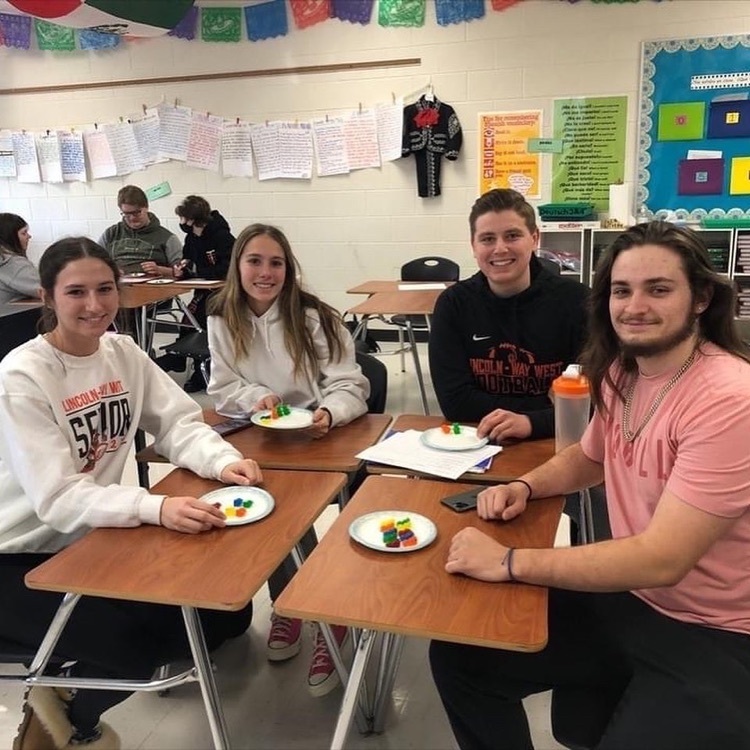 Warriors wear orange on Fridays. #LiveLikeAWarrior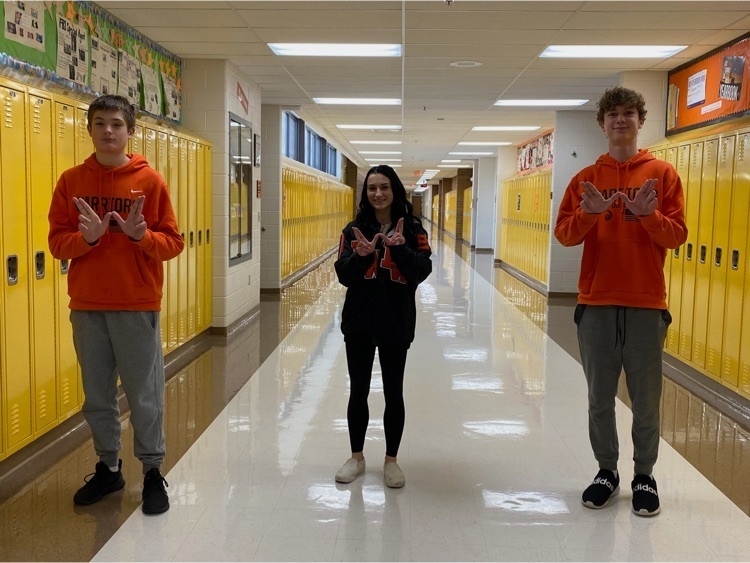 Finals are right around the corner! Here is a reminder of the schedule for December 20th, 21st, and 22nd. Good luck on exams!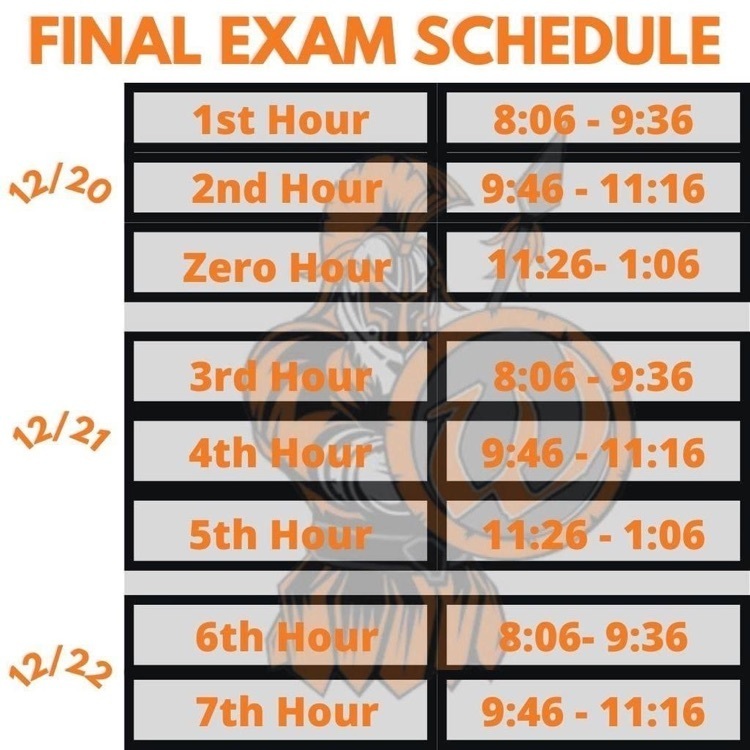 Tomorrow is the final day to donate to Warrior Way's collection for Guardian Angel Community Services! Leaders will be collecting items in the lunchroom tomorrow from 7:40-8:00 a.m. #GiveLikeAWarrior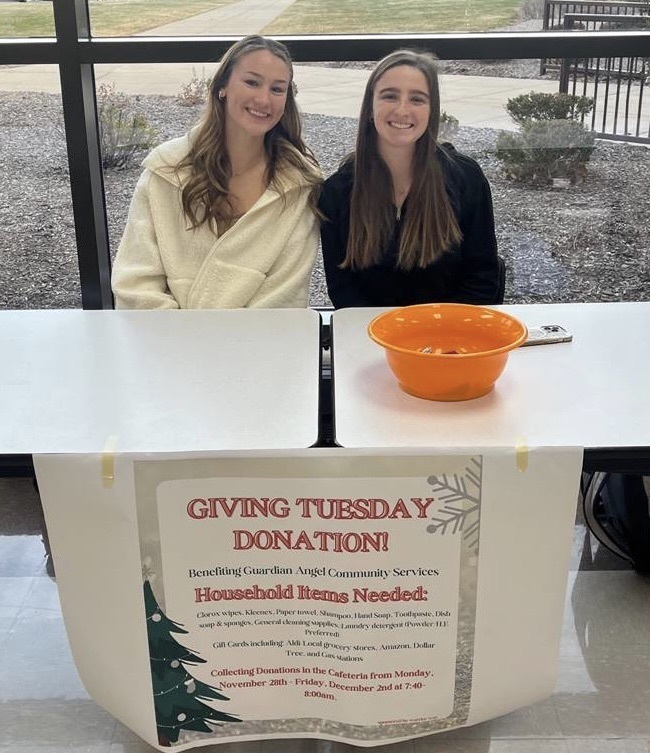 Join us as we encourage our students to participate in Do Good December! Begin the month today by spreading kindness. #WarriorsAreKind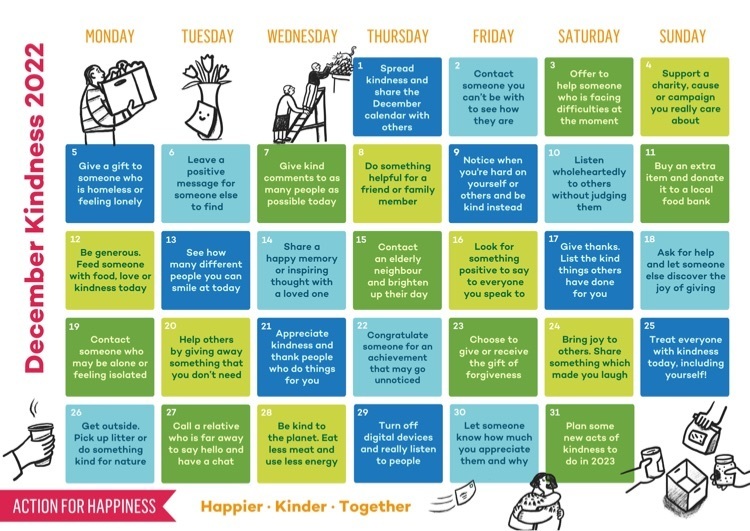 Mr. Miller presented on instructional technology to a number of our Lincoln-Way West staff members this morning!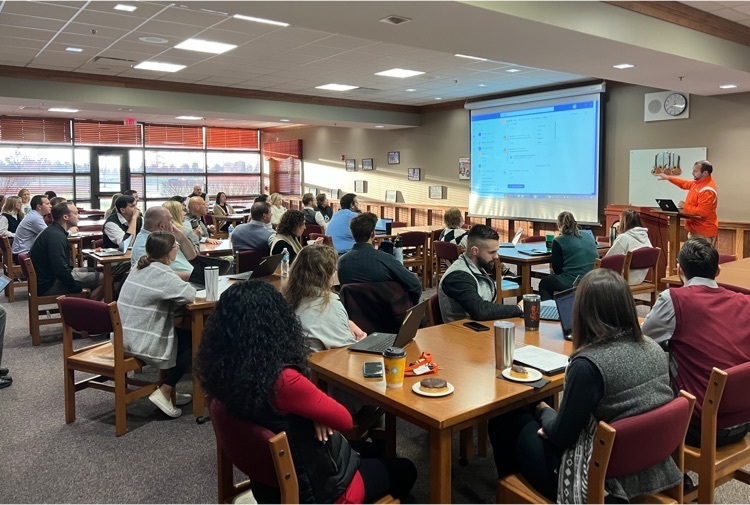 It's the home opener tonight for our Boys Basketball program! Varsity tip-off is scheduled for 6:30 pm. You can catch Coach Strain and members of our Track and Field team volunteering in the concession stand for tonight's games. #GetInvolved

Good luck to our Scholastic Bowl team! The Warriors are hosting the Thunderbolts, Boilermakers, and Porters tonight in a SWSC conference match. A special thank you to our seniors who are competing in their last home match of the season! #LiveLikeAWarrior

Illinois High School Baseball Coaches Association has named Jake Zajc, our head baseball coach, as 2022 4A Coach of the Year. This is a great accomplishment and well deserved. Congratulations Coach Zajc!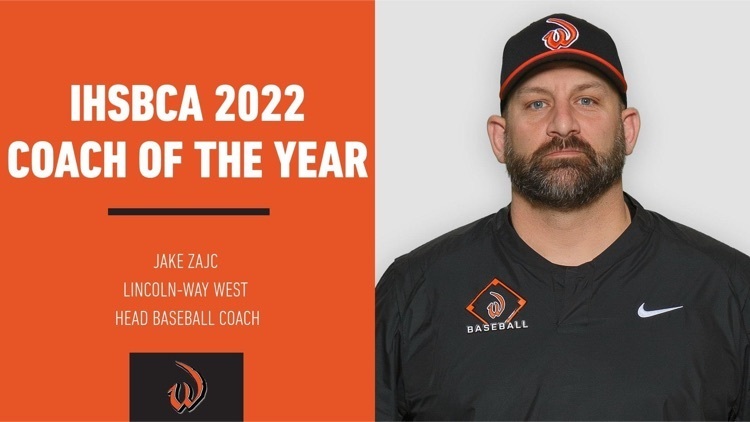 Students in Mrs. Prieto's Chemistry class started the week by conducting the Flame Test Lab. They tested different elements to see the color they emit when exposed to a flame. They used that information to identify unknown elements based on similar color patterns.