Warriors wear orange on Fridays. #AWarriorWithin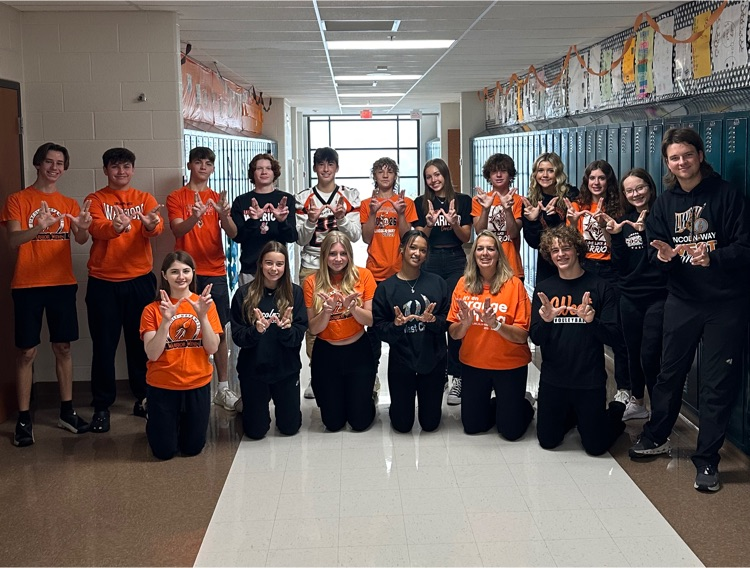 Students in Mrs. McCall's Freshmen English classes have been using their inferencing skills to try to piece together solving the case of Patrick Maloney before reading Lambs to the Slaughter.  They had to dig into the text to find the clues they needed to figure out who did it, with which weapon and the motive. #AWarriorWithin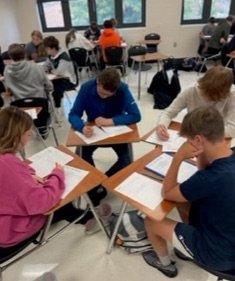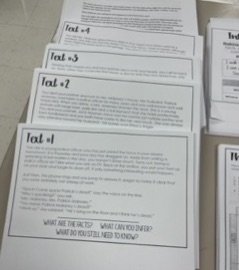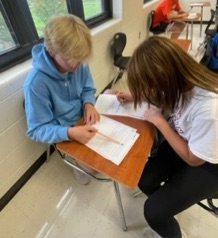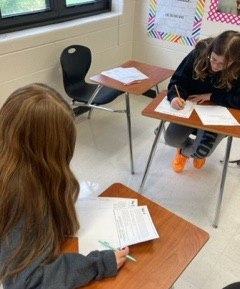 Seniors - Did you order Class of 2024 spirit wear?! Be sure to pick up your order in the cafeteria this Thursday during your lunch hour. Seniors who don't have a lunch hour should pick up their order before they leave the building tomorrow.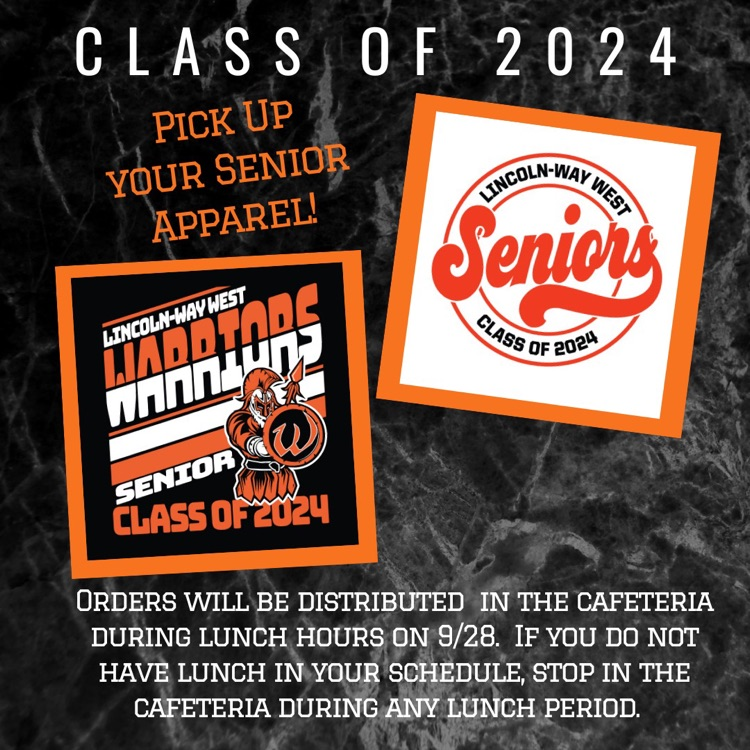 Last week, students in Mr. Ernst's Criminal Justice class were able to hear from Deputy Waxweiler about the role and responsibilities of the Will County Sheriff's Police Swat team. #AWarriorWithin

Taking it back to one week ago when we hosted well over 1200 Warriors at Homecoming Olympics! 🍭💕✨ #HomeSweetHomecoming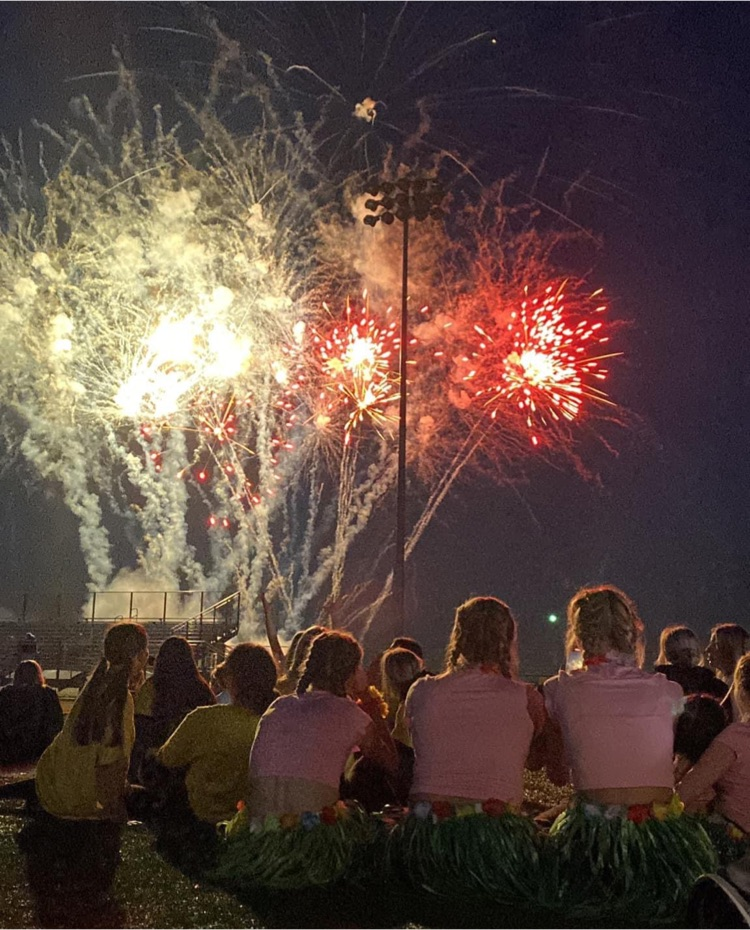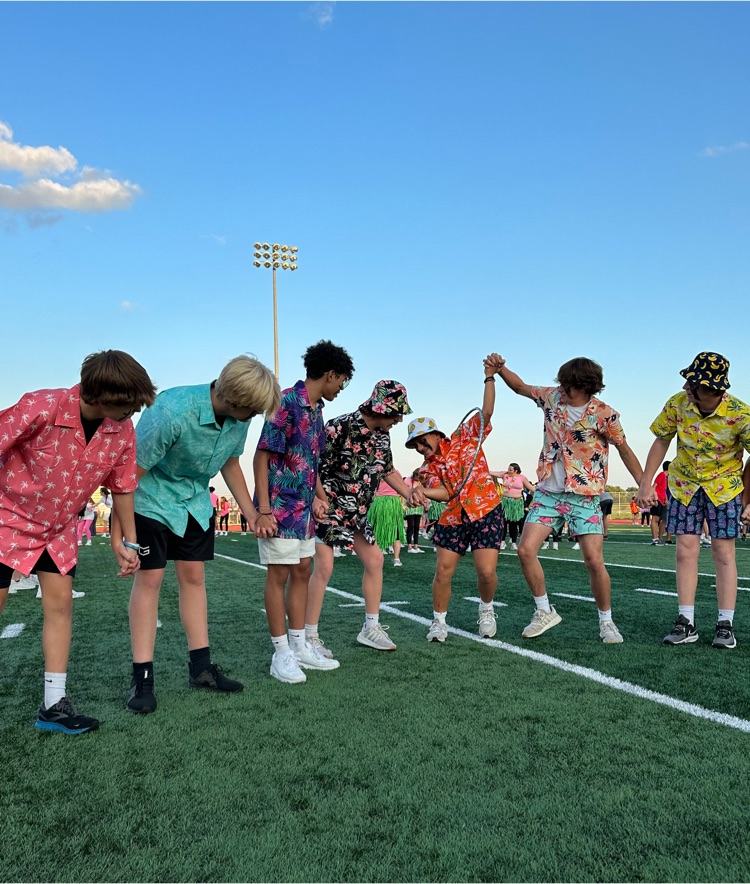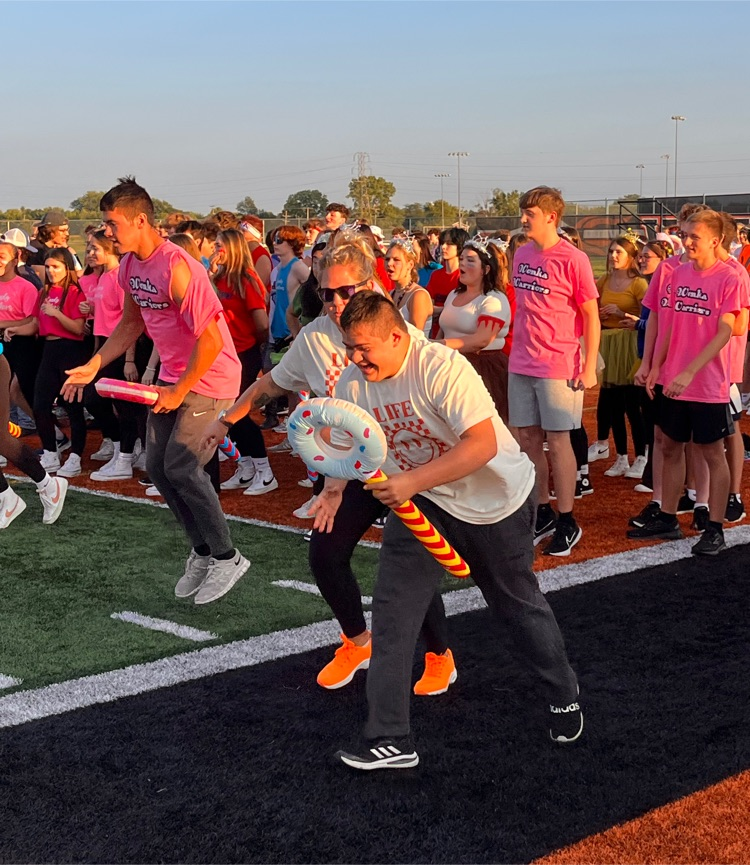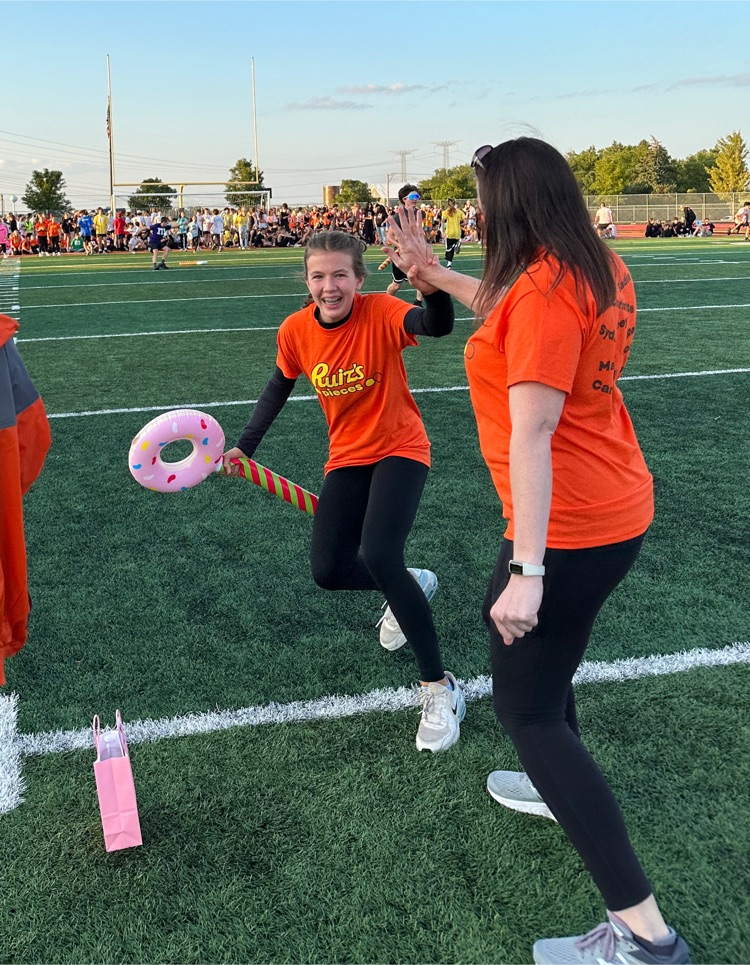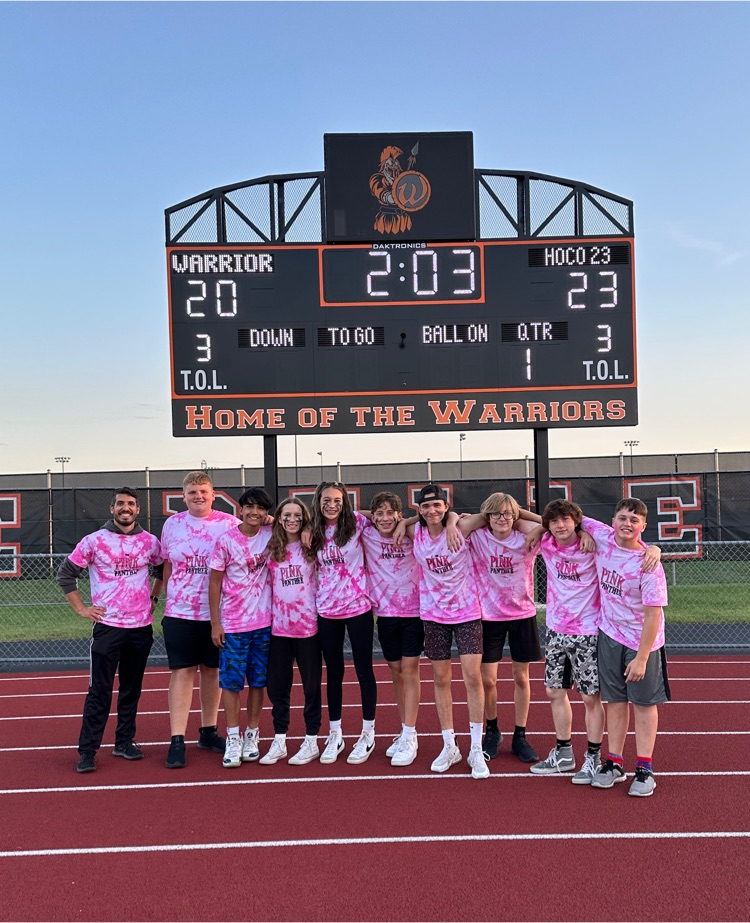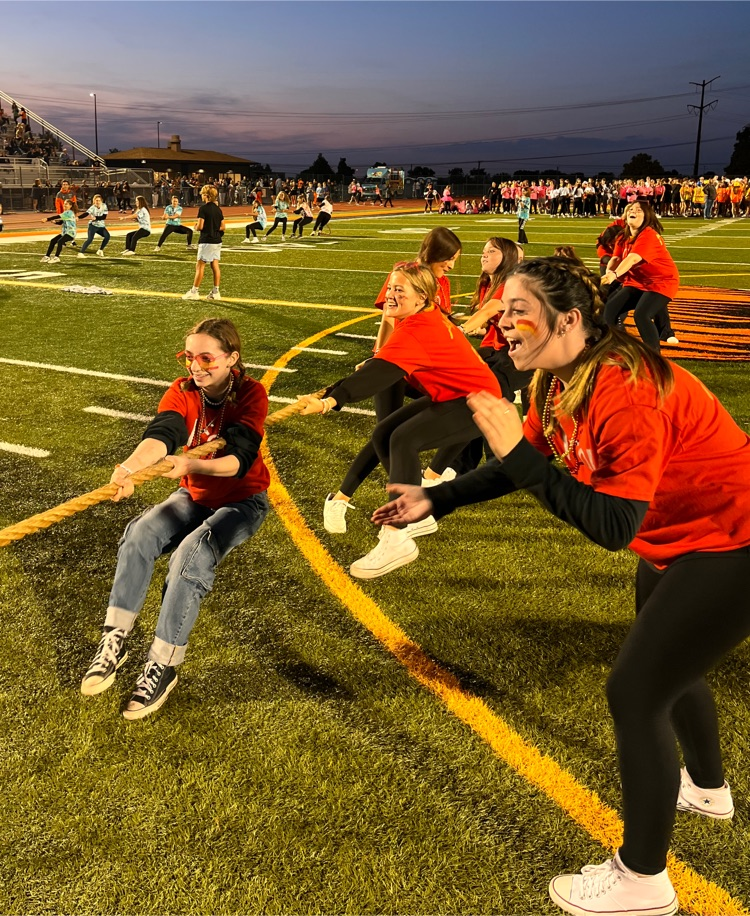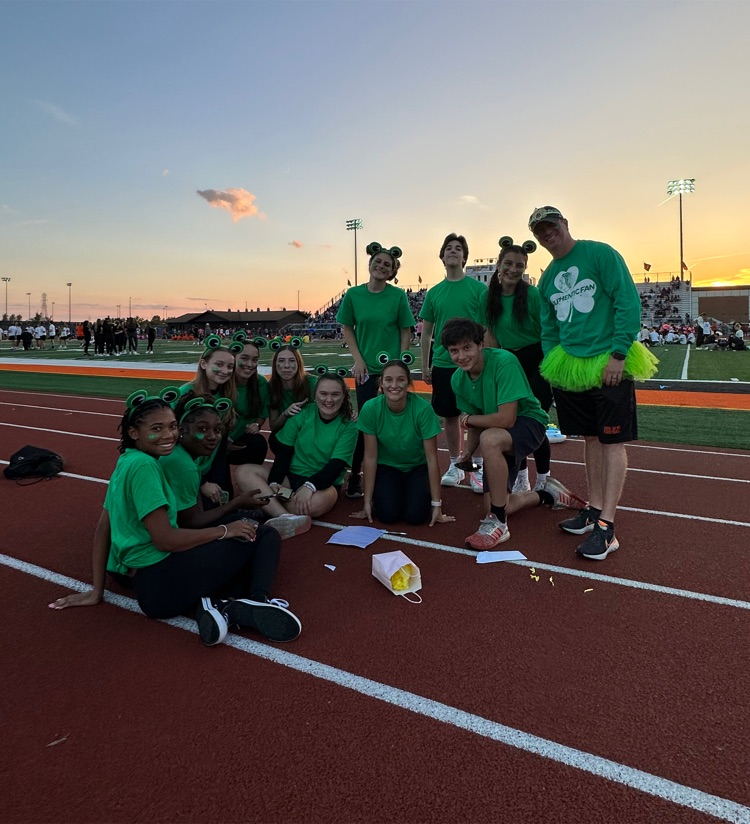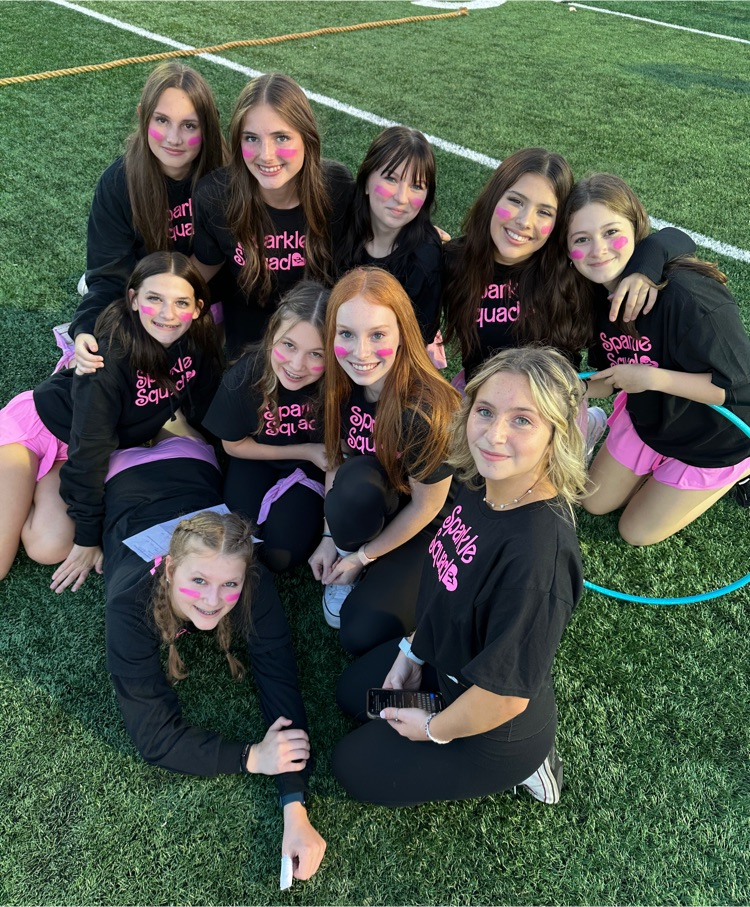 This Tuesday, during all lunch/advisory hours in the Warriors Lodge will be picture make-up day. Any students who did not have their photos taken yet must do so on Tuesday in order to be featured in the yearbook.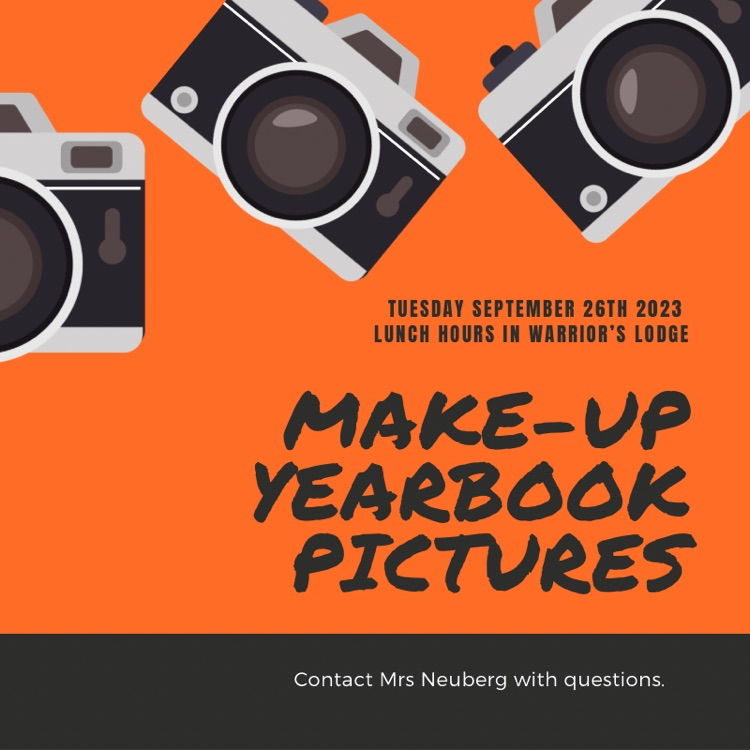 Sweet dreams are made of…these memories to last a lifetime. 🍭💕✨ #HomeSweetHomecoming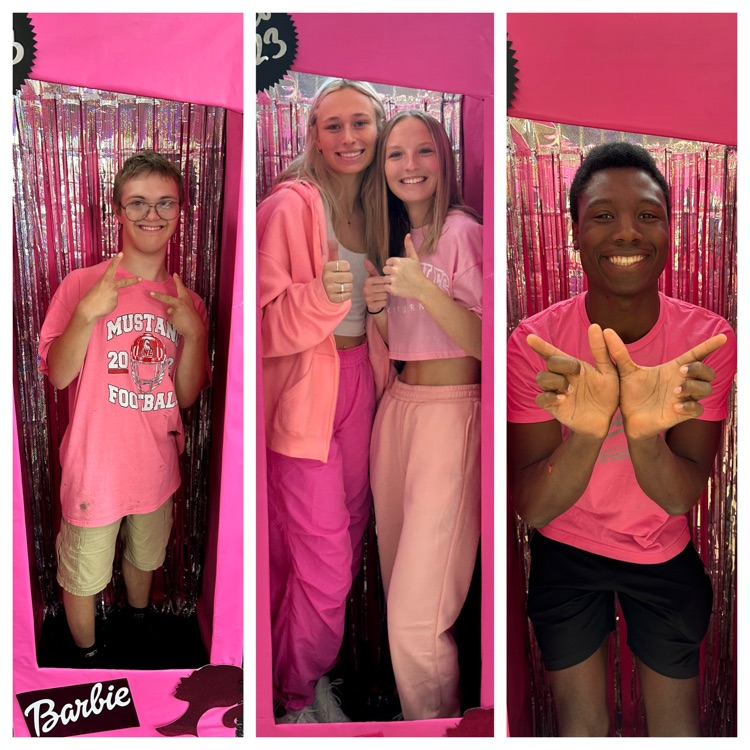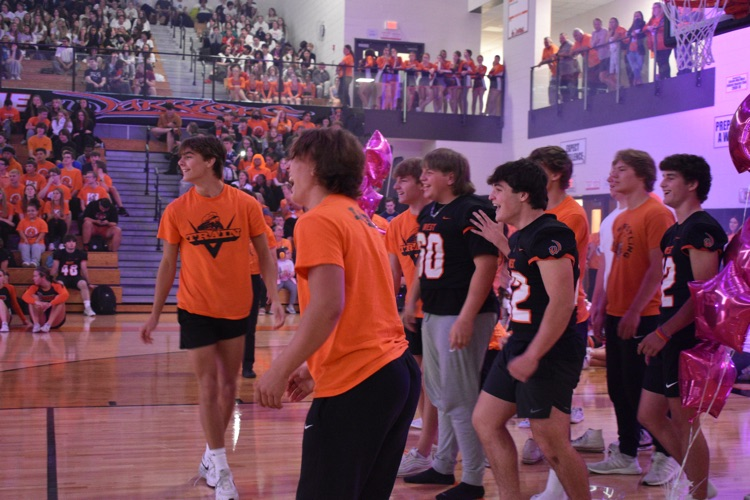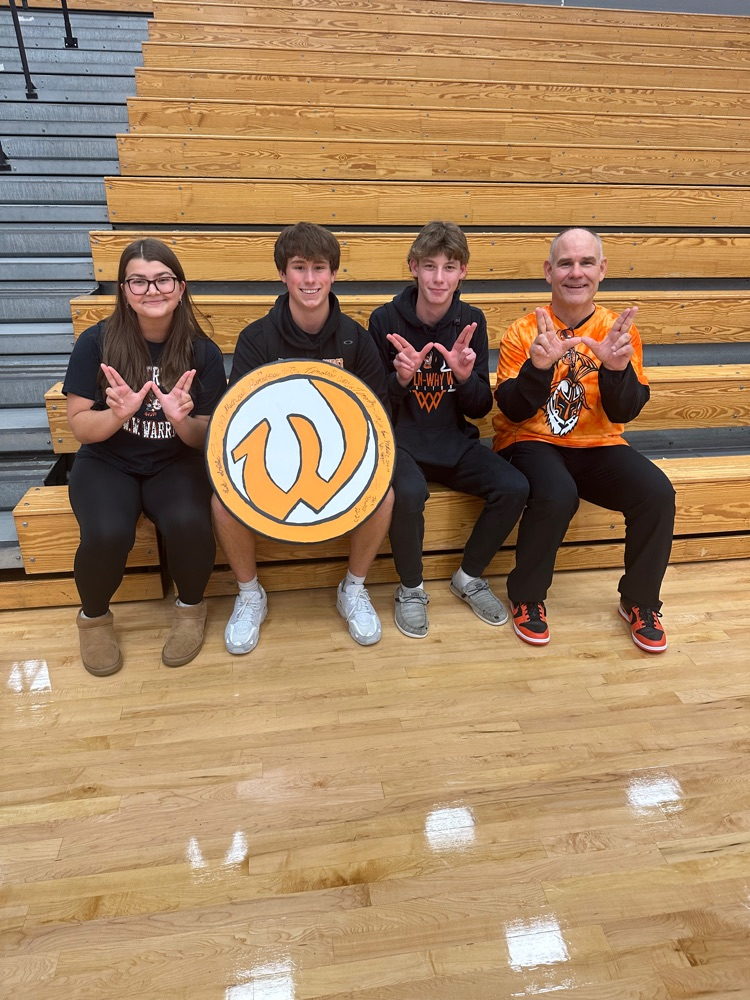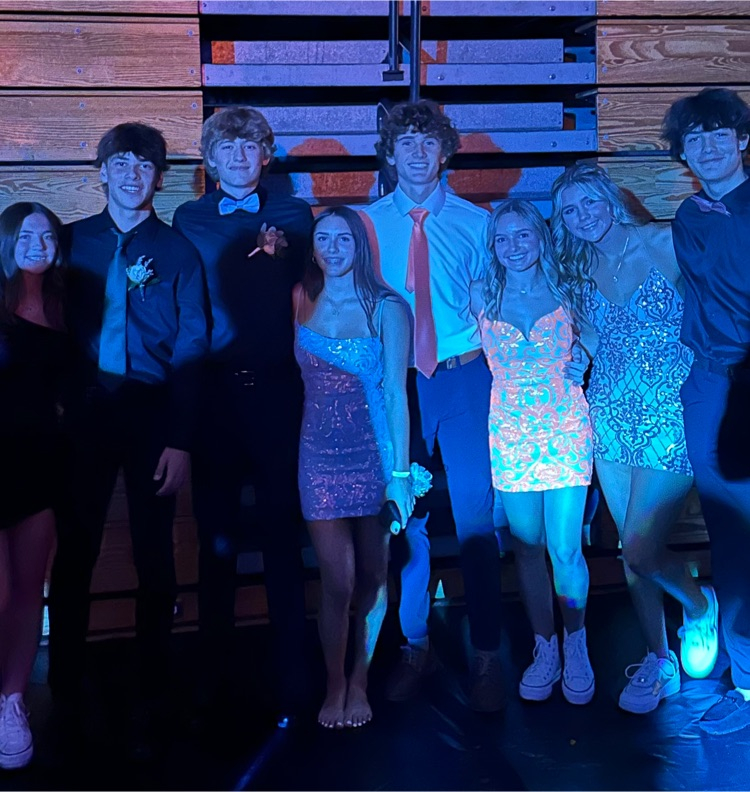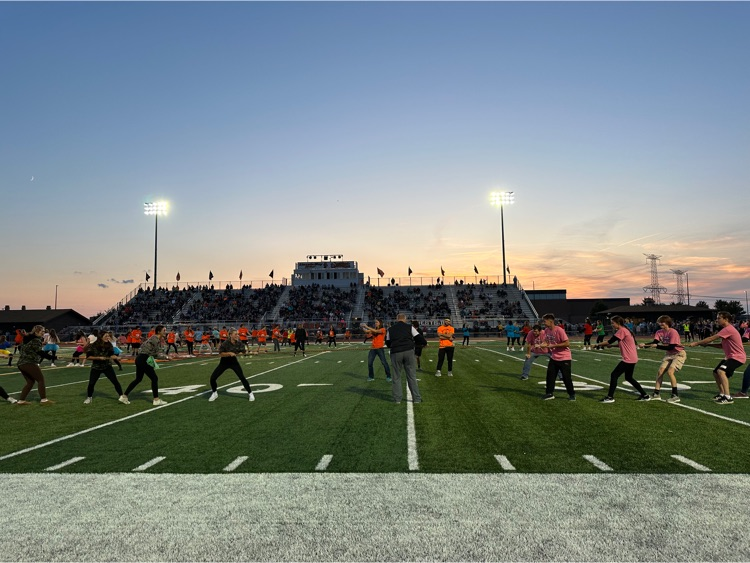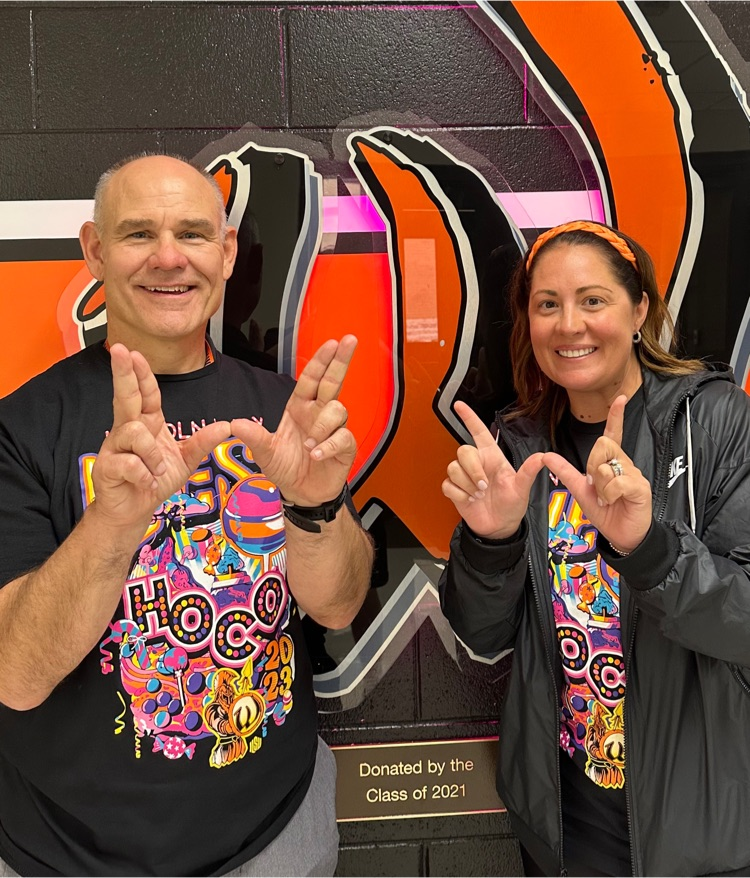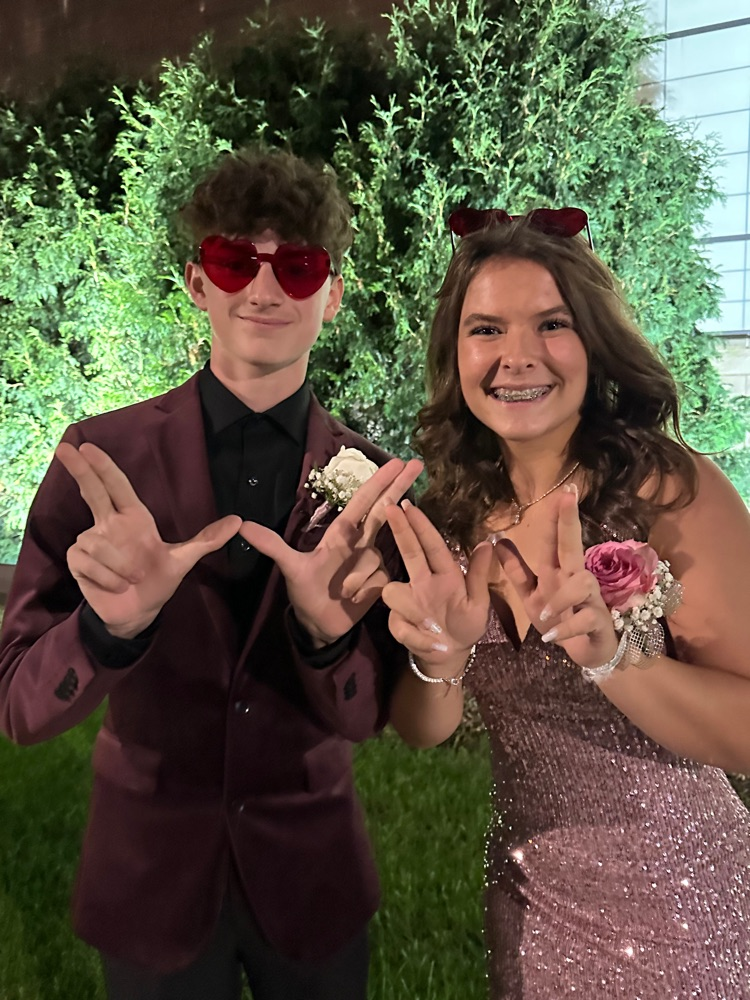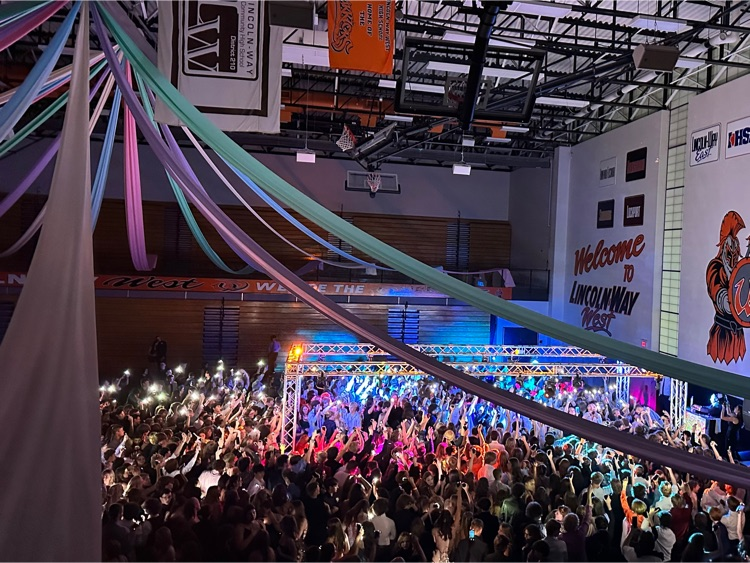 Tonight was the finale of our Home Sweet Homecoming! 🍭💕✨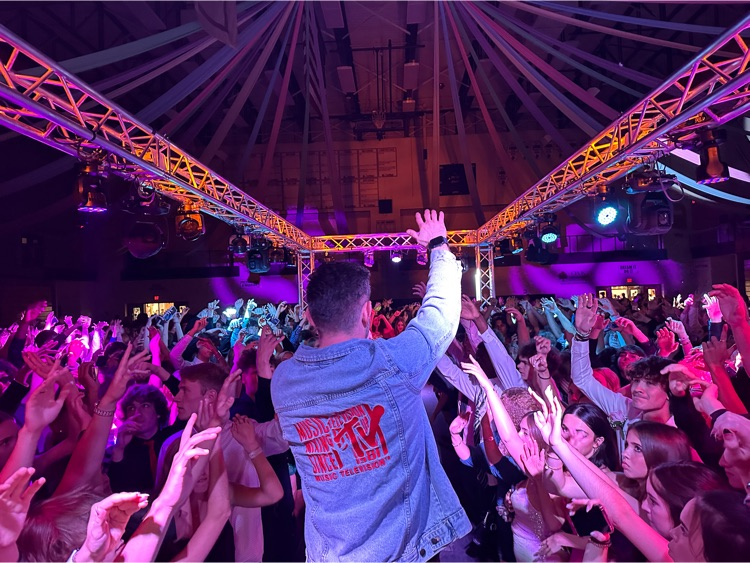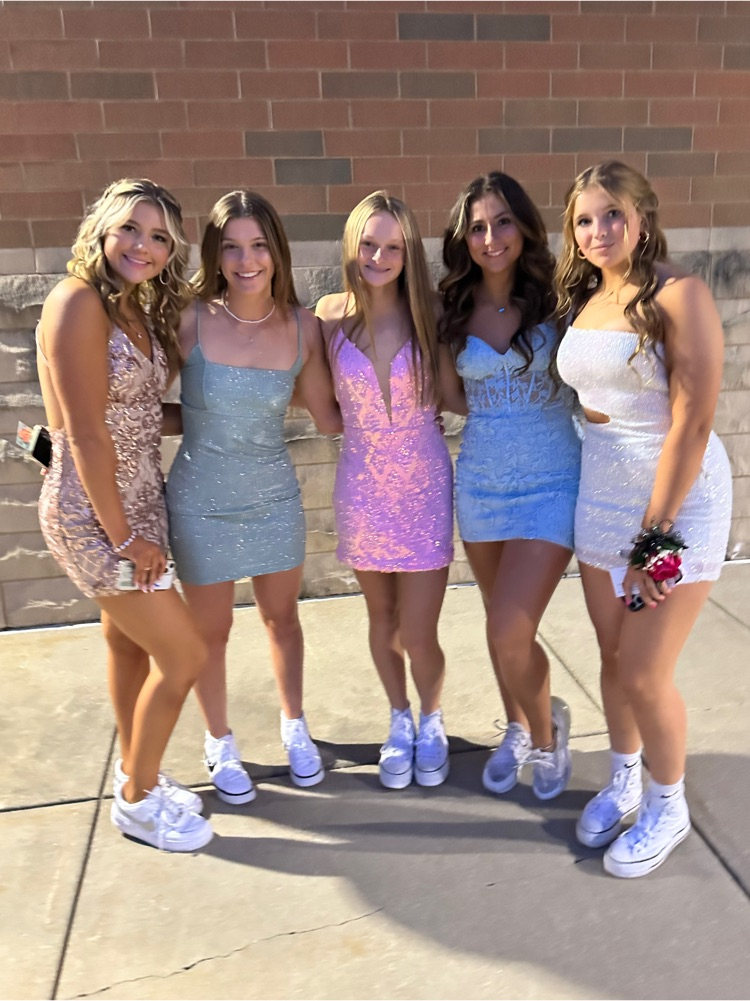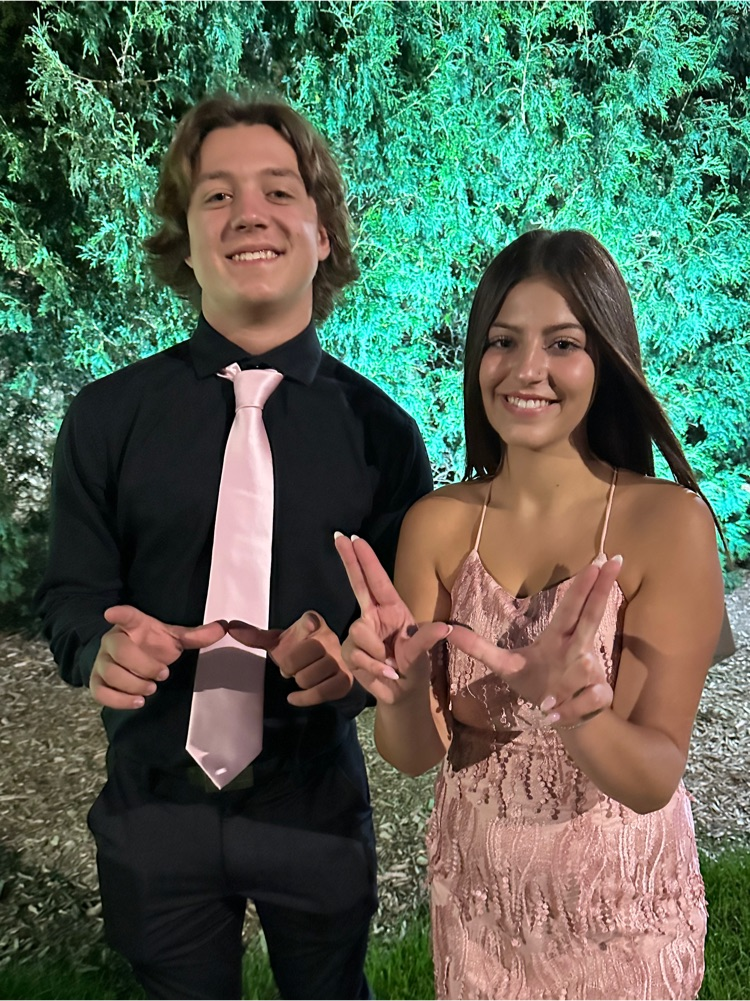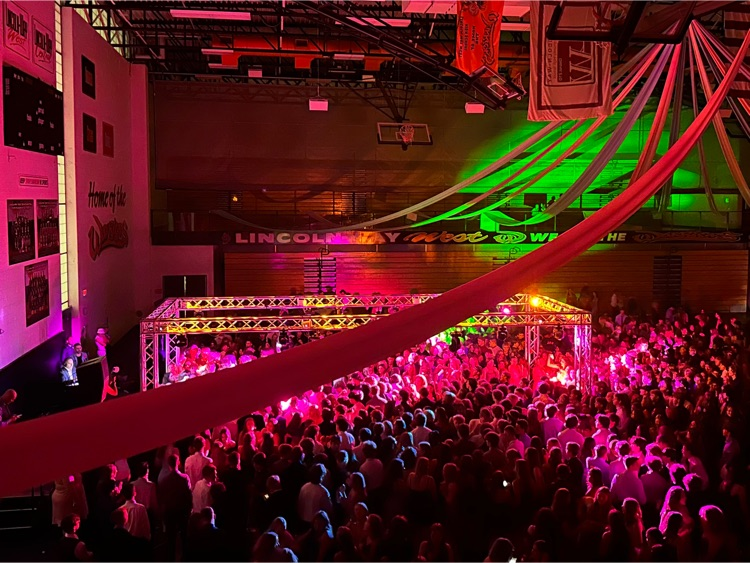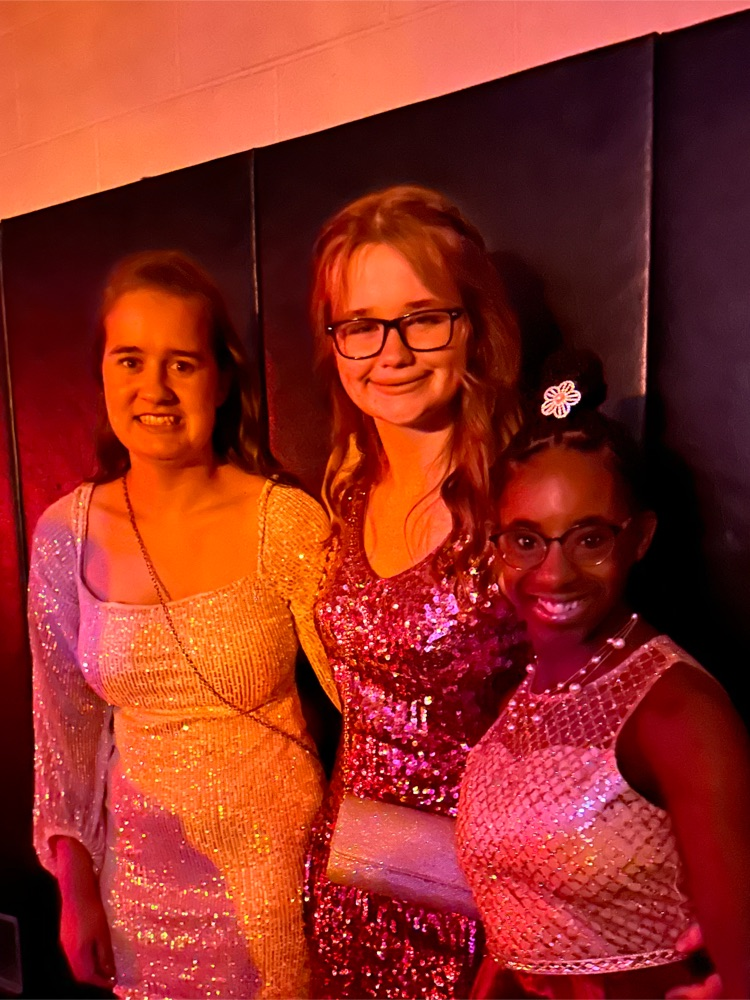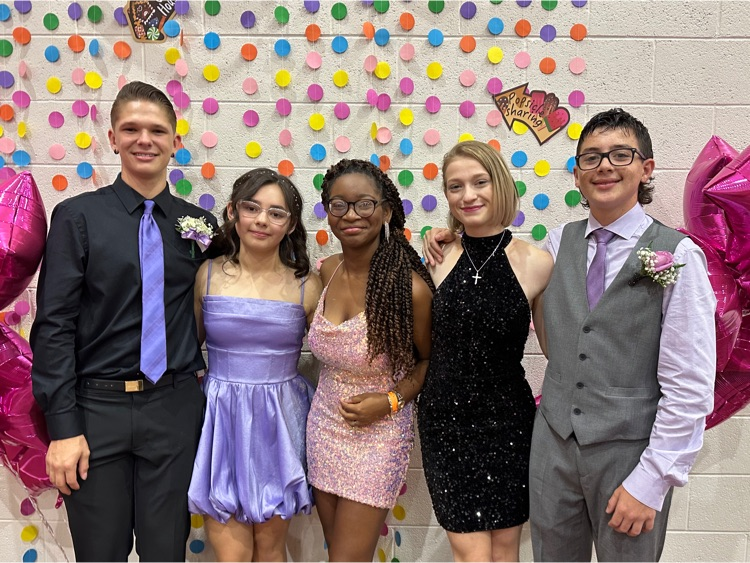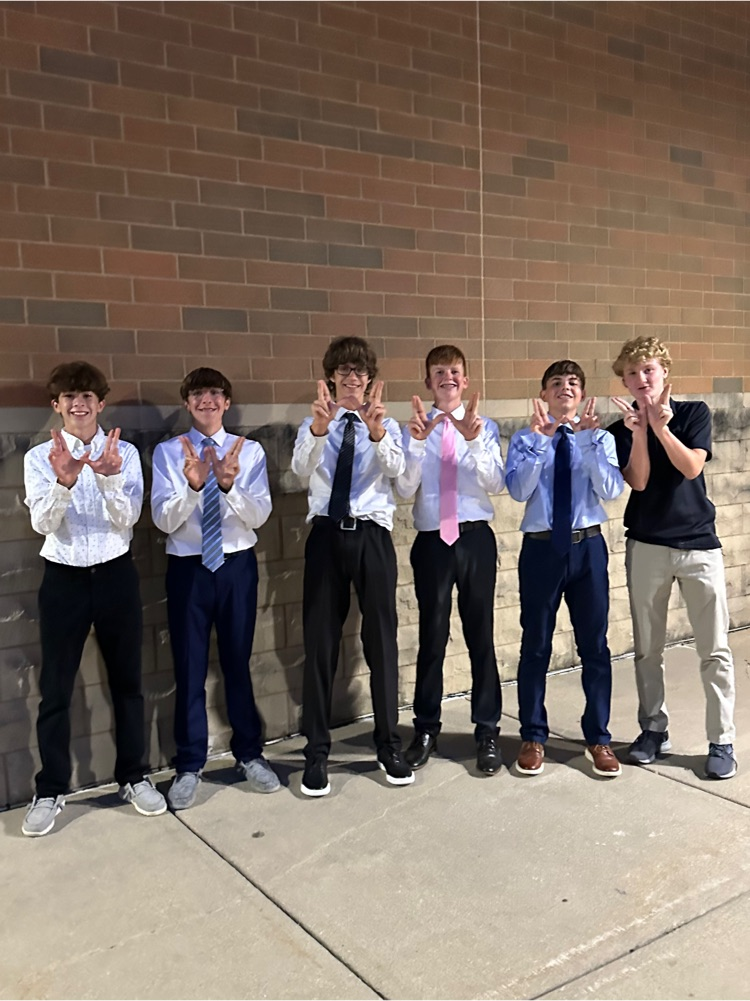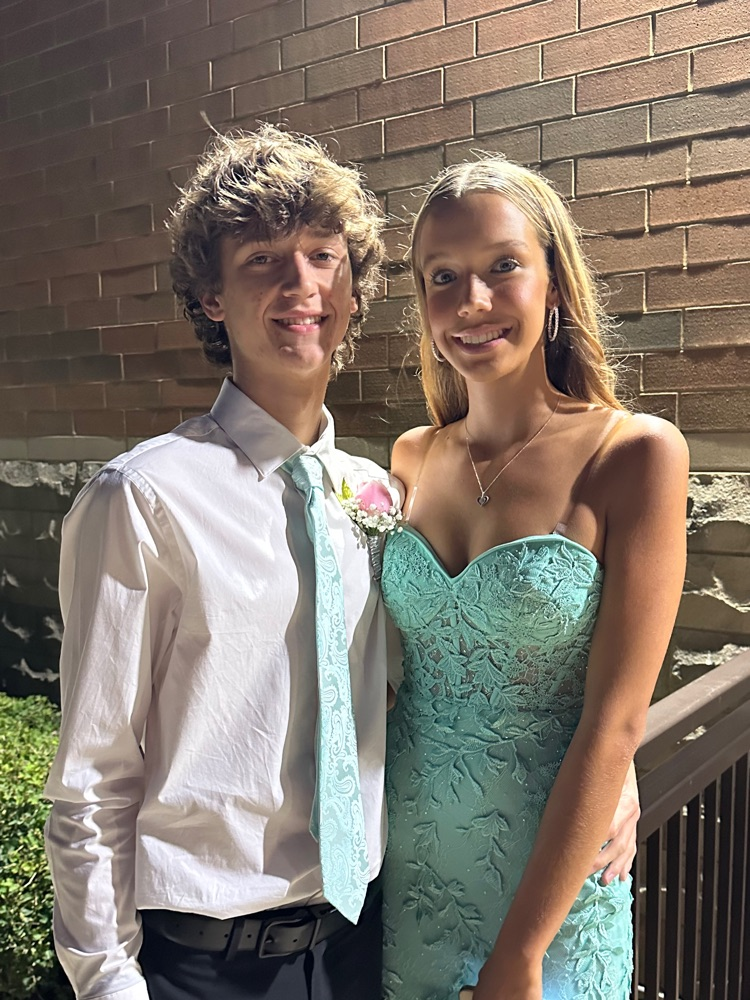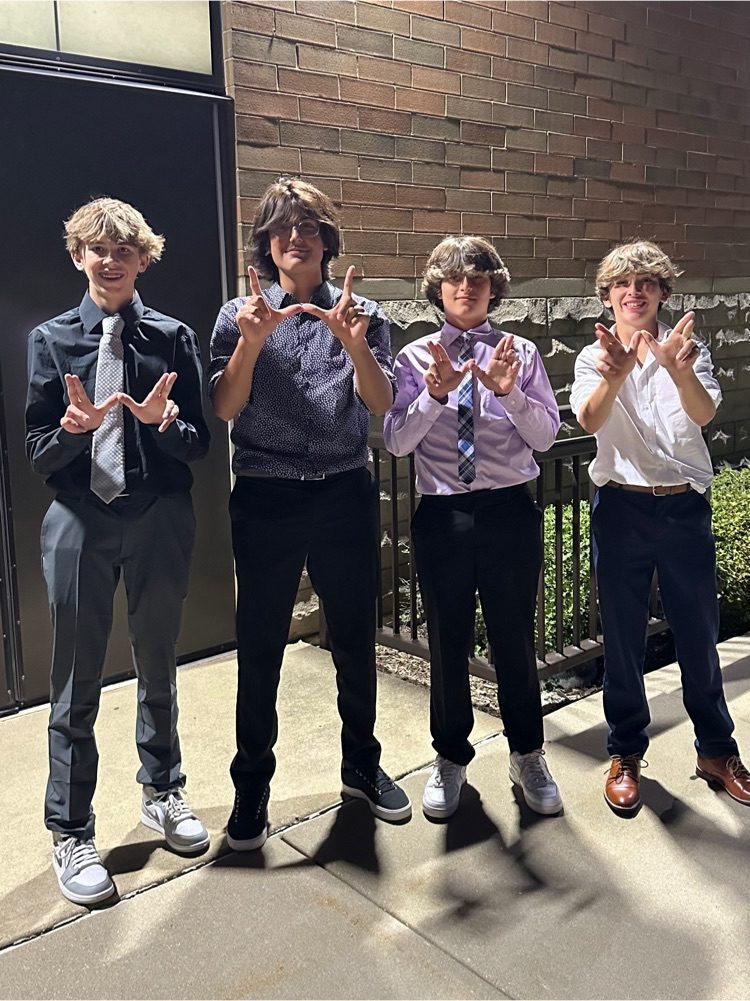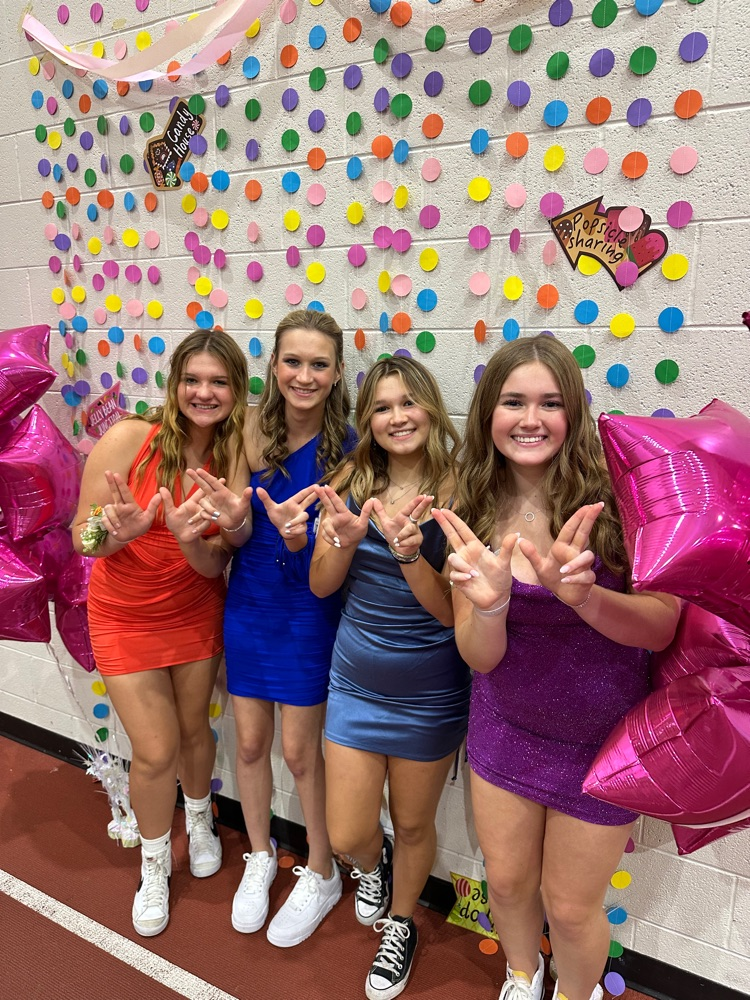 Tickets to tonight's Homecoming dance can still be purchased by Lincoln-Way West students for $20 at the door. Students attending the dance should enter at door 14. See you soon, Warriors! 🍭💕✨ #HomeSweetHomecoming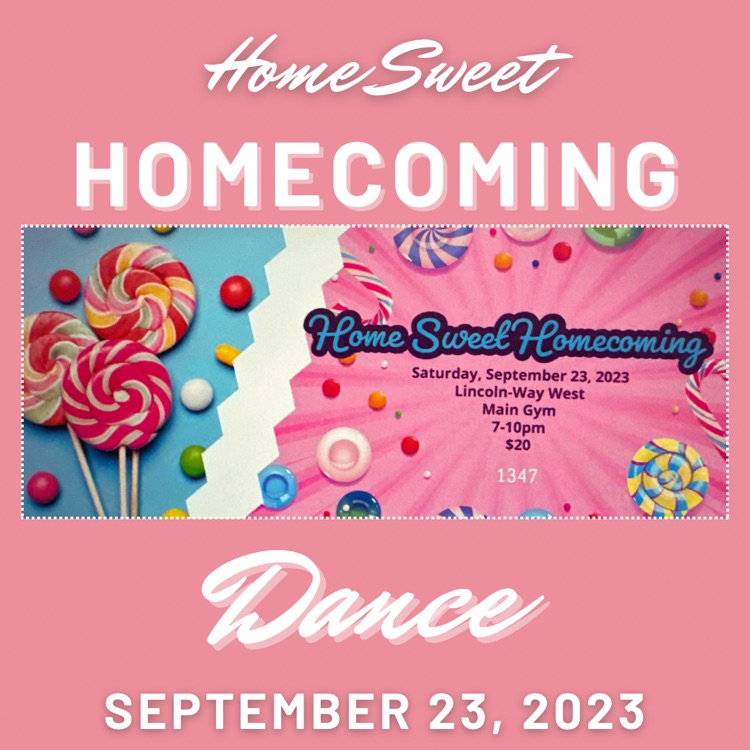 A beautiful night in New Lenox for Friday Night Lights! LWW defeats Bolingbrook 38-28 in tonight's homecoming football game. 🍭💕✨ #HomeSweetHomecoming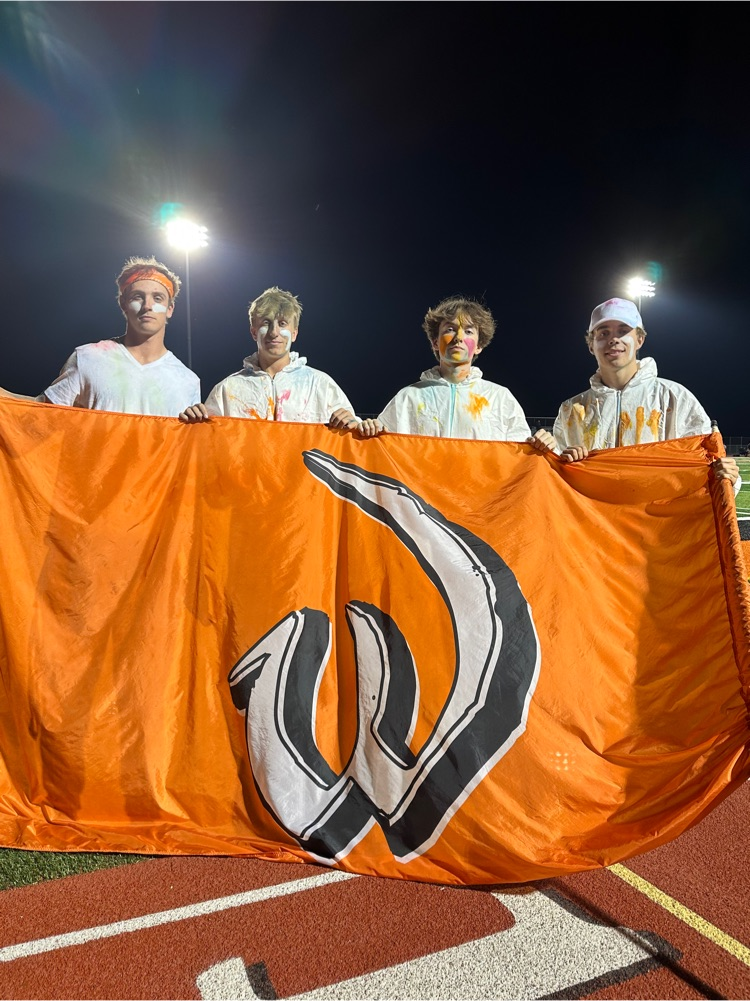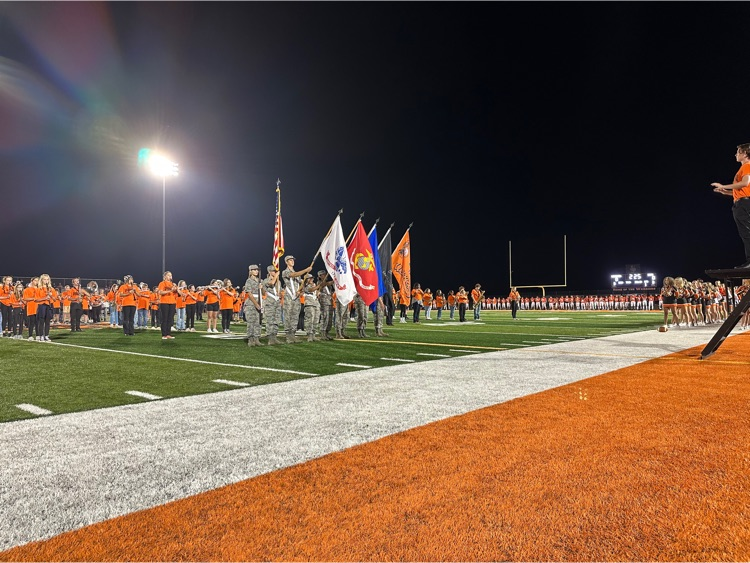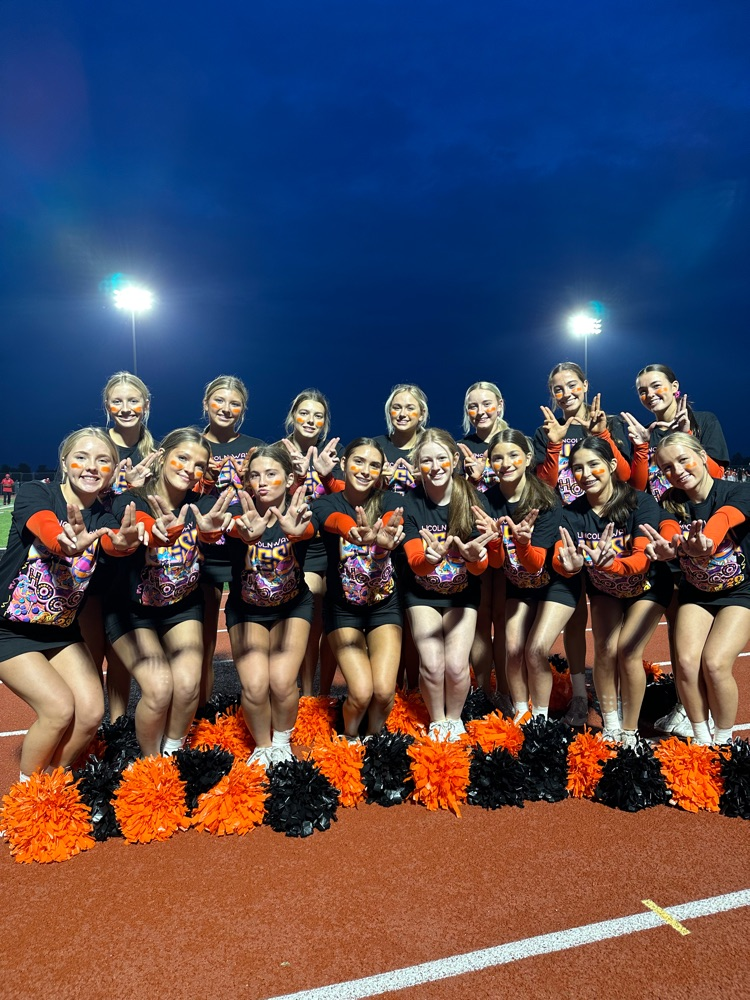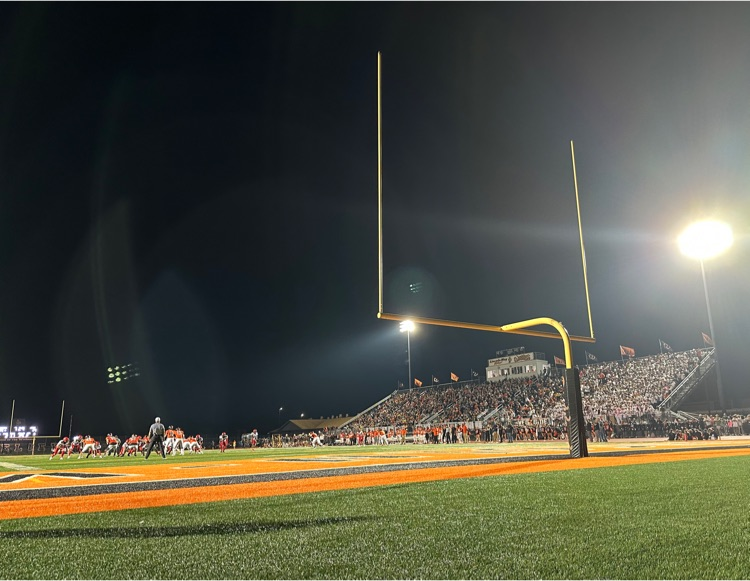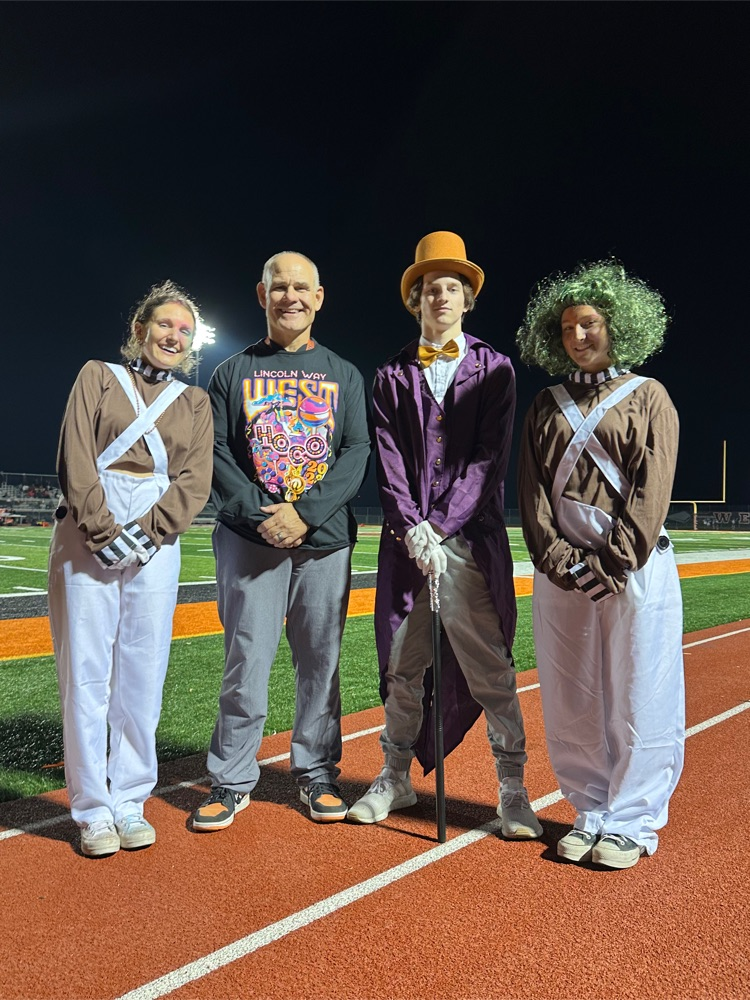 Home Sweet Homecoming tailgate & color throw! We are less than an hour away from kickoff of the varsity football game! 🍭💕✨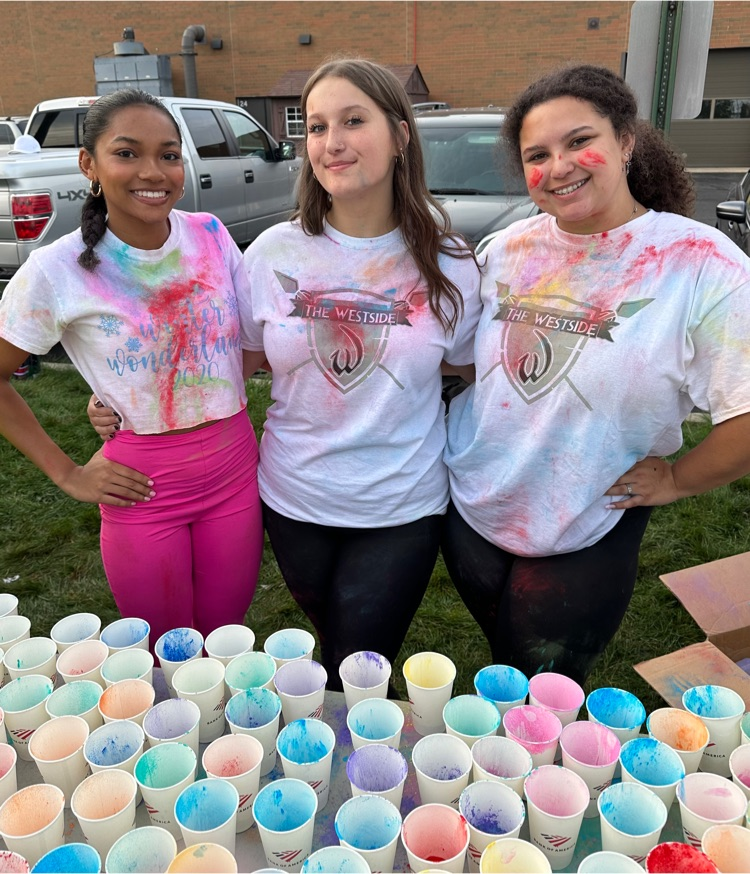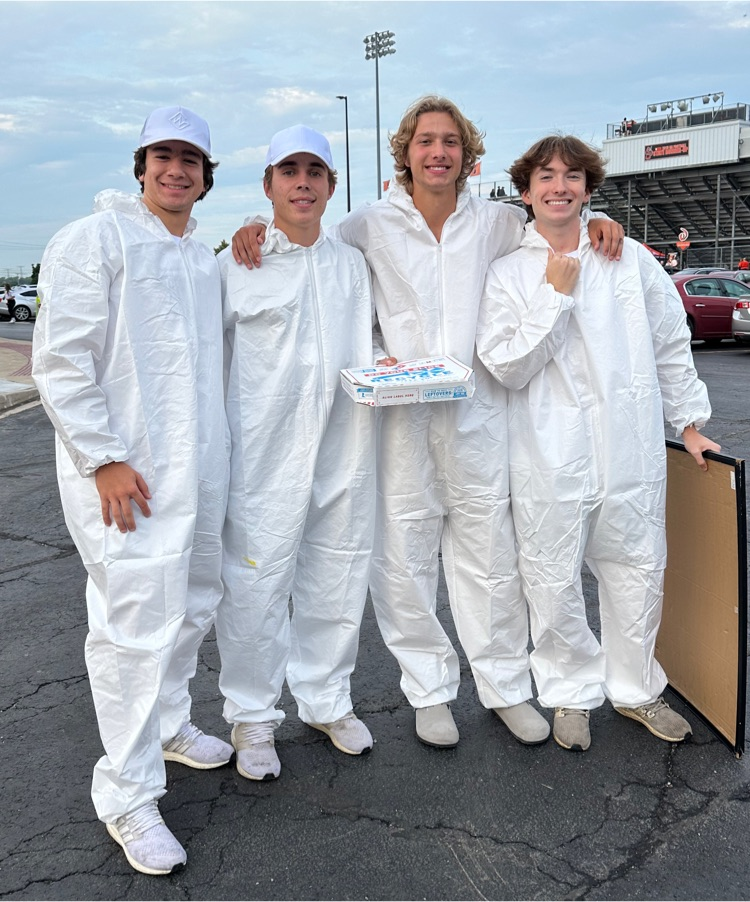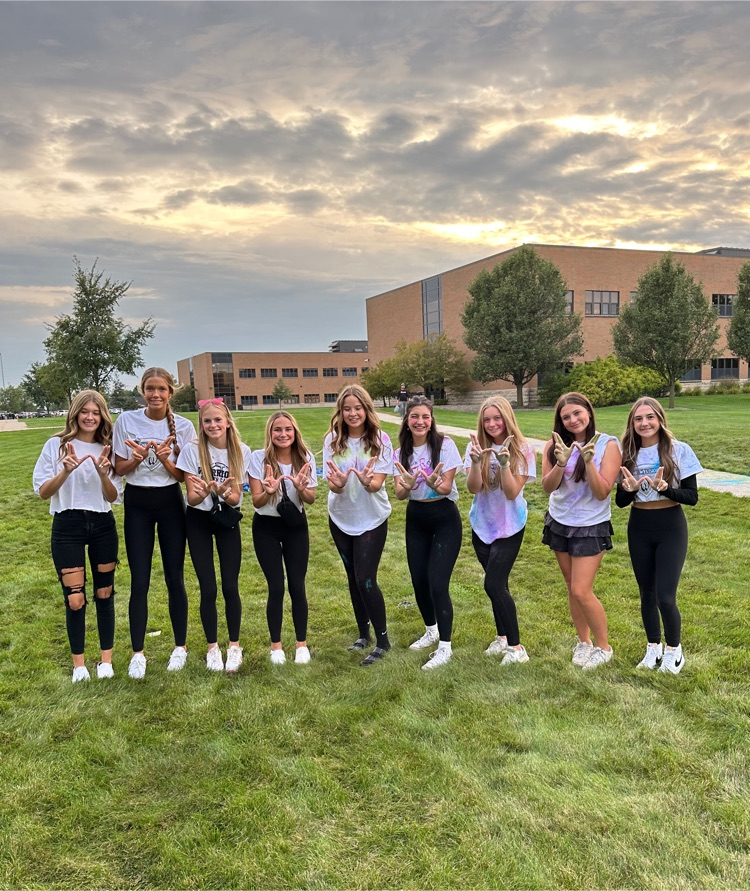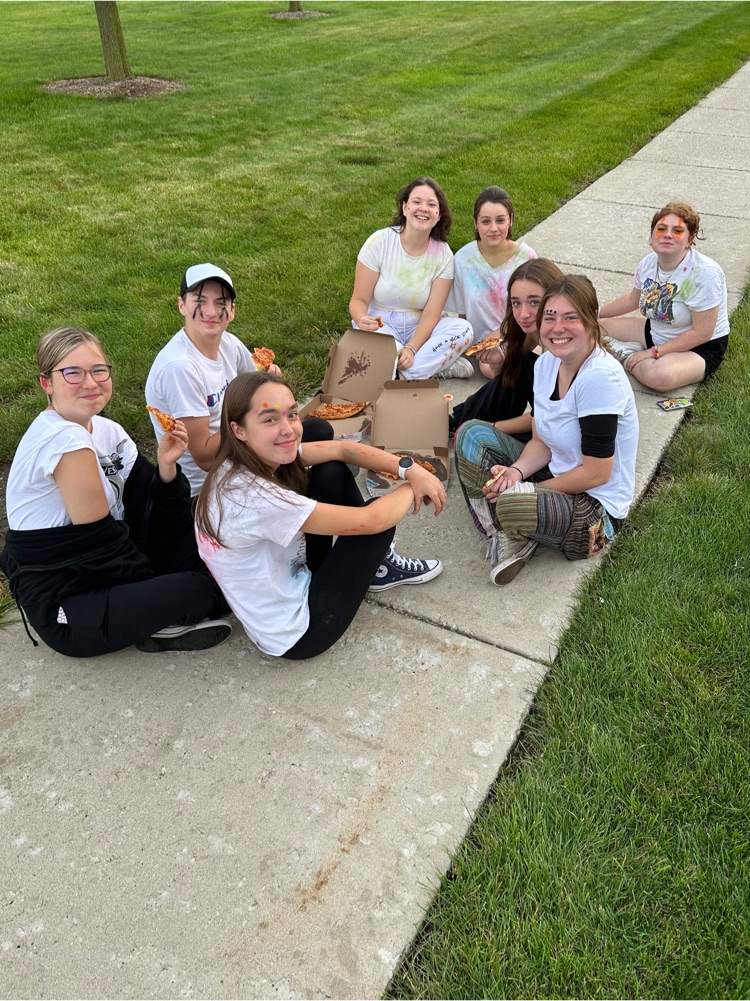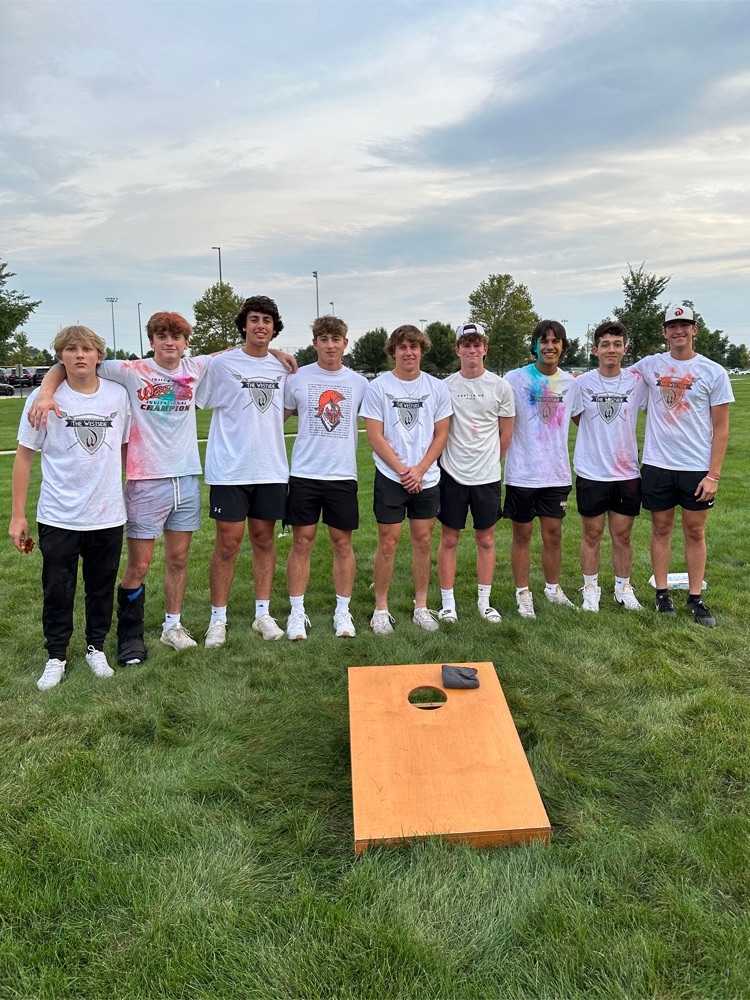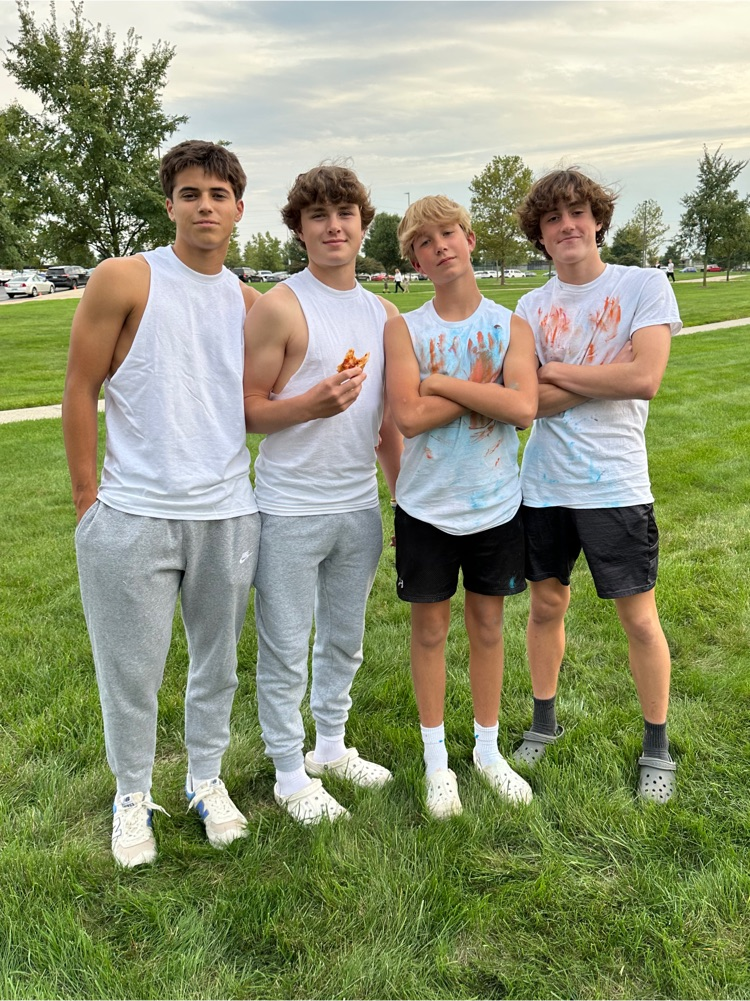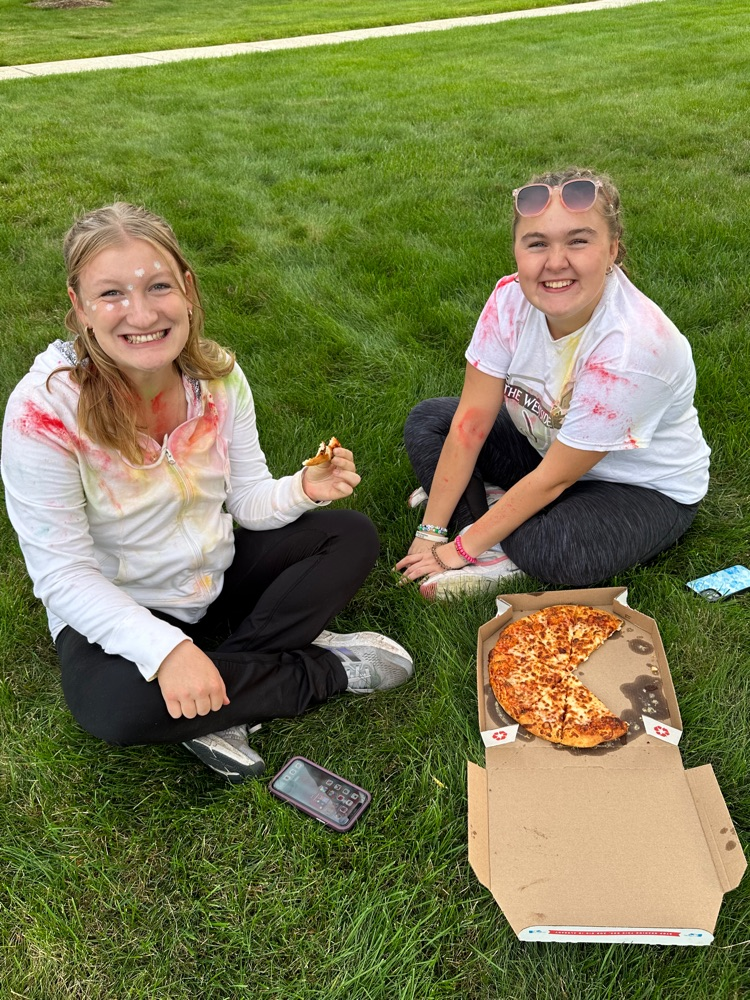 A sweet thank you to our Assembly Committee, students and staff who made yesterday's assembly a memorable one! 🍭💕✨ #HomeSweetHomecoming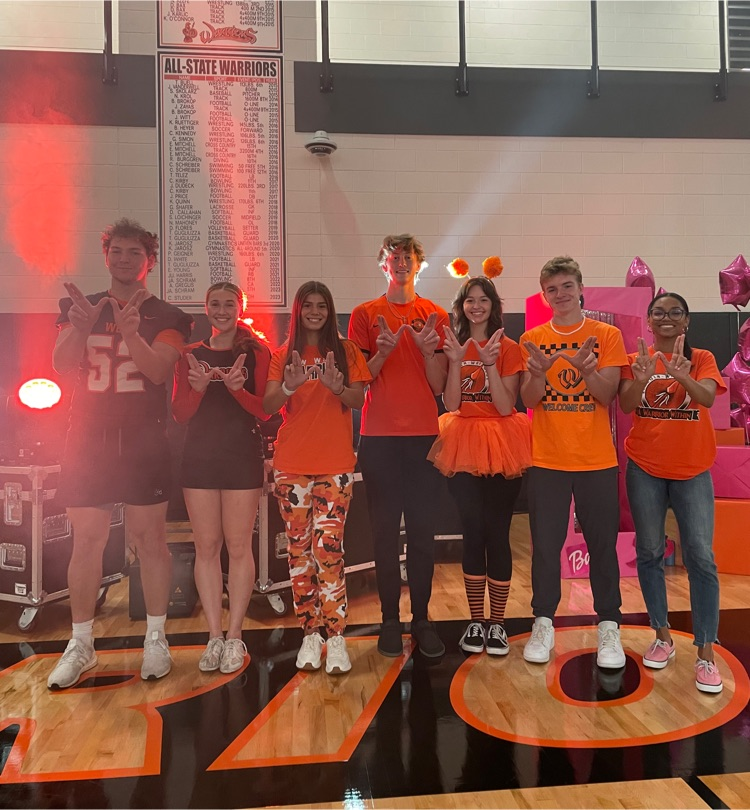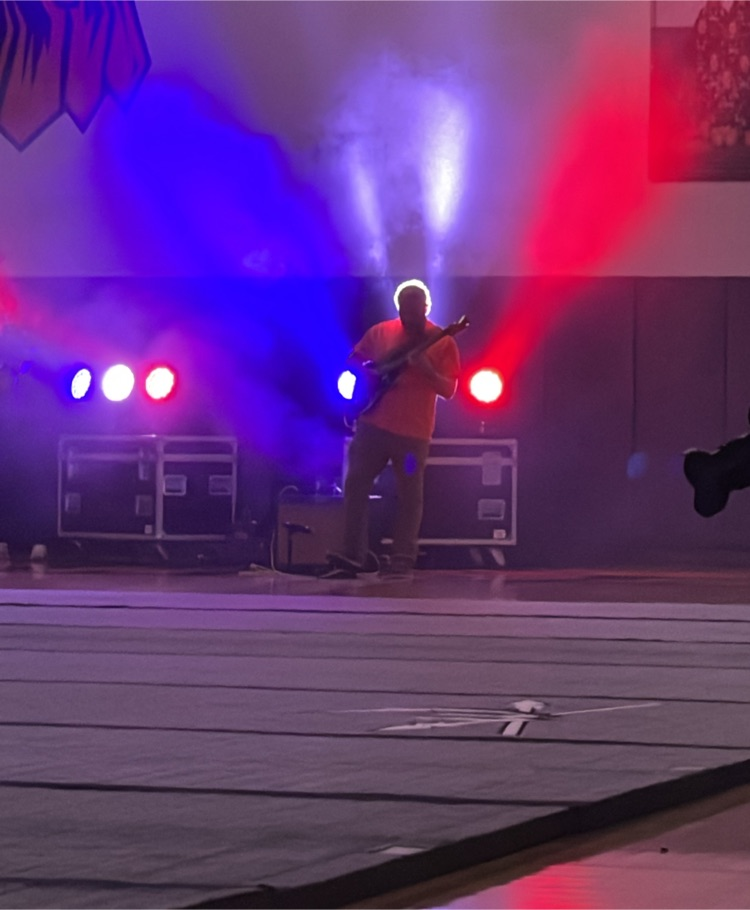 A Splash of Color for the final spirit day of our Home Sweet Homecoming week! We will see The Westside tonight at 5:30 pm for the tailgate and color throw. Kickoff of the varsity football is 7:30 pm. See you there, Westside! 🍭💕✨ #HomeSweetHomecoming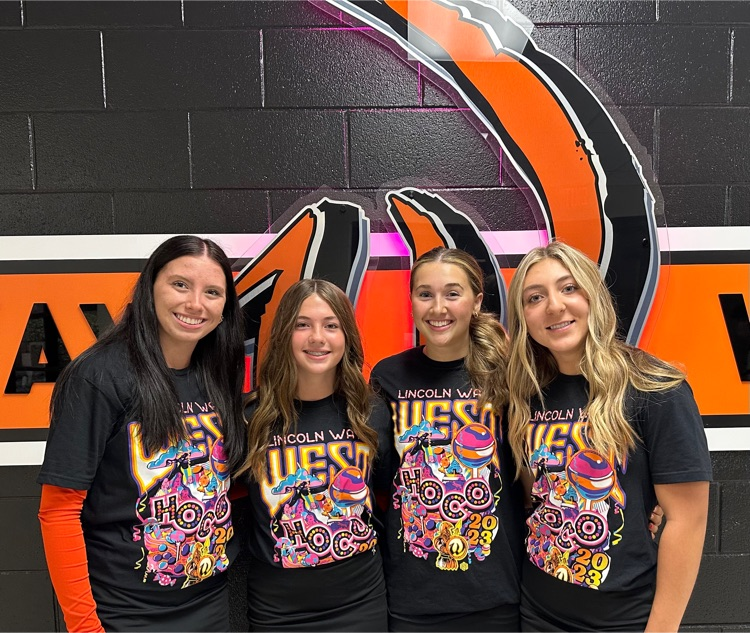 Warriors wear orange on Fridays. #AWarriorWithin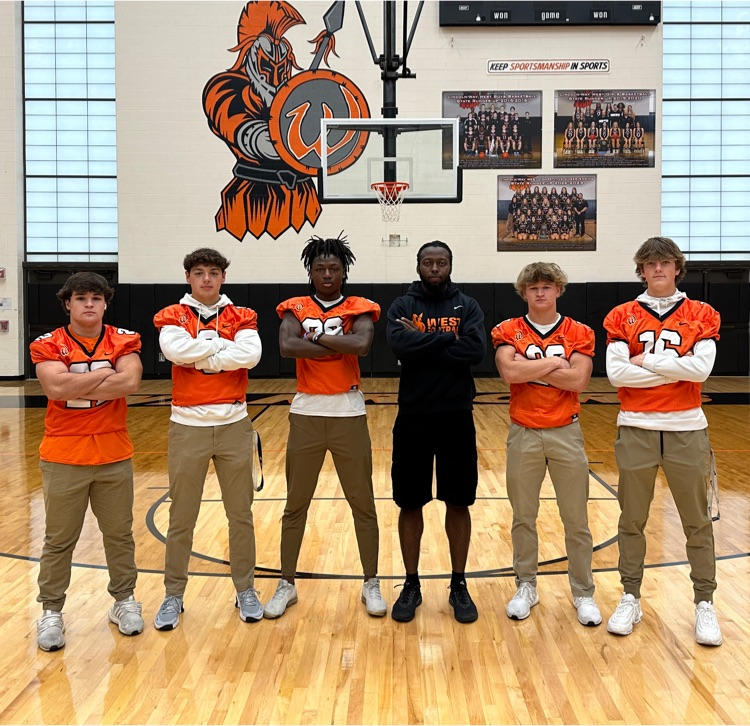 The sweetest assembly today for the Warriors! The atmosphere was electric from the many performances to Coach Cam's half court shot. #HomeSweetHomecoming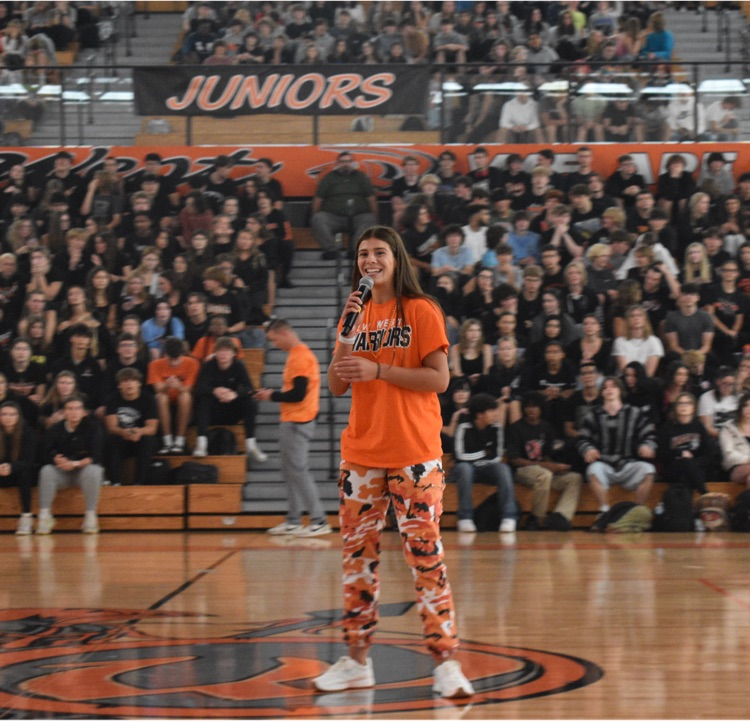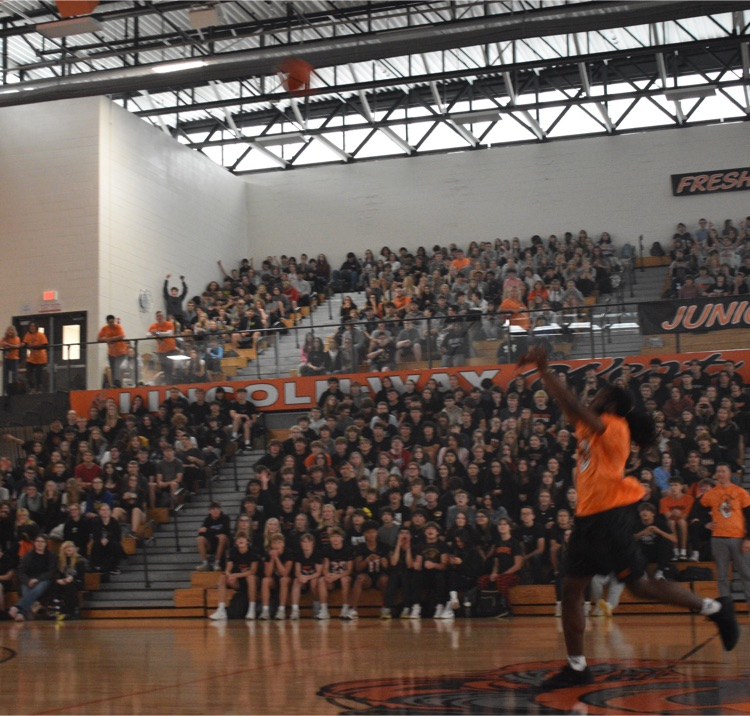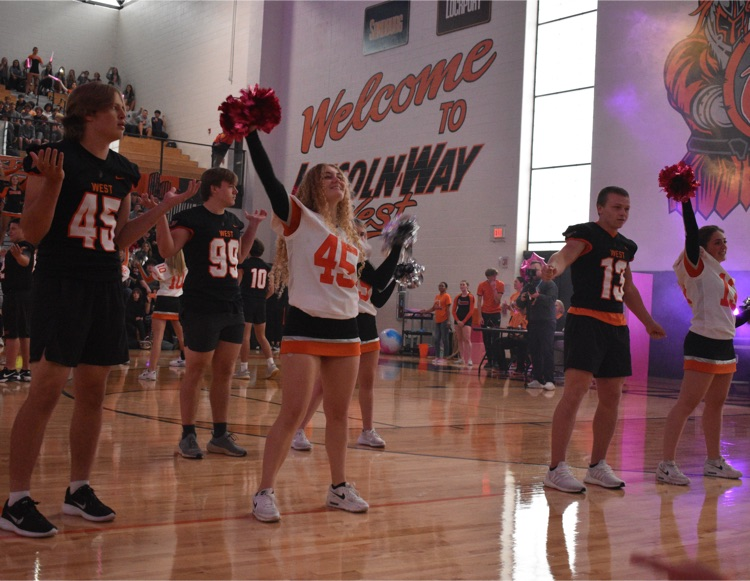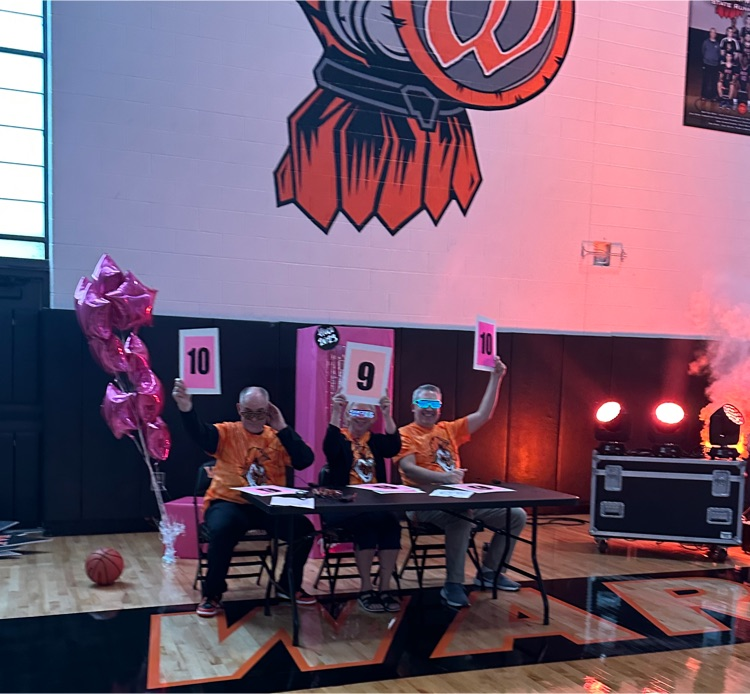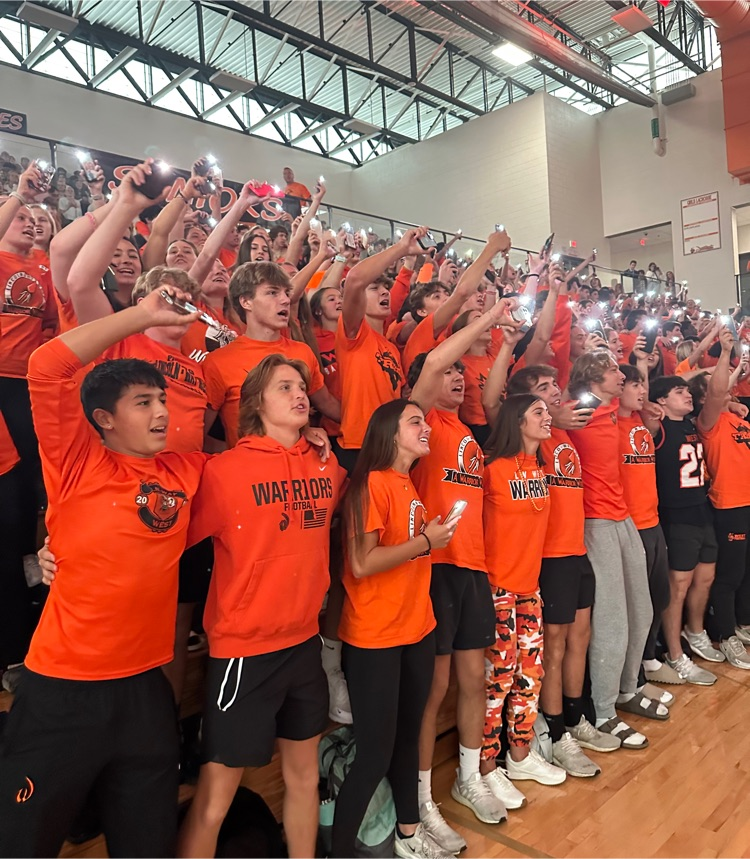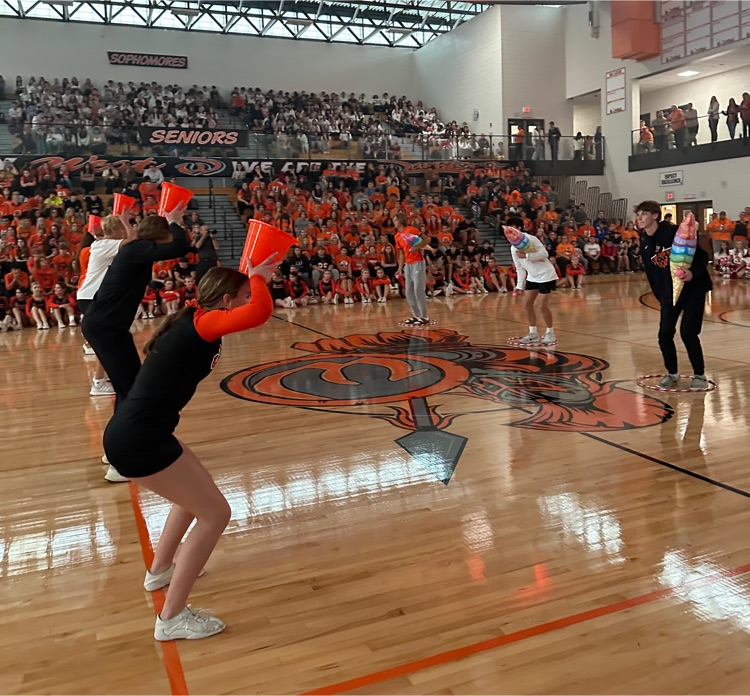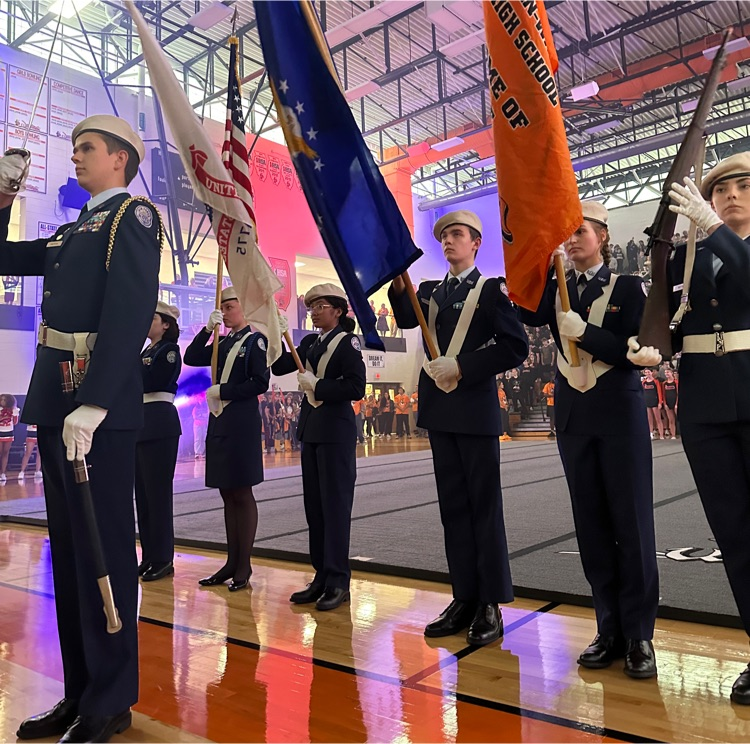 Class colors for today's spirit day and assembly! #GetInvolved #HomeSweetHomecoming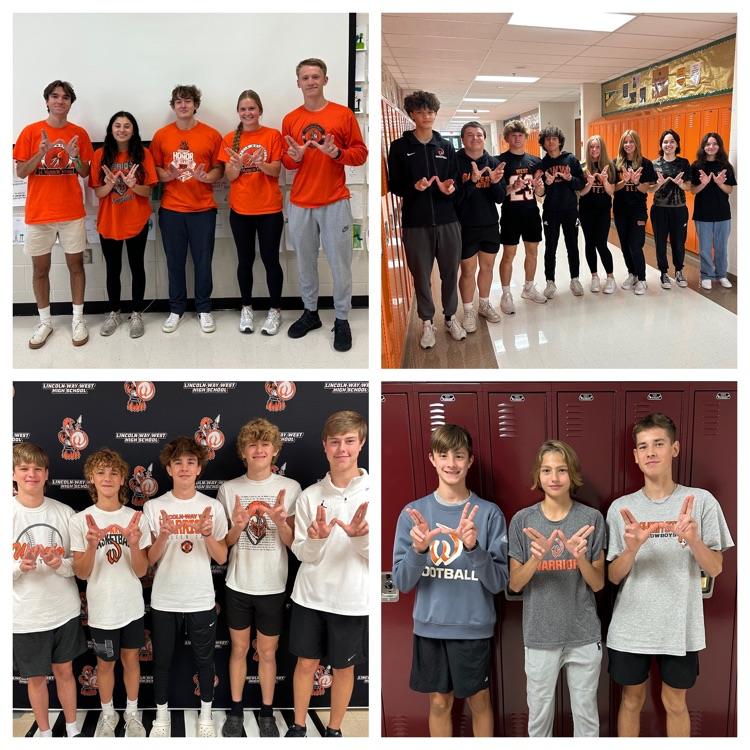 Mathletes had a strong start to the season tonight at Sandburg in their first SWSC competition of the school year! #GetInvolved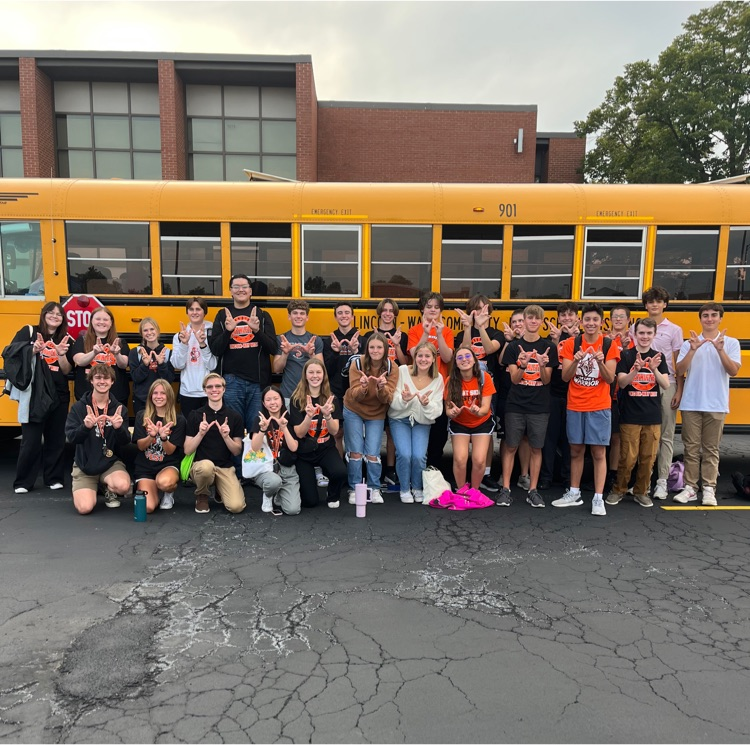 Pink filled the hallways of LWW for Barbie Day. 💕 Freshmen, Sophomores, Juniors & Seniors should all get their class colors ready for tomorrow! #GetInvolved #HomeSweetHomecoming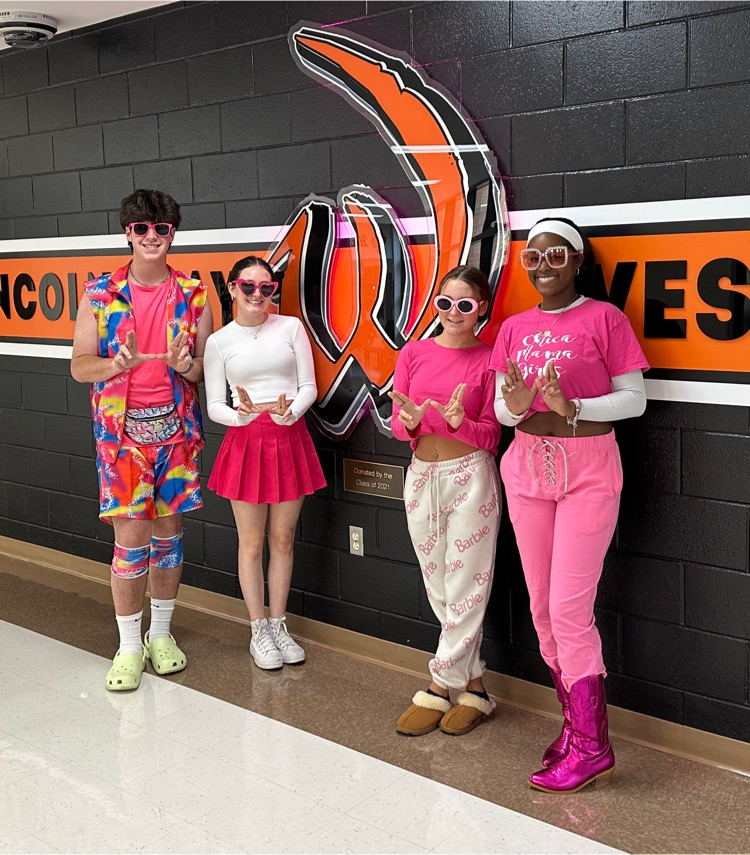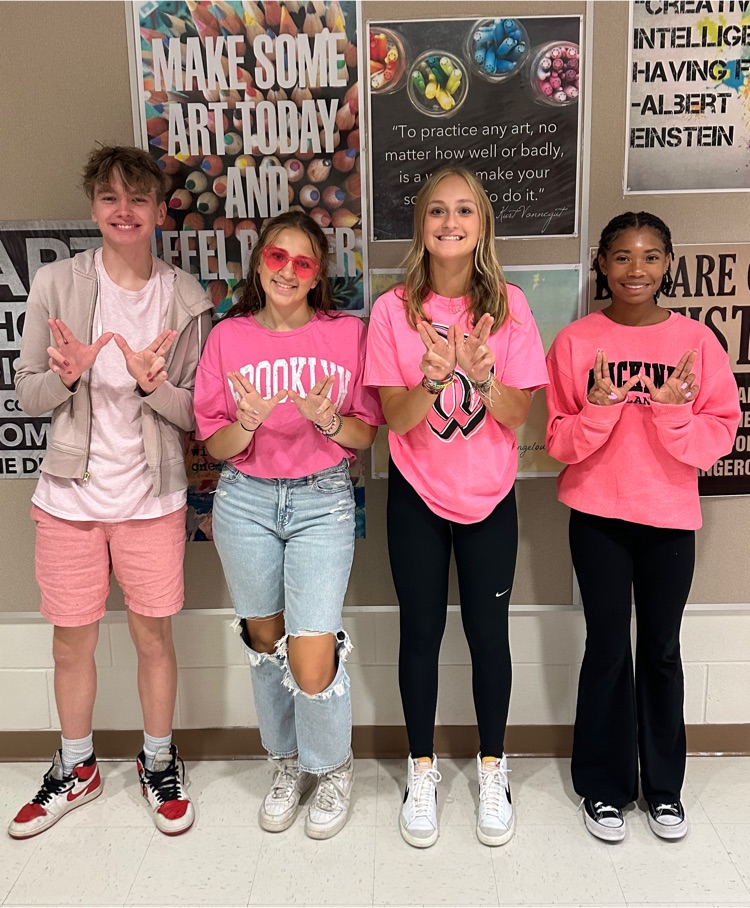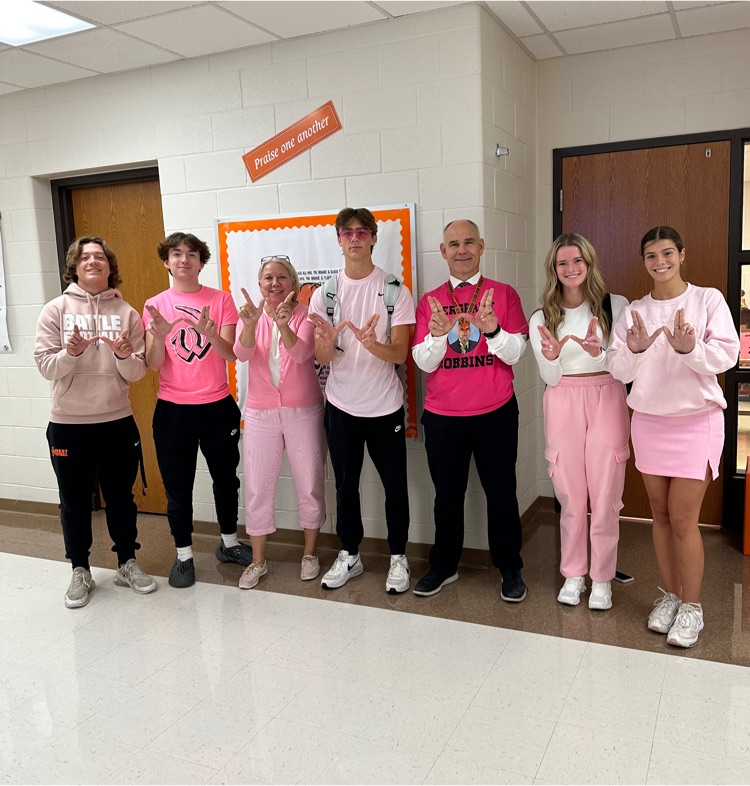 We have a Barbie Box set up for photos today during all lunch hours! #HomeSweetHomecoming #GetInvolved

Tropical Tuesday at LWW! Tomorrow's spirit day is Pink/Barbie Day. #GetInvolved #HomeSweetHomecoming