Tuesday, September 21, 2021 is a Student Testing Day at Lincoln-Way West for our Seniors and Freshmen. Sophomores and Juniors will NOT be in attendance on this day. Be sure to check your student email account for more information that was communicated last week.

7 wonderful teachers were the guests to Mrs. Rowell's Teaching Internship class. Students had a variety of questions to ask these experienced teachers about their path to teaching and what they love about the profession.

Picture retake day for all students will be Tuesday, September 28, during lunch hours in the Warriors Lodge. Any seniors that did not get their photo taken at Burns Photography can also have their senior yearbook photo taken that day. Contact Mrs. Neuberg with any questions.

The first FBLA meeting of the school year is today after school! See Coach Glynn in B132 if you have any questions about Future Business Leaders of America. #GetInvolved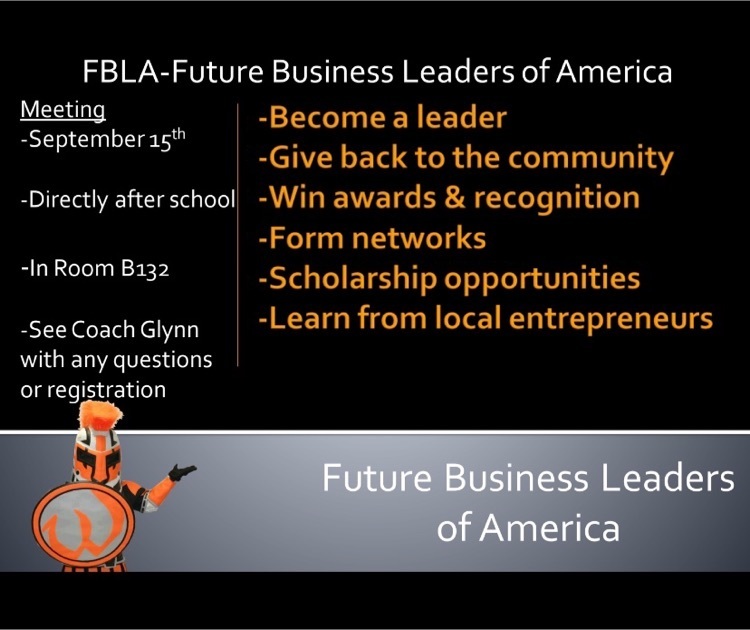 Find your voice with the Lincoln-Way West Speech Team! The first meeting will be Wednesday after school in B136. See Mrs. Scheer for more details. #GetInvolved

SMART goals with smarties in Mrs. Vollmer's Co-op classes! Specific, Measurable, Achievable, Relevant, and Time turns a wish into reality.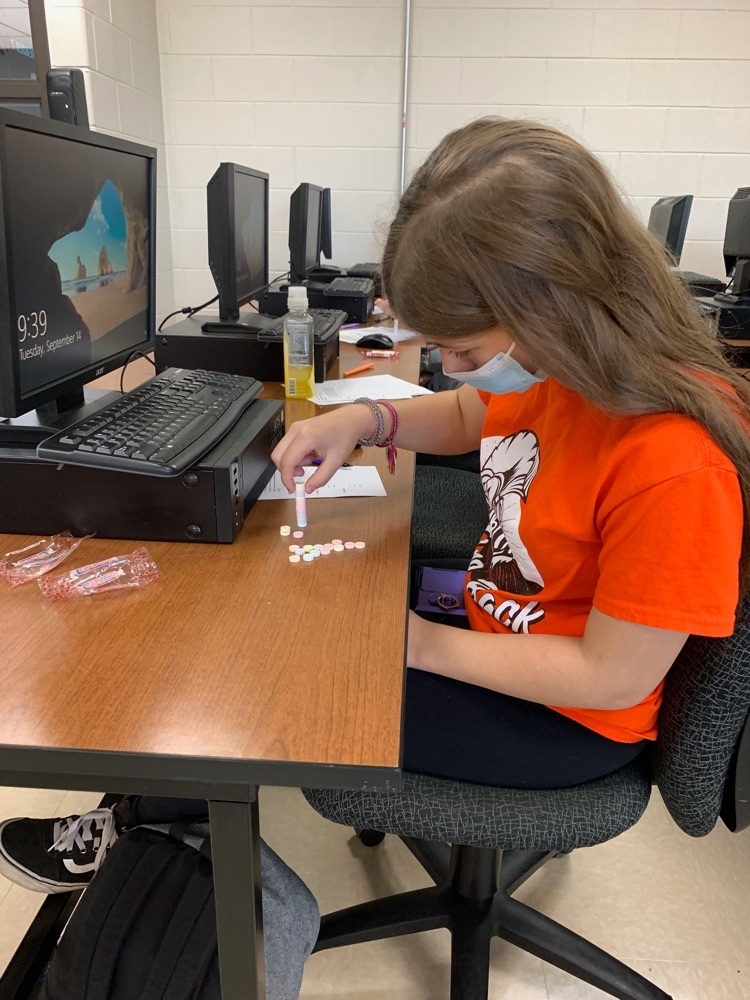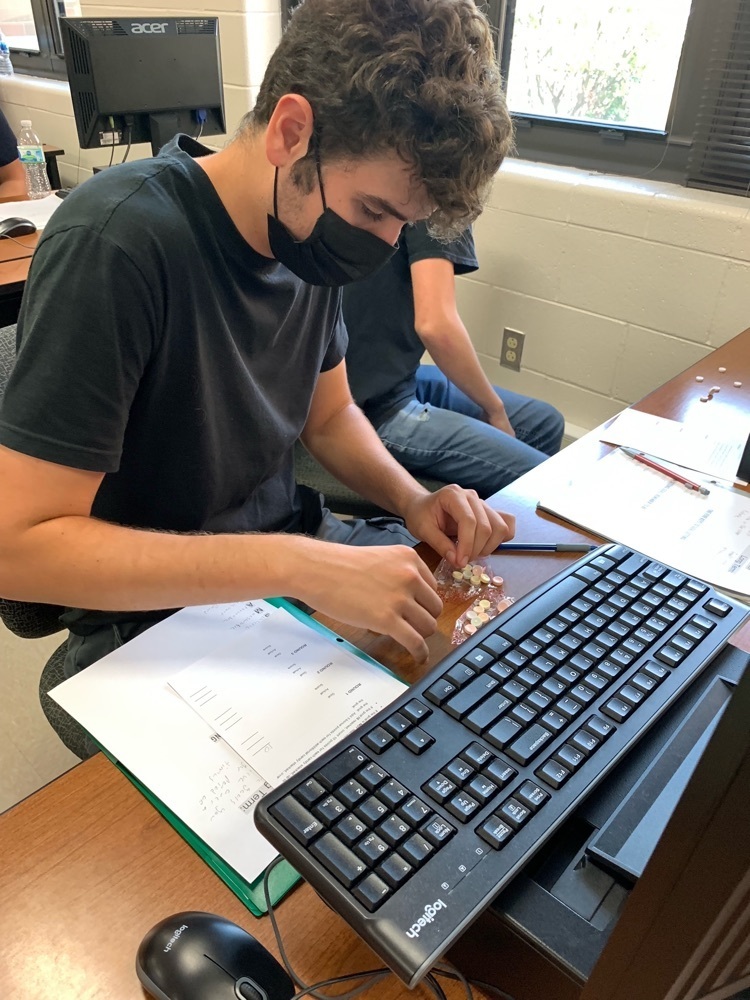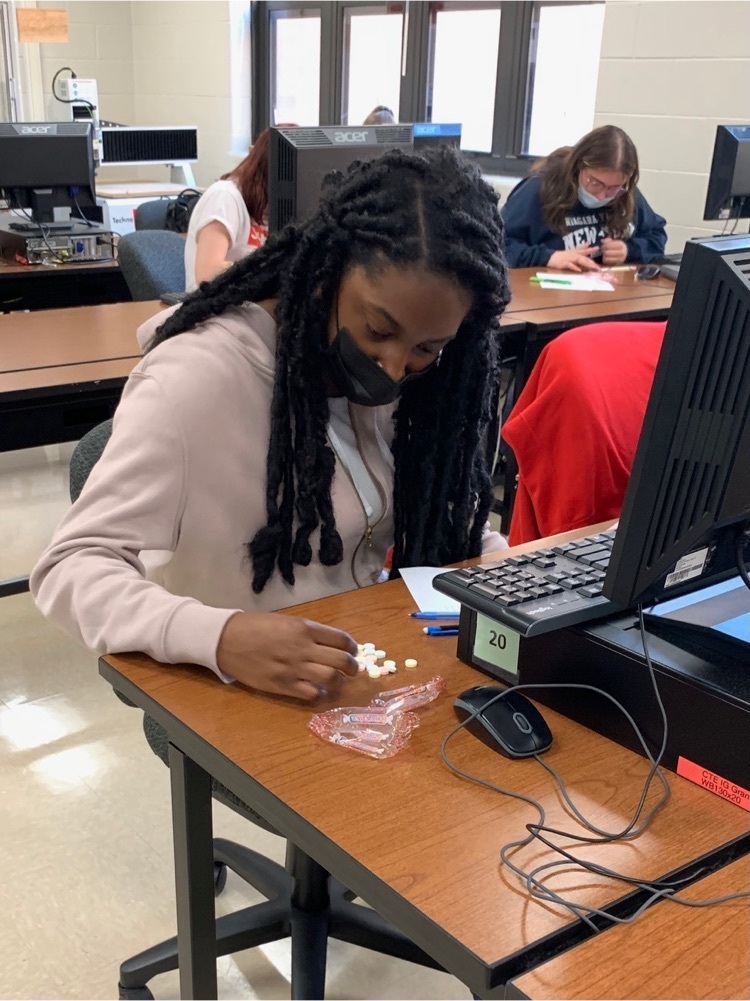 PPS is looking for Peer Tutors! If you are a strong student academically and are interested in working one-on-one with other students requesting help during your advisory, please contact Mrs. Orlowski in PPS as soon as possible.

Be the Change club will have its first meeting after school tomorrow in room B236. Stop in to find out how you can serve your local community and make a positive impact around the globe. Contact Mr. Borchert for more details. #GetInvolved

Outside guest forms for Homecoming are available in SSO and are due back no later than Thursday, October 7th. You must have an approved form to purchase tickets for an outside guest.

Today's Self-Care September tip from PPS – If you're busy, allow yourself to pause & take a break. Check out the Self-Care September calendar posted on social media for more daily tips! #YouMatter

Art Fundamentals students are working on line drawings of hands using American Sign Language. Check out more of our students' artwork in the art hallway!

The next Student Council meeting is this Wednesday at 7:45 a.m. or 2:45 p.m. in the auditorium. Please see Mrs. Ende or Mrs. Laack with any questions. #GetInvolved

Attention all freshmen - Are you interested in getting more involved at LWW? If so, you should run for freshman class office. Check your school email account for more information. #GetInvolved

Congrats to the Lincoln-Way Marching Band on their debut performance at the Stagg Marching Band Invitational! The LWMB was named the grand champion of the day while also placing first overall in class 3A winning best visual, best music, best color guard & best drum majors.

Computer Technology Club is meeting for the first time this school year tomorrow after school! The meeting will begin at 3:00 pm in B132. Contact Mr. Pearson with any questions. #GetInvolved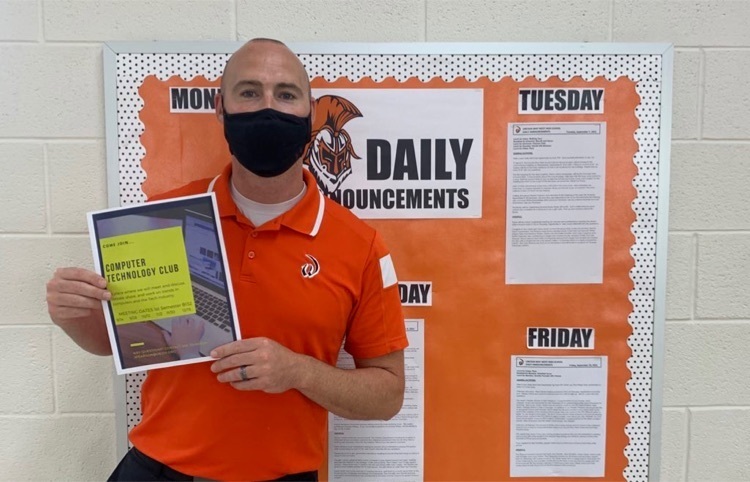 Lincoln-Way West staff members attended an AM Sharing Session today to follow-up information provided to students yesterday during Mrs. Hack & Mrs. Novak's presentation on the importance self-care.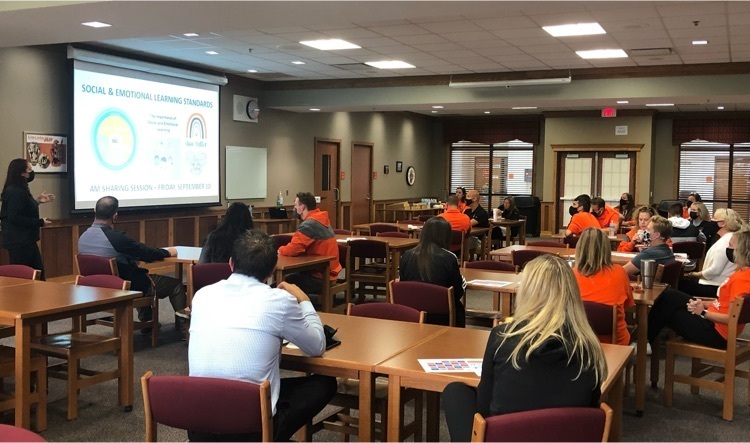 West will be hosting a practice PSAT on Saturday, September 25 at 8:00 a.m. Students should check their school e-mail account for a link to sign-up. See Dr. Luzzo with any questions.

Clubs & Activities are up & running at LWW! See Mrs. Novak in B123A if you have any questions about getting involved at West. Check out the Warriors on Instagram for more from the Activities Fair today! #GetInvolved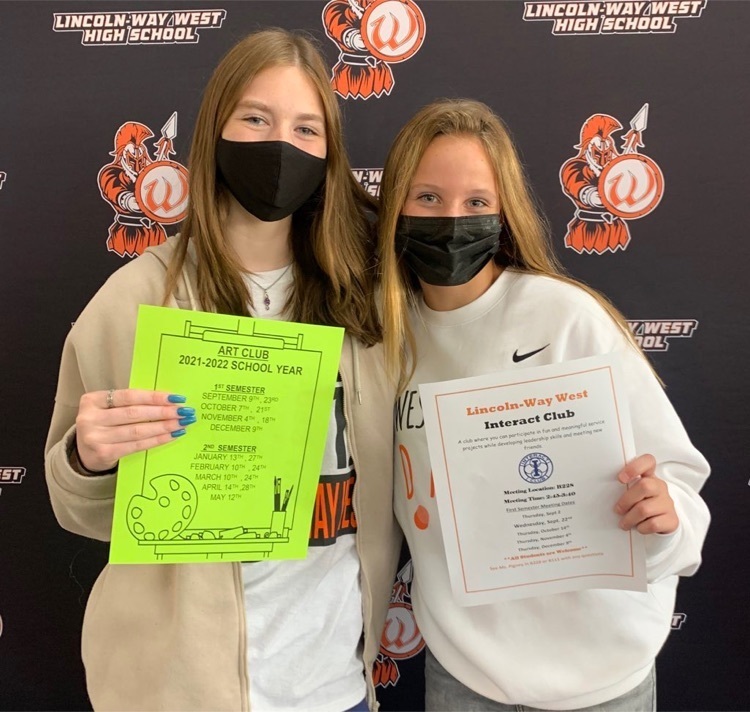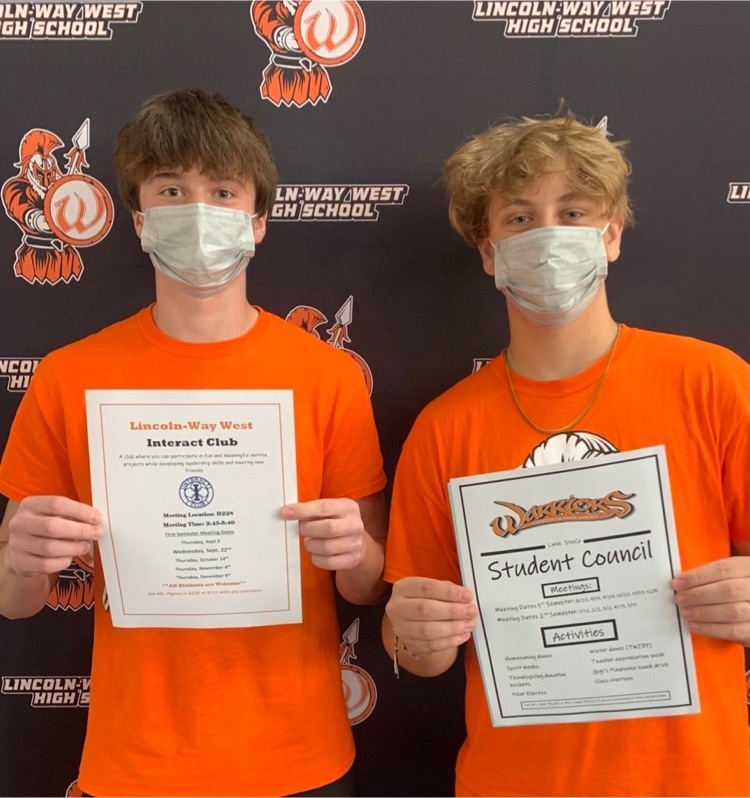 The LWW & LWC Peer Helpers had a great meeting earlier this week! They partnered with RejuveNate Plants & Wellness to bring awareness to Mental Health with their custom-made, hand-painted therapeutic pottery pieces. #YouMatter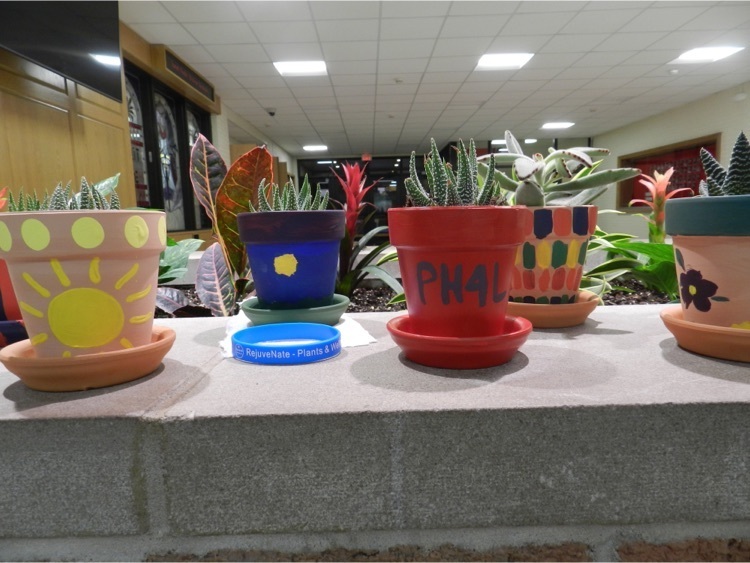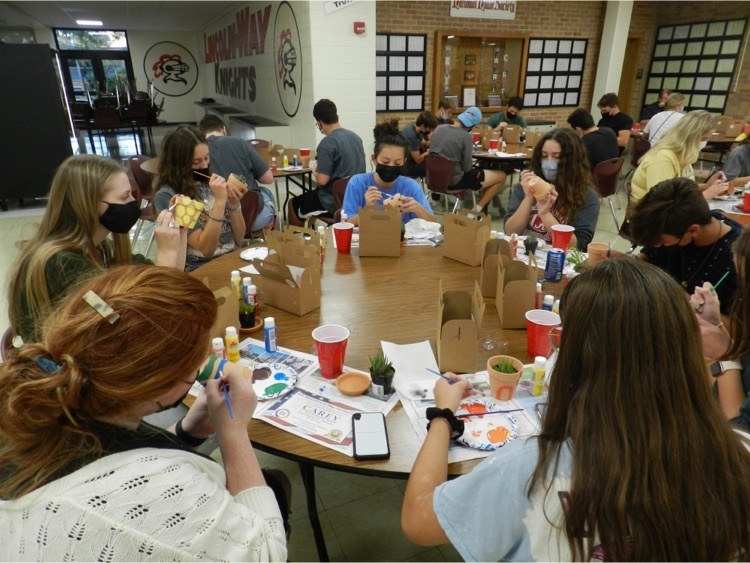 Warriors wear orange on Fridays.