LWE SENIORS!!! You are getting closer to receiving your LW East Diploma in May! Please take a moment to click on the link below. It will take you to a form that will be used to order your diploma, cap, and gown. Use your Microsoft Office 365 login and password. 
http://bit.ly/diplomaorder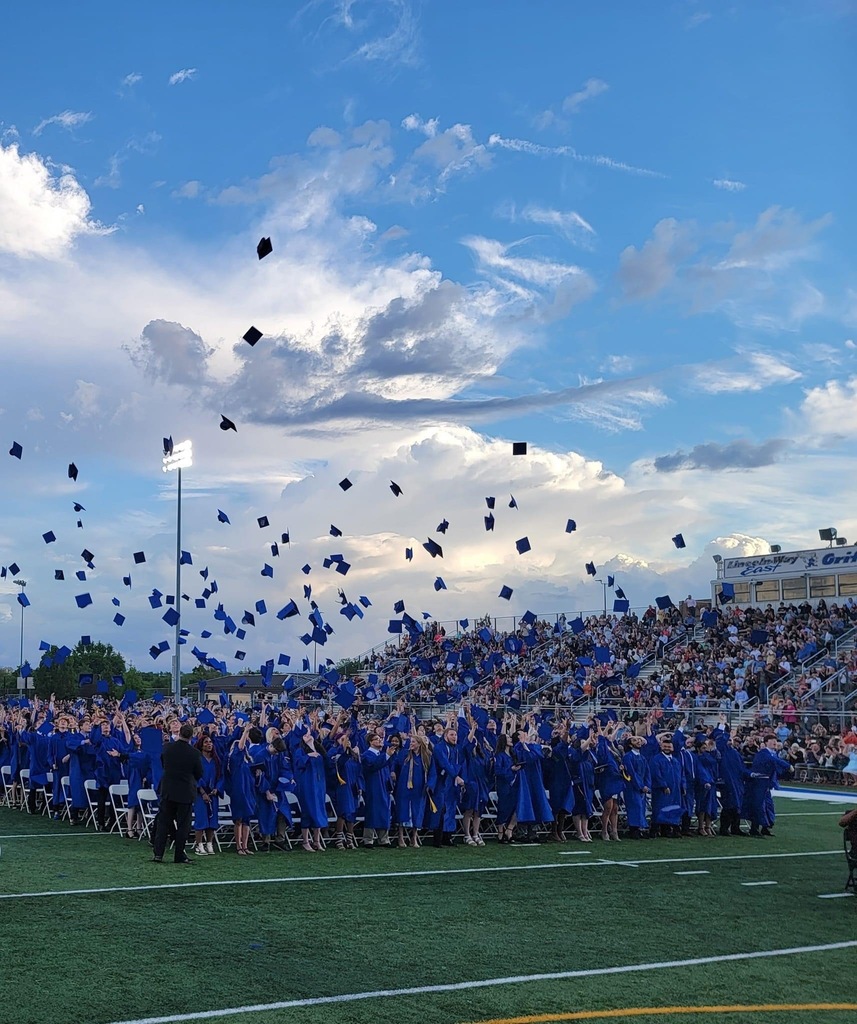 Forensic Science students attended a presentation on how to solve trucking accident cases. Attorney Joel Groenwold of Kopka Pinkus & Dolin Law described how he presents evidence while defending trucking companies in accident cases involving significant damage and loss of life. He has tried over 70 cases in jury trials over the past 22 years.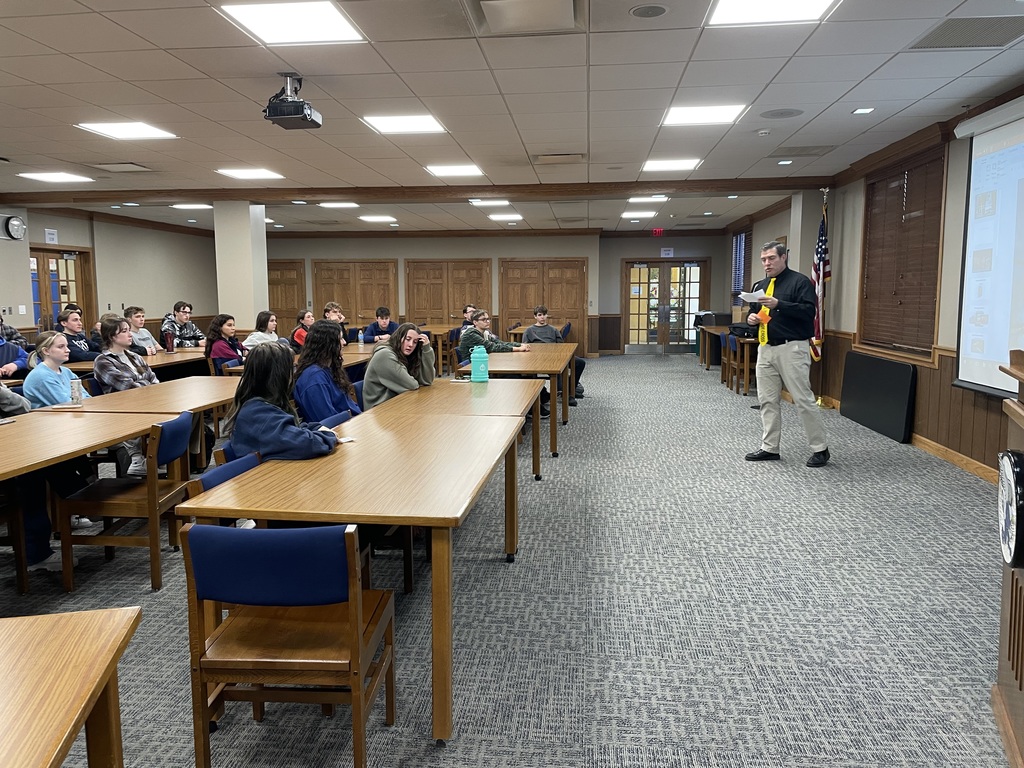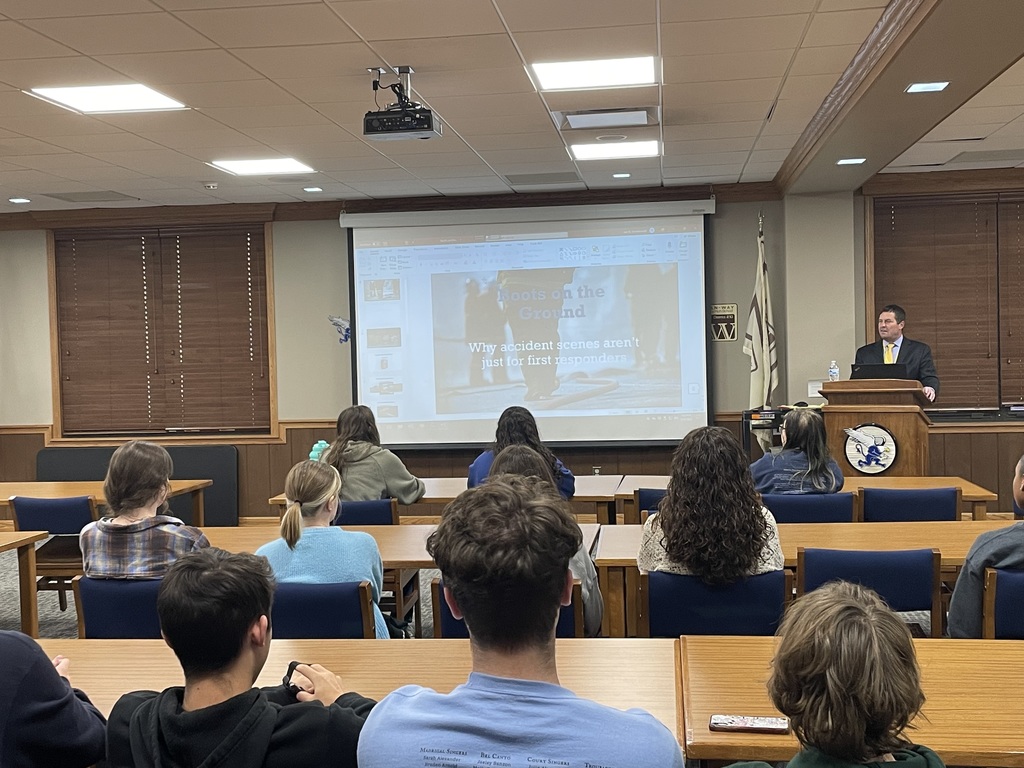 LWE Freshmen!  Don't forget tomorrow is Freshmen Finals Review Night!  See attached for details.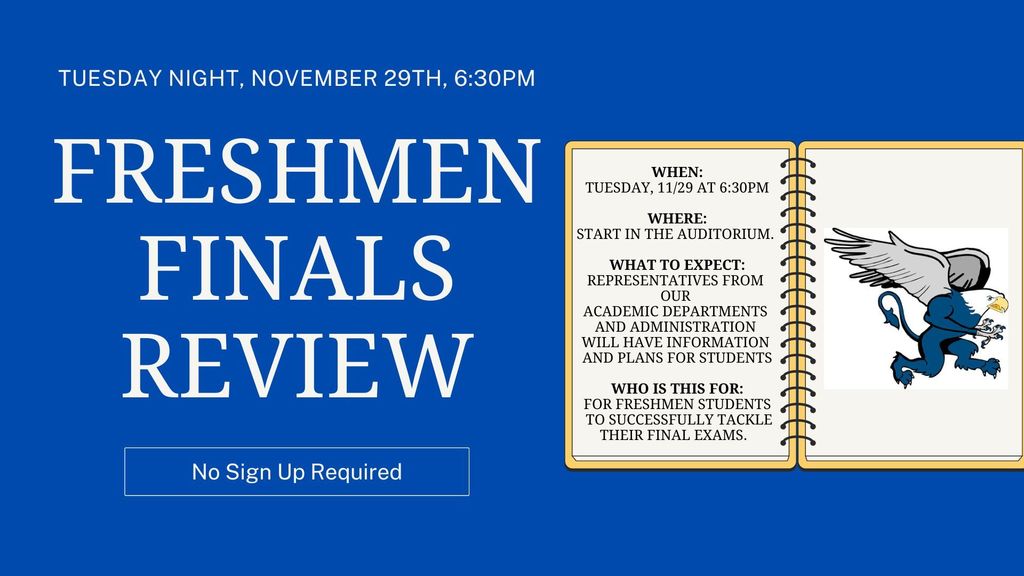 Griffin fans!!! We are thankful for a successful Varsity football season. Come down to Champaign this Saturday to cheer them on at 7 pm. We will celebrate these athletes and the coaching staff with a parade on Sunday starting at 10 am followed by a ceremony at LWE at 11 am.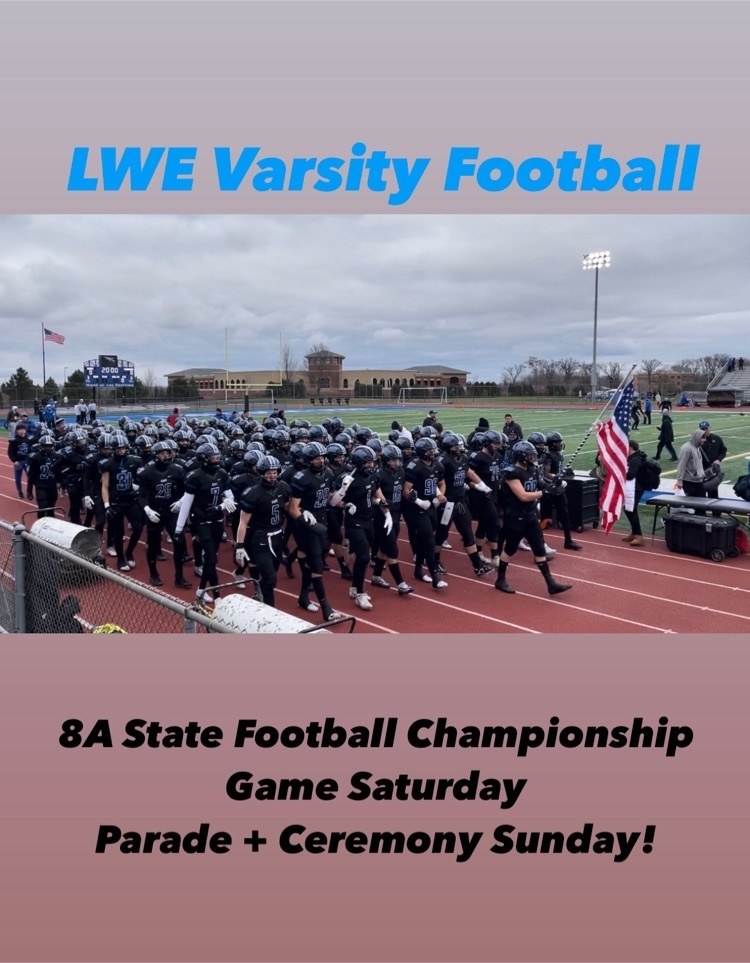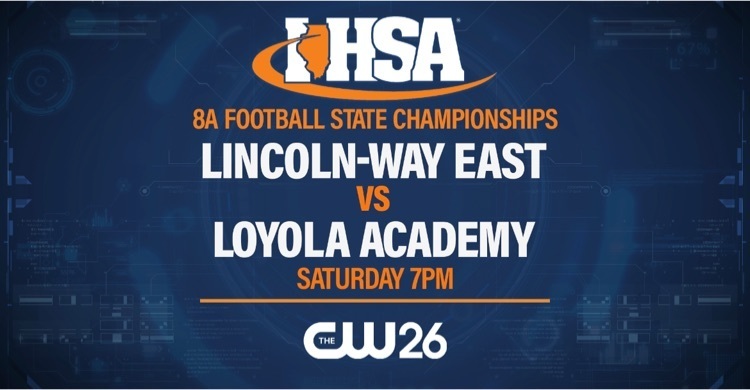 Ms. Stephanie Pruefer, LCPC from the OCD and Anxiety Center in Orland Park Griffins made an effort to educate our students on anxiety, the emotional and physical response to anxiety, and healthy ways to manage anxiety during advisory periods today.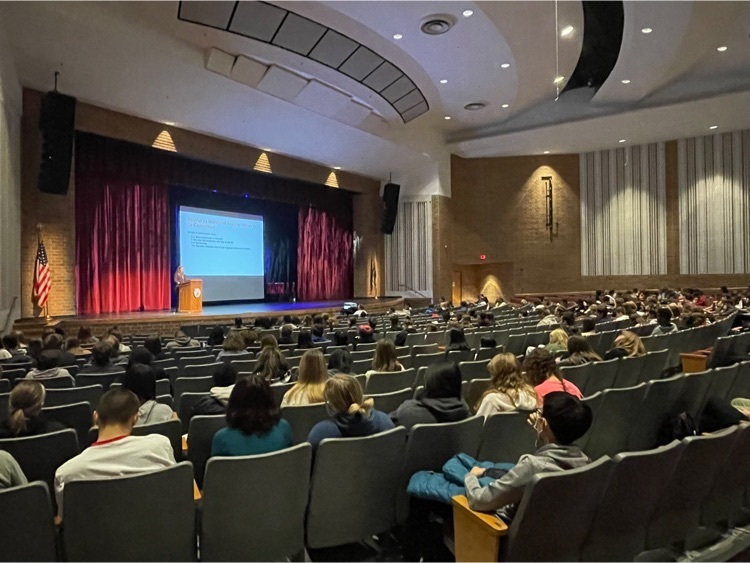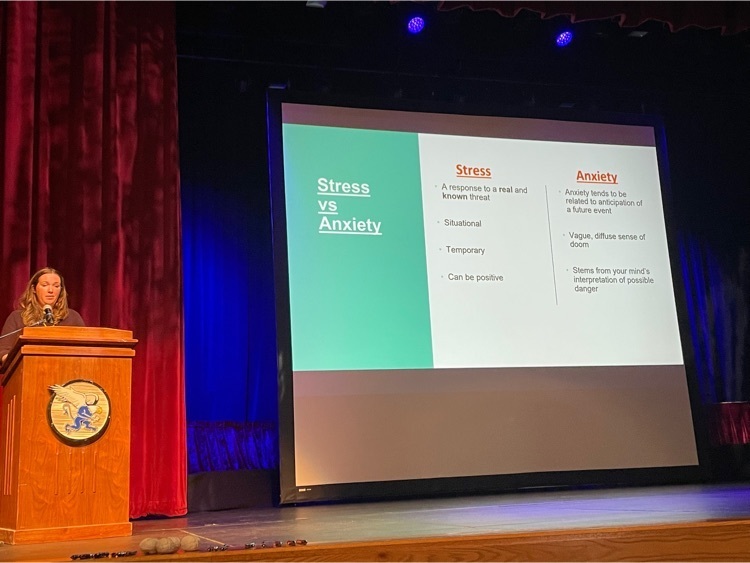 Tickets for Saturday's State Championship game can be purchased at LWE on Tuesday, November 22nd for students in the cafeteria before 8:00am. Tickets are $15.00. Cash only. Tickets will also be sold out of the athletic office after school from 1:00-3:30pm, while supplies last.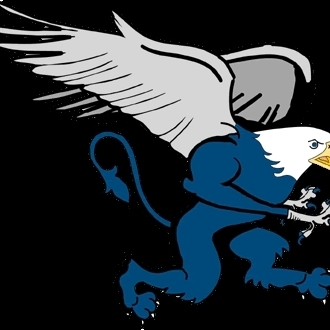 LWE Seniors, We need you to complete the link on your Class of 2023 Team ASAP for graduation information. A reminder that your 25 hours of community service also needs to be completed.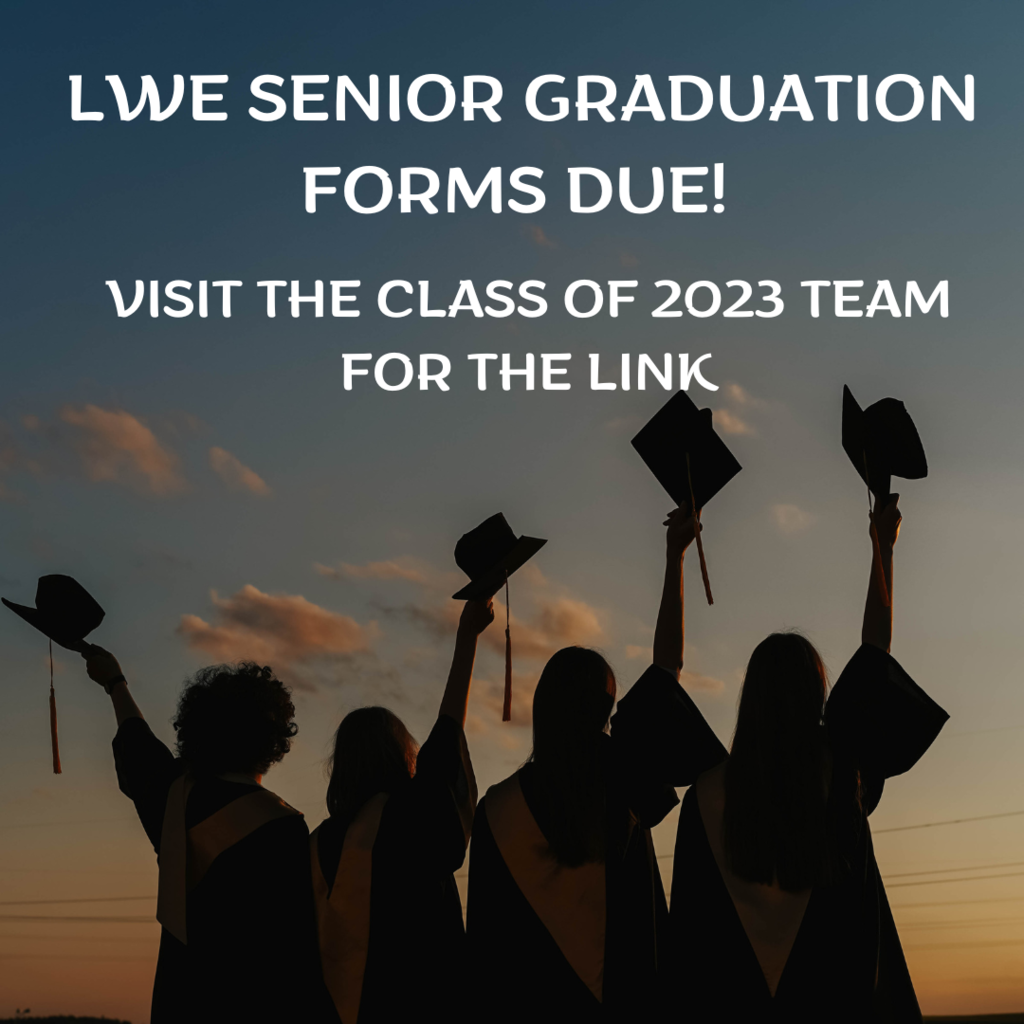 Griffins! LWE Football is going to state. If you are interested in taking the fan bus check out the Class of 2023, 2024, 2025 & 2026 teams pages for permission forms/information. This is due on Monday, 11/21 at 3:00pm in the cafeteria if you are planning on taking a fan bus.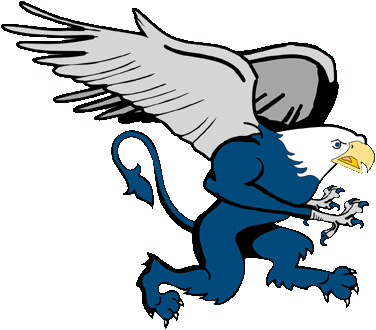 Bring Change 2 Mind encouraging LWEAST to Hang onto the things they are grateful for 🍁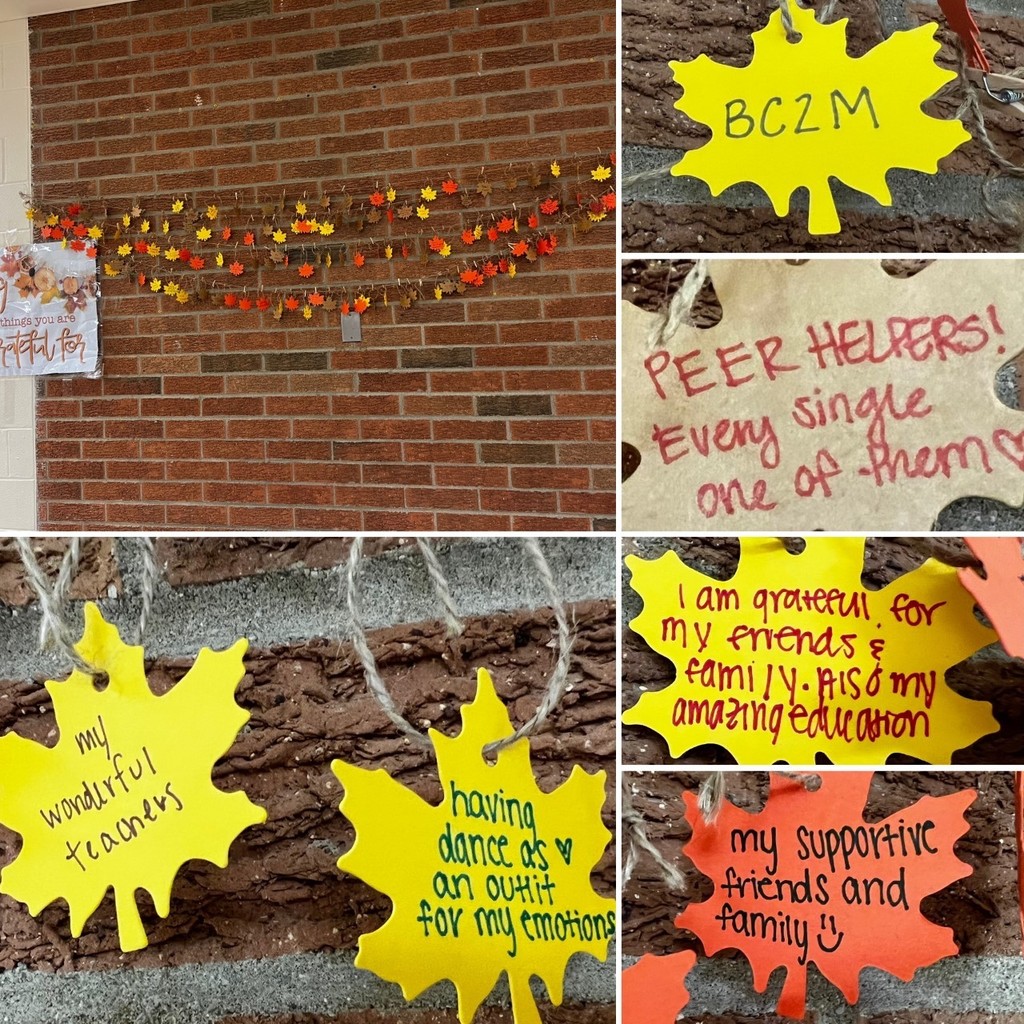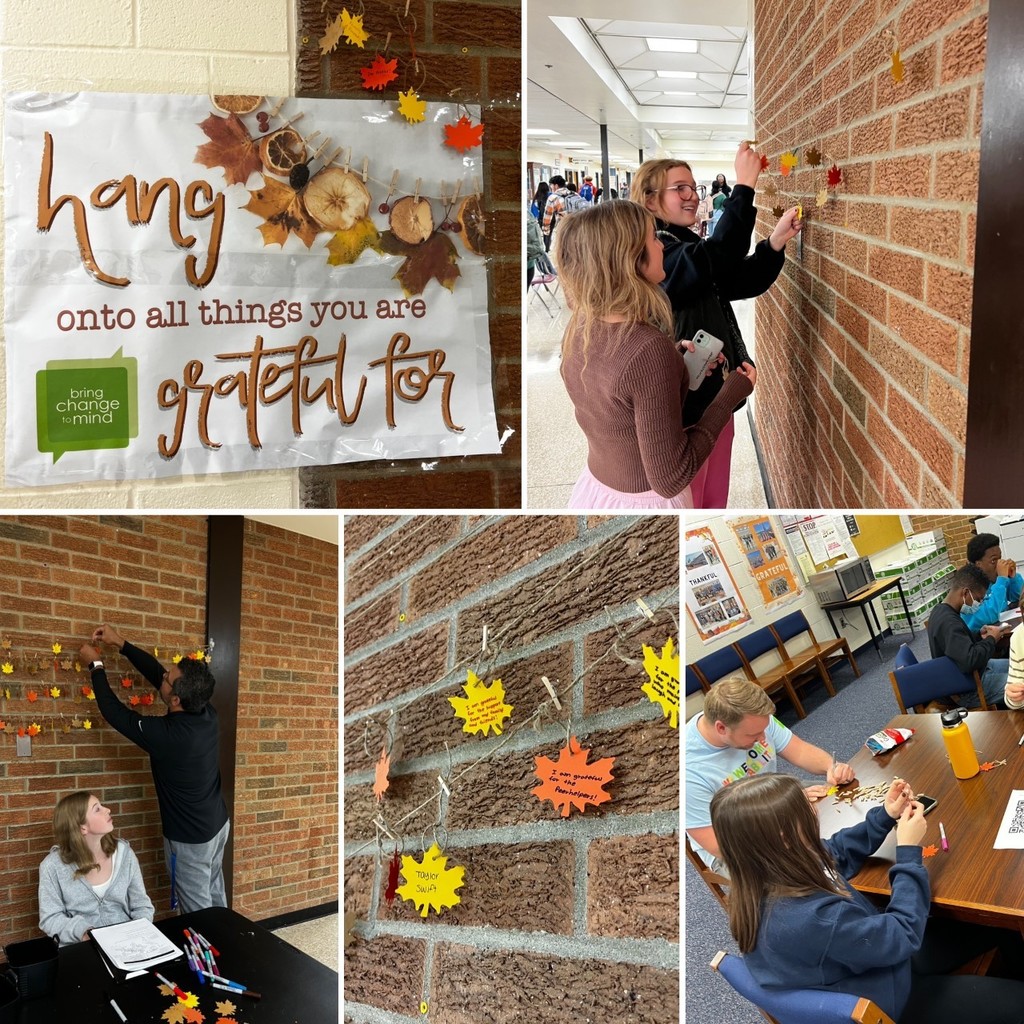 The Introduction to Criminology classes had a guest speaker on Thursday. Mr. Larry Olson spent 12 years working as a Crime Scene Investigator for the State Police. He talked to our students about preserving a crime scene and collecting evidence.

Tickets for the annual Madrigal performances and dinners at Lincoln-Way East are now on sale! Visit lwemusic.org to get your tickets!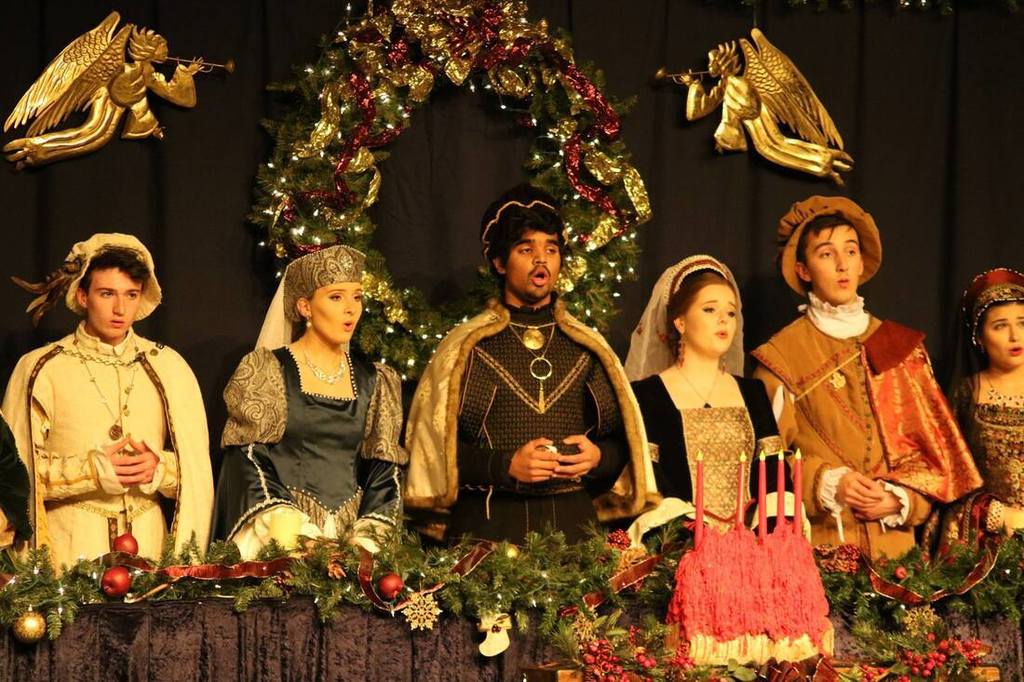 The future healthcare workers had a guest speaker Rudayna Jebara.from JJC discussing how to get into healthcare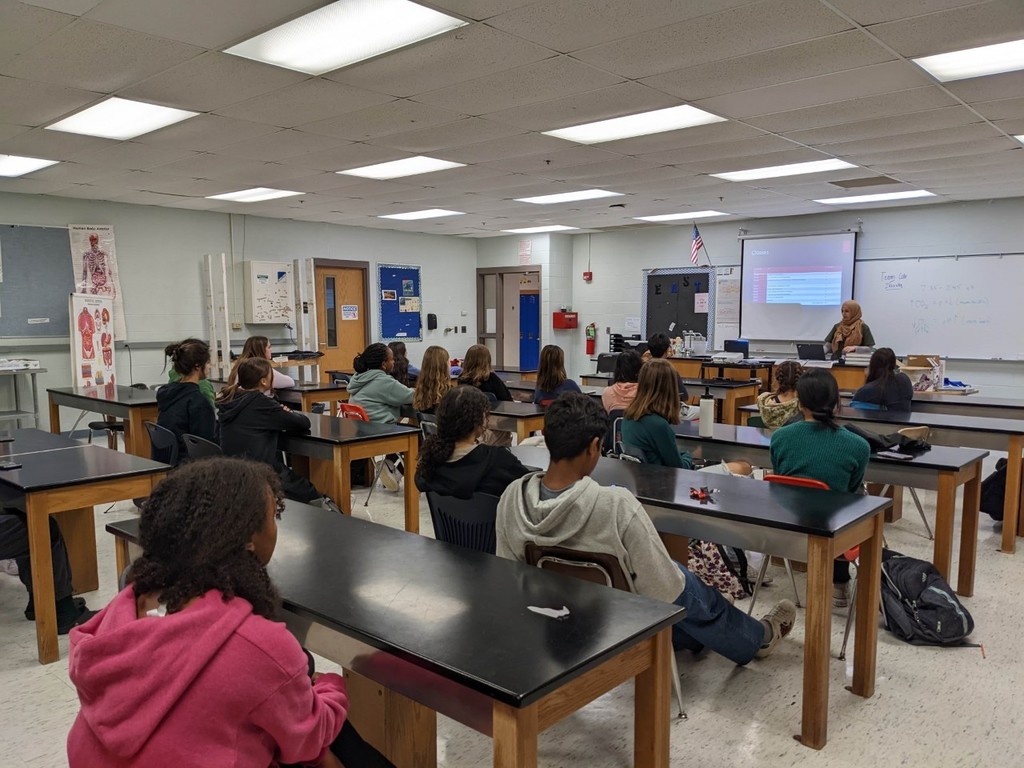 Need some dessert for Thanksgiving? Order your favorite pie or cheesecake from Farmhouse Academy in Mokena before November 22nd , and a portion of the proceeds will be donate to Lincoln-Way Dance Marathon, which supports Lurie Children's Hospital in Chicago. Use this link to order:
https://www.farmhouseacademy.com/pie-and-cheesecakes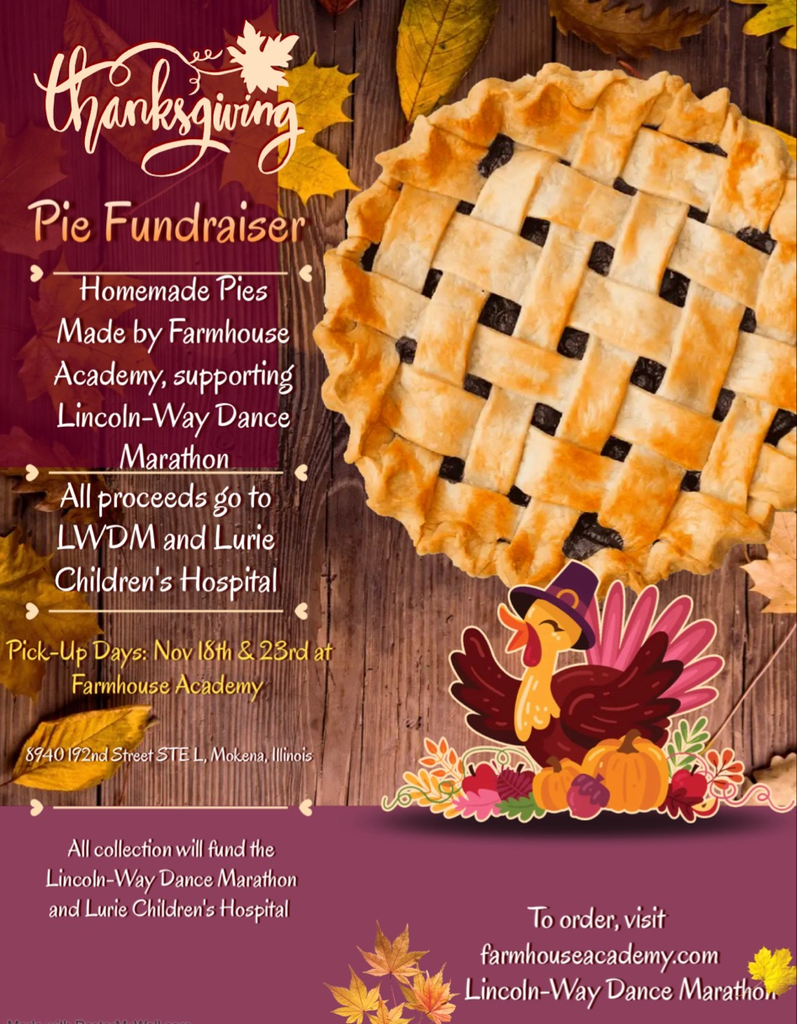 Want to enjoy some delicious food while supporting an amazing cause? Head to Buona Beef in Frankfort this Wednesday, November 16th to support the Lincoln-Way Dance Marathon event, which supports Lurie Children's Hospital in Chicago! Be sure to mention Lincoln-Way Dance Marathon, and a percentage of your order will be donated.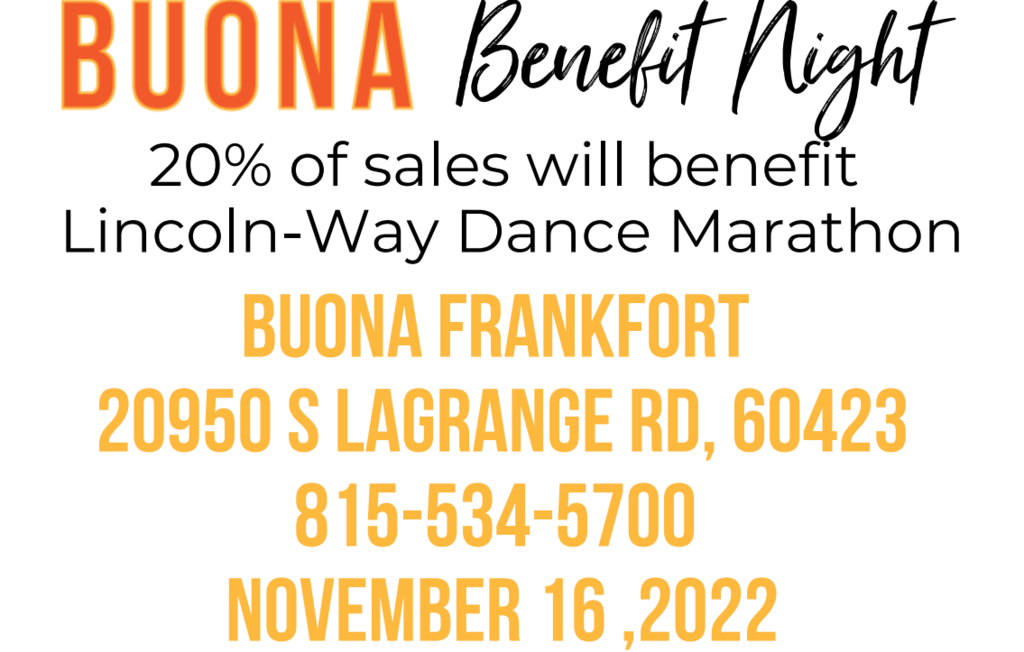 The fall play is THIS weekend! Here is a sneak peek of the cast and crew hard at work. Tickets for the Friday show are already sold out! Get your Saturday or Sunday tickets before they are gone. Buy tickets at the link below:
https://lincoln-way.ticketleap.com/fallplay22/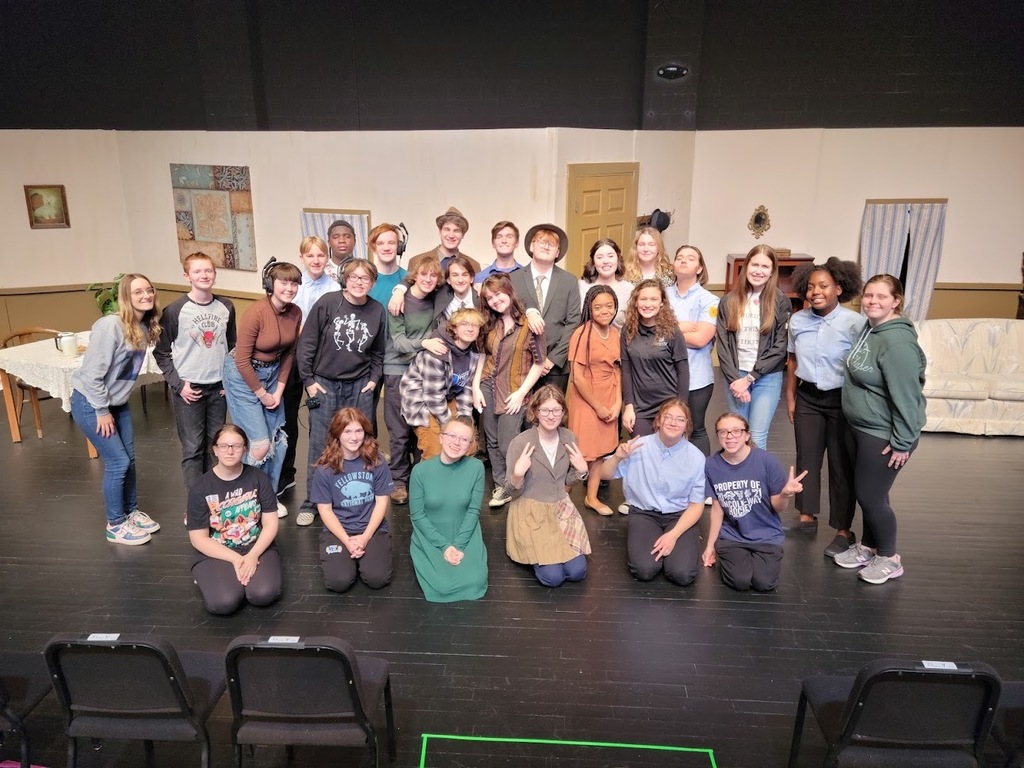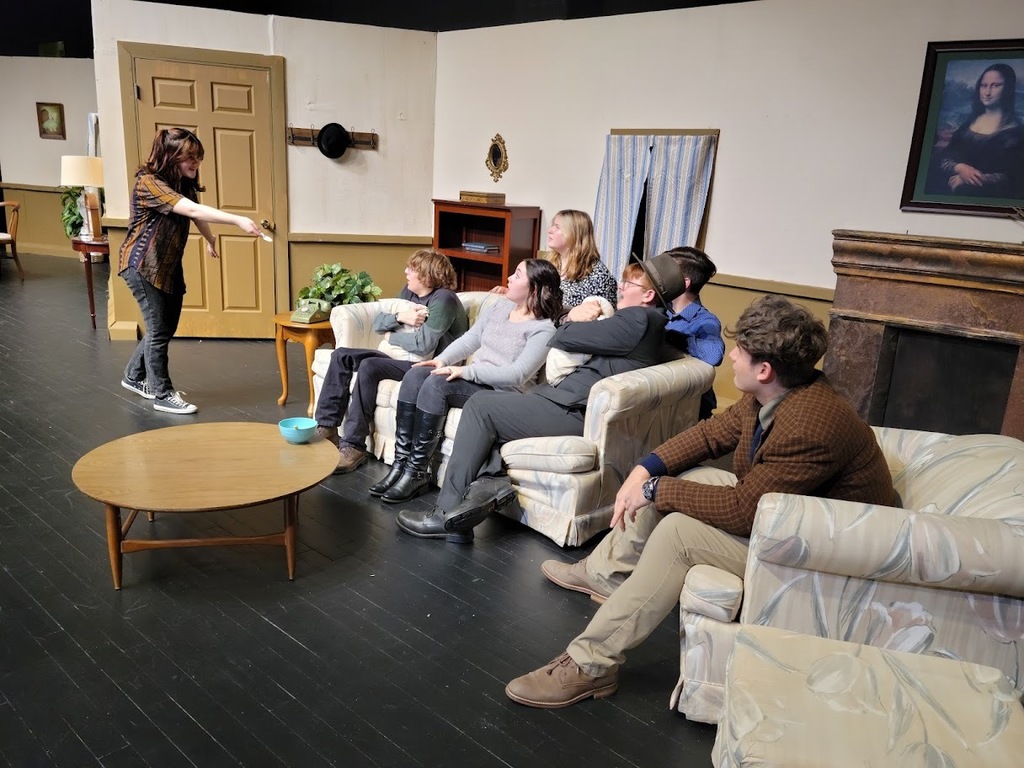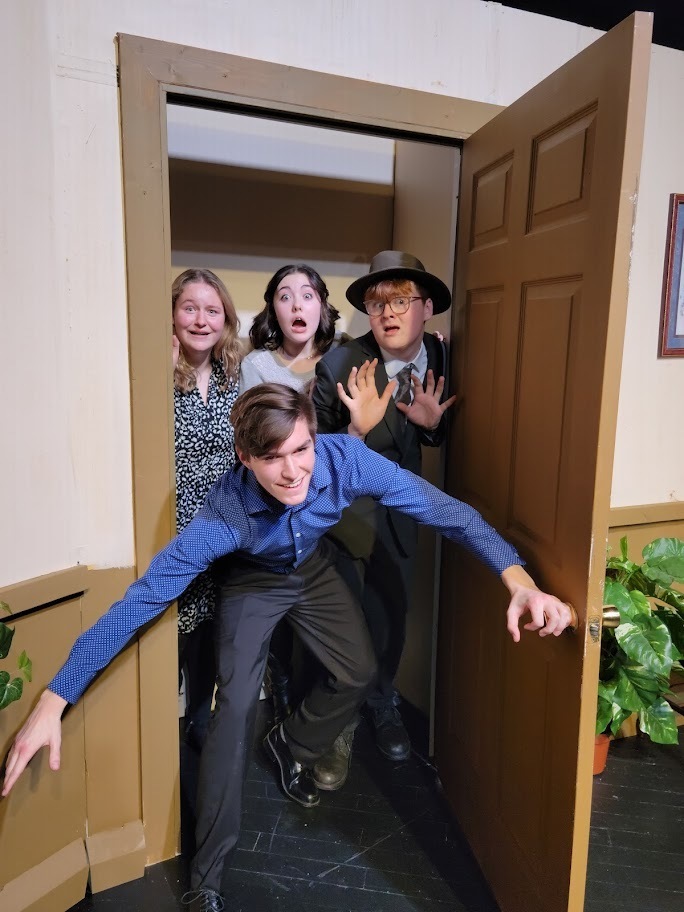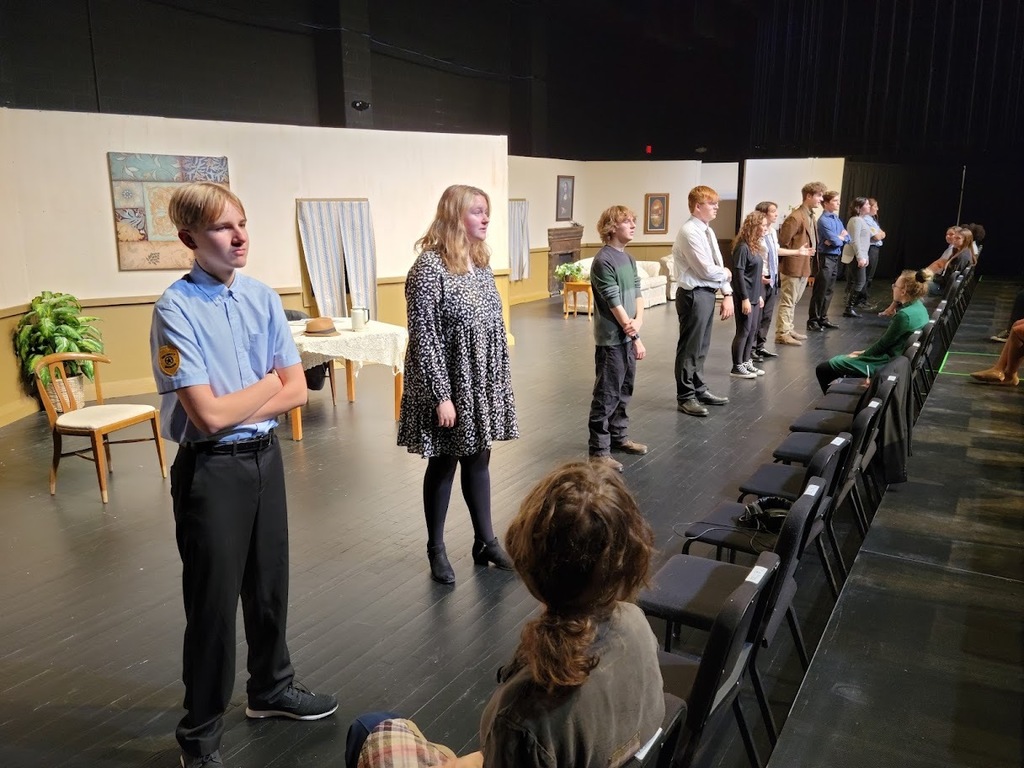 Lincoln-Way East French classes celebrated National French Week from November 9-15. Students "visited" various French-speaking countries and listened to music each day. Other activities to involve students in French culture included a national Kahoot! trivia contest, a scavenger hunt, after school t-shirt painting, a movie night, and even a cafe with French delicacies and treats as well as a guest speaker who shared his experiences growing up in France.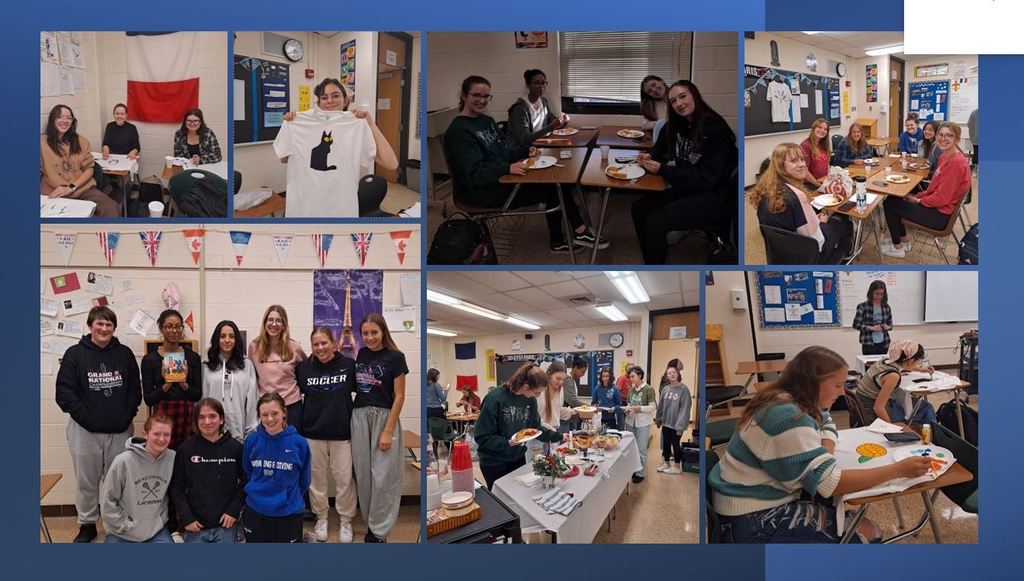 LWE FRESHMEN! Don't miss out on this opportunity! See flyer for details.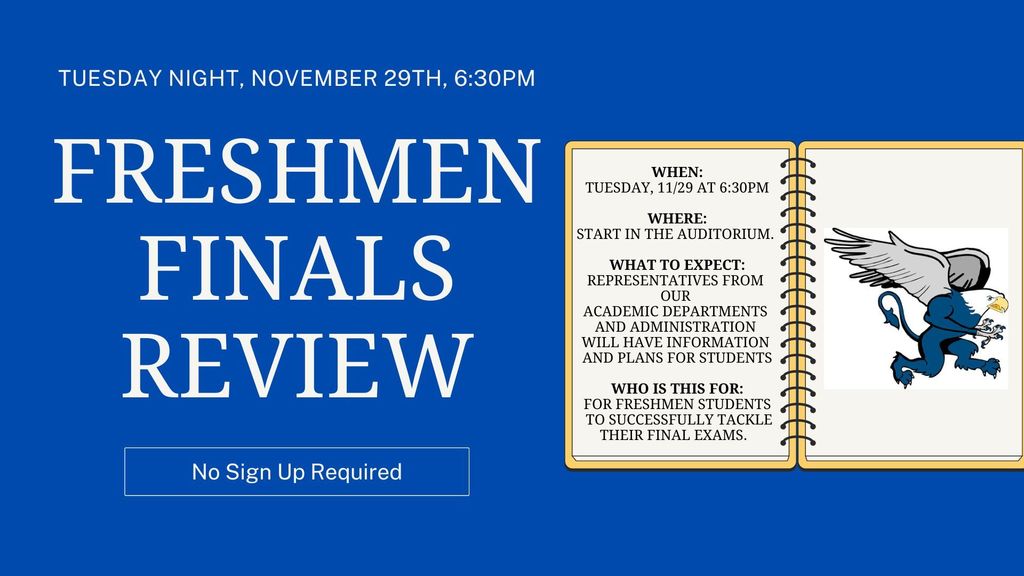 The Introduction to Criminology and Law classes hosted Detective Brian Martin from the Bolingbrook Police Department. He shared tips on how to write and execute search warrants.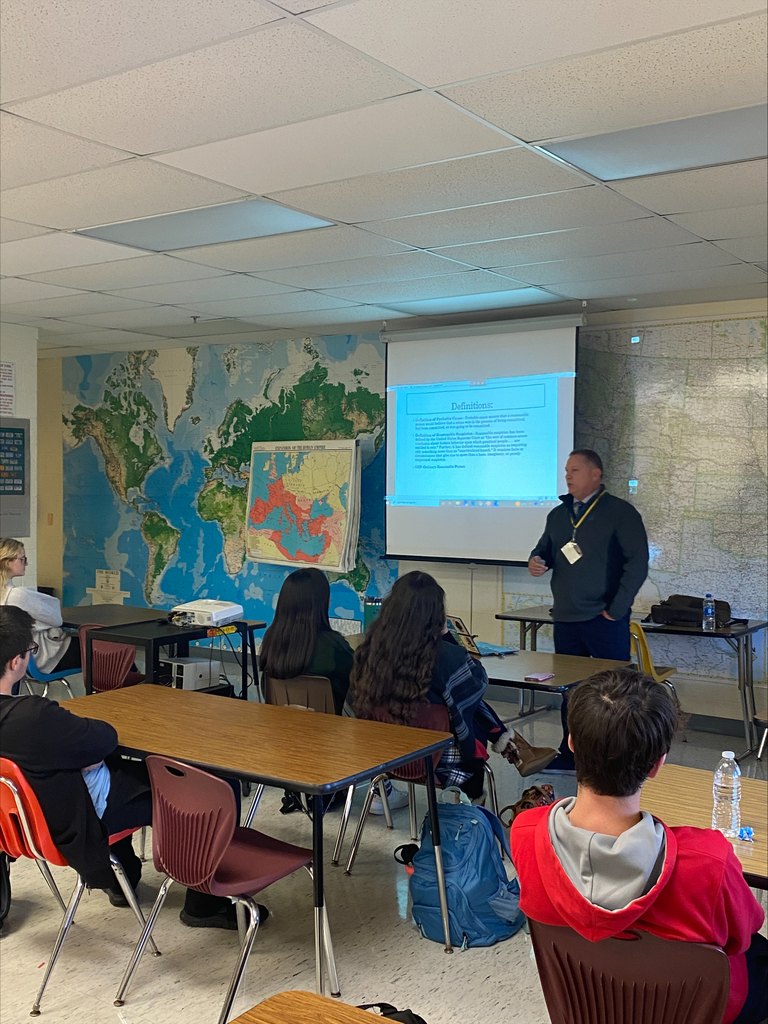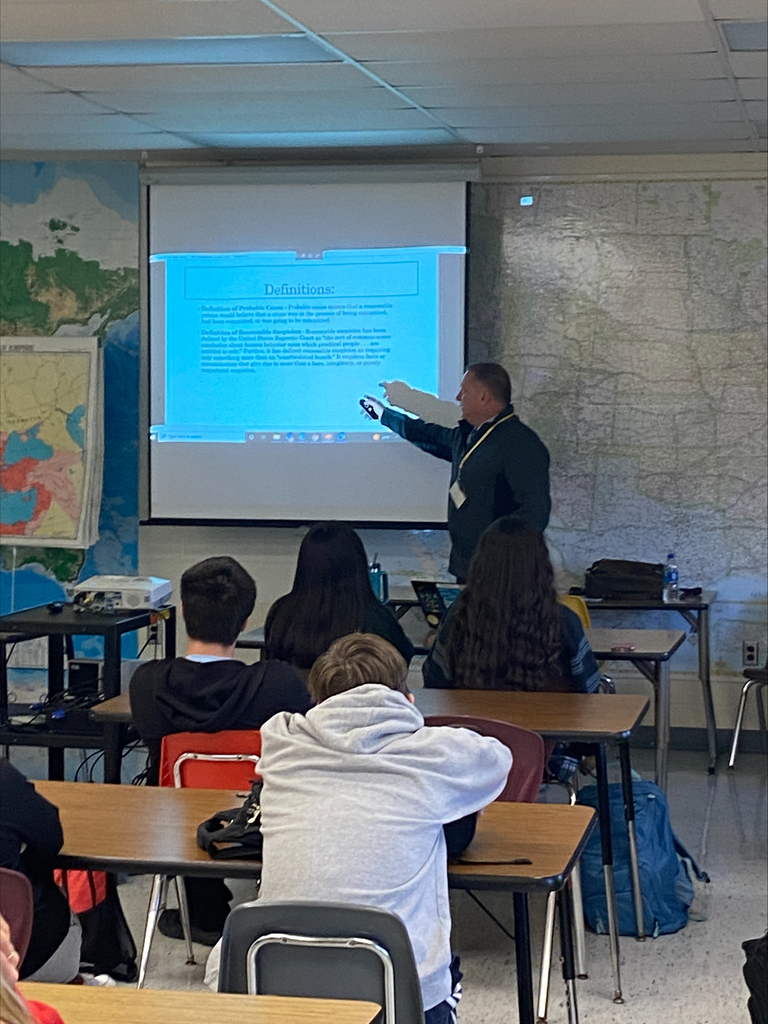 Lincoln-Way East currently has 5 students with artwork on display at JJC's annual High School Art Exhibition. Over 20 high schools in the JJC area were invited to submit 5 pieces of student artwork for this year's exhibition. The show is on display from Nov. 7th -- Dec. 9th in the Laura Sprague Art Gallery in Building "J" at JJC. Participating students: East Sarah Hubatch - acrylic painting Sierra Chojnacki - scratchboard drawing Chloe Westphal - digital photograph Sophia Pisarski - acrylic painting Paulina Gutierrez - mixed media painting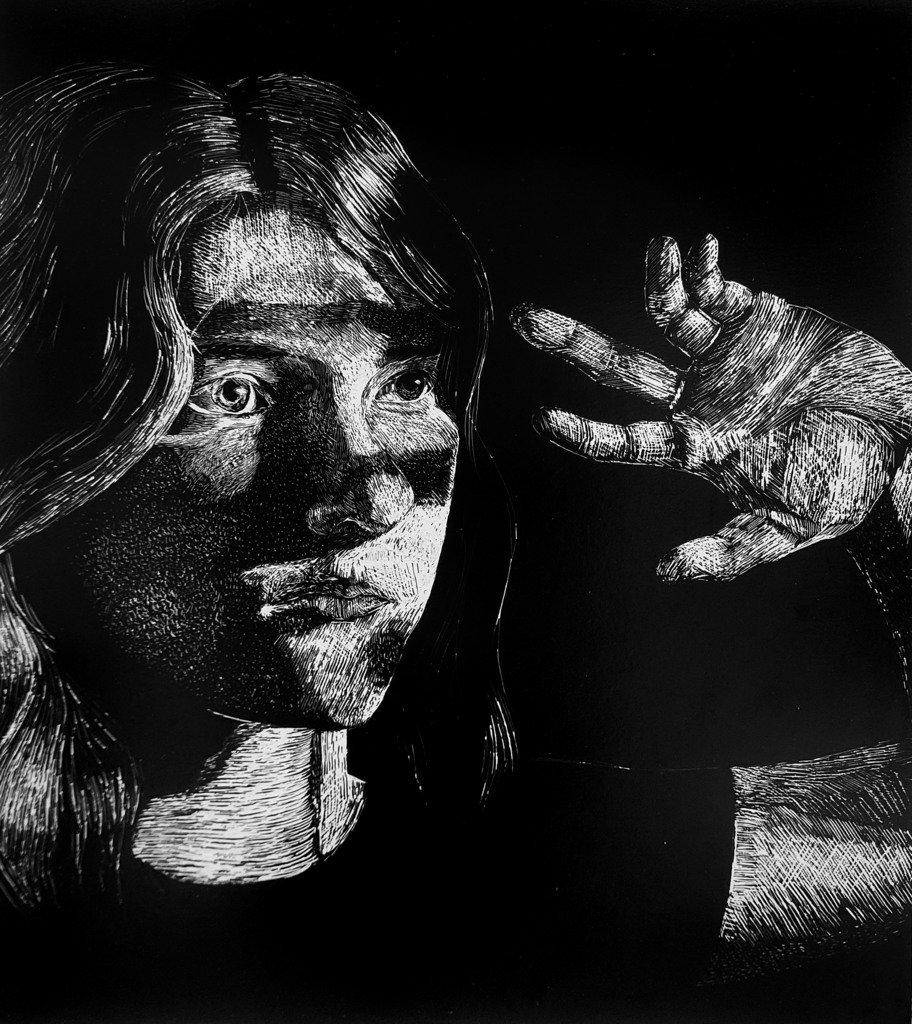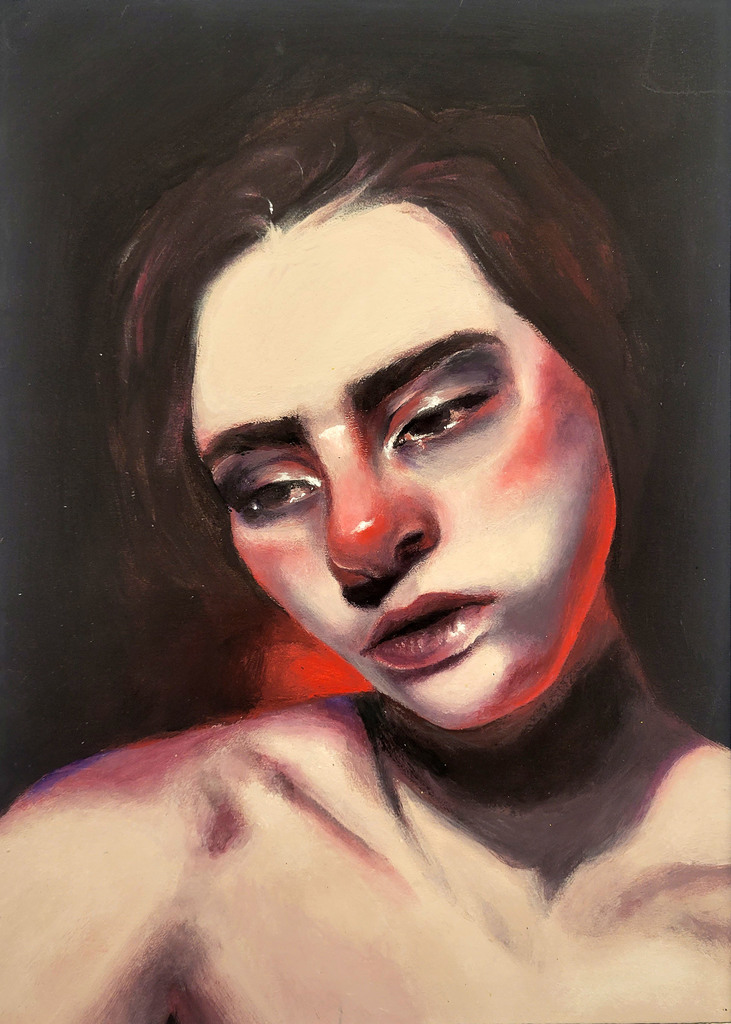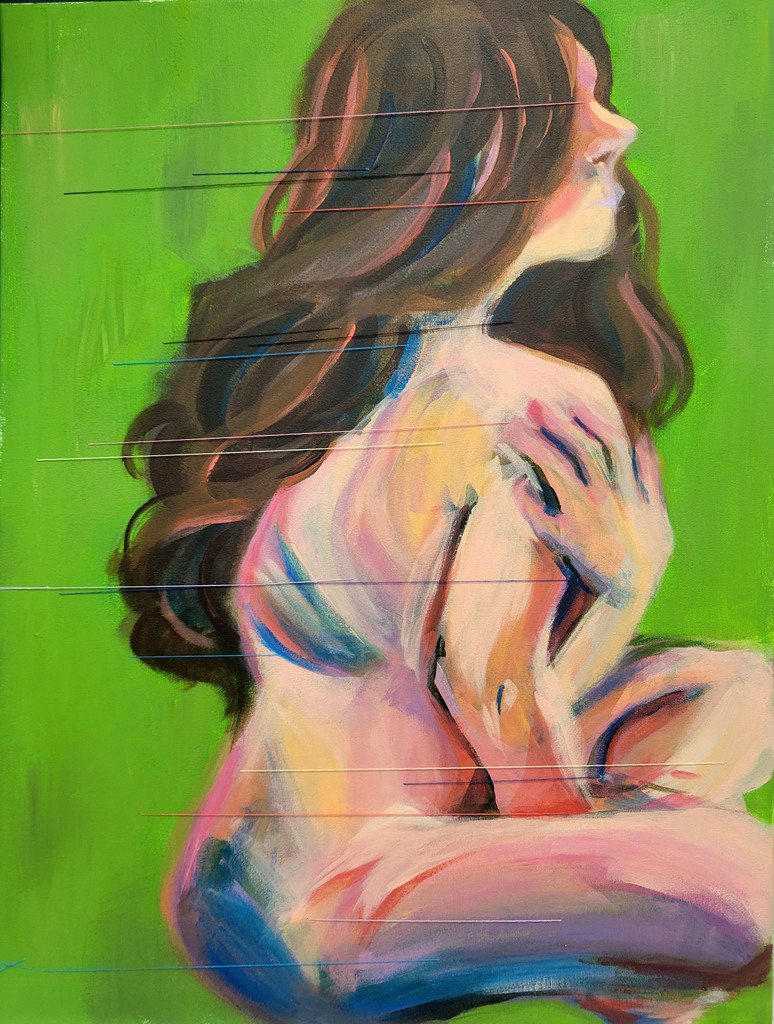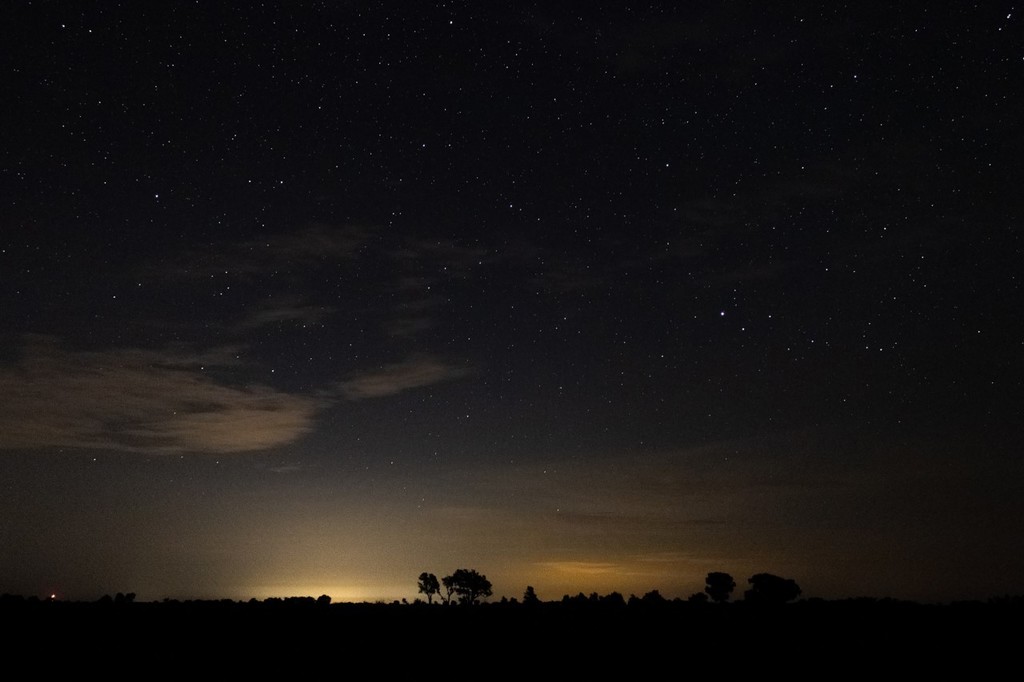 Congrats to Mr. Taylor's Microsoft Office Applications students Luke Major and Ishaan Patel who earned their Microsoft Office Specialist certifications in Word. They have proven their skills at an industry expert-level and earned a globally recognized credential.