Looking to try something NEW? Come join the Lincoln-Way Color Guard! May camps start on May 2nd @LWW from 4:40-8:30pm(in the band room). All students who will attend LW East/West/Central during the 2022 school year are welcome. Email Tammy @
Tkalivoda@lw210.org
for any questions.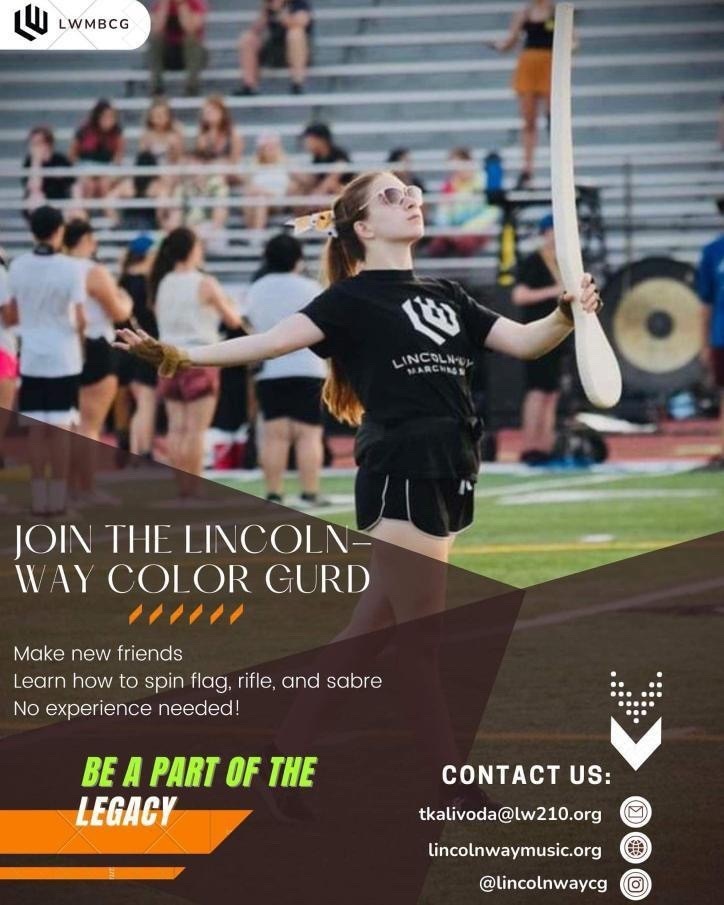 The Roaring 20's Prom @ The Odyssey Country Club was a night to remember!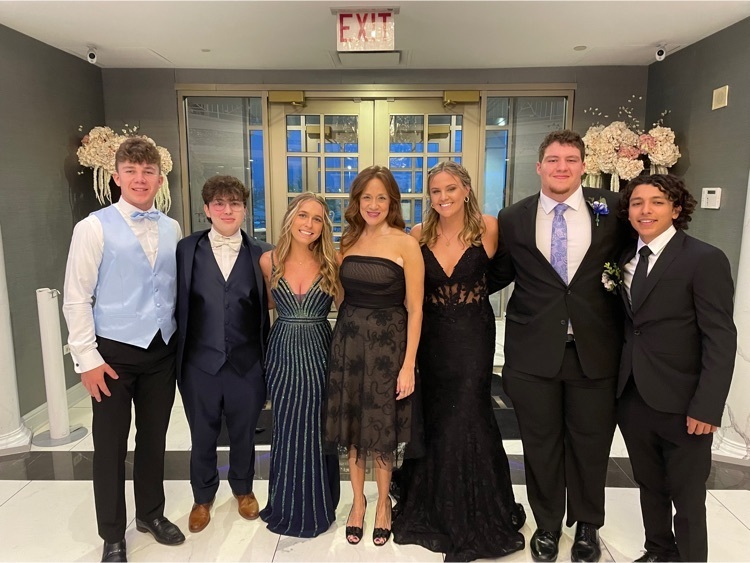 LWE SENIORS! It's cap and gown distribution day. Please stop down during your lunch to pick it up.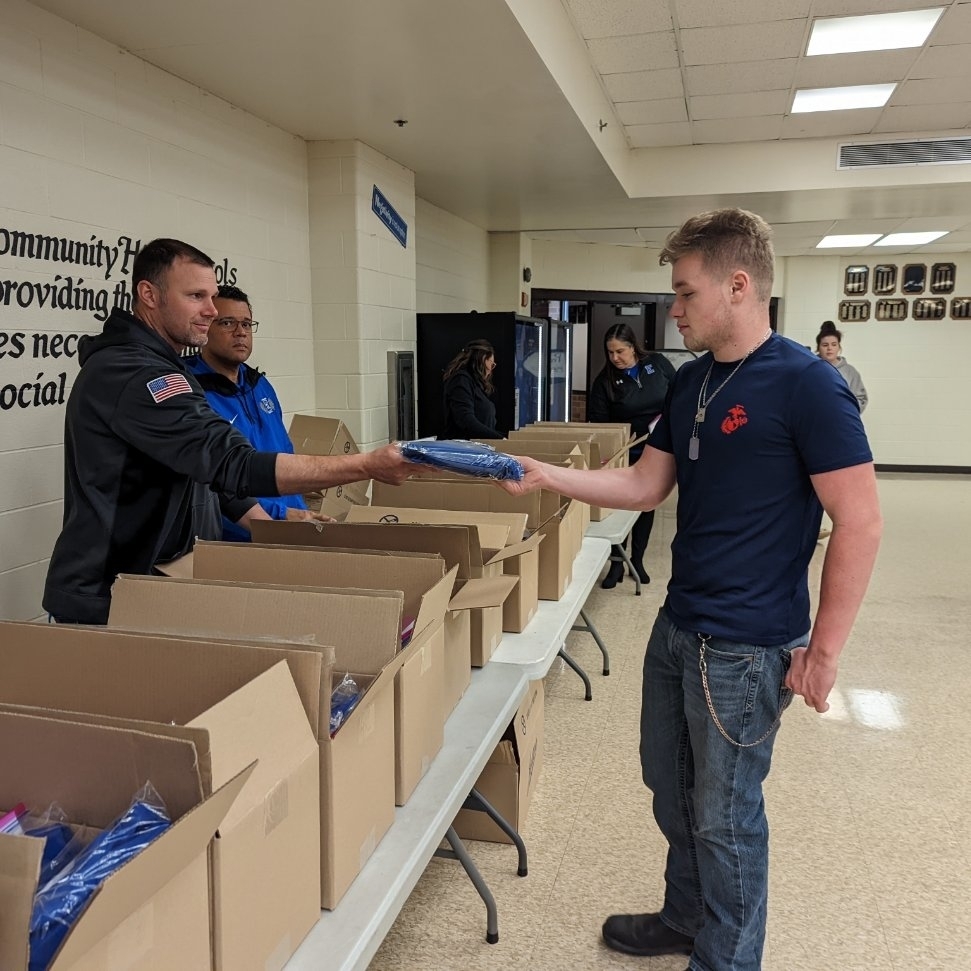 The fun continues for prom week at LWE! We had some Adam Sandler Day outfit fun yesterday. Today WE WEAR OUR BLACK AND BLUE! Stop by the cafeteria during lunch hours to see Kernel Sweet tooth-Boba Lemonades, Chocolate Dipped Pretzels and Oreos, Cheese Popcorn and more!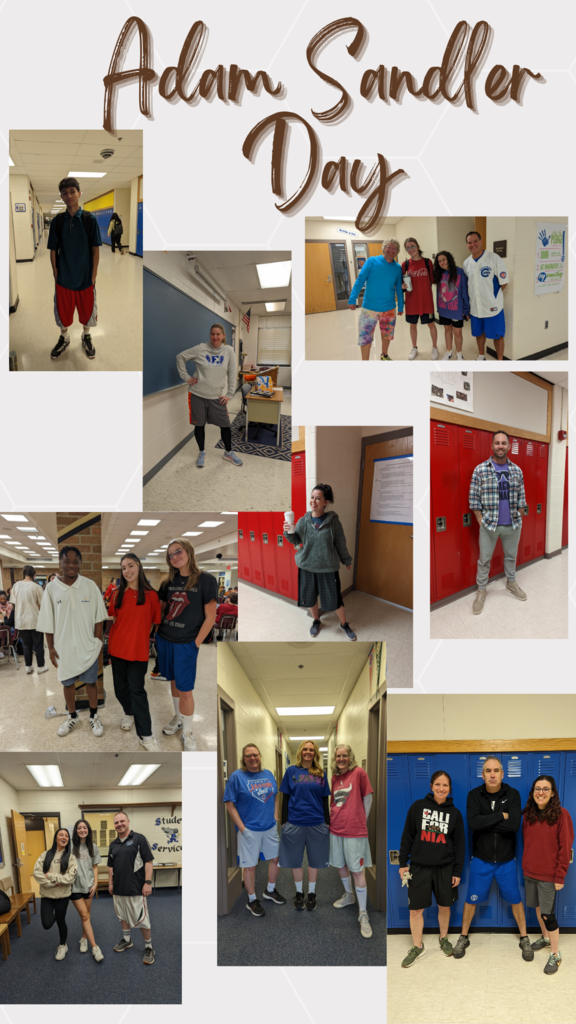 Seniors!!! Decision Day is next Tuesday.

The LW East Rocket League sectional qualifiers are headed to the - first ever - IHSA E- Sports state series! Good luck to Nathan Scott, Jacob Hartman, & Colin Keener Saturday. Go Griffins!"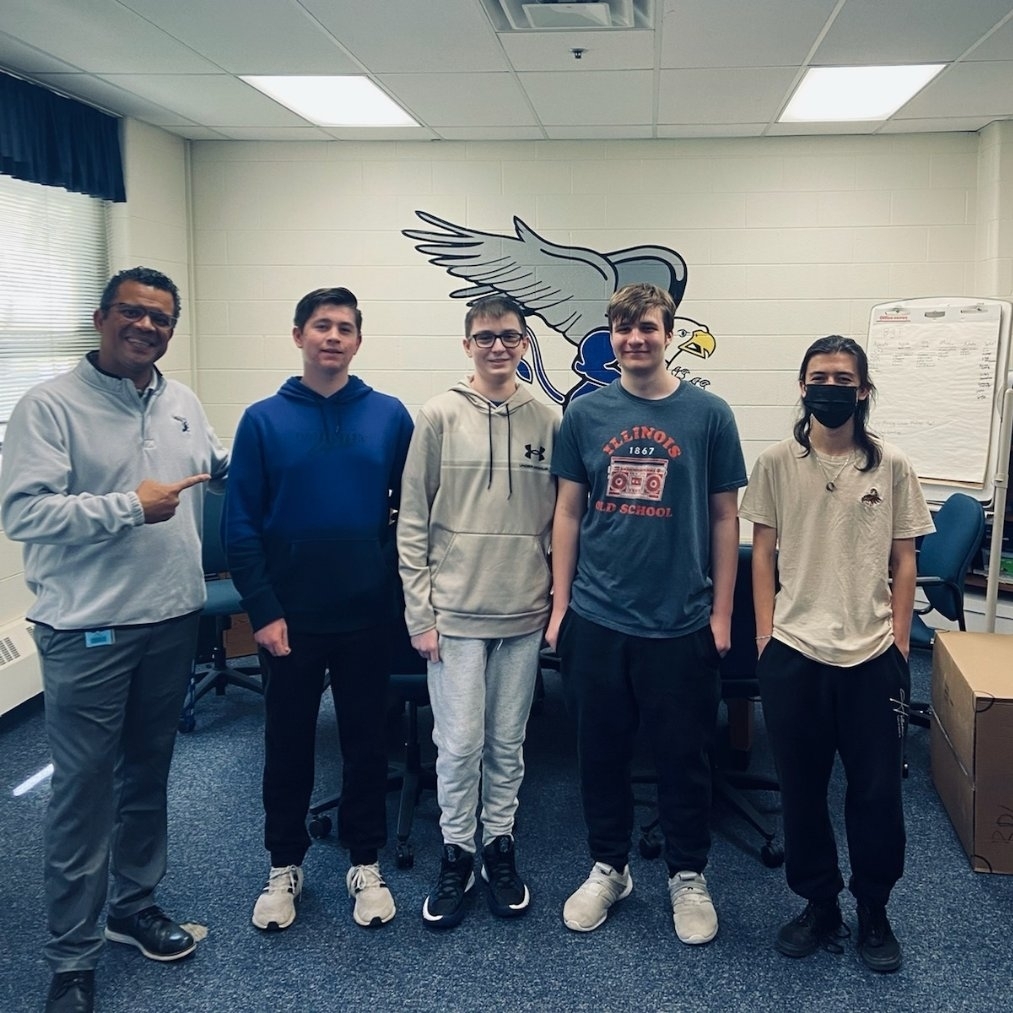 LWE students and staff wear pink on Wednesdays is a huge hit! During our spirit week, dress up and stop during lunch hours to our tables of fun! Today we have Auntie Anne's available for sale!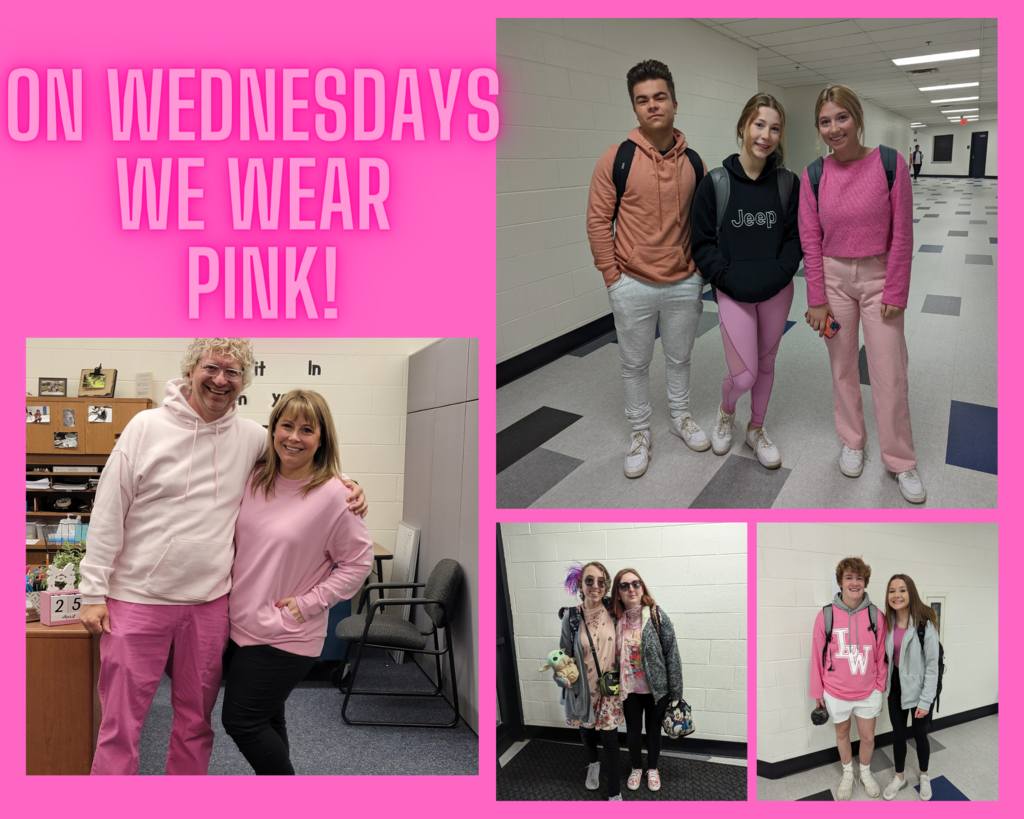 Our LWE Mathletes are preparing for state! Good luck competing this weekend. Go East! Go Griffins! Go Blue!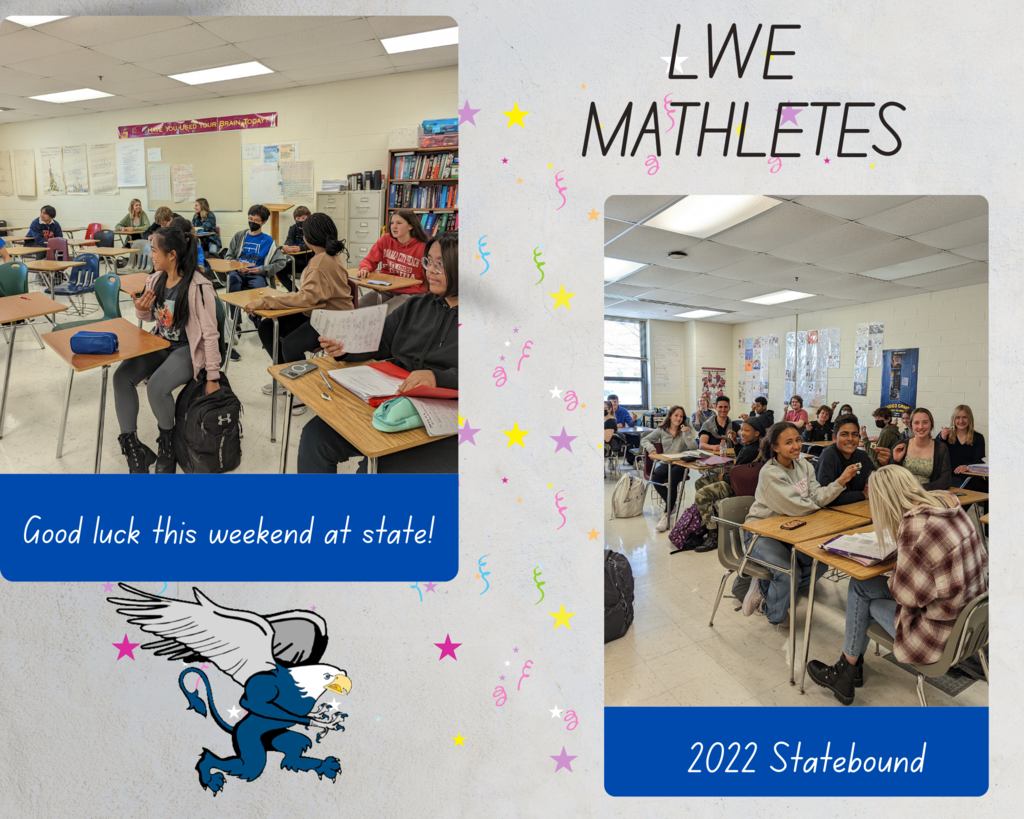 My Spanish 3 Honors Class created their own house and work place inventions. They will be presenting them to the class using pictures of their creations on PPT slides.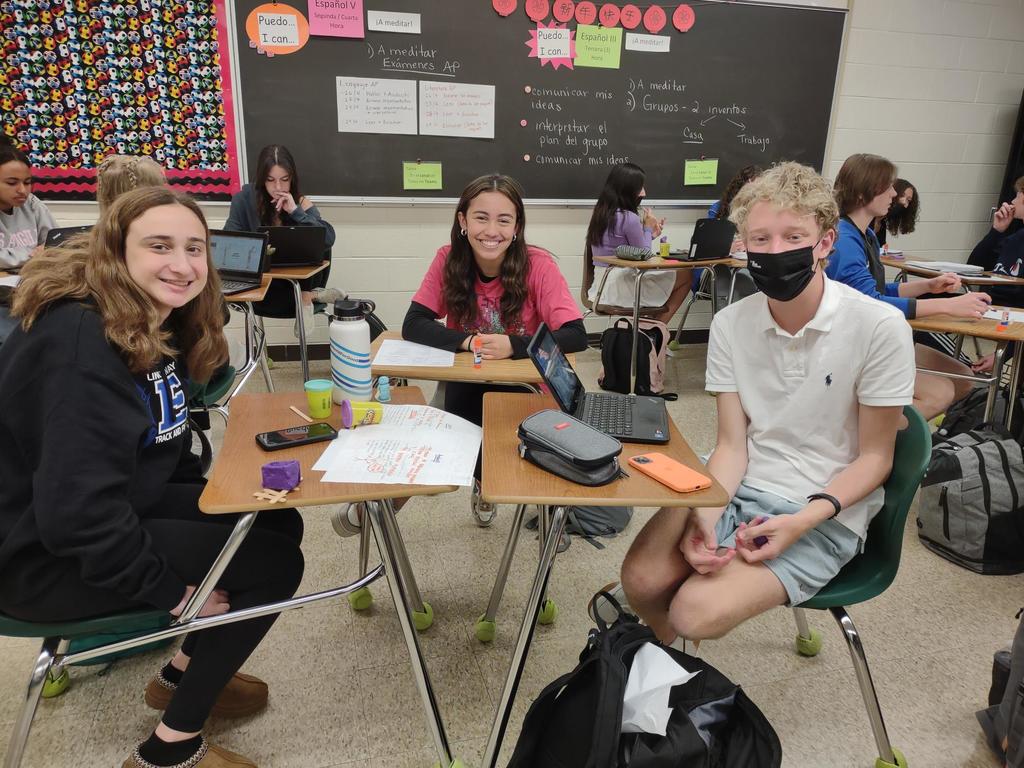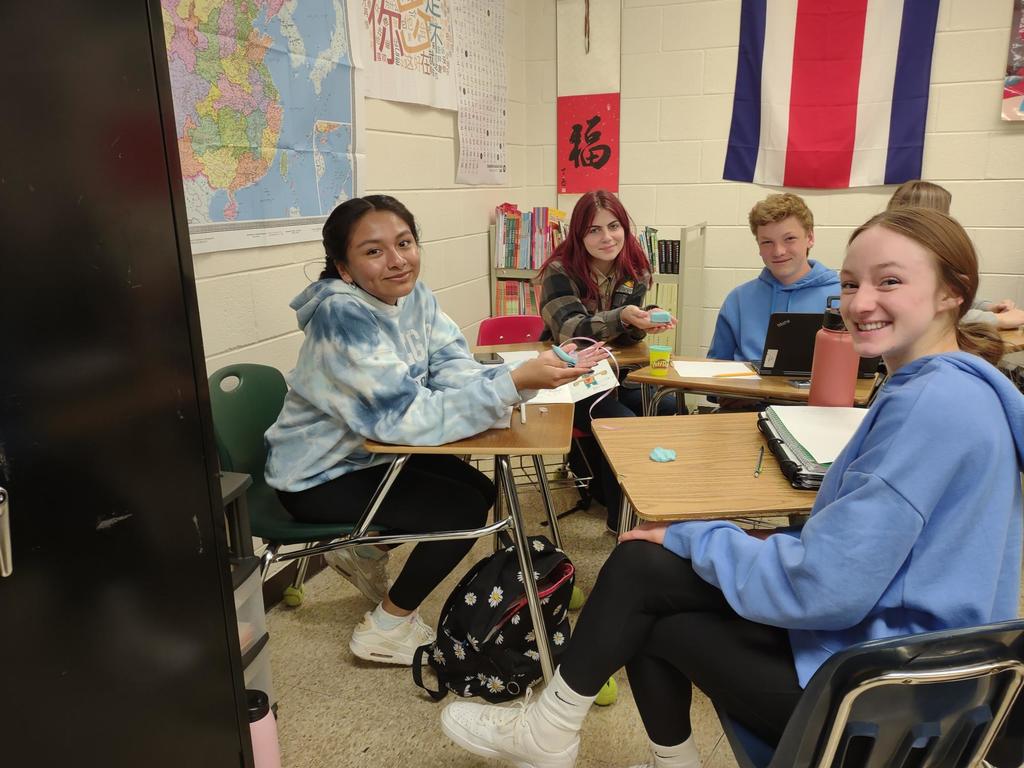 The LWE World Languages Honor Societies celebrated all the new and previous inductees today!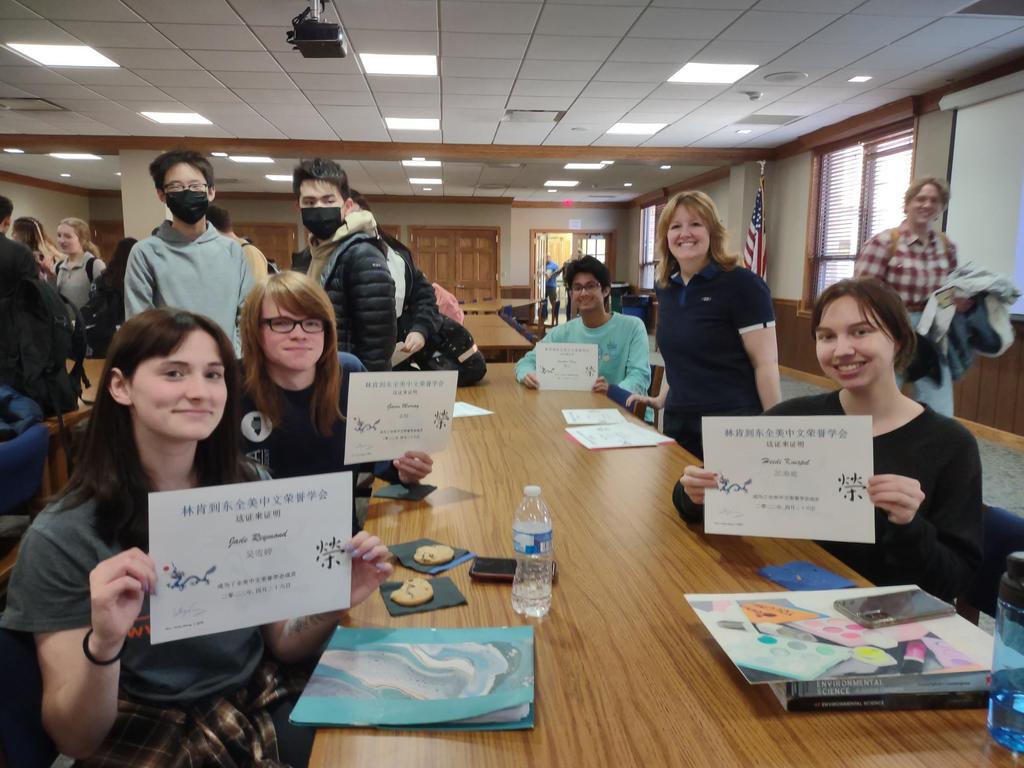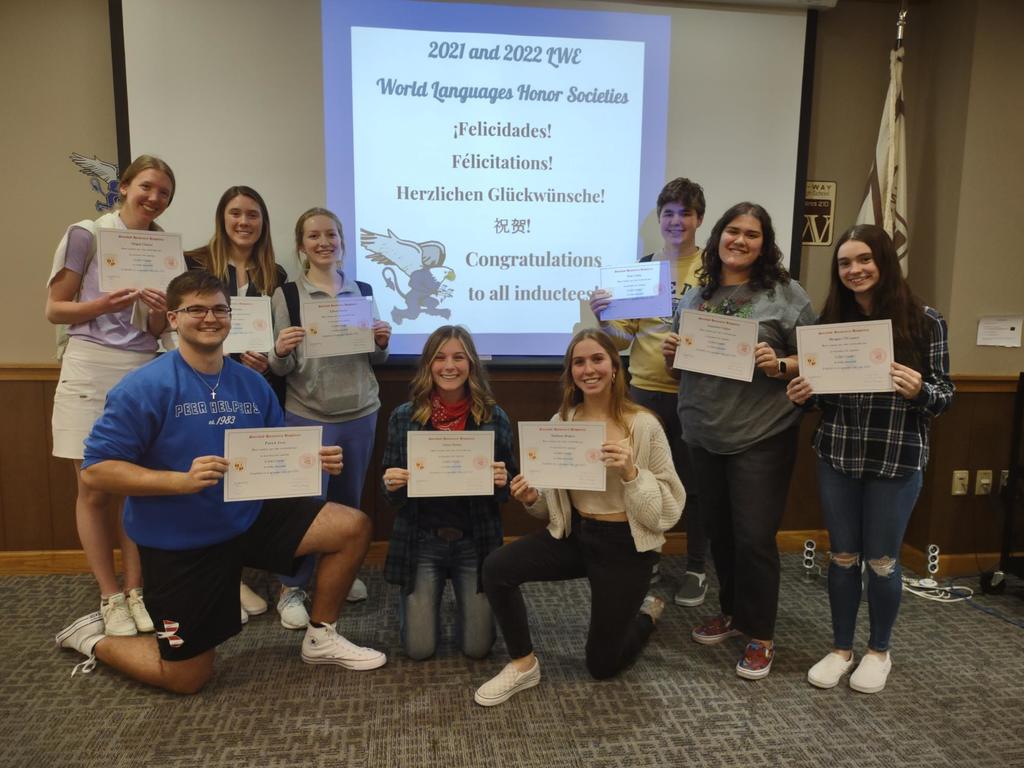 LWE's Junior and Senior Prom is THIS SATURDAY. Deadline for tickets is tonight at 10 p.m. Check out the Prom Facts and the dinner menu -- lots of details to consider.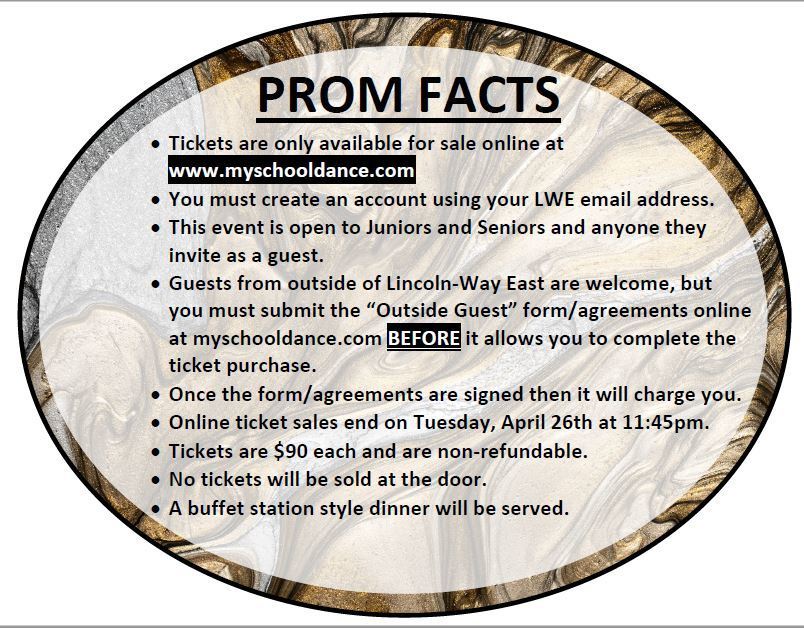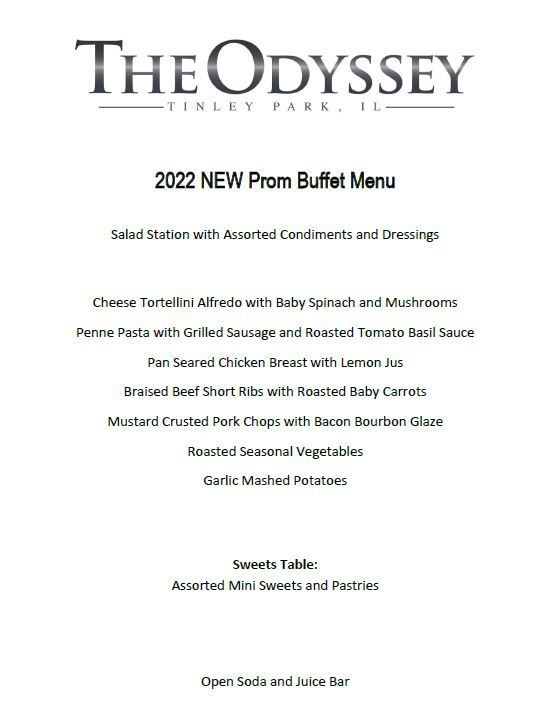 What a great opening scene at the LWE Spring Musical, Sweeney Todd! Tickets are still on sale for tonight's show at 7:00pm.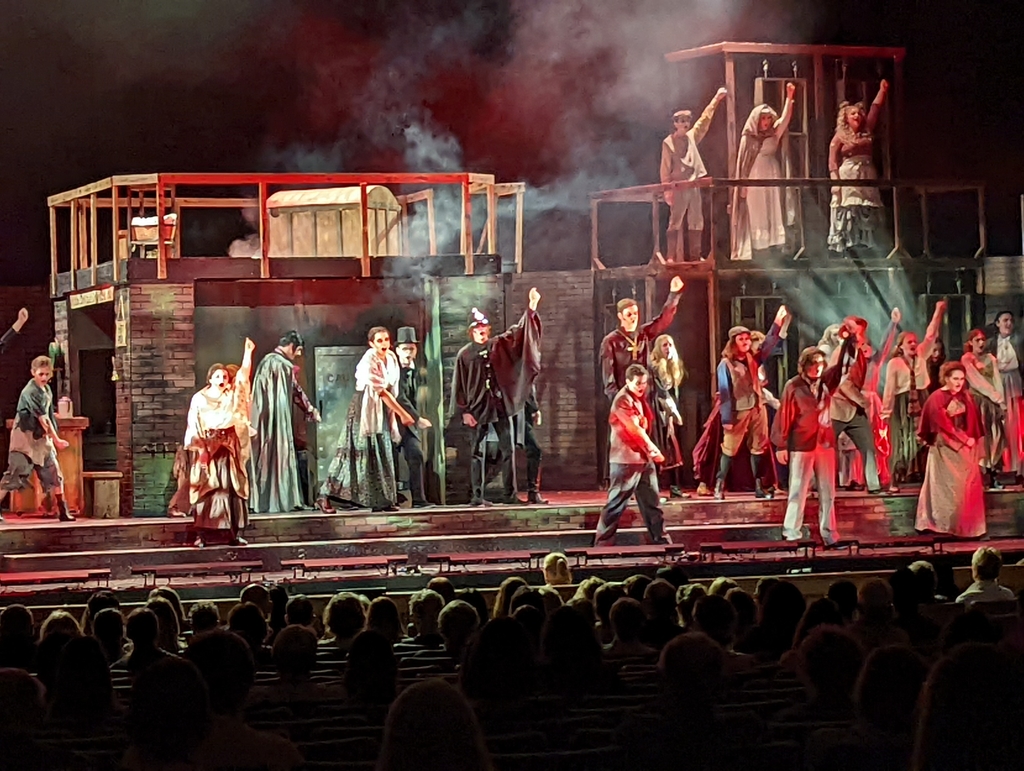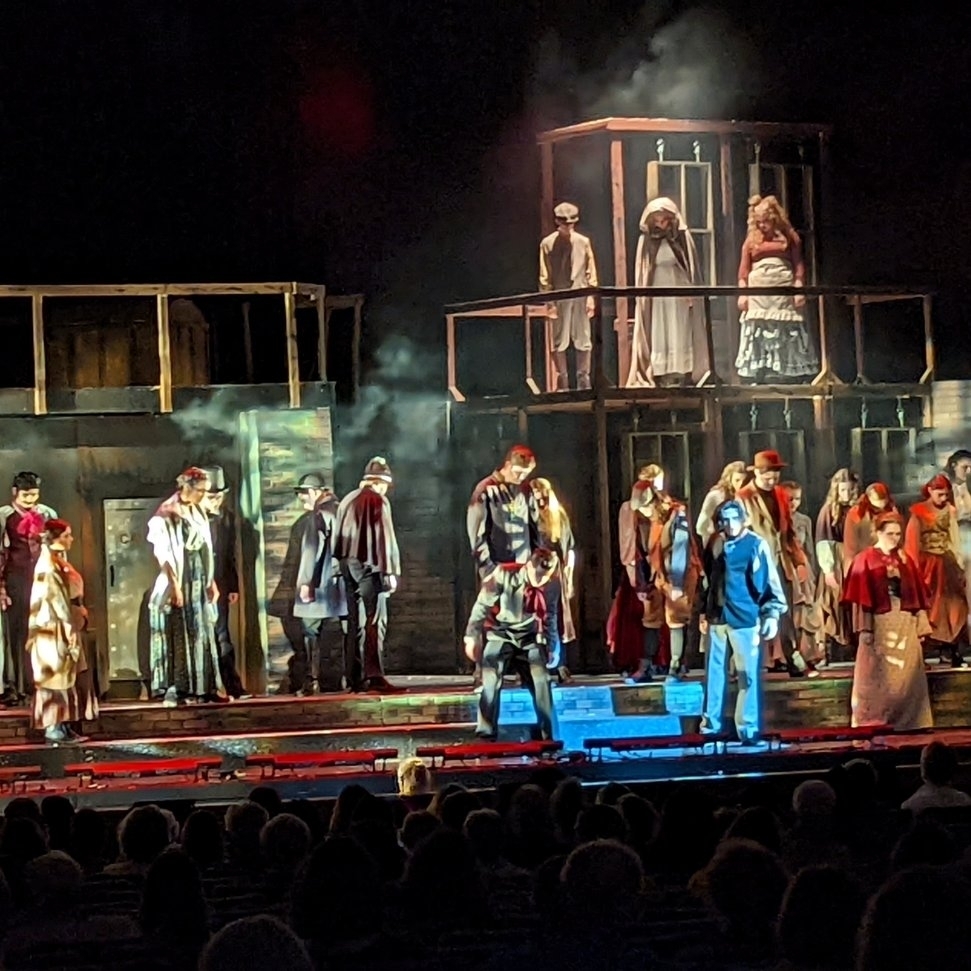 Today, LWE students celebrated culture day by listening to music, dressing up, and tasting food samples that represent different heritages. #lw210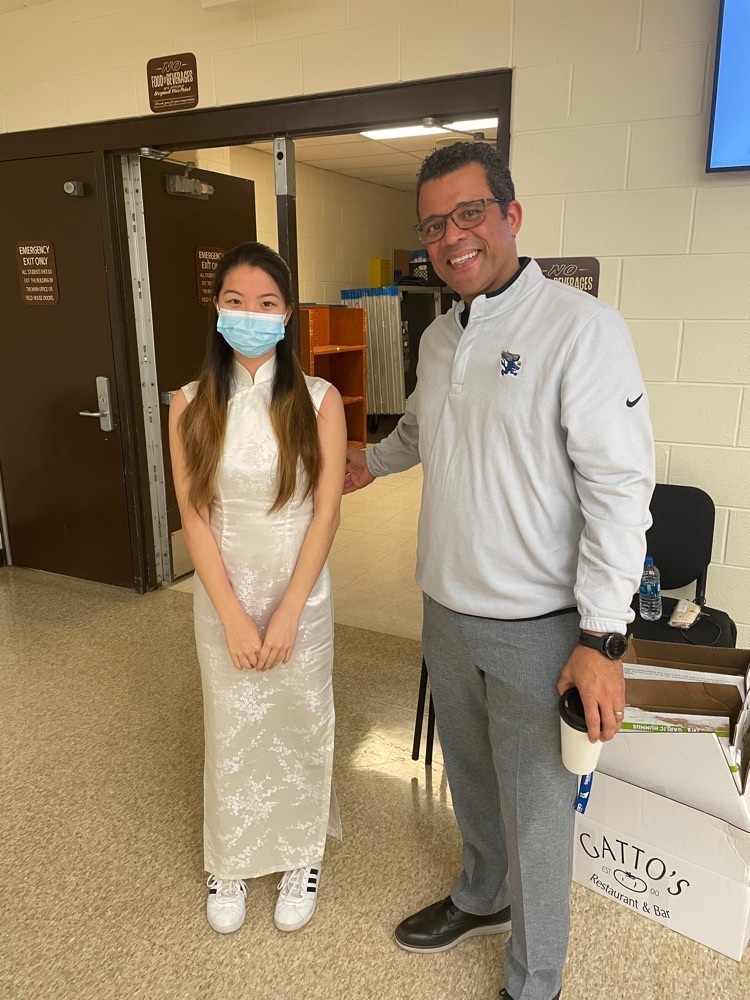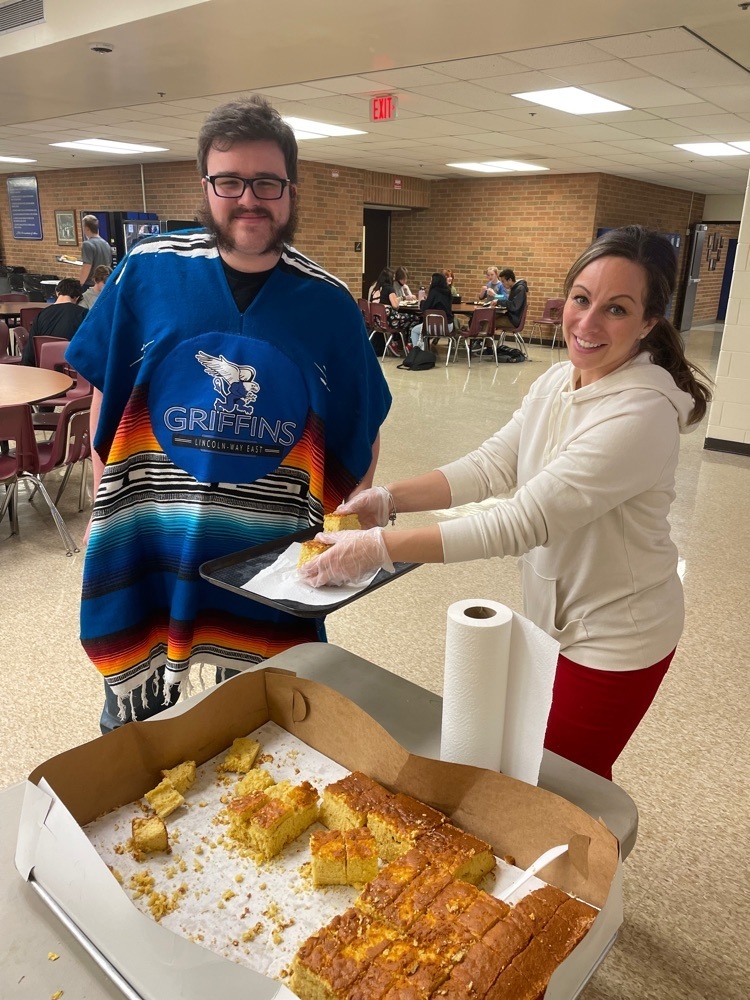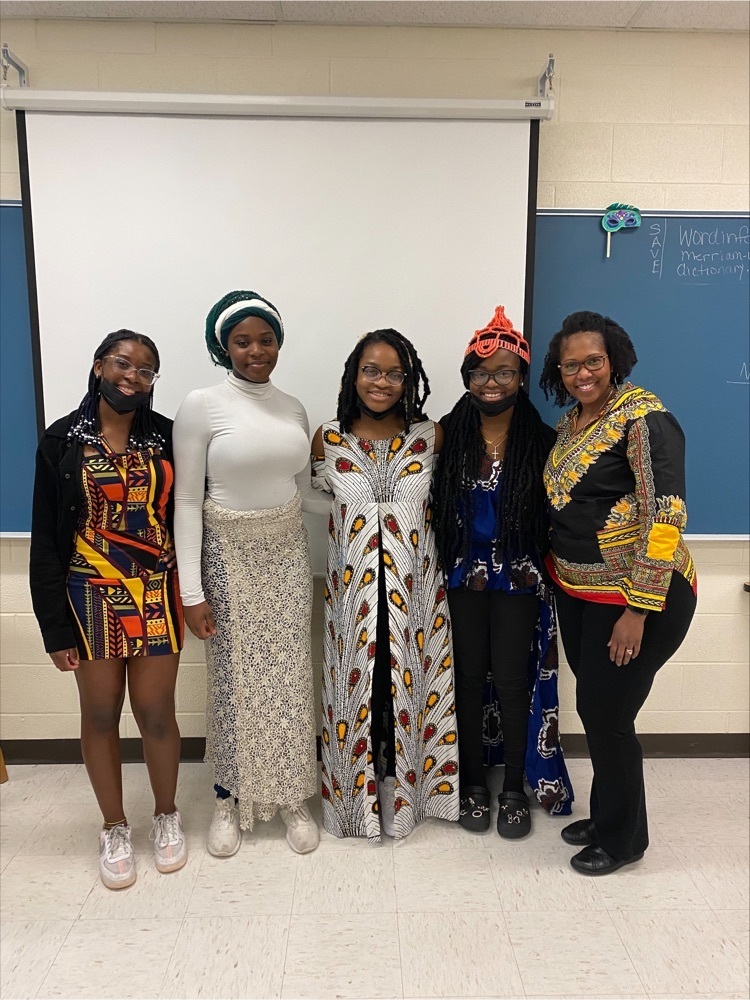 Senior Joe Wlodarek and Junior Allison Gillies entertained students in the library this morning. All are invited next Friday, April 29 during 0 hour for the final "Rock the Library" event of this school year!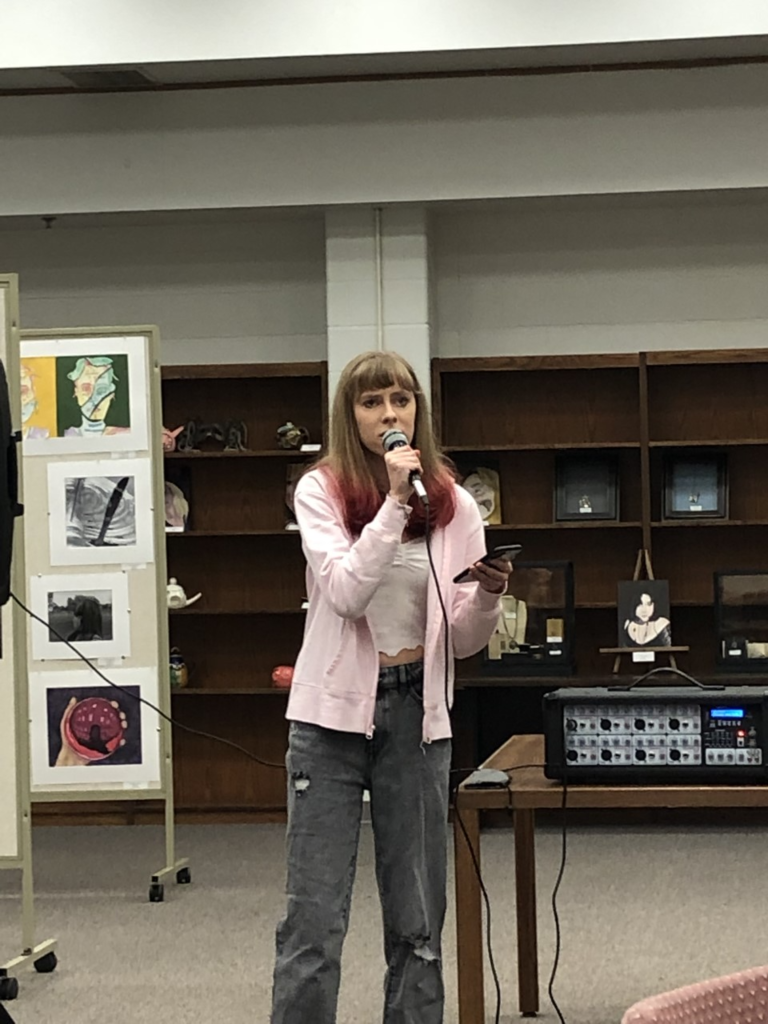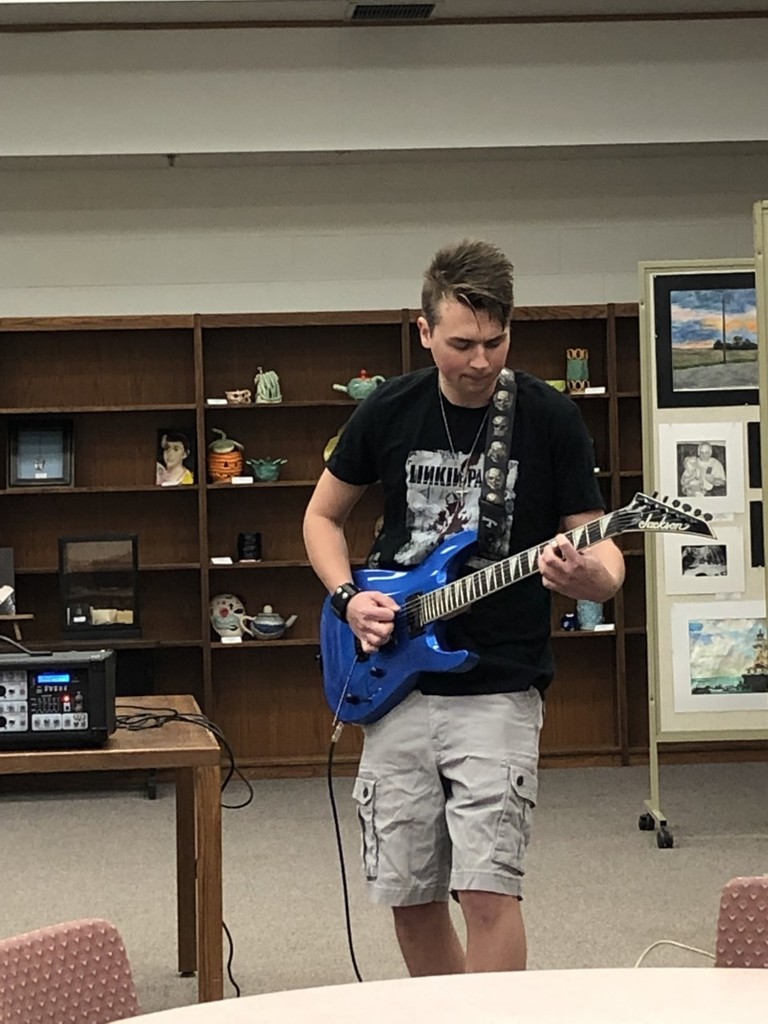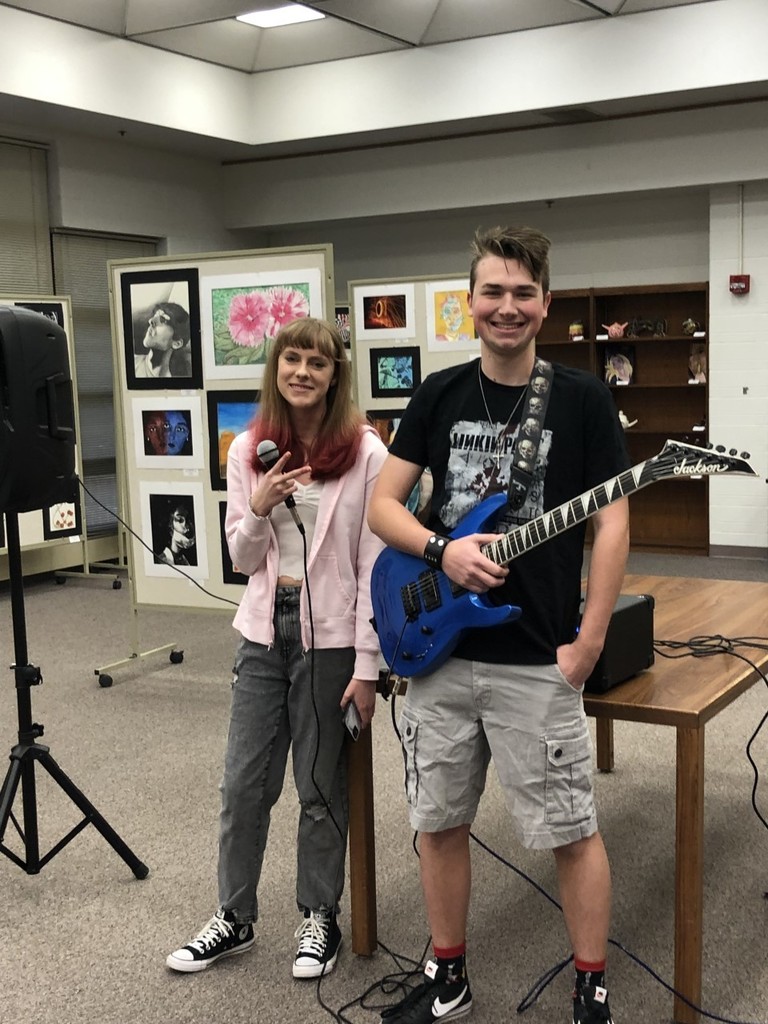 Anatomy and Physiology Students participated in Live… from the Heart. This is a live broadcast of quadruple bypass heart surgery from the Museum of Science and Industry and Advocate Christ Medical Center.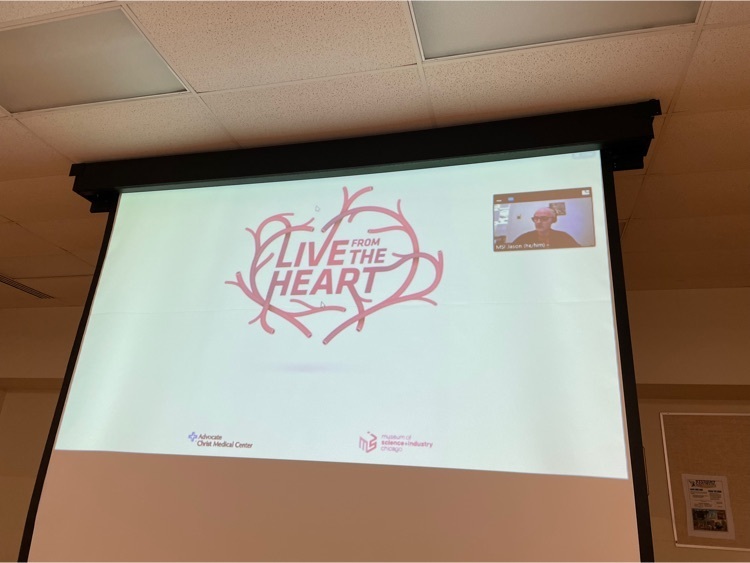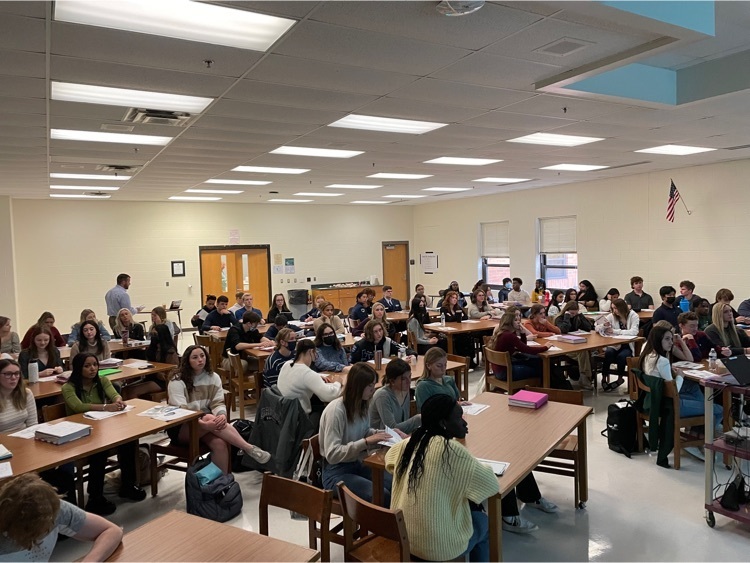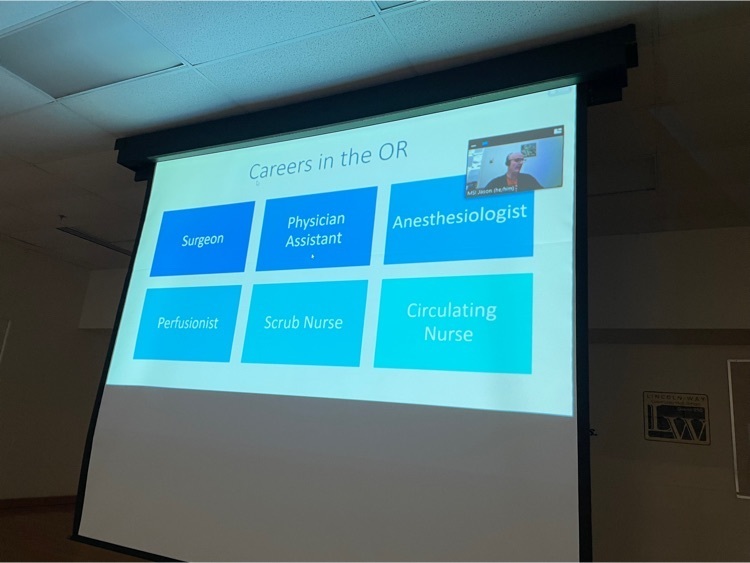 LWE Students! Calling all freshmen, sophomores, juniors and seniors! Dress up for the days of the week to join in the fun! Even though upperclassmen get to go to prom, we want the entire school to have a fun week too!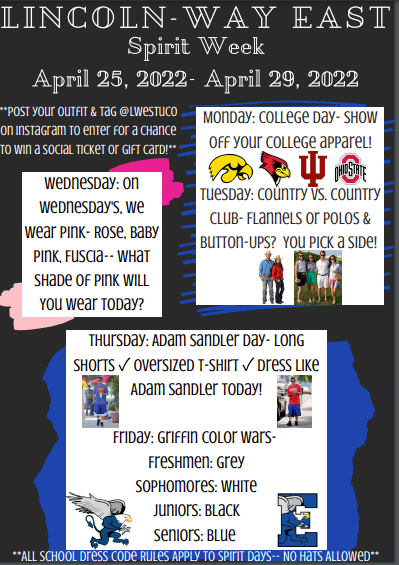 Don't forget to participate in our Culture Day tomorrow! We will have food samples, music and staff/students representing their heritage.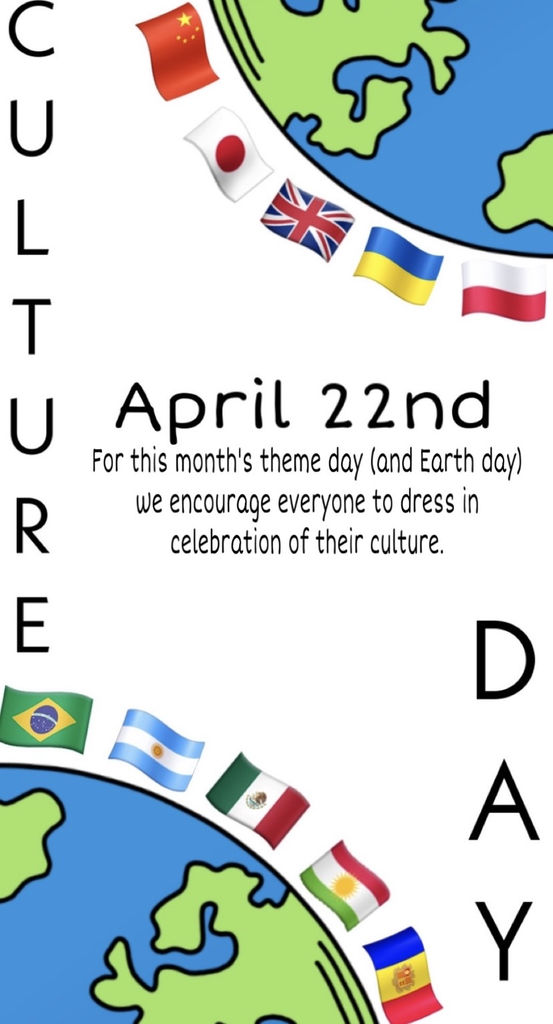 Stop by to check out the art show created by our East students in the library this week. There will be a reception tonight from 5:30-7 pm. Cookies and punch will be served.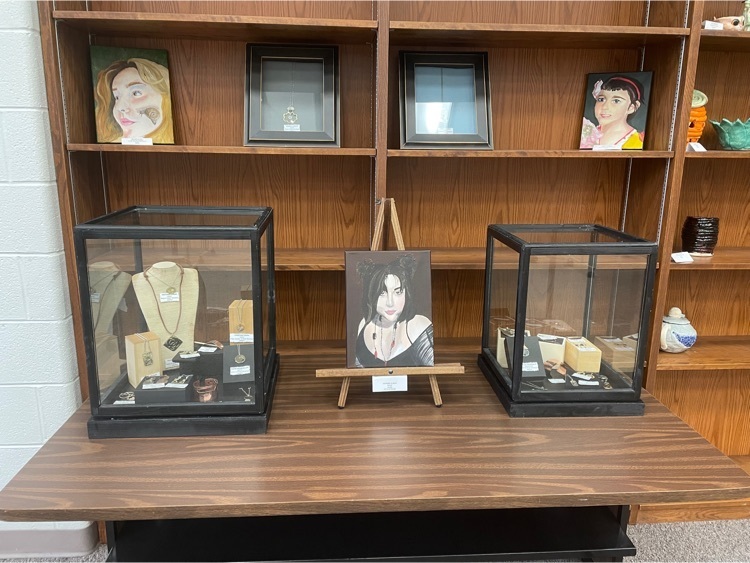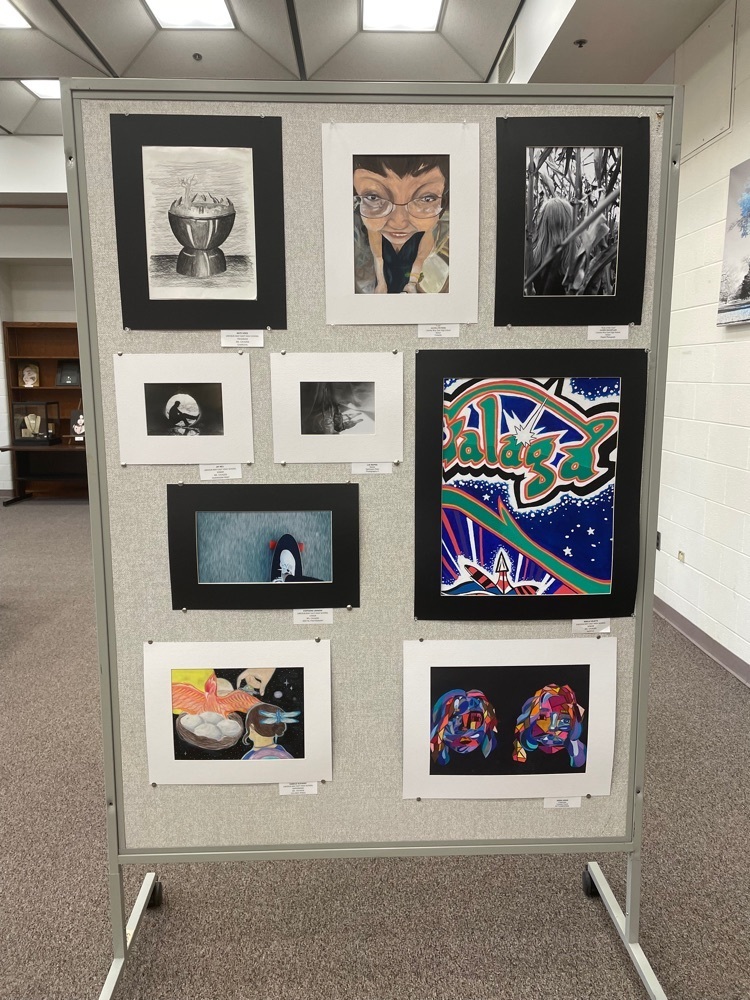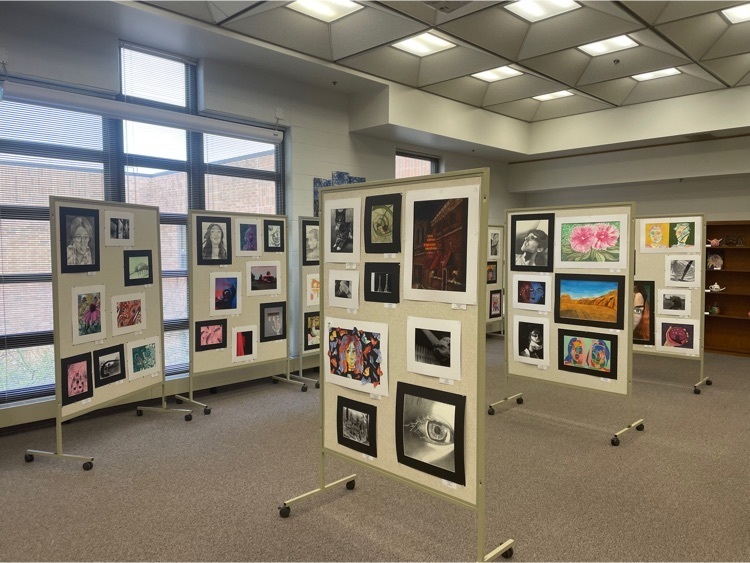 THIS WEEKEND ONLY: Catch Sweeney Todd at Lincoln-Way East! Purchase your tickets on lwemusic.org. Follow @lwesweeneytodd on Instagram for more!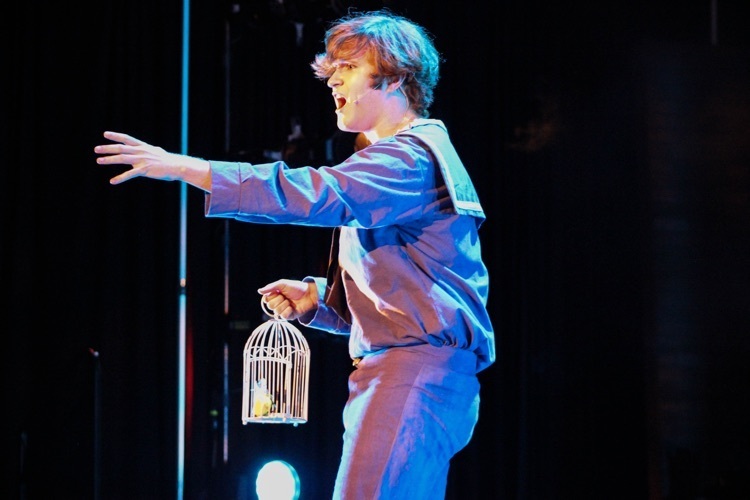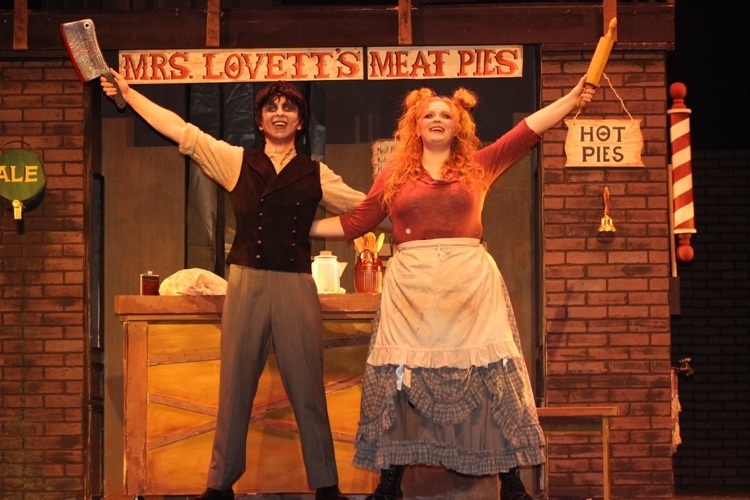 Good luck to our first ever E-Sports team that will be competing this Saturday at IHSA Regionals!