Mr. Victor addressed the rules and guidelines for LWE to each class this week. Topics included school safety, respect, ID cards, lockers, drop-off and pick-up procedures, attendance and tardies. They were also advised where to go in the building depending on their needs.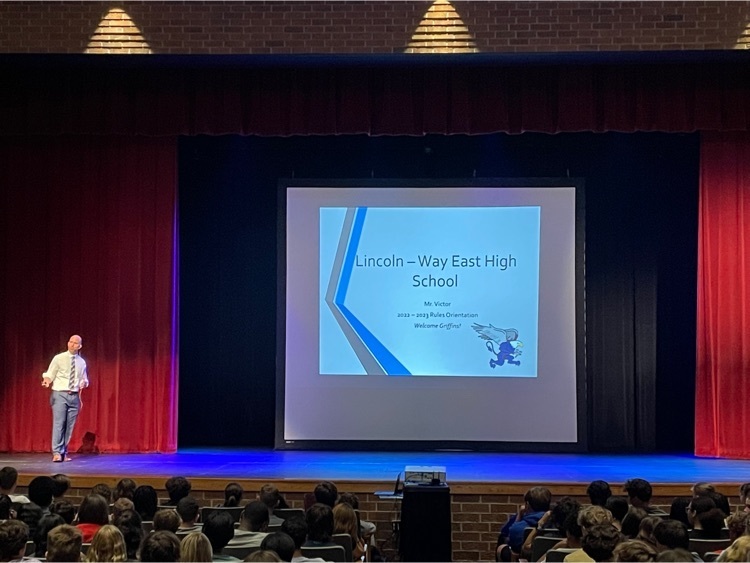 Our Griffins celebrated their first day of the 2022-2023 school year at the annual pep rally. Students from athletics and clubs were recognized for their success in the spring and summer months. And save your calendars for Homecoming which 9/17. This year's theme is Hollywood!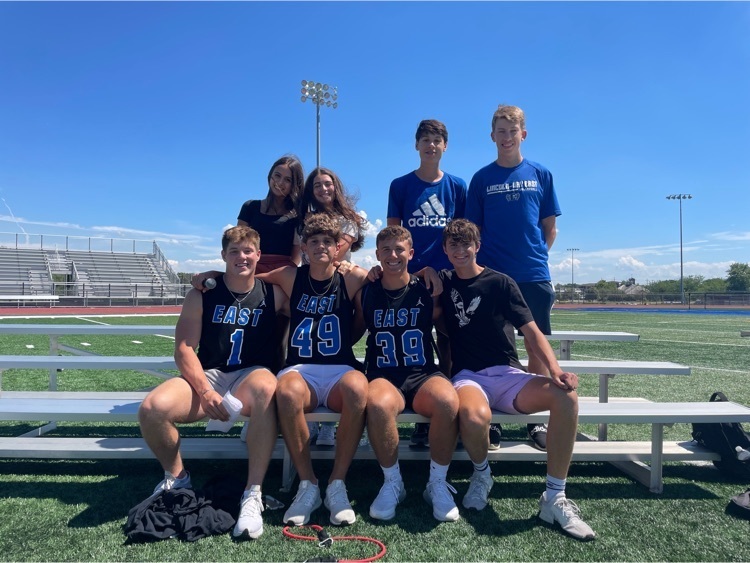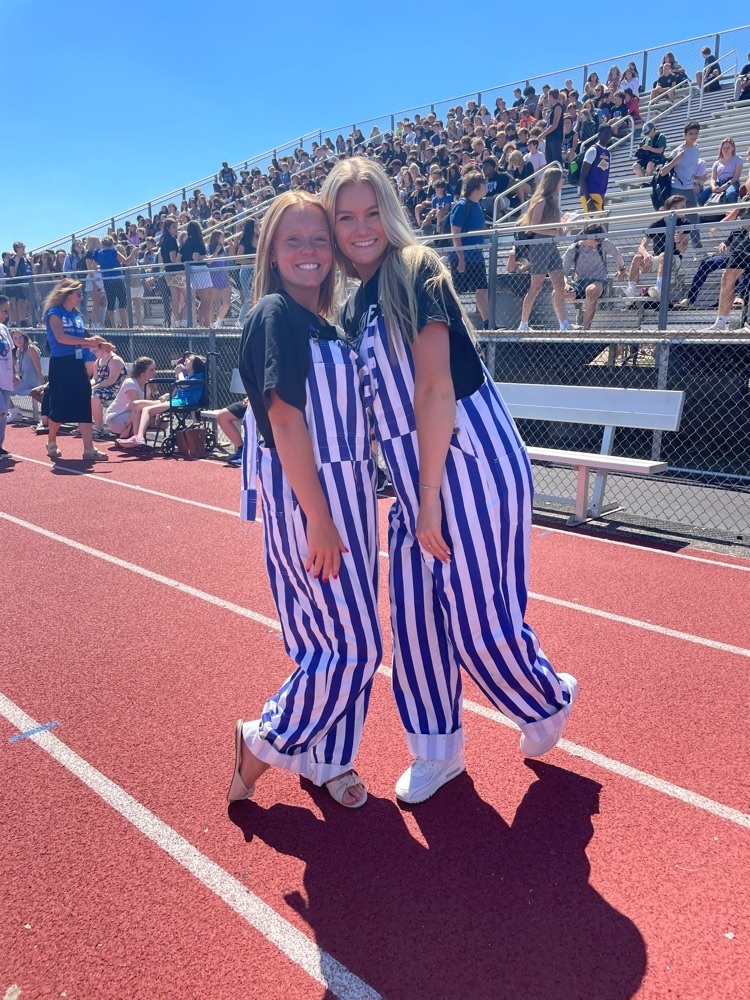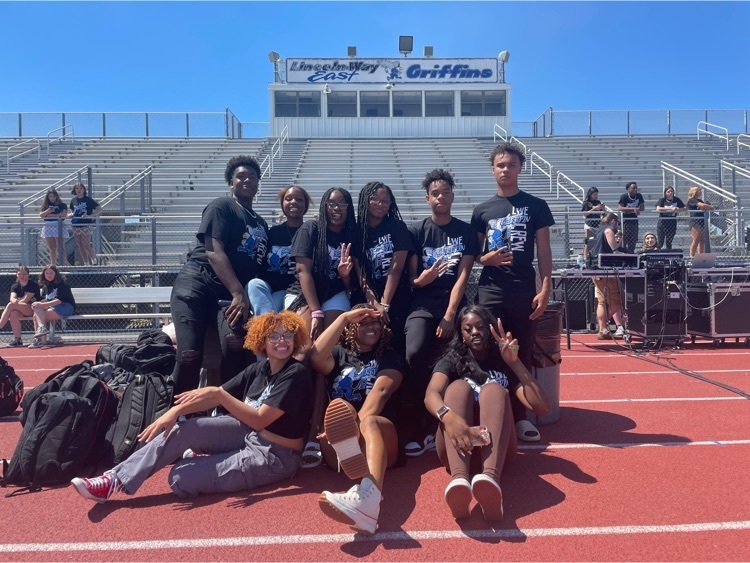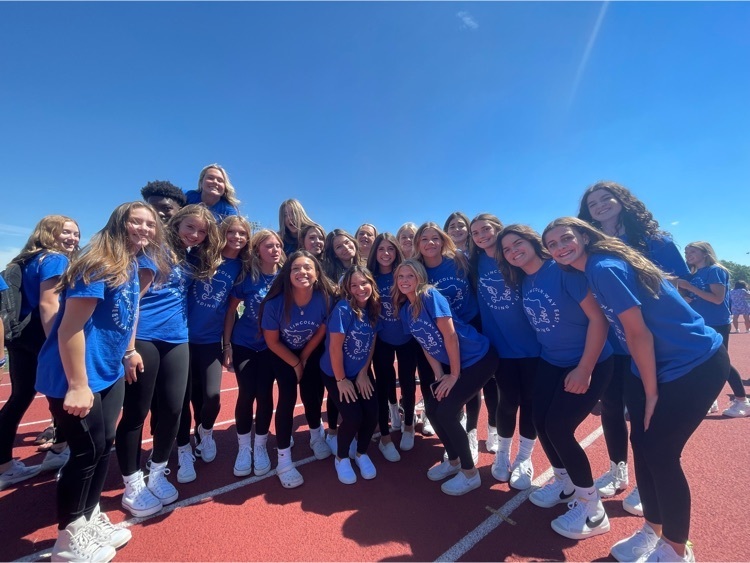 Great start to the first day of school at LWE! Mrs. Cavanaugh's College Writing students practicing identifying author's message by examining the argument and appeals present in children's books.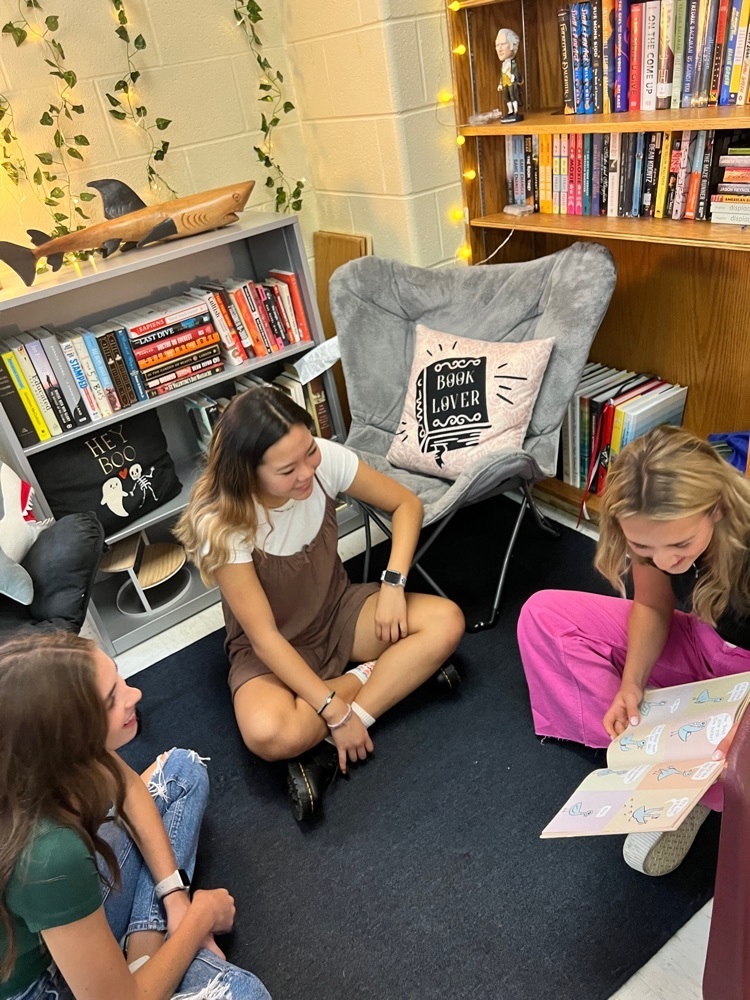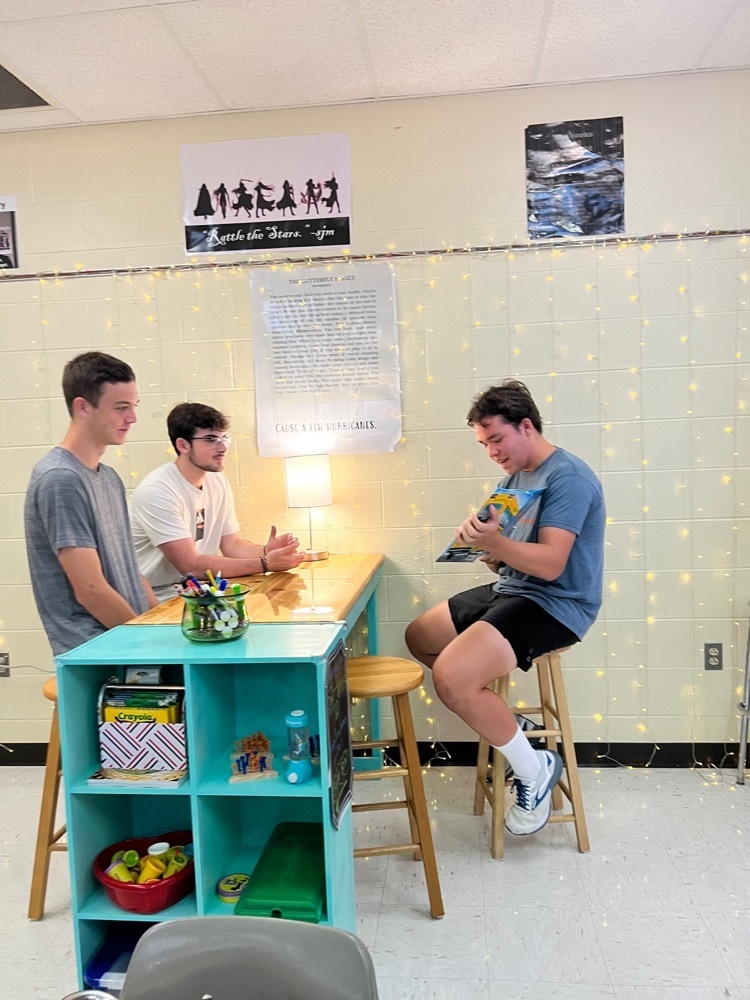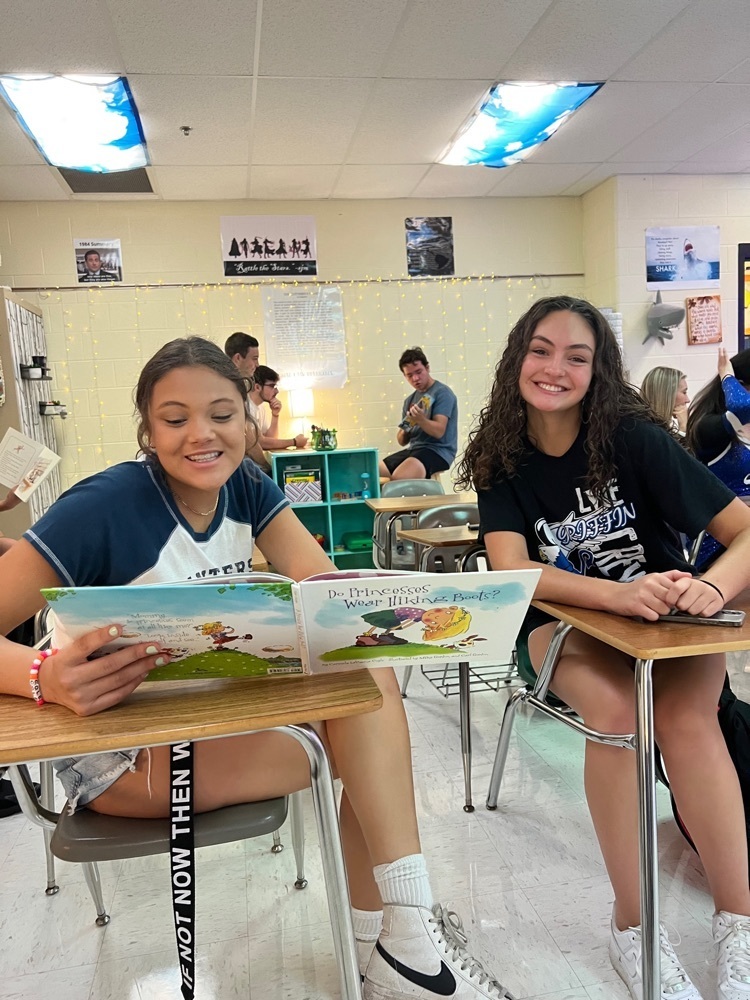 East Freshman! We hope you had a fun first week at Open House and Freshmen Orientation! Go East! Go Griffins! Go Blue!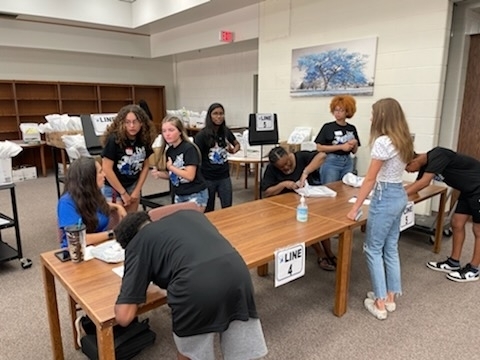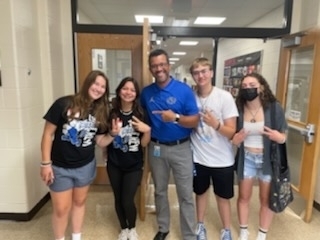 Lincoln-Way East welcomes the Class of 2026! Go East. Go Griffins. Go Blue!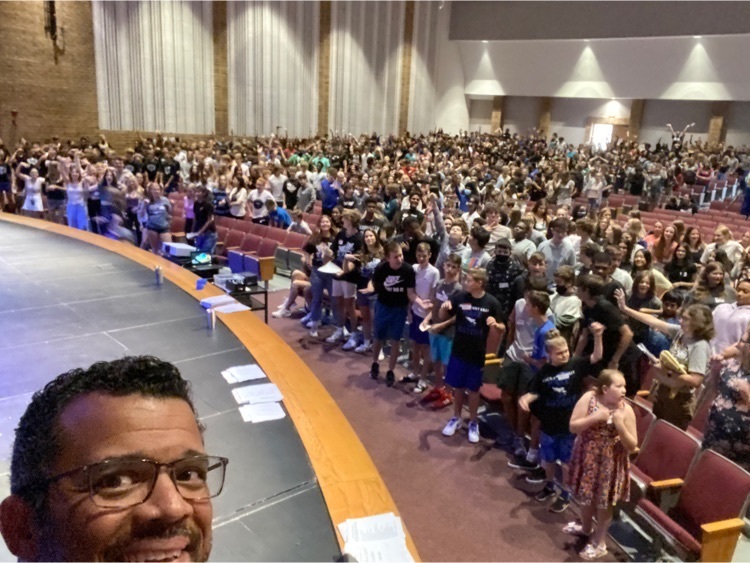 LWE was filled with excitement today as we prepared for the start of the school year. From laptop distribution to senior parking sticker pickup to mentoring incoming freshmen and transfer students — Welcome Griffins to the 2022-2023 school year!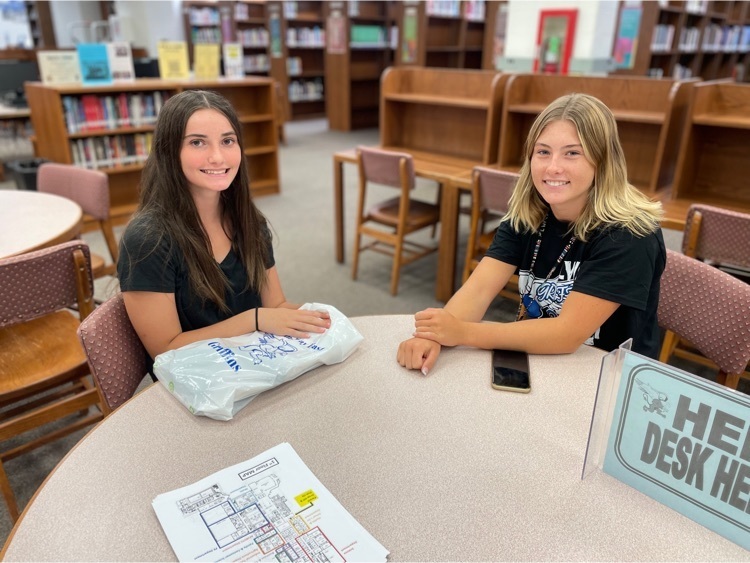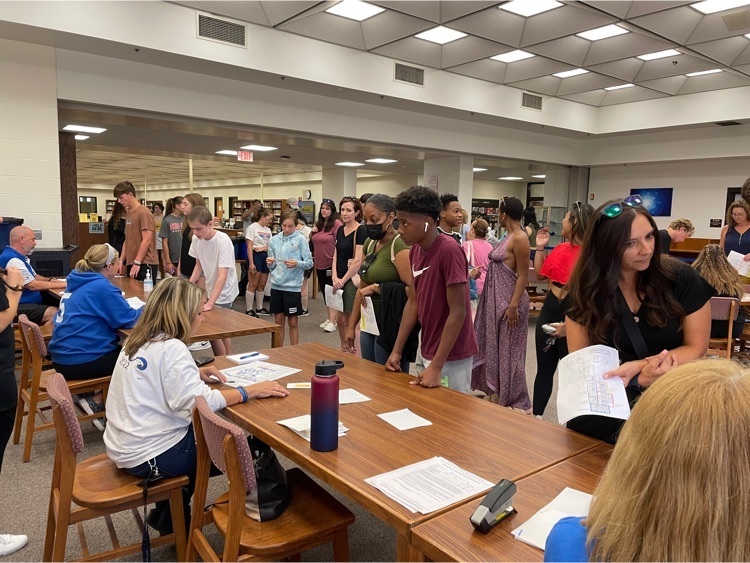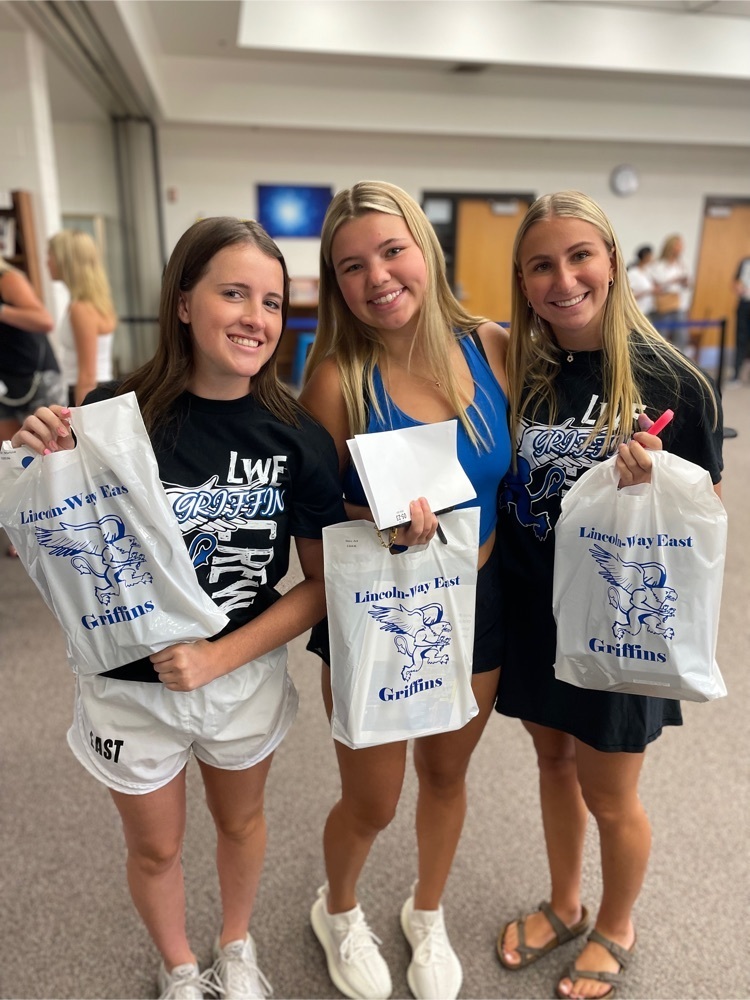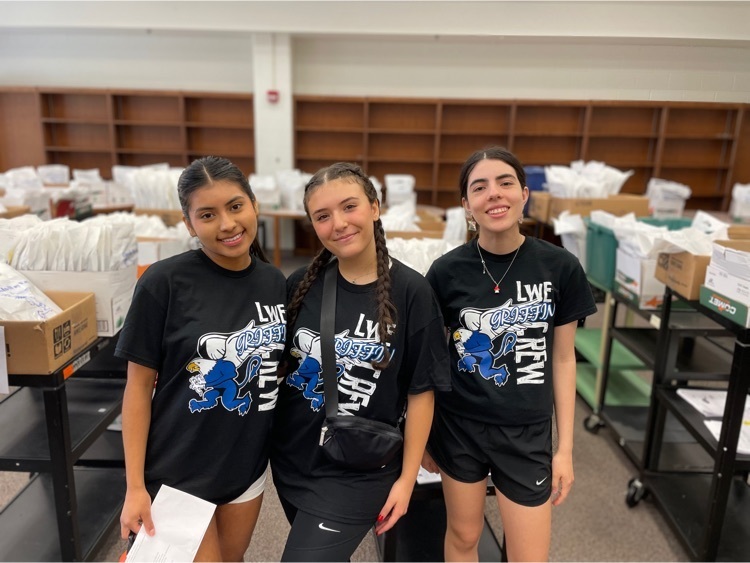 LWE Students! It was great to see you today at Open House. Freshmen, don't forget to attend tomorrow for Orientation from 9:00am-12:00pm. Enter through our auditorium doors!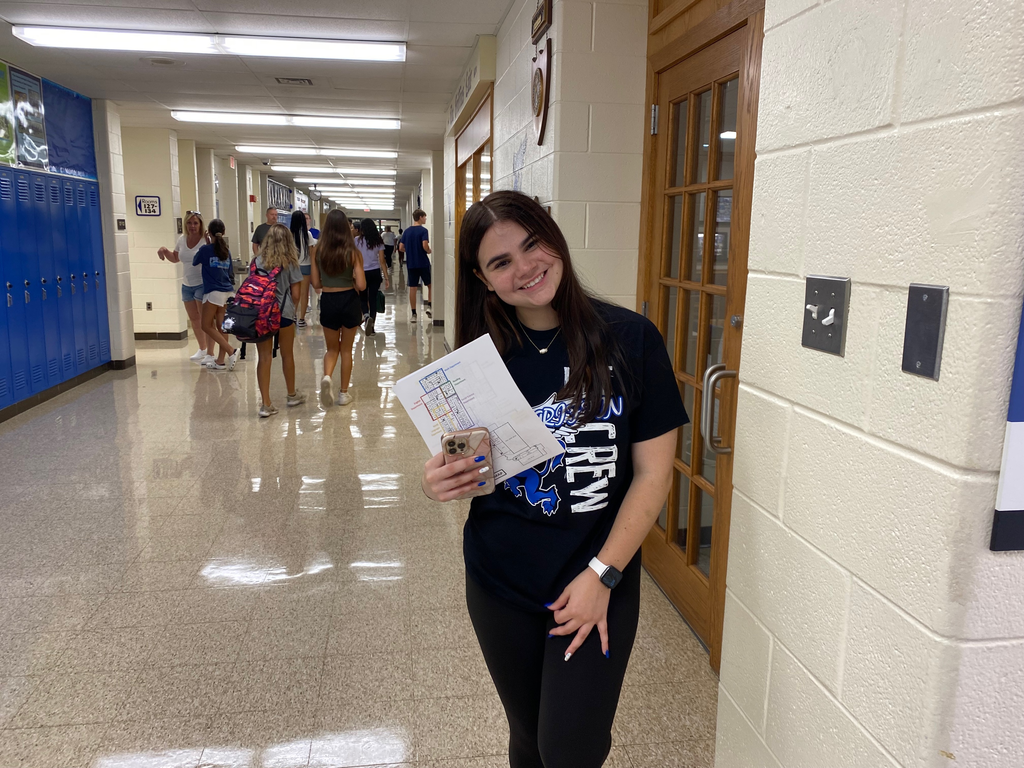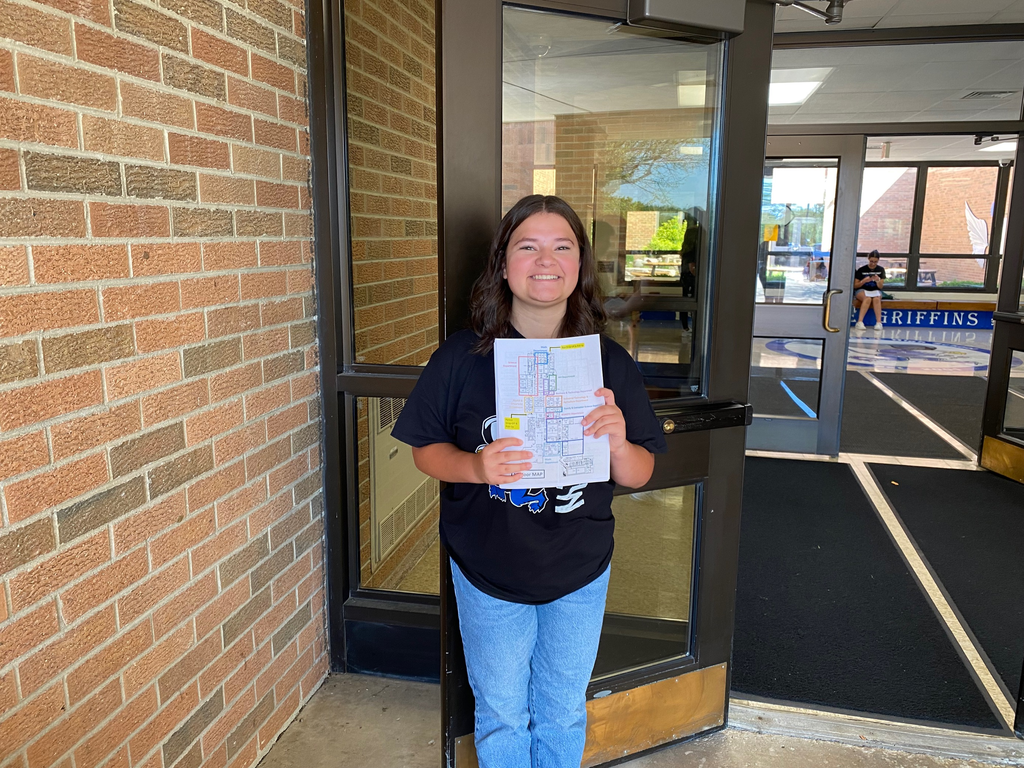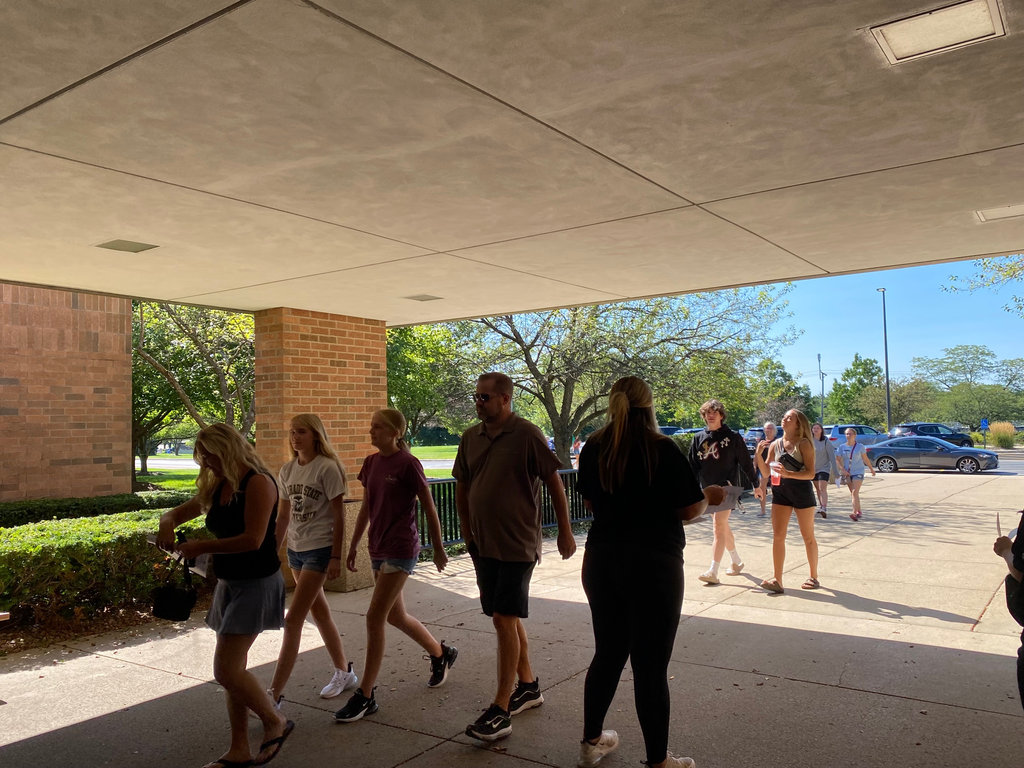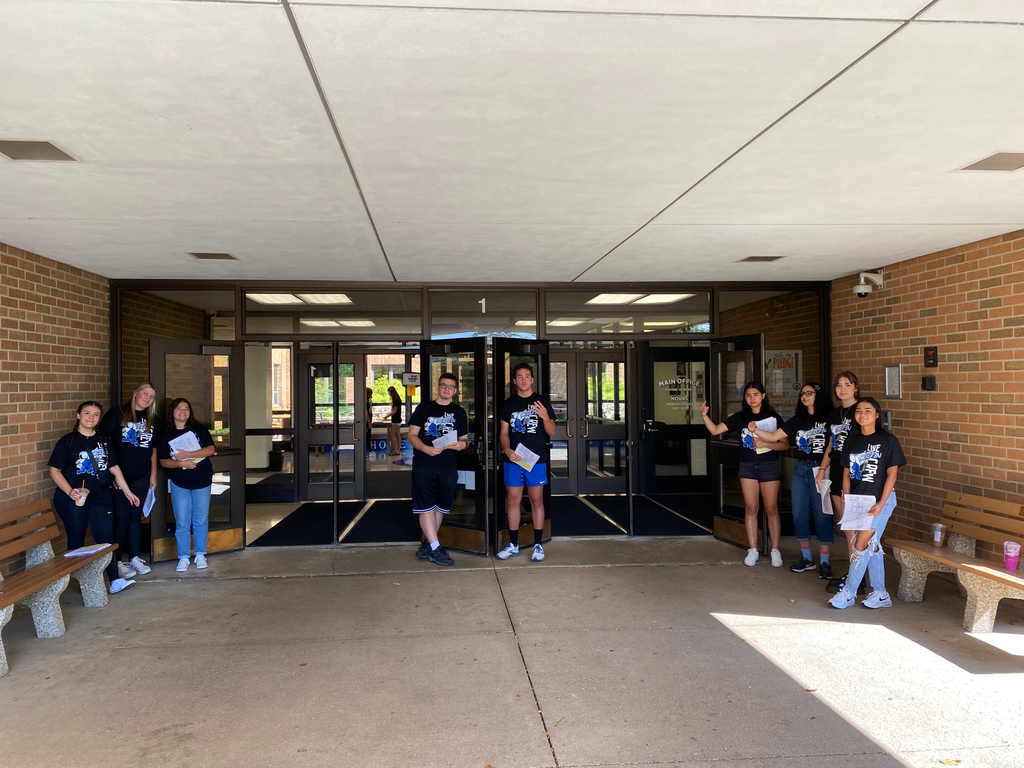 Freshmen! Don't miss out on our two big events this week! 1) Wed. 8/10 Open House (Enter door 1 main entrance) 2) Thurs. 8/11 Fresh Orientation (Enter auditorium 9am) Learn how to access your schedule and pick up your device. See attached for details.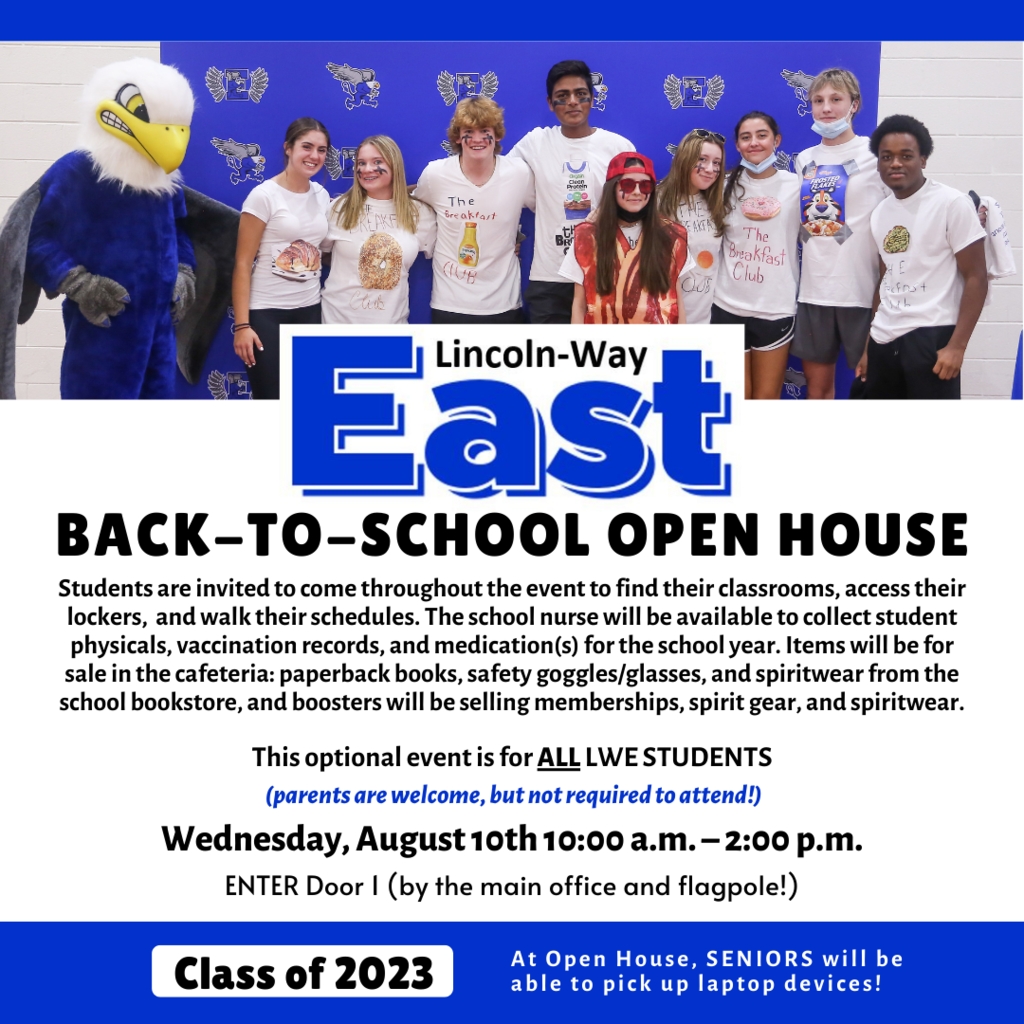 Lincoln-Way deans and administrators participated in a safety and first aid training session yesterday. We would like to thank the Will County Sheriff's Department for their ongoing commitment to our schools.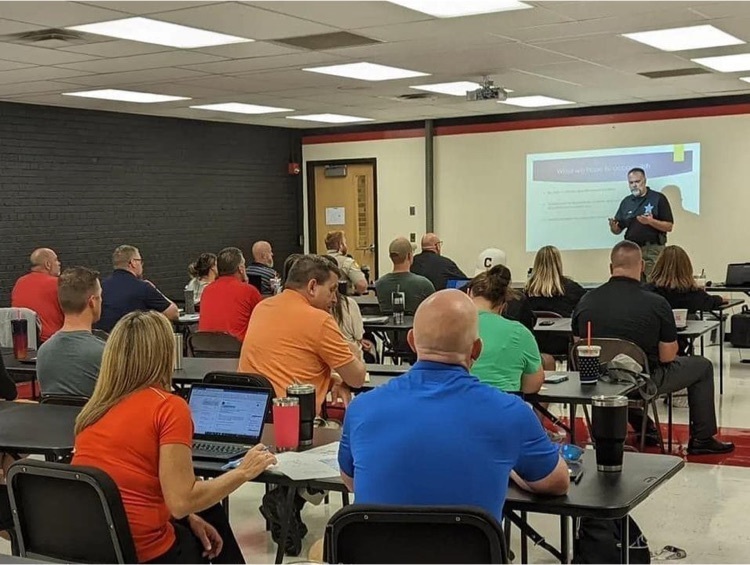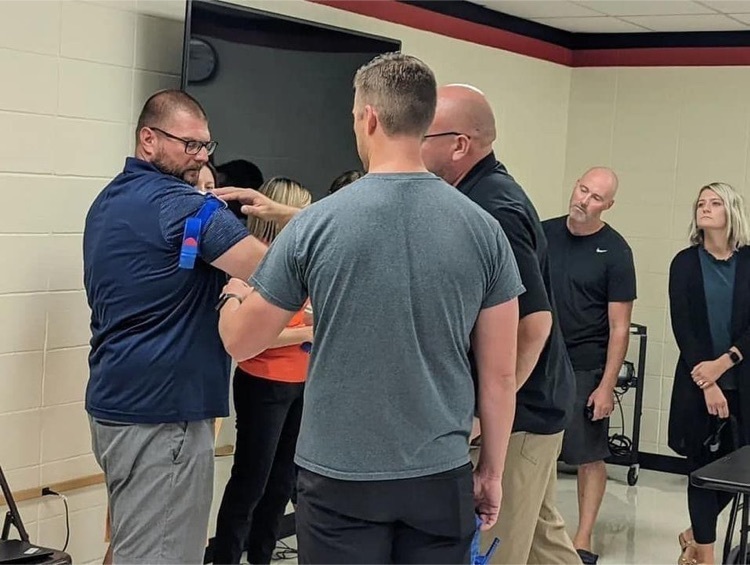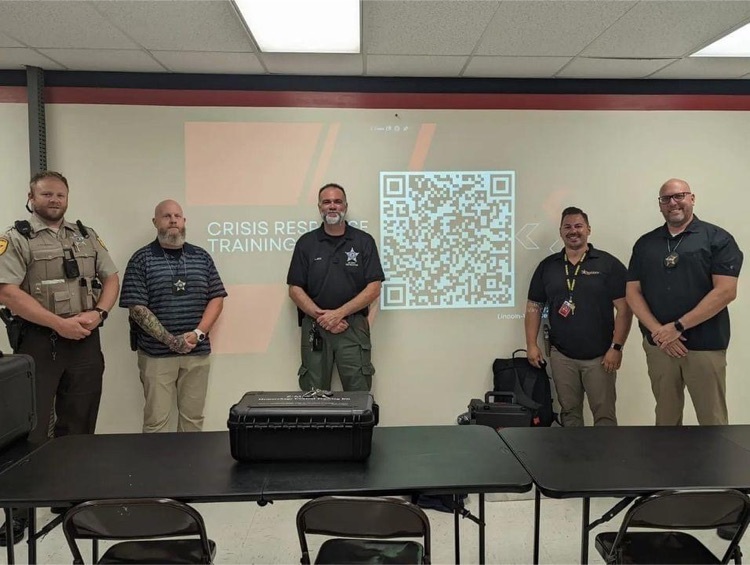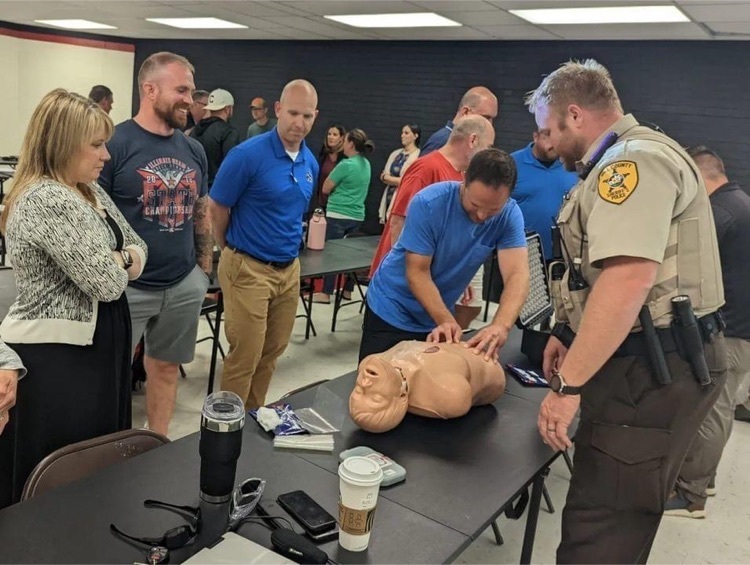 LWE Freshmen! Check your Skyward account for Freshmen Orientation information! This event takes place on: DATE: Thursday, August 11 TIME: 9:00am-12:00pm WHERE: Enter through the LWE auditorium Link to register is in your Skyward email.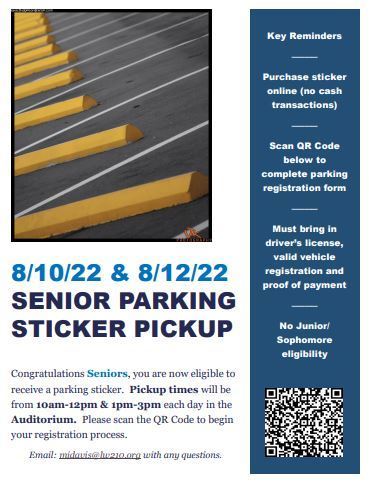 East Griffins! We are excited to welcome our our student body to LWE! Save the dates for upcoming August events!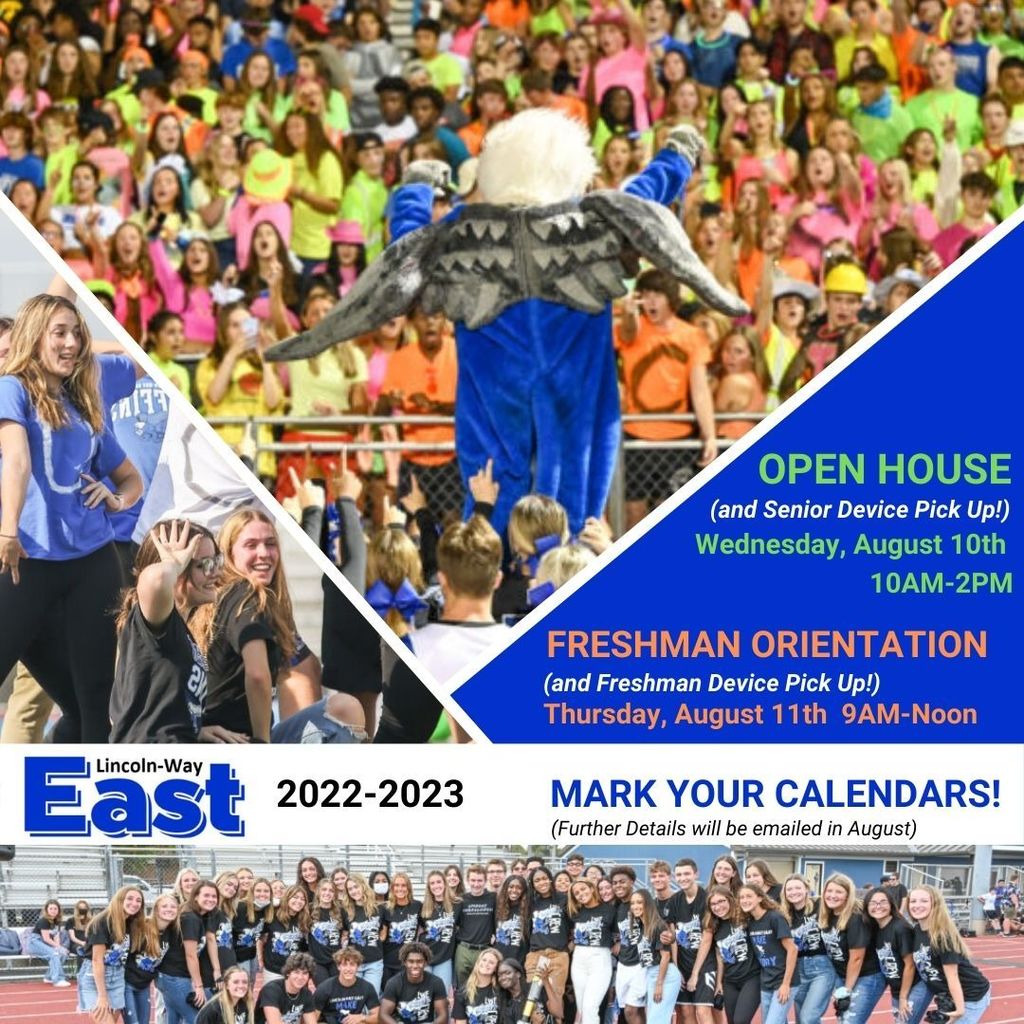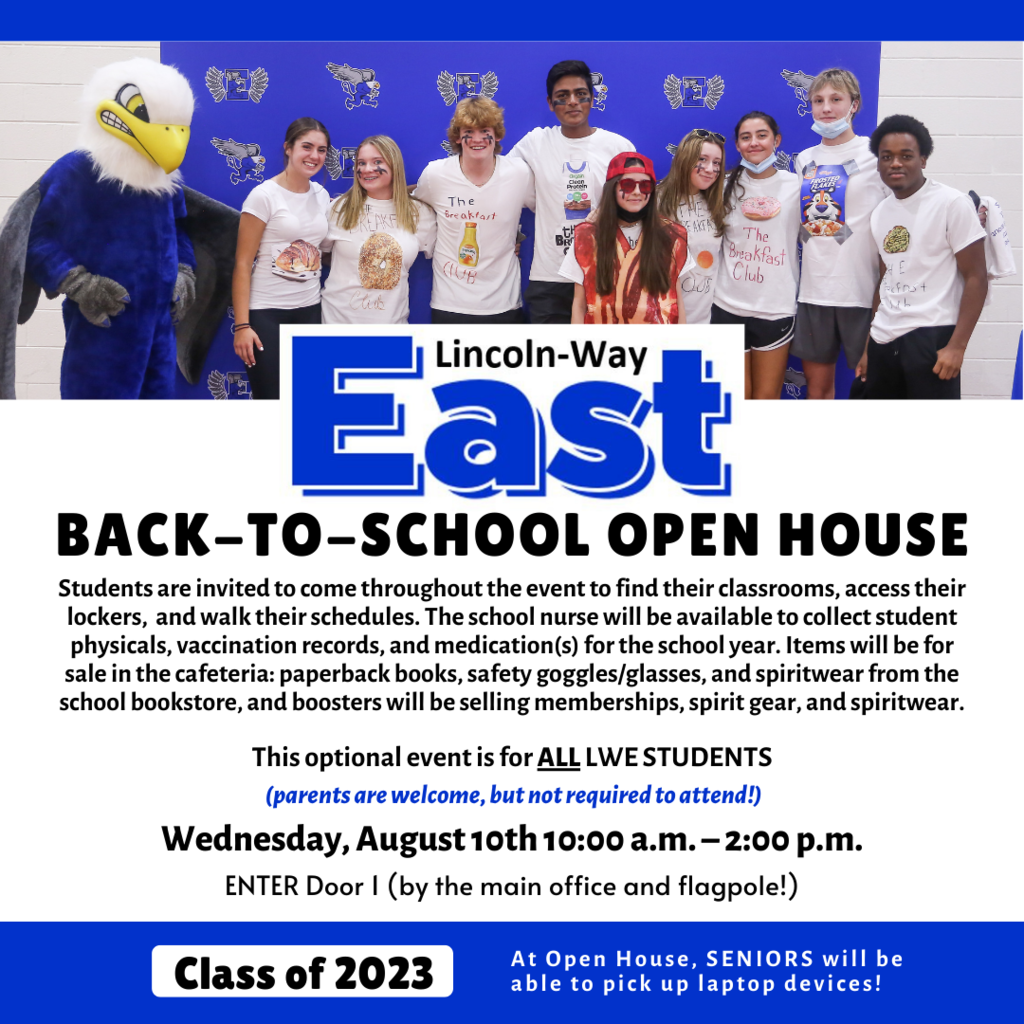 Congratulations to LWE's 2022 teacher of the year, Special Services teacher, Kendra Will! Her passion to work with her students is inspiring to all of us!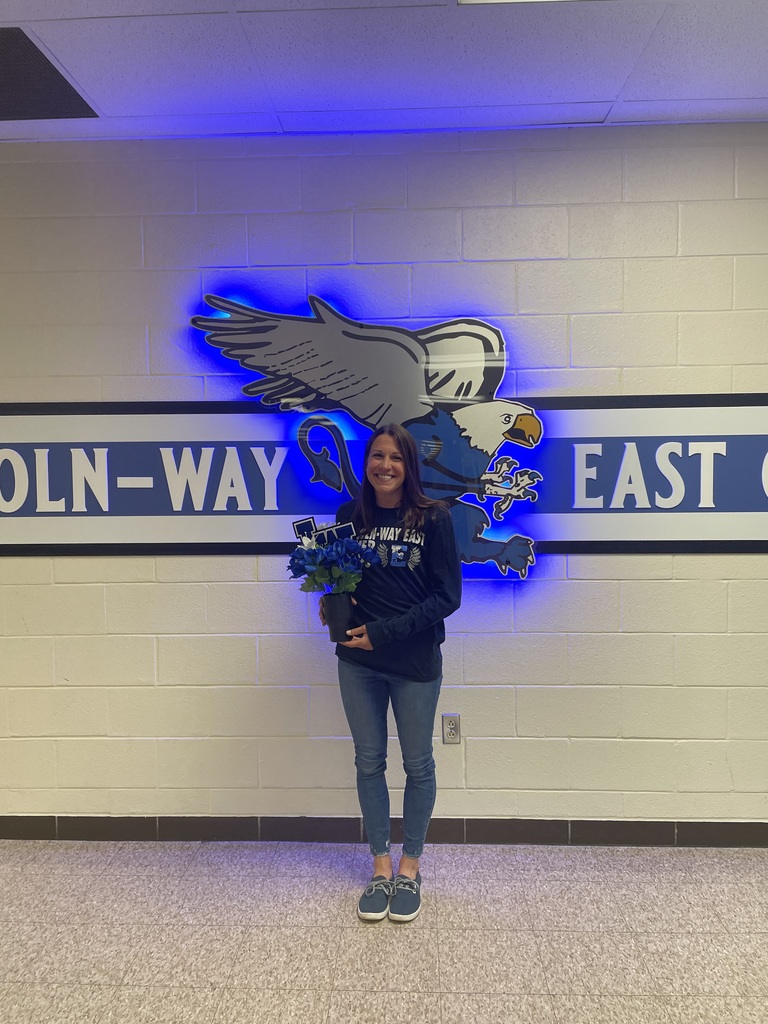 The Class of 2022 Senior Class Board's senior gift is the Griffin Wings in LWE's courtyard. Senior class board president, Tioluwalase Adelakun, said the wings are a symbol of strength and safety for the student body -- a reminder we can pick ourselves up and fly with these wings.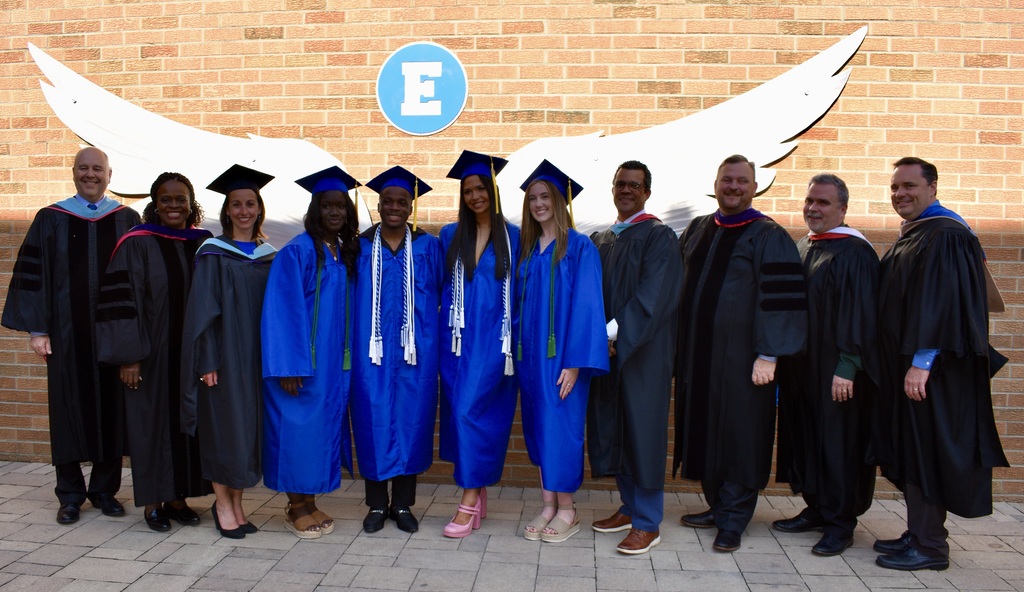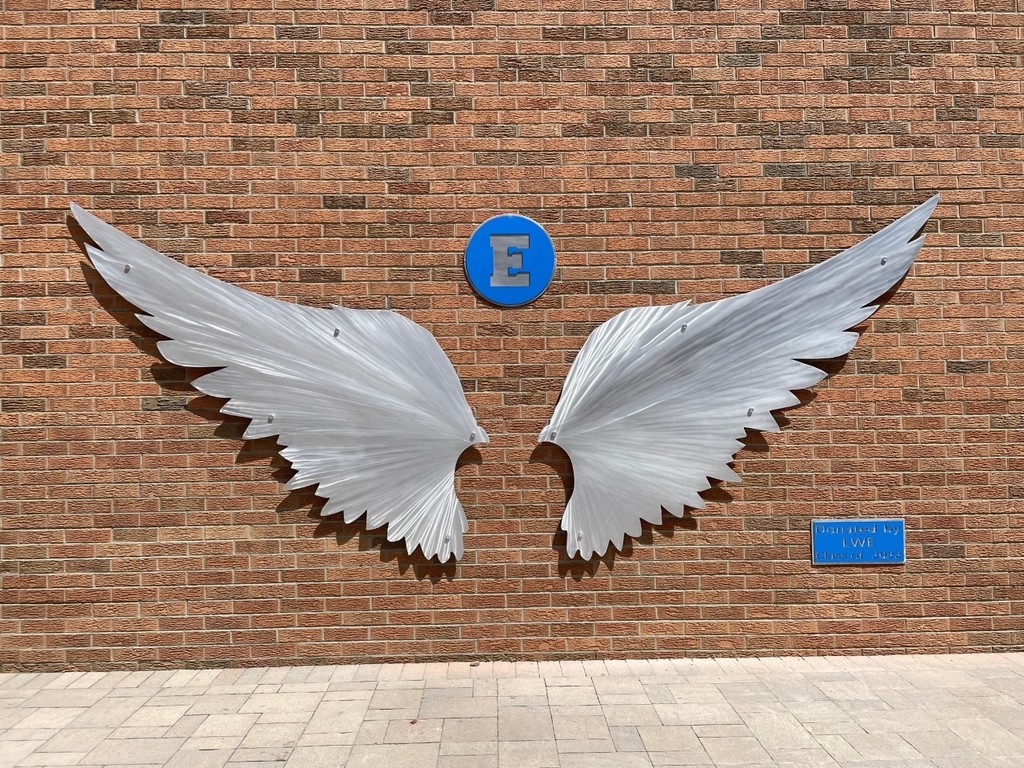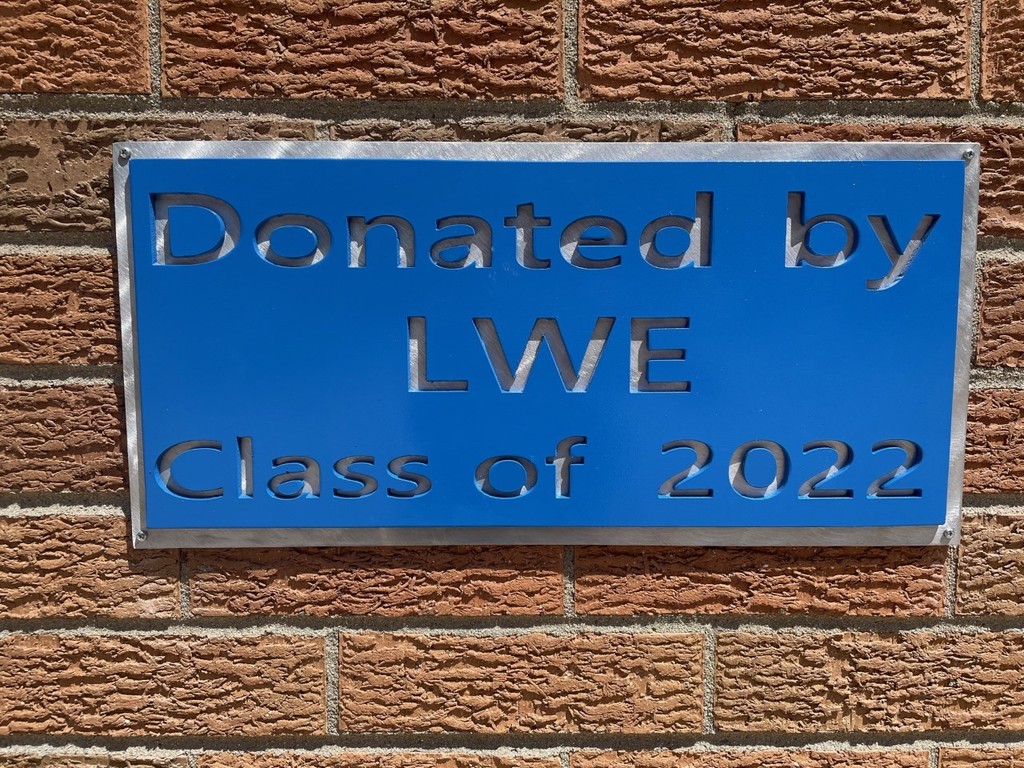 Congratulations, class of 2022! The sound of "Pomp and Circumstance" was in the air as high school seniors collected their diplomas at Lincoln-Way East High School's graduation ceremony.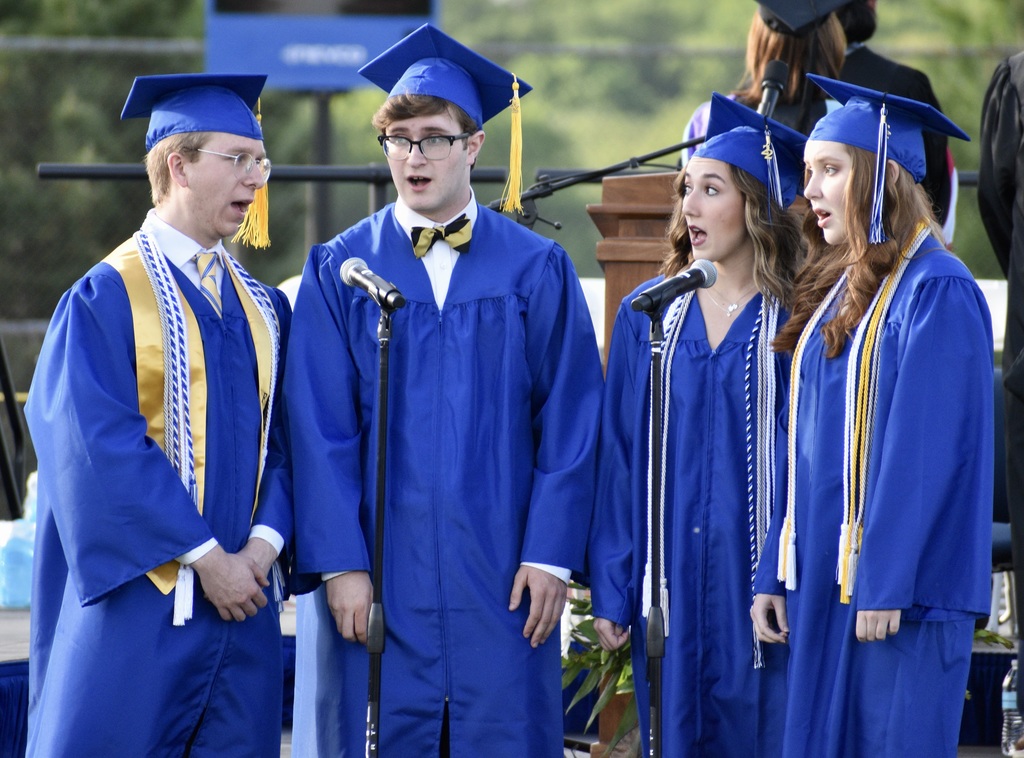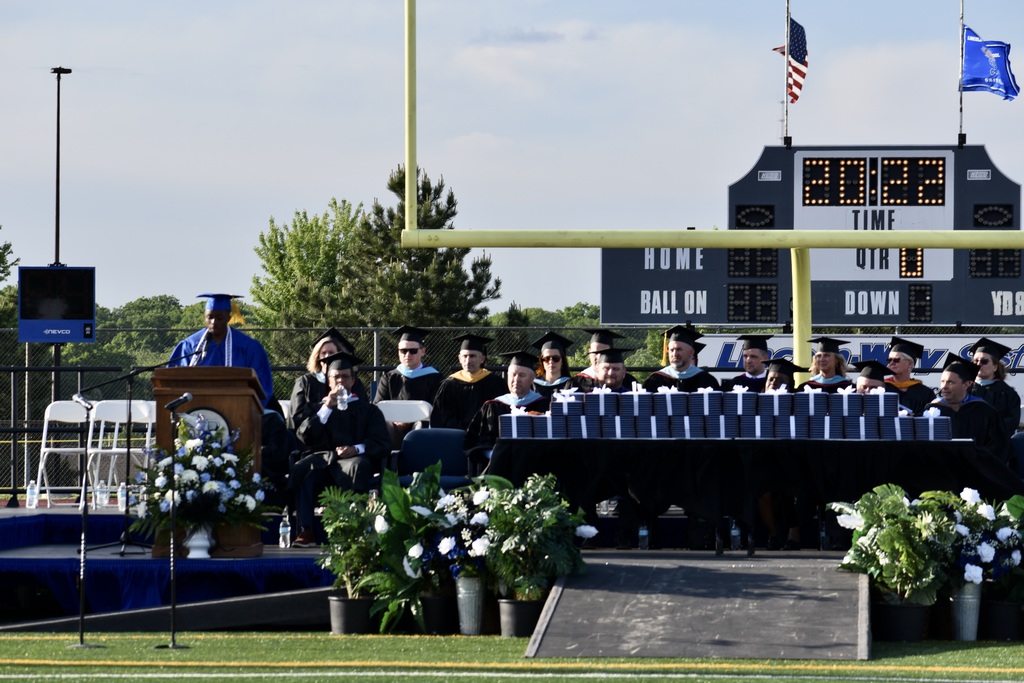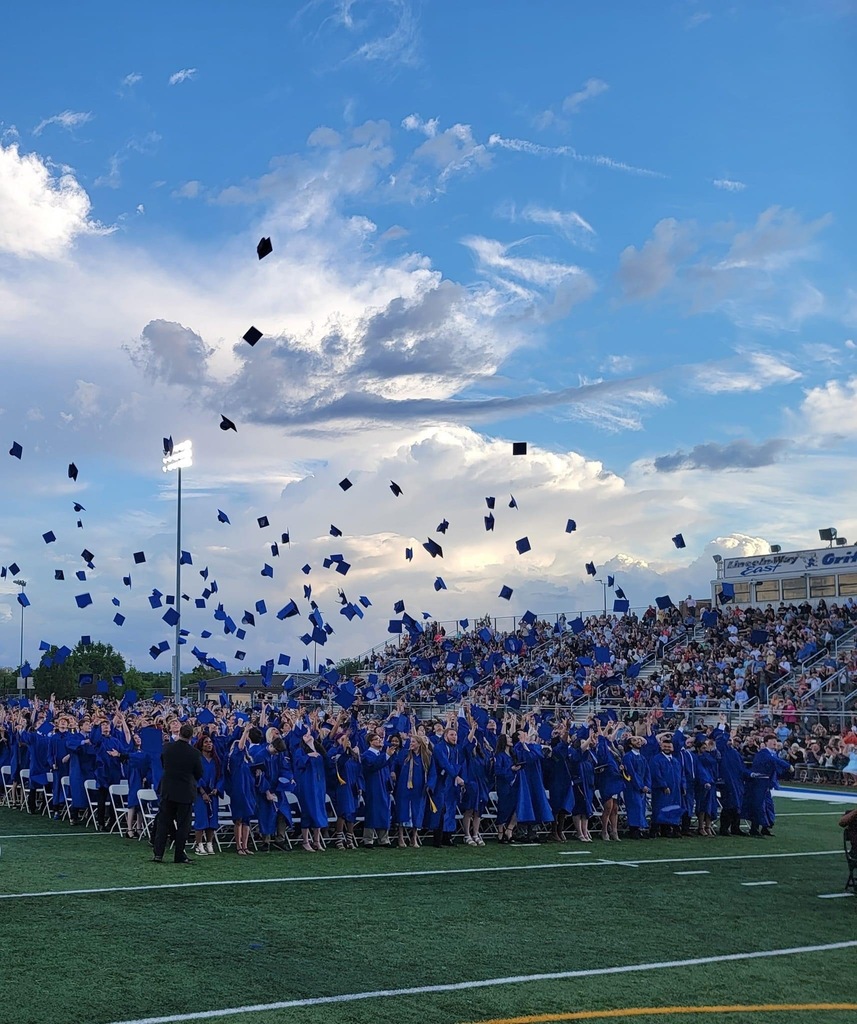 Congratulations to the Class of 2022! Go East! Go Griffins! Go Blue!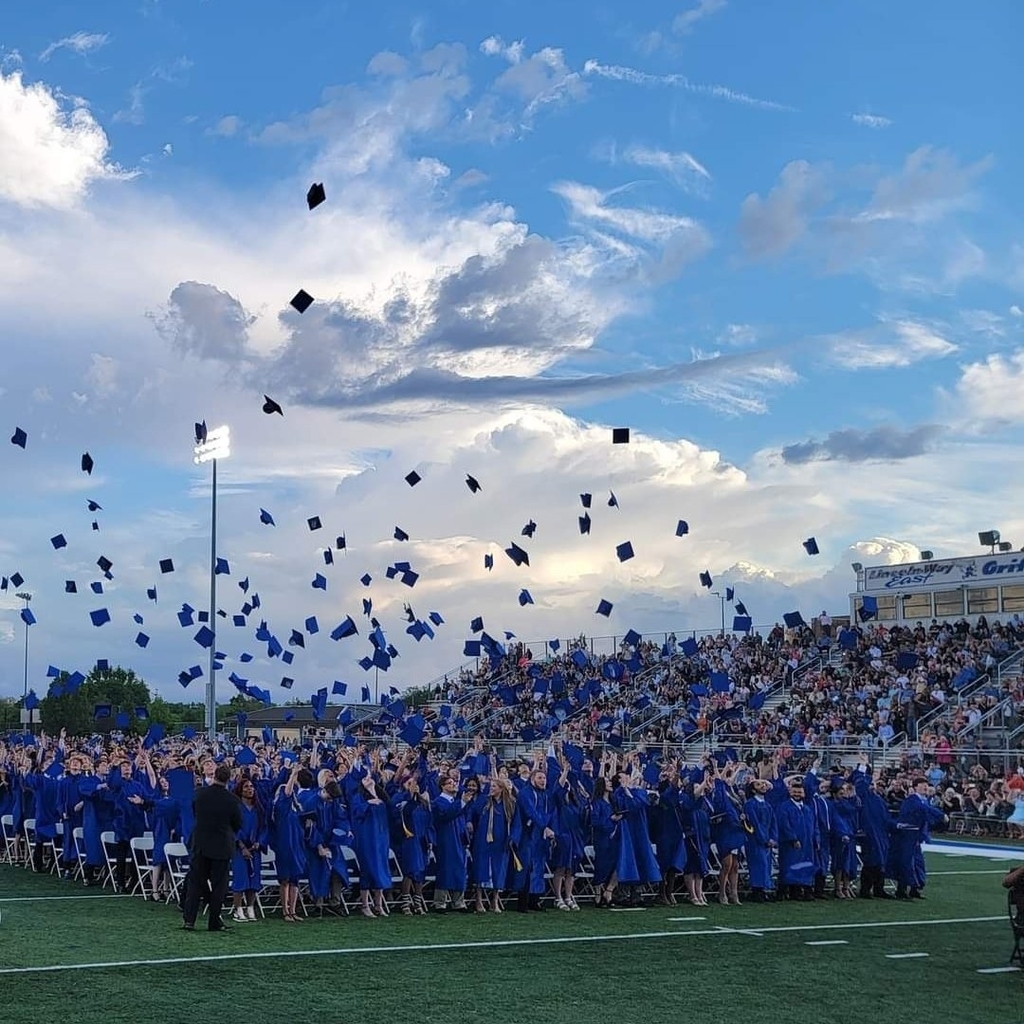 Dear Griffin families, Due to forecasted inclement weather beginning later this evening, the Lincoln-Way East graduation ceremony will begin at 6pm today. We look forward to seeing you there and celebrating the Class of 2022!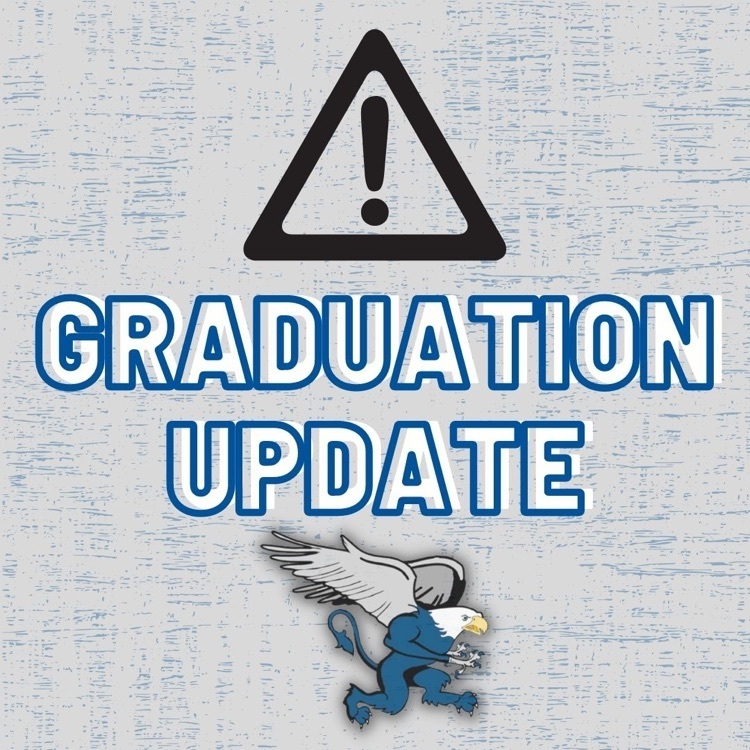 Dear Griffin families, We will be closely monitoring the weather throughout the day to determine the best course of action for tonight's outdoor graduation ceremony. At this time, we will look for any window of favorable weather between 6pm and 9pm to hold the ceremony. That being said, graduates should be prepared to start the ceremony as early as 6pm. We are excited to celebrate our Class of 2022, and we appreciate your cooperation in order to make tonight's graduation possible. We will provide additional updates throughout the day.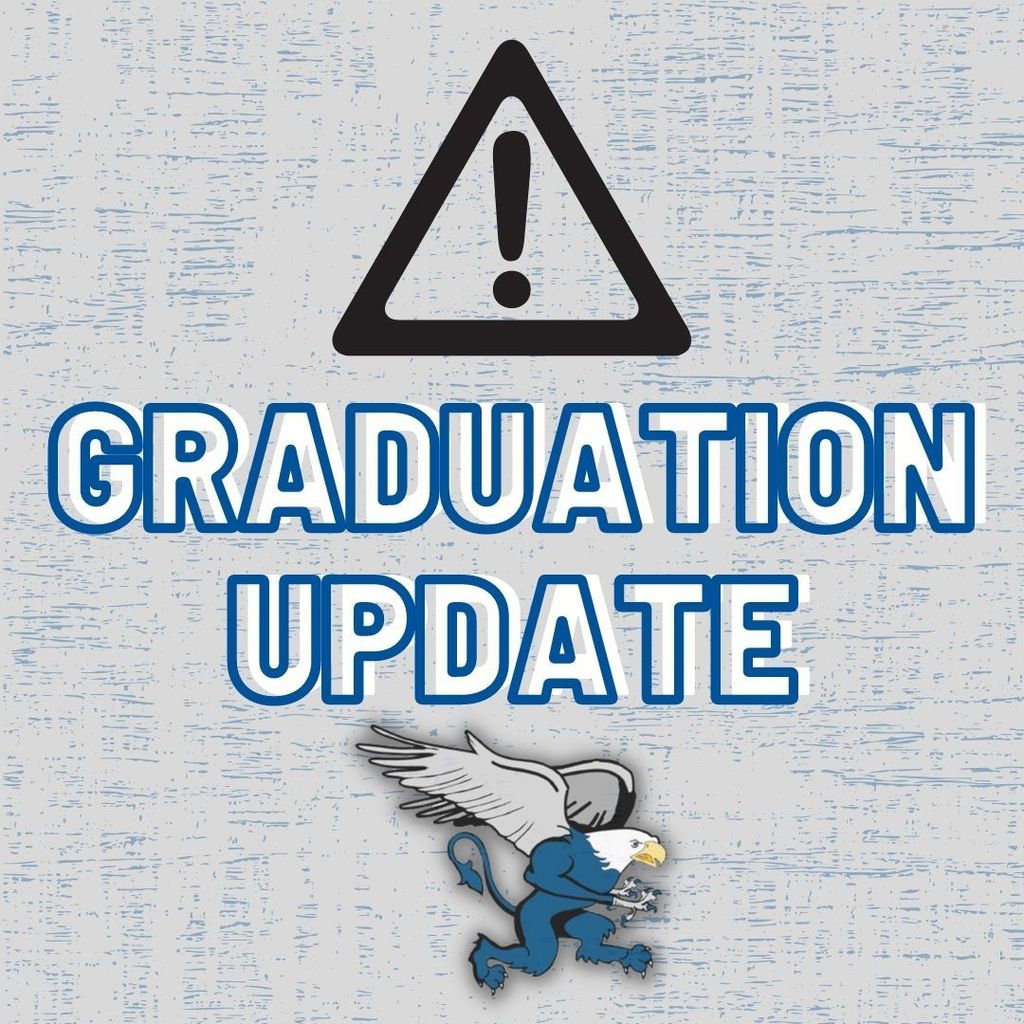 LWE's class of 2022 received a heartfelt sendoff during their senior picnic. They signed yearbooks, enjoyed food from local restaurants, and shared their last day together in the East stadium. Lots of pictures taken throughout the school to create lasting memories.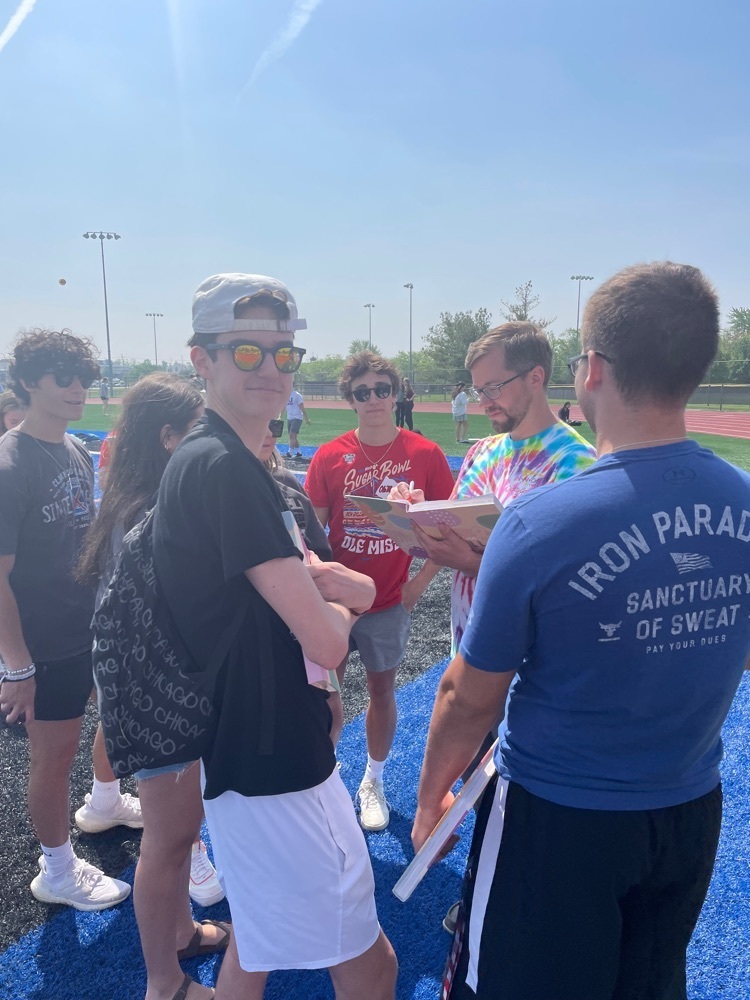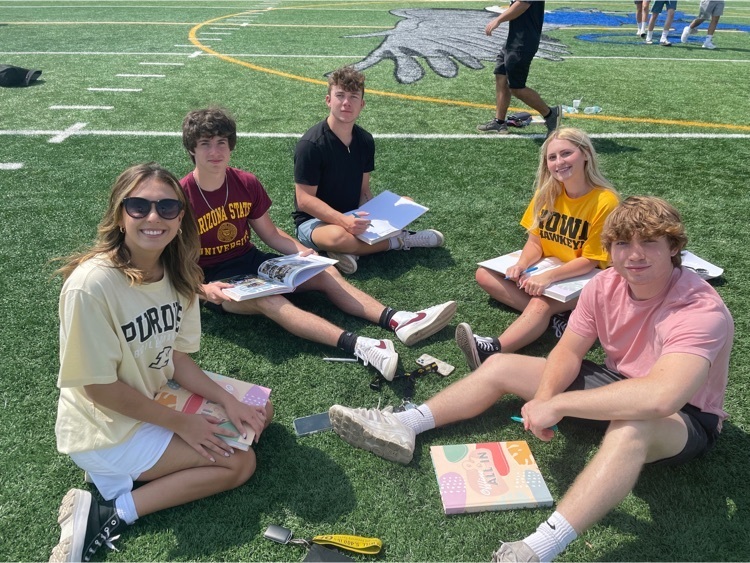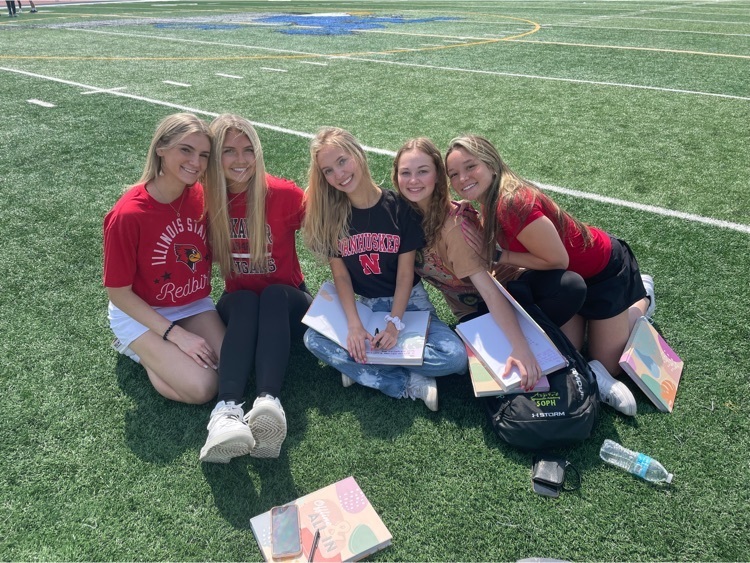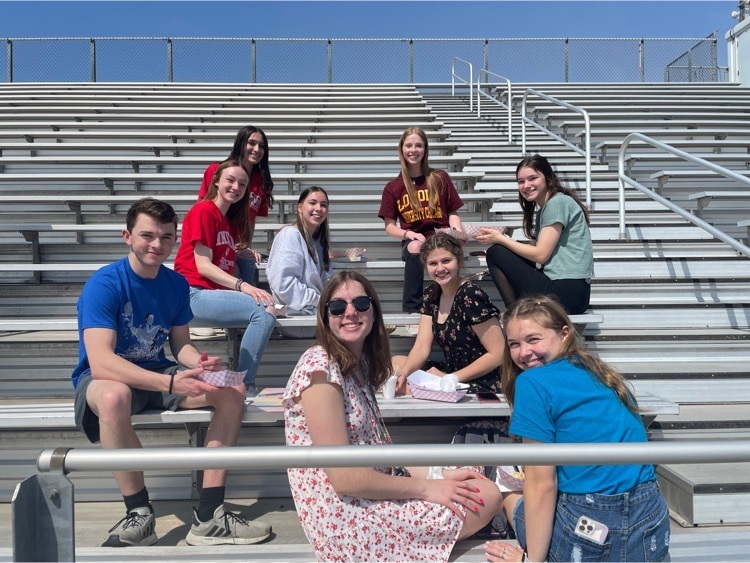 CFO and former East Griffin Ken Andresen gave the AP Statistics students a crash course in Excel, a needed and valuable skill for college and beyond!