Happy Homecoming Week Griffins! Don't forget to dress up for this week's dress up days. See details for Monday!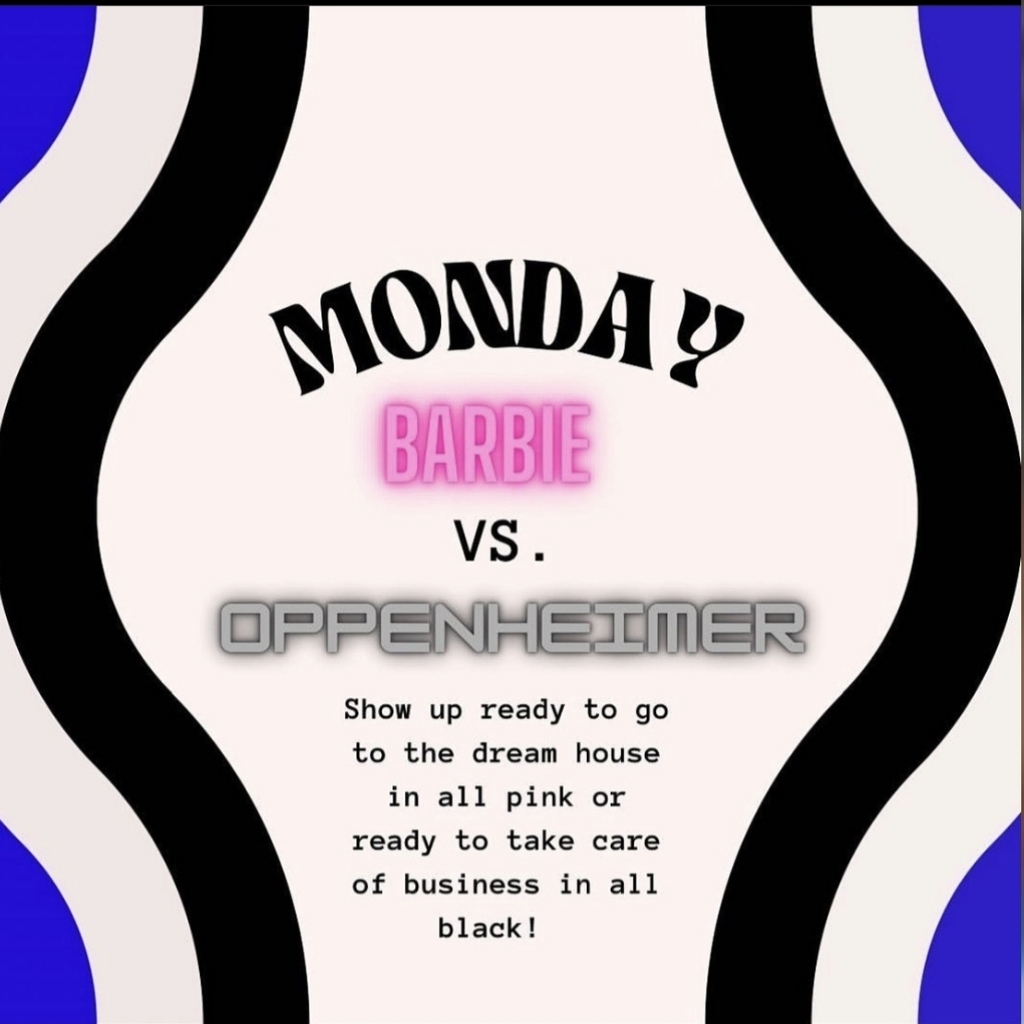 Today, our counselors worked with the senior English classes on how to prepare for the college application process. The students received an overview on how to navigate their SchooLinks account, our college and career readiness software platform.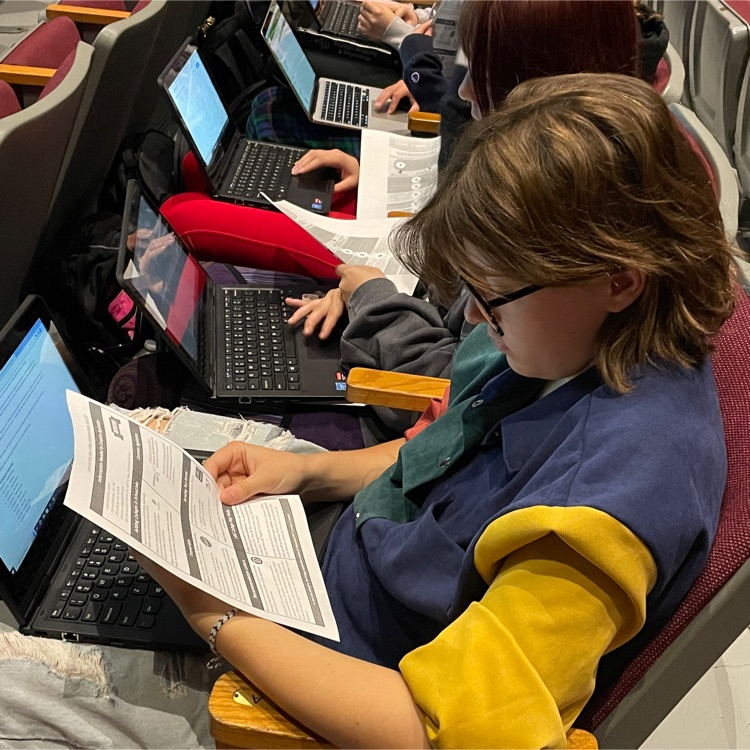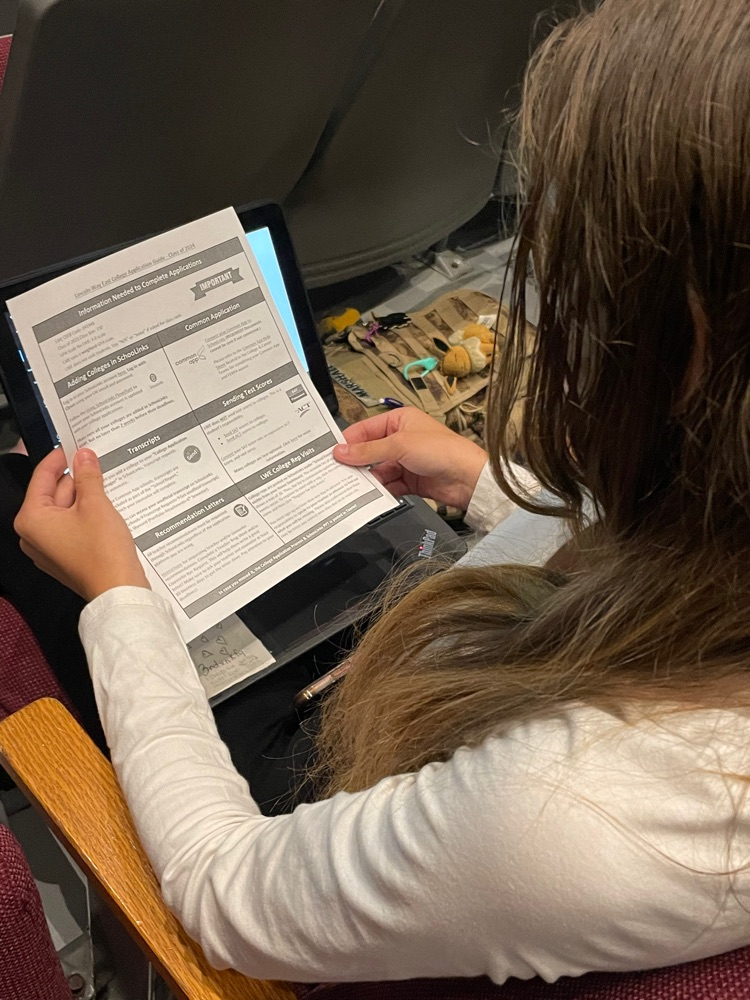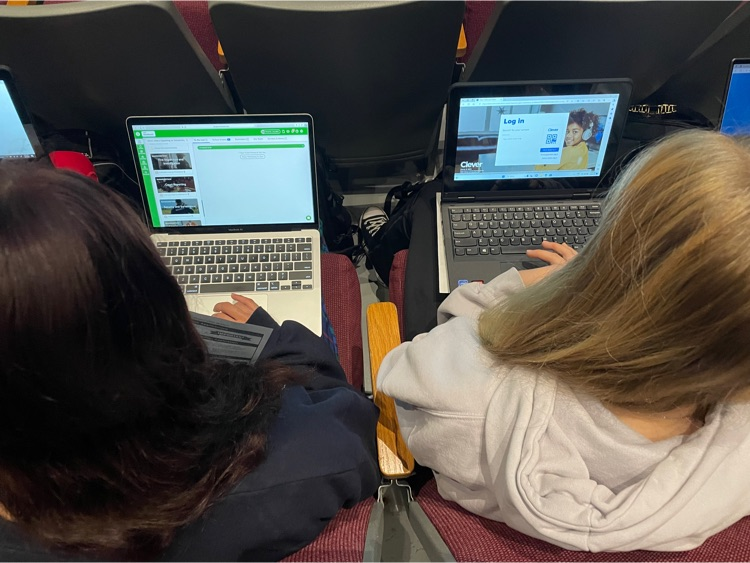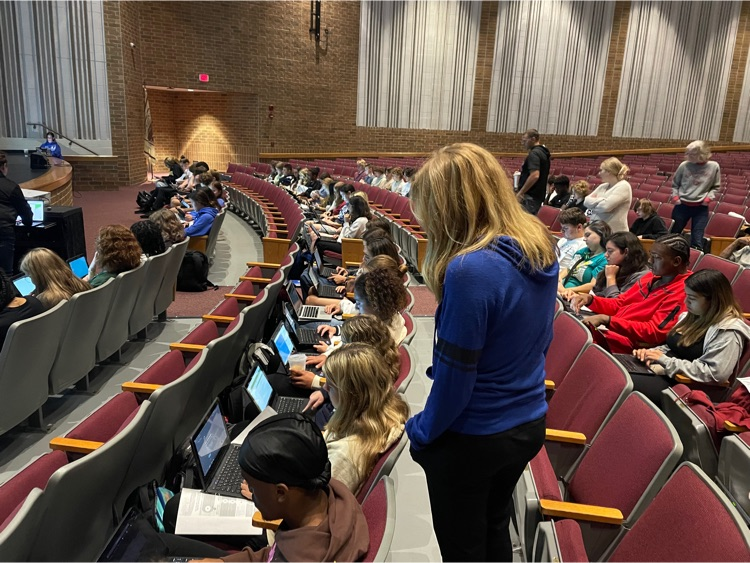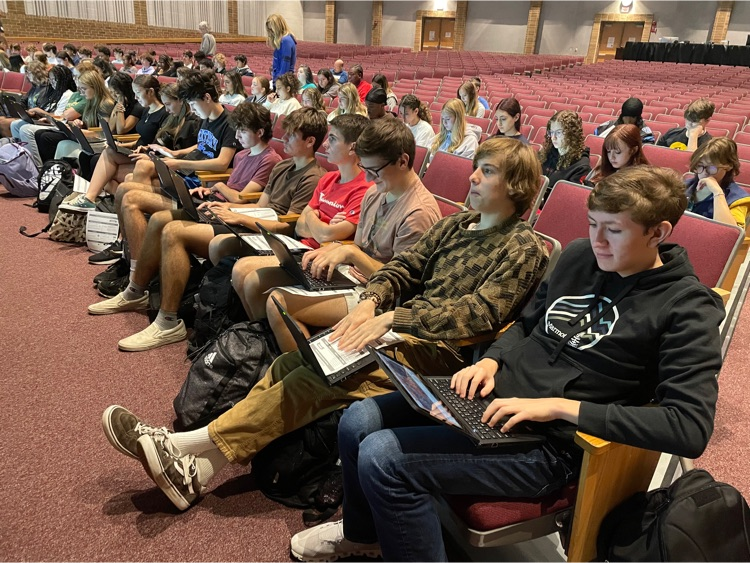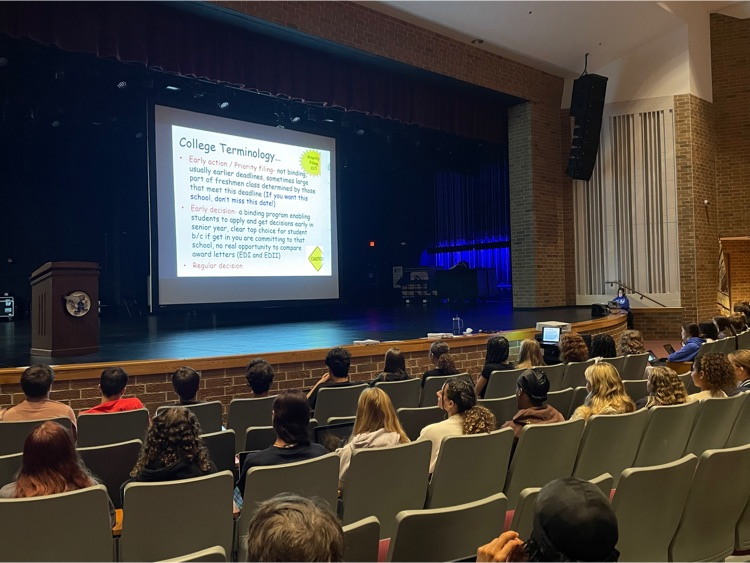 Physics had fun on Friday working on linear motion by using tumble buggies.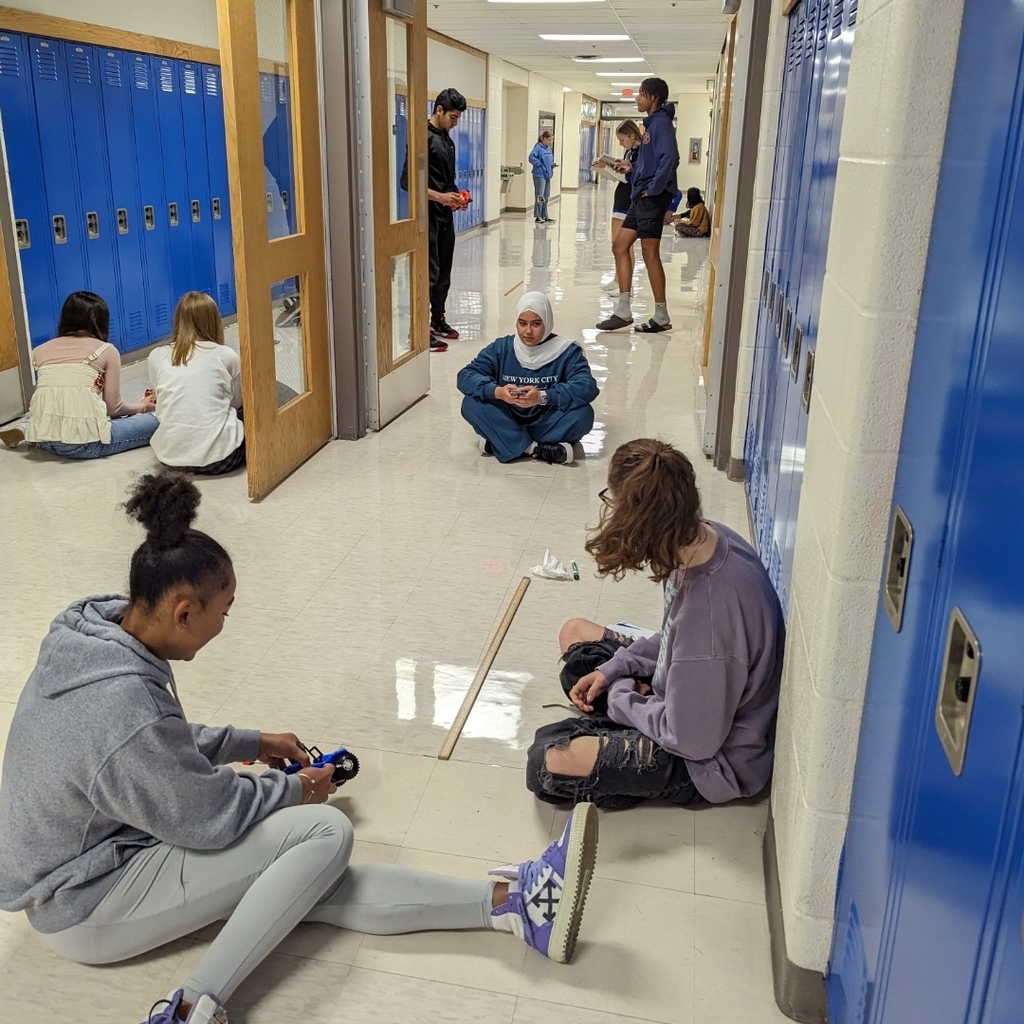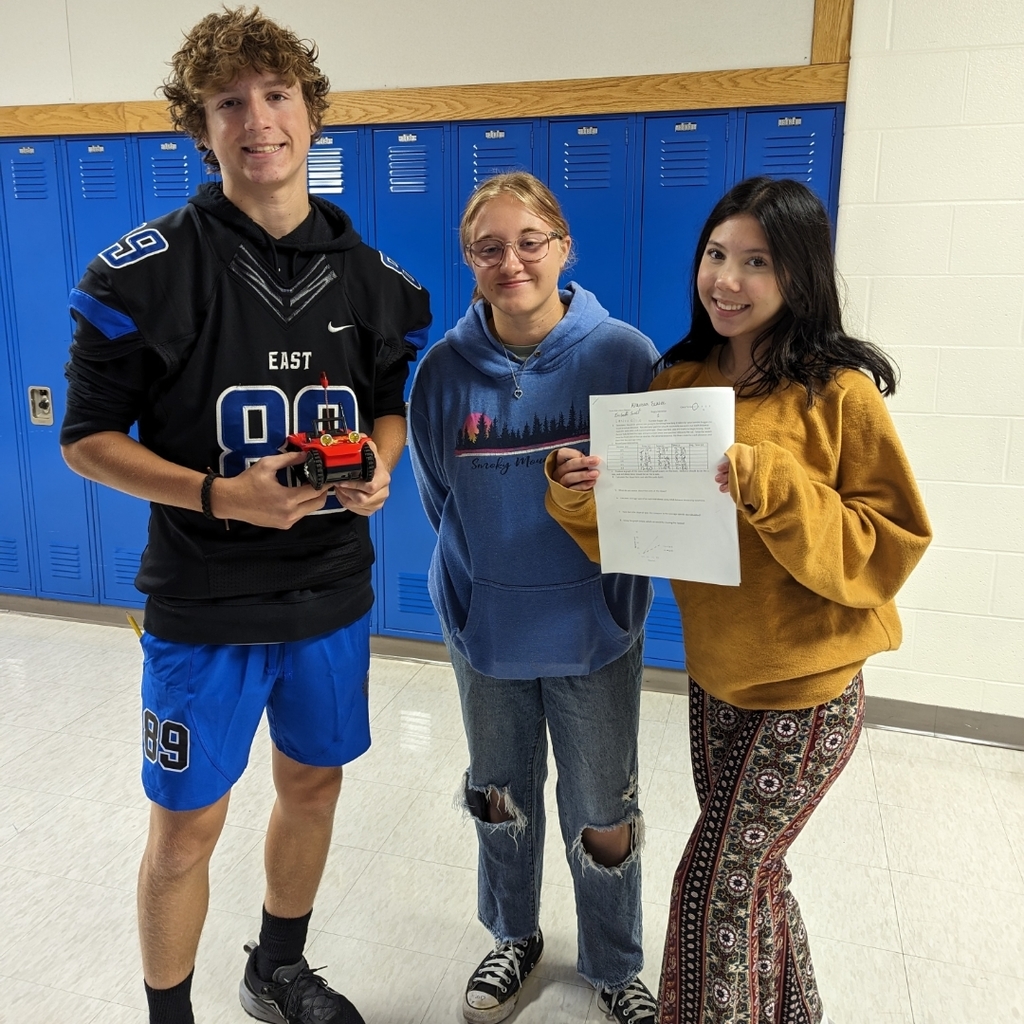 Congratulations Riley Drzewiecki and James Legno for being recognized as National Merit Semifinalists. These academically talented seniors make LWE proud. #goeast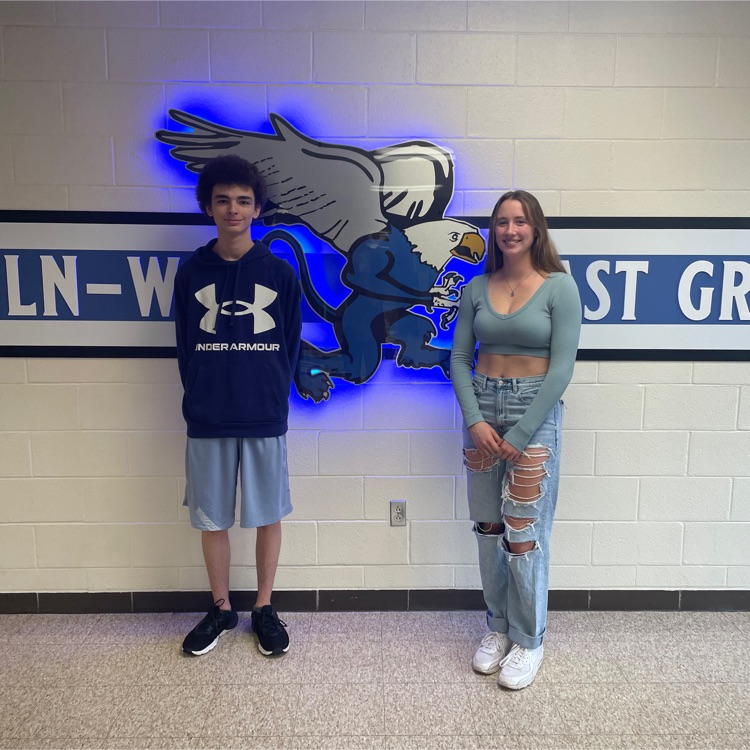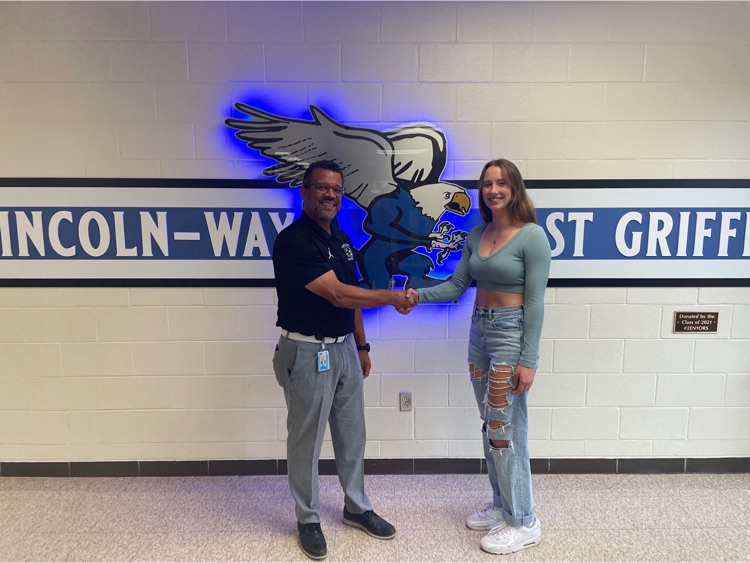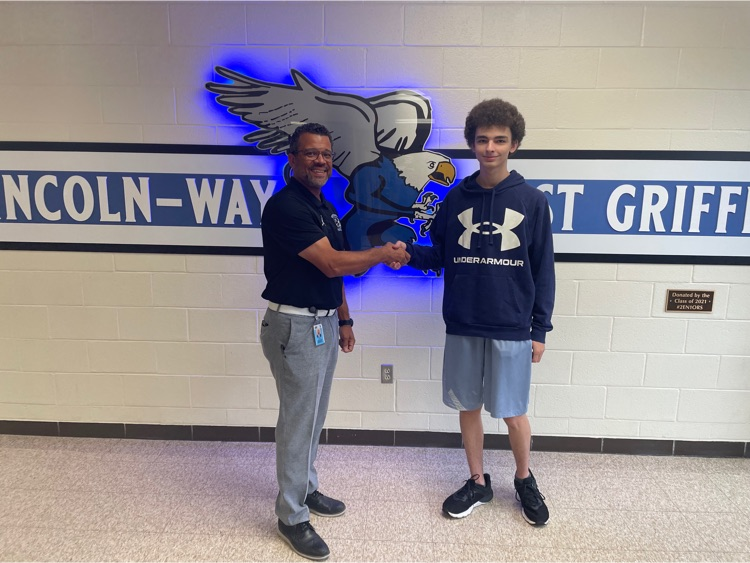 Mrs. Gonzales-Jensen's Medical Anatomy & Physiology Class went out to their first hospital visit for the school year. The class is designed to meet the needs of senior students who have a genuine interest in a health care occupation. This course will provide the student with a strong academic background in Human Anatomy and Physiology as well as a practical hands-on experience in a clinic/hospital setting.

According to Khan Academy, studying for the SAT for 20 hours on Khan Academy's free Official SAT Practice is associated with an average score gain of 115 points. That's nearly double the average score gain compared to students who don't use our free test prep. In light of that, Mr. Morton's Algebra 2 students collaborated together by becoming familiar with the SAT style questions.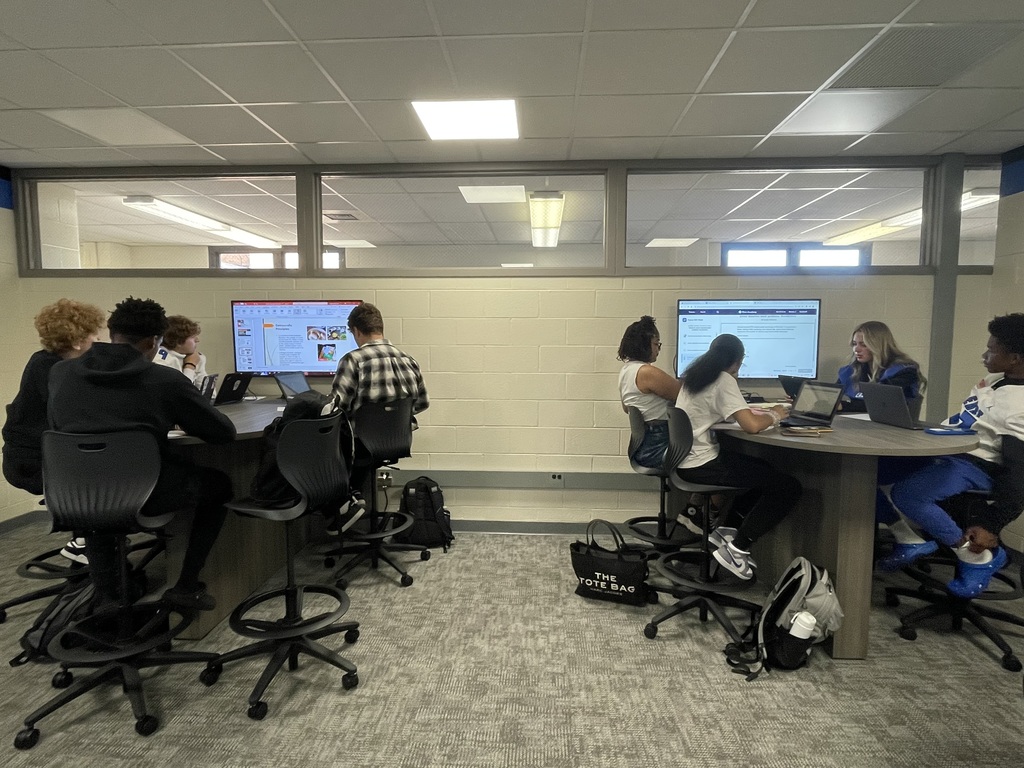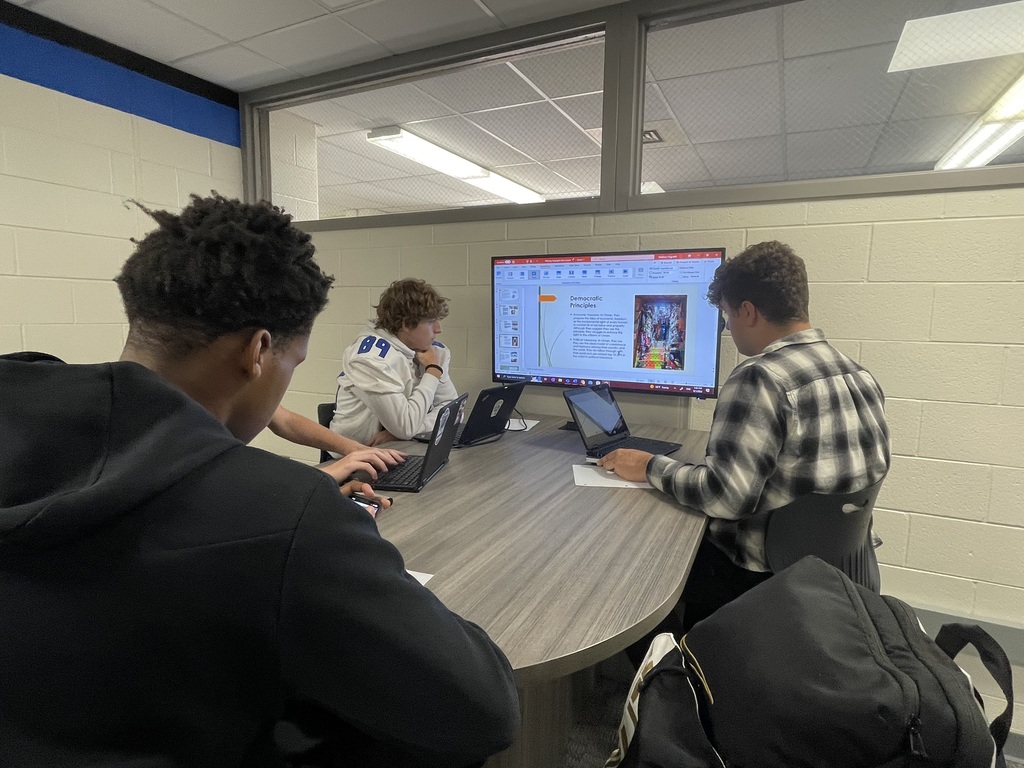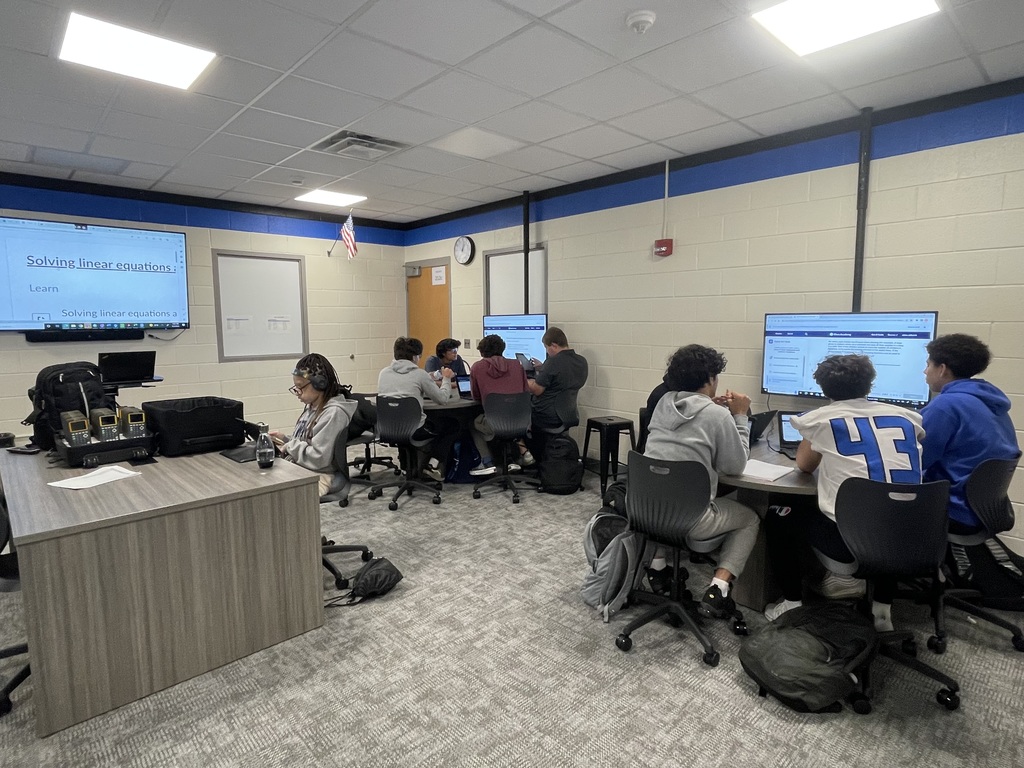 LWE! Looking to get involved? We have so more opportunities this week. Tuesday 9/5 Joyful Gifts Thursday 9/7 Future Educators, Computer Club, Creative Writing and Coding For room numbers, check out the announcement board near the cafeteria. #east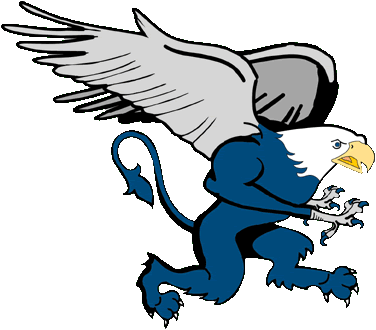 Homecoming Olympics is due today. Stop by Room 115 to get your information to join. We will have Kona Ice for sale, free relay inflatables and dodgeball tournament as long as every team member brings a canned good to the fieldhouse on Monday 9/11 for the Frankfort Food Pantry.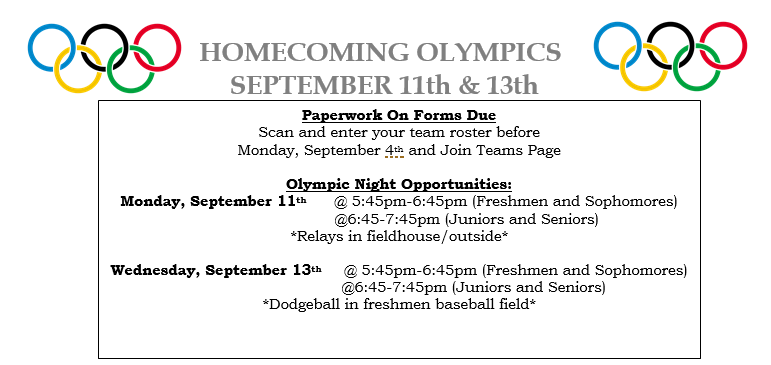 Go East! Go Griffins! Go Blue! #eastreels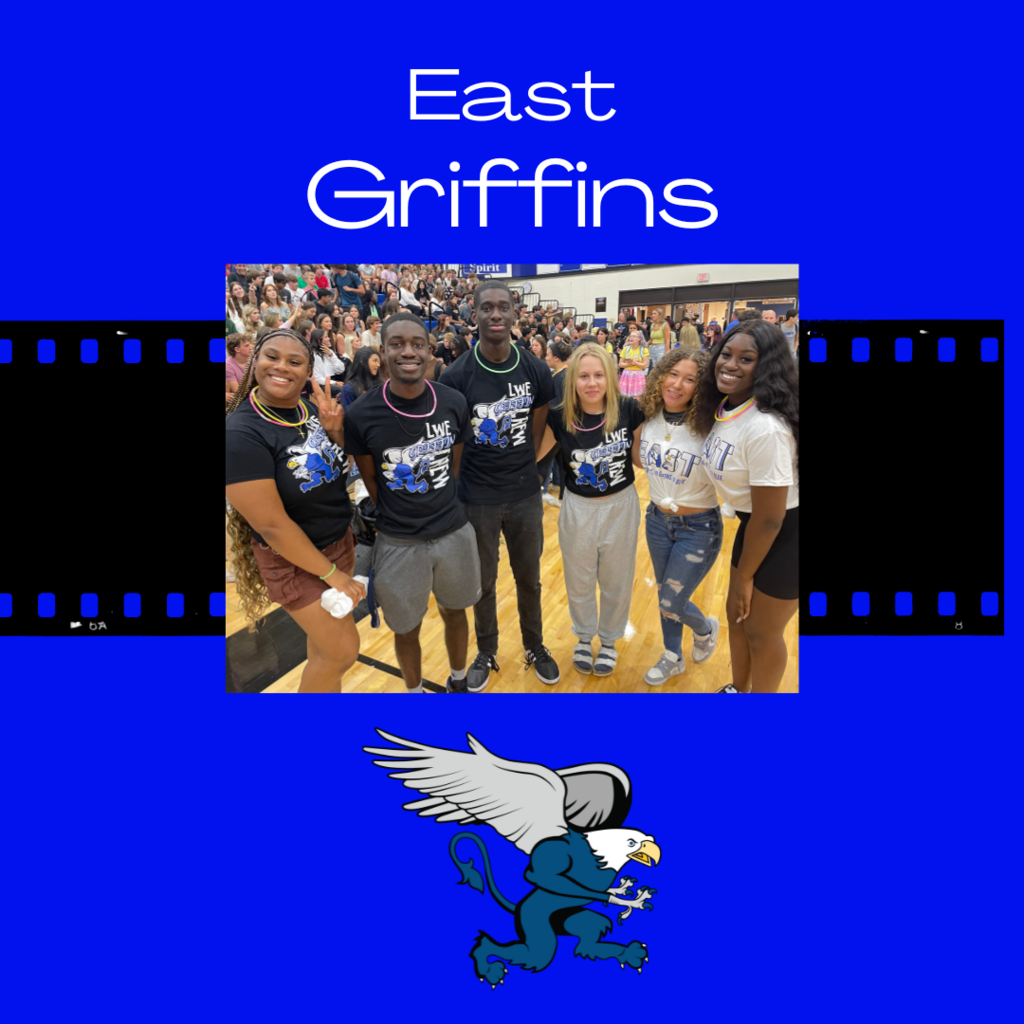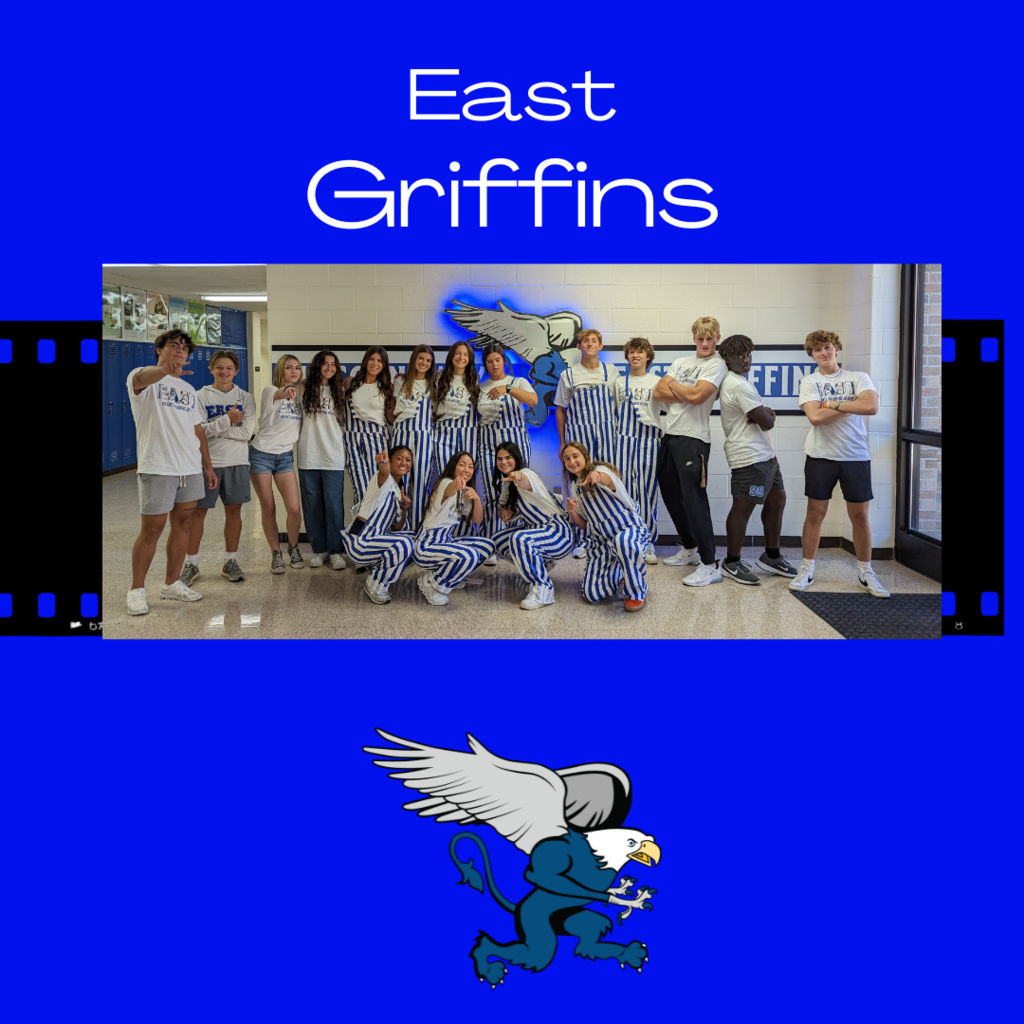 Next week at East we have a ton of opportunities to still join clubs. Joyful Gifts is one of our newest clubs that gives back to our community! Check it out on Tuesday, September 5th. #EAST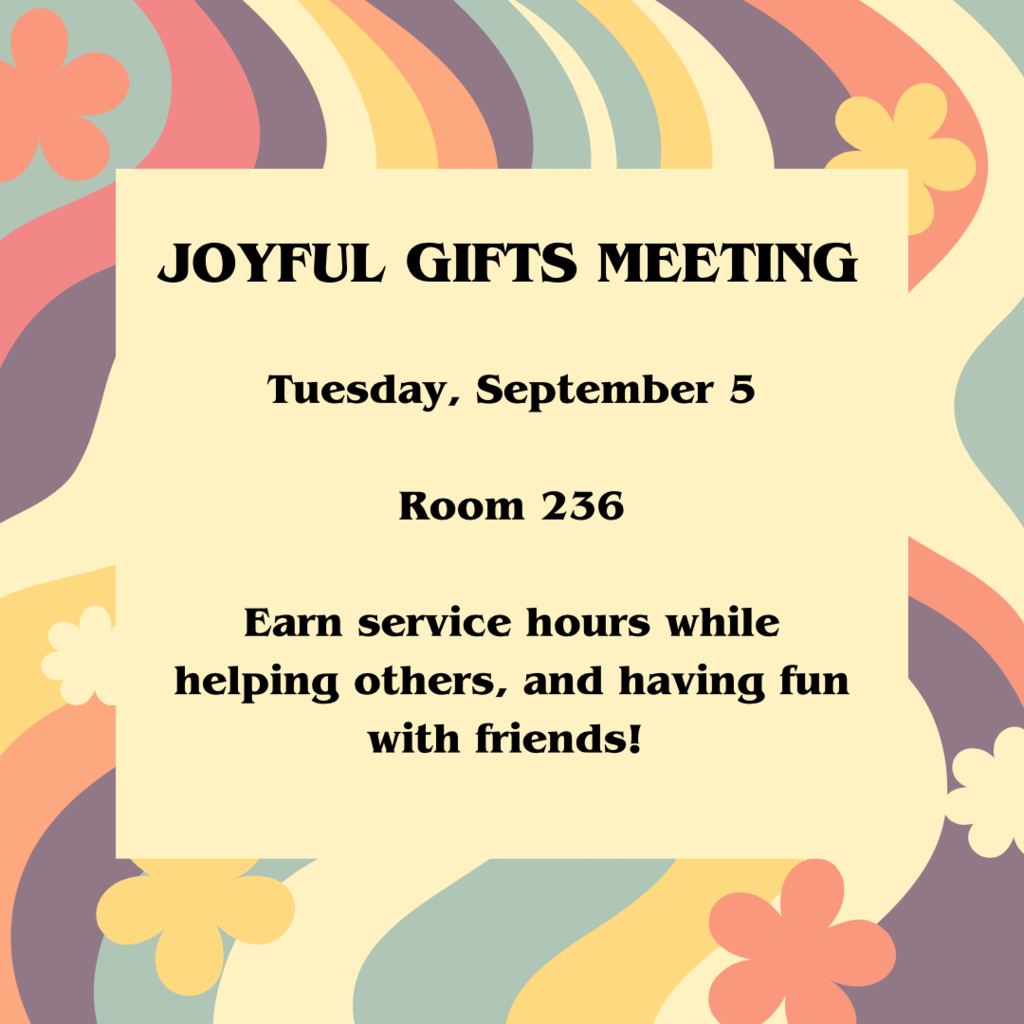 Our LWE Administrators and some teachers met with our transfer students during lunch hours today to talk about getting involved in athletics, activities and Homecoming Week. Welcome to East! #EAST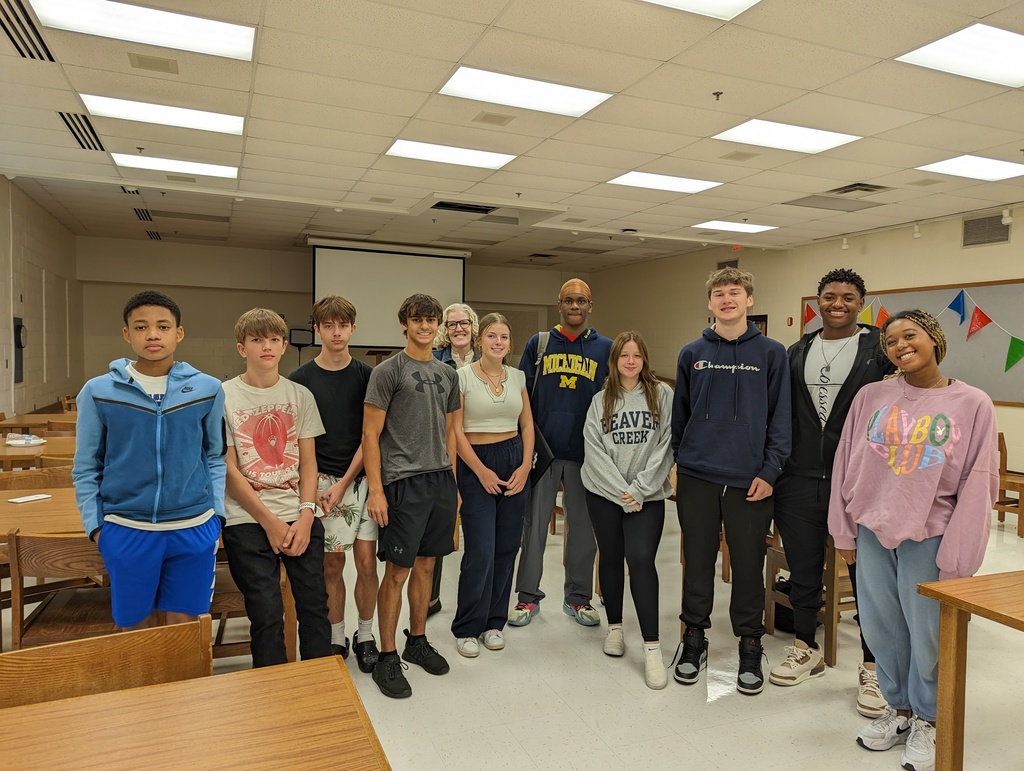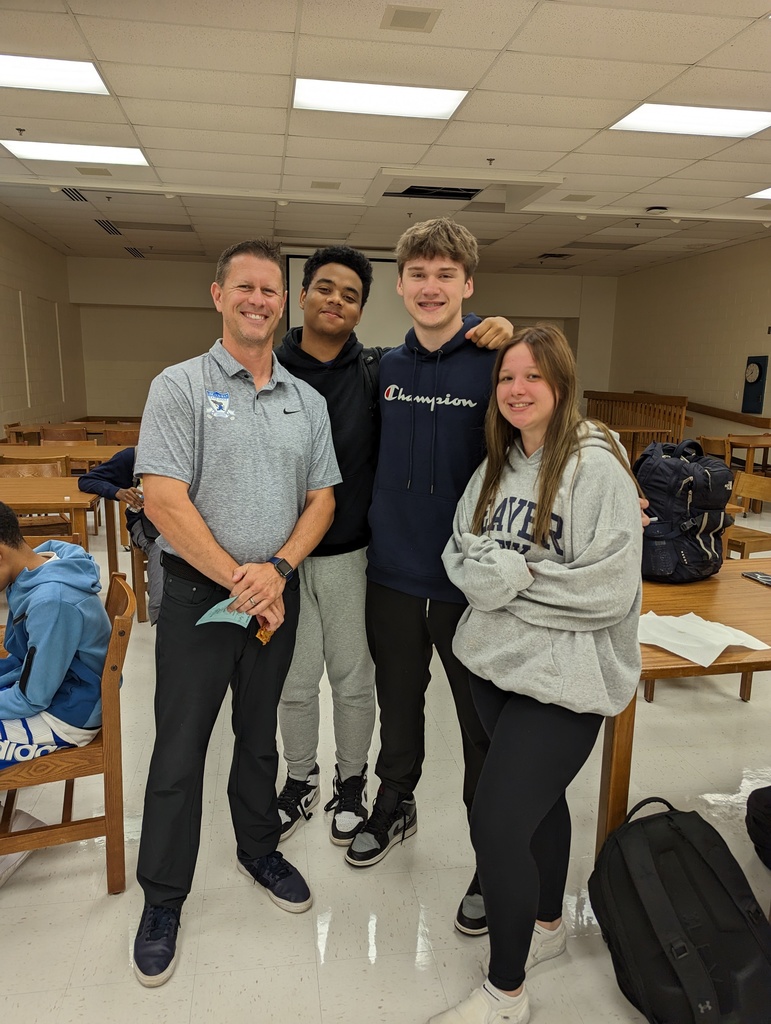 Griffins! Homecoming Olympics is around the corner. Stop by Room 115 to get your Homecoming Olympics info or join our teams page to get access to the files. Don't miss out on becoming part of our relay teams and dodgeball tournament.

With the help of our librarians, Freshman Seminar students successfully navigated a scavenger hunt in the library and got to choose their first book of the semester! #greatteamwork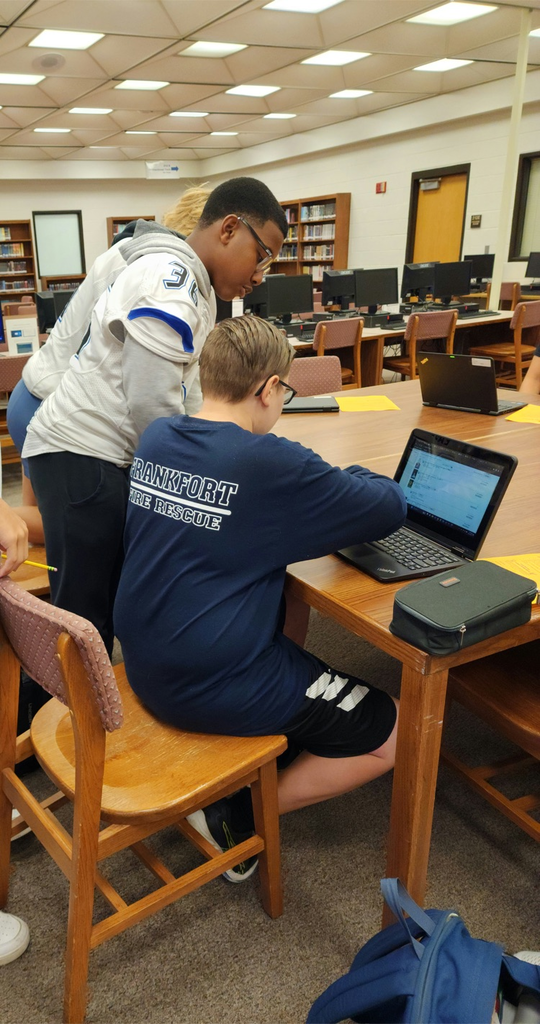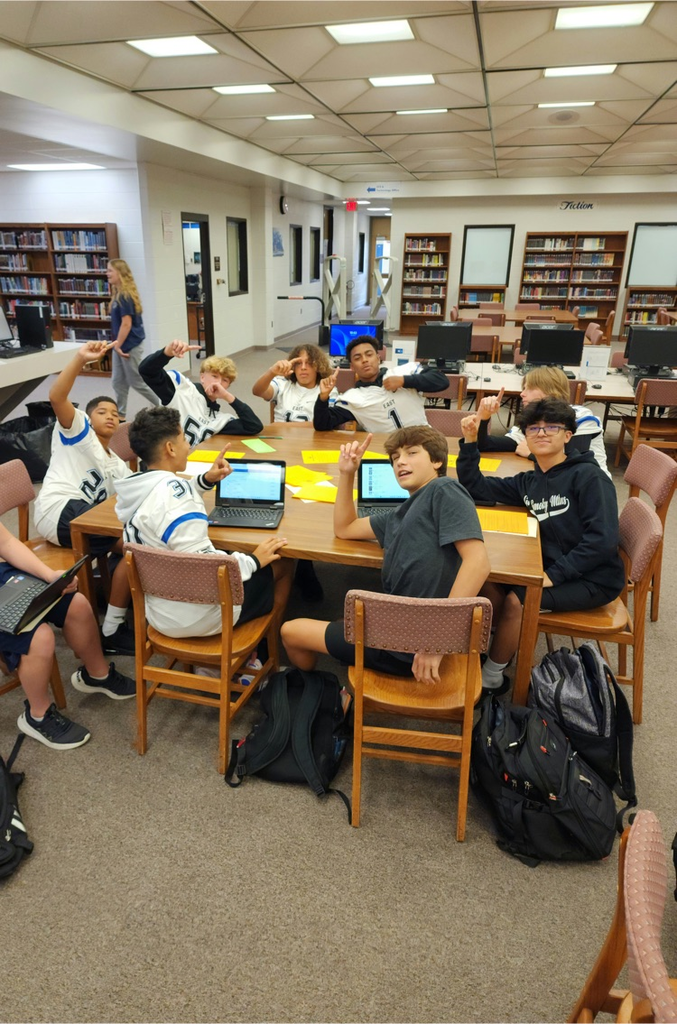 Great start to LWE's Varsity football season. Our Griffins celebrated Hawaiian Day while watching East football beat Kenwood Academy 52-12. #goeast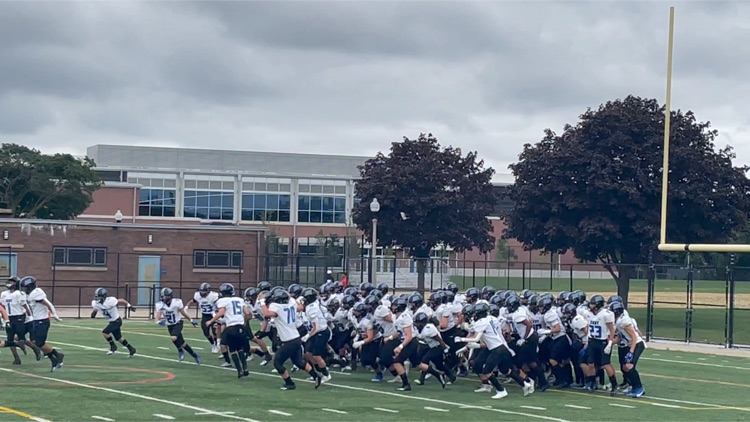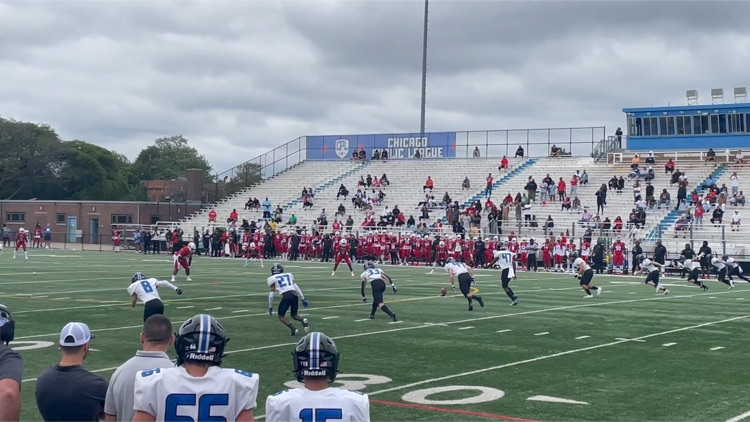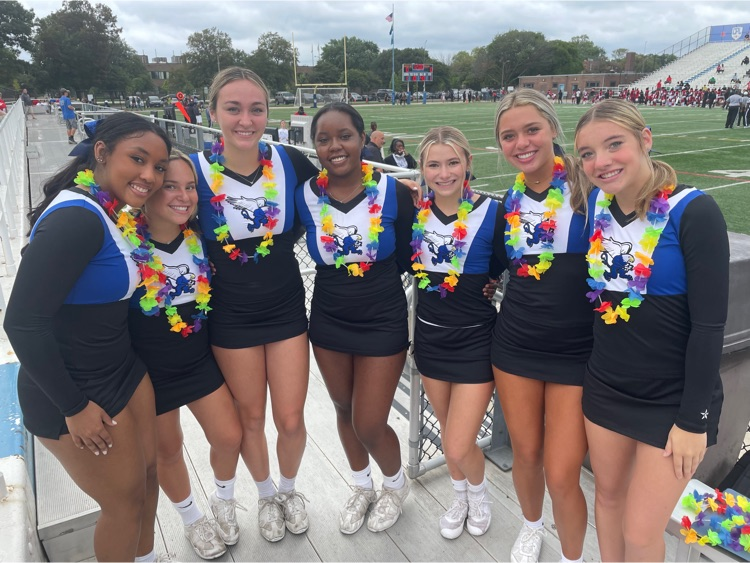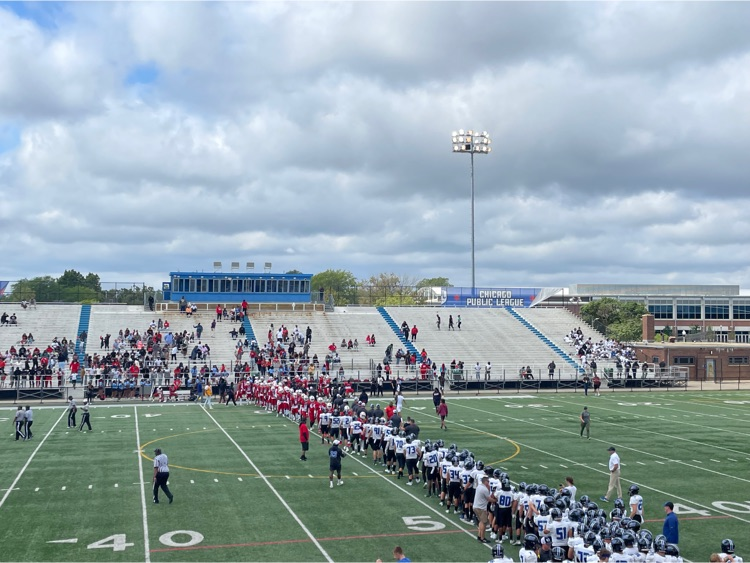 Go East! Go Griffins! Go Blue! #eastreels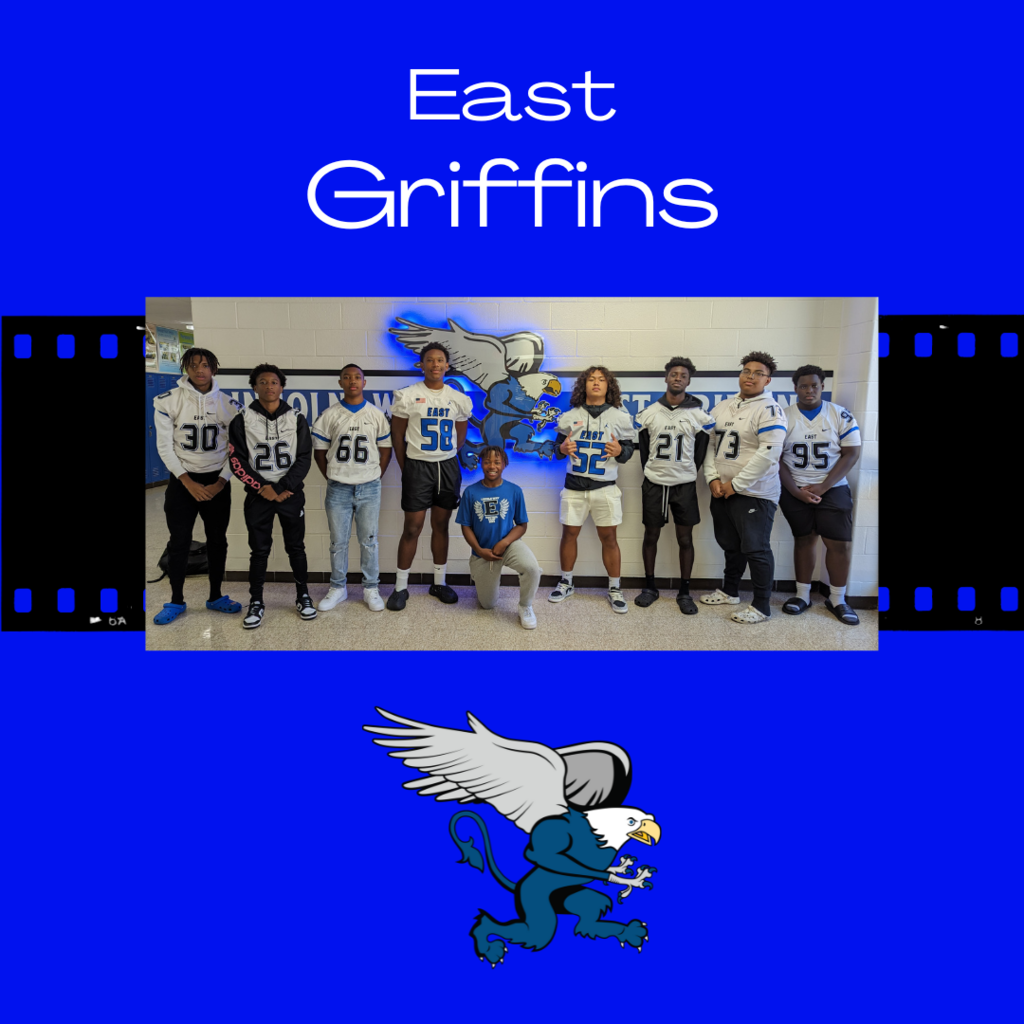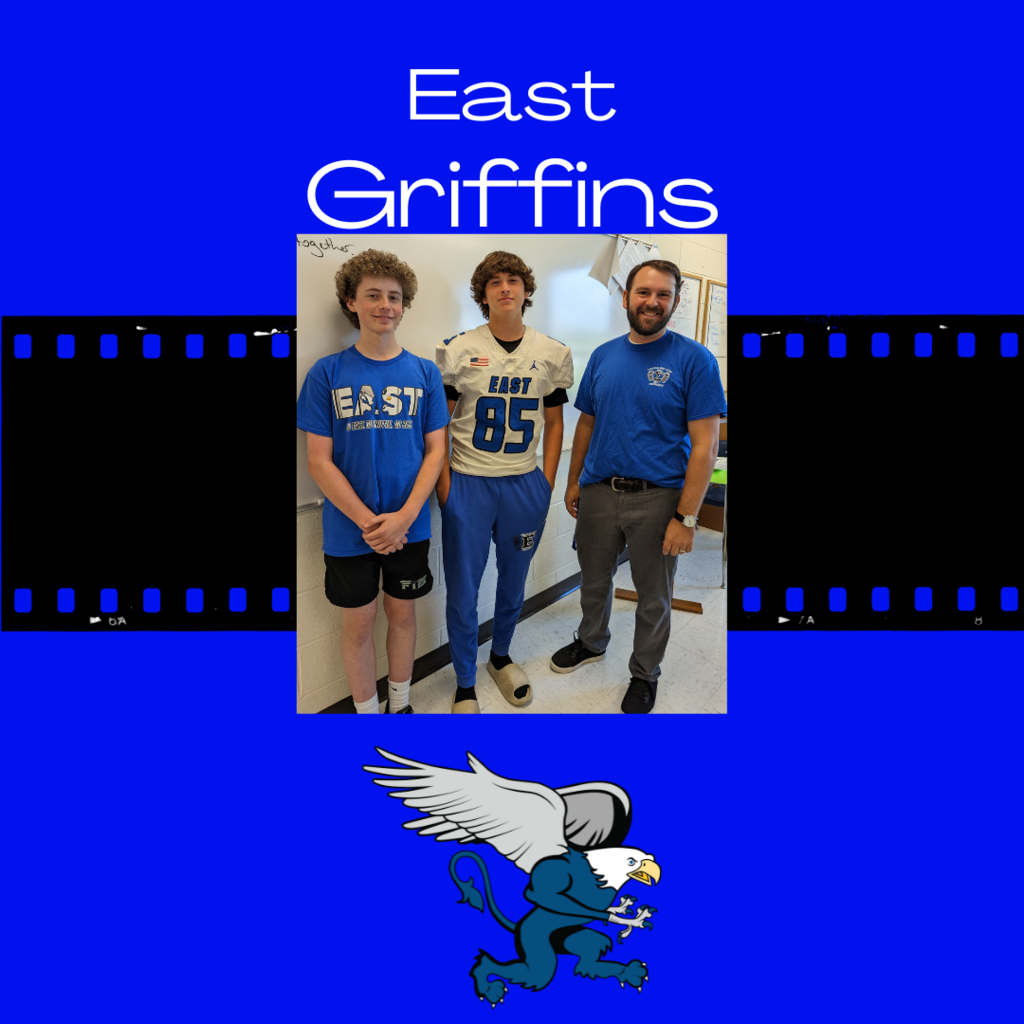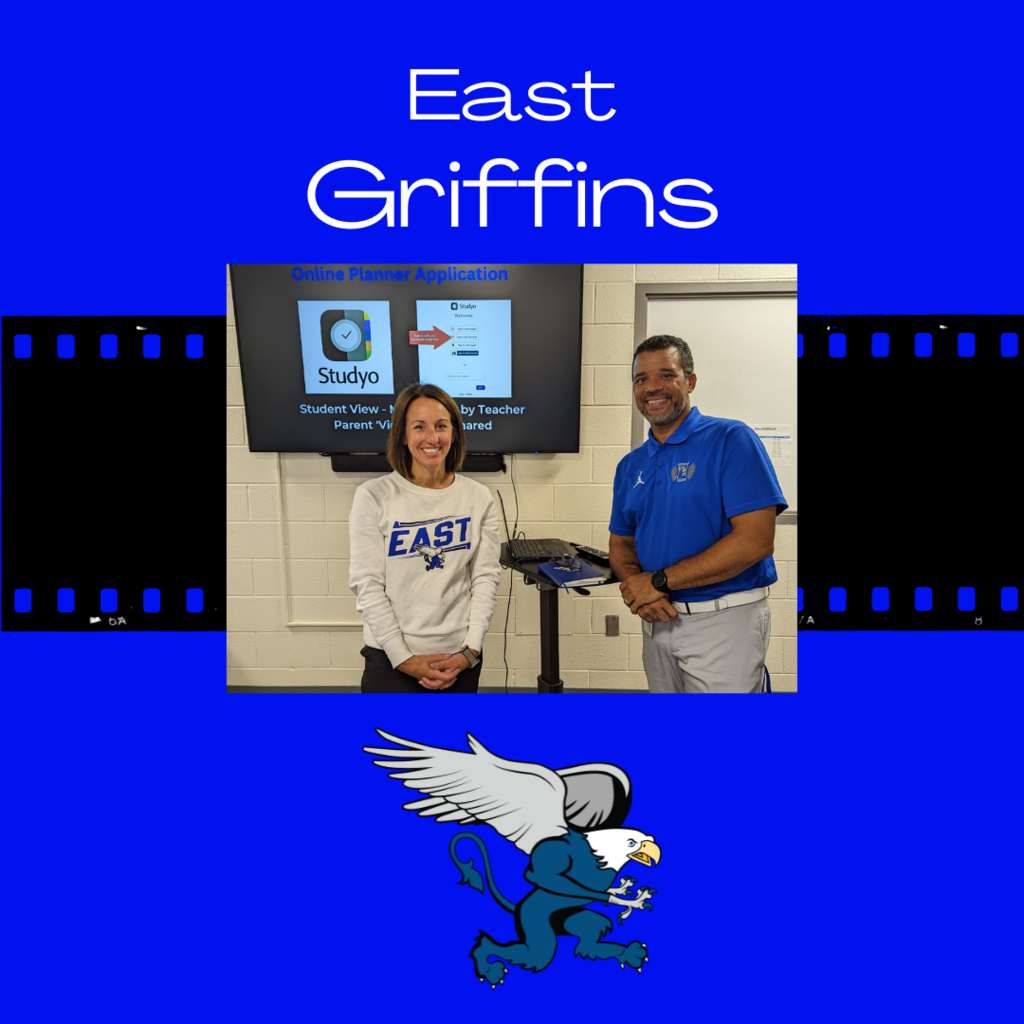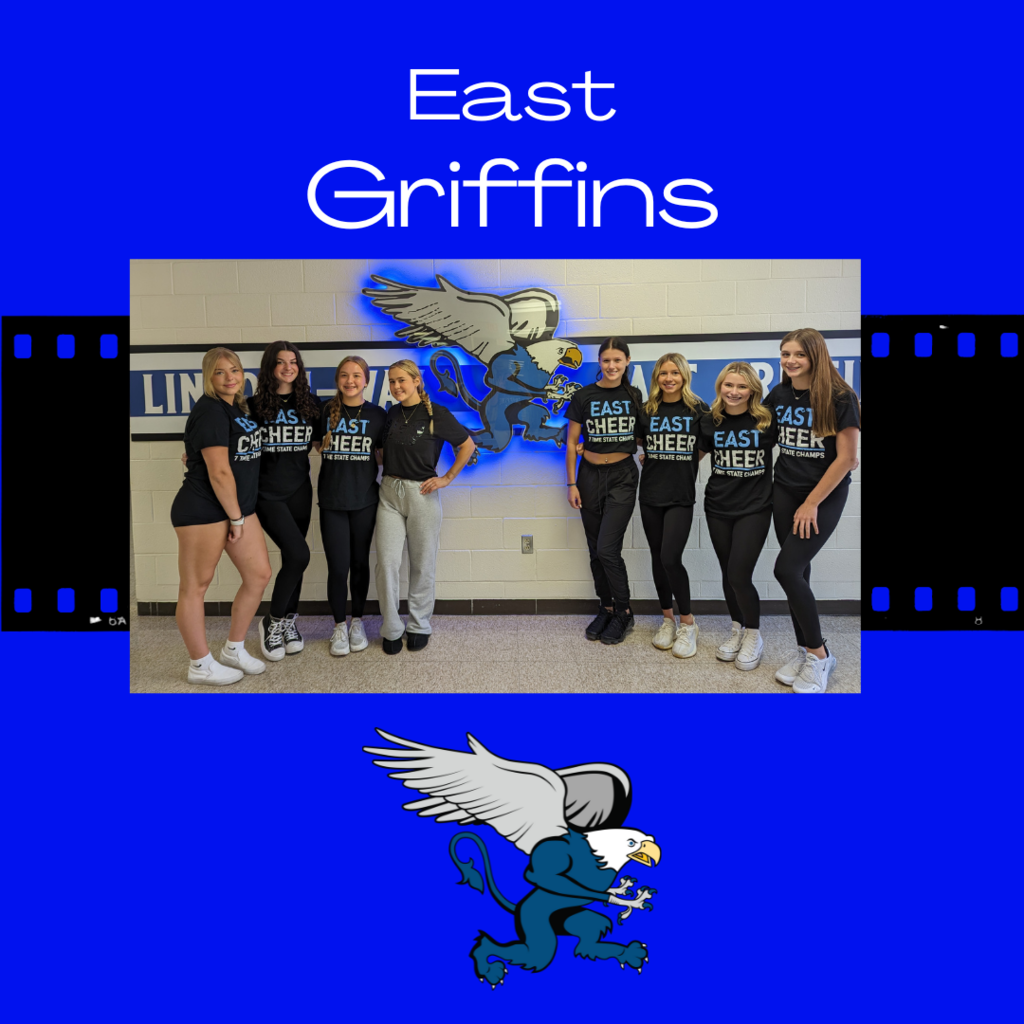 We're excited about a year of writing and reading in Creative Writing Club. In case you missed today, join us again on September 7th in the English wing #EAST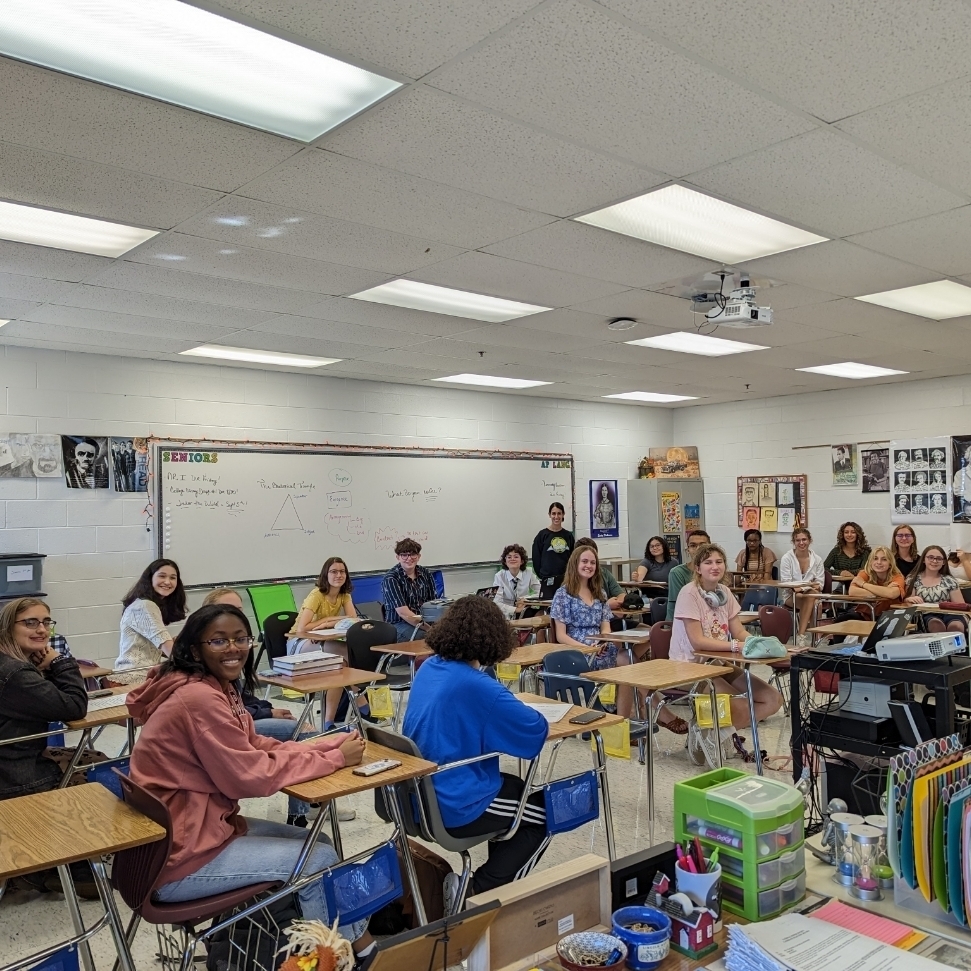 After our Activity Fair, clubs are ready for you to be a part of the school community. Today we are spotlighting Key Cub. If you missed this meeting, check out our activity board for future dates to join.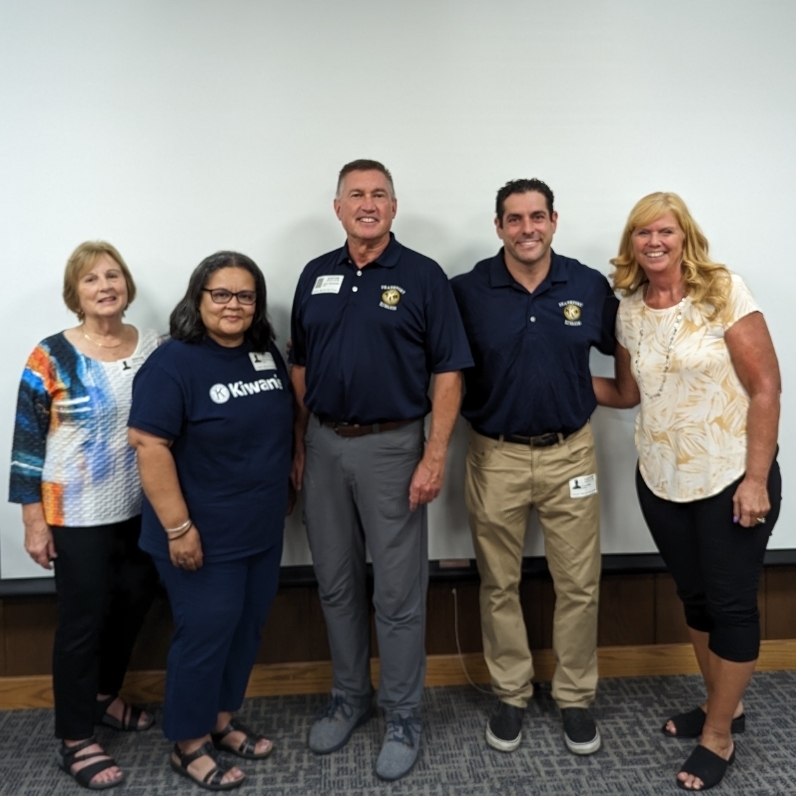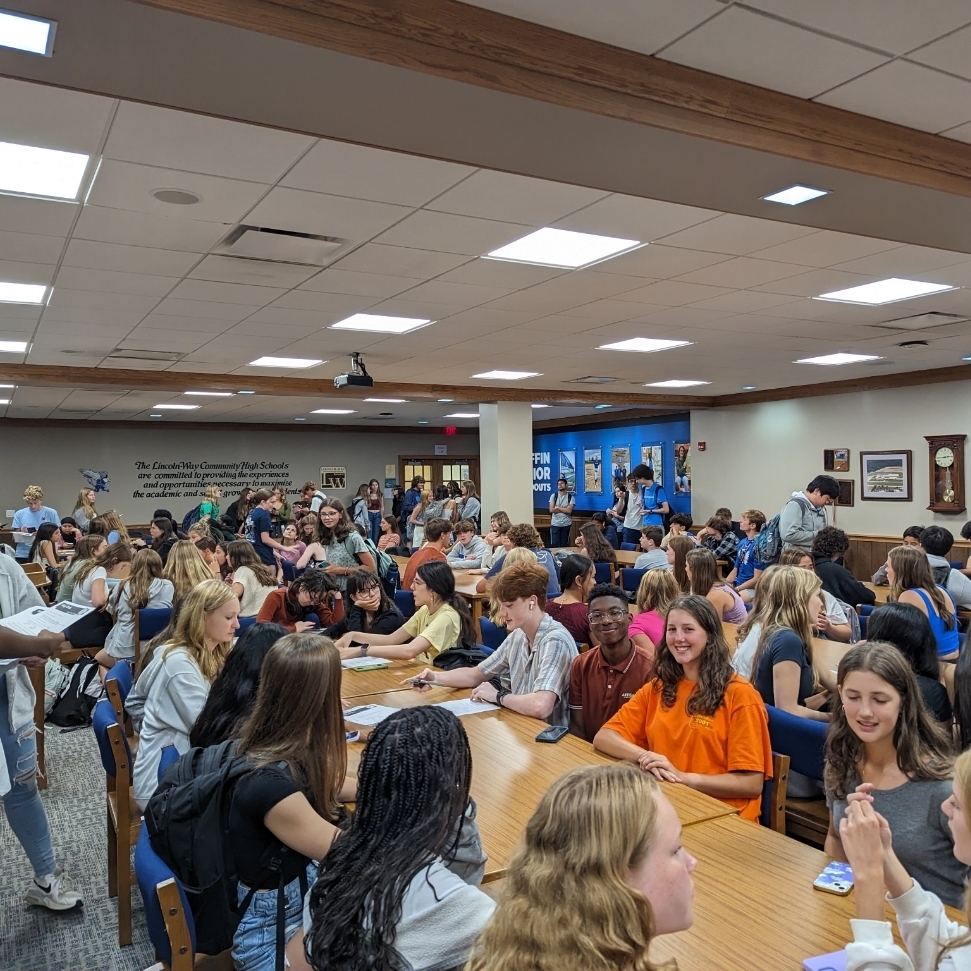 LWE's Back-to-School night was a success. Thank you parents and guardians for joining us this evening to learn more about your child's courses. #GOEASTGOGRIFFINSGOBLUE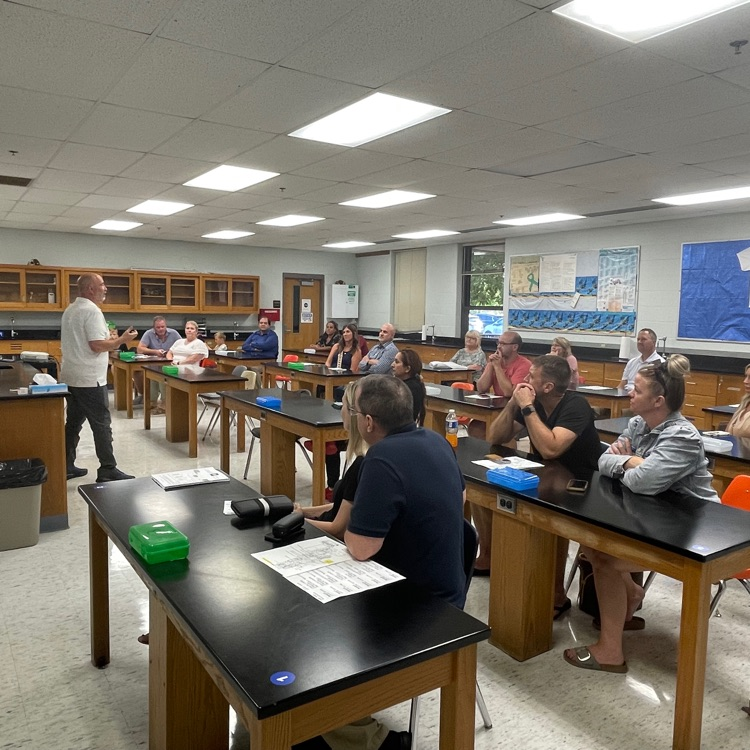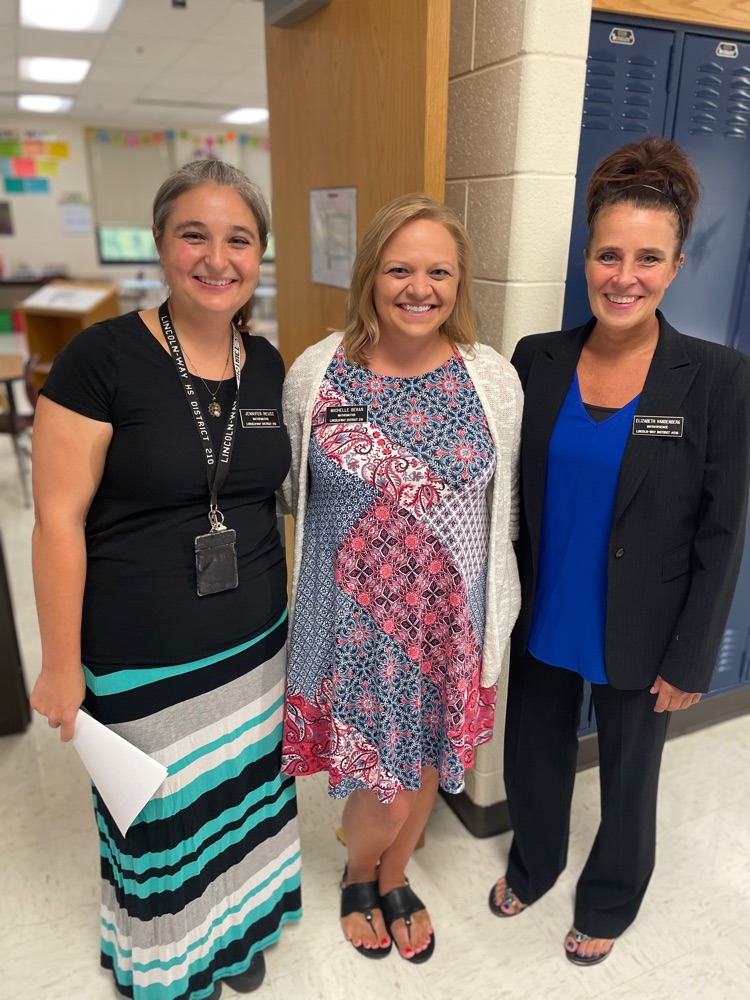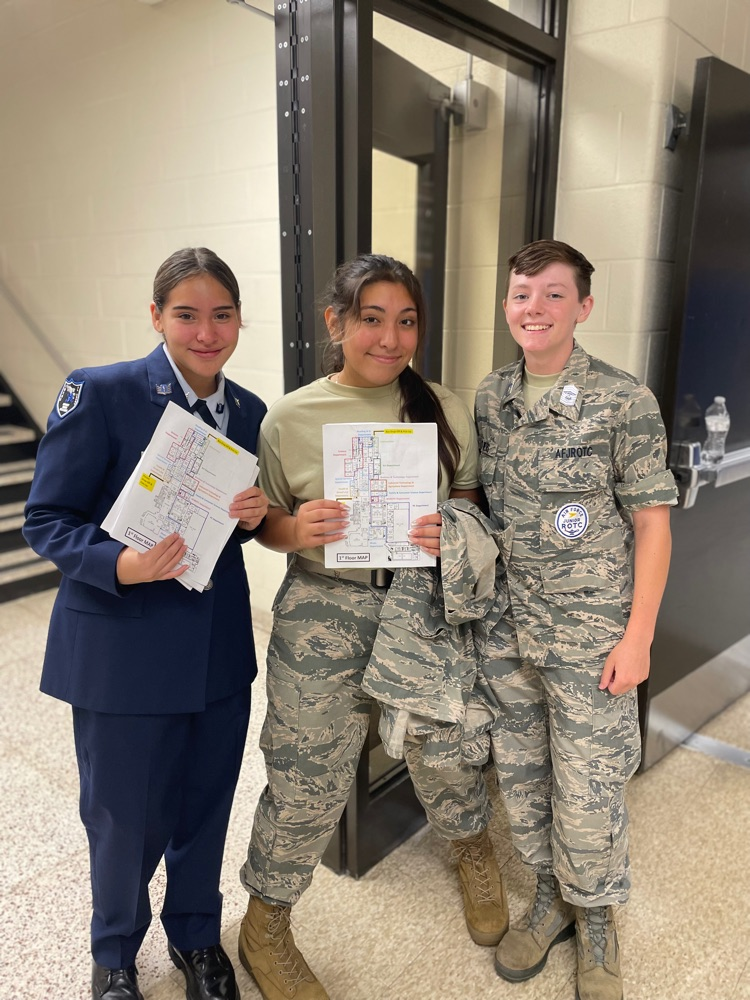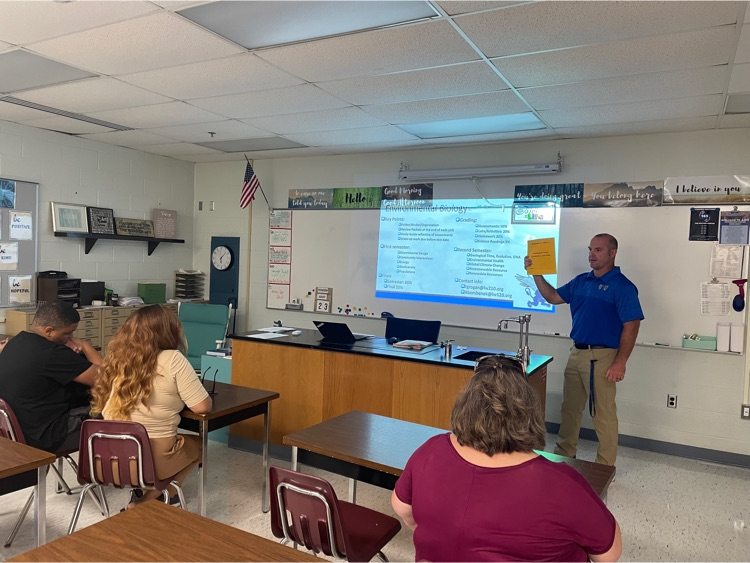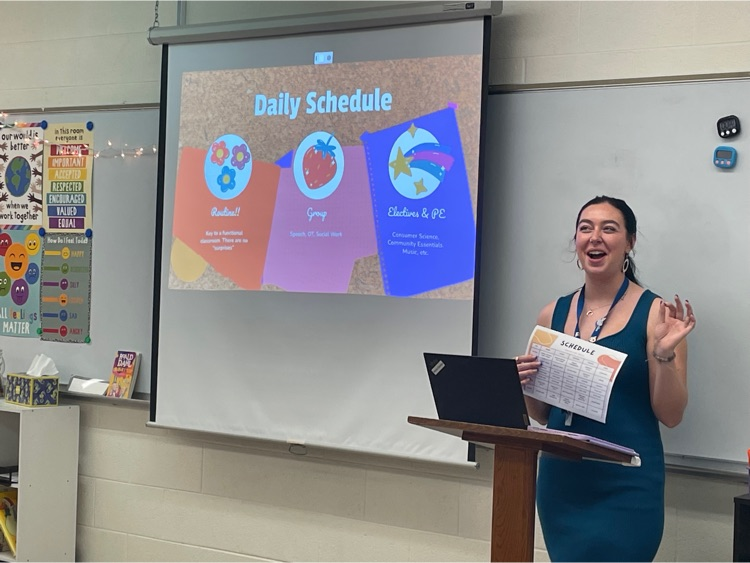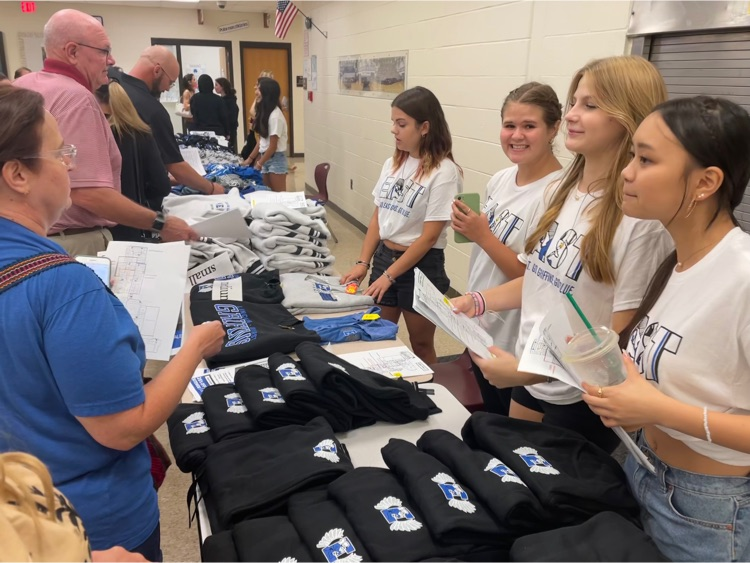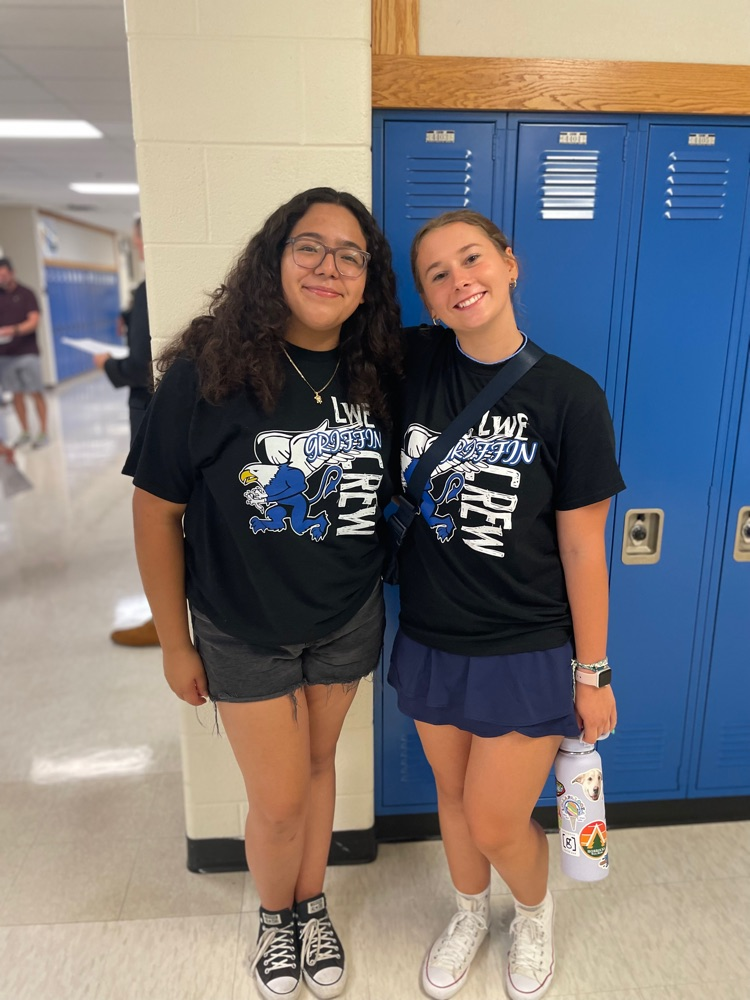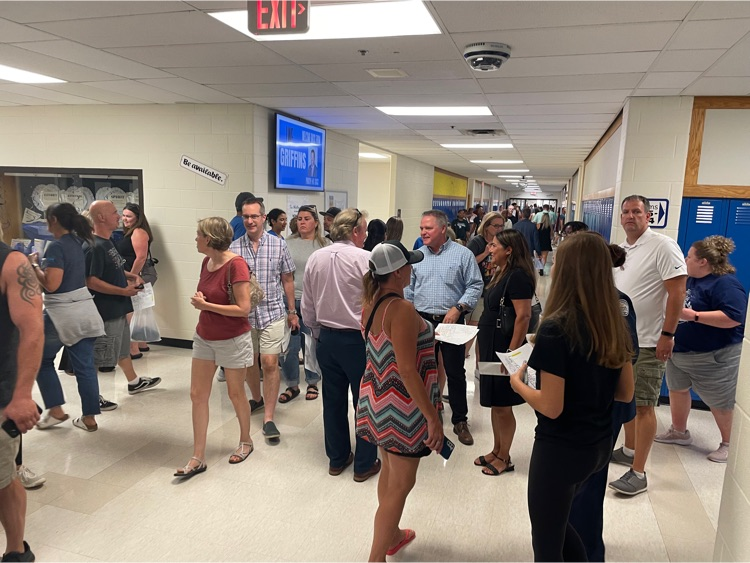 LWE GRIFFINS! After school today (8/23) check out the cafeteria tables located along the back wall for Activity Fair information. Get involved, don't miss out! #EAST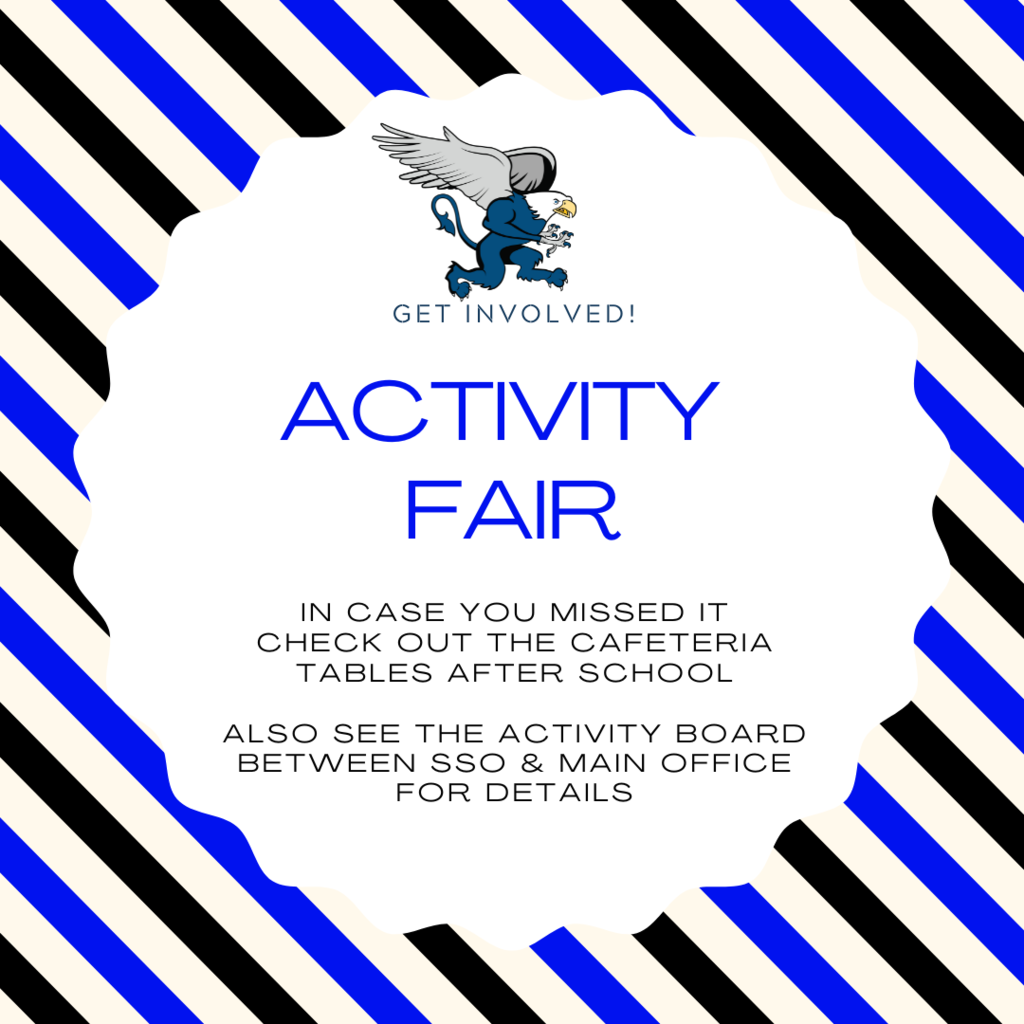 The first Lincoln-Way Marching Band performance of the season is Saturday, August 26 at LW East. All Lincoln-Way families and community members are invited to attend a preview of the LWMB competitive show, Interstellar! Gates open at 6pm for concessions and seating, and the performance begins at 7pm. Admission is free. Please join us for a great evening!