Beautiful day for a LWE Homecoming Pep Rally! Activities Coordinator, Mrs. Pearson, orchestrated a fun afternoon of performing and tough competition between our students and staff! #lw210 #HOCO21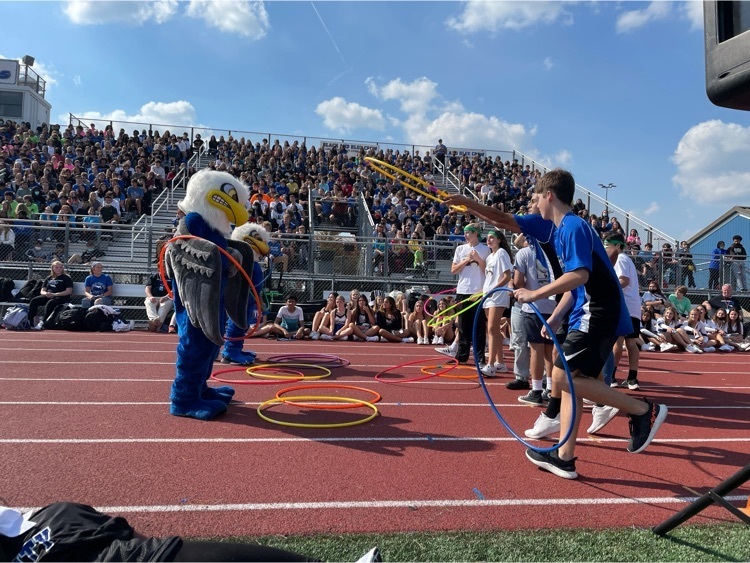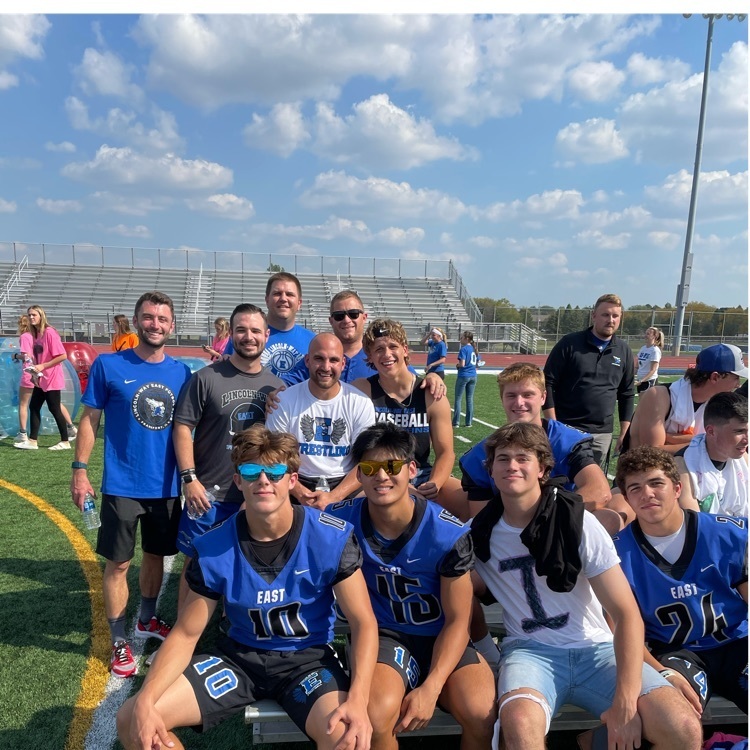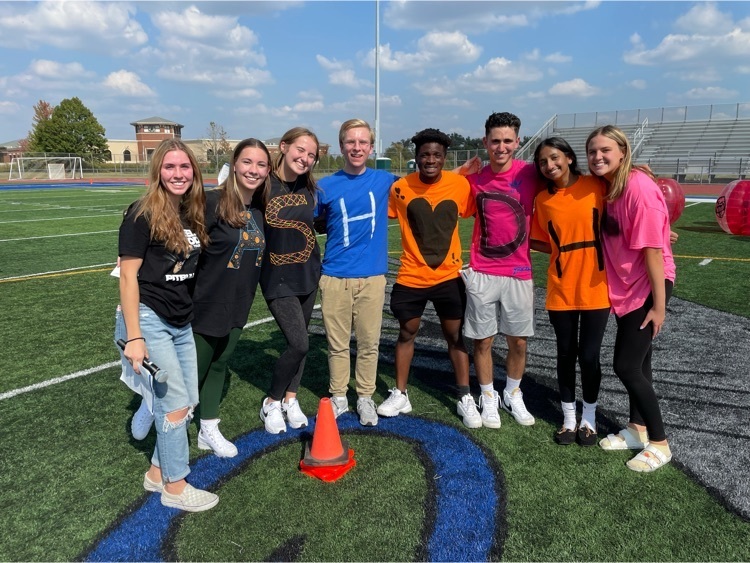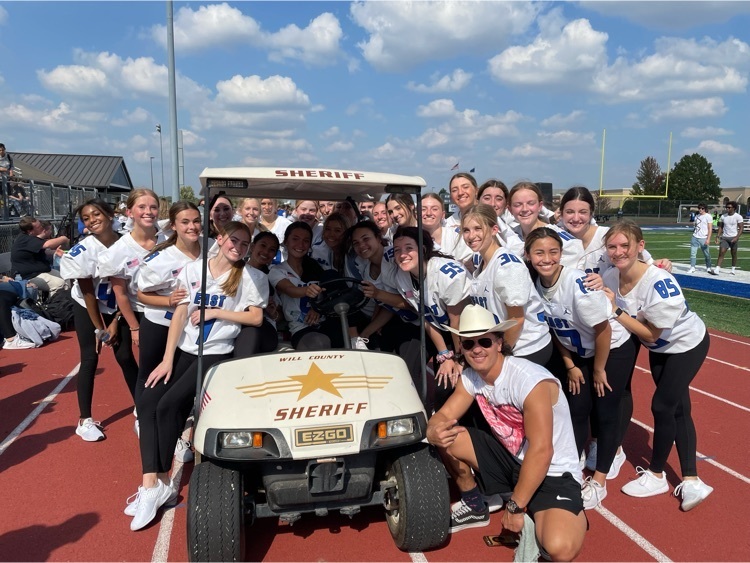 Mrs. Jacobucci's AP Psych students demonstrated their understanding of a neural impulse by creating neurons out of natural items found around the school. They then made a video to explain how an impulse travels through the neuron.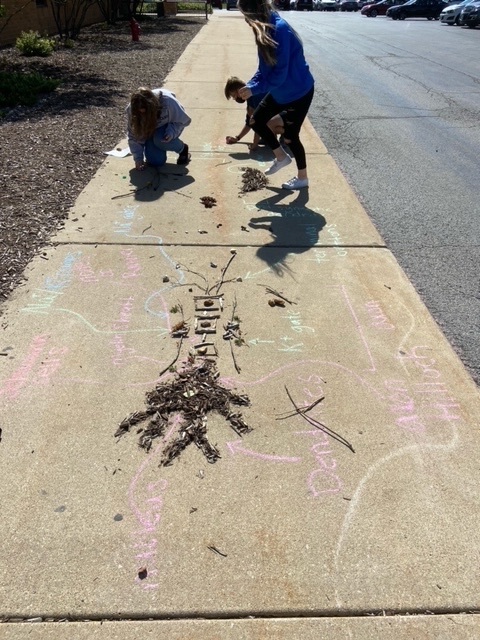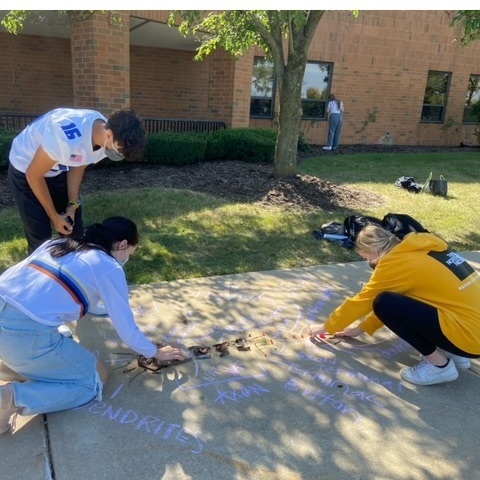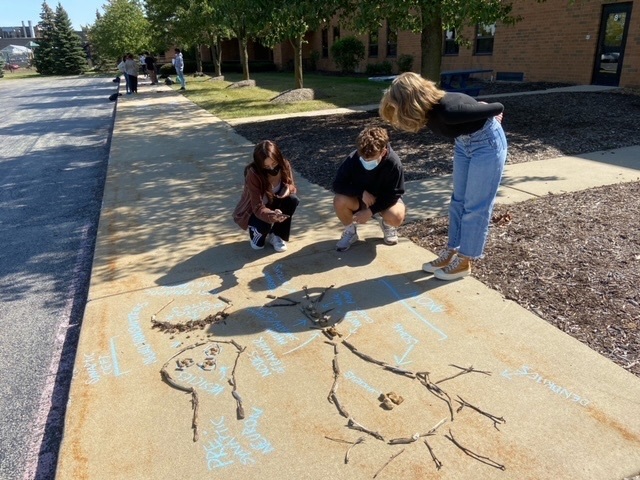 East teachers enjoyed College Day by representing their favorite college!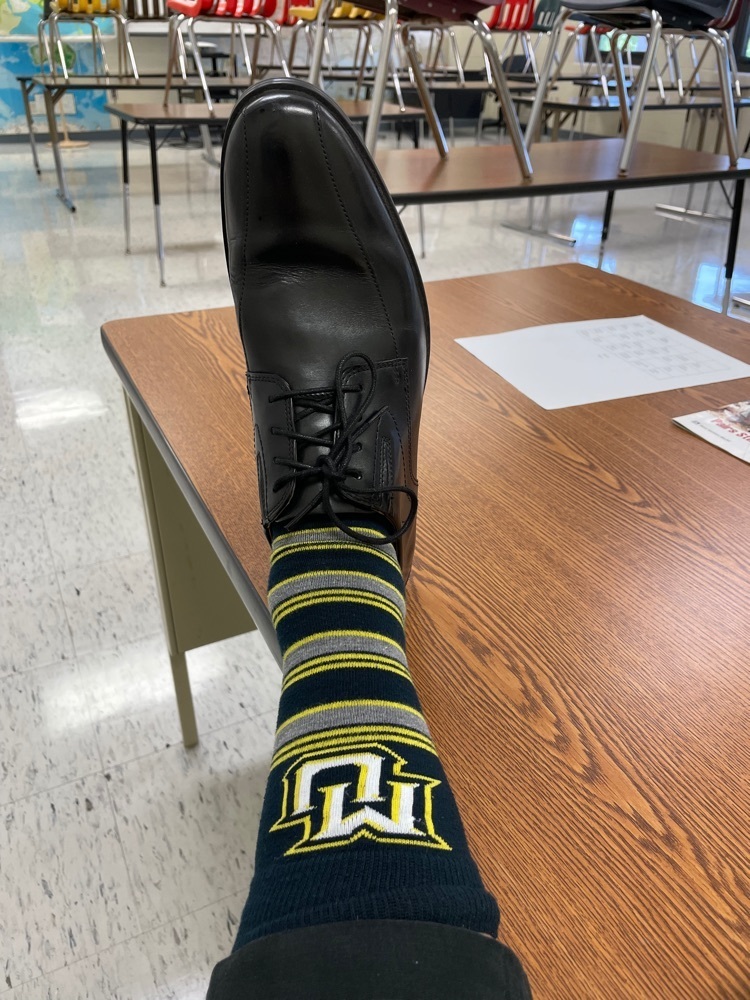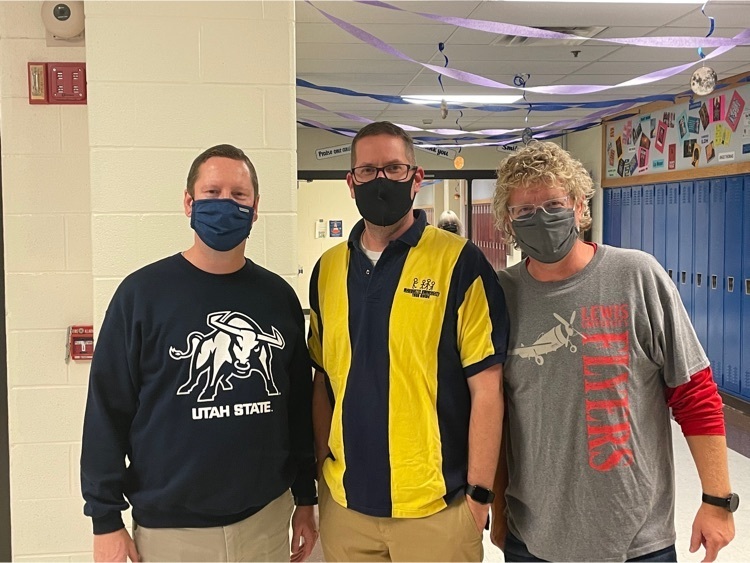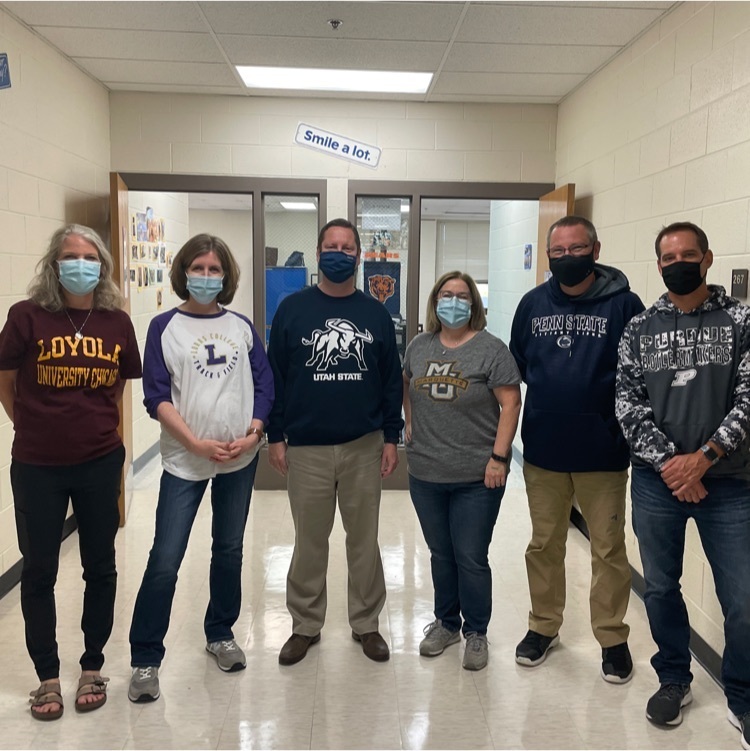 DJ Griggs turned the Griffins lunchroom into a dance party today! Homecoming week continues tomorrow…stay tuned for more fun!
Now it's the Juniors and Seniors turn…LW East Homecoming Week!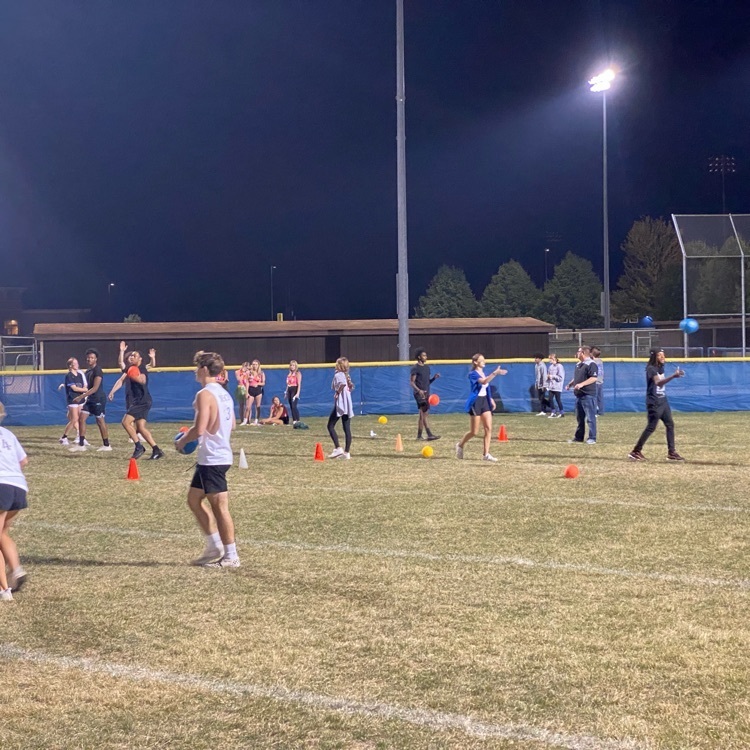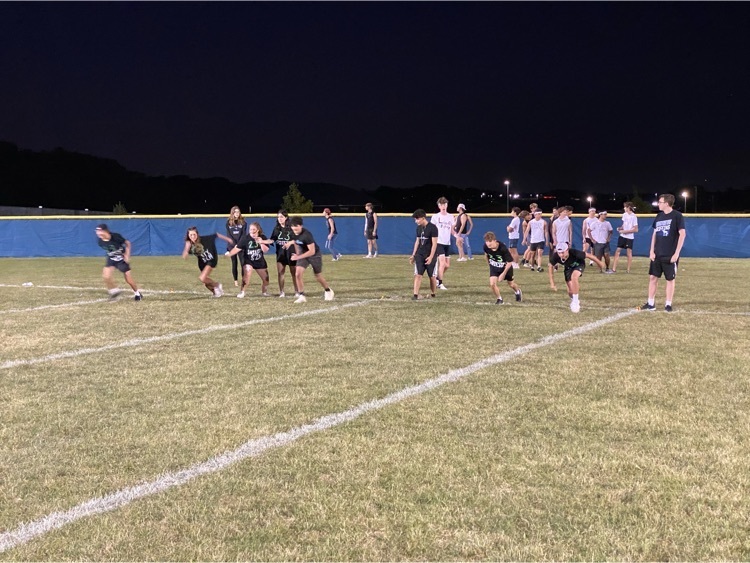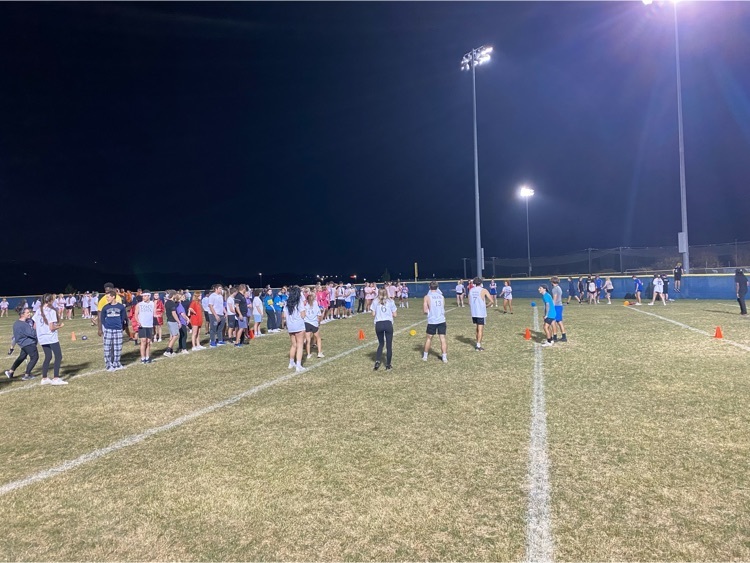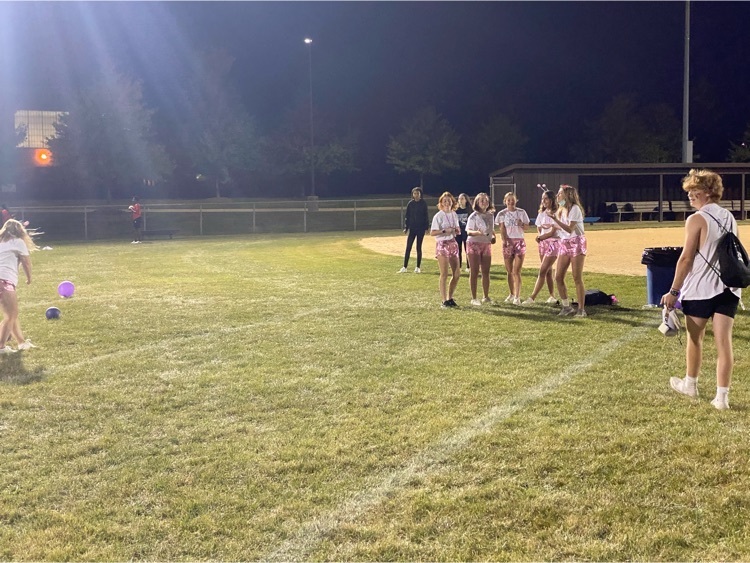 Now it's the Juniors and Seniors turn…LW East Homecoming Week!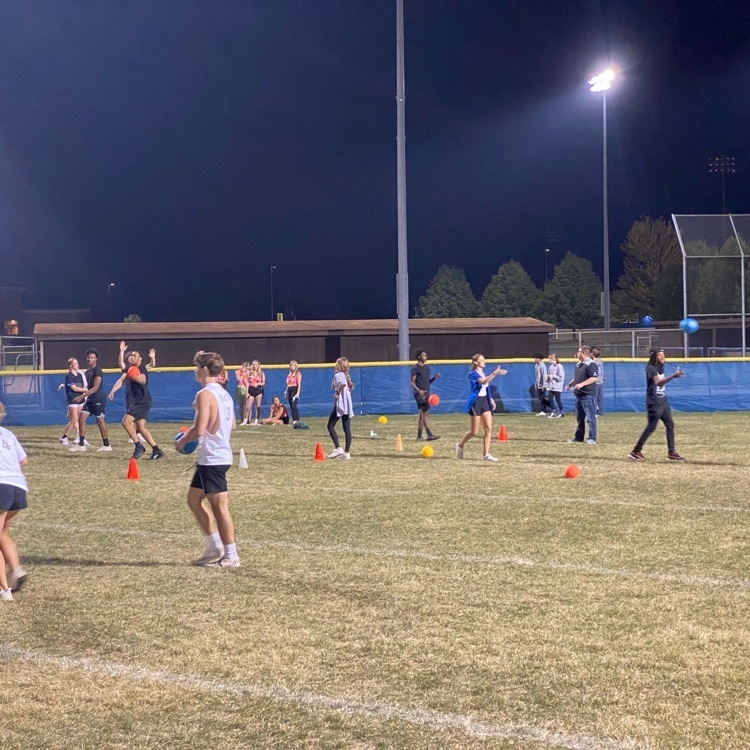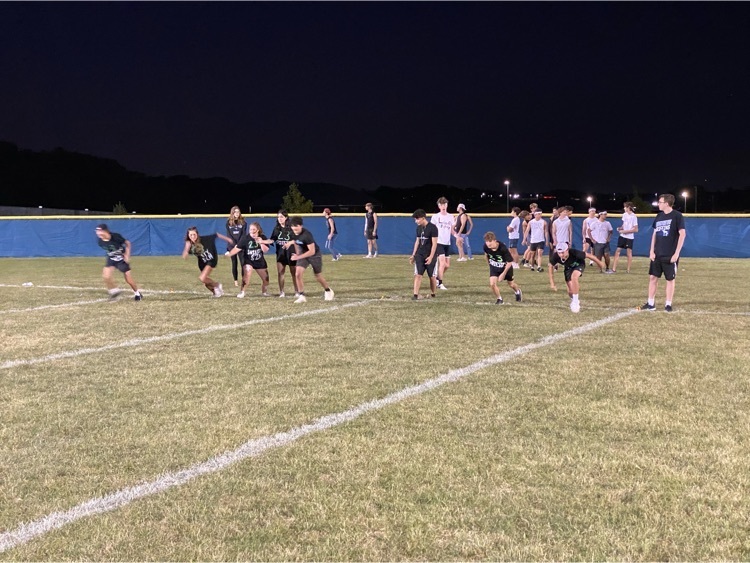 Fresh/Soph Dodgeball begins…LW East Homecoming Week! #lw210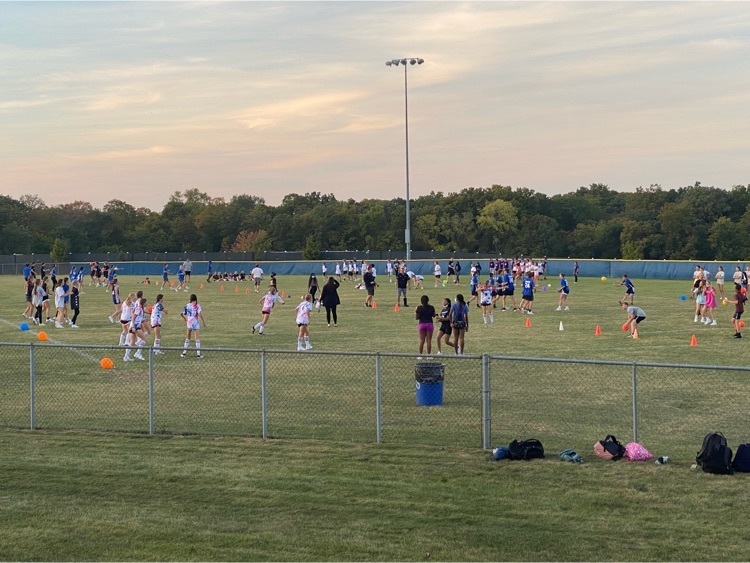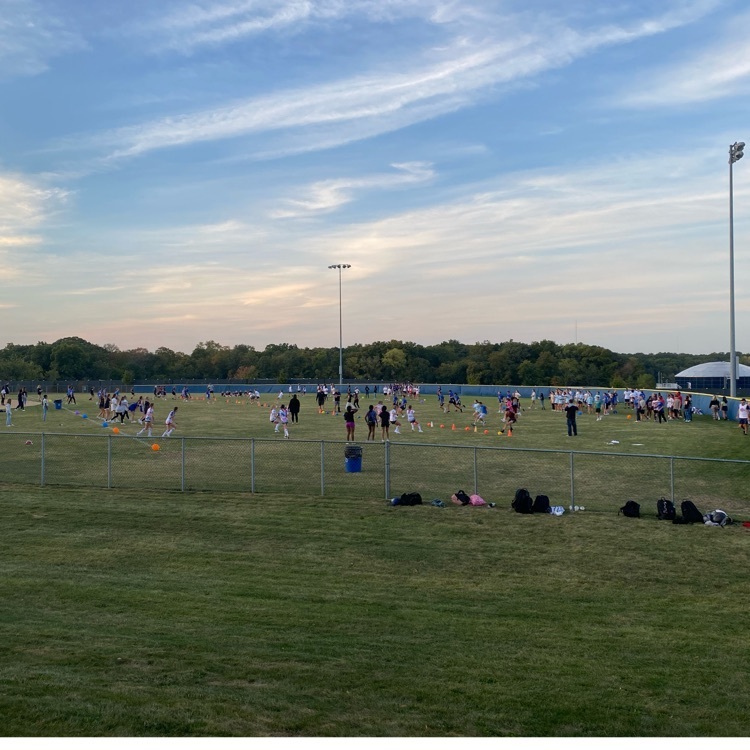 Dressed for success or comfort depending on your graduating year!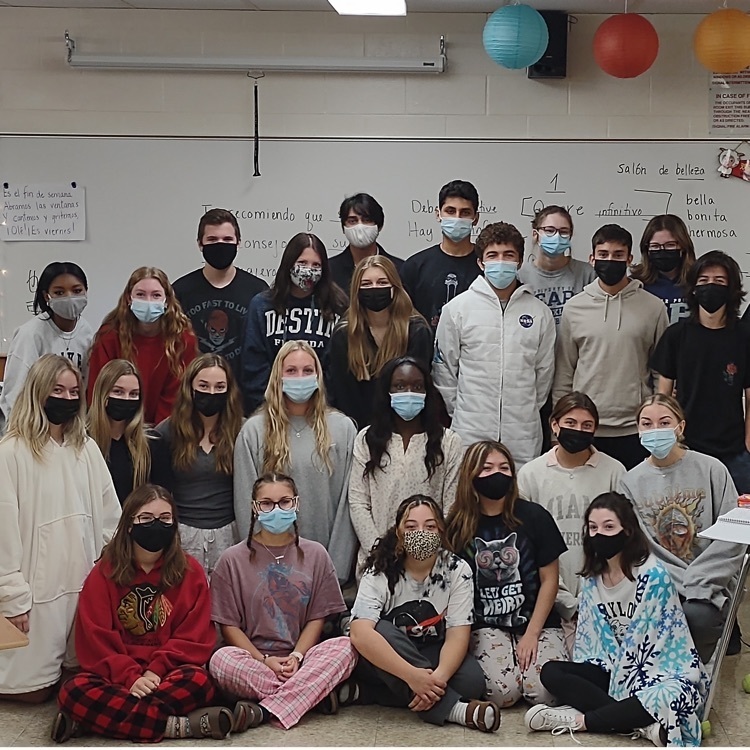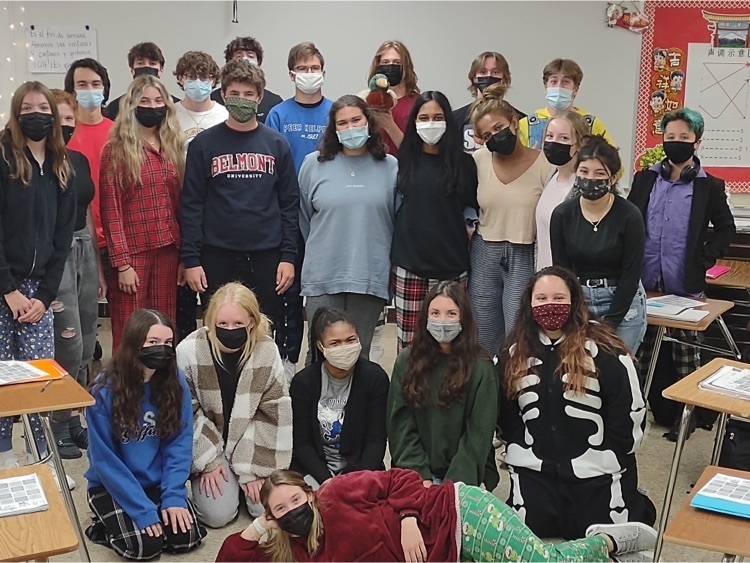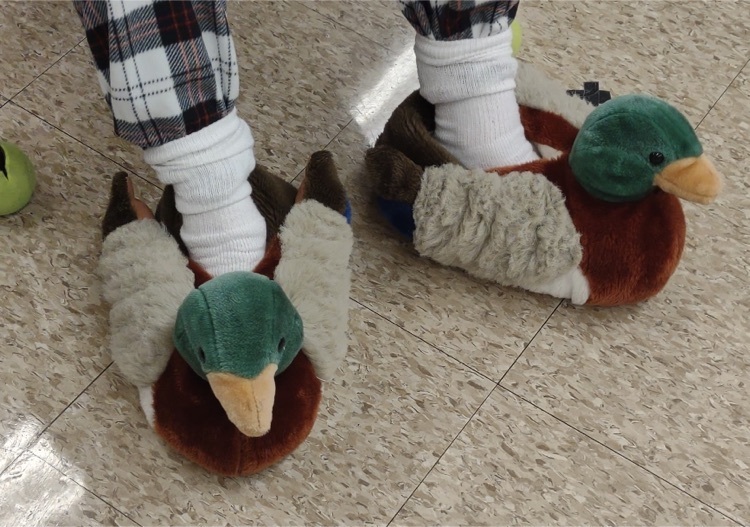 Support the LWE freshman and sophomore classes by ordering from Buona Beef today!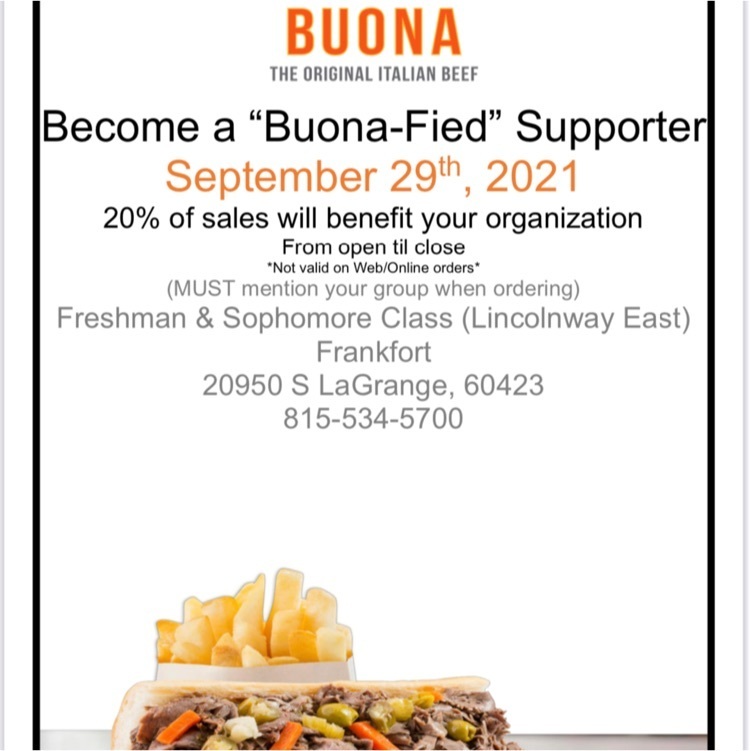 Dressed for Success…LW East Homecoming Week! #lw210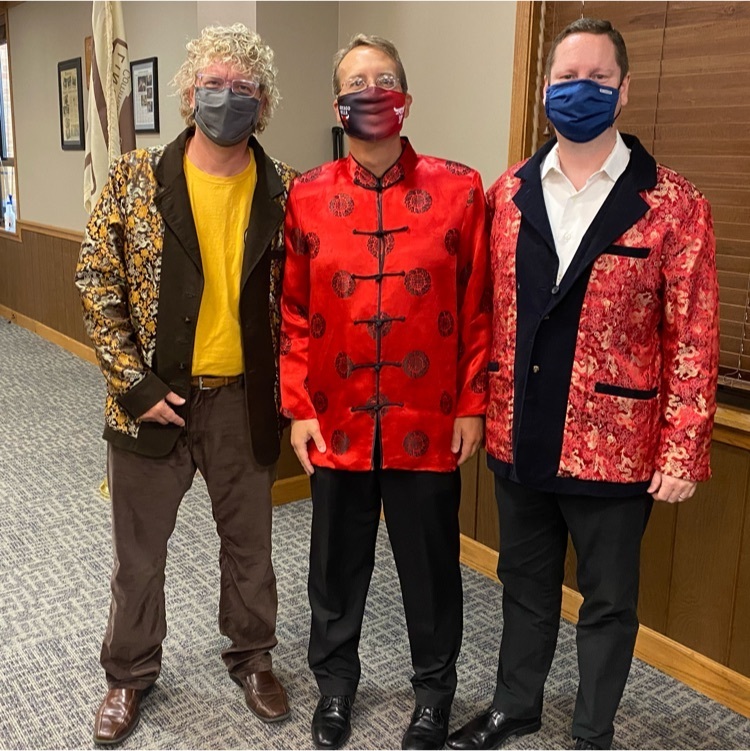 Our Griffins are twinning today during HOCO 2021!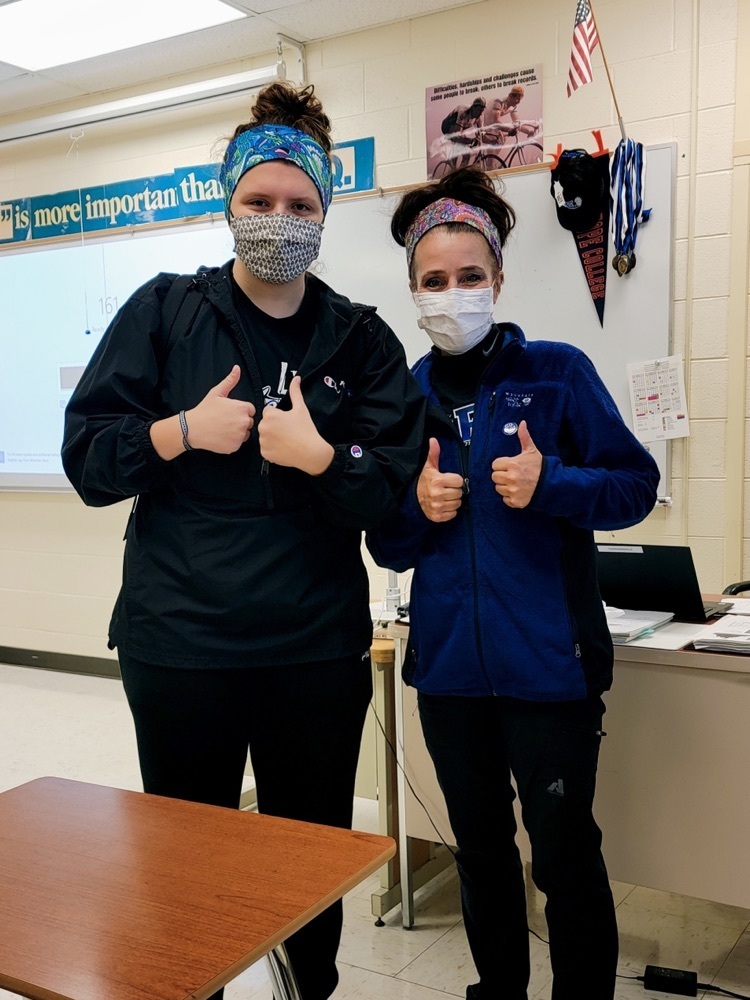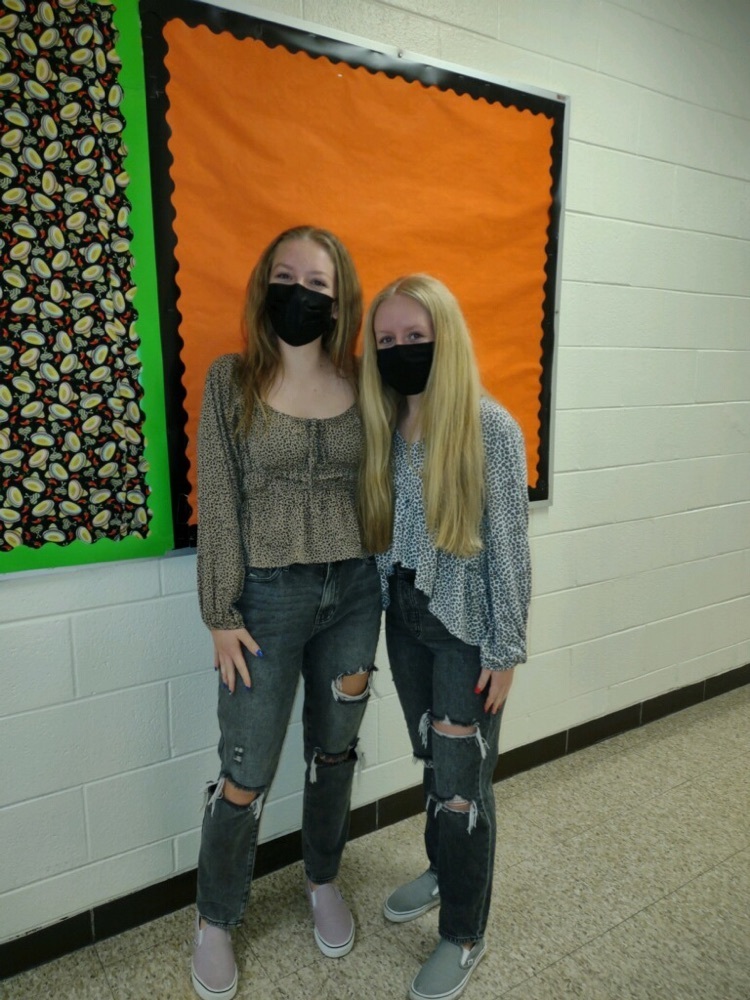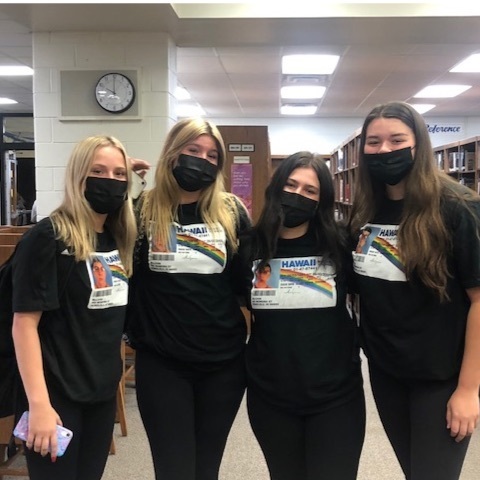 The triplets of Special Services are having fun dressing according to our daily Homecoming theme!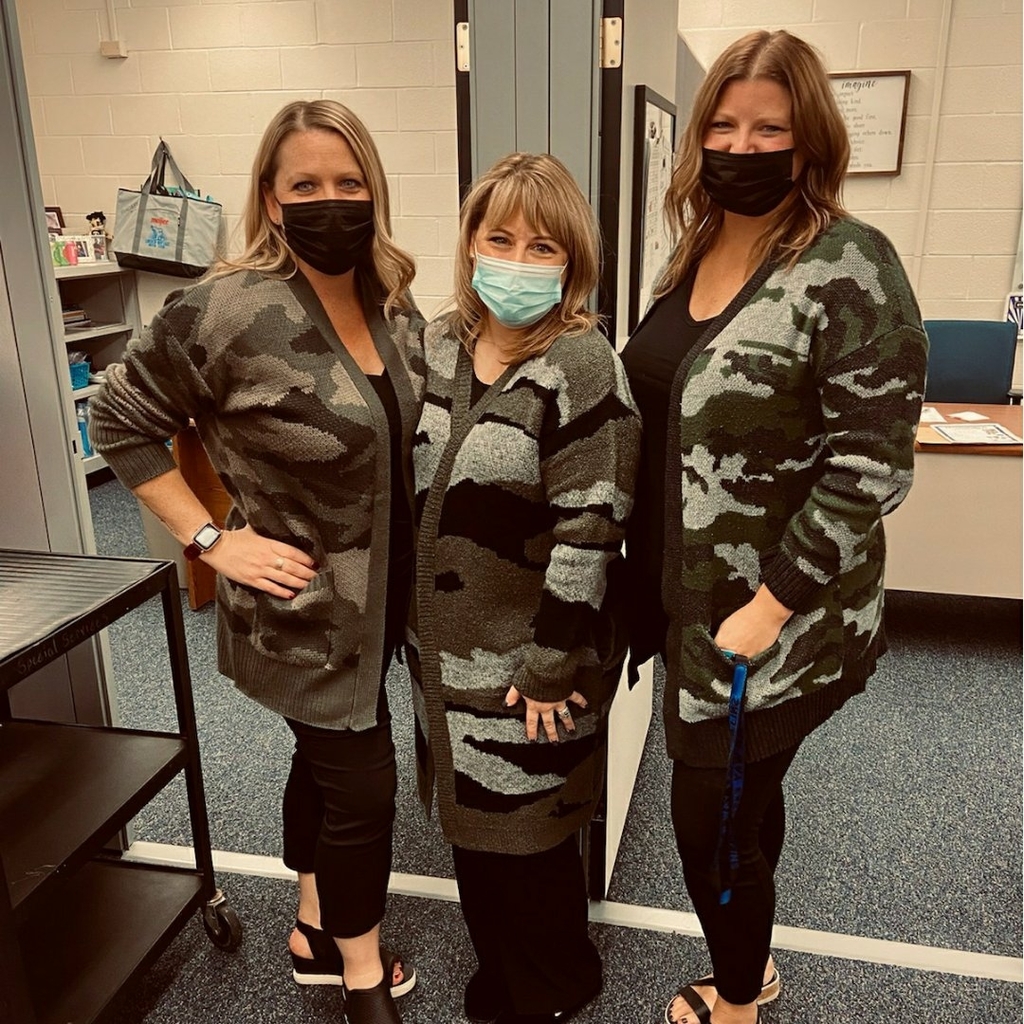 Homecoming Week is hitting East with excitement with so many fun activities! Today stop at our Selfie Stations in the cafeteria or main entrance to show off your Twin Day outfits!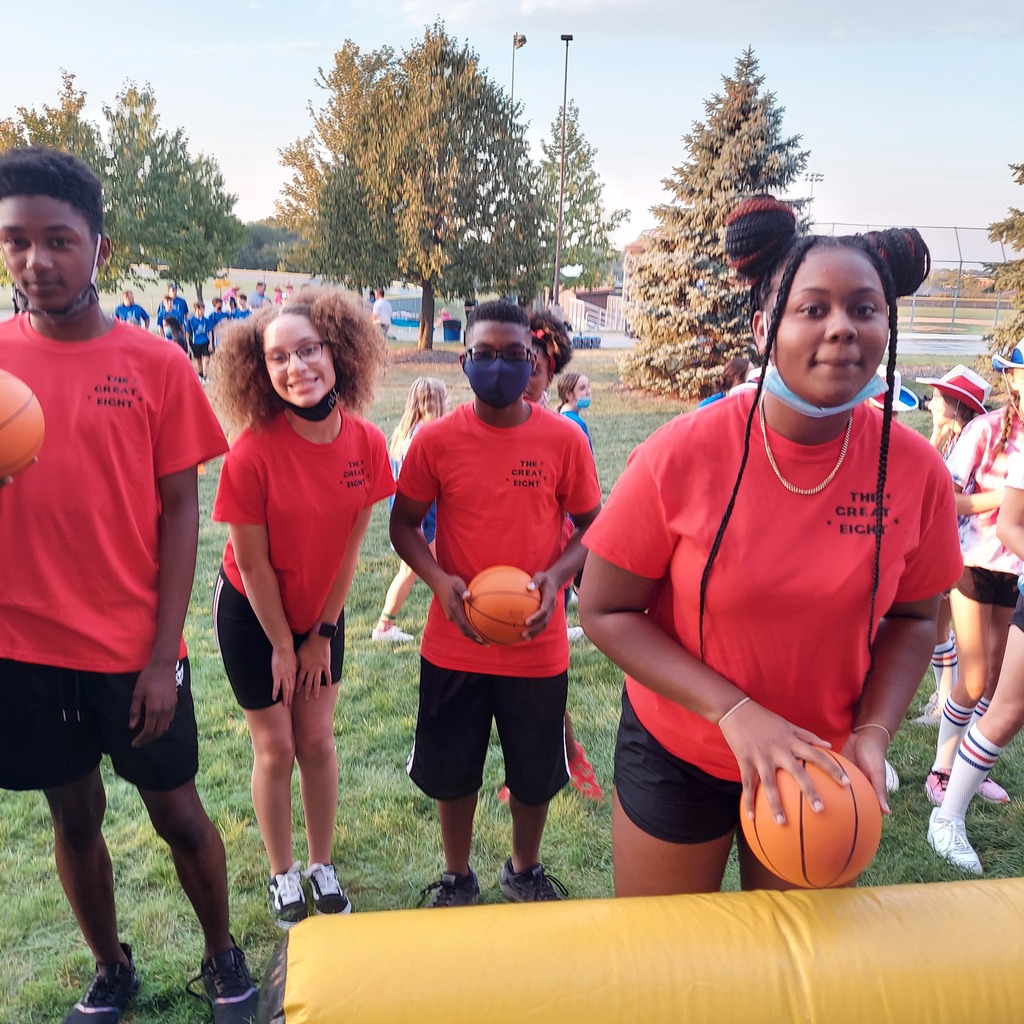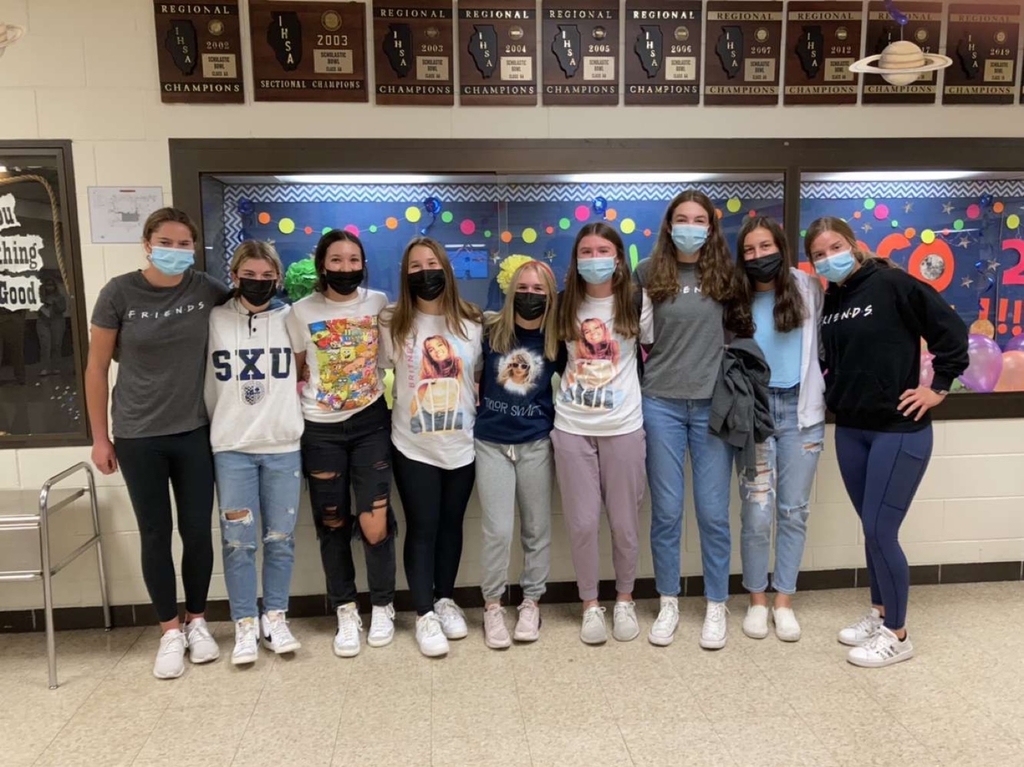 LWE students captured some great moments from our Homecoming Relay Games!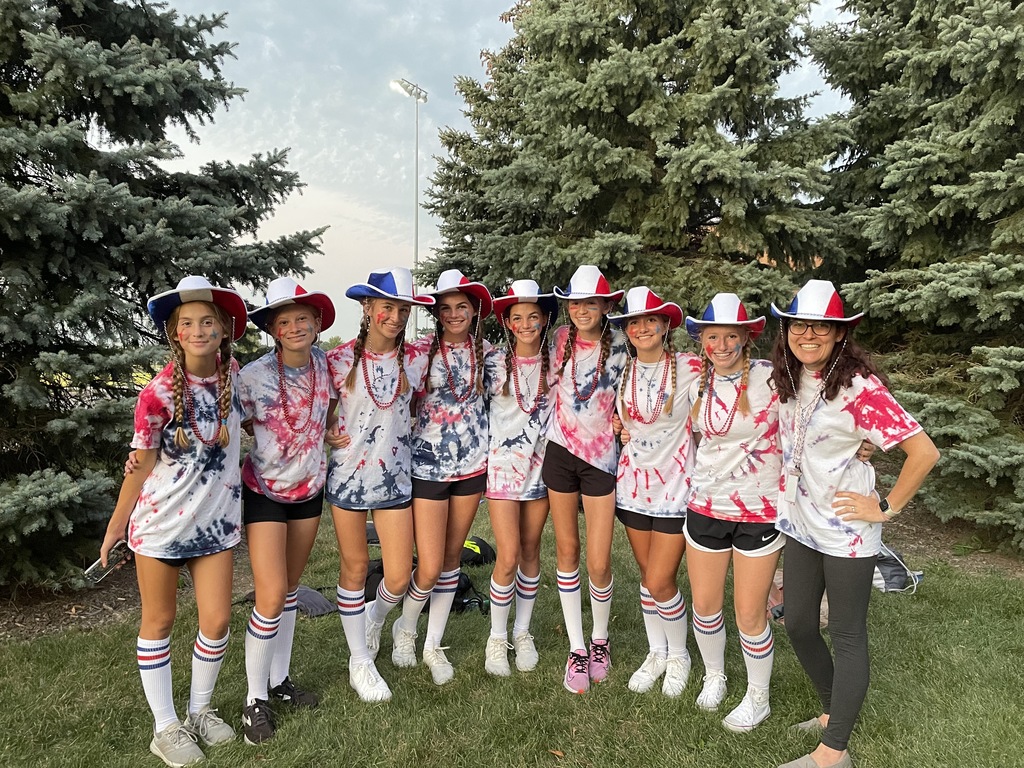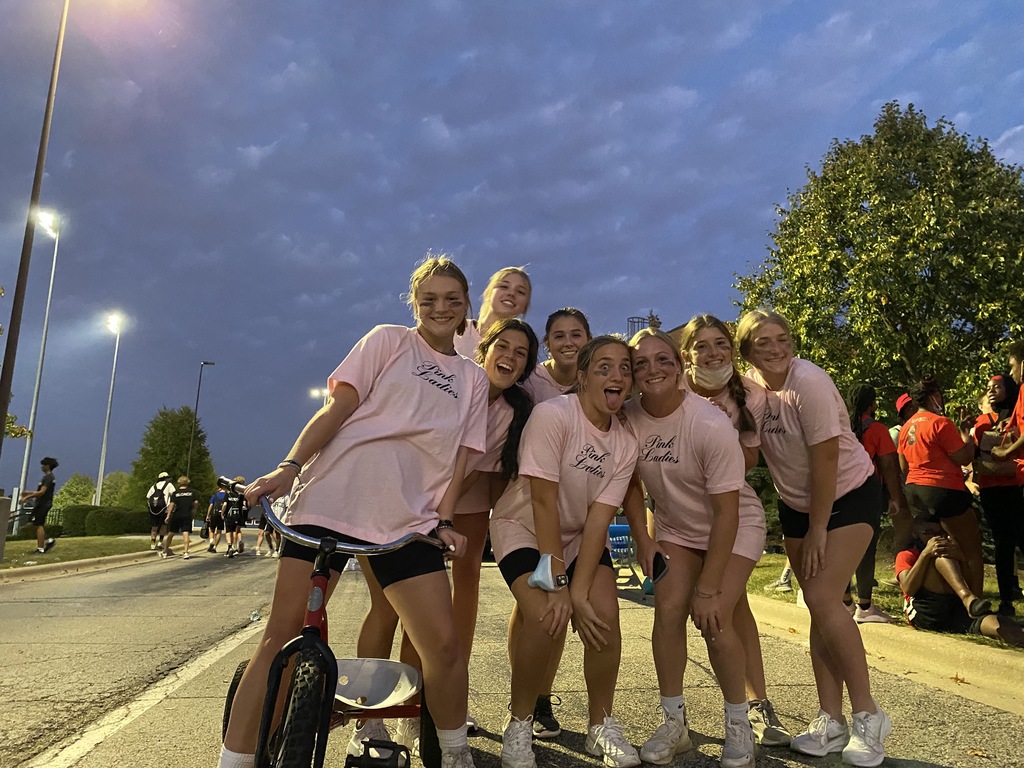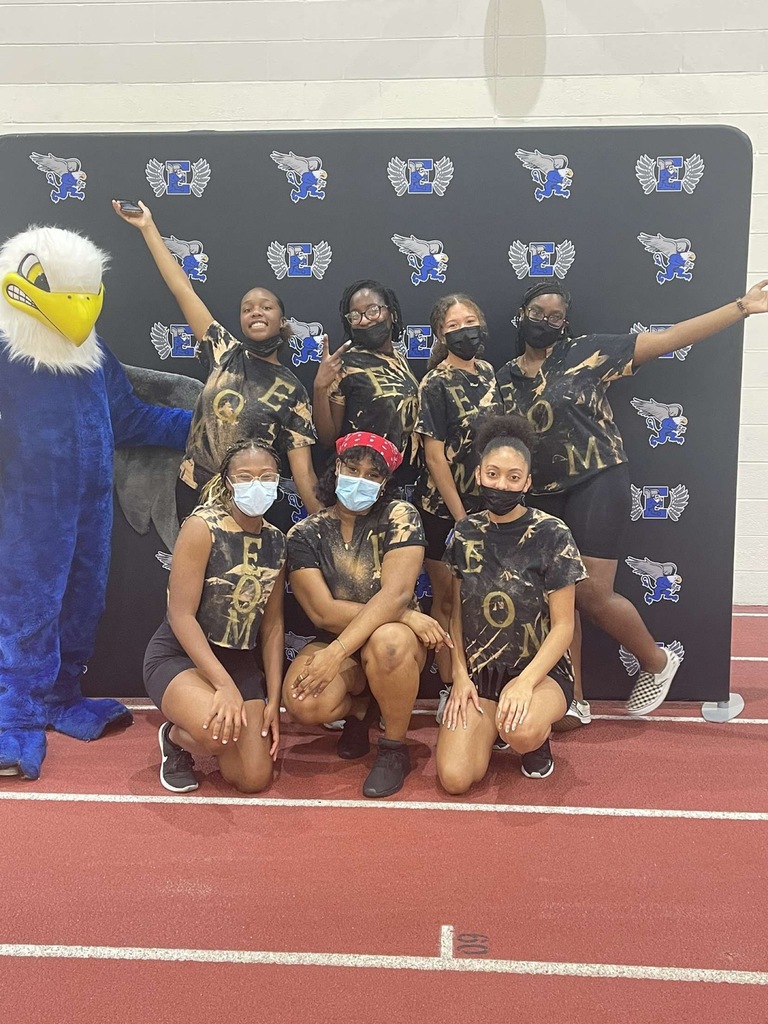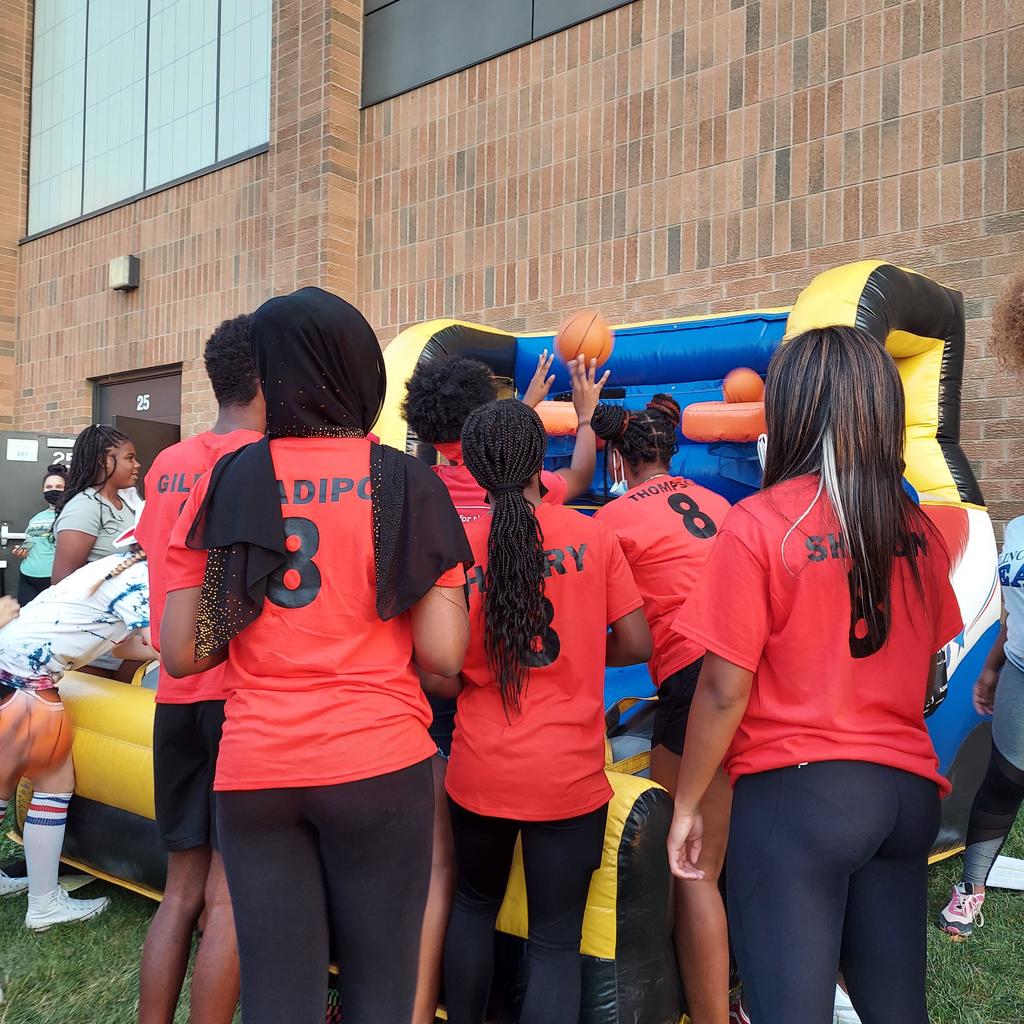 Join the LWE Griffins for Volley for a Cure! See details.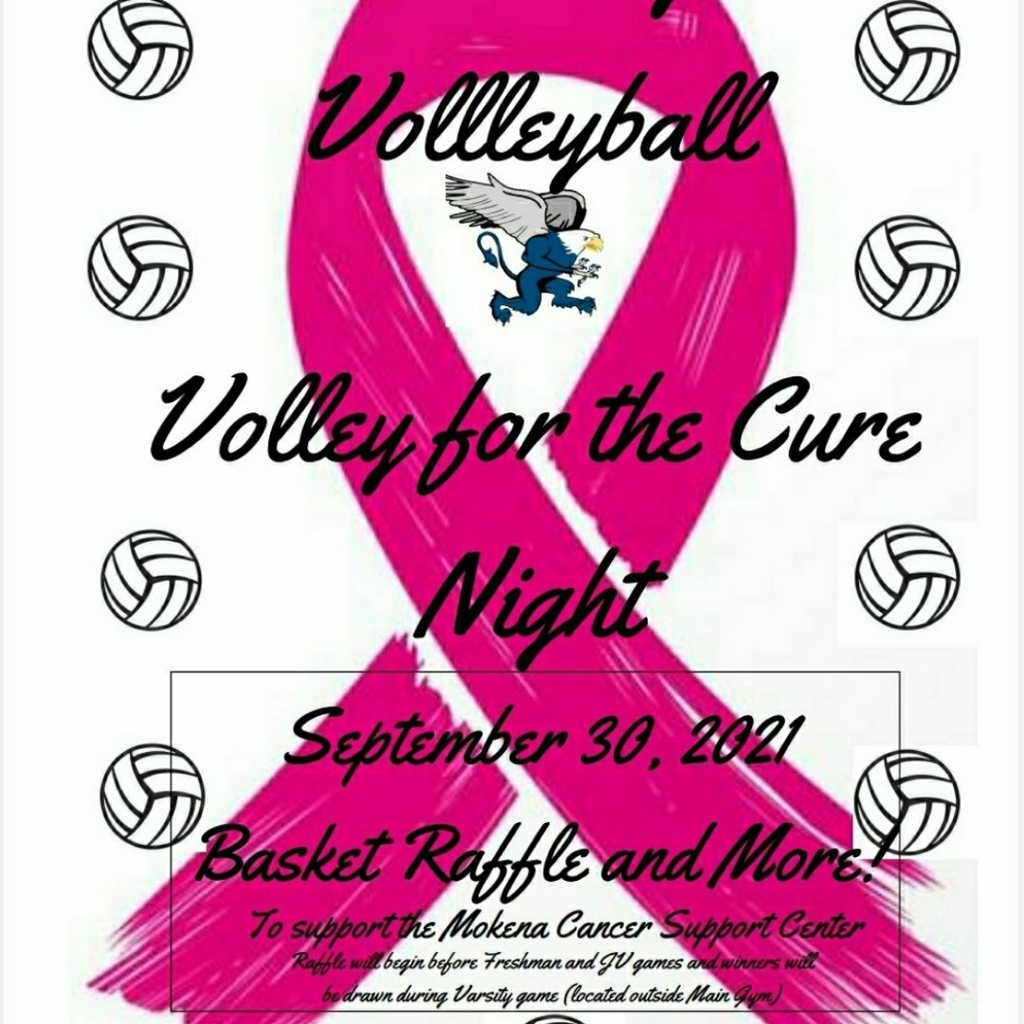 Mrs. Strain and Mrs. Sola's English 2 classes collaborated in groups to organize and draw conclusions about information obtained from Serial Podcast episodes, maps, cell phone records, letters, testimonies, and videos. They used the evidence collected to argue the case.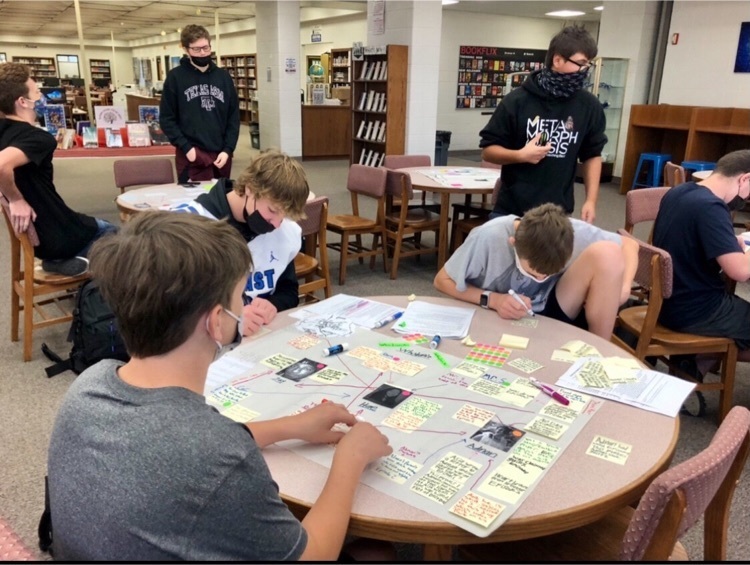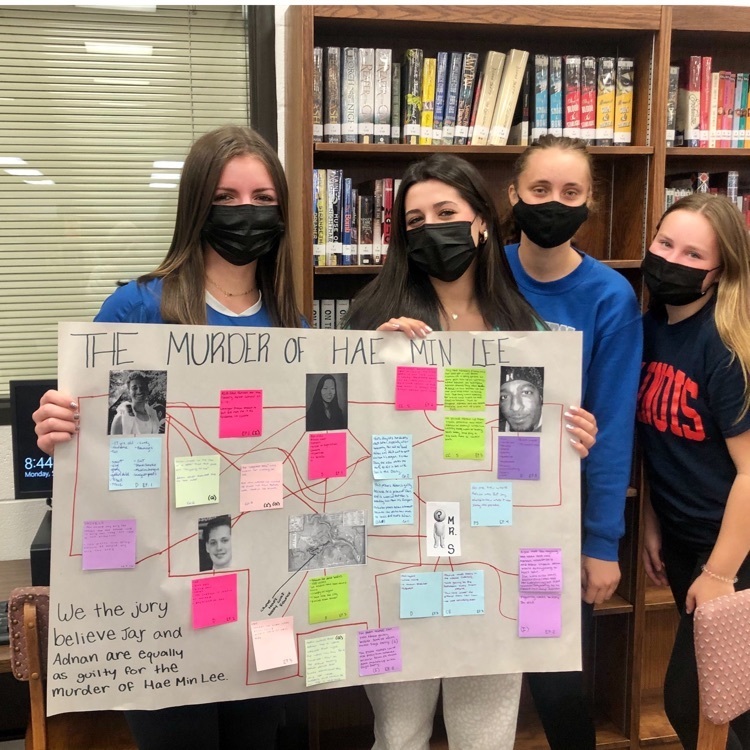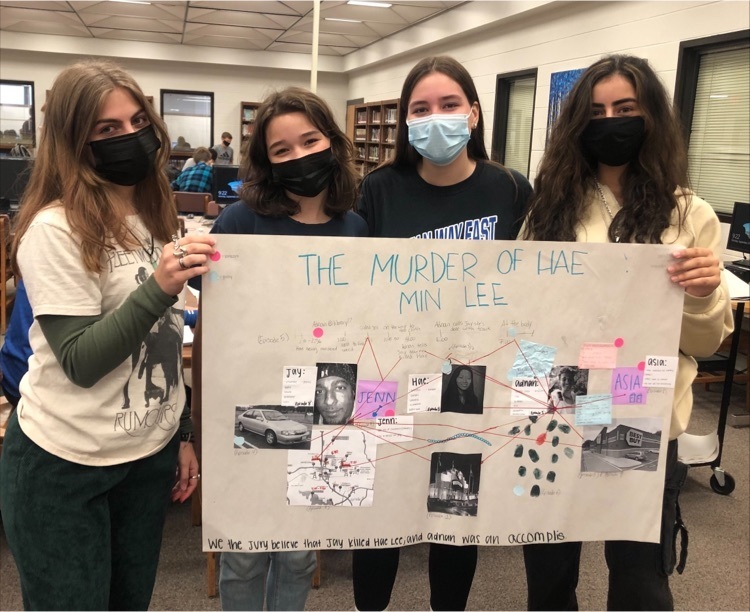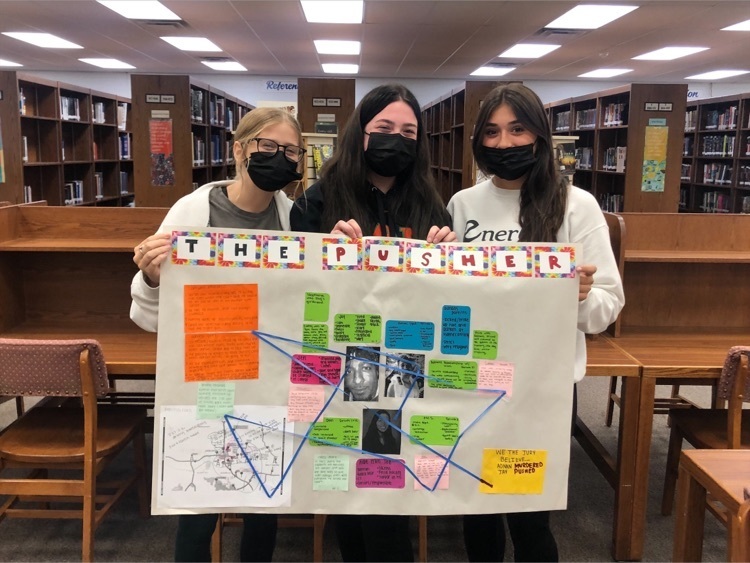 HOCO 2021 for LWE - first day of spirit week. Our Griffins showed off their Y2K apparel.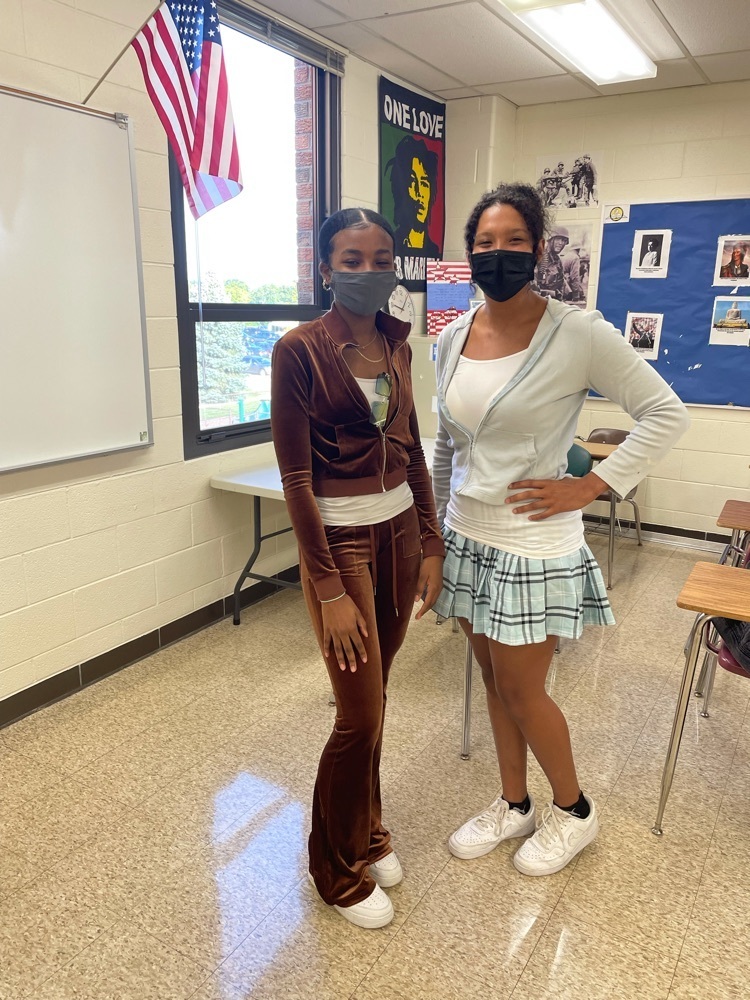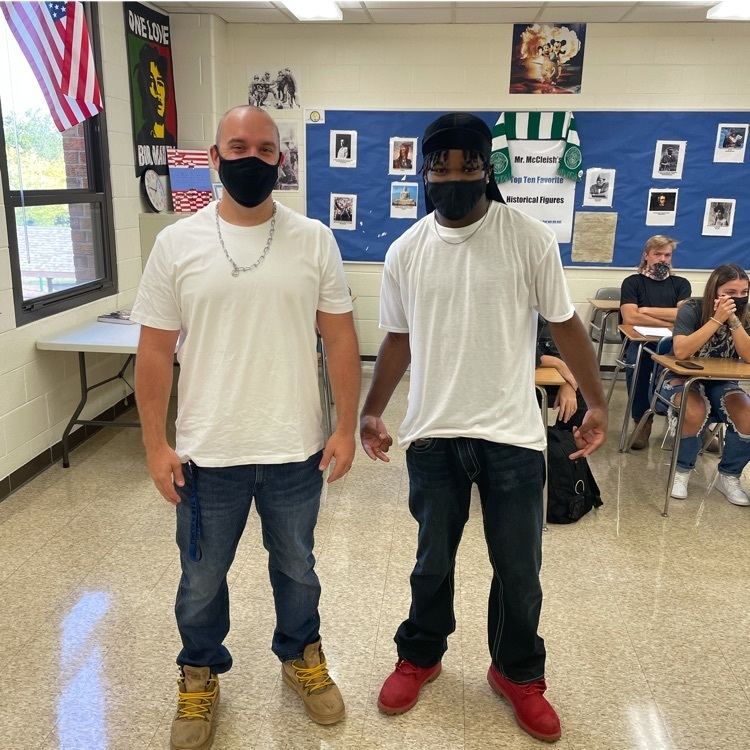 Congratulations to the Lincoln-Way Marching Band for their 2nd place finish at the Bands Of America Clarksville regional in Clarksville, Tennessee. In the overall competition, LWMB competed against the top 12 bands across all classes. Way to go!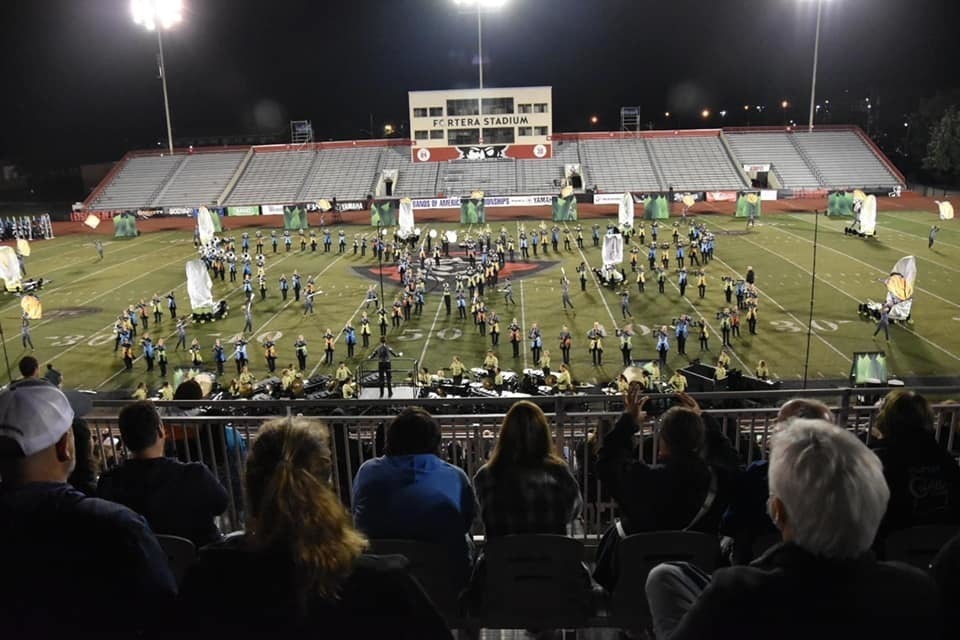 LWE is kicking off an exciting Homecoming Week! Don't forget to dress up tomorrow!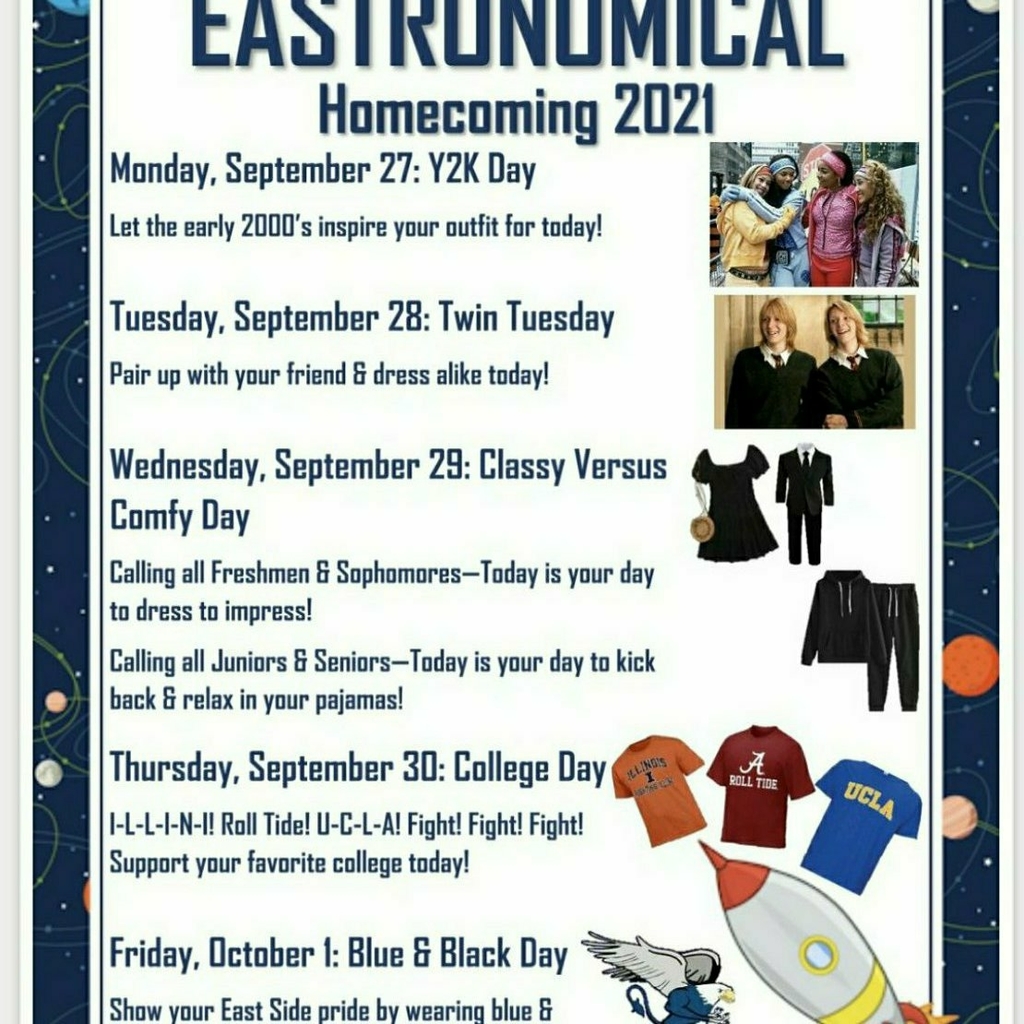 LWE's class board members and fellow Griffins decorated the hallways for our Eastronomical Homecoming 2021!