LWE Seniors! Please read the details on Senior Parking passes!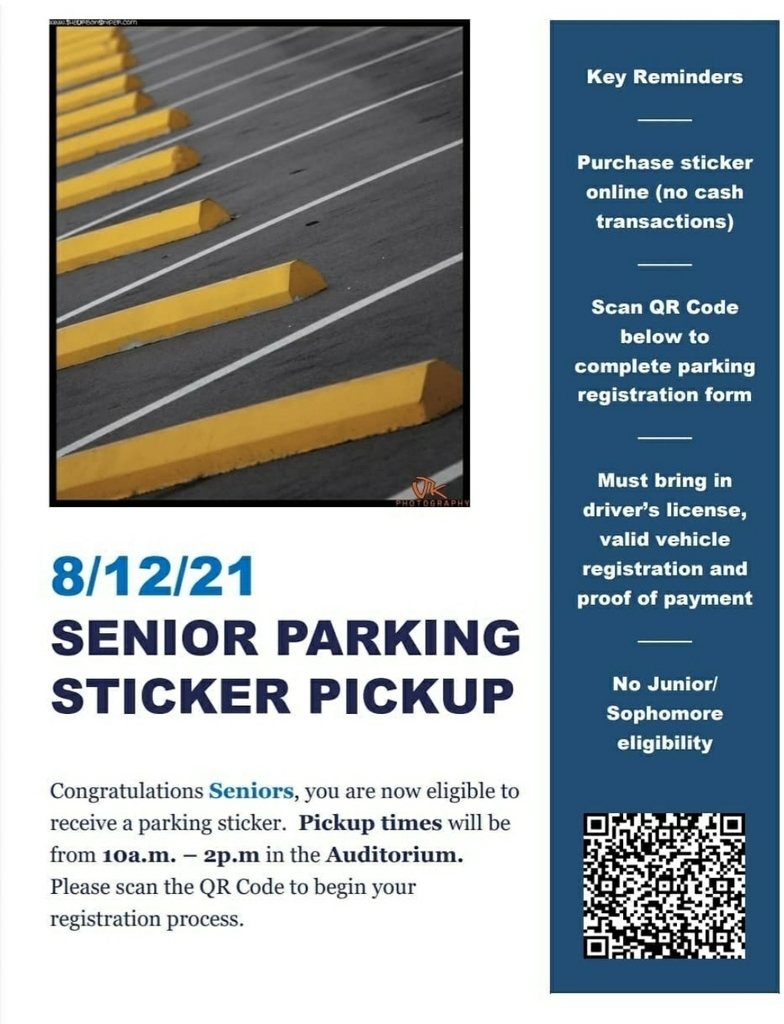 Freshmen Orientation Reminder! Don't forget our event is Wednesday, August 11th from 10:00am-2:00pm. Scan the QR Code by this Friday, August 6th to let us know you plan to attend. See image below.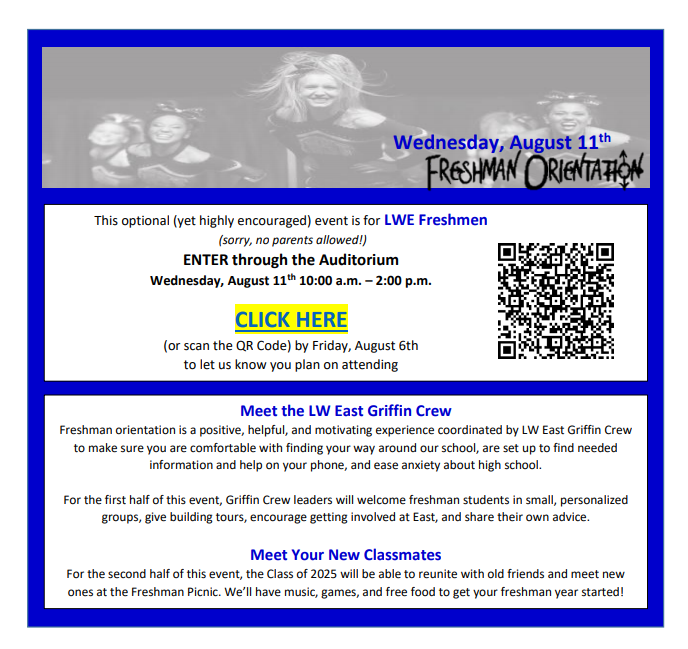 Welcome back, teachers! Over the next two weeks, teachers will be participating in a variety of Professional Development opportunities. First up, 1-1 IT Workshop with our Instructional Technologists!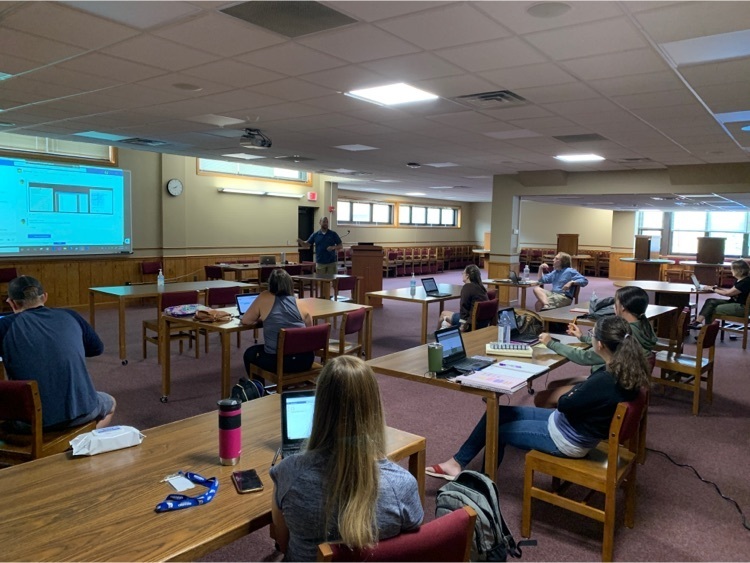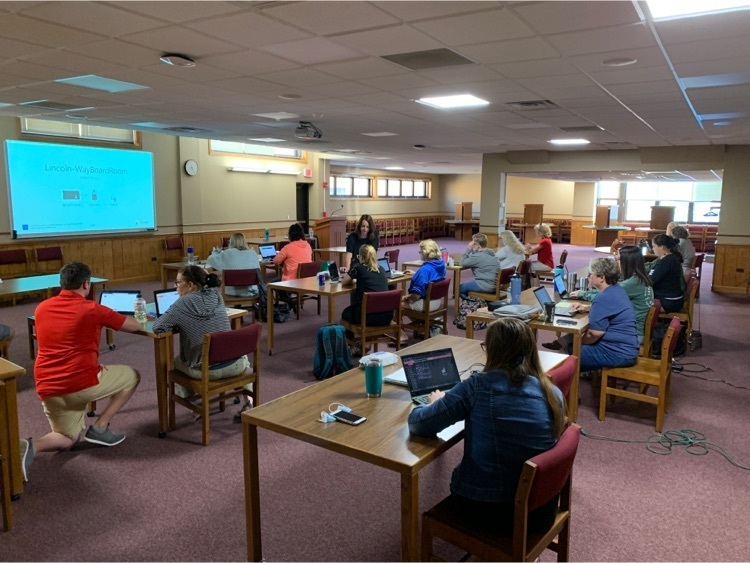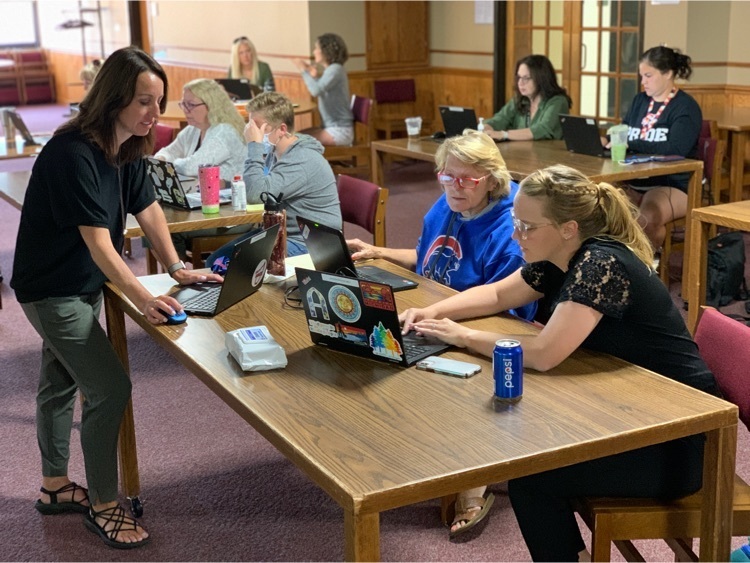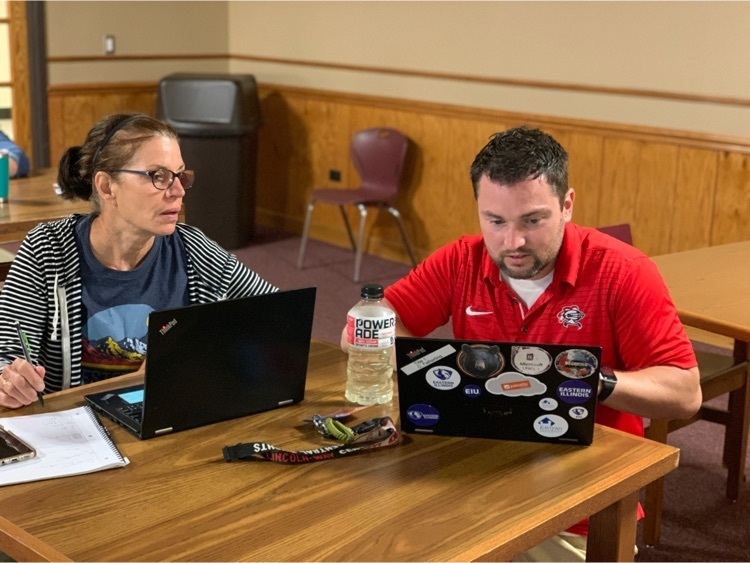 Lincoln-Way Air Force Junior ROTC invites all students to their annual Orienation/Drill Camp! Camp runs August 9-13, 9 a.m.-noon at Lincoln-Way Central. Camp is open to all students, not just those who are currently enrolled in AFJROTC.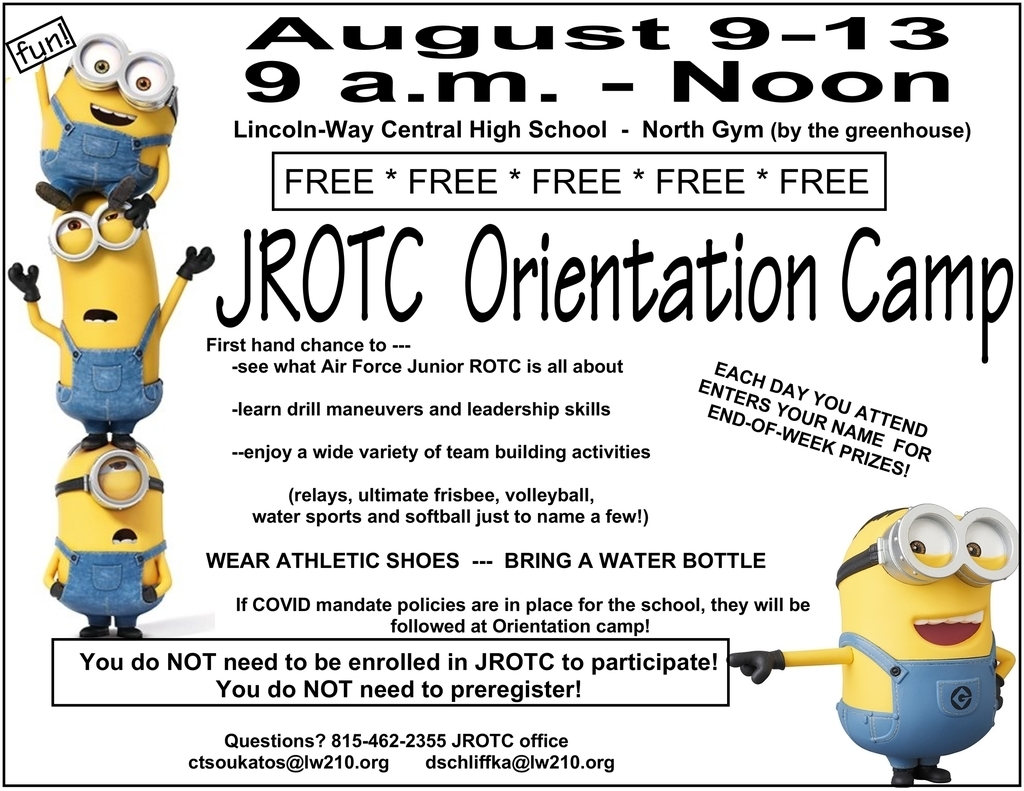 State Senator Michael Hastings has provided a student internship program for our Lincoln-Way East students for the past three years. Thank you for allowing our students to attend yesterday's bill signing ceremony with him. This year's student interns are: Jillian Mills, Adekemi Omoniyi, Michaela Buck, Jayden Lott, Christian Bumaa, and Joseph Kotze. Senate Bill 265 codifies our expanded programming and increases access to the state's Low-Income Heating and Energy Assistance Program and prioritizing families with children under the age of 6 years old when it comes to distributing funds. LIHEAP helps low-income families pay heating, gas, propane and electricity bills. If you want to learn more about LIHEAP, you can visit:
https://www2.illinois.gov/.../UtilityB.../Pages/default.aspx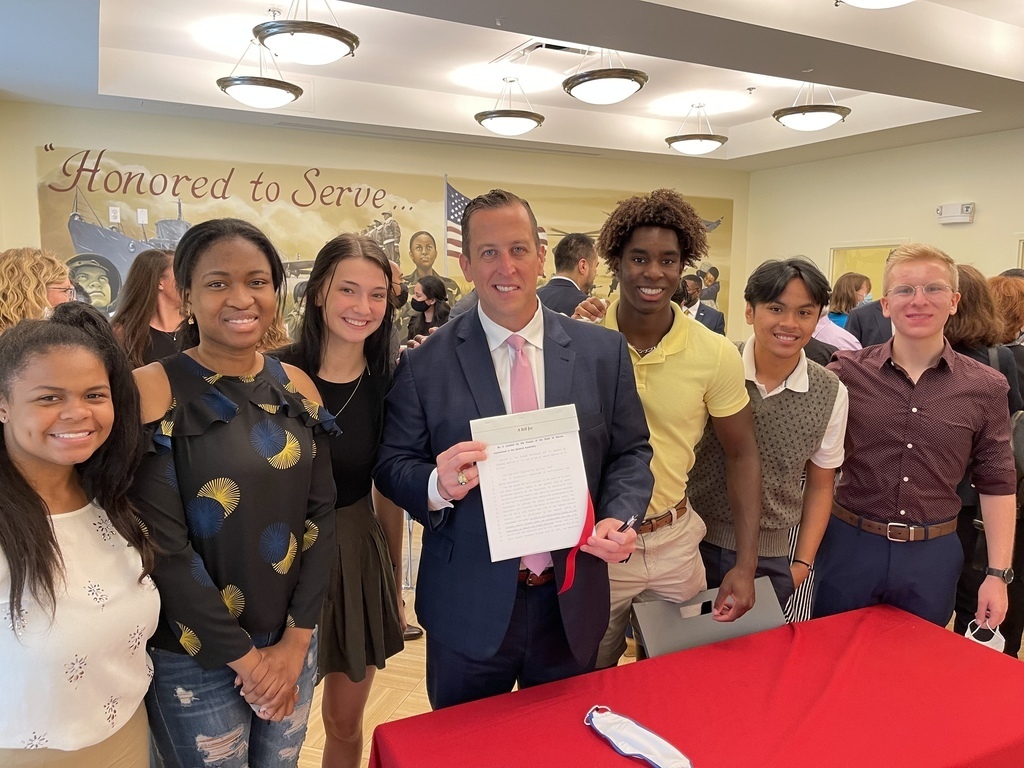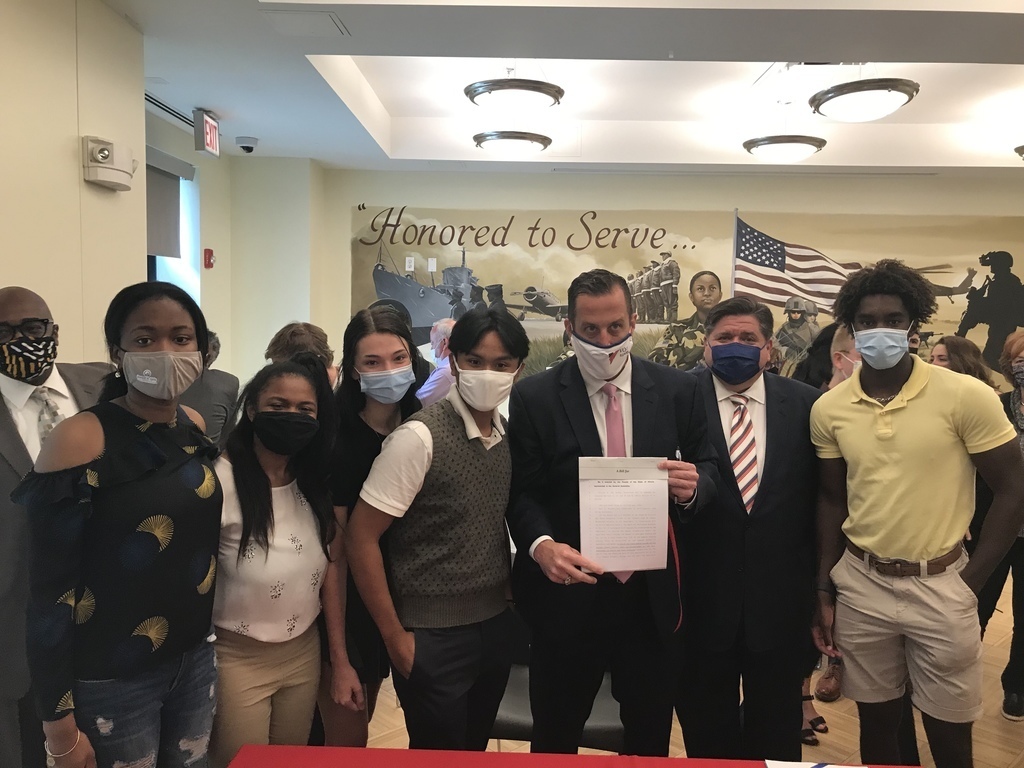 Our technology staff is getting ready for Device Pick-up at our three buildings! Device Pick-up Dates, see our website for specific times: Lincoln-Way Central- August 3 and 4 (freshmen) and August 5 (sophomores) Lincoln-Way East- August 10 (freshmen and sophomores) Lincoln-Way West- August 9 (freshmen) and August 10 (sophomores) Special shout out to our entire technology team, led by Director of Technology Cheryl Kay, for all of their hard work this summer to make sure we were ready for the 1:1 Initiative for the classes of 2024 and 2025!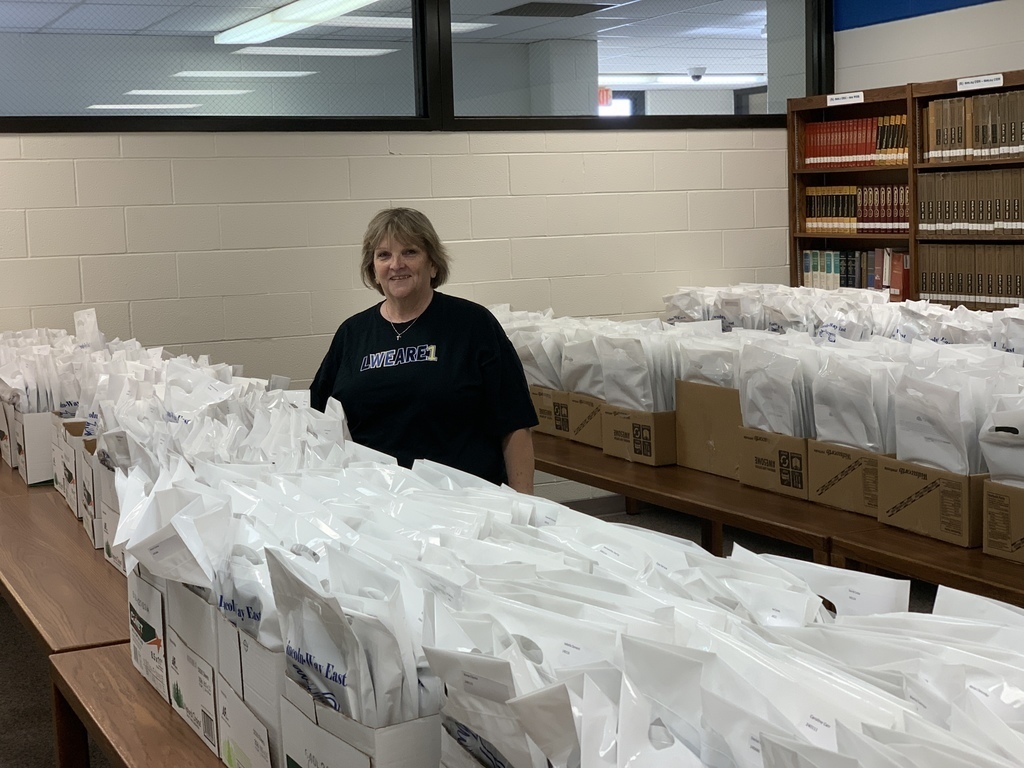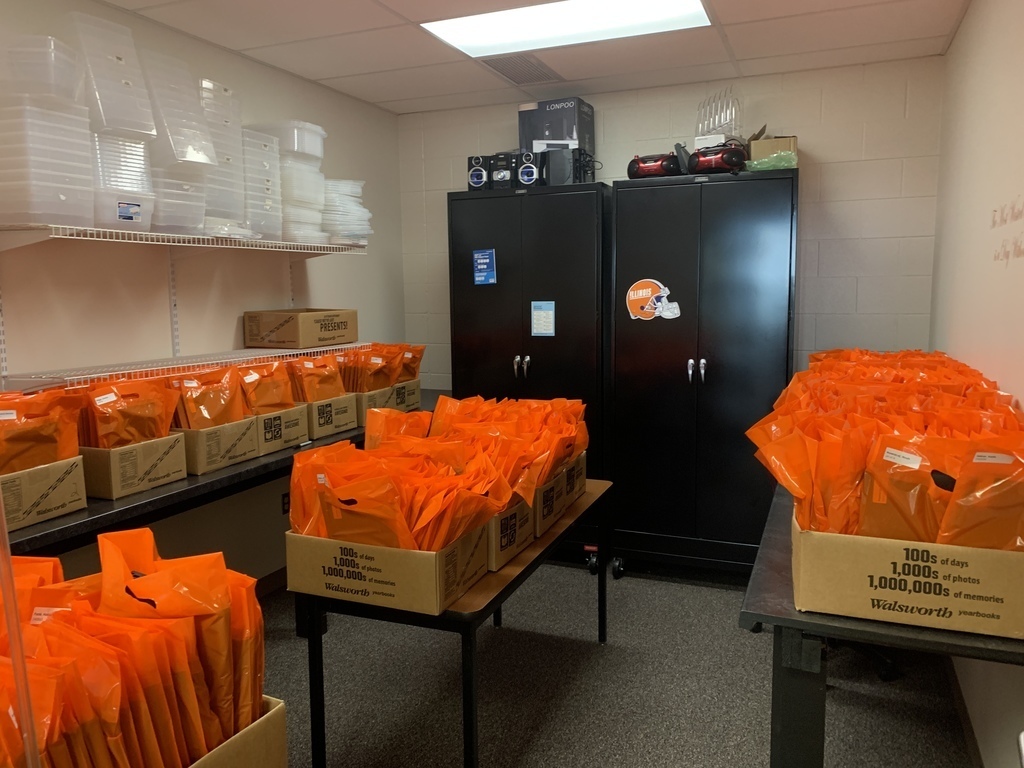 So great to see the Lincoln-Way Marching Band back in action!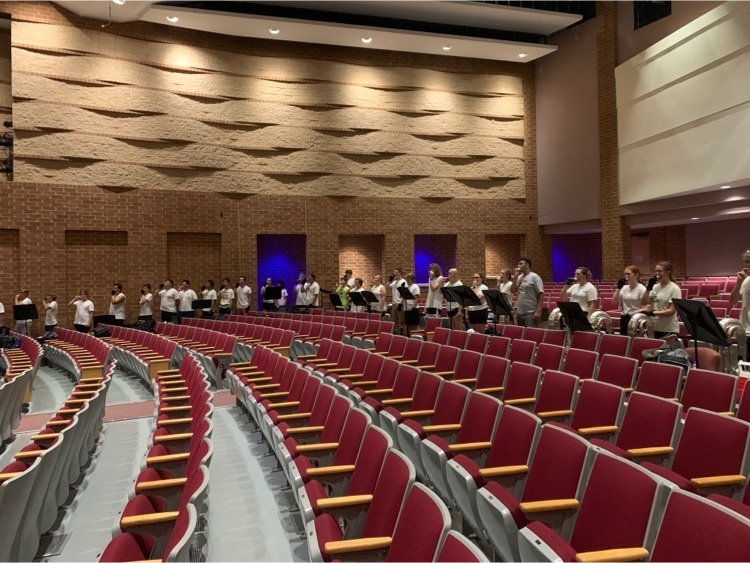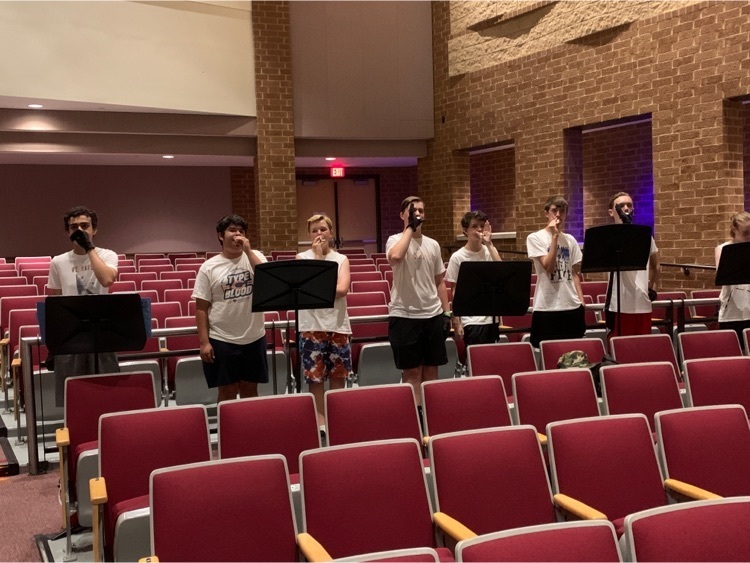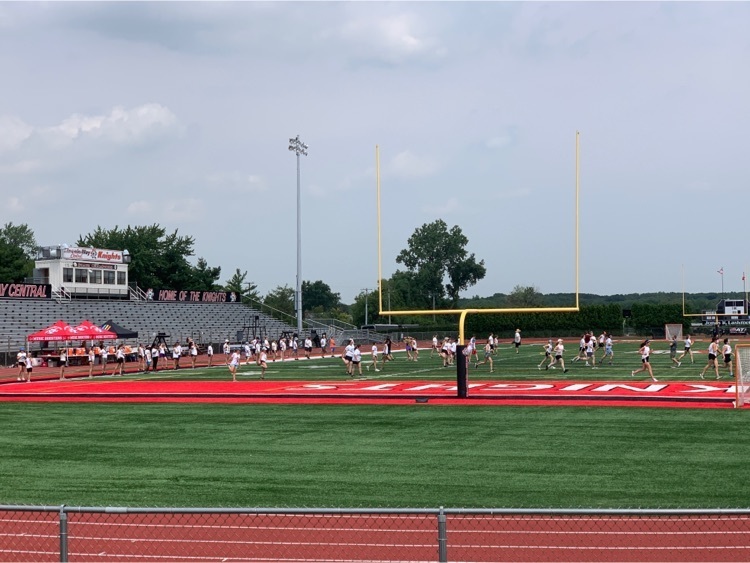 We are only one day away from the Lincoln-Way Foundation's Summer Fest! Purchase your tickets today
https://e.givesmart.com/events/m2G/
. This evening at CD & Me includes great raffles, silent auctions, three live bands, food from Gatto's & desserts from Nothing Bundt Cake!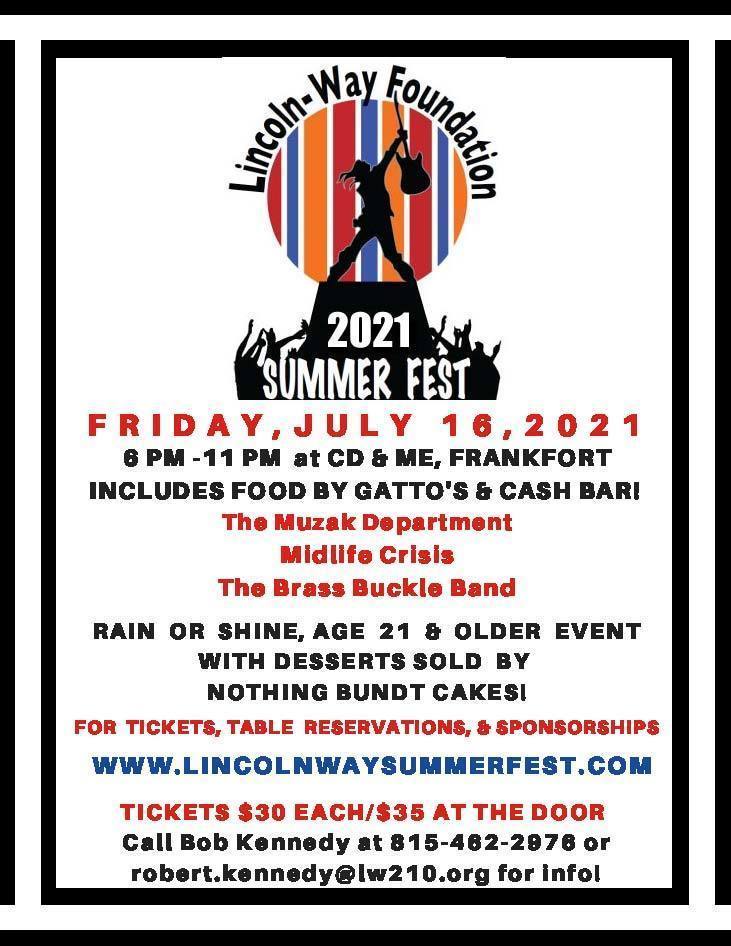 Congratulations to Mariam Azeez (Jr.) for being named SWSC Blue Athlete of the Year! Great job Mariam. We are proud of you. #GoEast #GoBlue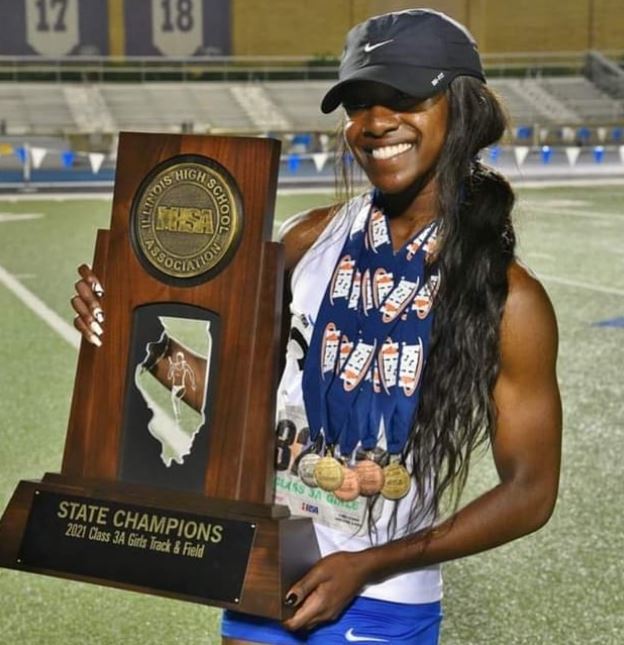 Congratulations to Lincoln-Way East seniors Leyla Eames and Joseph Kotze- they have been cast in the 2022 All-State production of CABARET and will perform at the Illinois High School Theatre Festival in January!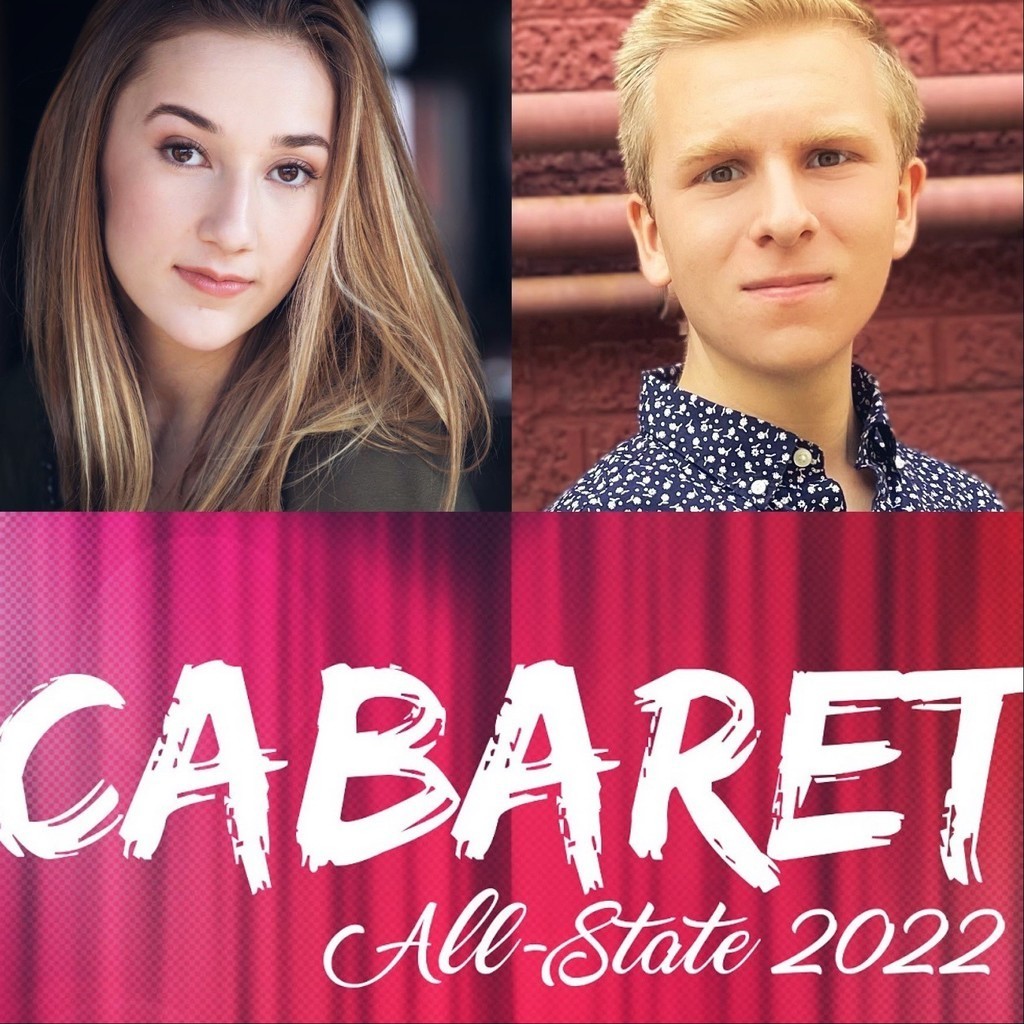 Congratulations to Lincoln-Way East Boys Volleyball and Coach Fiore for bringing home a fourth place trophy! Thanks to seniors (Owen Morrow, Jake Kougan, Jason Kougan, and Ian Nicholson) for your leadership through this past year.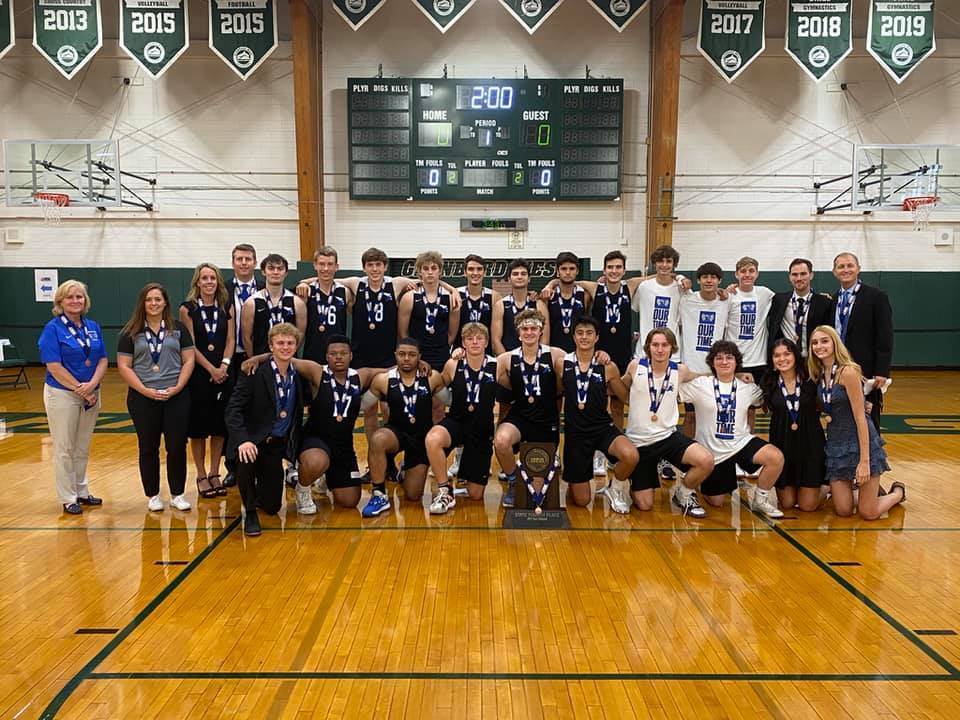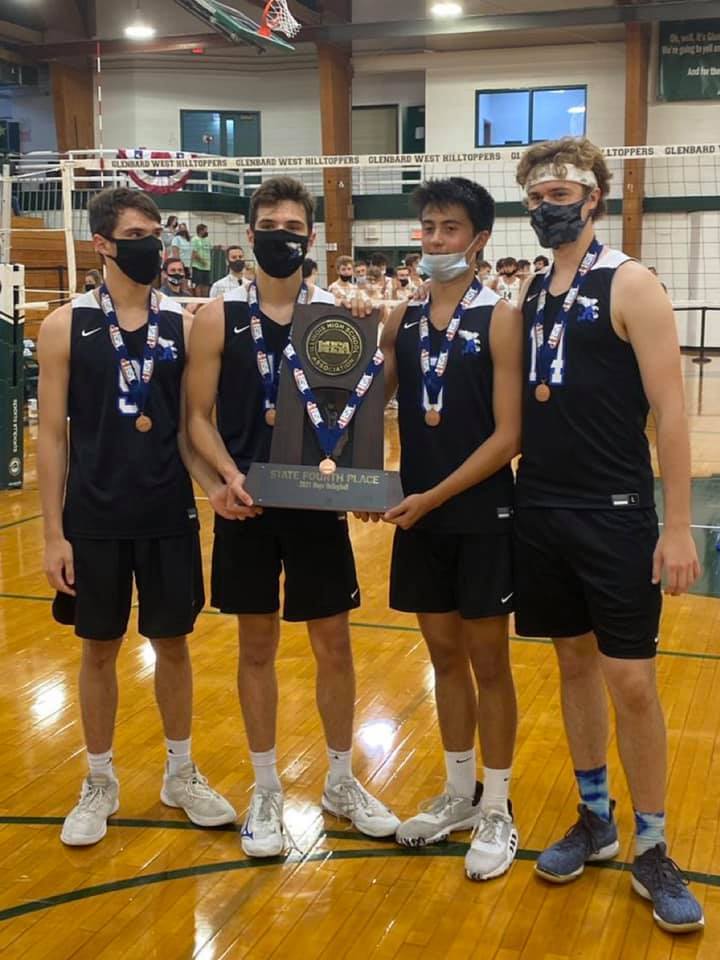 The Mokena Board of Education recognized the recipients of the Galaxy Award at last night's meeting. This award is for those who contribute to the District 159 community in an impactful way. Five of the recipients were Mr. Shaughnessy, Mr. Martinus, Ms. Blyth, Mrs. Schoenecker, and Mrs. Rodriquez from Mokena Junior High. These teachers all served as teacher mentors to the Lincoln-Way East Teaching Internship students this school year. "They were among 60 nominees for the award, and were well deserving in taking on 20 interns in an uncertain school year with new and unusual circumstances," said Missy Rowell, Lincoln-Way FACS Department Chair. "The Teaching Internship students nominated these outstanding teachers for taking on a new adventure and being great leaders and mentors as they learned what it takes to be a teacher."

Congratulations to Lincoln-Way East alumnus Ryan Braun (class of 2017) for being named a Fulbright U.S. Student Program finalist for 2021-2022. Braun is one of two Newcomb-Tulane College undergraduate students selected. Each grantee will receive funds from the Fulbright Student Program, the U.S. government's flagship international educational exchange program, to either study abroad, conduct an individually designed research project, or participate in an English Teaching Assistant Program outside the U.S. Braun will be teaching in Andorra, one of the world's smallest countries nestled high up in the Pyrenees Mountains between Spain and France. His outside-of-classroom project will be looking at the similarities and differences between American and Andorran forms of pre-hospital emergency medicine. "Even before I committed to Tulane, I knew I wanted to eventually apply for a competitive scholarship," says Braun. "I gravitated toward the Fulbright Program because of its global breadth and impact on international diplomacy. Receiving a Fulbright Fellowship is a tremendous honor that speaks to both the strength of the degree and Tulane's scholarship advising program. For me, the opportunity to represent the United States abroad is one that culminates my 4 years of hard work and dedication here in New Orleans." Since its inception in 1946, the Fulbright Student Program has operated in 160+ countries and provided 400,000+ scholars the opportunity to learn, interchange ideas, and engage in cultural exchange with 8,000 annually awarded scholarships and grants. READ MORE -->
https://college.tulane.edu/news/2021-fulbright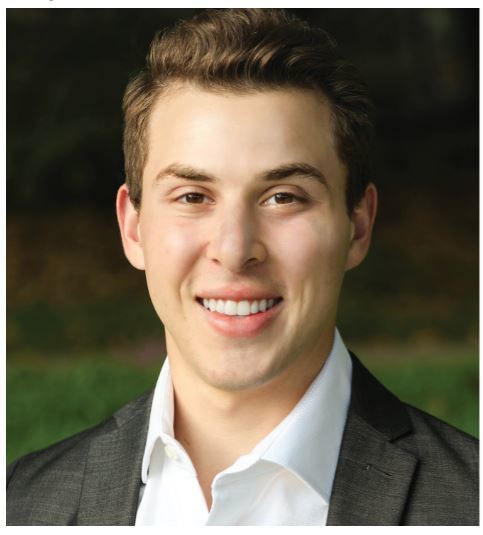 Congratulations to the Lincoln-Way East Girls Track & Field Team- 3A State Champions!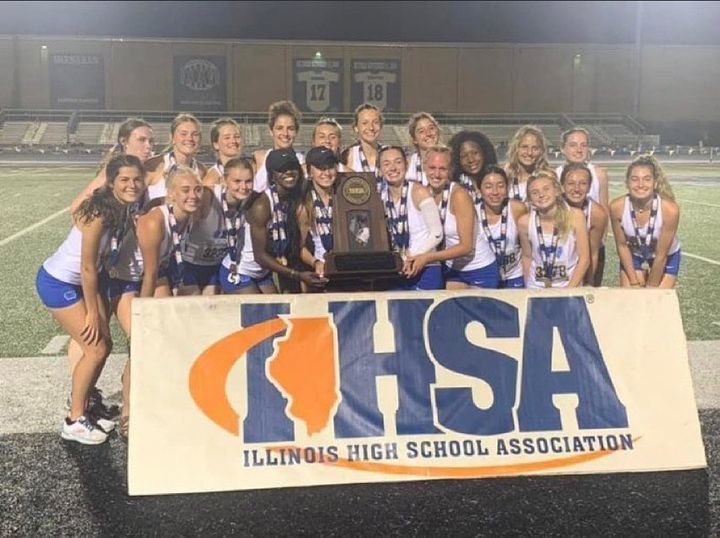 Congratulations to our Lincoln-Way students who graduated from Pioneer Grove Educational Center!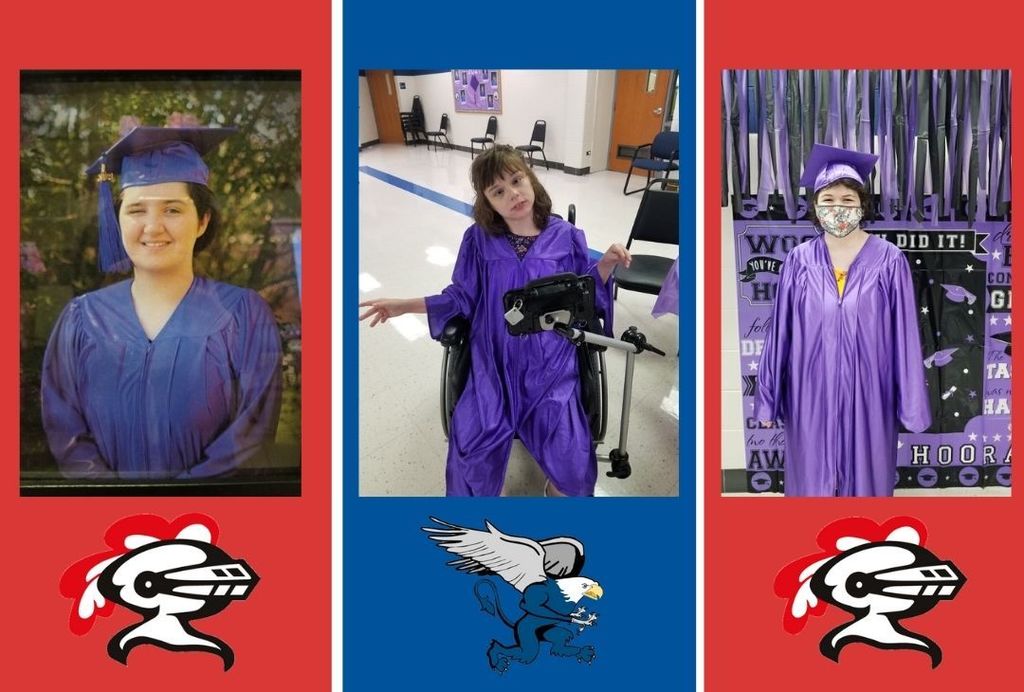 Congratulations to the Lincoln-Way East Class of 2021!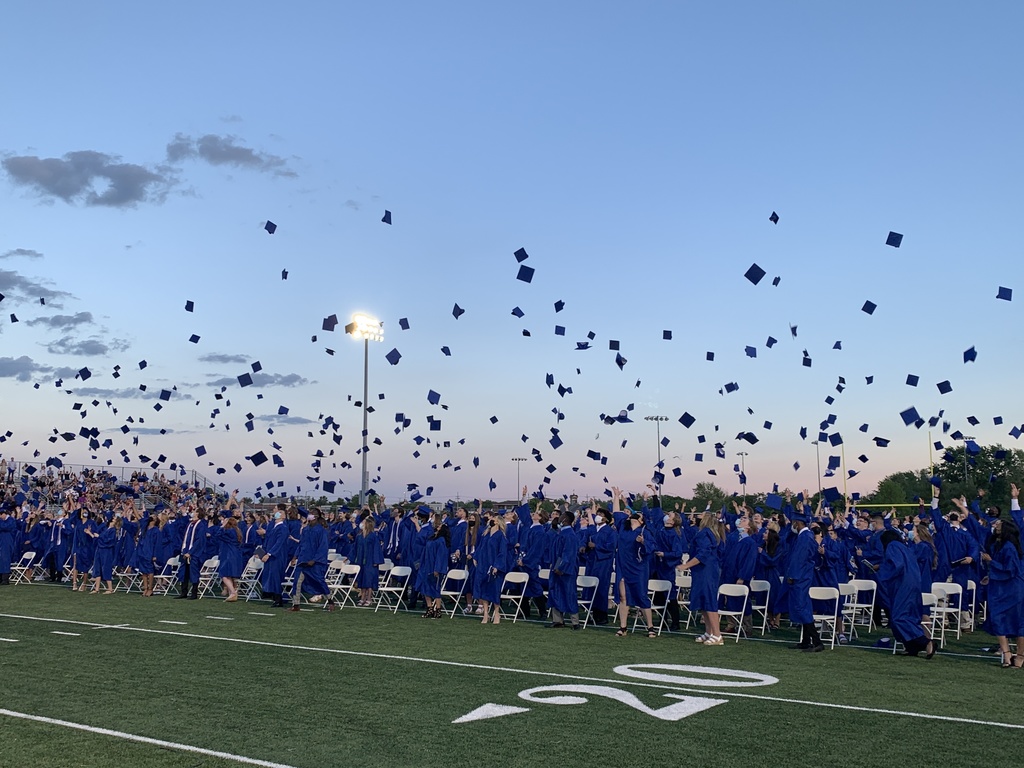 Congratulations to the Lincoln-Way East Boys Water Polo team for bringing home the 4th place @IHSAState trophy!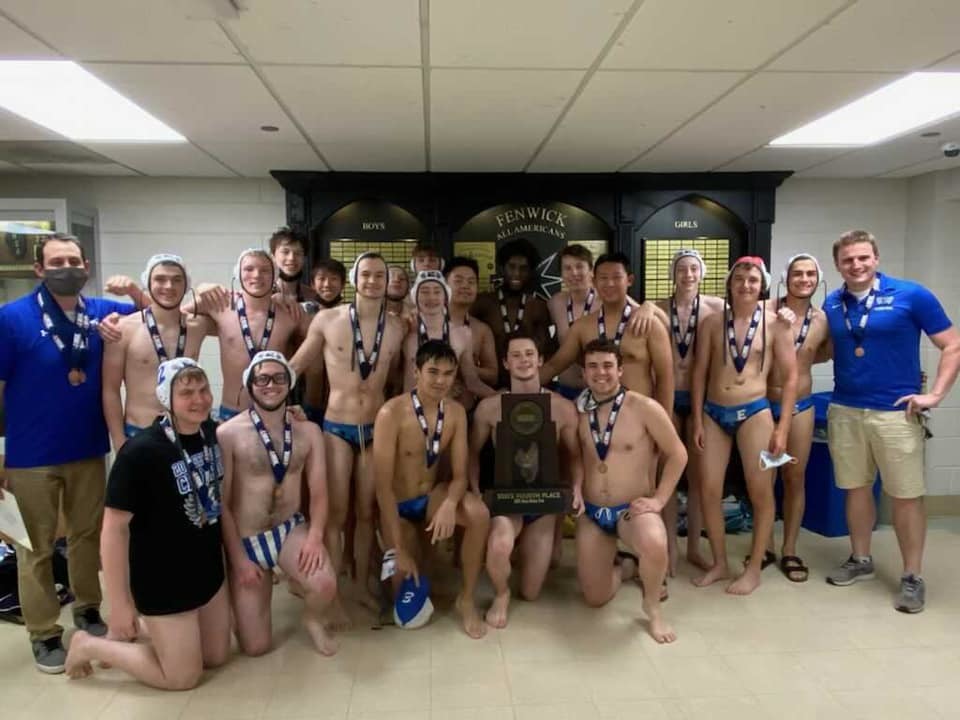 Congratulations to the Lincoln-Way East Girls Track and Field Team- Sectional Champions!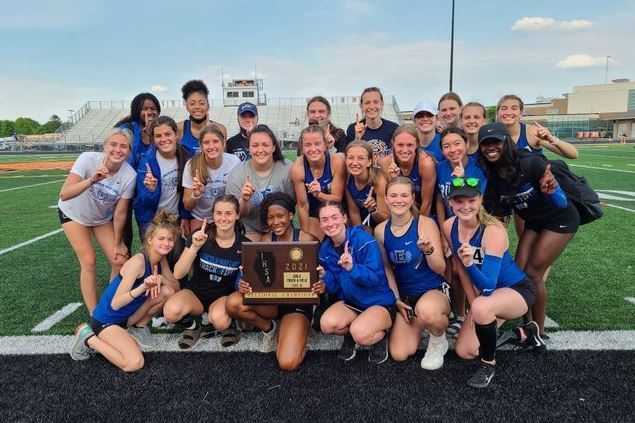 Congratulations to the Lincoln-Way East Boys Tennis Team- Sectional Champions! John Kenny (singles), Manny Tsoukatos (singles) and Tanner Leonard/Andrew Ernst (doubles) are state qualifiers!