Mrs. Russler's students got a special visitor! Renee Galvin, children's author and illustrator, spoke to Early Childhood Ed students on Zoom. Renee Galvin read her story, "Teal", and also lectured about storytelling and reading aloud to children. Check out @booksbyreneegalvin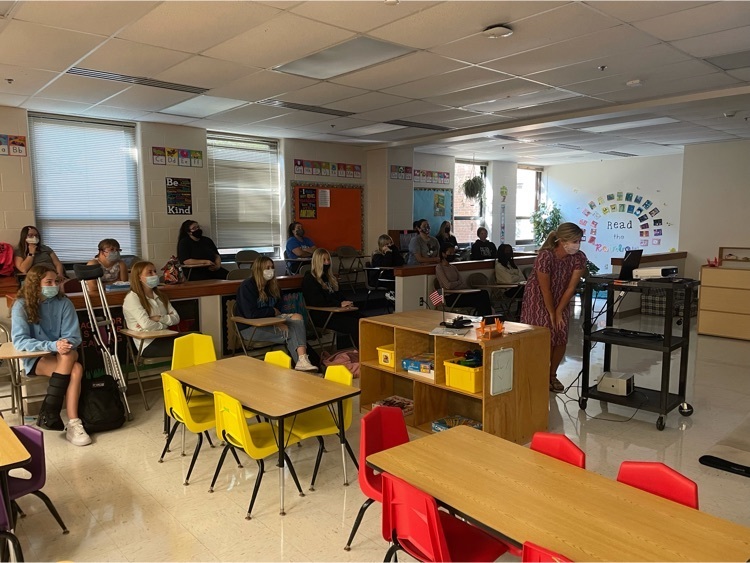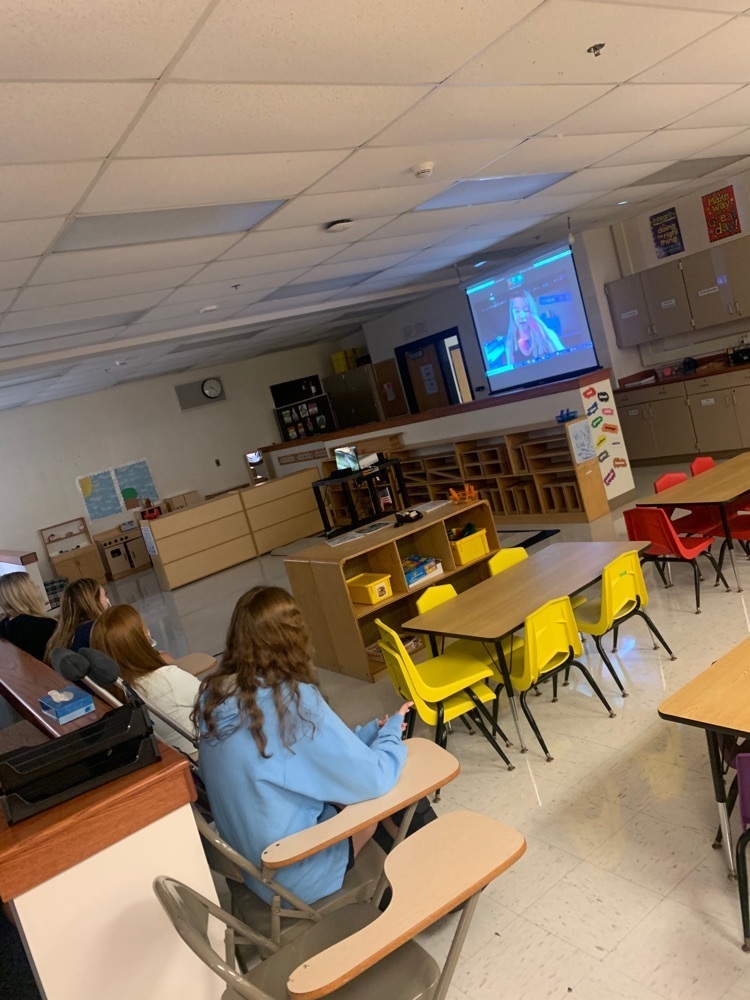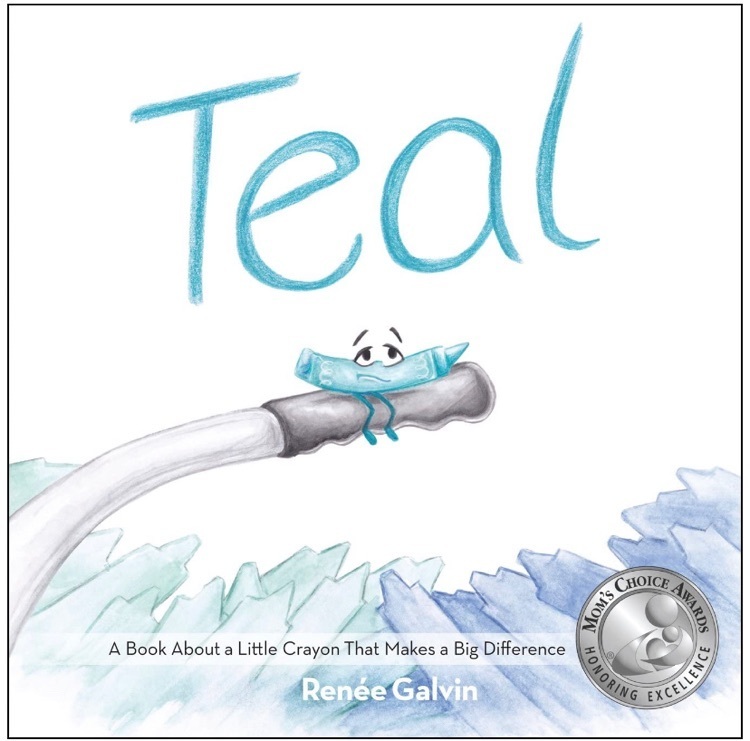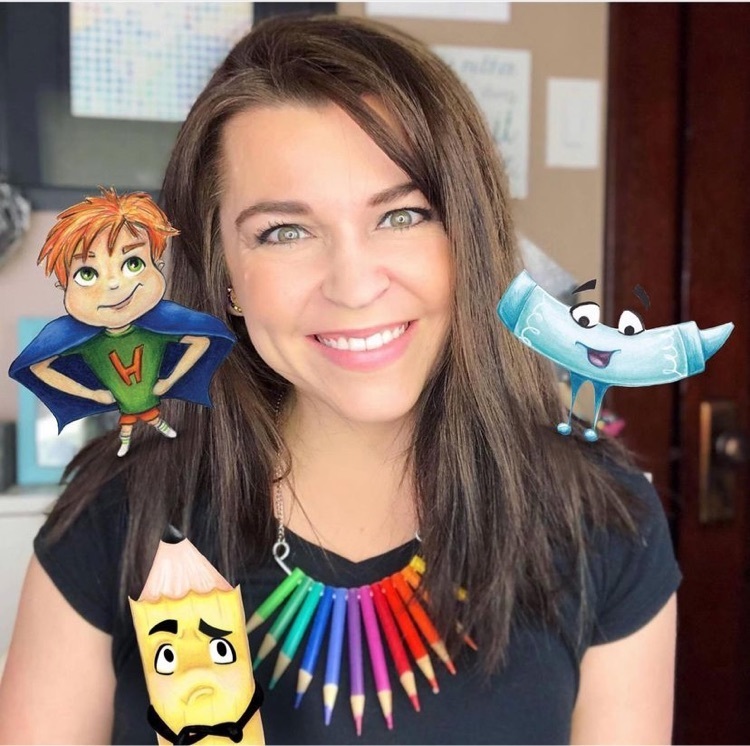 The LW210 one to one implementation has allowed our students to access the Internet, digital course materials, and Office 365 applications. LWE's Geometry students use OneNote to take notes. Additionally, the World History students research maps for a geography project.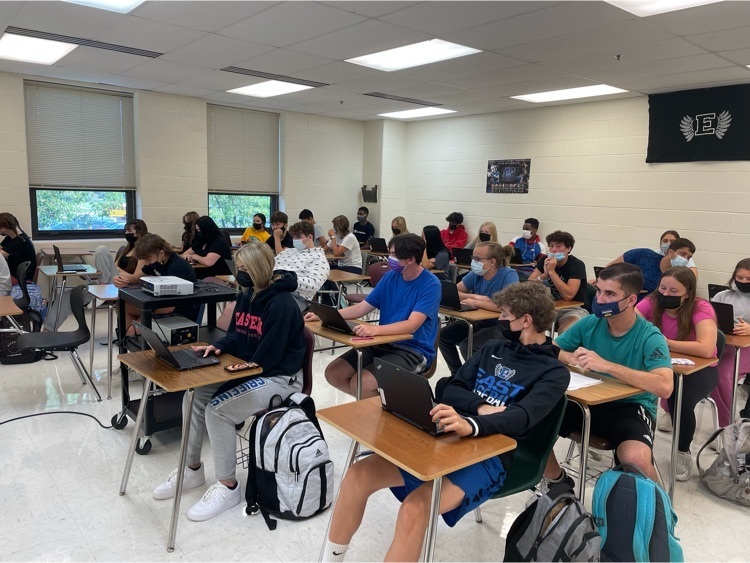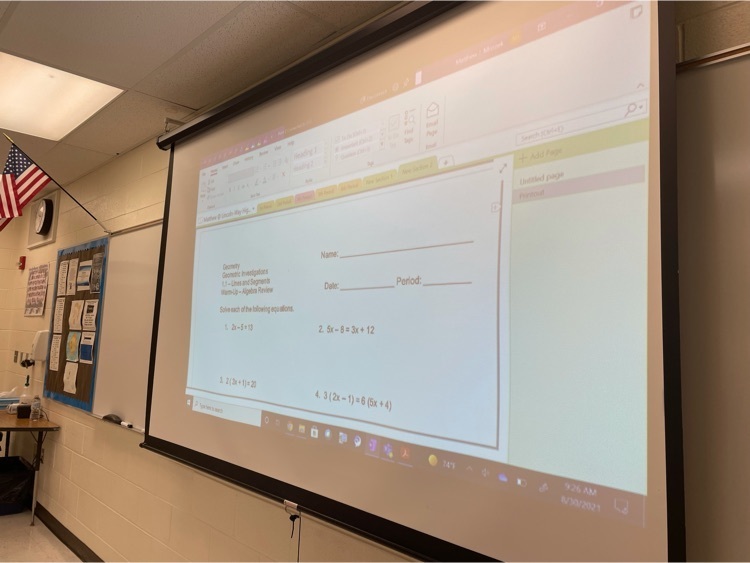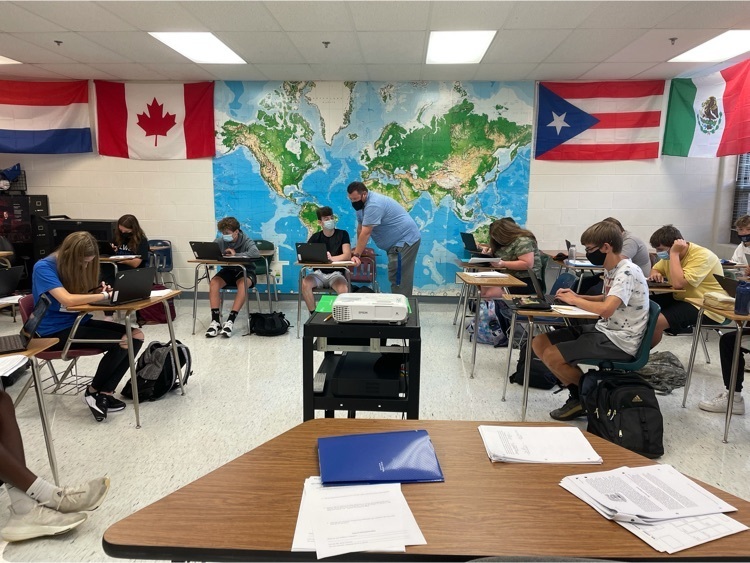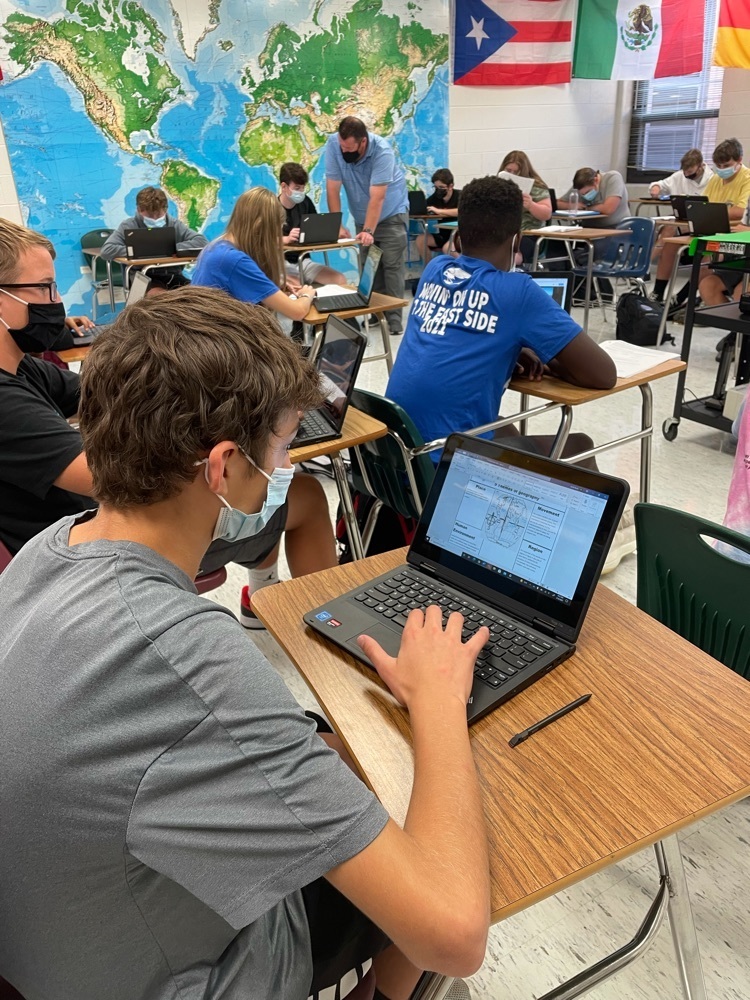 Congratulations to Dr. Michalak for being named LWE varsity football's honorary captain at our first home game.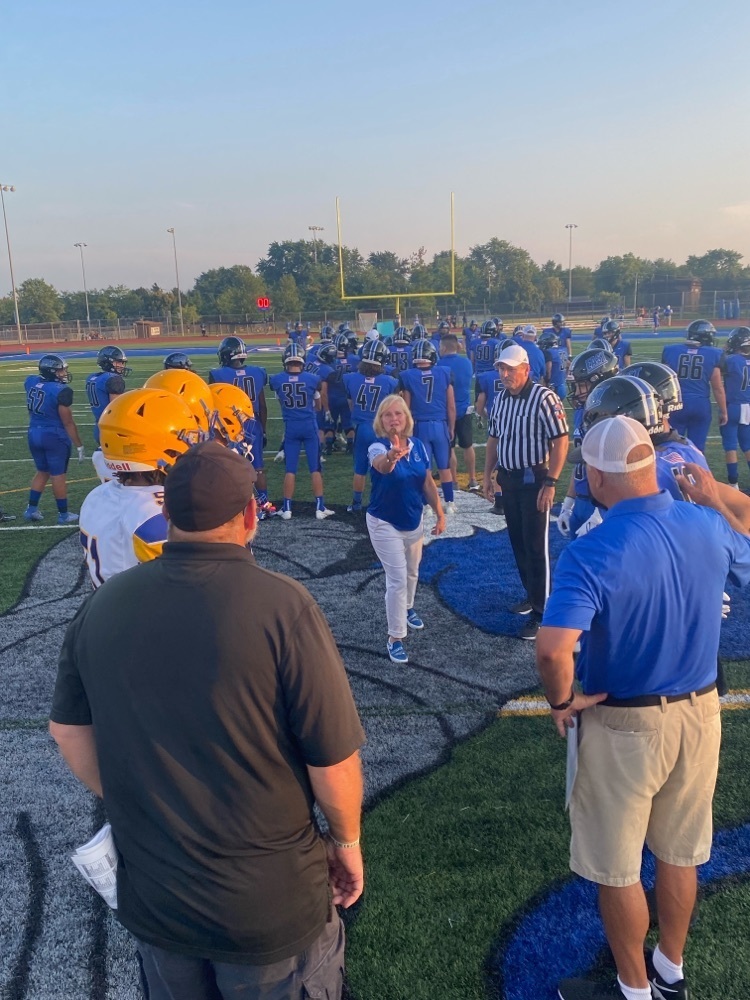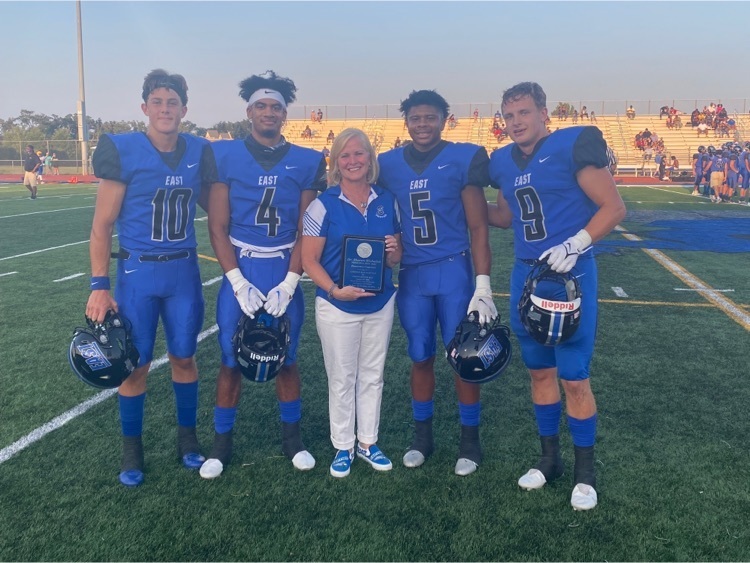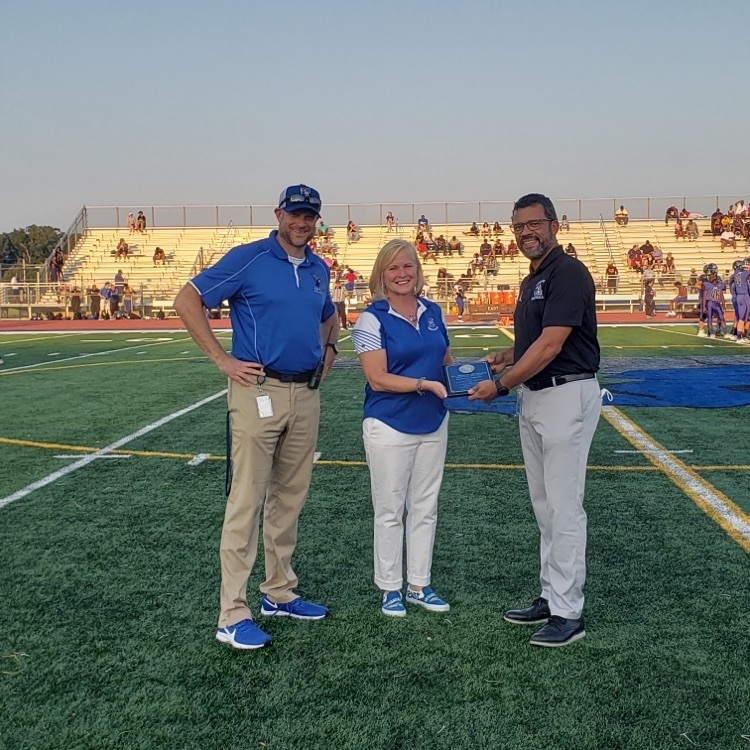 Every Friday staff and students show their Griffin pride!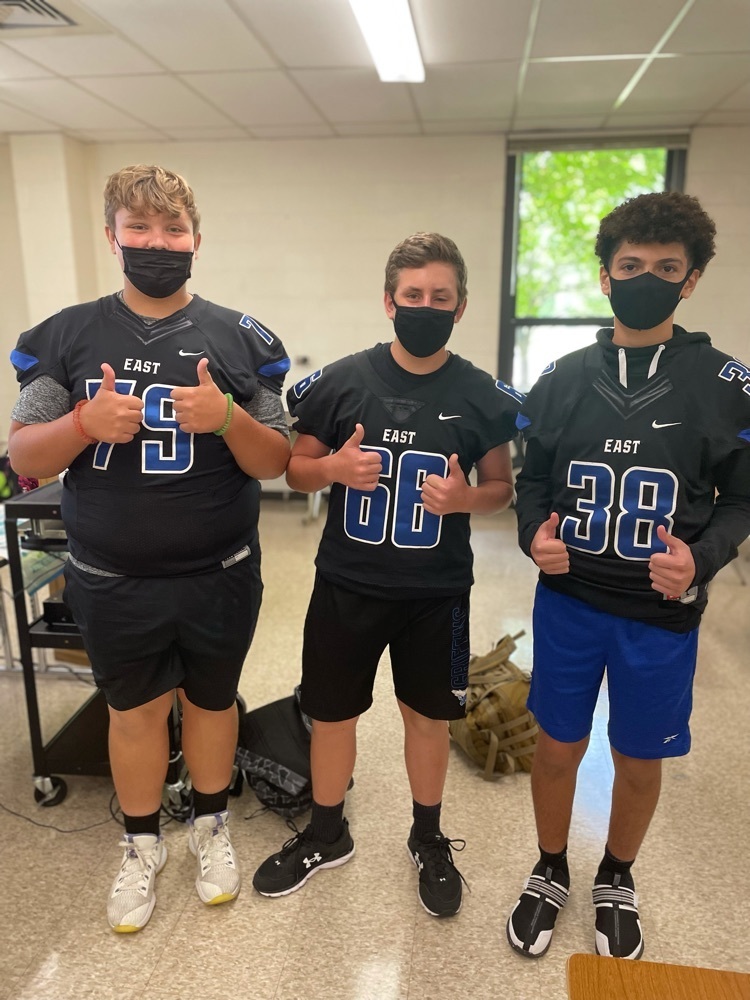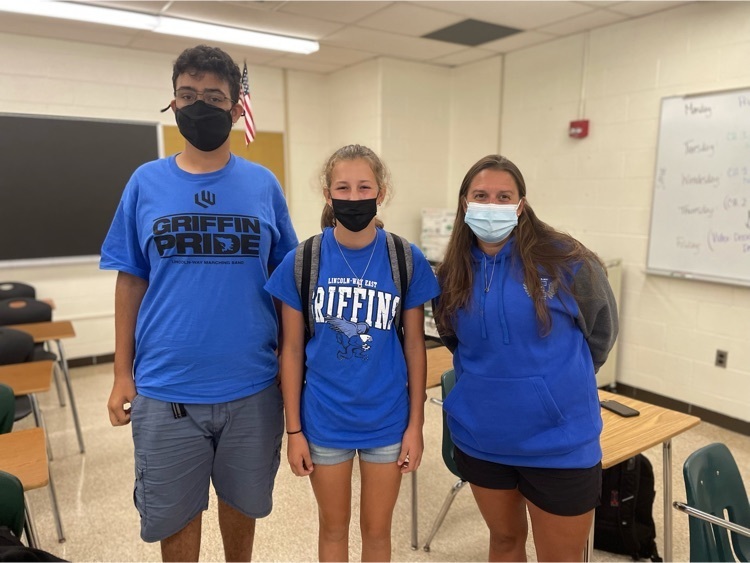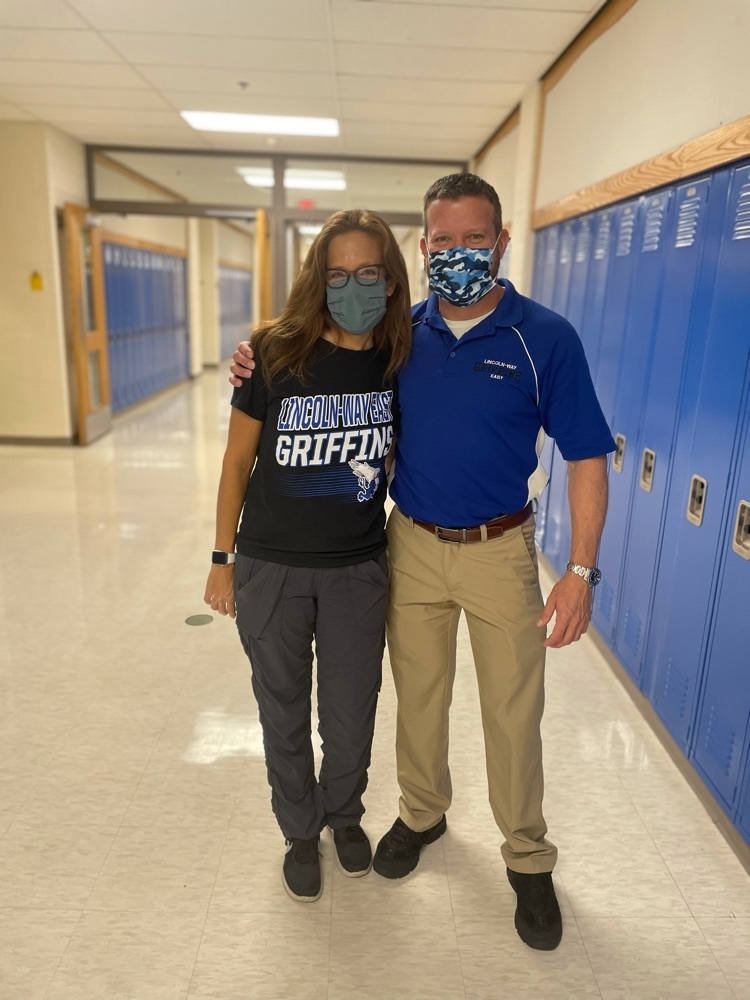 Anime's first club meeting is a week from today! Check out the details!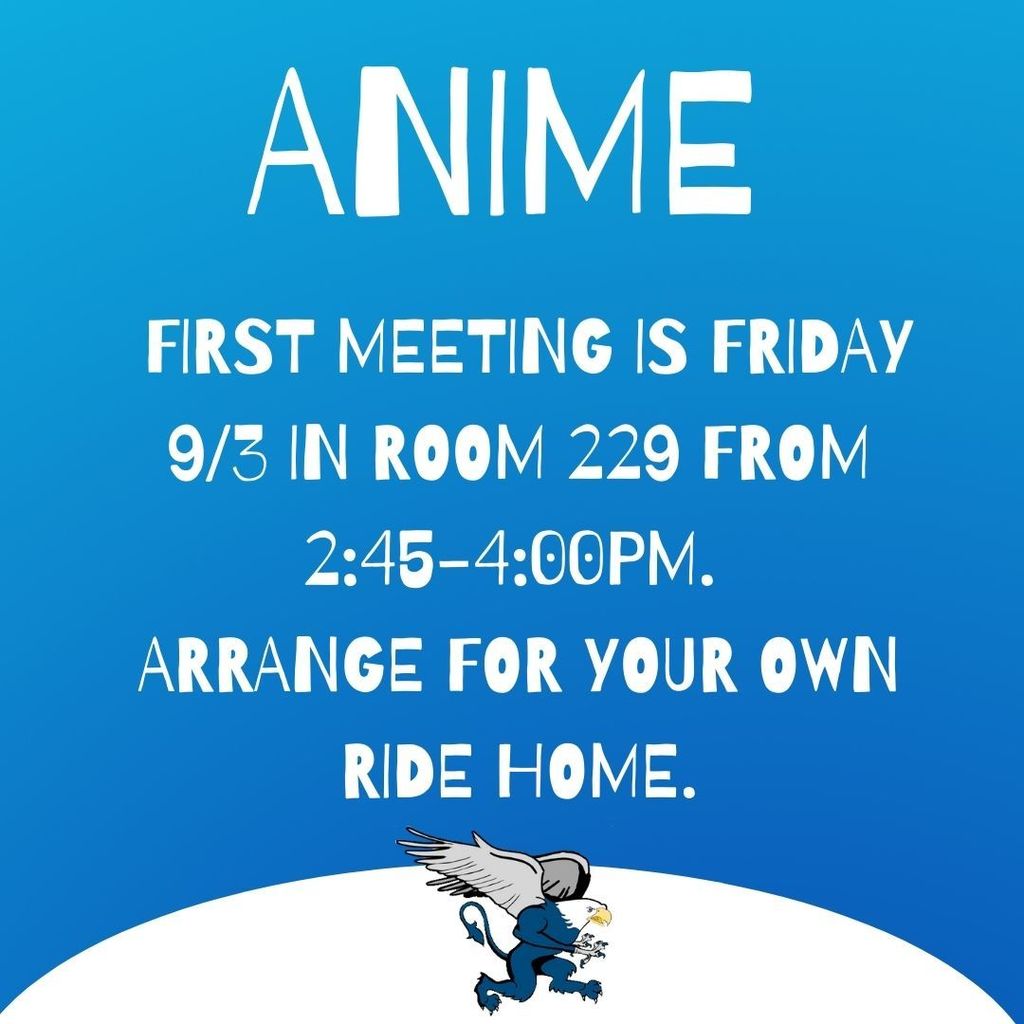 Join BSU for the first meeting of the year!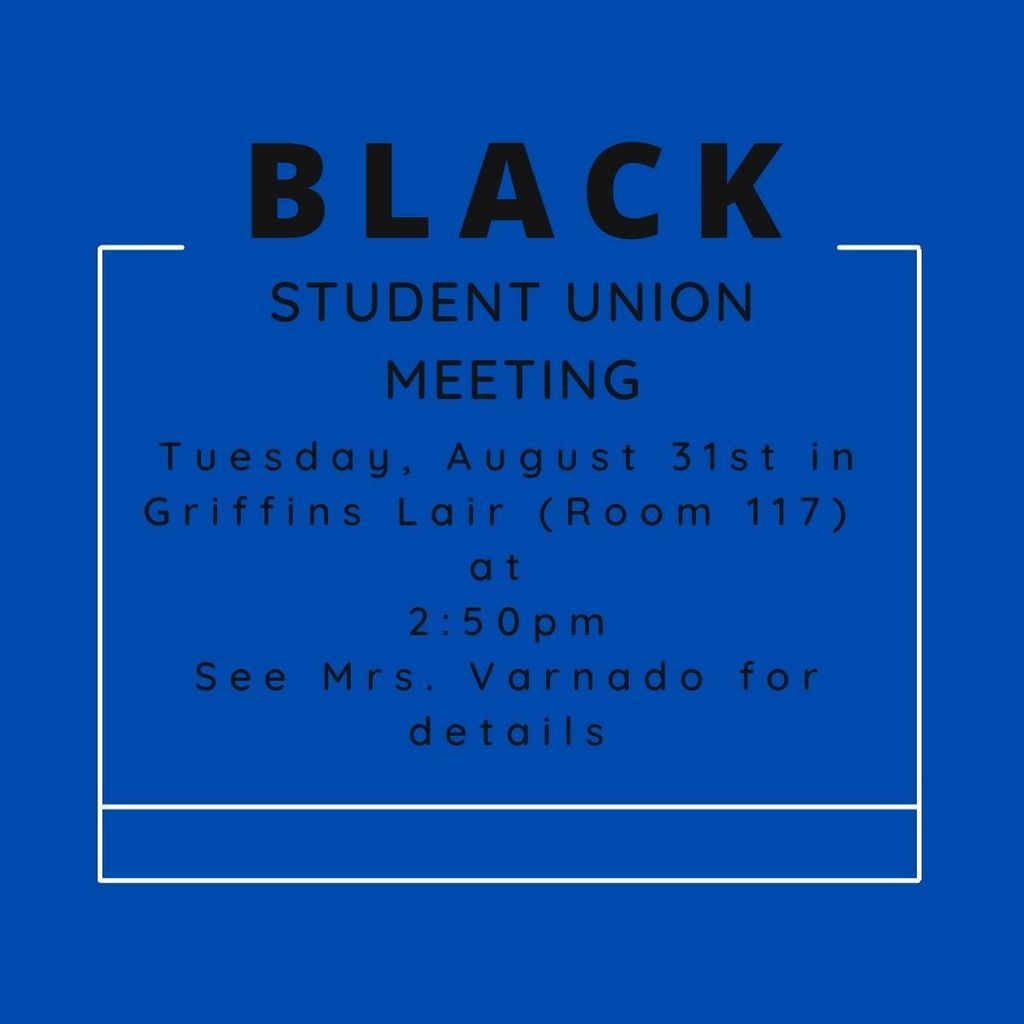 Join our Theater Company at LWE! check out details!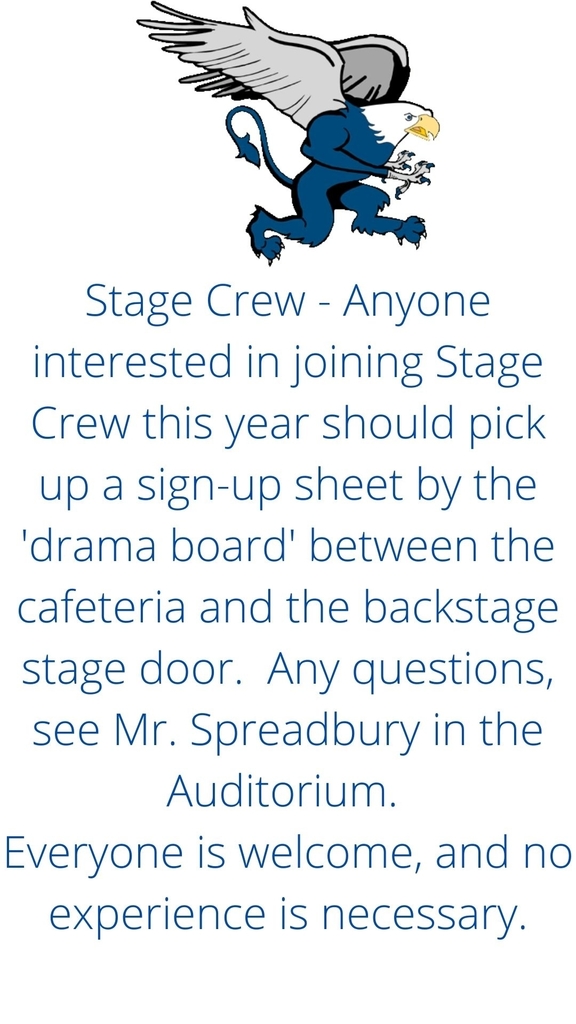 See details about auditions for the Fall Play!

From Digital Media to College Writing to Guitar to German, our Griffins have access to a wide variety of courses to choose from. They are engaging and connecting to real world skills.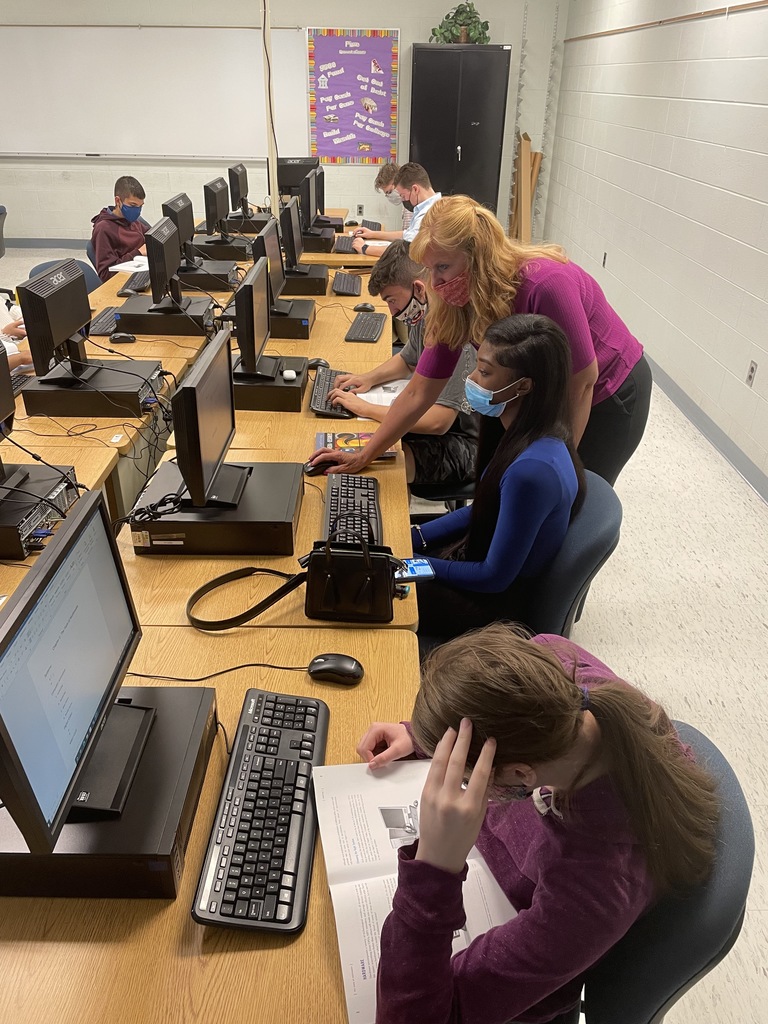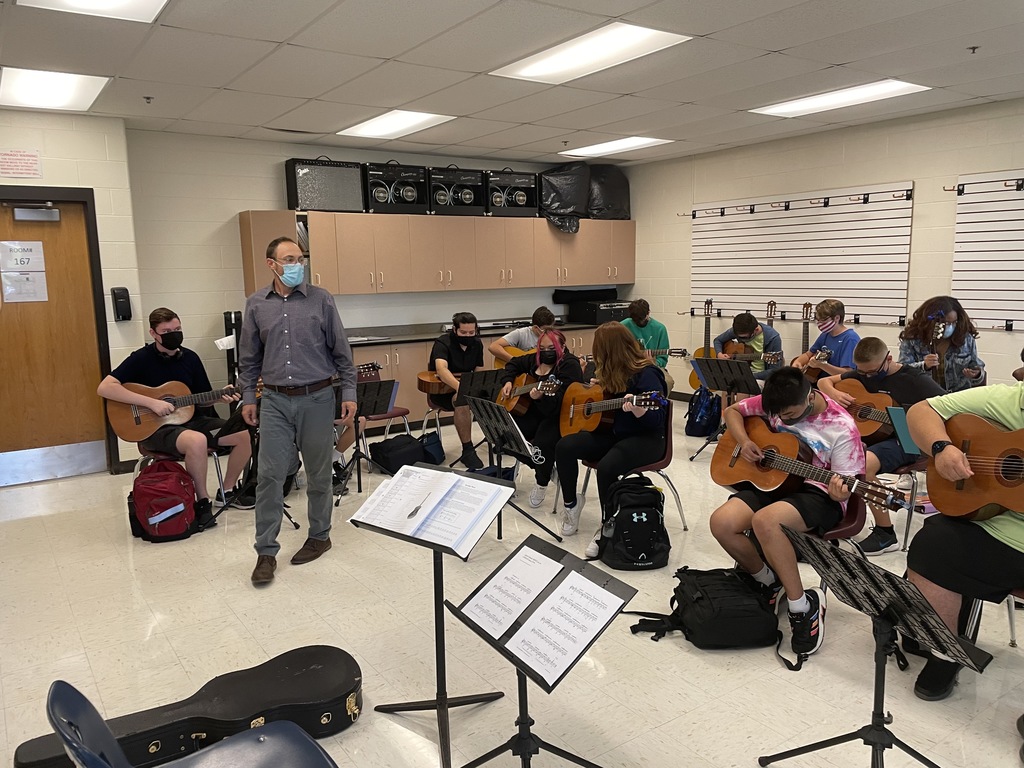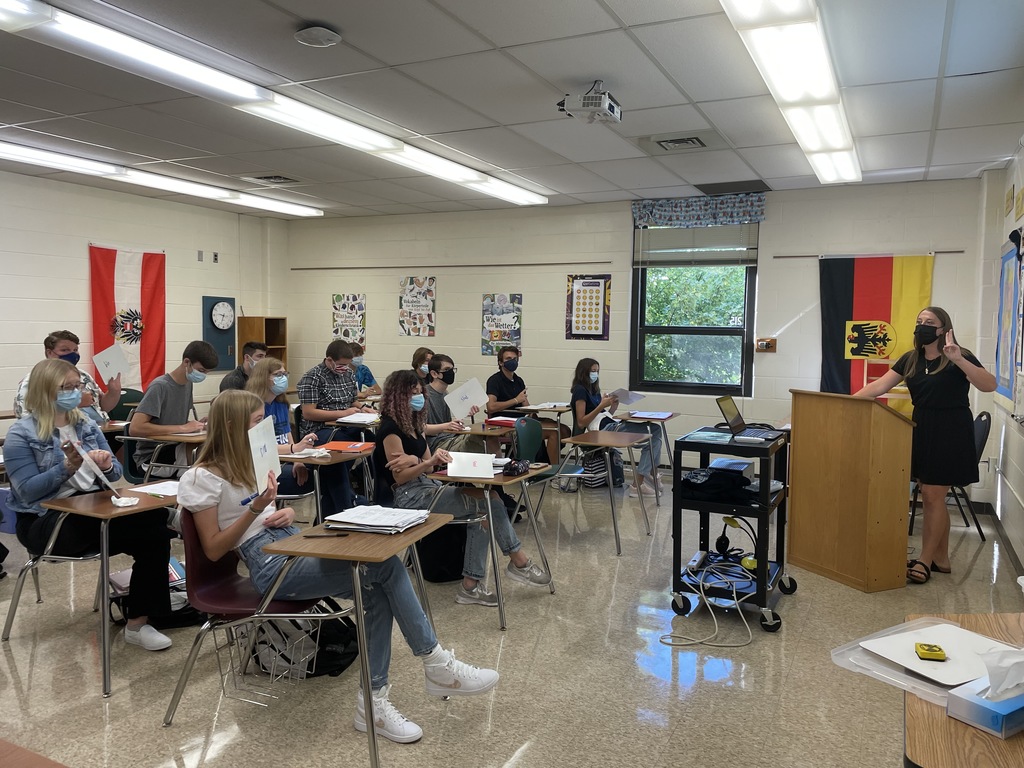 See details for Your Light Still Shines On Me event!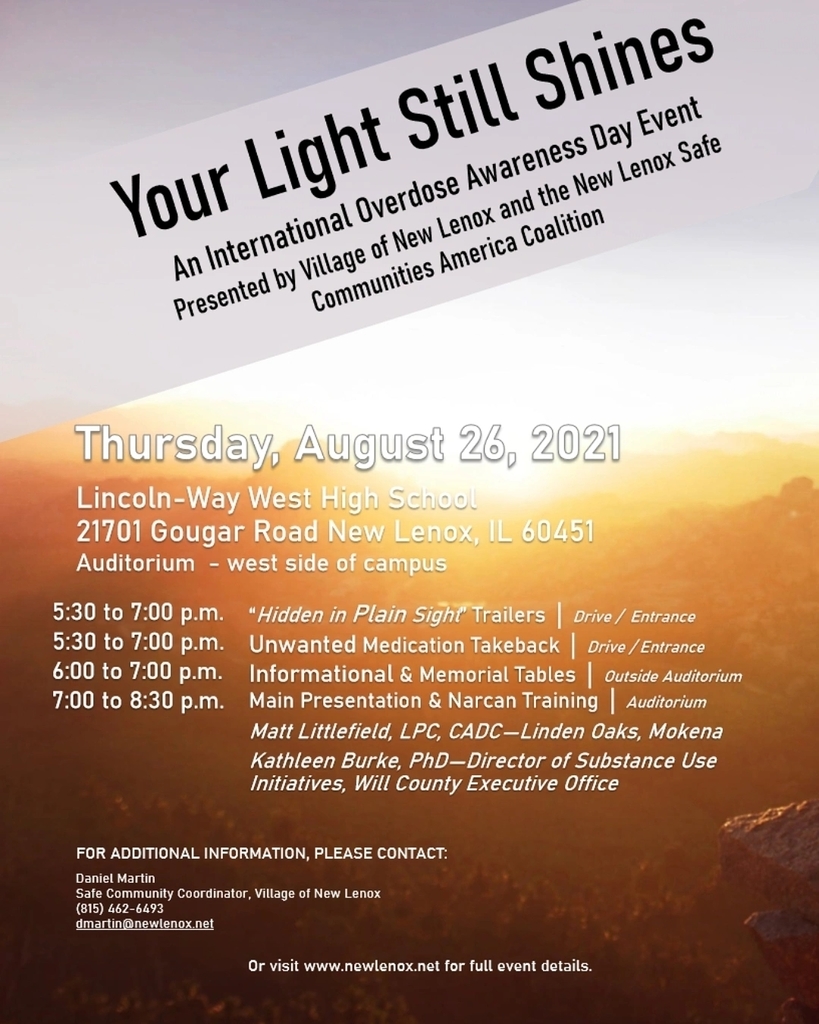 Mr. Lodes' Physics students are completing a constant velocity activity.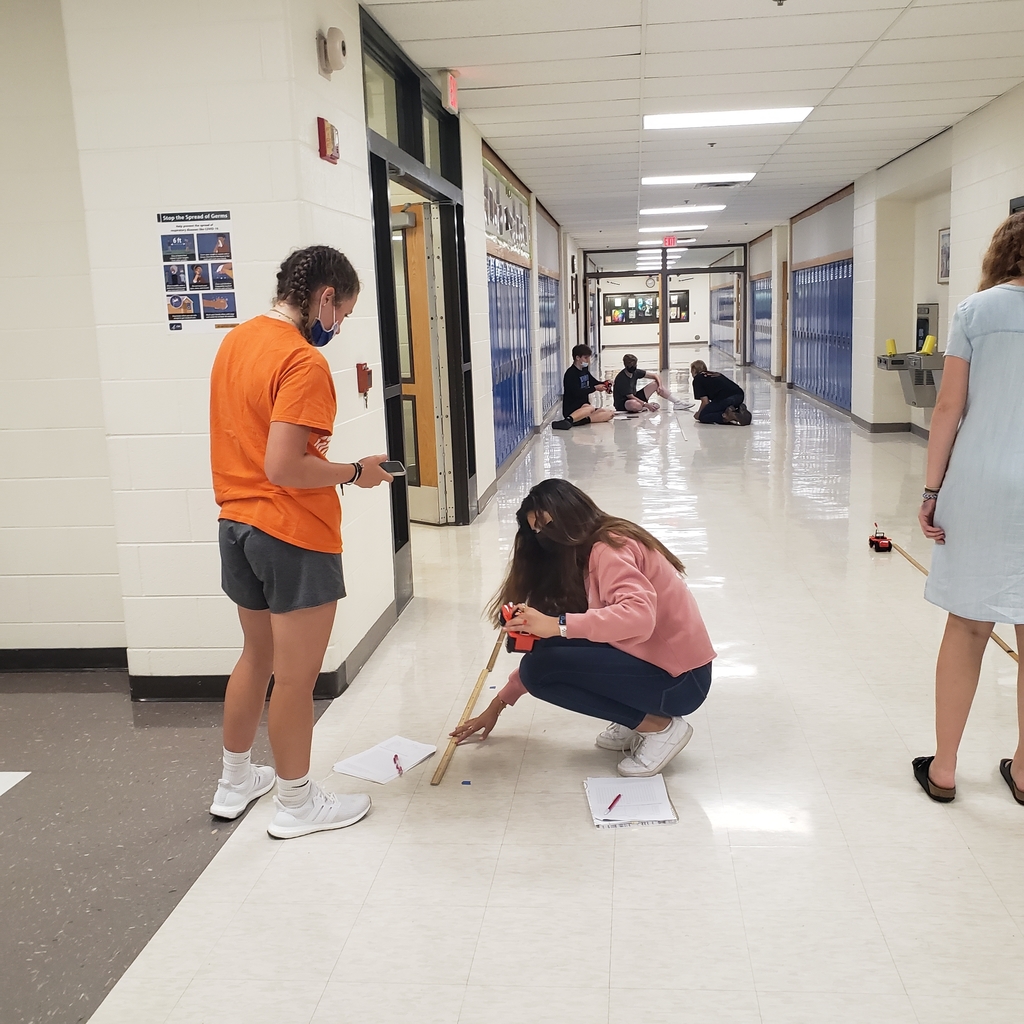 LWE Science class had students measure the speed of a marble at different positions on a rollercoaster.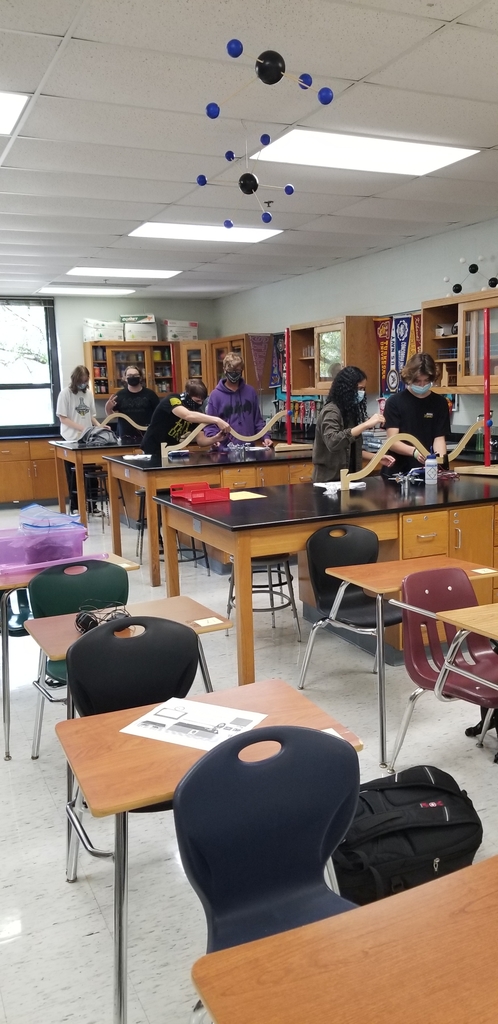 LWE Activities are starting soon! Check out details on Acapella's! See Ms. Samawi for details.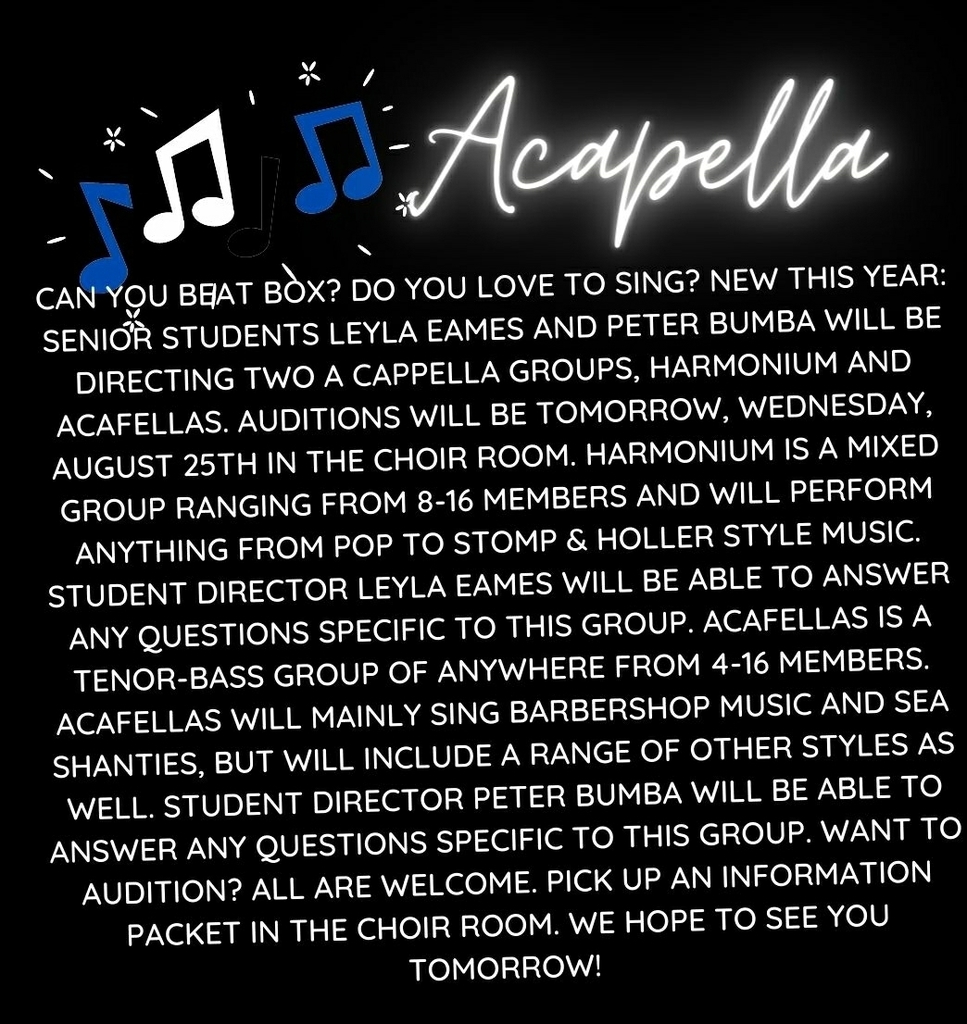 First full week in the books at Lincoln-Way East! Hope everyone had a great week! Go East! Go Griffins! Go Blue!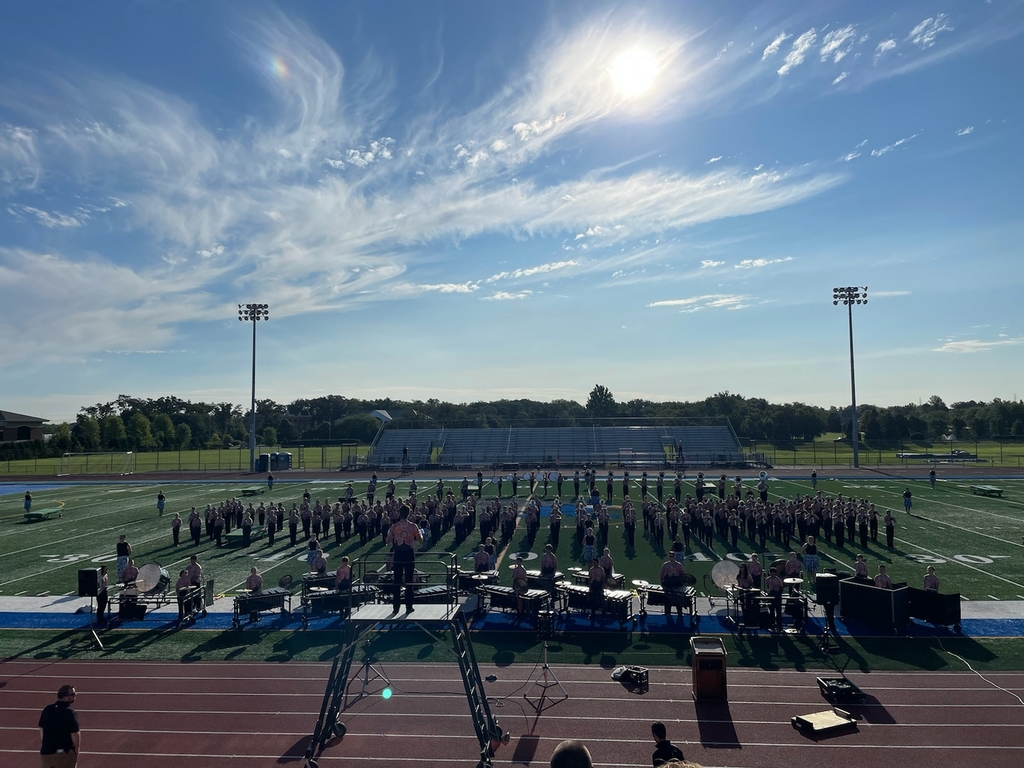 Great teaching this week! Our Griffins are happy to be back for in-person learning.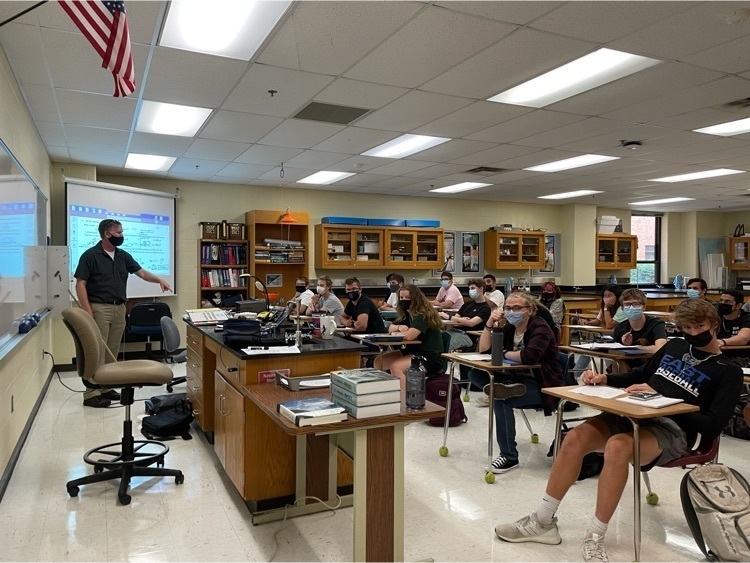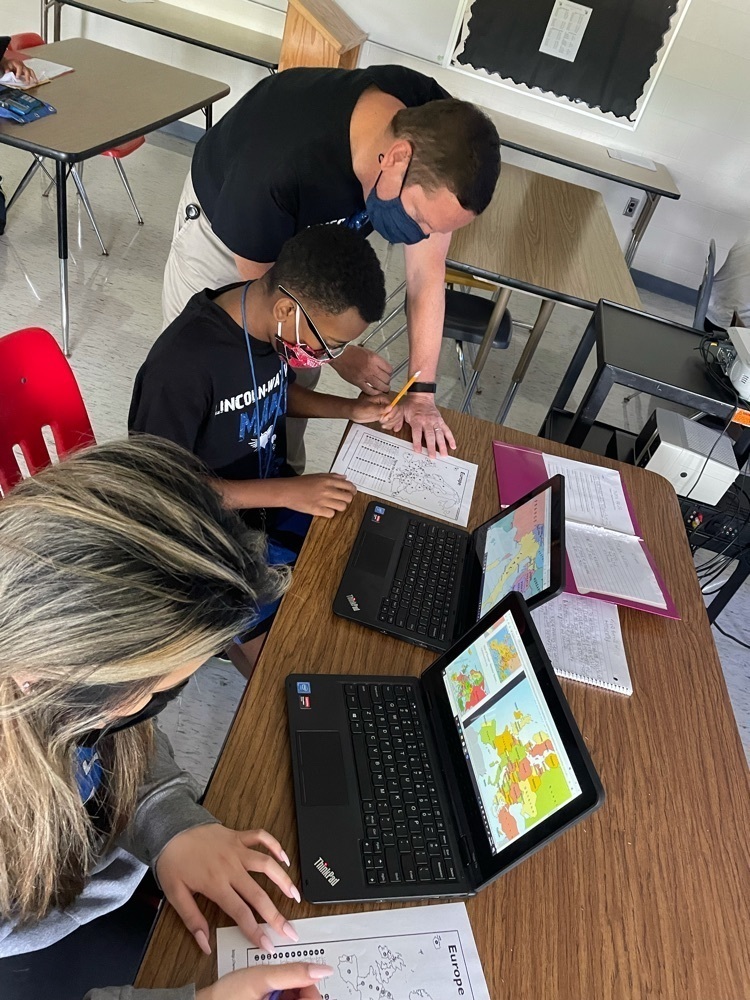 It's great to be a Griffin! Glad to be back on campus to welcome our students and our new principal, Mr. Griggs.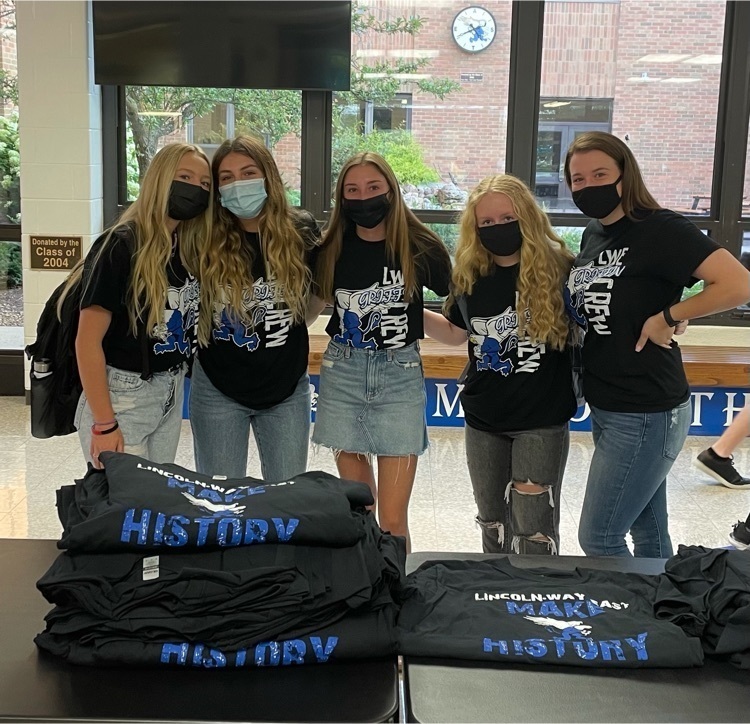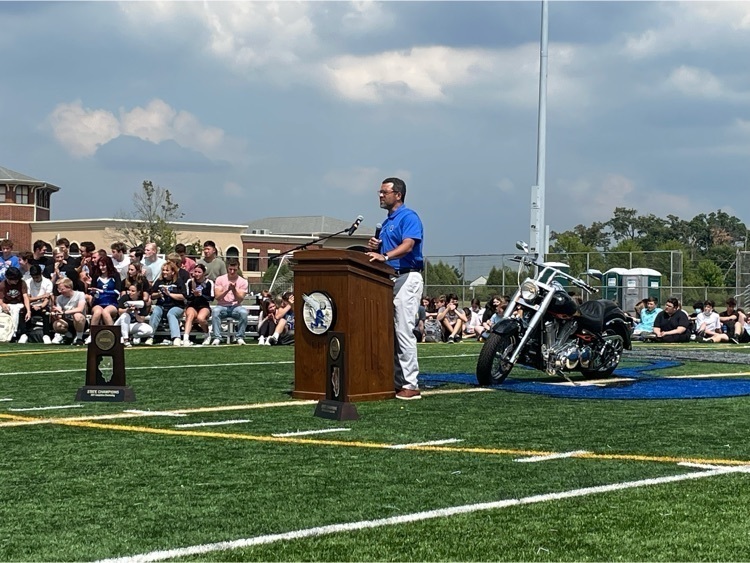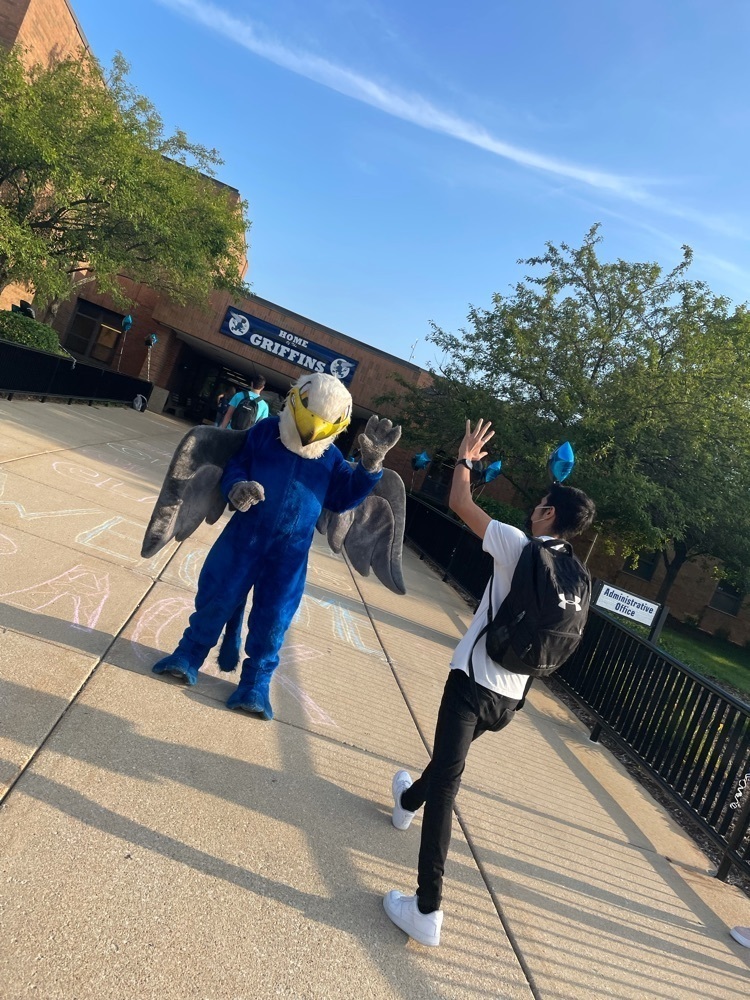 The vocal jazz ensembles of Lincoln-Way Central and Lincoln-Way East held their first rehearsal today in preparation of their combined performances at the 2022 Illinois Music Education Conference (IMEC) in January. Hanna Samawi (East) and Mike Bultman (Central) are the groups' directors. Combined with the selection of the Lincoln-Way Central and West Guitar Studios, under the direction of Nate Jackson, IMEC 2022 will be the first state conference in which all Lincoln-Way 210 schools are featured in performance.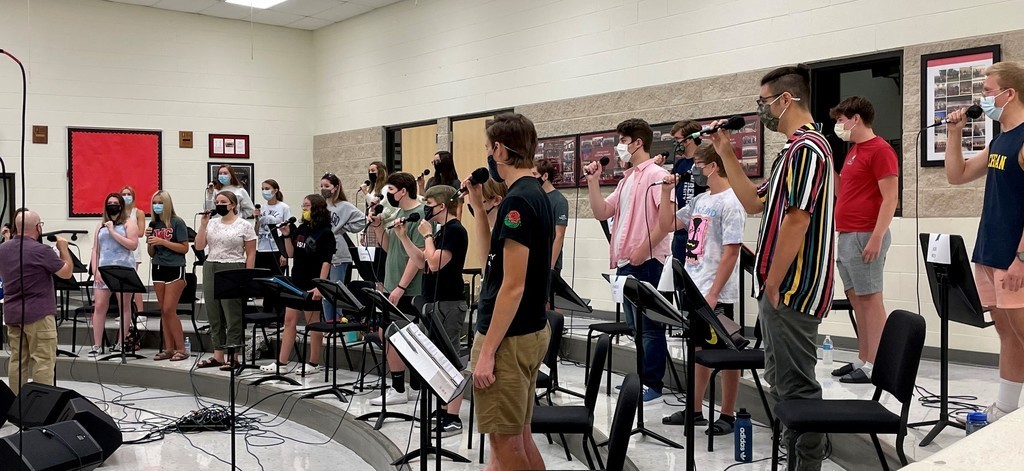 It's Open House Day at Lincoln-Way East! All students are invited to walk their schedule, purchase spirit wear from the Athletic Boosters or calendars from the Foundation, and turn in important paperwork. Open House runs until 2 p.m.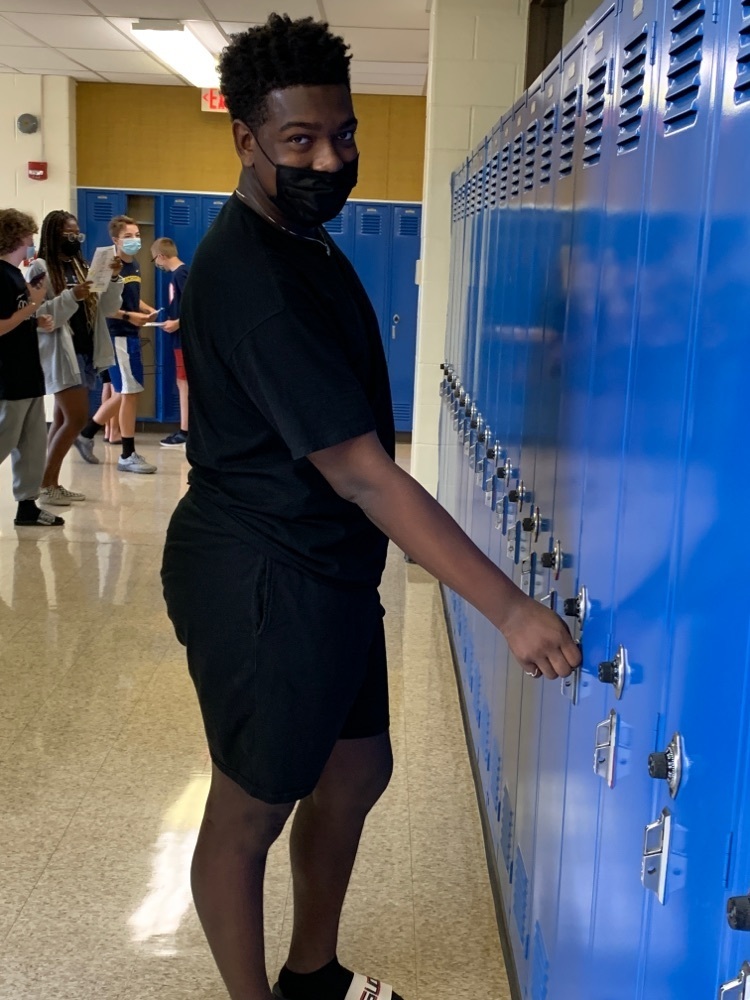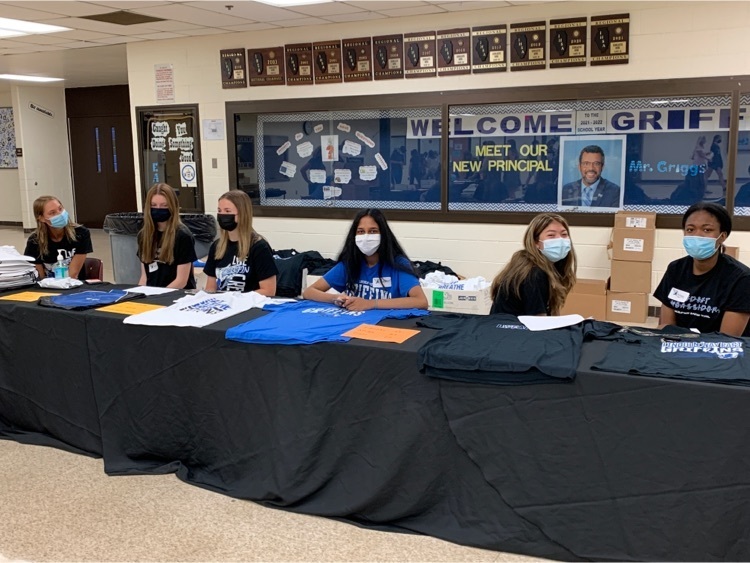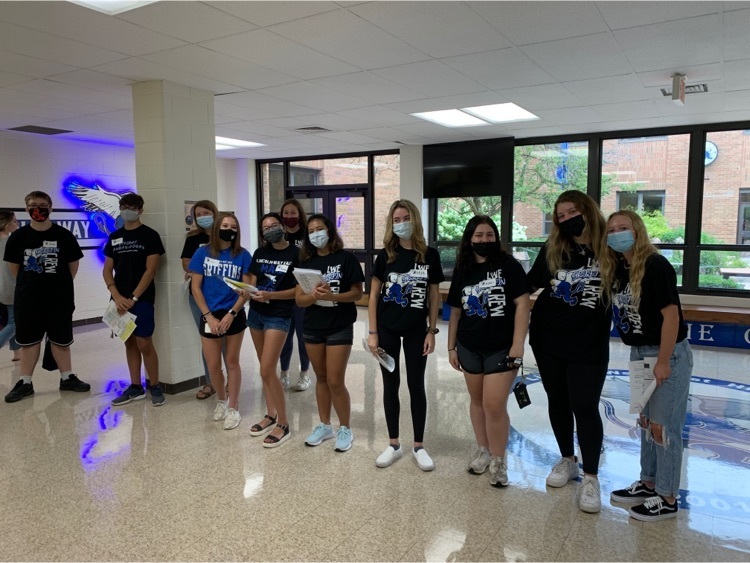 Today, LWE welcomes the class of 2025 from 10 to 2 p.m. today.

It's Device Pickup Day for freshmen & sophomores at Lincoln-Way East! Follow the alpha slice to grab your device, purchase spirit wear or Foundation Calendar, and turn in any paperwork. Parents can also attend a Parent Tech Session to hear how to access important Skyward Info.