The Lincoln-Way Marching Band has made it to Times Square! Be sure to watch for them at the Macy's Thanksgiving Parade this week!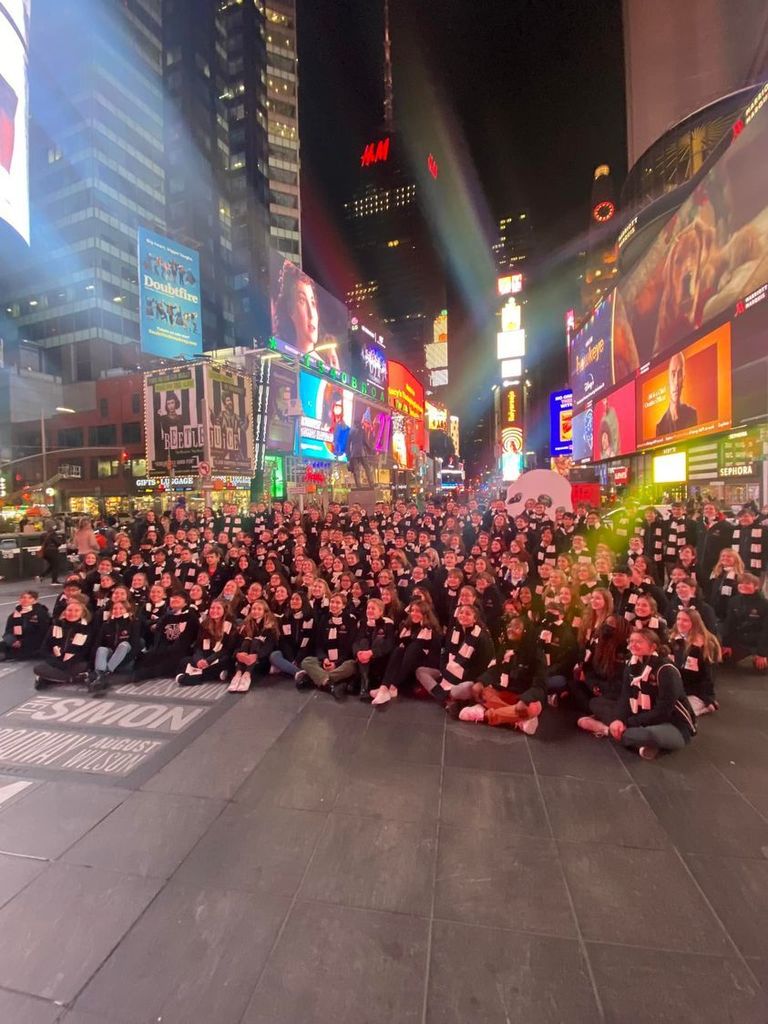 Today is 'Suit Up Like the Staff' day at East, and Griffins were to dress up like their favorite staff member to show their appreciation. These students in Miss VandenBerg's class nailed it!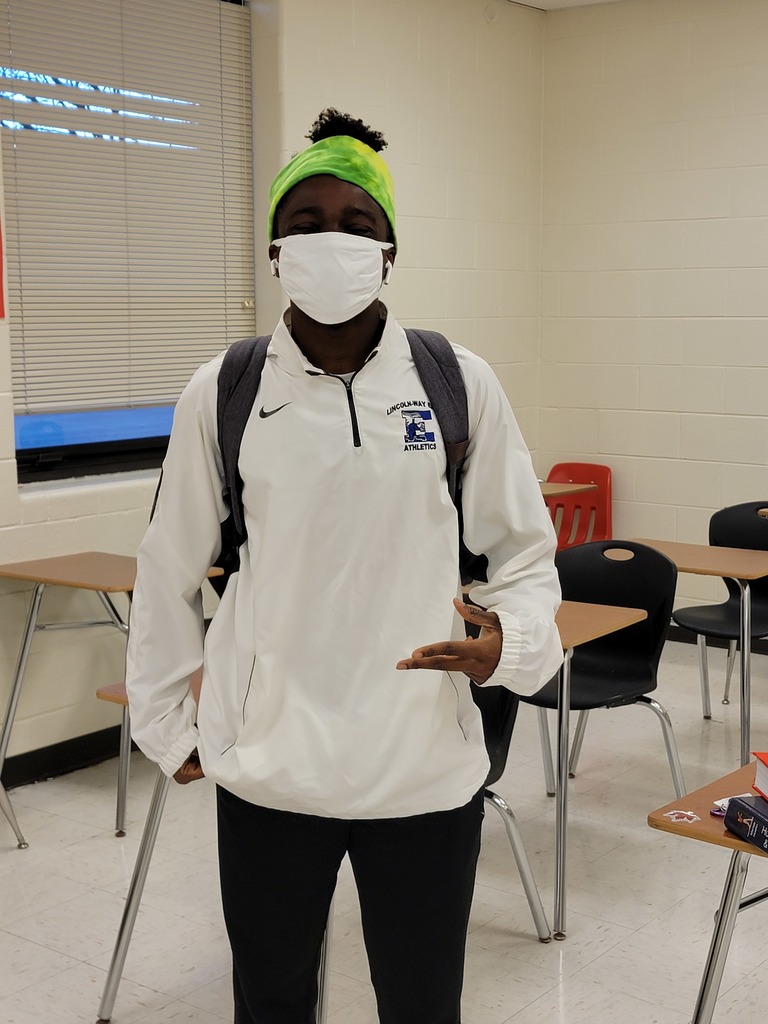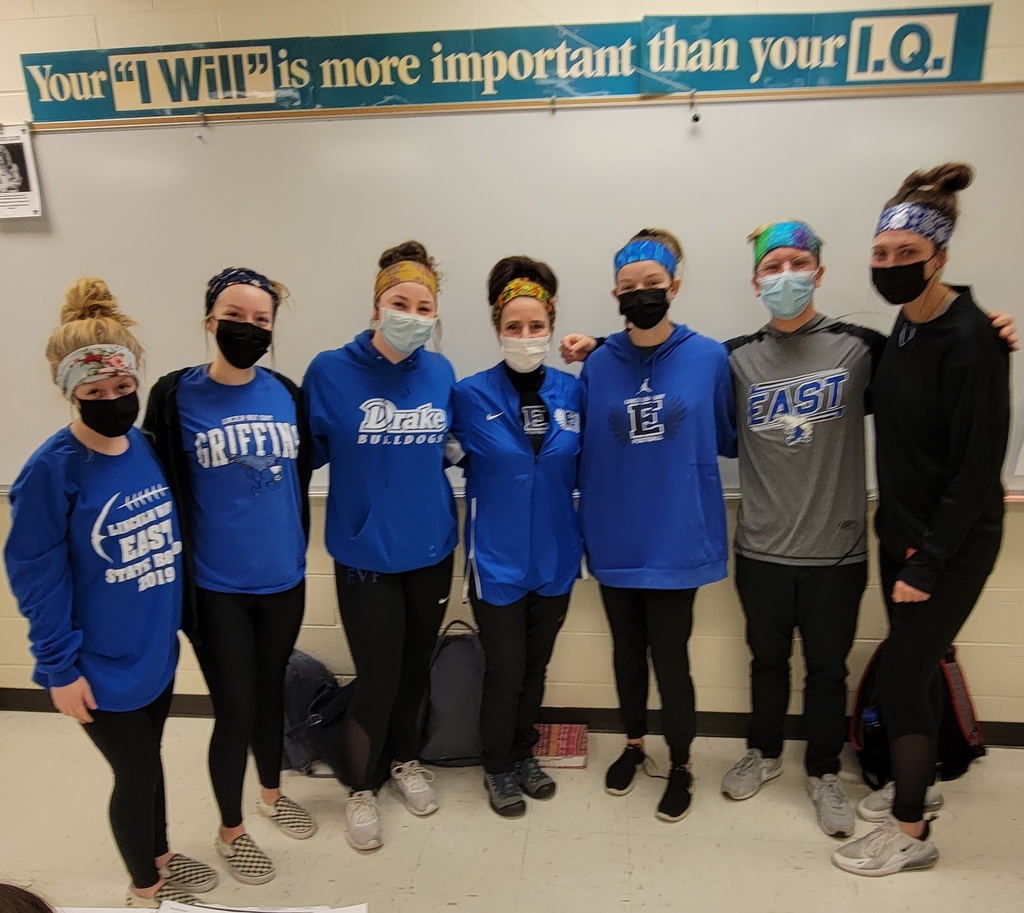 Burning Cheetos! Students in Mrs. Laack's Chemistry classes have been working on the calorimetry lab where they are calculating how many calories are in a Cheeto, Frito, or Tostito.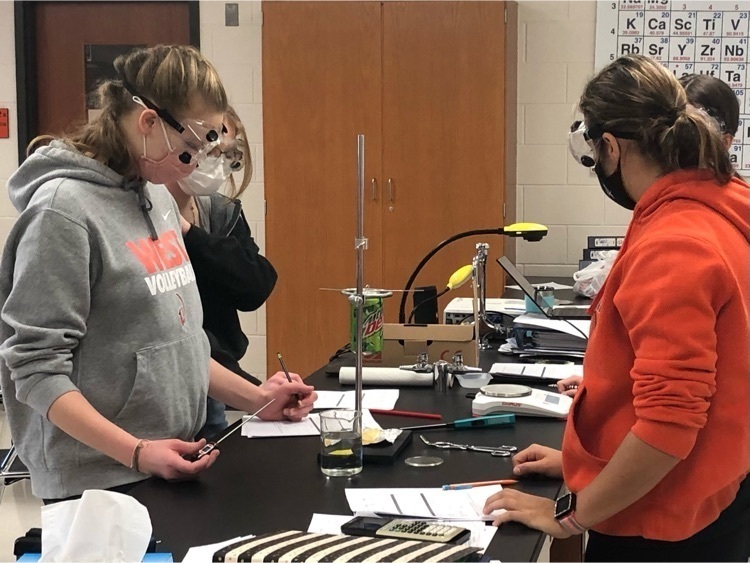 The Lincoln-Way East String Quartet performed this past weekend for the Spotlight Arts Collective Gala which was hosted at East.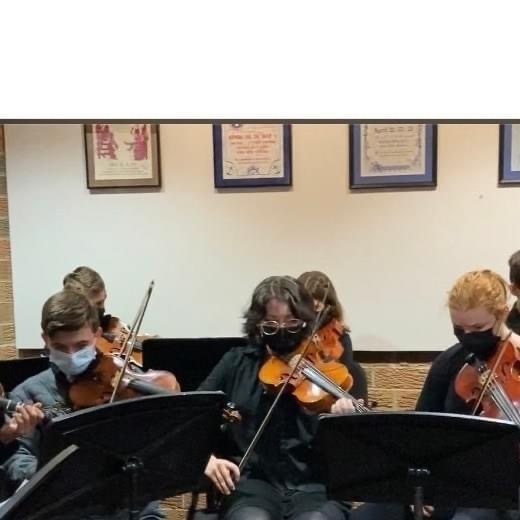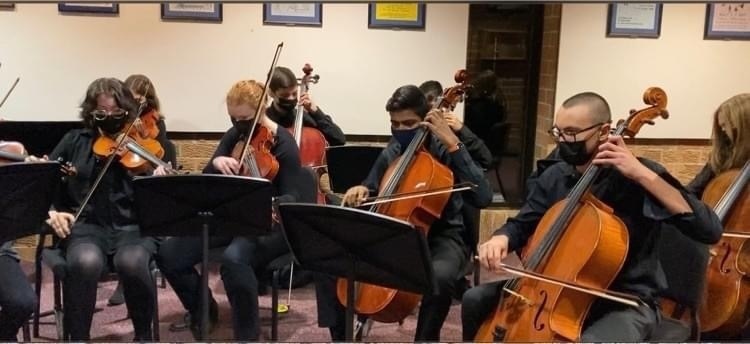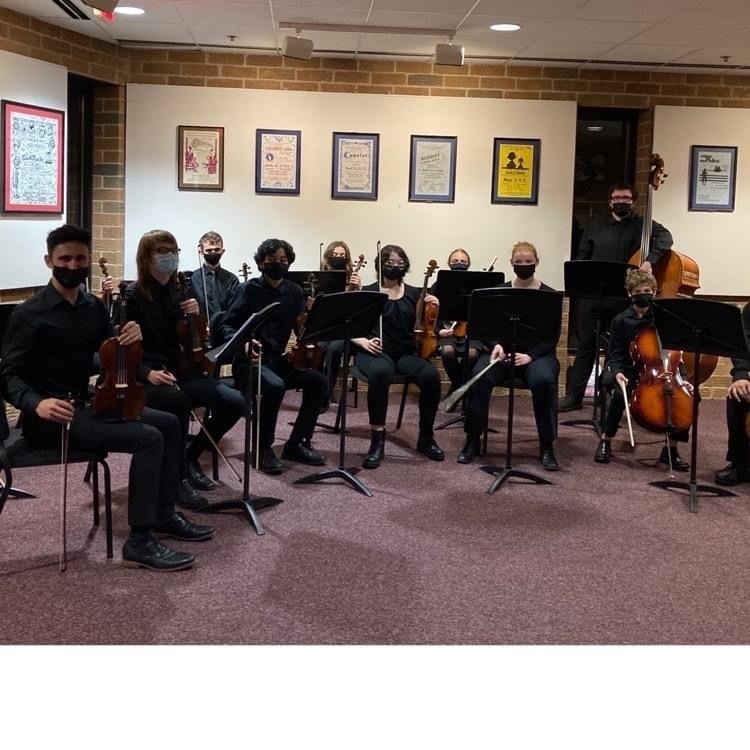 Griffins! November is about being kind and thankful. The Senior Class Board is sponsoring their monthly theme dress-up day this Monday, November 22. We want you to THANK a LWE staff member by dressing like them. Grab a thank you card in the Main Office this week and say thanks!

grat·i·tude - the quality of being thankful; readiness to show appreciation for and to return kindness. We are thankful for our staff members who continue to make a difference in the lives of our students! Students had the opportunity to write thank you cards to LWW staff members yesterday. #WarriorsAreKind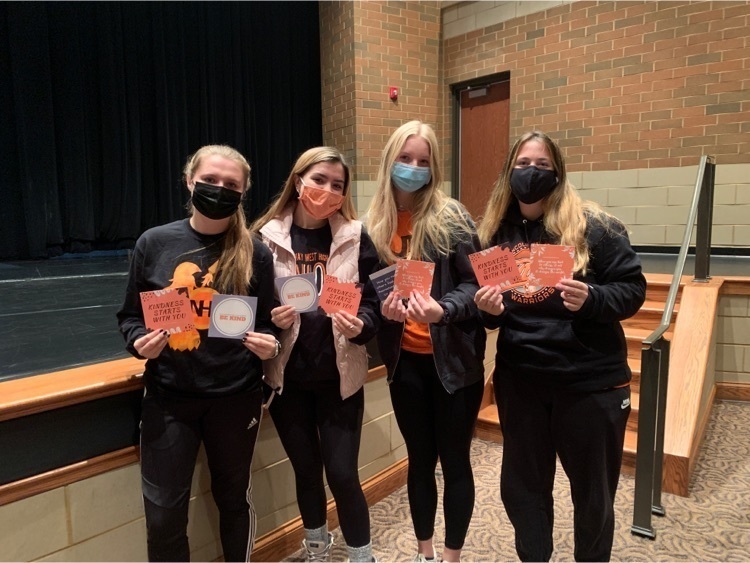 In honor of Veterans Day last week, our transportation department treated bus drivers who have served our country to breakfast after their morning routes. Thank you for your service!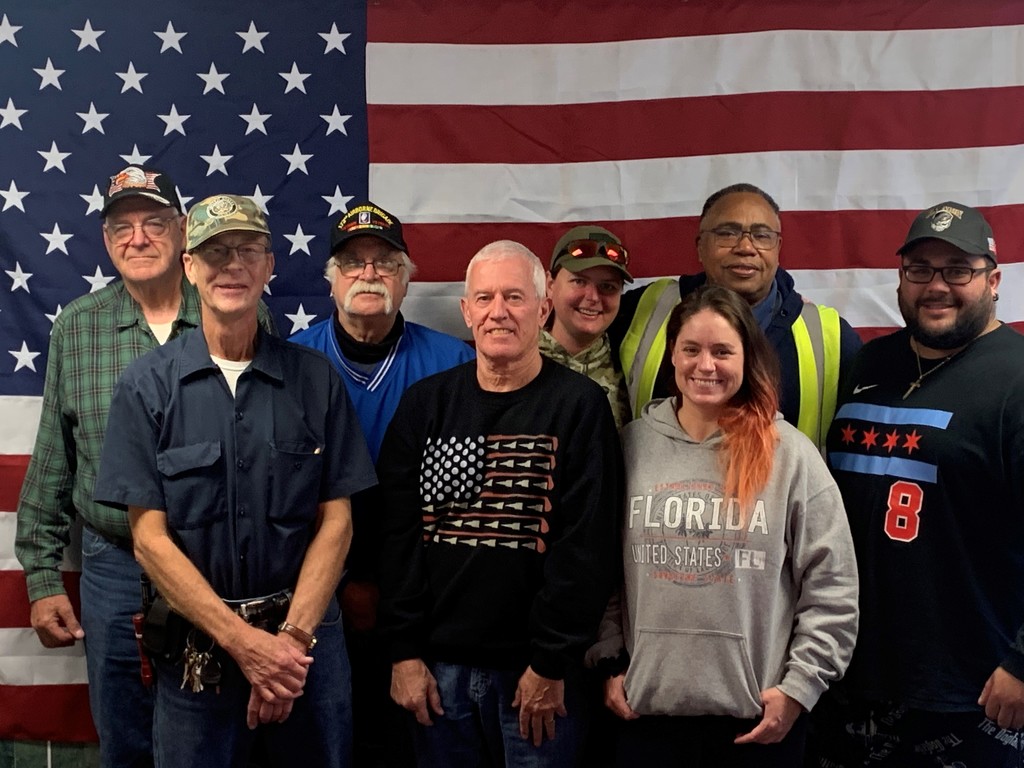 Foods classes are ready for the changing seasons! They have been working on delicious chicken noodle soup this week.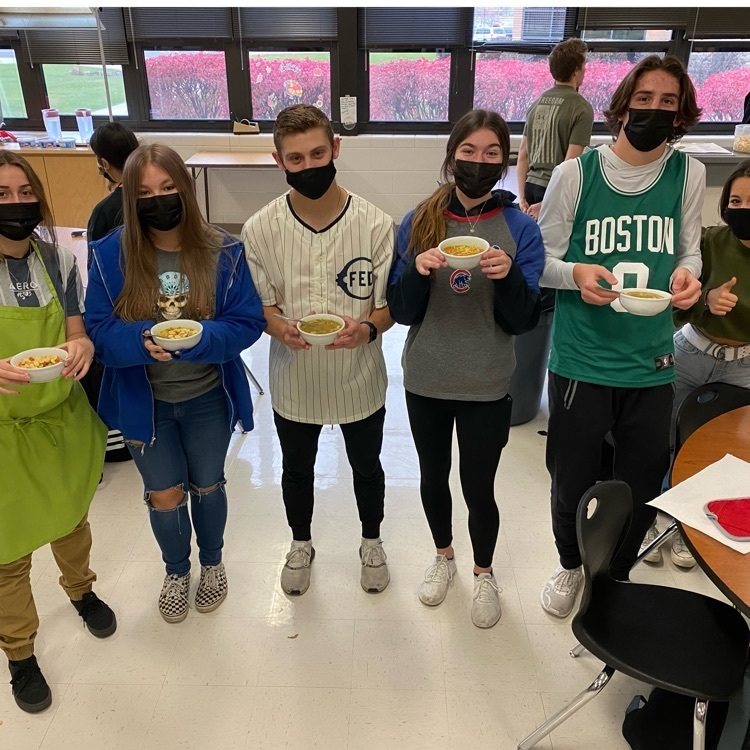 Saturday was World Kindness Day - how did you celebrate? Central students and staff became the "i" in KIND!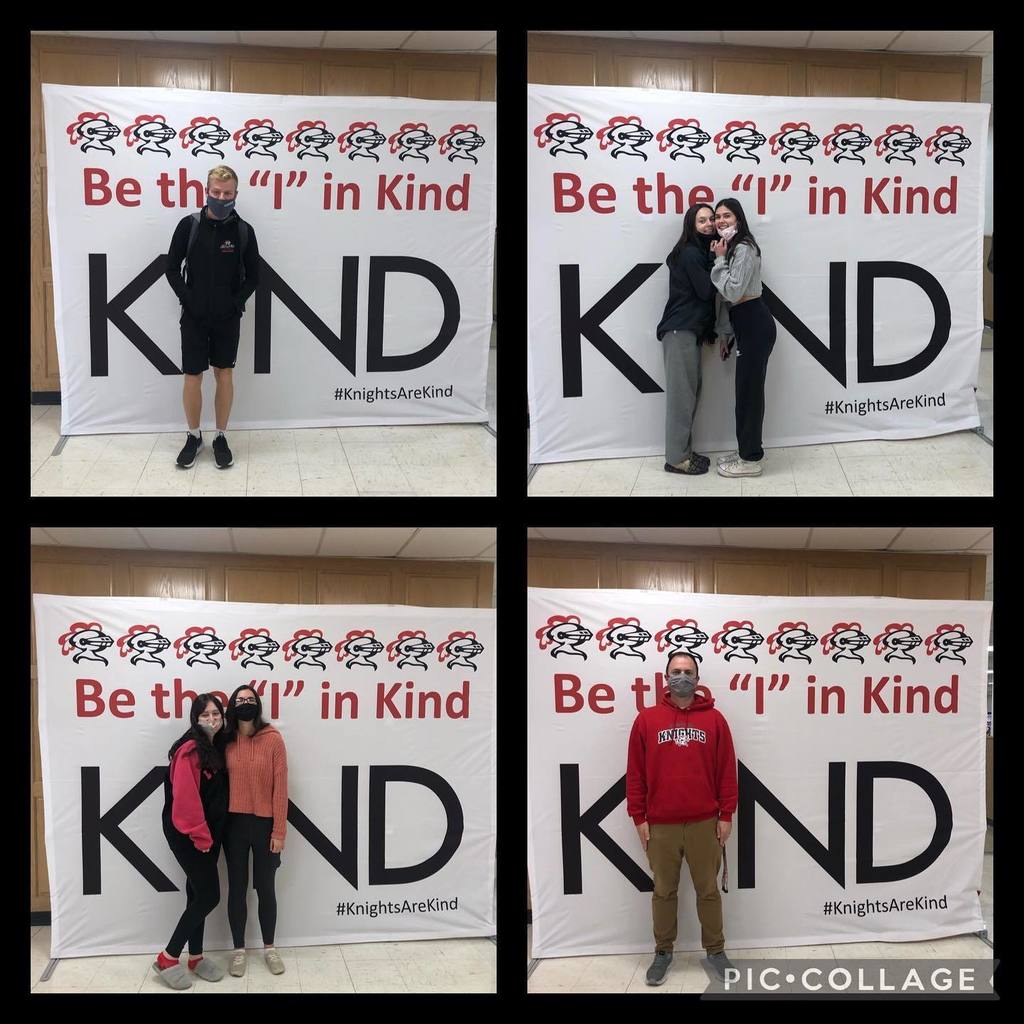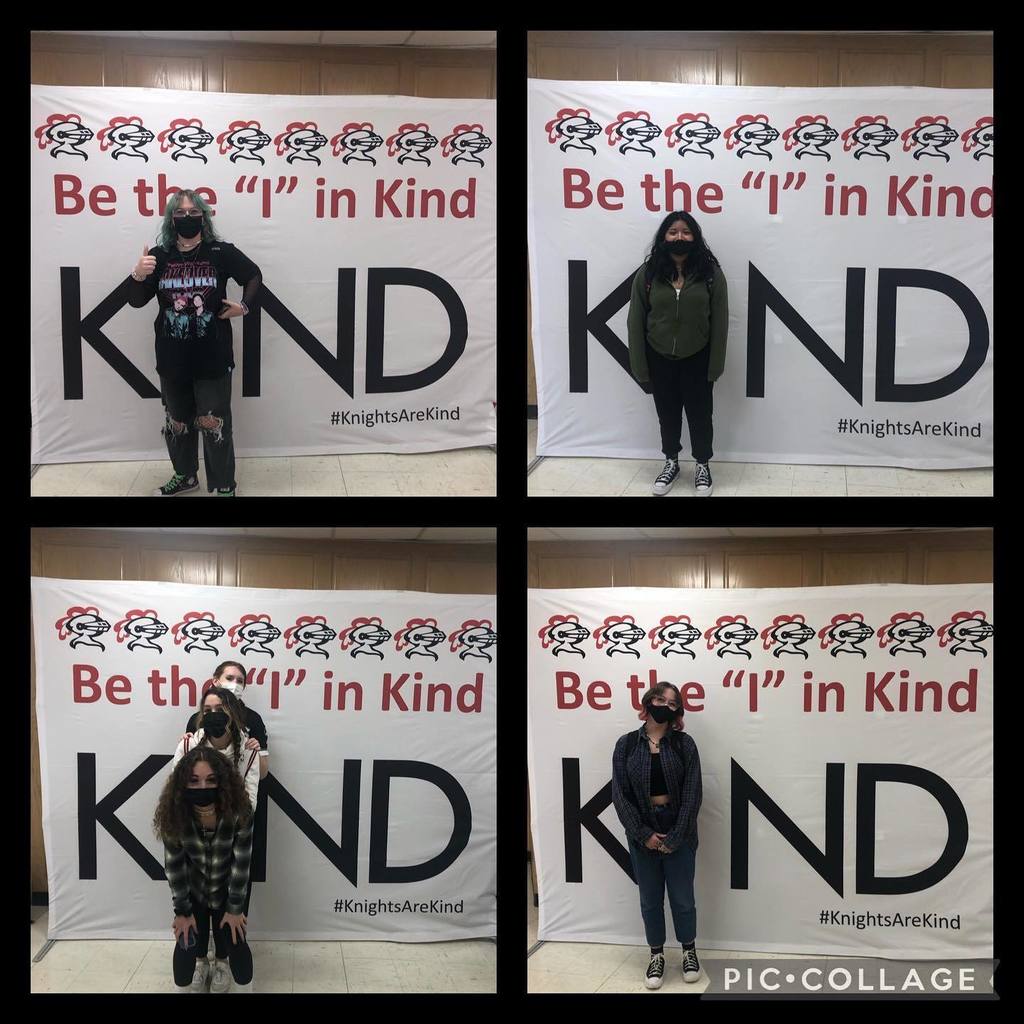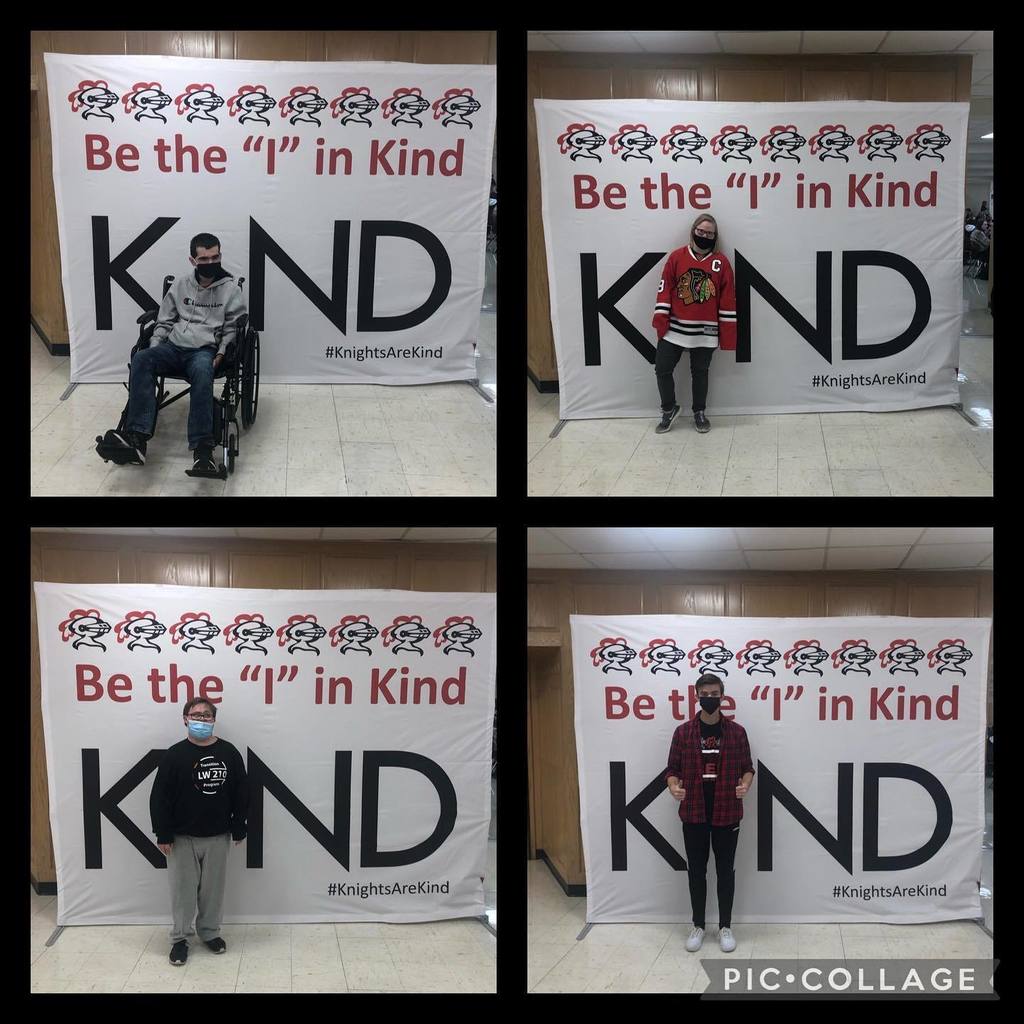 Foods classes are ready for the changing seasons! They have been working on delicious chicken noodle soup this week.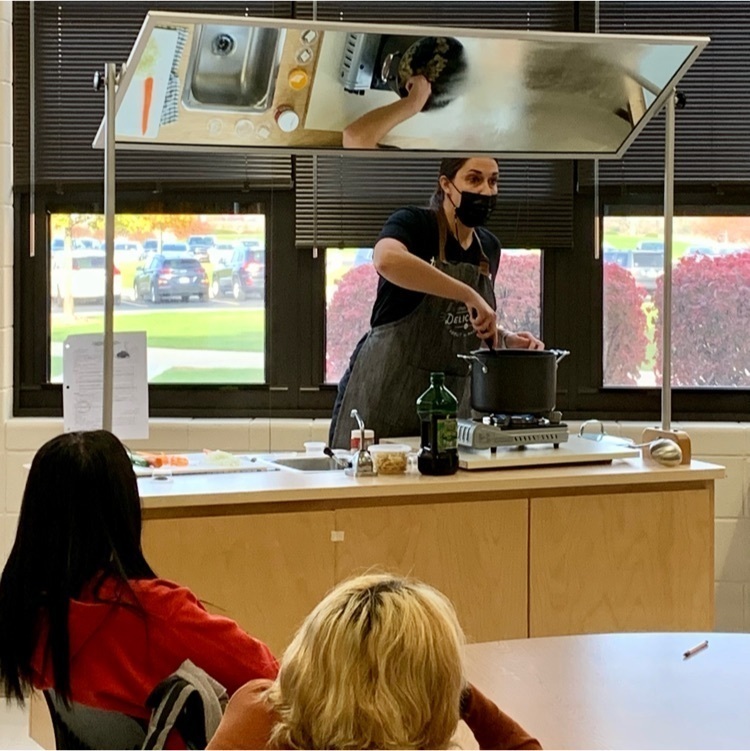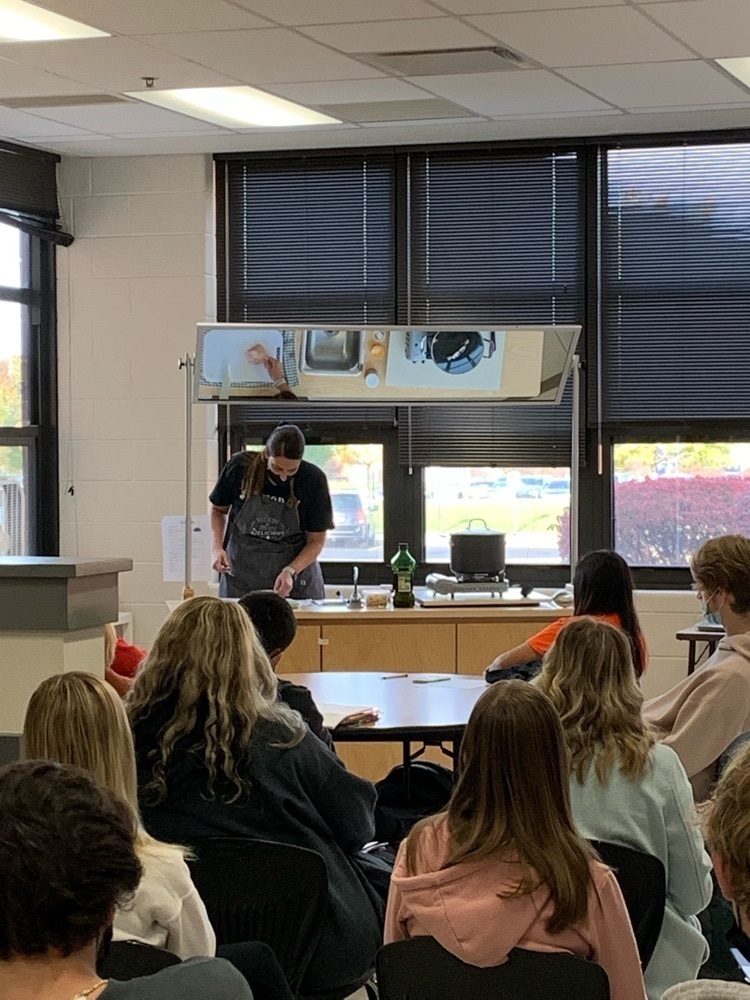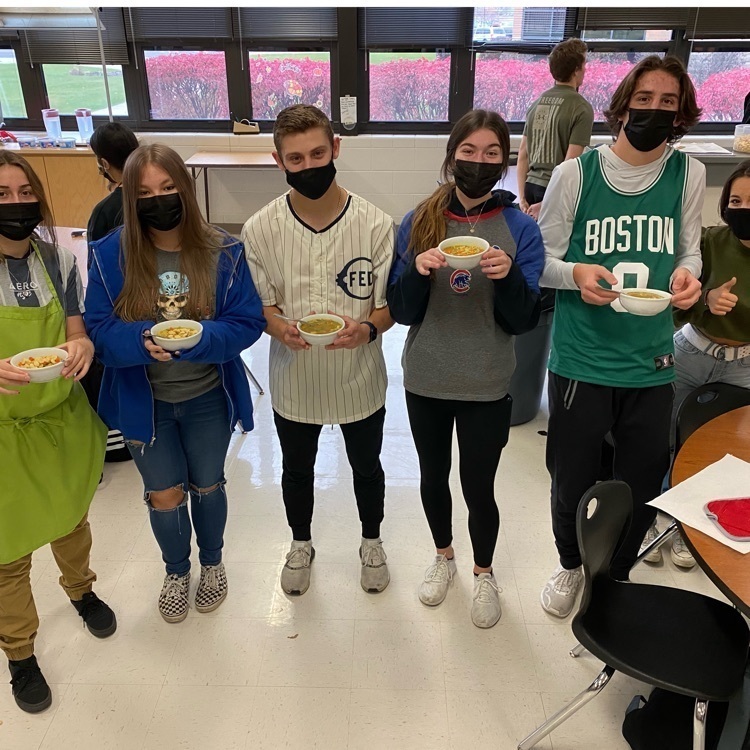 On Wednesday, November 10th, Lincoln-Way Central Mathletes captured first place in their third conference meet of the year by earning 591 points to Lincoln-Way East's 582 points. The Knights captured 7 first place spots and 1 second place spot out of 15 areas of competition. Sophomore Nolan Redican and Freshman Ethan Toosley made their debut in oral competition earning 39 points in the topic of Equations of Lines. Juniors Connor McMahon and Alexa Hadley scored 42 points for the Knights in their oral on Exponential and Logarithmic Equations. Seniors Brendan Born and Philip Donaghey placed first in their oral on Combinatorics by earning 46 out of 50 possible points. Additional teams placing first were: Seniors Conic Sections team of Alex Culver, Andrew Flais, Ryan Flais, Andy Habib, Gebran Hammoud, and Kadmos Hammoud; Juniors Arithmetic and Geometric Progressions team of Alyssra Chanpaibool, Alexa Hadley, Ethan Hoff, Charles Knight, Cooper Koch, Michael McNulty, and Max Davis; Sophomores System of Equations team of Brett Bethke, Nancy Flais, Jacey Hadley, Carson Katzmann, Nolan Redican, Quoc Anh Tran, Justin Bafia, and Sam Starklauf; Sophomores Factoring team of Justin Bafia, Brett Bethke, Nancy Flais, Jacey Hadley, Sam Starklauf, Quoc Anh Tran, Carson Katzmann, and David Latkowski; and Junior/Senior group Andy Habib, Gebran Hammoud, Liam Doorhy, and Alexa Hadley. Senior President Andrew Flais announced, "Awesome work oralists!", and encouraged the team to practice to achieve more perfect scores at the remaining two conference meets.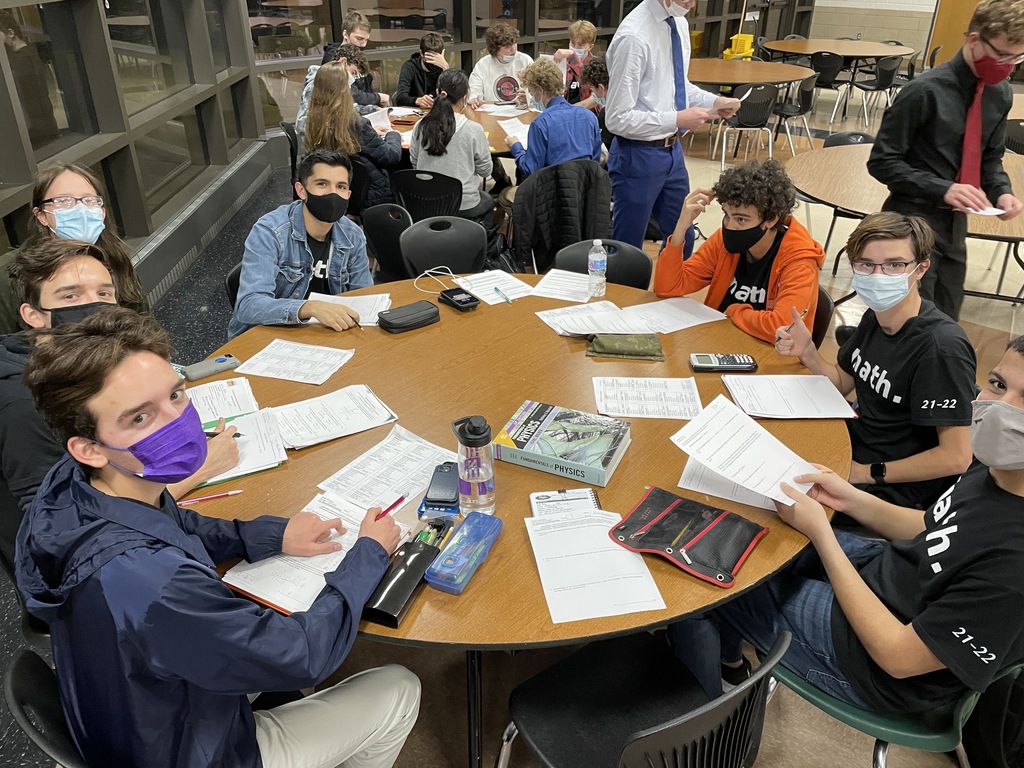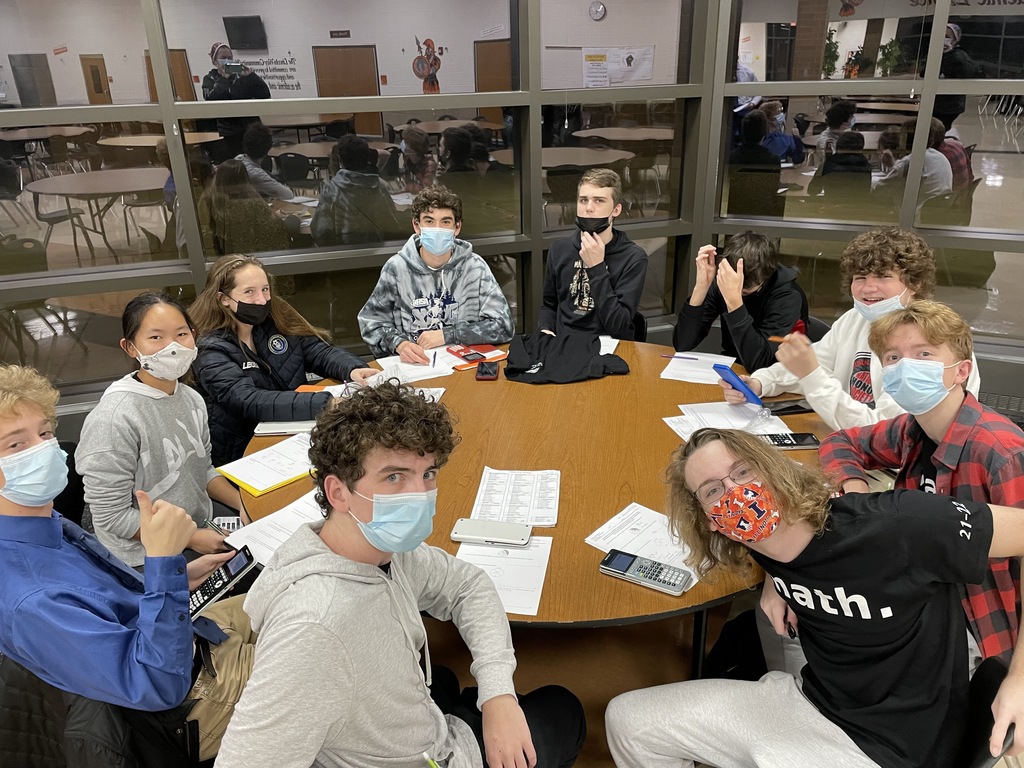 Lincoln-Way Central auto students partnered with the New Lenox Safe Community Coalition to provide free winter vehicle inspections for seniors in the community this week. Guided by Lincoln-Way staff, these students examined each car, checking fluids, batteries, lights, belts and hoses, underside suspension, and inspected tires for tread wear, cracks and dry rot. Upon completion, a Lincoln-Way staff member met with each vehicle owner to go over the details of their inspection, including recommendations for additional maintenance. A big thank you to everyone who participated and made this event a huge success!

Dr. Goldie leads an AM session to LWE staff on social and emotional learning. Today's topic is self-awareness. Dr. Goldie provided tips on how our staff can help students make positive changes in their behavior and increase self-confidence.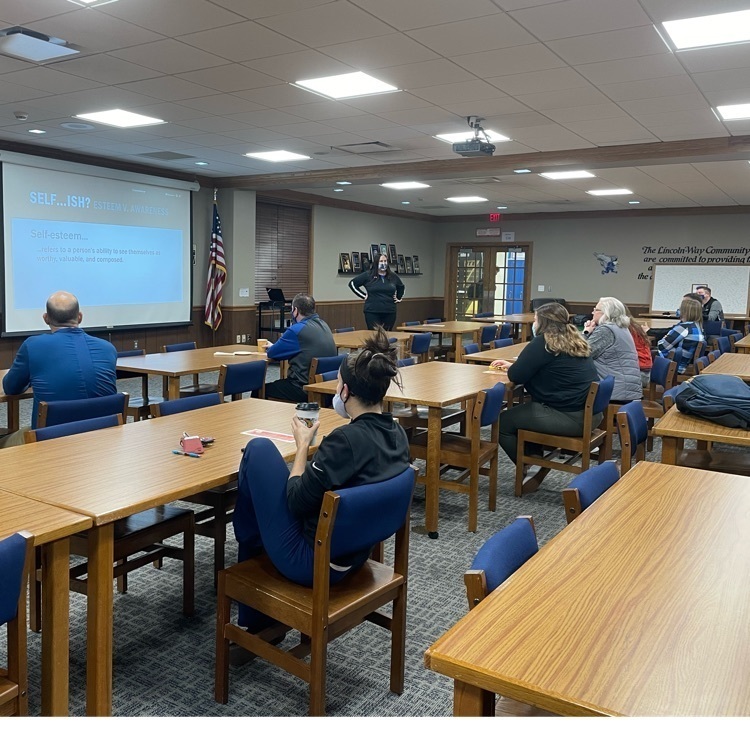 In honor of Veterans day, the LWC National Honors Society collected over 3400 individual items to be distributed to the Veterans living at Manteno Veterans Home.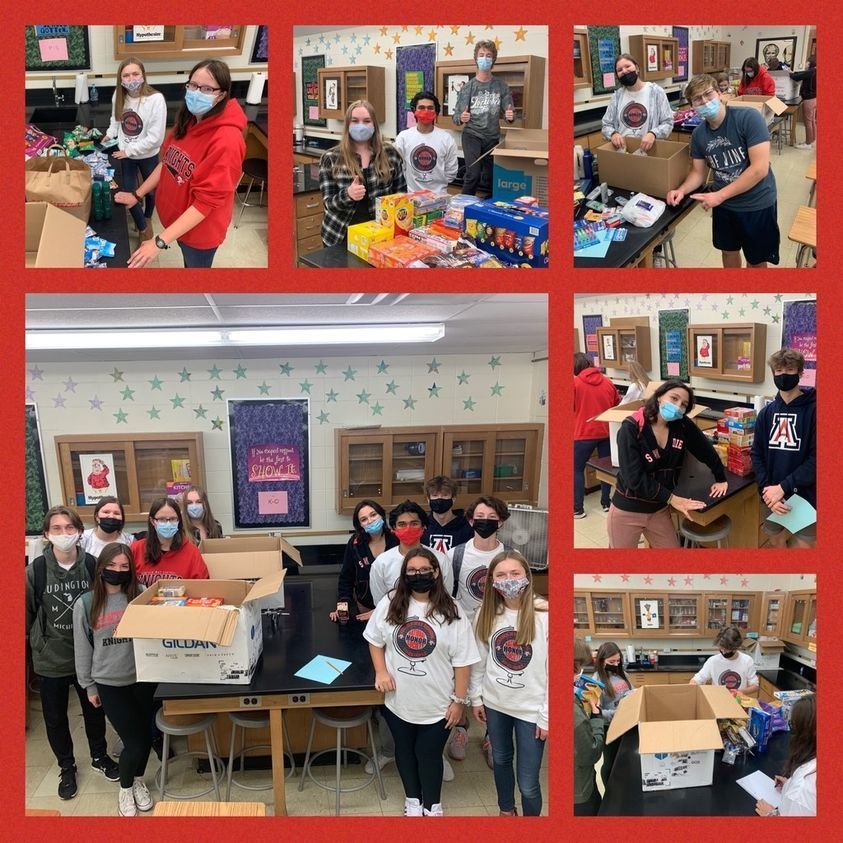 Warriors wear orange on Fridays.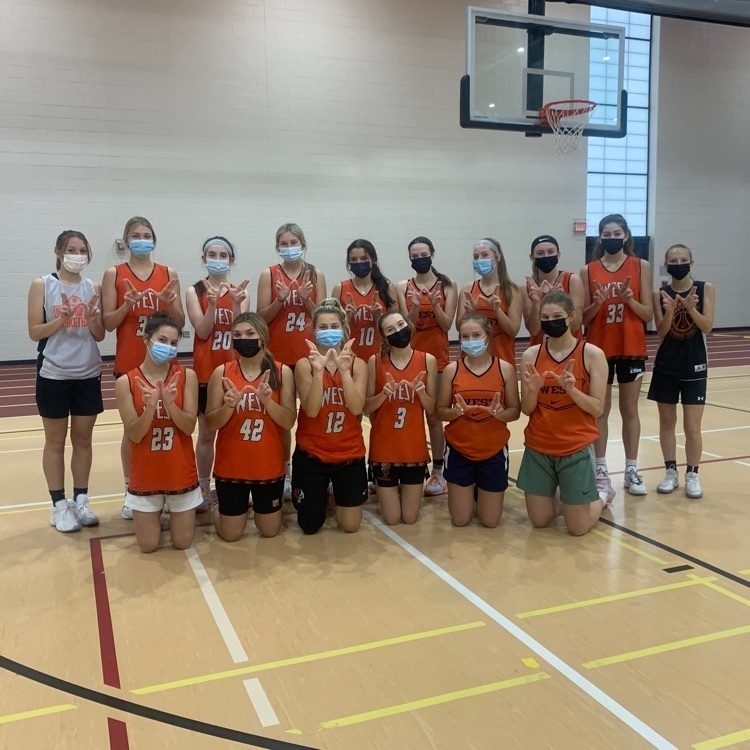 Two Lincoln-Way West student athletes participated in fall college singing day yesterday - congratulations to these outstanding Warriors!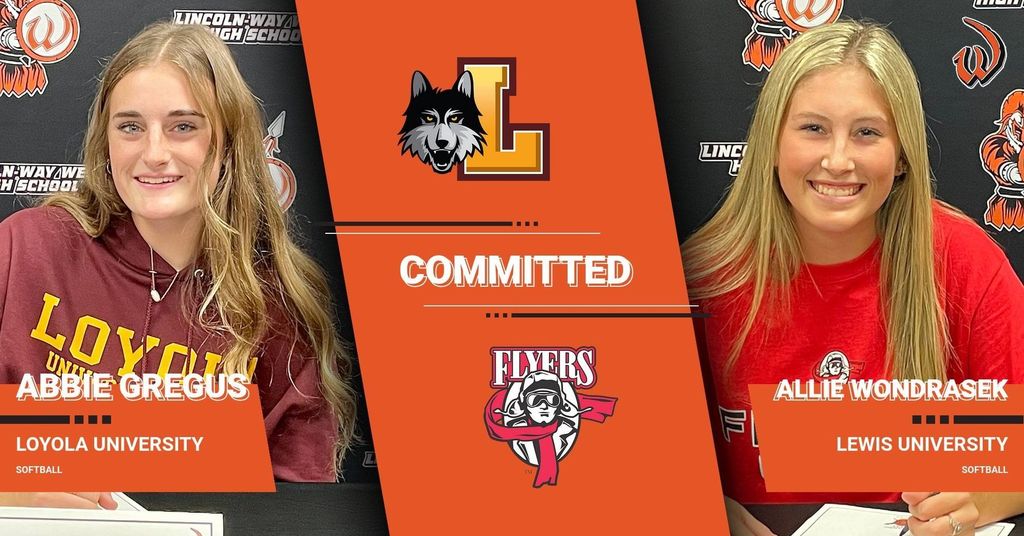 Central also had a fantastic group of student athletes participate in college signing day yesterday! Congratulations on a job well done, Knights!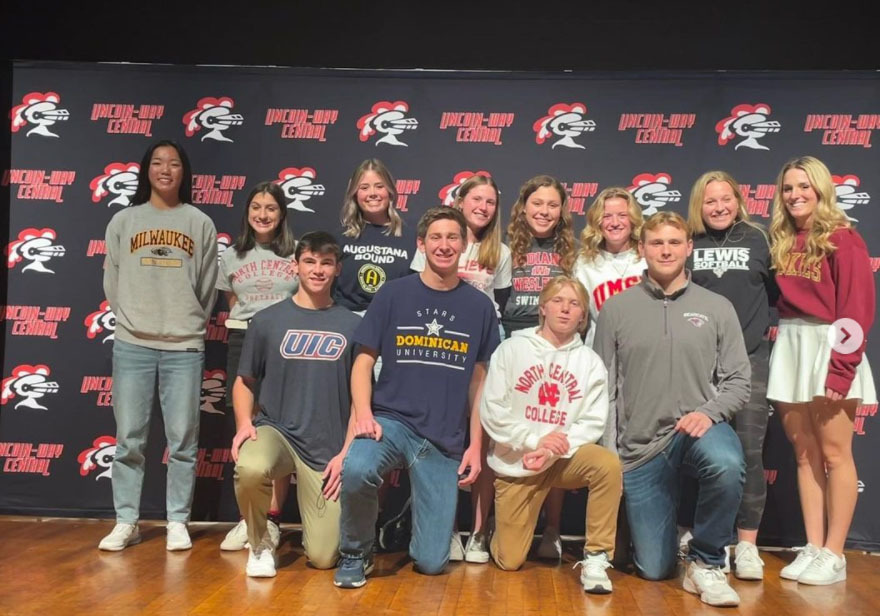 Yesterday, Lincoln-Way East celebrated with nine tremendous student athletes who have earned the opportunity to play their sport at the college level. This is not just due to their hard work at their sport but also their hard work in the classroom. Congratulations!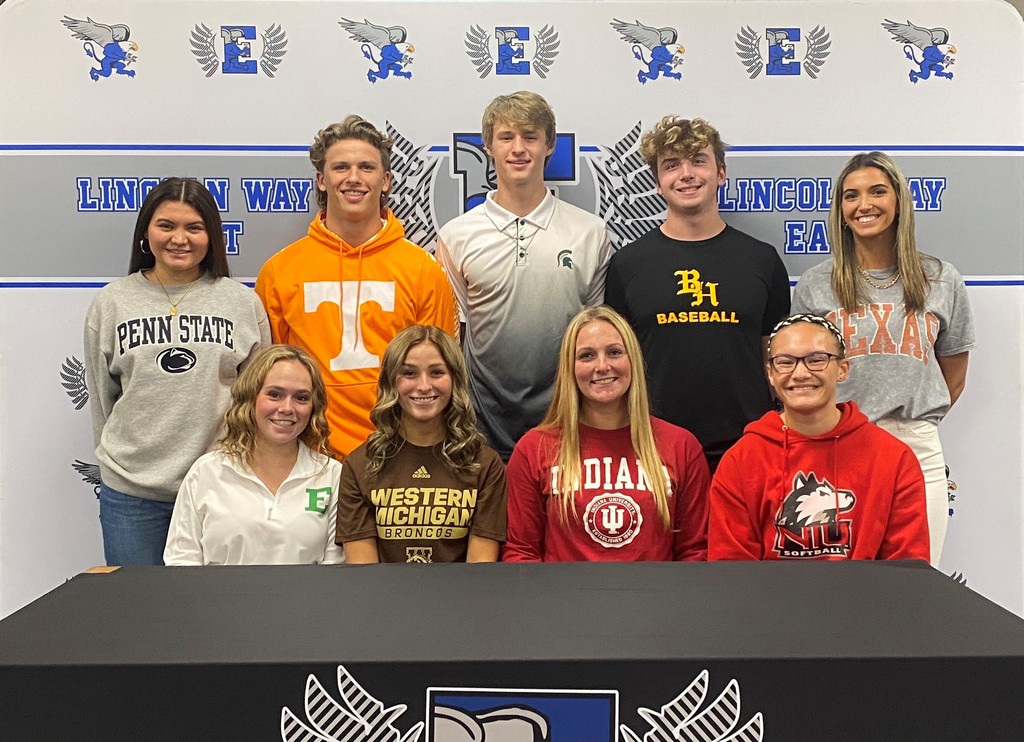 East photography students are learning different techniques on a project in Photoshop. They have to create three different photos of rural, urban, and sculpture settings.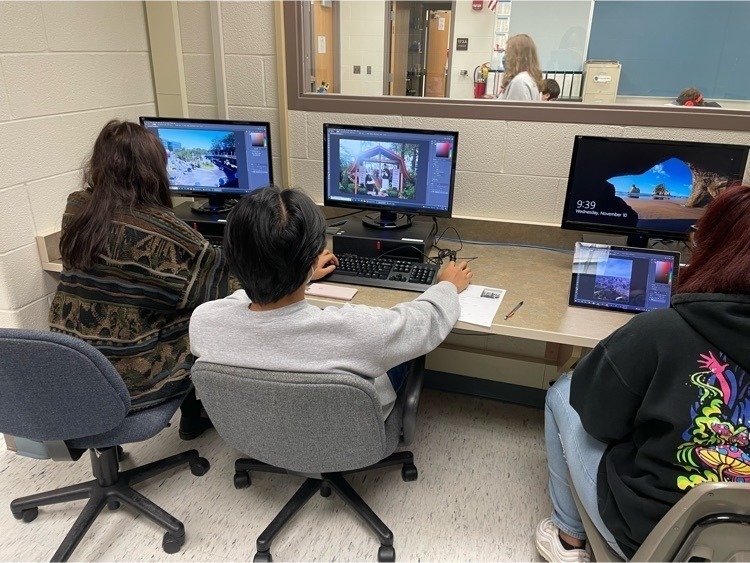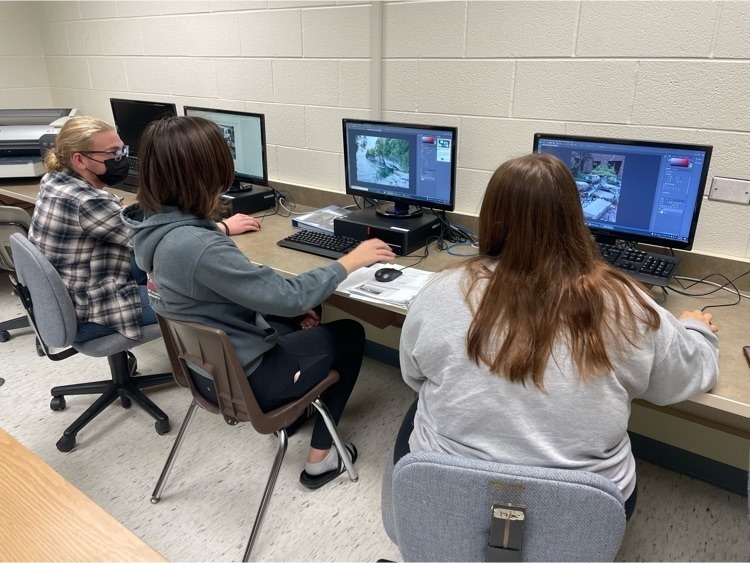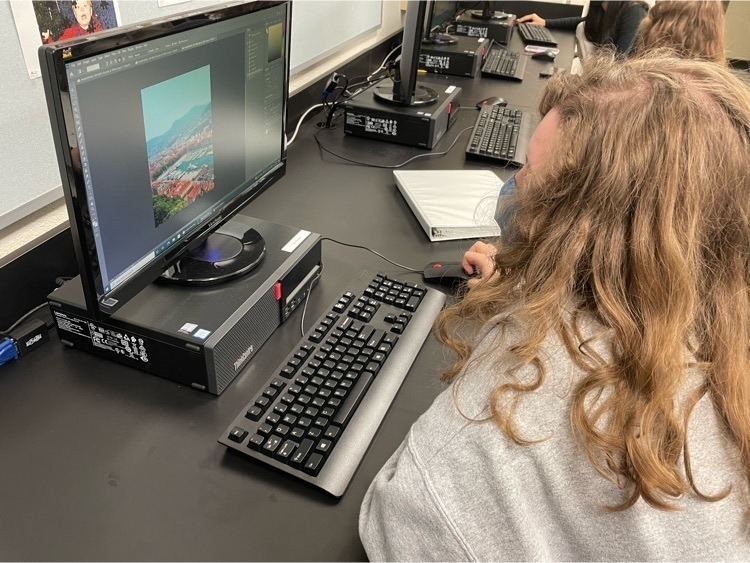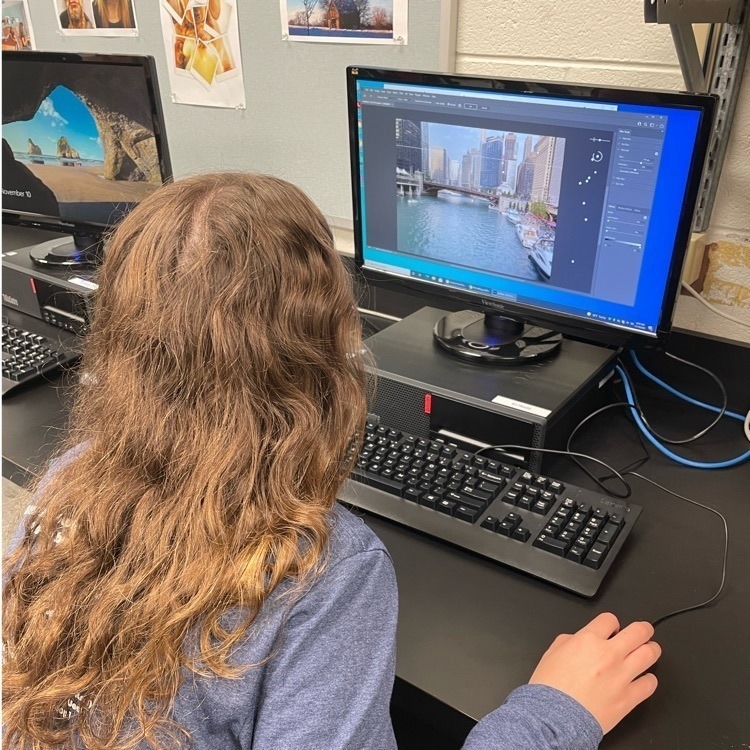 The annual JJC Area High School Art Exhibition will run from Nov. 8th - Dec. 11th, and features work submitted by several area high schools. Each school selected up to five pieces of their best work to showcase. There are 15 Lincoln-Way students with work in the exhibition. Be sure to check it out at the link below (scroll down on the page to find the link to the Virtual Exhibition):
https://bit.ly/3bZzcLN
*Artwork by Faith H., Antonia K., and Madeline D.