The Lincoln-Way Central JROTC Academic Team composed of Maxwell Davis, Rose Reitz, Tyler Simons, and Trey Simons competed in a National Championship event in Washington, DC, which was held at the Catholic University of America, June 24-28, 2022. The Knights placed 8th out of the 582 Air Force JROTC academic teams that competed from around the world. Visit the website to learn more:
https://lincolnwaychsd210il.sites.thrillshare.com/o/central/article/777158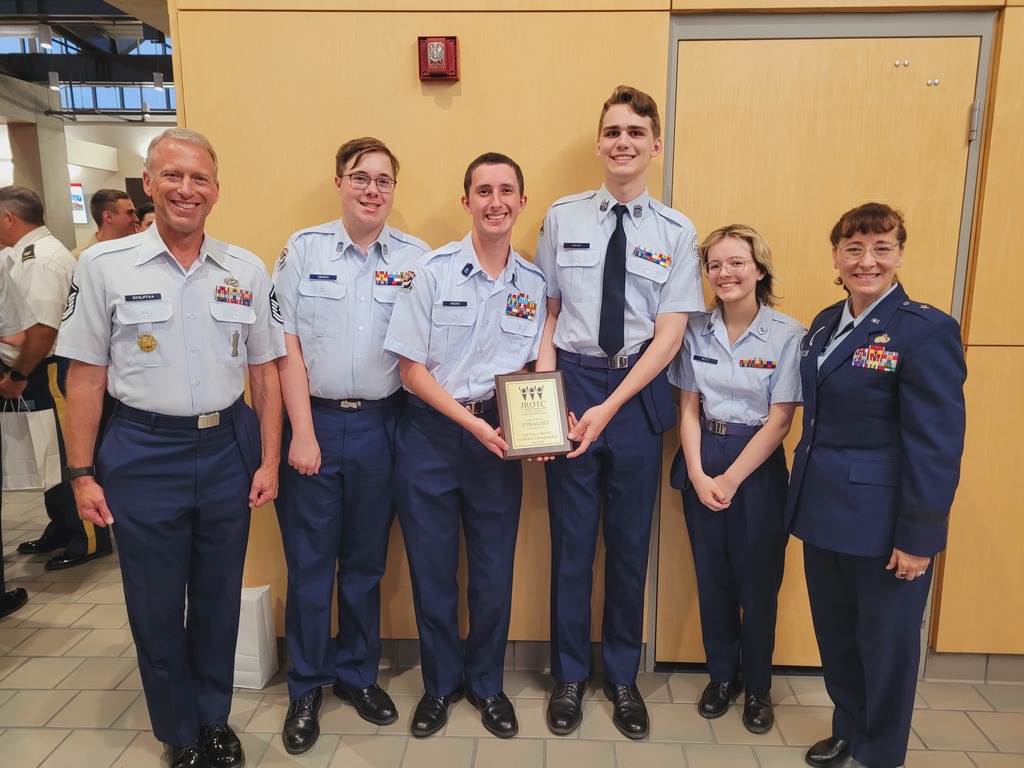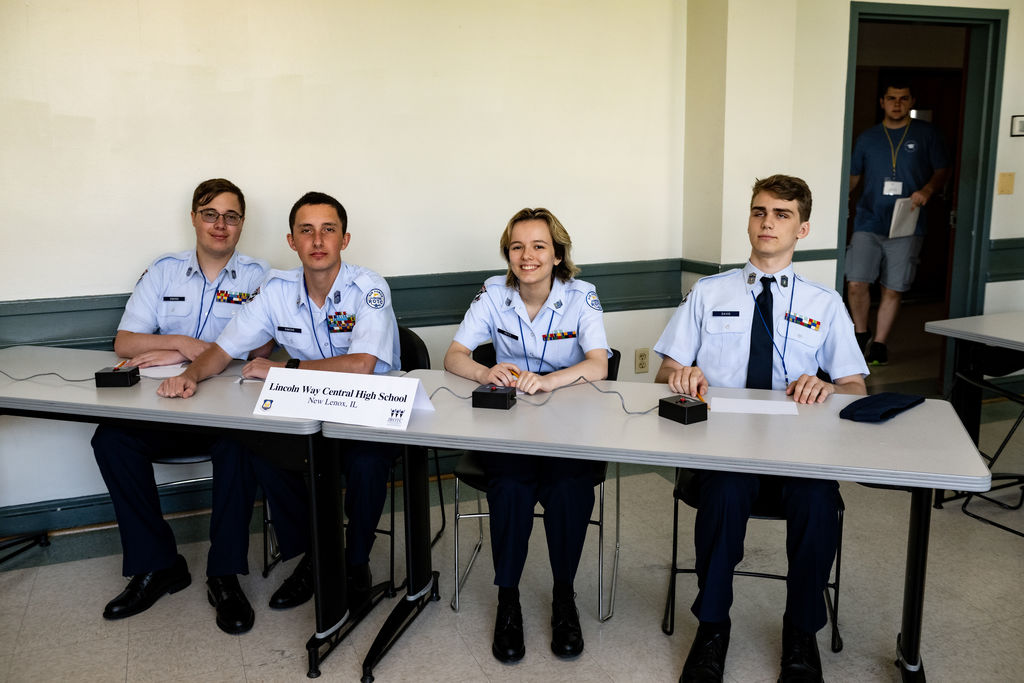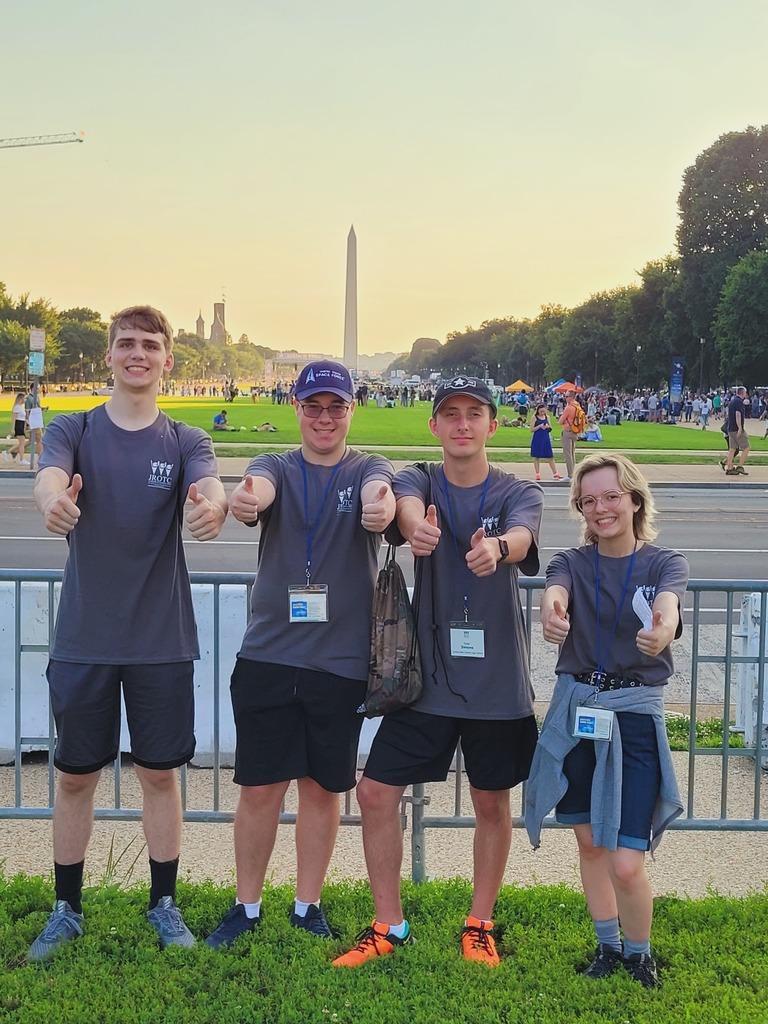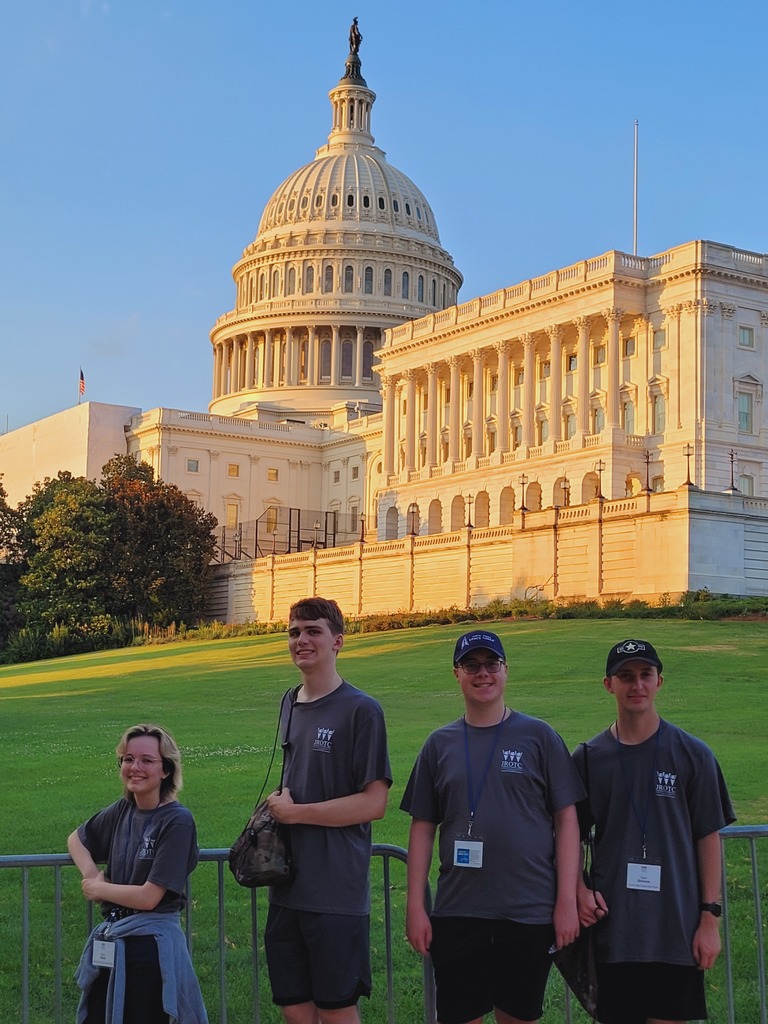 One of our favorite parts of summer is hosting athletic camps. Last week, East basketball coach Rich Kolimas instructed a 6th-8th grade camp!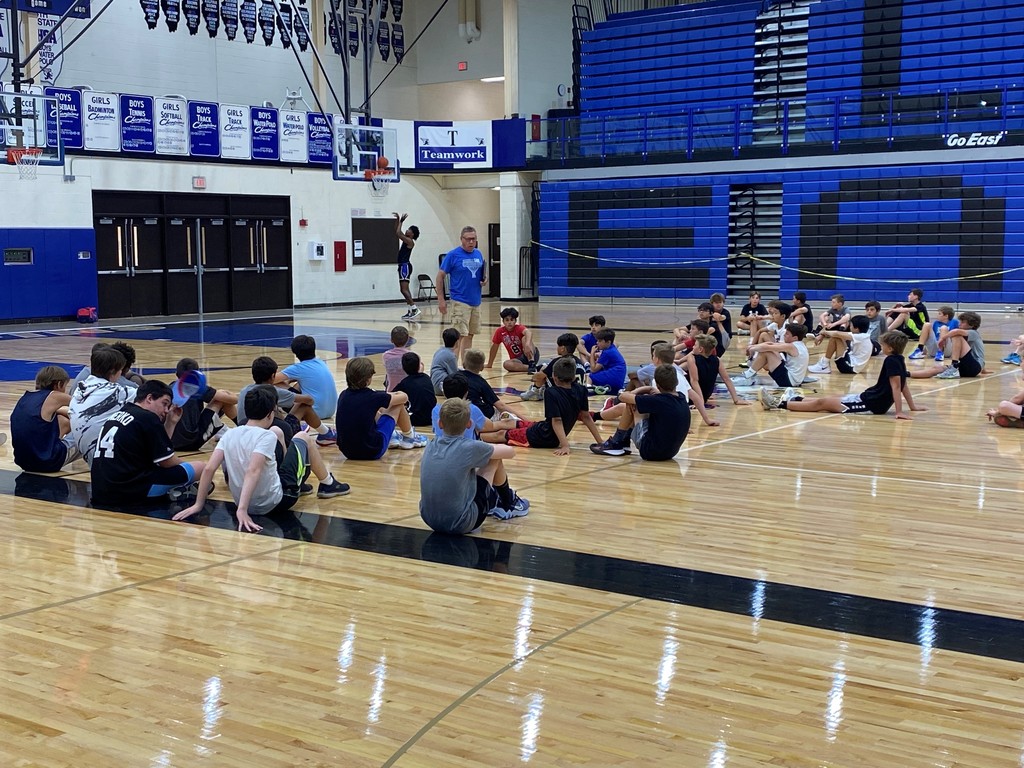 These Lincoln-Way freshmen are getting a head start on their community service hours this summer! They volunteered at Feed My Starving Children yesterday and were able to pack 97 boxes. Way to go!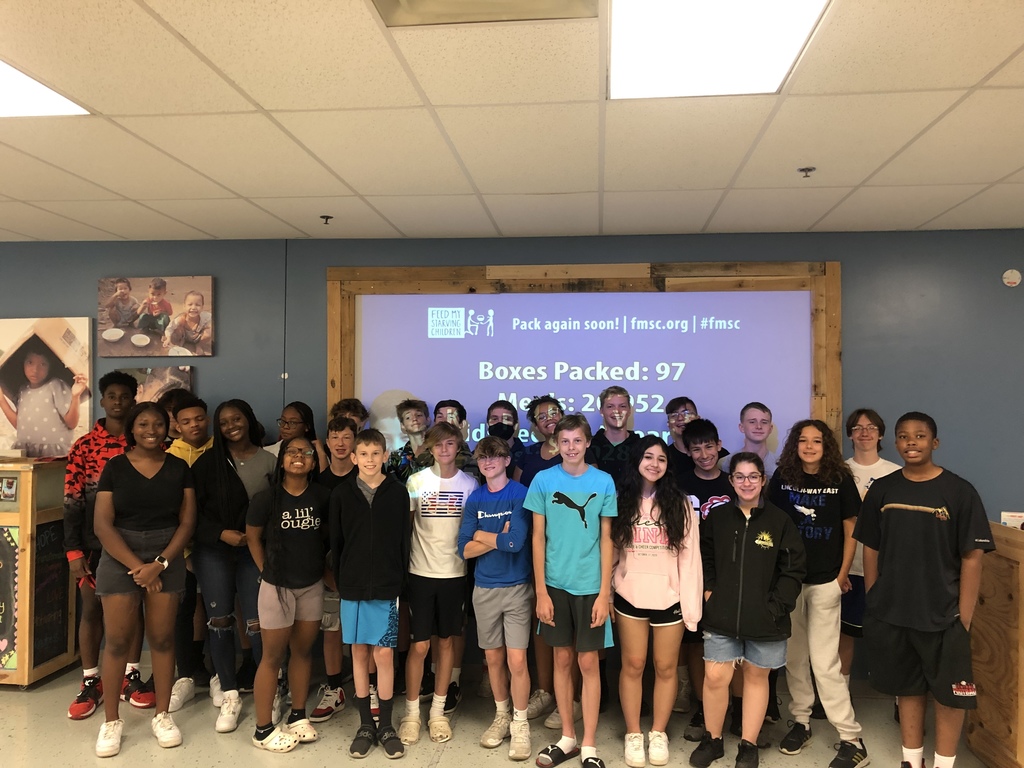 Even though it's summer, our Lincoln-Way students have been hard at work!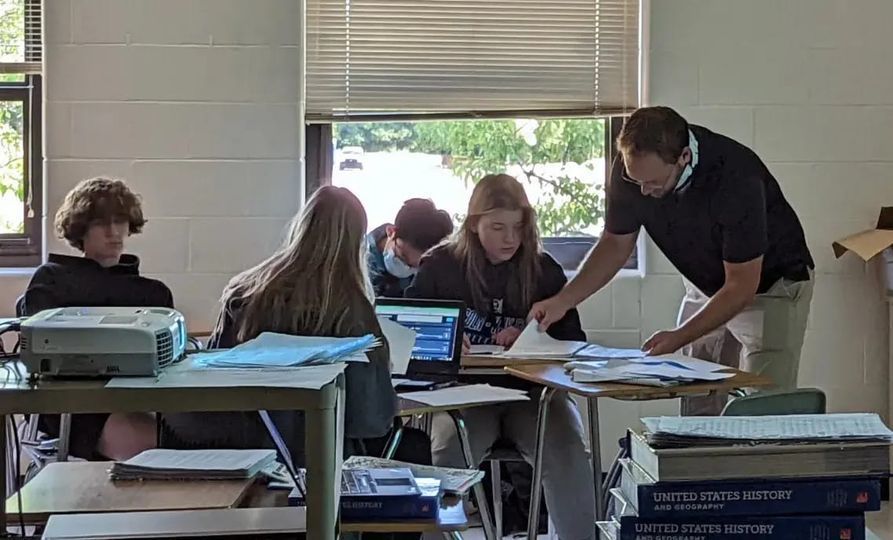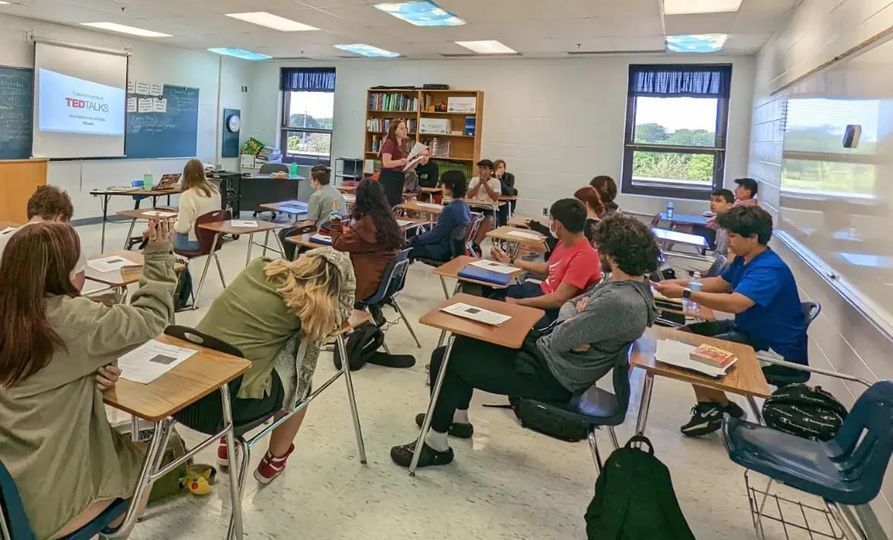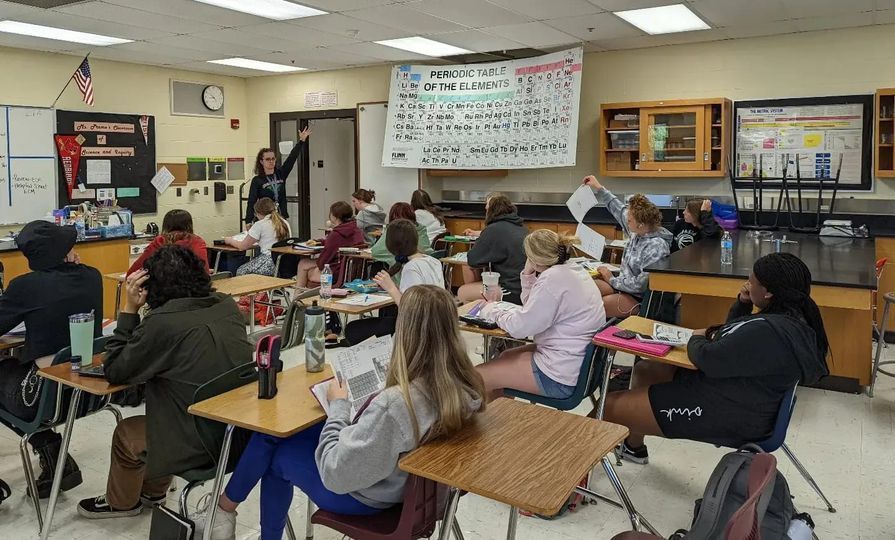 23 cadets from Lincoln-Way completed a one-week intensive, competitive leadership camp in Dayton, Ohio earlier this month. Ohio Valley Leadership School brings together over 130 cadets from 7 different schools and 4 states. Cadets are pushed hard in a military-style environment where they learn the value of teamwork, camaraderie, and what it takes to be a leader. The week-long program is designed to instill discipline and resiliency, but have fun along the way. Cadets also went canoeing, indoor skydiving, and paintballing. At the end of camp, an awards ceremony highlighted their achievements where ten LW students received awards. To see the list, visit the website:
https://www.lw210.org/article/766783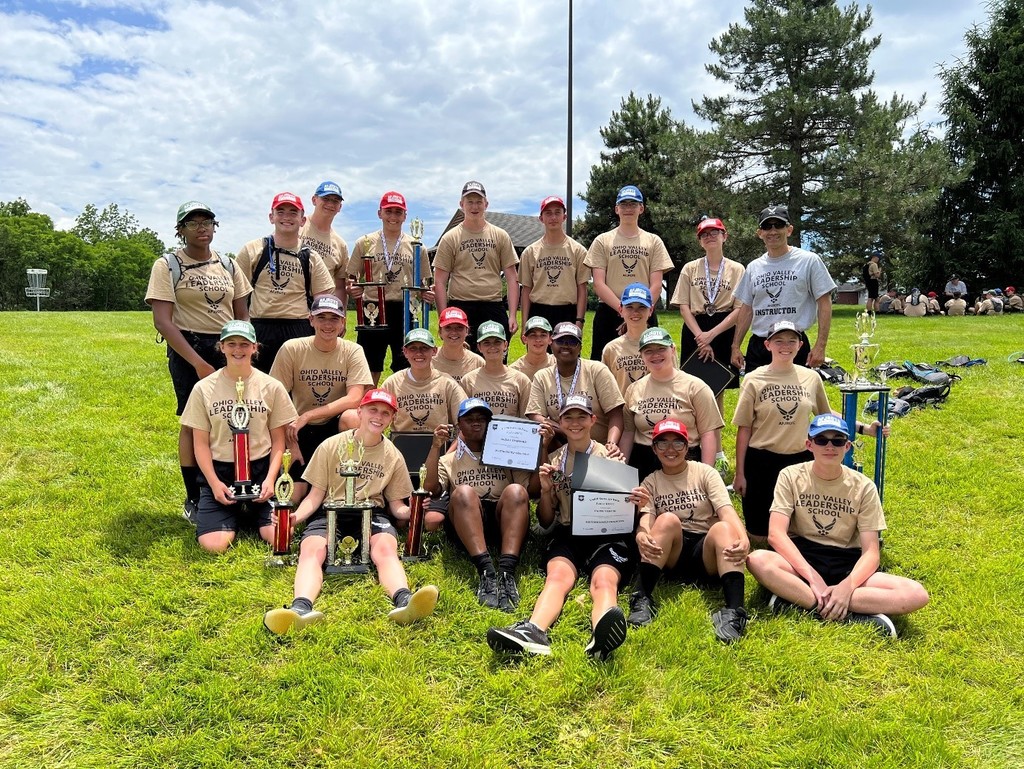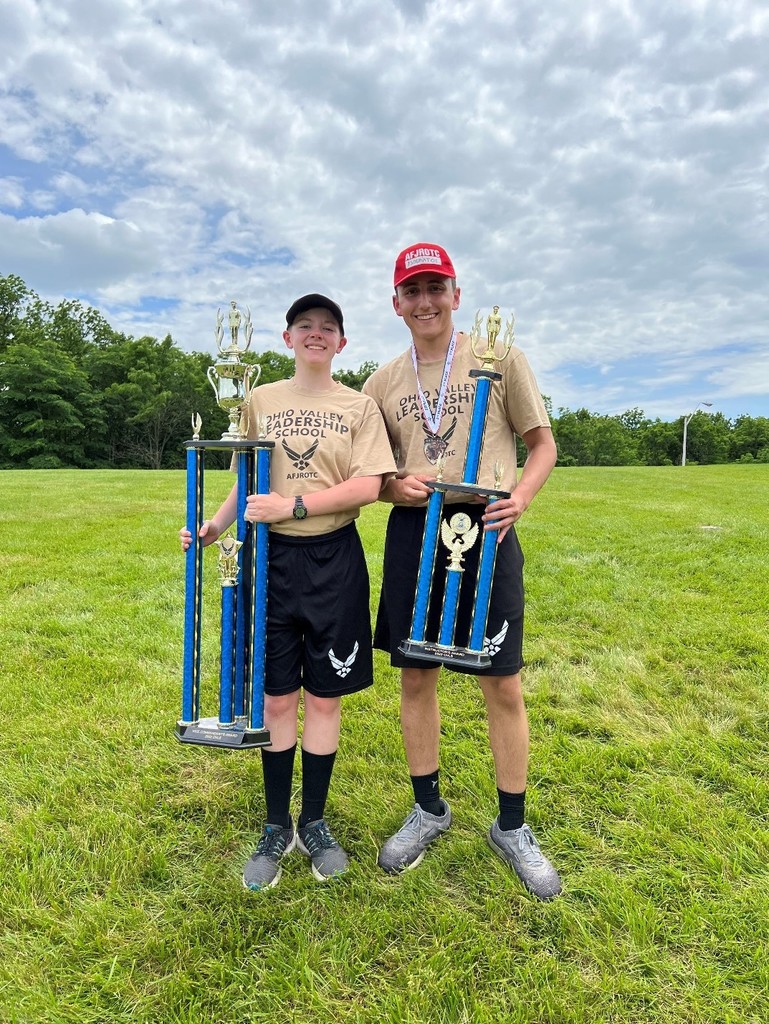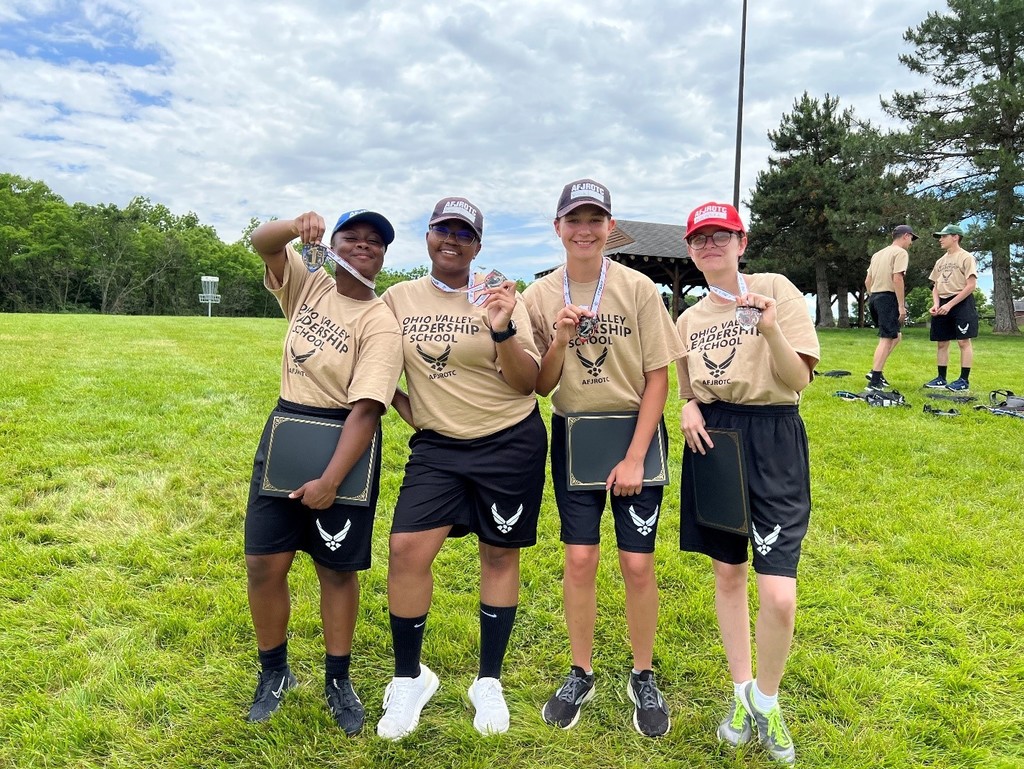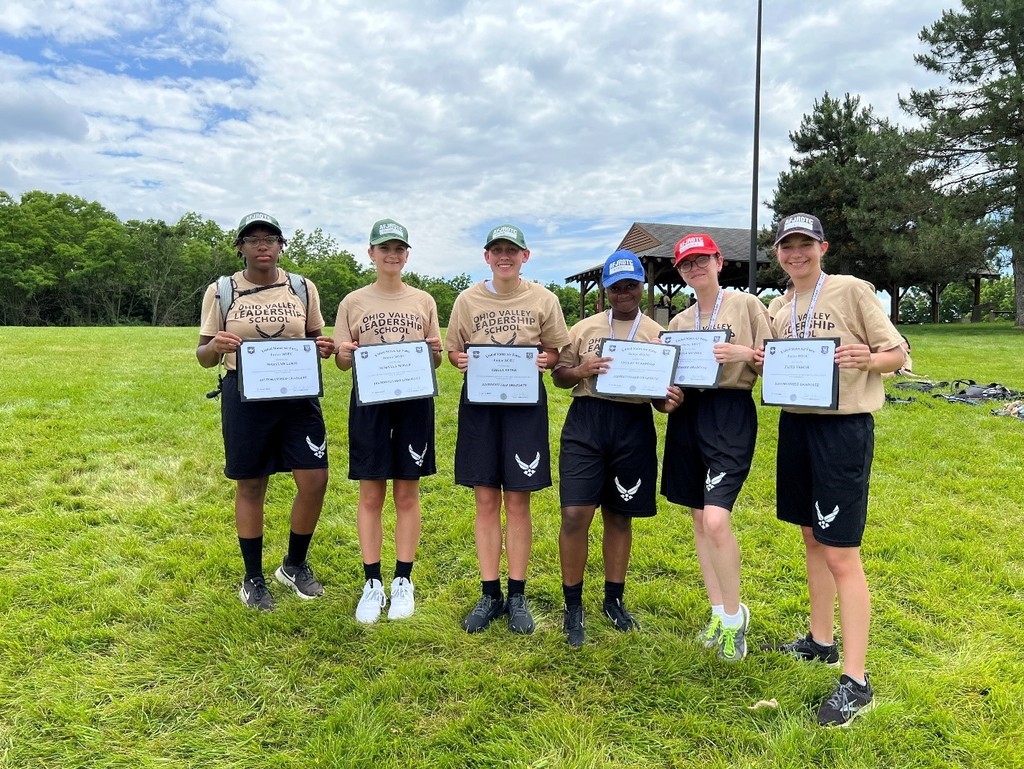 The Board of Education met at Lincoln-Way Central on June 16. Highlights from the meeting include: *Reviewed the preliminary FY23 budget *Approved Dr. Steve Provis as Assistant Superintendent *Approved Dr. Beth McNamara as principal for Lincoln-Way Central High School *Heard a curriculum and instruction update regarding the summer remediation program, professional development, and curriculum review and instruction For more information about these items and other action taken during last night's meeting, visit BoardDocs.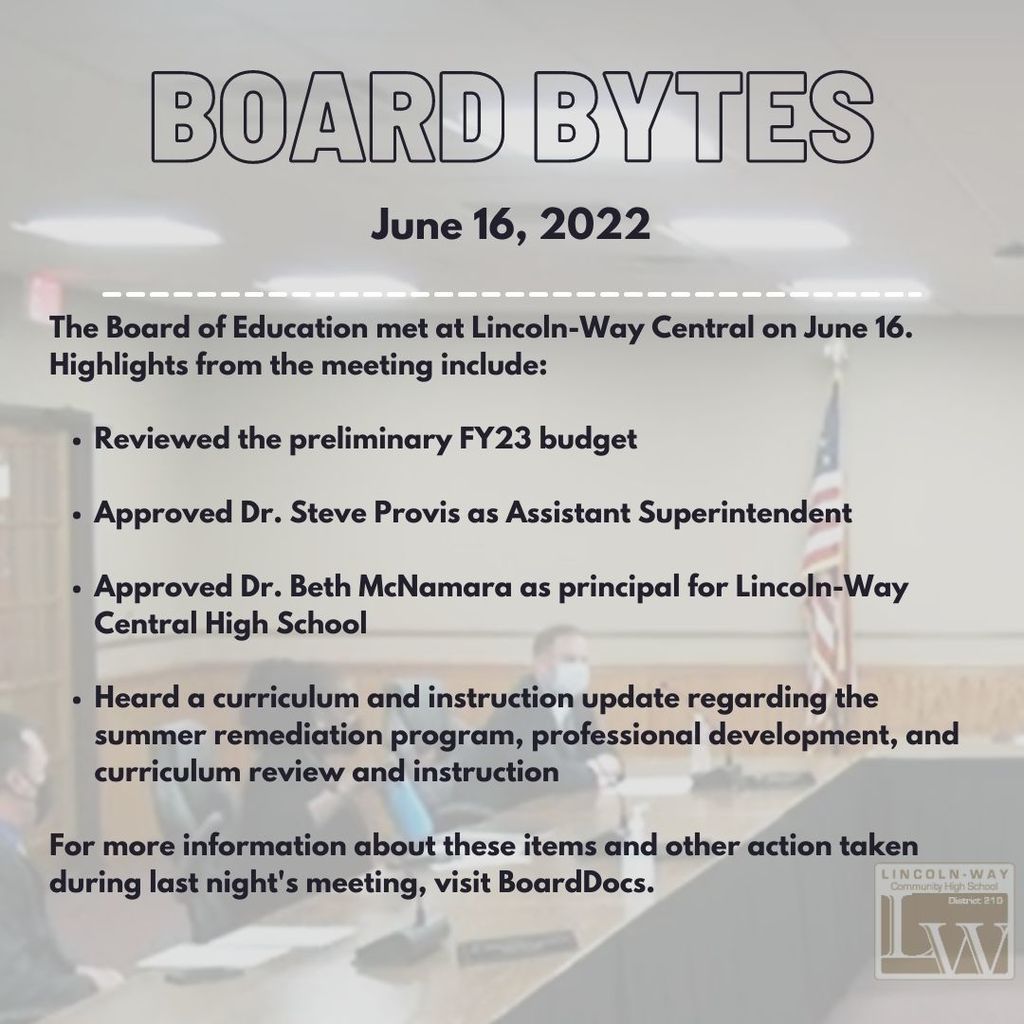 Summer school is in full swing at Lincoln-Way East!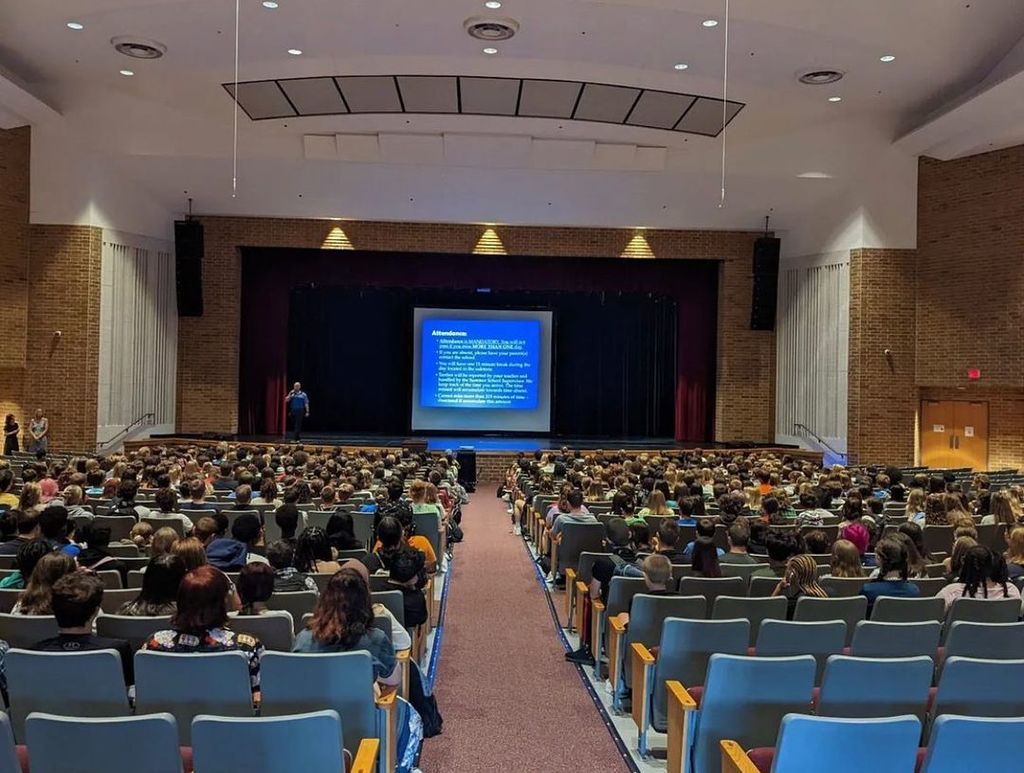 Incoming East senior Gia Bucci is taking a project from her AP Government and Politics class to the next level. Find out how she is advocating for equitable wages for employees with disabilities here:
https://www.lw210.org/o/east/article/762389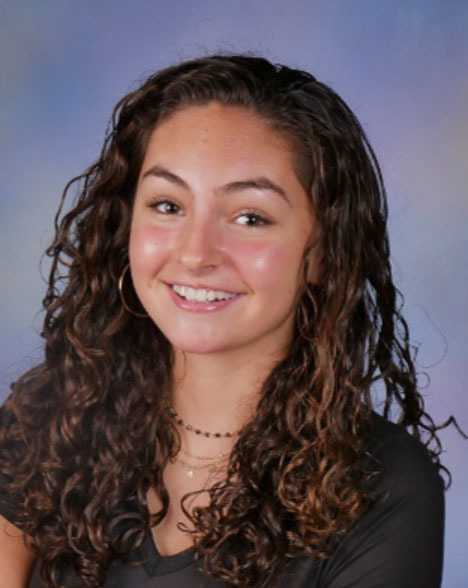 A historic season for our Lincoln-Way West baseball team came to an end last night after a 5-1 loss in the Super-Sectional Championship. We are so proud of our Warriors!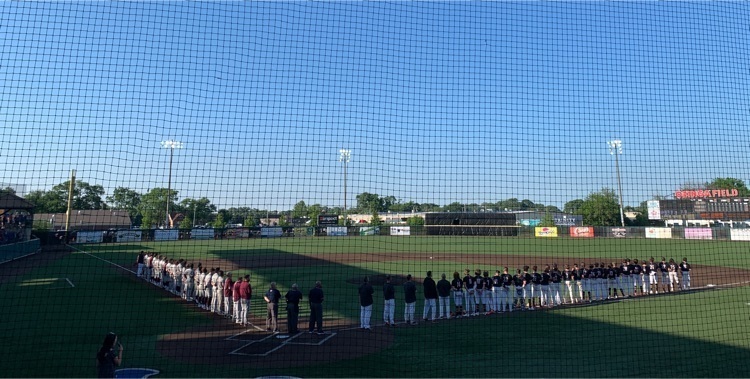 Congrats to Coach Kris Fiore (Lincoln-Way East) who was named Illinois Volleyball Coaches Association Coach of the Year!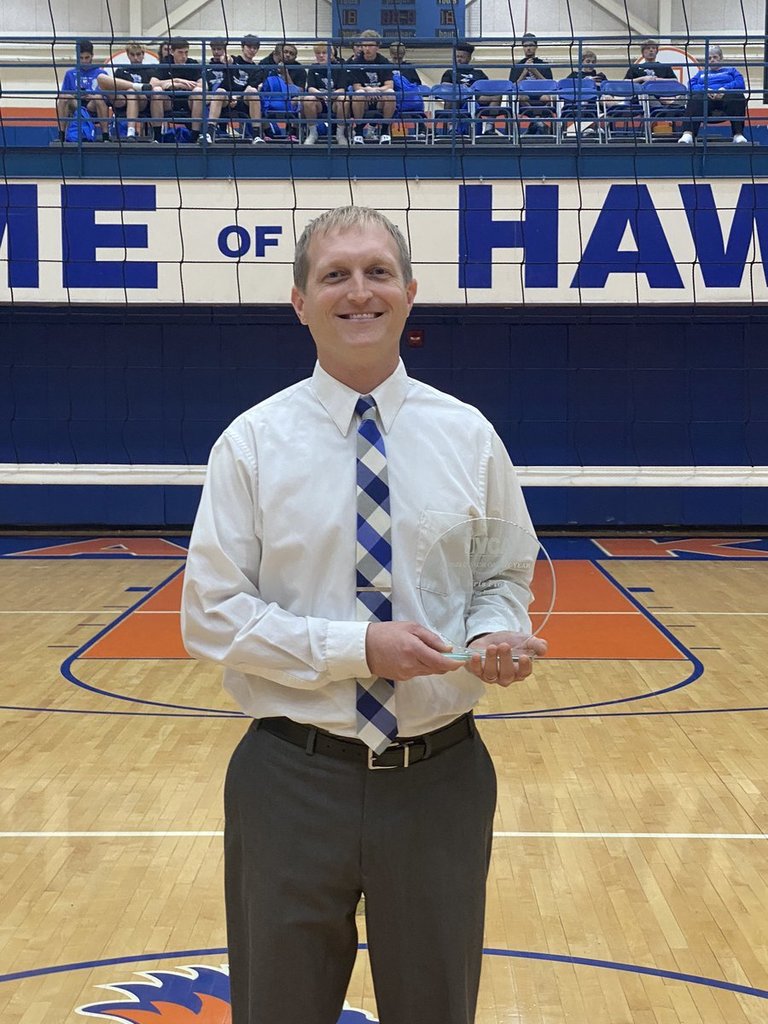 Congratulations to the Lincoln-Way Girls Lacrosse team for their 4th place finish - this is the first lacrosse trophy in the district's history!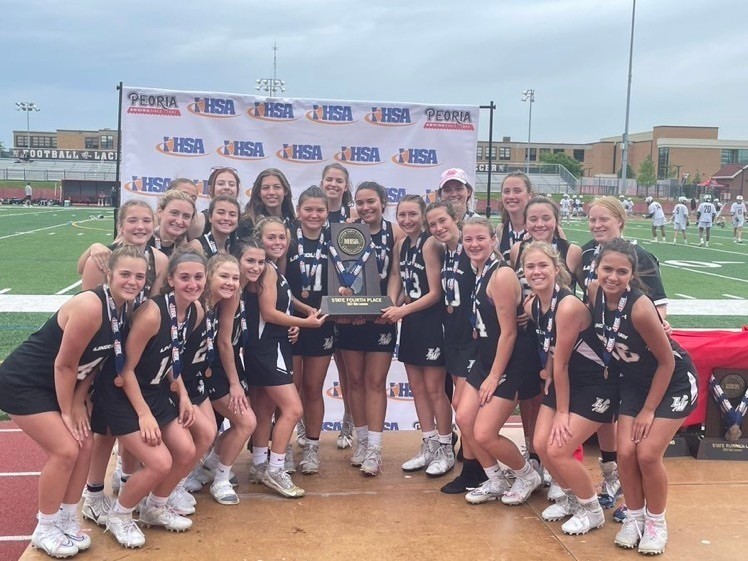 LWC AFJROTC instructor MSgt Dan Schliffka was honored to attend the United States Air Force Academy Commissioning Ceremony and Graduation in Colorado Springs, CO. Newly commissioned 2nd Lt. Jared Bachman is a 2018 graduate of Lincoln-Way Central and has been selected for Pilot Training School. MSgt Schliffka was privileged to offer 2nd Lt. Bachman's first salute as an Air Force officer.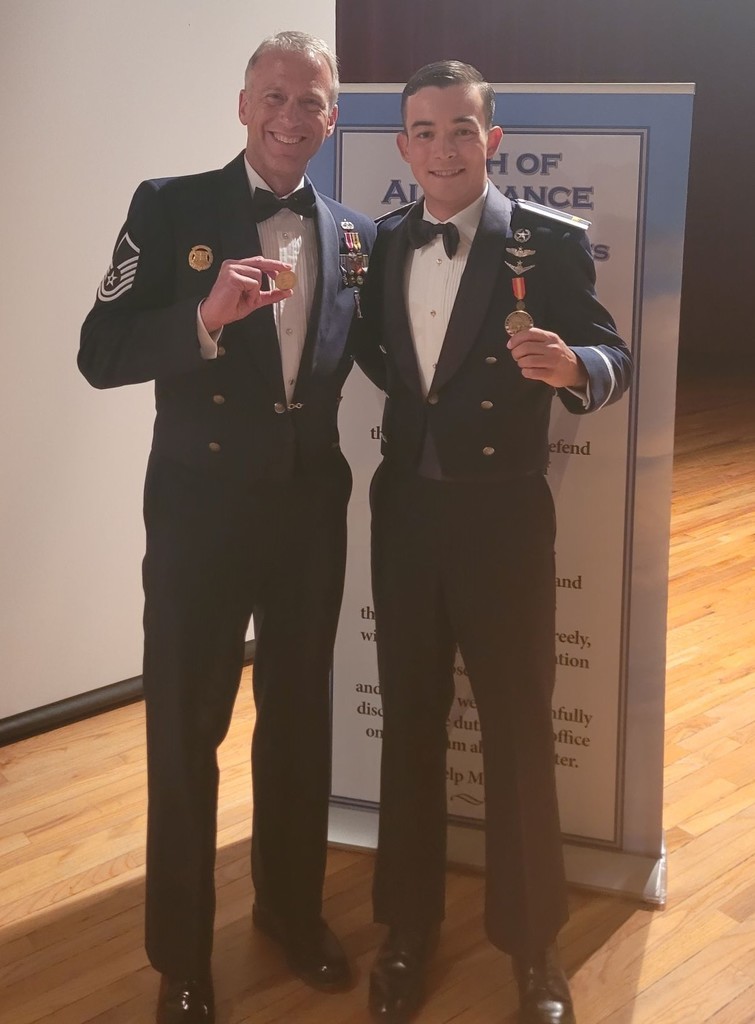 Congratulations to Drew Hahs, who is this year's Lincoln-Way West Math Student of the Year. Drew is very strong at math and a dedicated mathlete who always was well prepared for each competition. He also volunteered to assist in a freshman math advisory in place of his own advisory.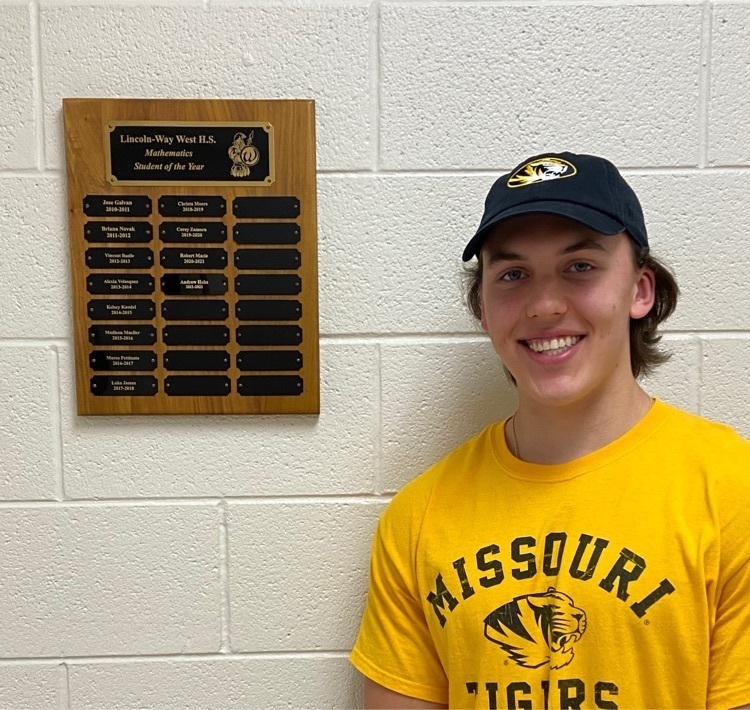 The Lincoln-Way East Air Force Junior ROTC program has been recognized with the "Distinguished Unit Award with Merit." The rating was awarded this school year to approximately 10% of the 870 AFJROTC units worldwide. The award follows a Headquarters AFJROTC inspection last month where the unit earned an "Exceeds Standards" rating - the highest attainable. Way to go!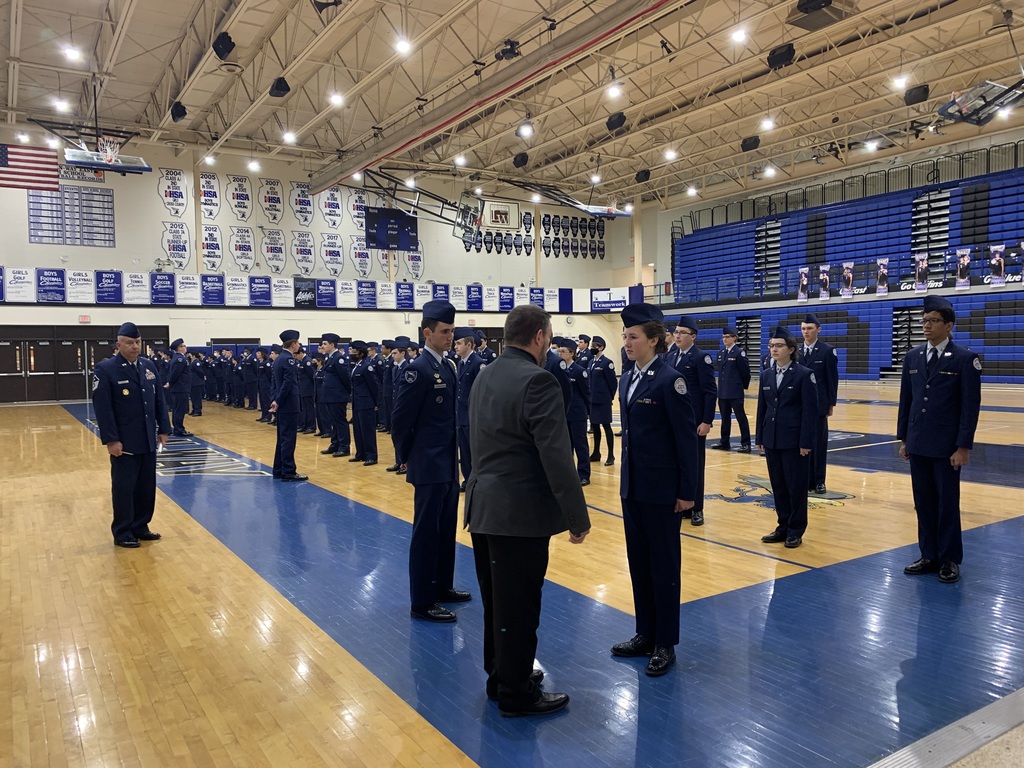 ATTENTION GRIFFINS: Due to forecasted inclement weather beginning later this evening, the Lincoln-Way East graduation ceremony will begin at 6pm today. We look forward to seeing you there and celebrating the Class of 2022!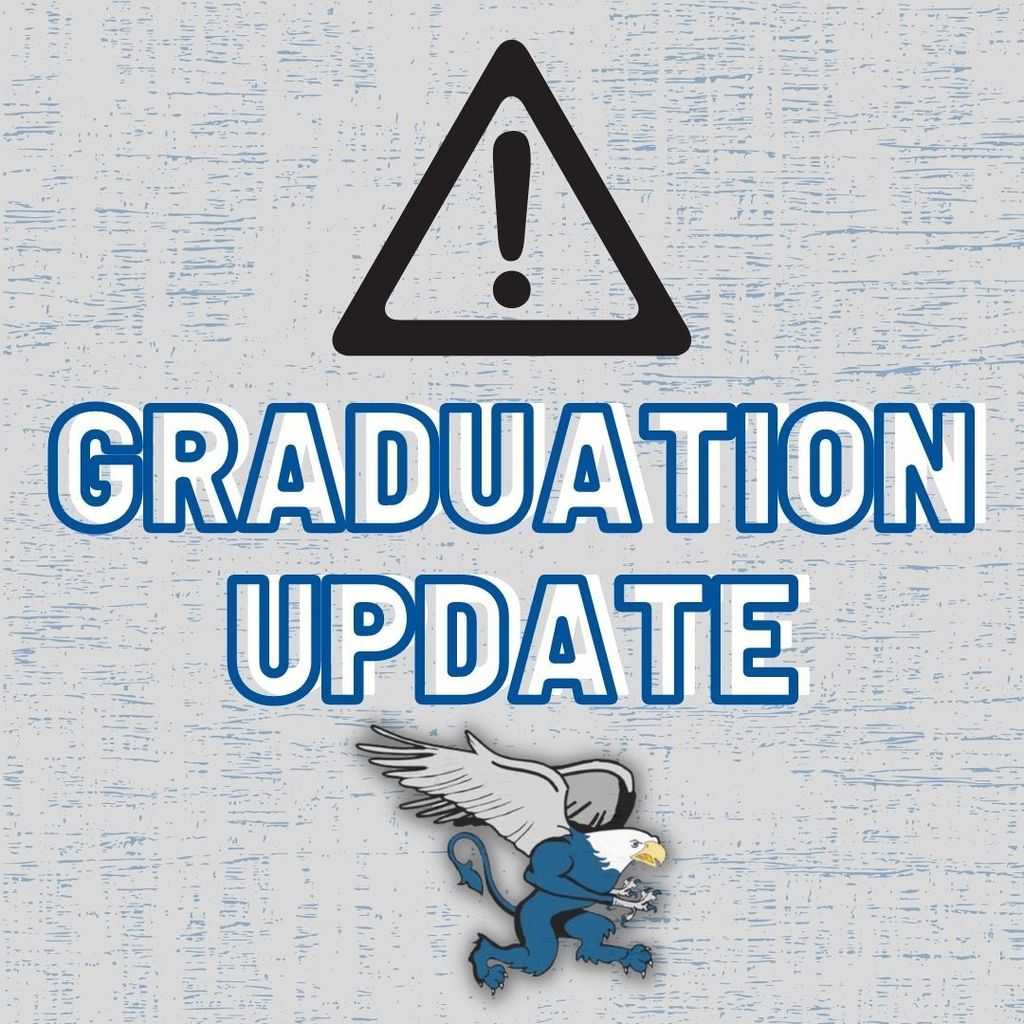 ATTENTION GRIFFINS: We will be closely monitoring the weather throughout the day to determine the best course of action for tonight's outdoor graduation ceremony. At this time, we will look for any window of favorable weather between 6pm and 9pm to hold the ceremony. That being said, graduates should be prepared to start the ceremony as early as 6pm. We are excited to celebrate our Class of 2022, and we appreciate your cooperation in order to make tonight's graduation possible. We will provide additional updates throughout the day.

​Congratulations to Central senior Marla Hayes for winning State in discus this past weekend! Marla threw a new school record of 42.81 meter at state which was the furthest in all 3 classes at State.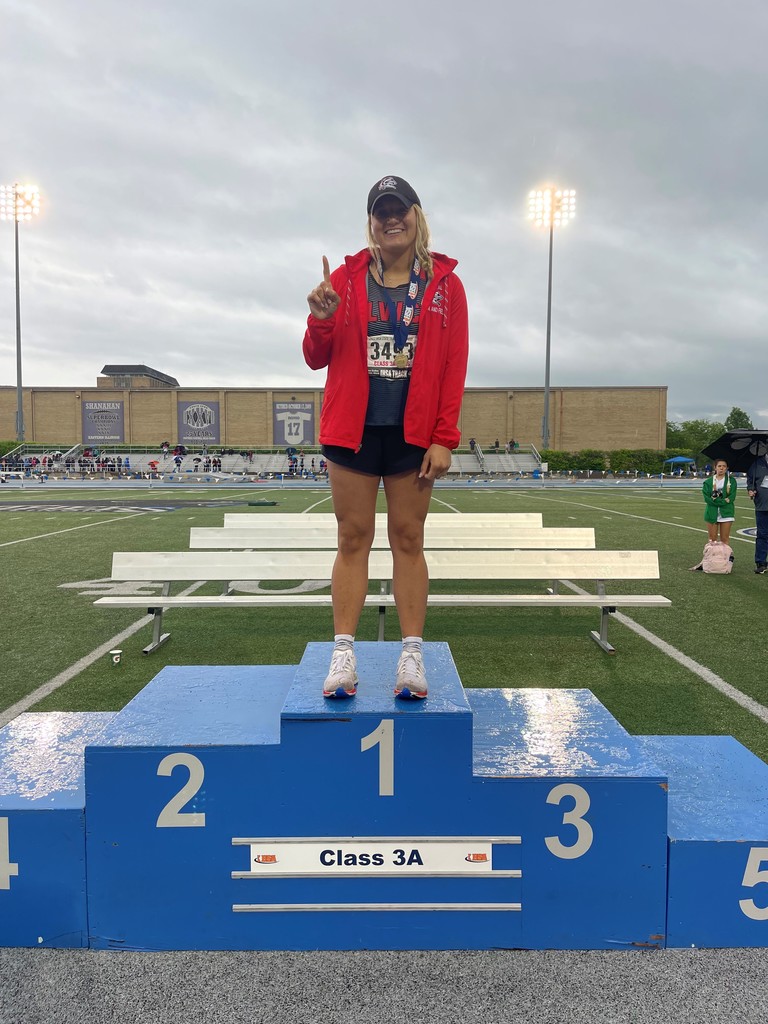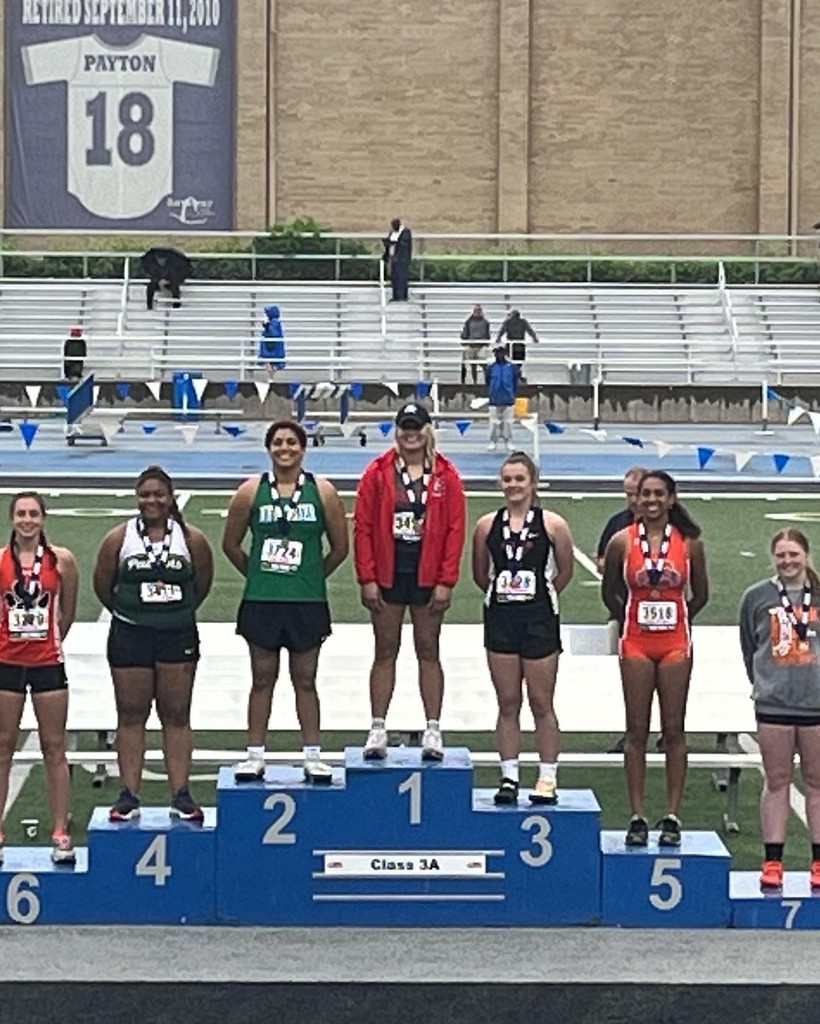 A big congratulations to graduating East senior Joseph Kotze on his Best Actor win at the Illinois High School Musical Theatre Awards yesterday evening. To Broadway and beyond!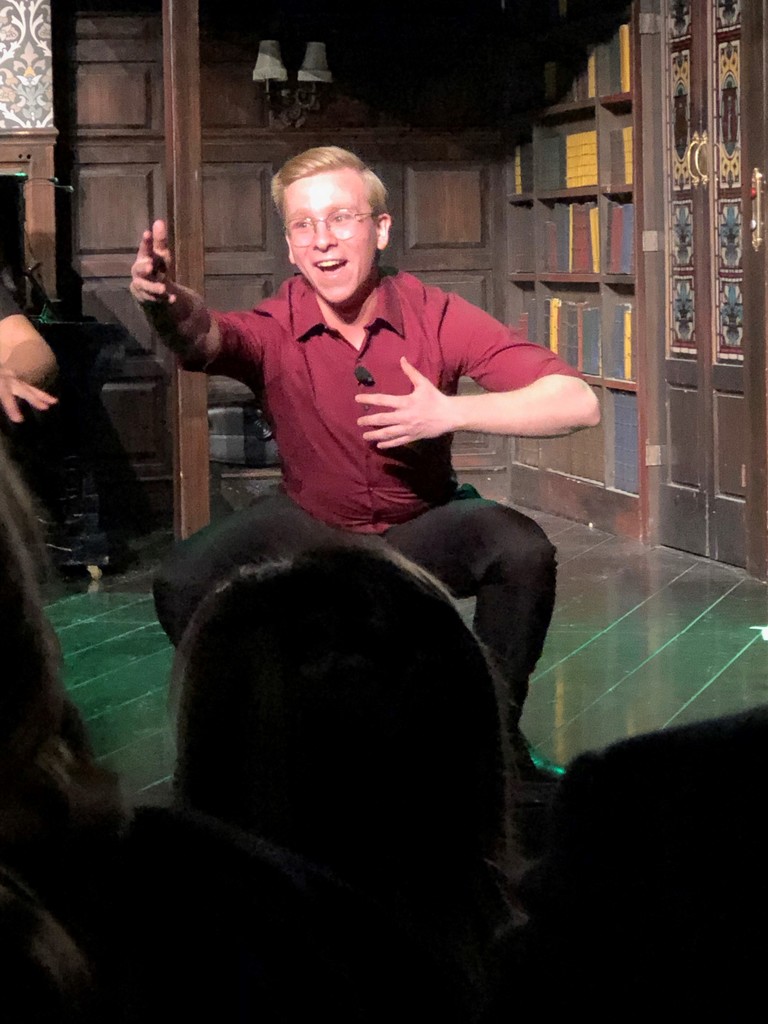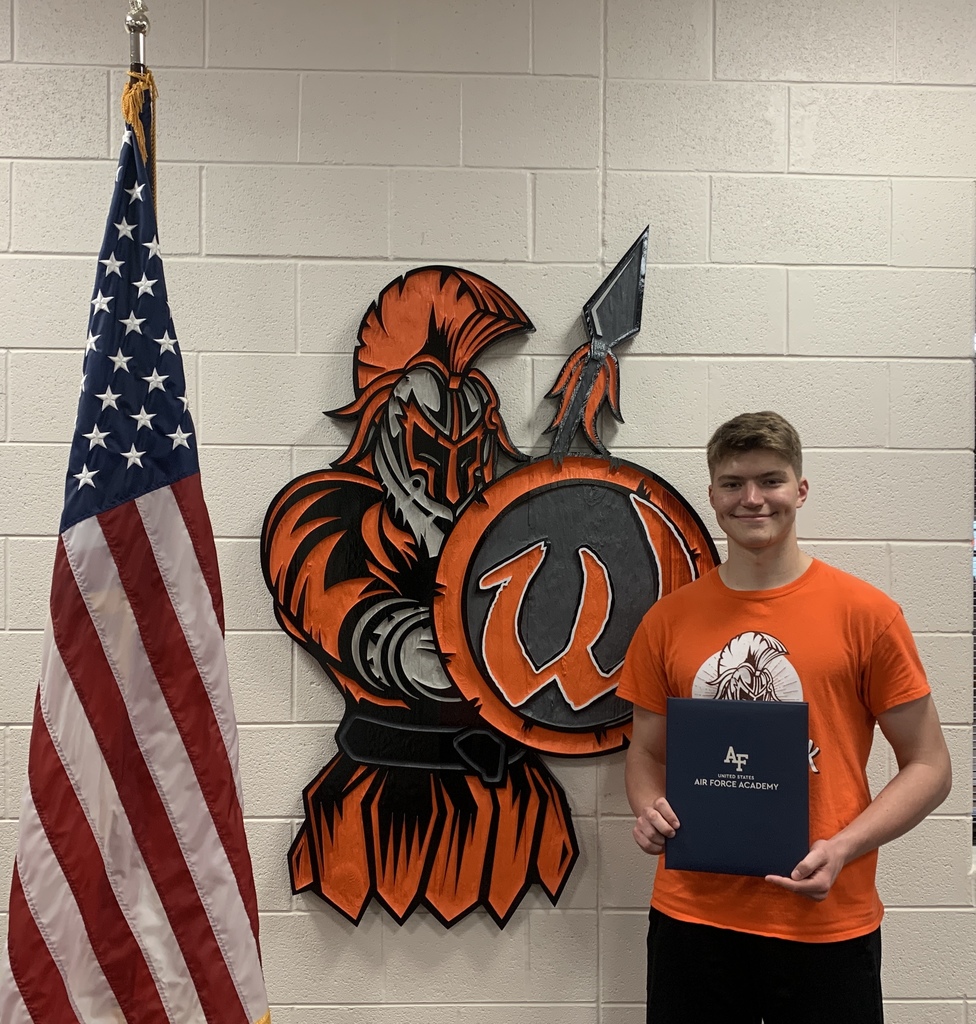 Congratulations to Alexzandra McQuen, who is this year's West Library Student of the Year. She is an avid reader, member of book club, a library aide, a founder of the Poetry Slam Club, and participant and finalist in our virtual poetry slams. She received an Amazon gift card, medal, and her name on the plaque in the main hallway.