The Knights officially welcomed the Class of 2026 (and their parents) to the 2022-2023 school year today!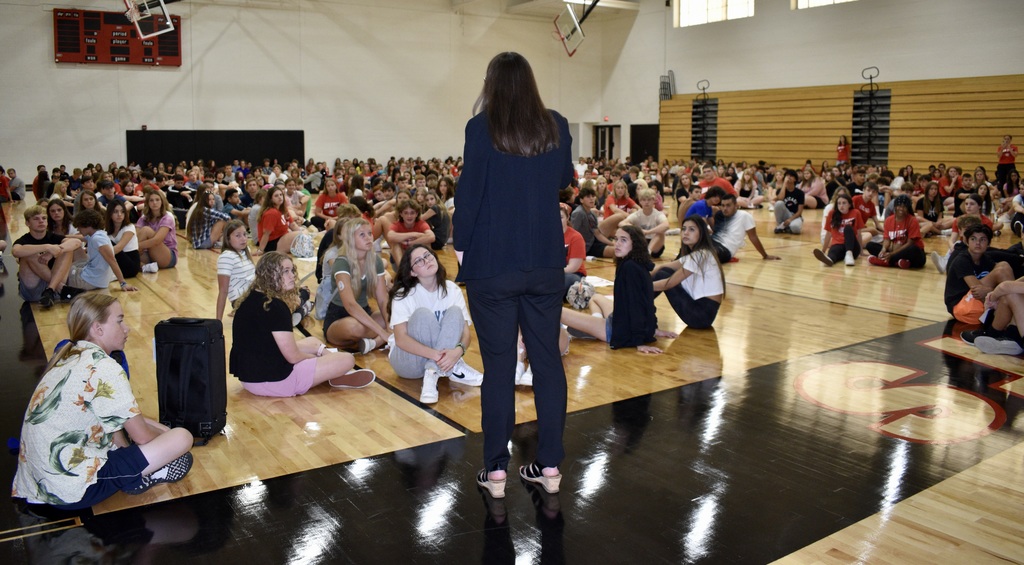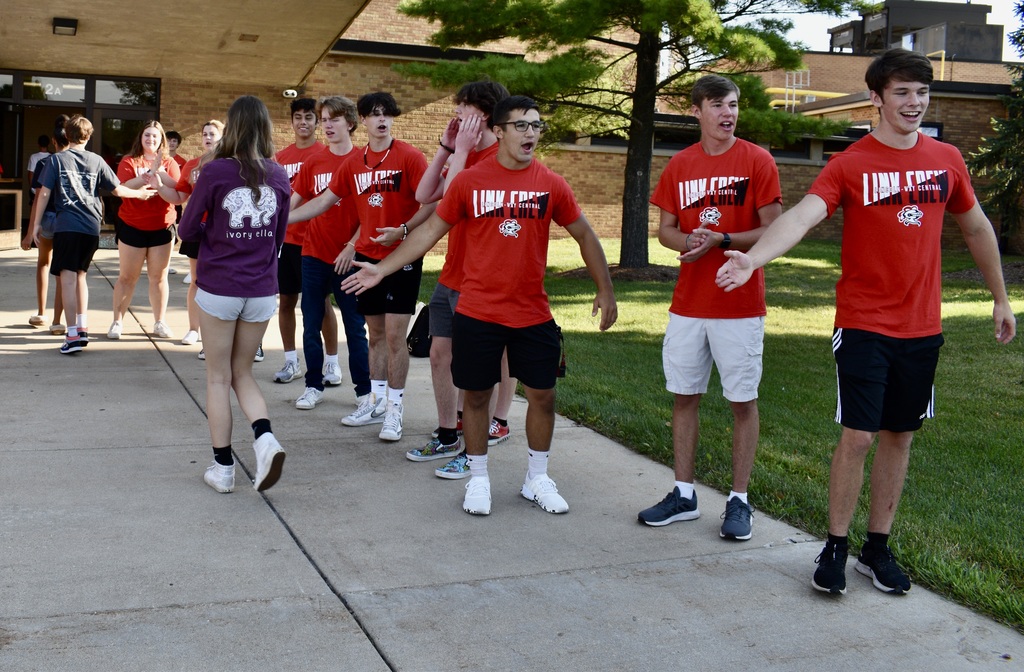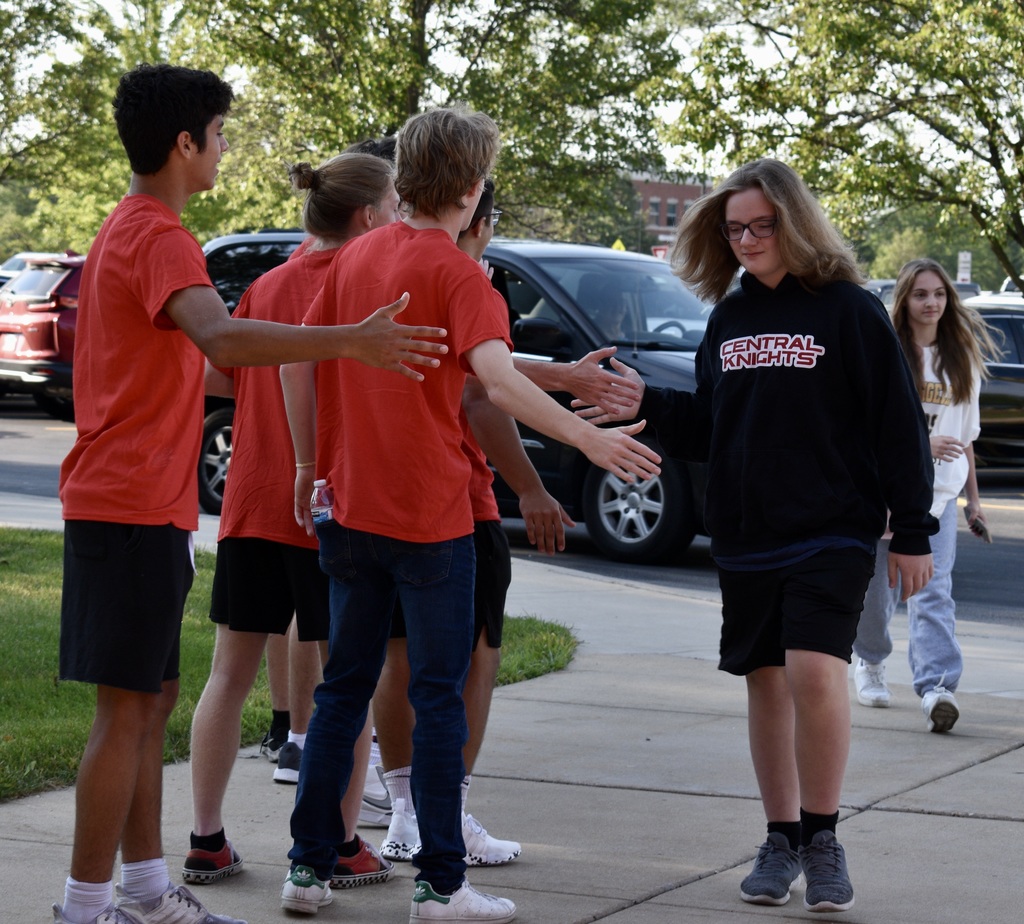 Lincoln-Way Community High School District 210 is once again partnering with Phillips Chevrolet in Frankfort to provide nine driver education vehicles for the Lincoln-Way high schools. Phillips and the District have agreed to extend the current lease for one year, which will keep three vehicles at each school site. We take great pride in our relationships within the Lincoln-Way community, and this partnership is a prime example of that. With ongoing vehicle inventory shortages across the country, we are grateful that Phillips Chevrolet remains committed to supplying these vehicles so the District can maintain our quality driver education program.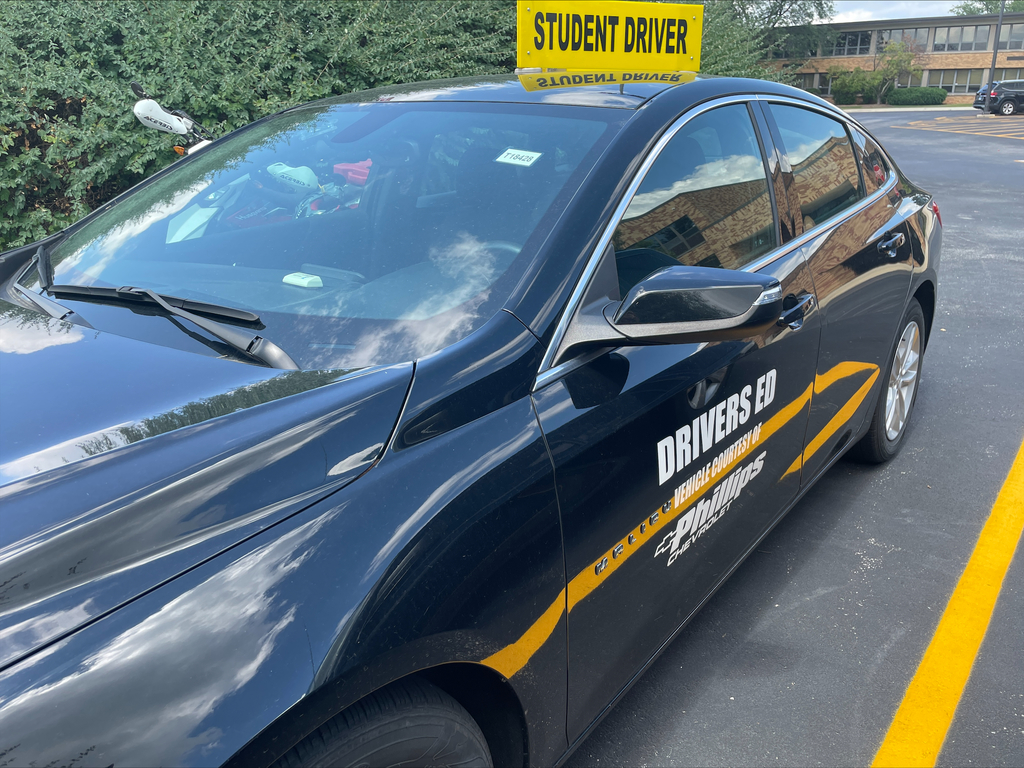 There are just a few more weeks until school starts! Class of 2026, we are so excited to welcome you to the Lincoln-Way family. Be sure to join us for Freshman Orientation! Parents, check your email for more detailed information from your school about orientation.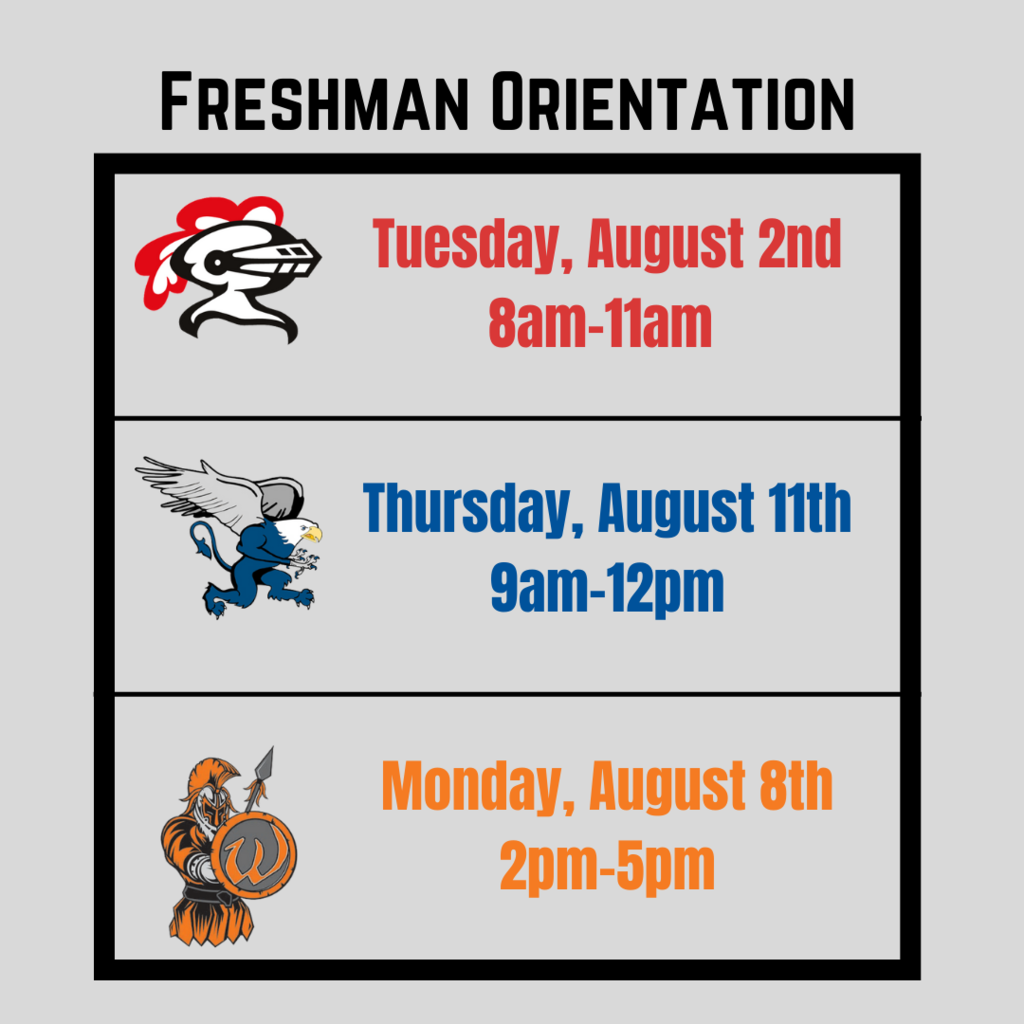 These Link Crew Leaders spent some of their summer break preparing to help ease the transition to high school for our freshmen students. The Knights are getting excited to kick off the school year!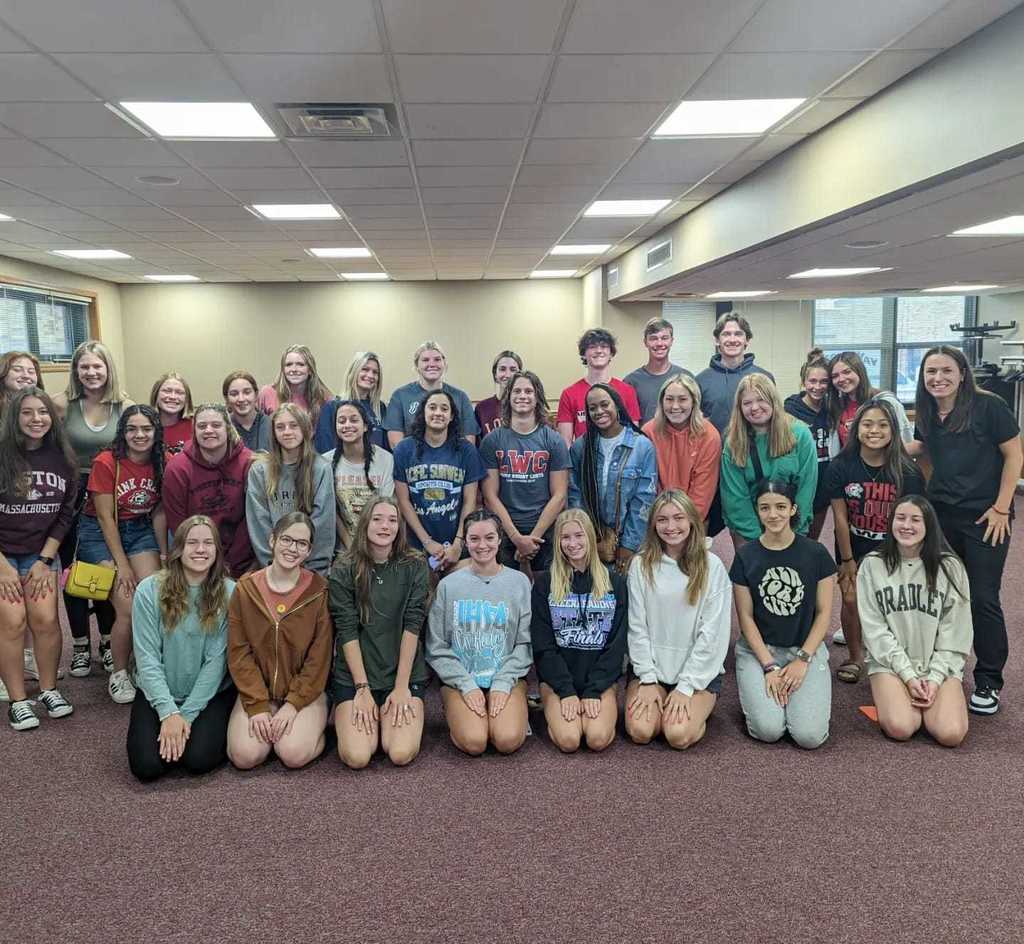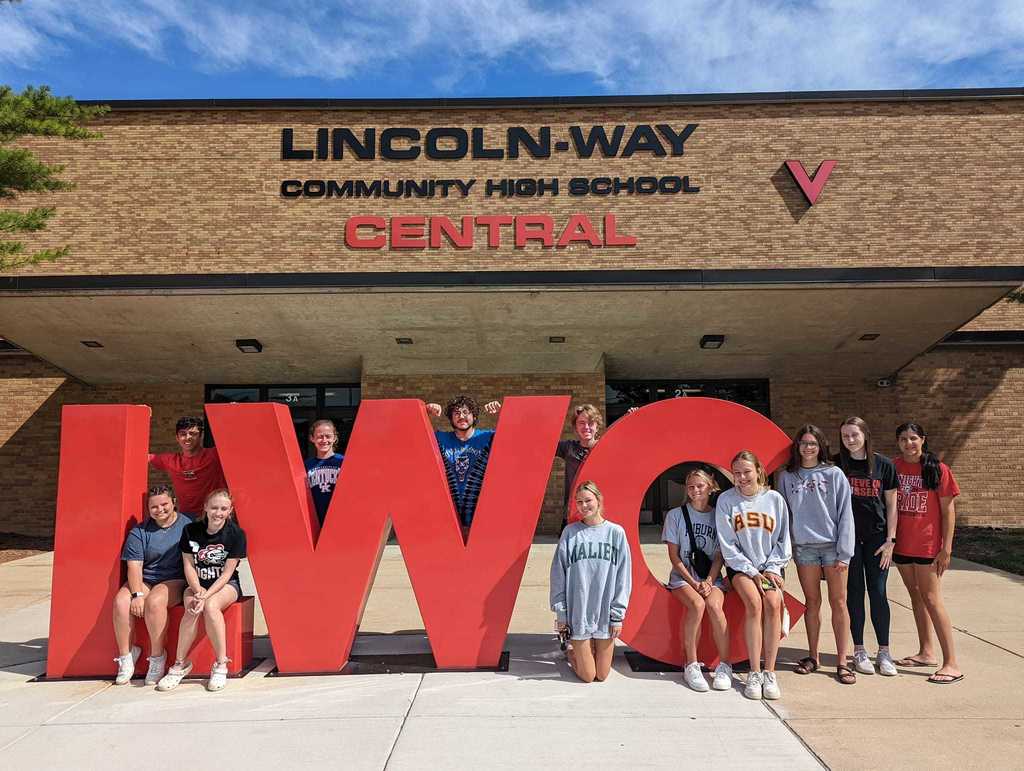 Have you downloaded the LW210 mobile app yet? Start the school year off right with the news feed, staff directory, events and important info all in one place! The best part? You can view the calendar and add events straight to your device's calendar from the app!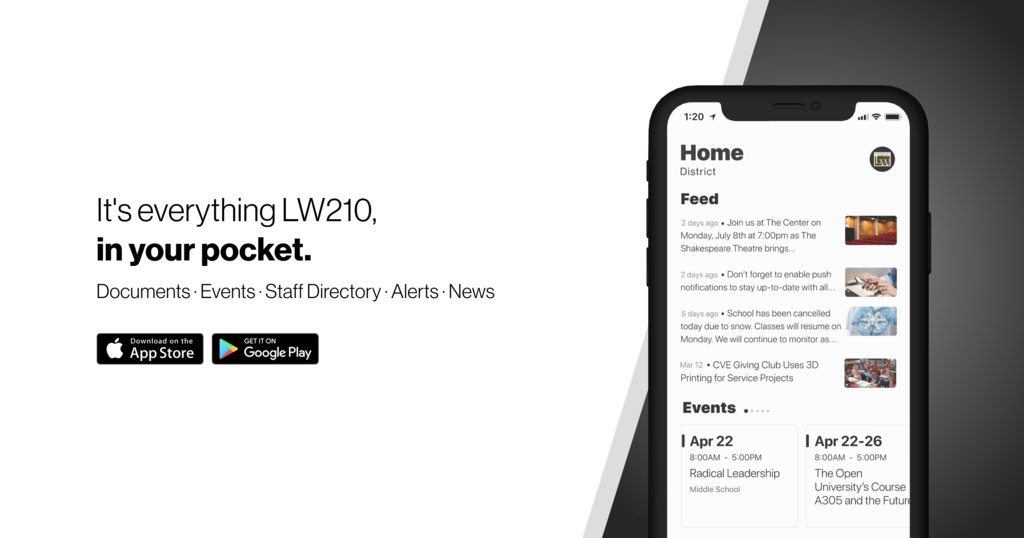 Join us for summer ROTC camp!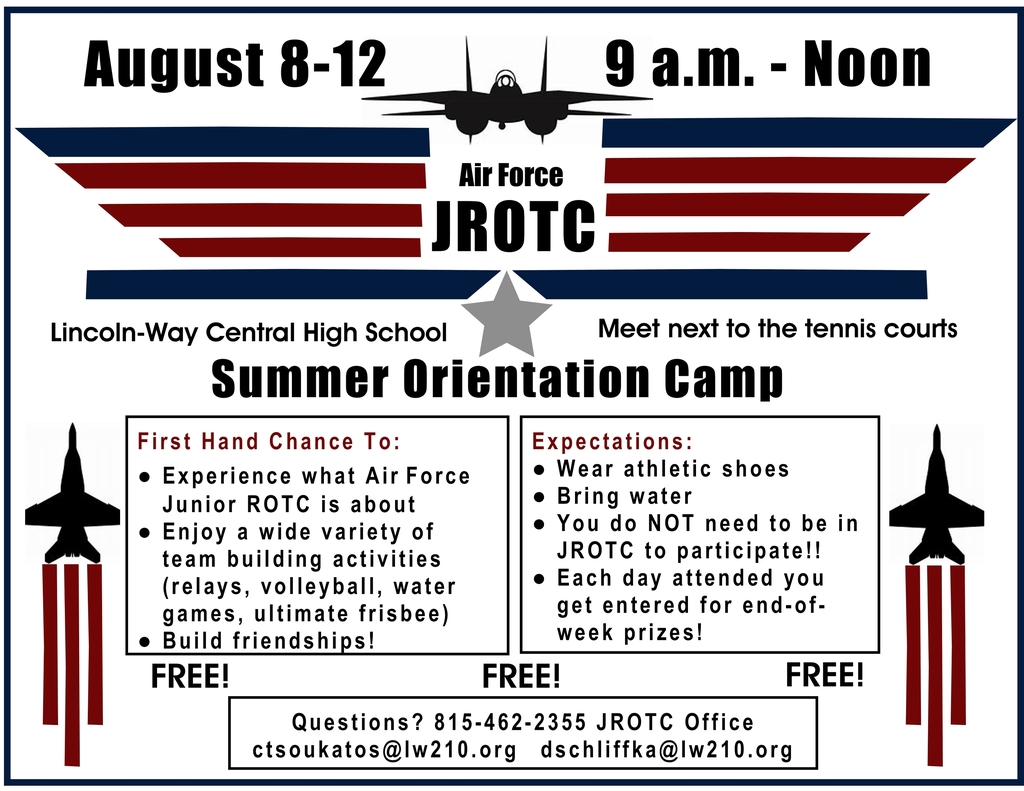 Girls Fresh/Soph volleyball camp was working hard at West this week - Go Warriors!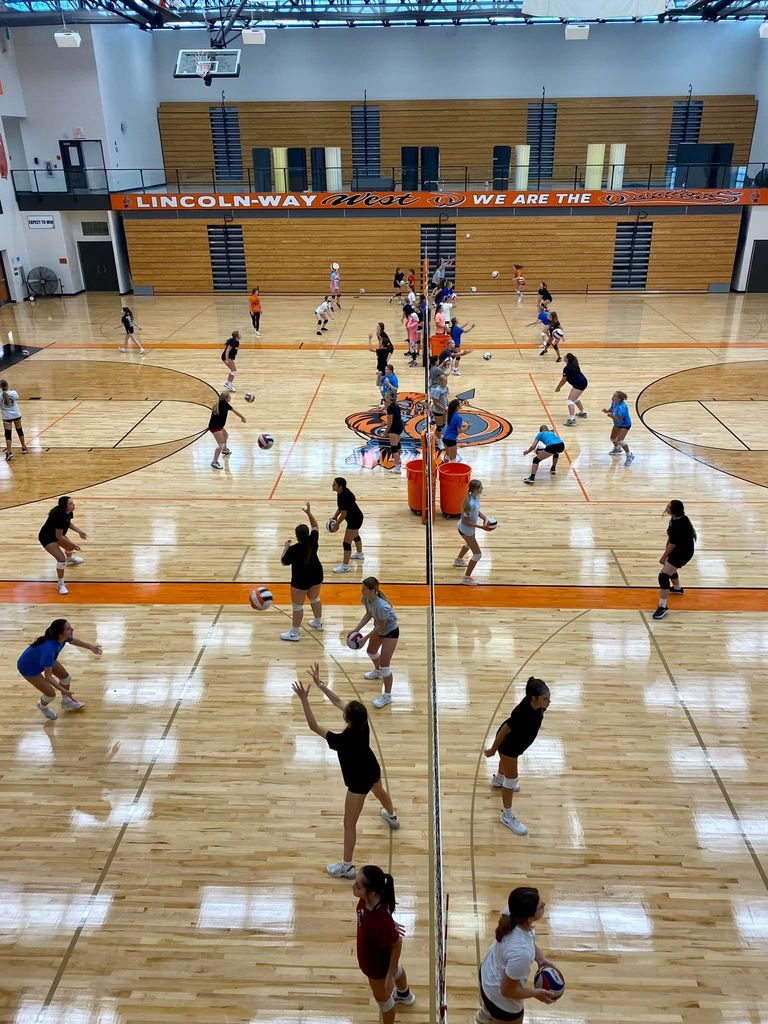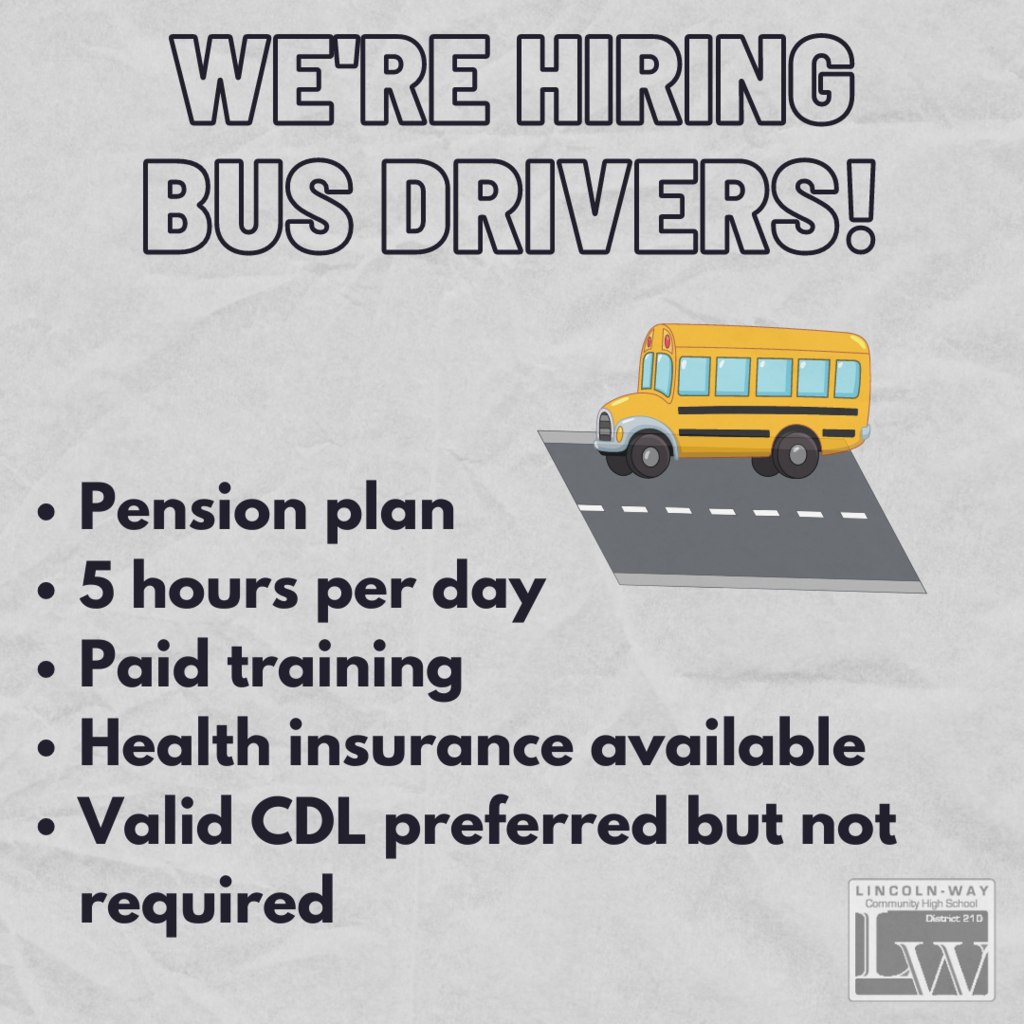 The LWE Future Business Leaders of America chapter recently competed in the National Leadership Conference in Chicago. We are so proud of these Griffins! Check out the whole story here:
https://www.lw210.org/o/east/article/778409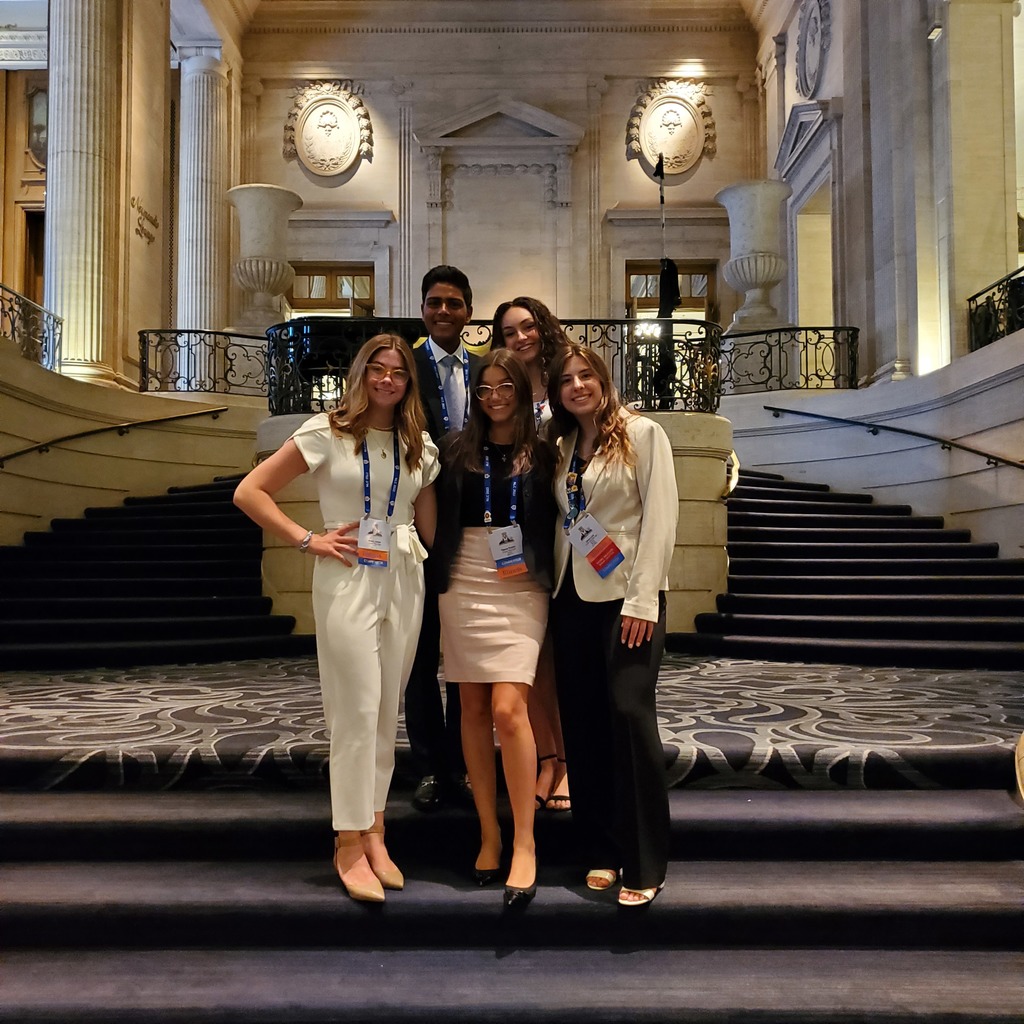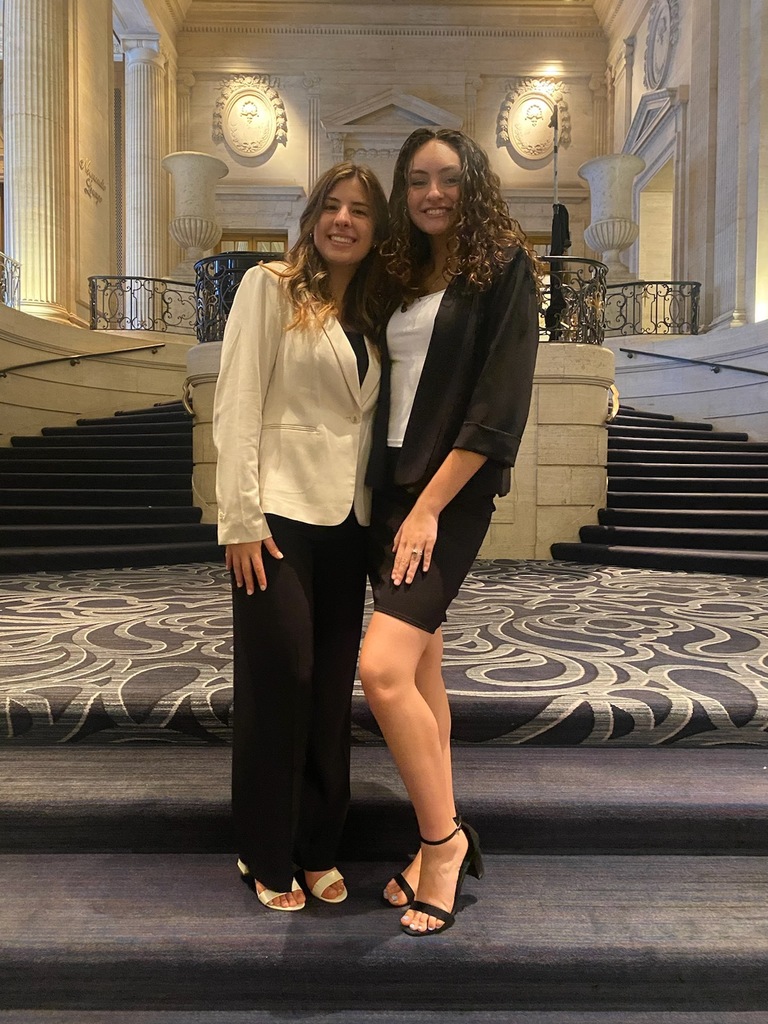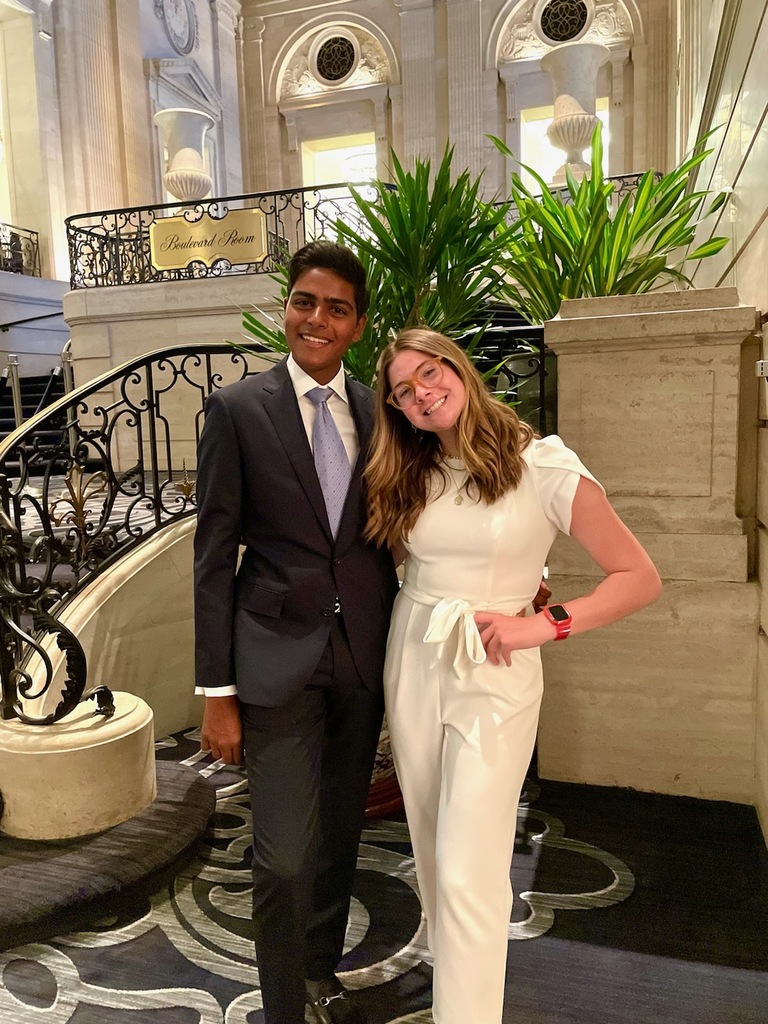 The Lincoln-Way Central JROTC Academic Team composed of Maxwell Davis, Rose Reitz, Tyler Simons, and Trey Simons competed in a National Championship event in Washington, DC, which was held at the Catholic University of America, June 24-28, 2022. The Knights placed 8th out of the 582 Air Force JROTC academic teams that competed from around the world. Visit the website to learn more:
https://lincolnwaychsd210il.sites.thrillshare.com/o/central/article/777158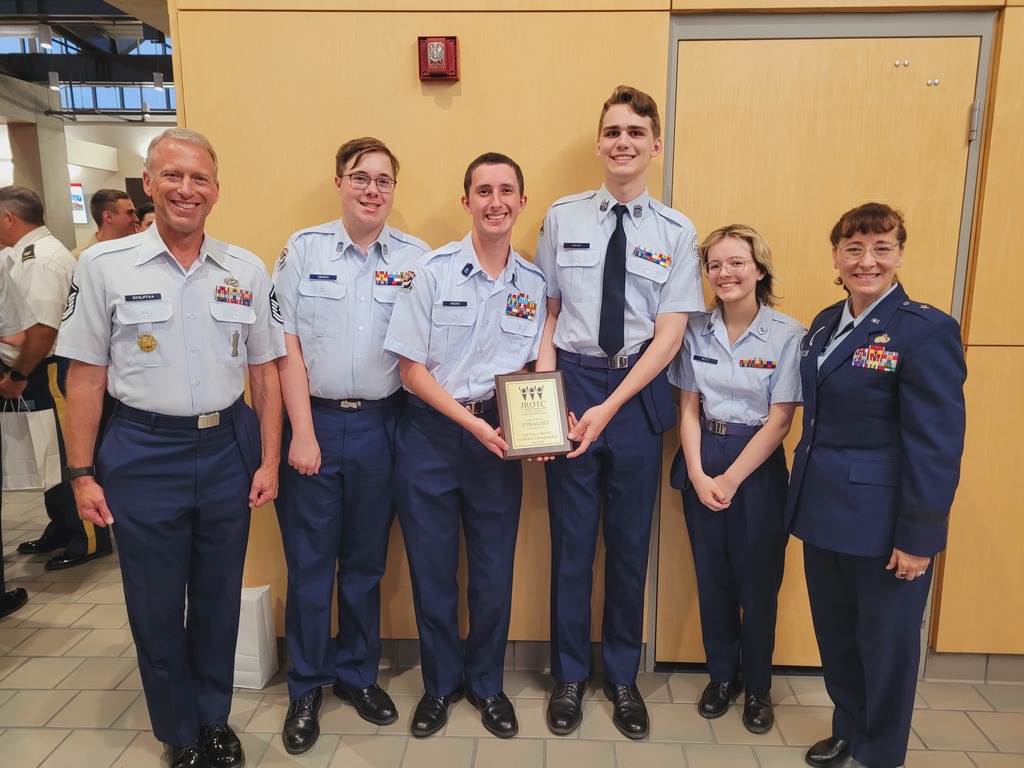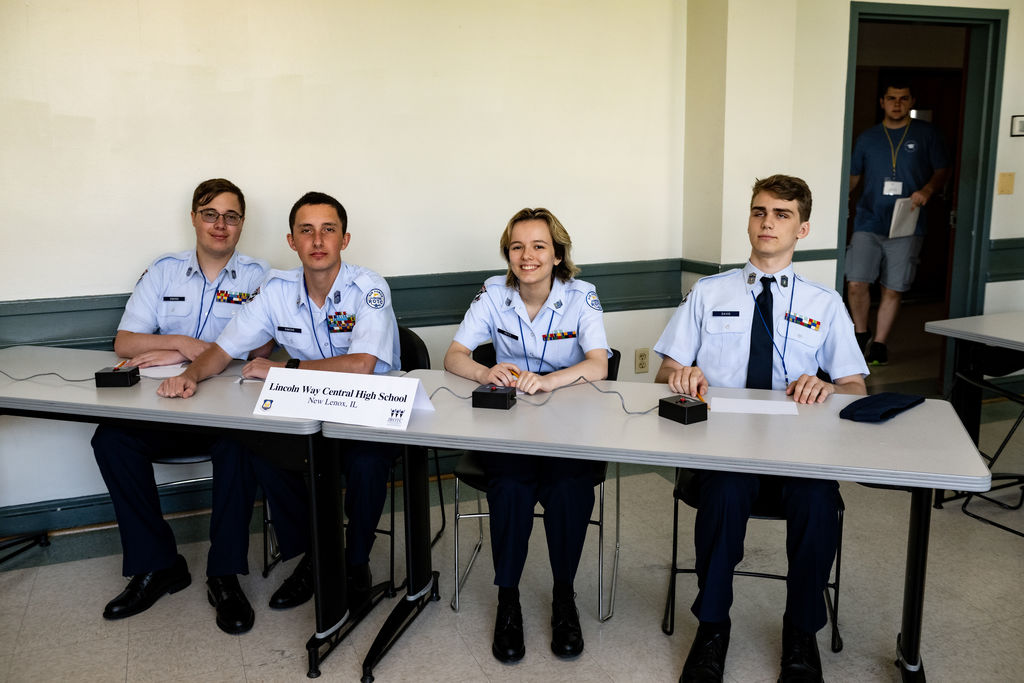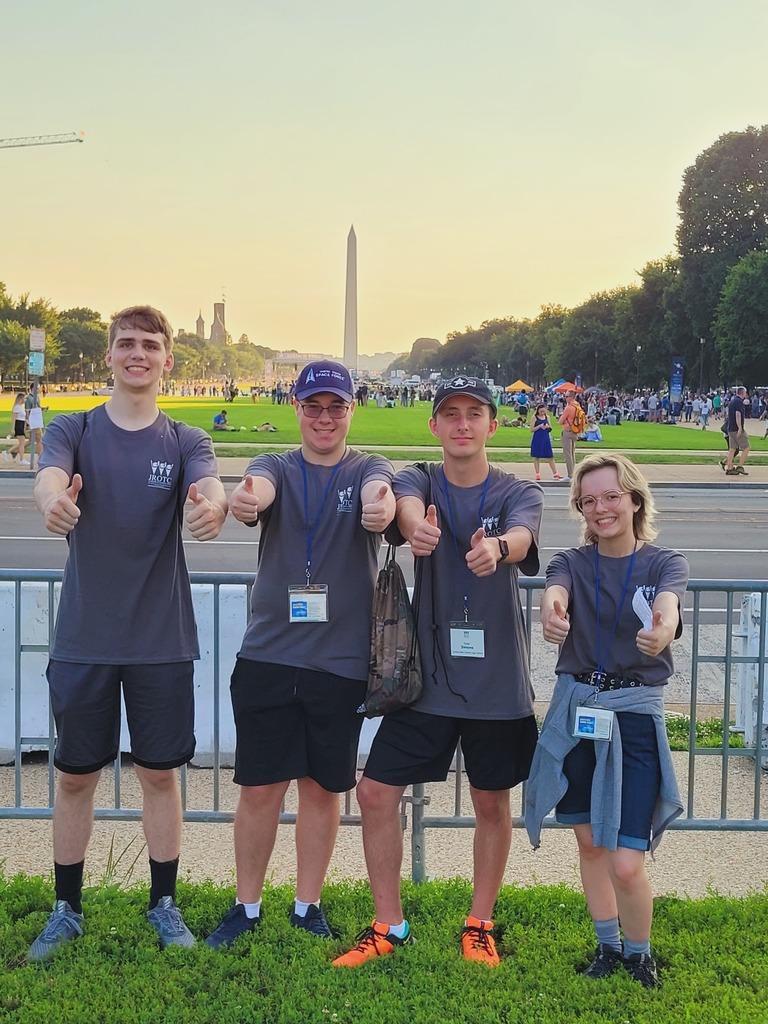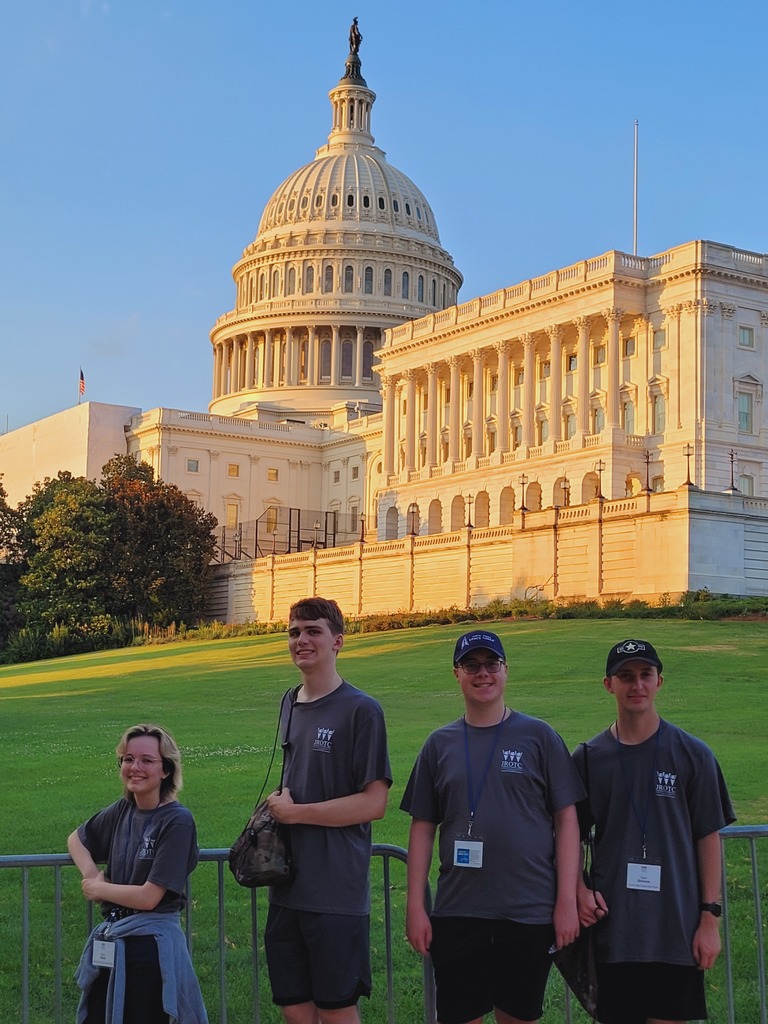 One of our favorite parts of summer is hosting athletic camps. Last week, East basketball coach Rich Kolimas instructed a 6th-8th grade camp!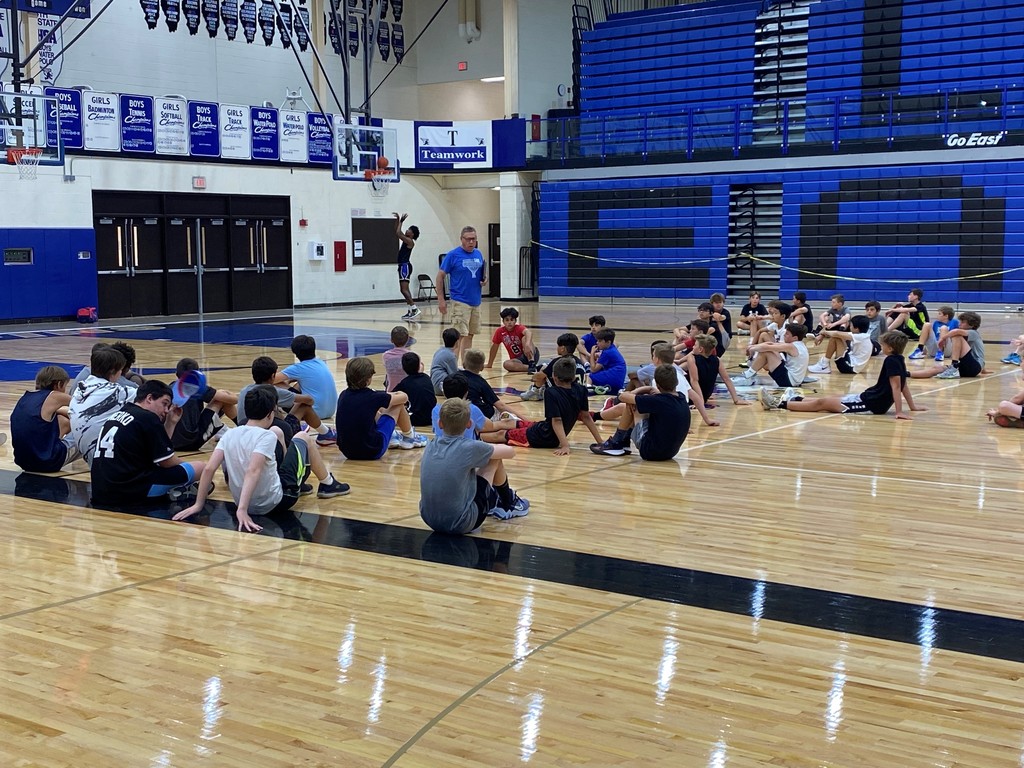 These Lincoln-Way freshmen are getting a head start on their community service hours this summer! They volunteered at Feed My Starving Children yesterday and were able to pack 97 boxes. Way to go!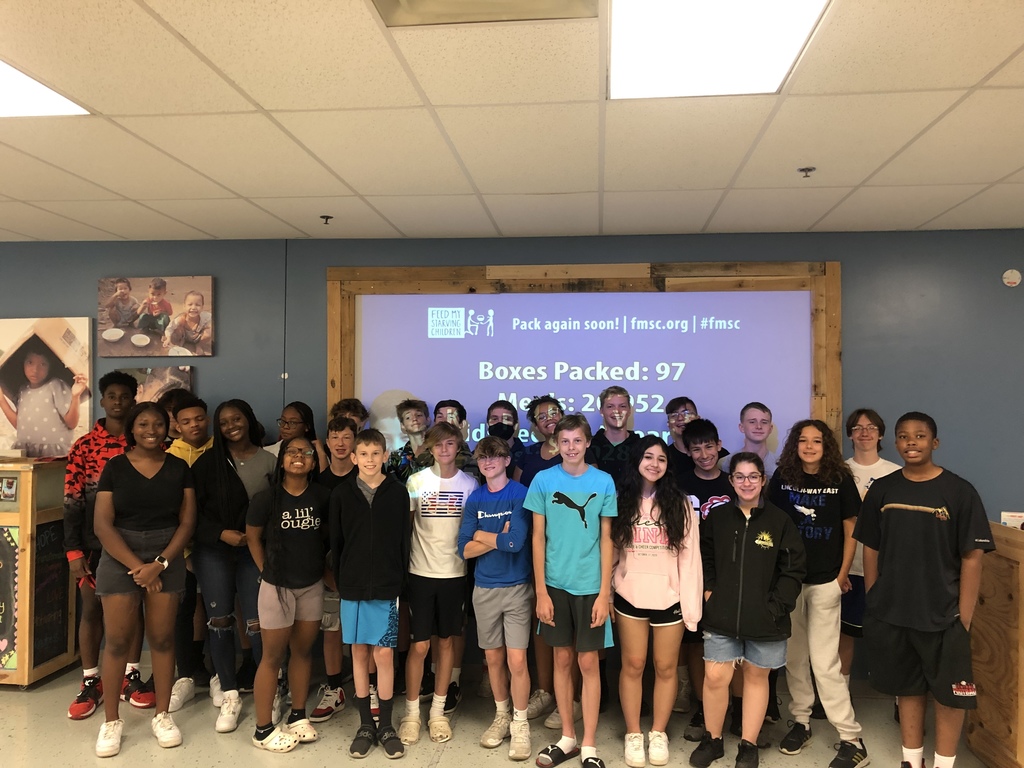 Even though it's summer, our Lincoln-Way students have been hard at work!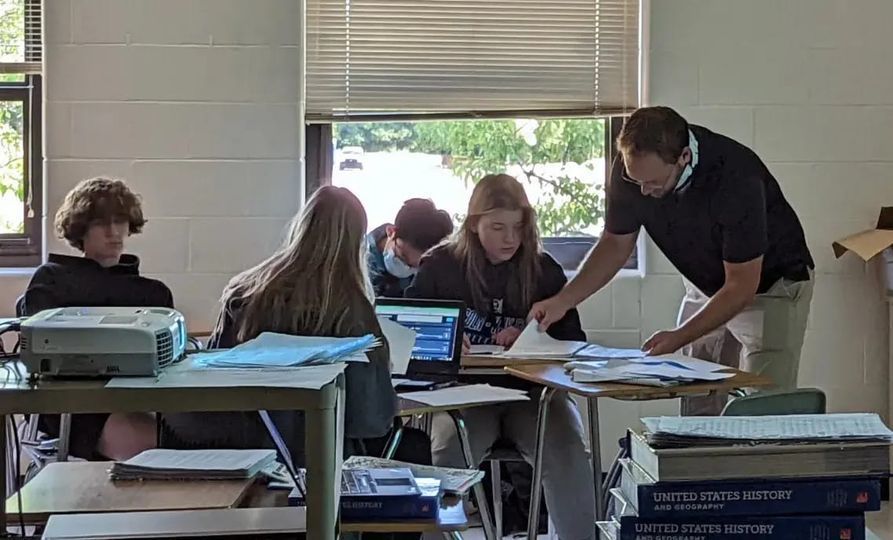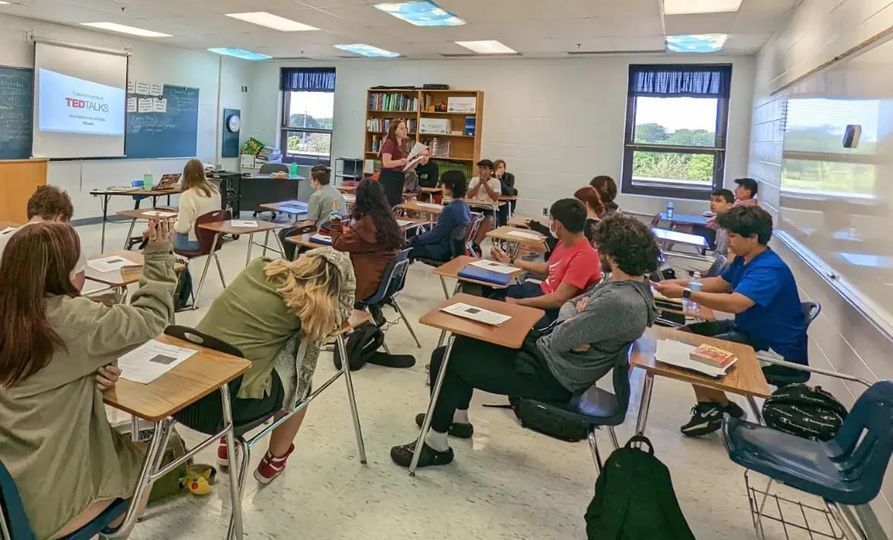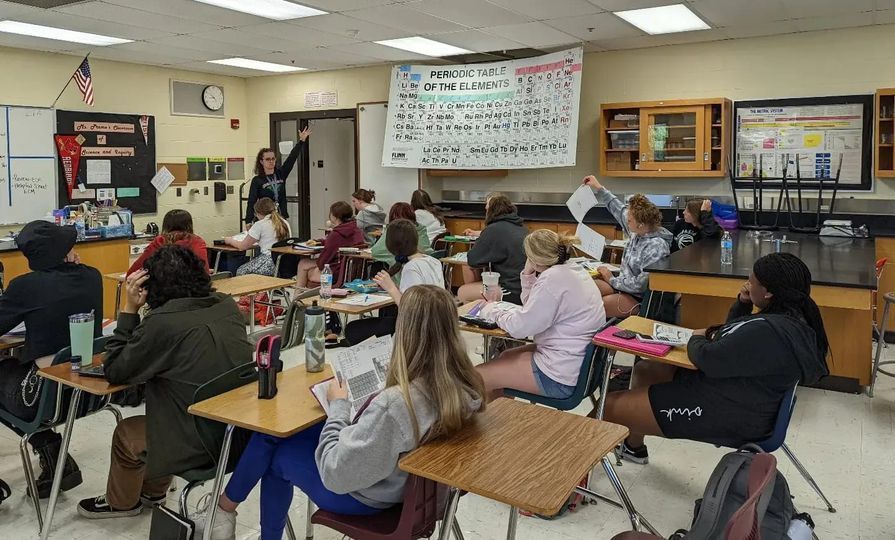 23 cadets from Lincoln-Way completed a one-week intensive, competitive leadership camp in Dayton, Ohio earlier this month. Ohio Valley Leadership School brings together over 130 cadets from 7 different schools and 4 states. Cadets are pushed hard in a military-style environment where they learn the value of teamwork, camaraderie, and what it takes to be a leader. The week-long program is designed to instill discipline and resiliency, but have fun along the way. Cadets also went canoeing, indoor skydiving, and paintballing. At the end of camp, an awards ceremony highlighted their achievements where ten LW students received awards. To see the list, visit the website:
https://www.lw210.org/article/766783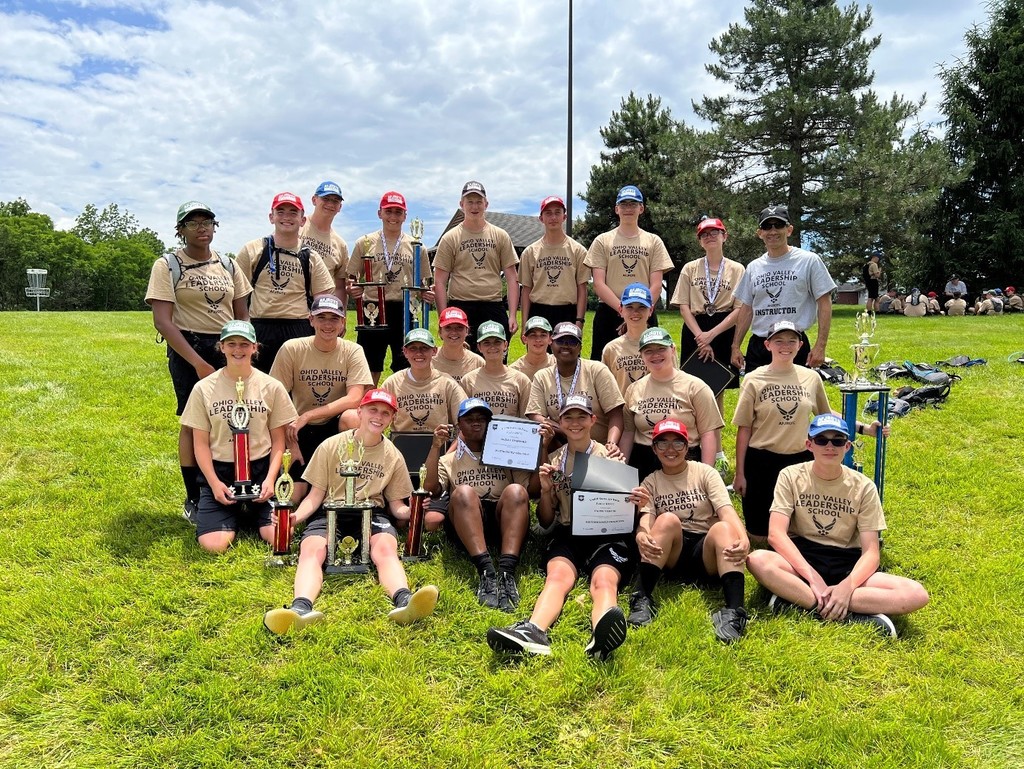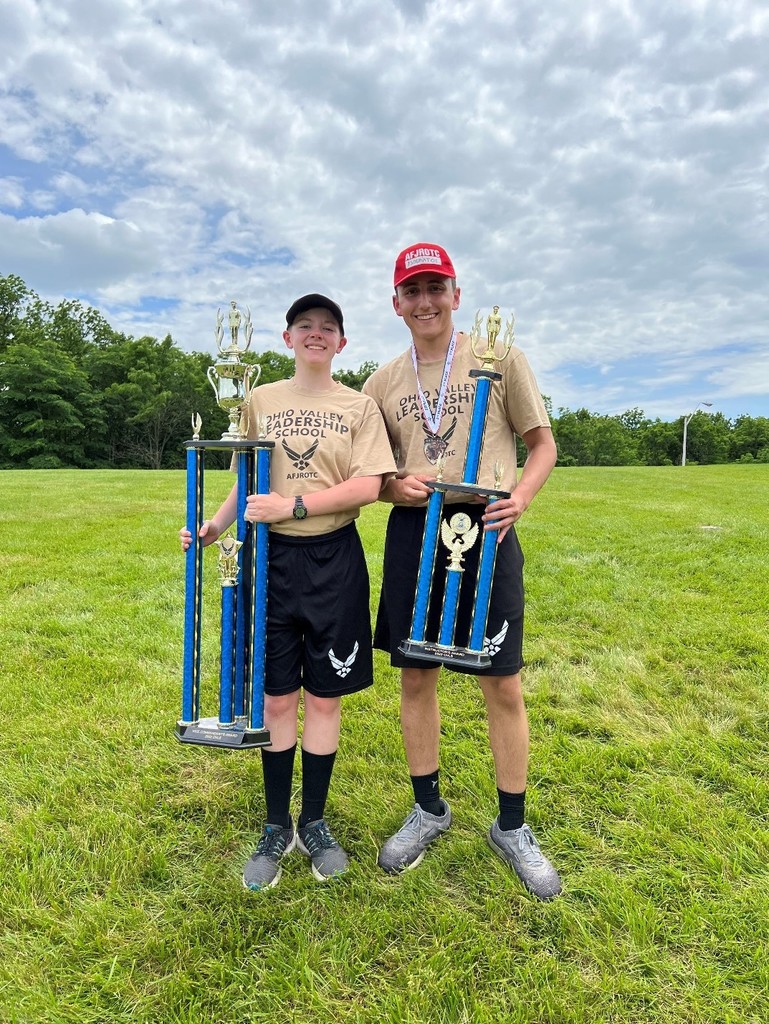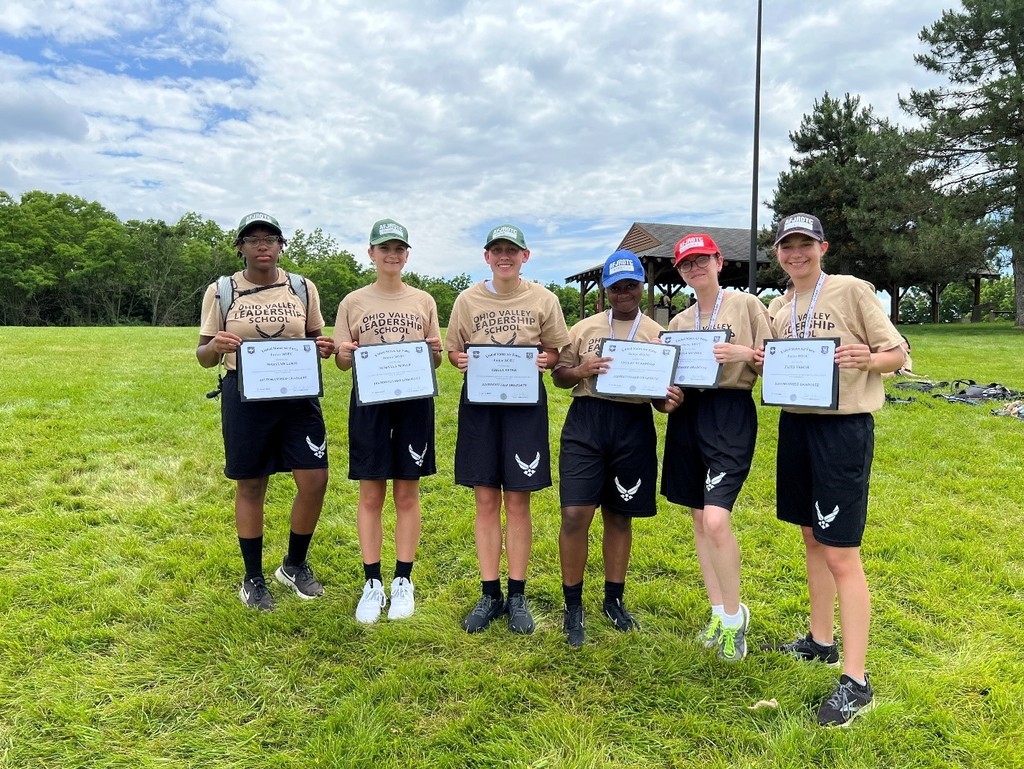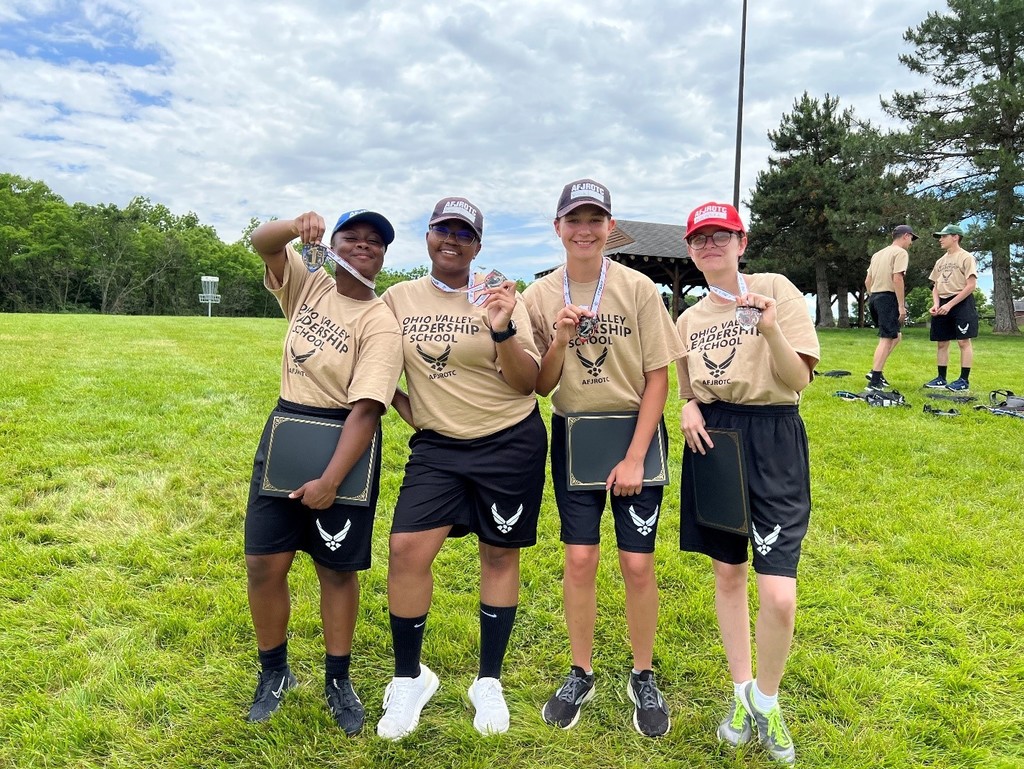 The Board of Education met at Lincoln-Way Central on June 16. Highlights from the meeting include: *Reviewed the preliminary FY23 budget *Approved Dr. Steve Provis as Assistant Superintendent *Approved Dr. Beth McNamara as principal for Lincoln-Way Central High School *Heard a curriculum and instruction update regarding the summer remediation program, professional development, and curriculum review and instruction For more information about these items and other action taken during last night's meeting, visit BoardDocs.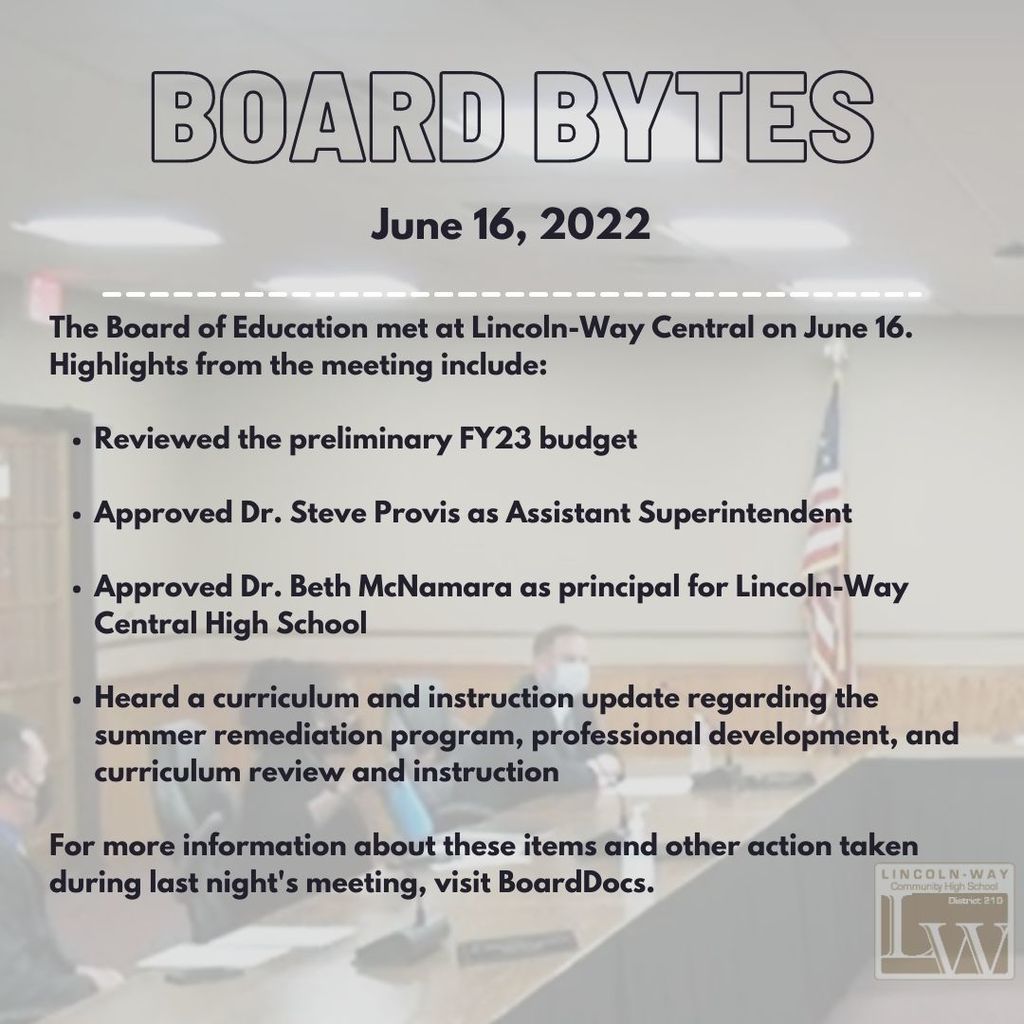 Summer school is in full swing at Lincoln-Way East!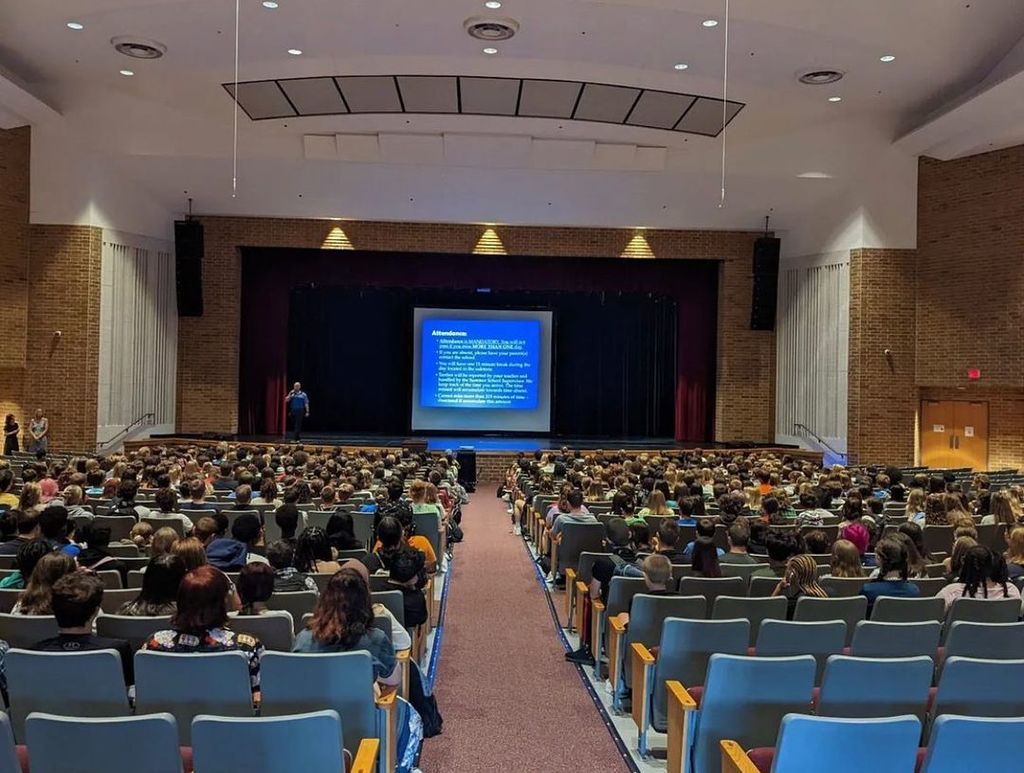 Incoming East senior Gia Bucci is taking a project from her AP Government and Politics class to the next level. Find out how she is advocating for equitable wages for employees with disabilities here:
https://www.lw210.org/o/east/article/762389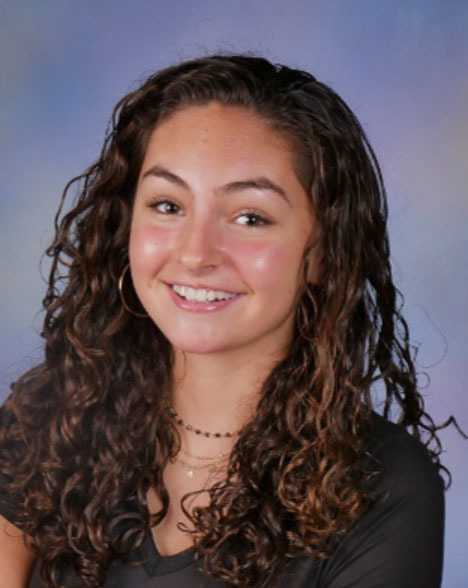 A historic season for our Lincoln-Way West baseball team came to an end last night after a 5-1 loss in the Super-Sectional Championship. We are so proud of our Warriors!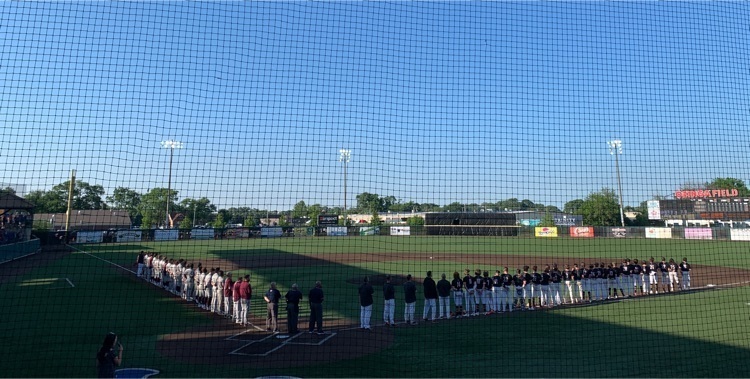 Congrats to Coach Kris Fiore (Lincoln-Way East) who was named Illinois Volleyball Coaches Association Coach of the Year!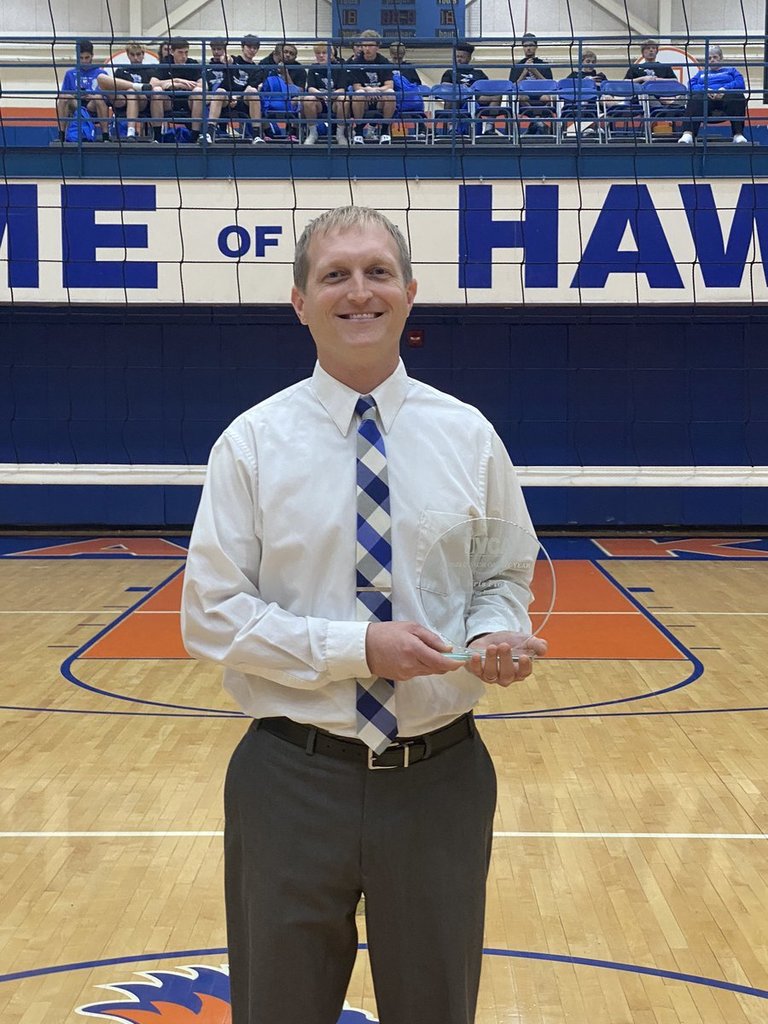 Congratulations to the Lincoln-Way Girls Lacrosse team for their 4th place finish - this is the first lacrosse trophy in the district's history!