Thank you to everyone who supported the Warriors at Community Night!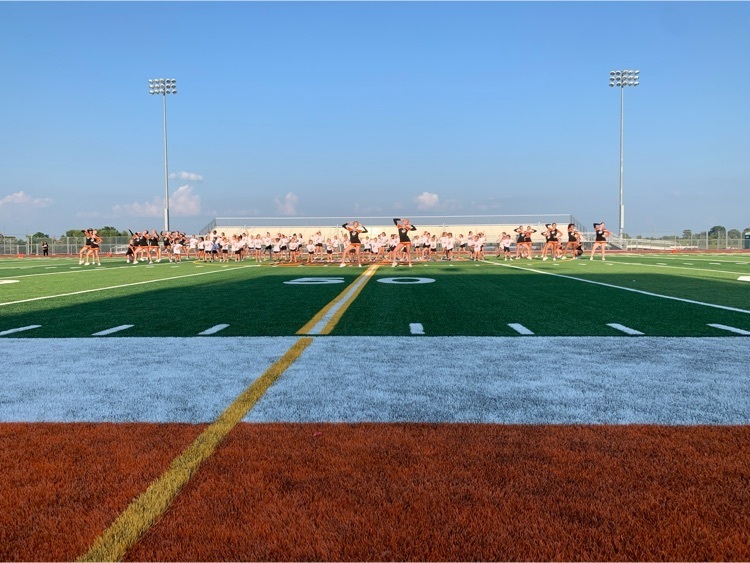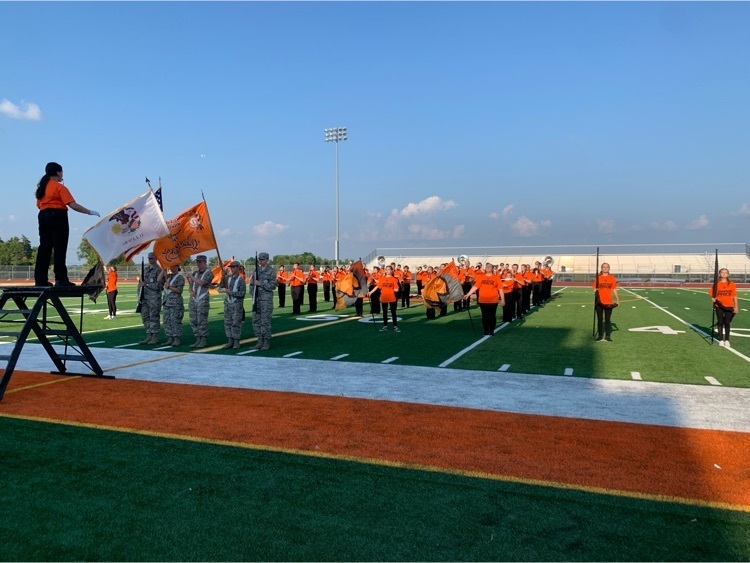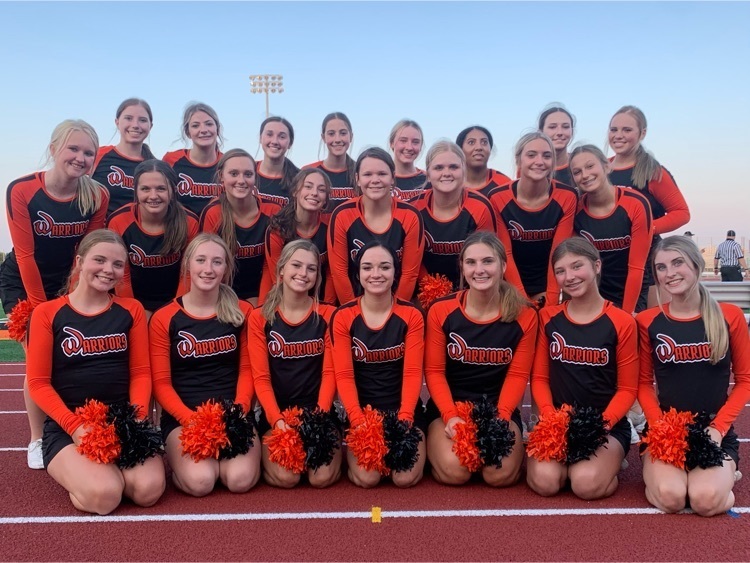 Community Knight was a success!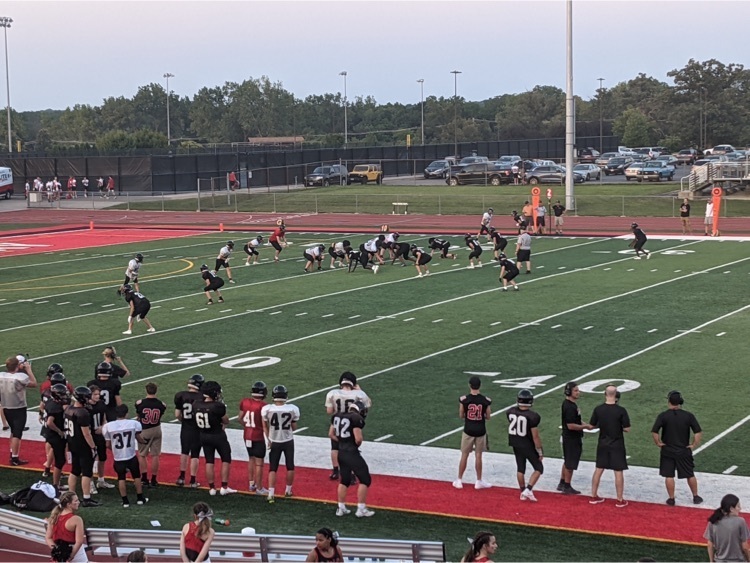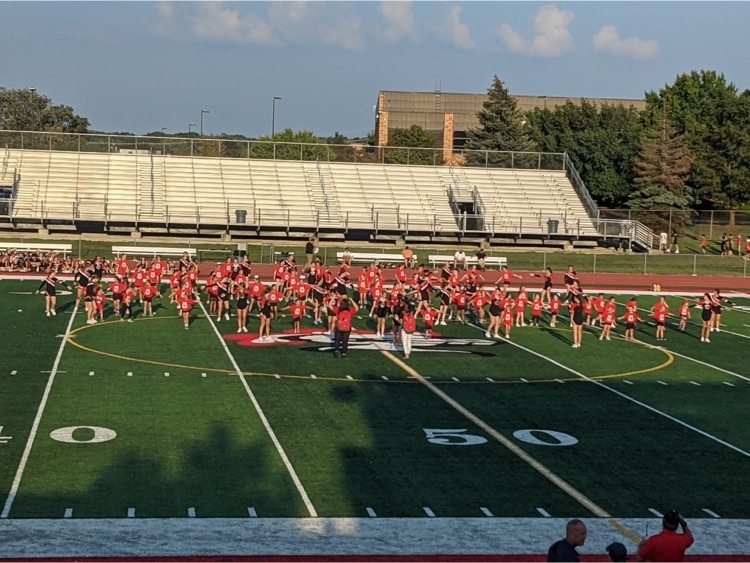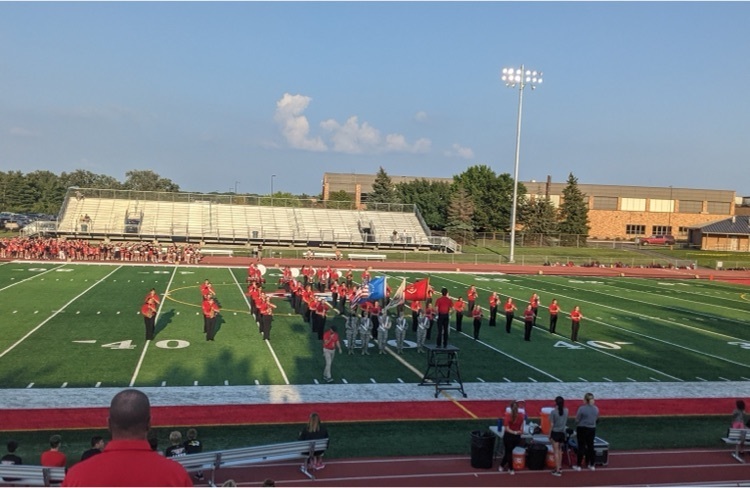 Knight Symphony! We are back!!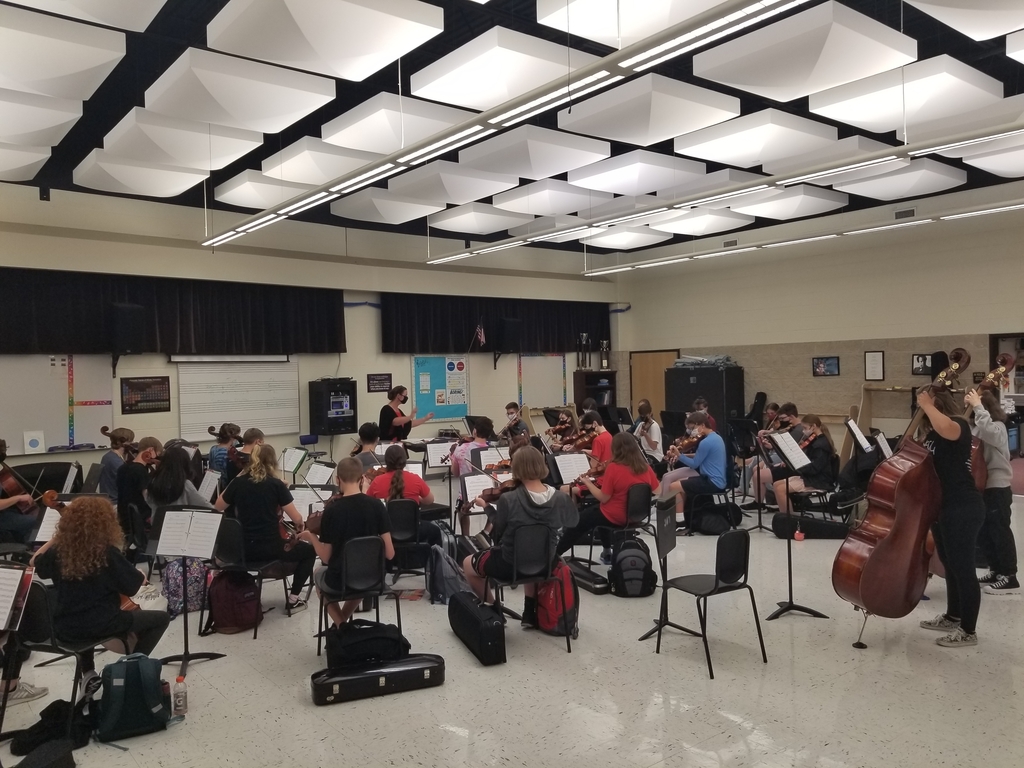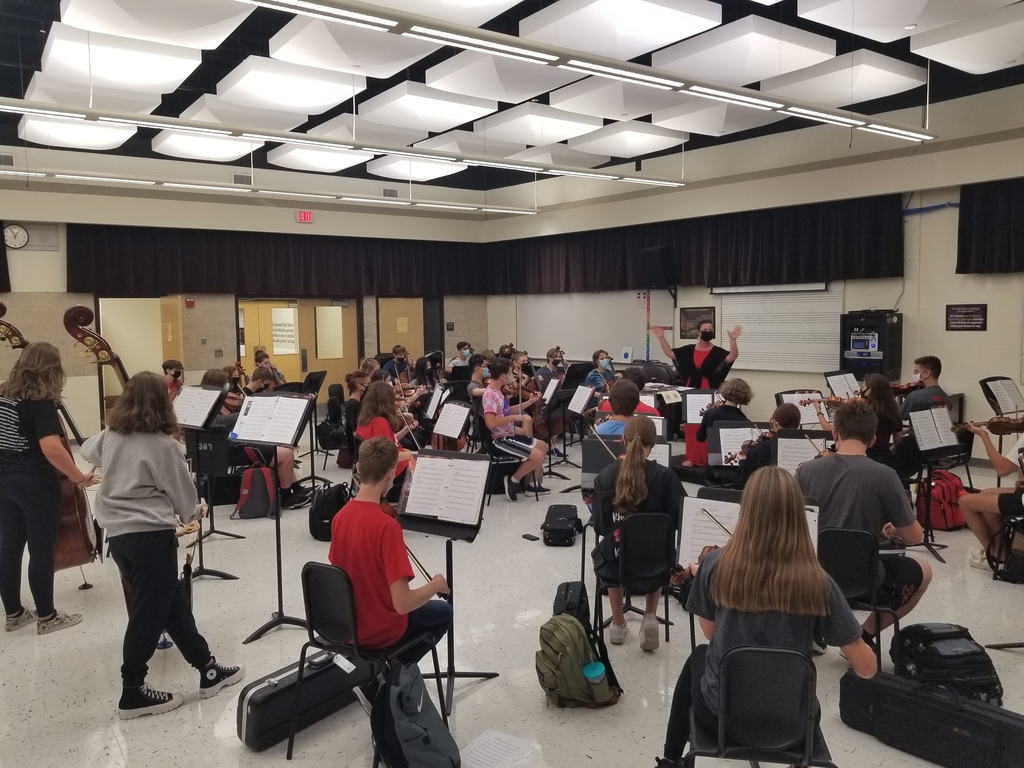 On Fridays we wear red and black. Go Knights!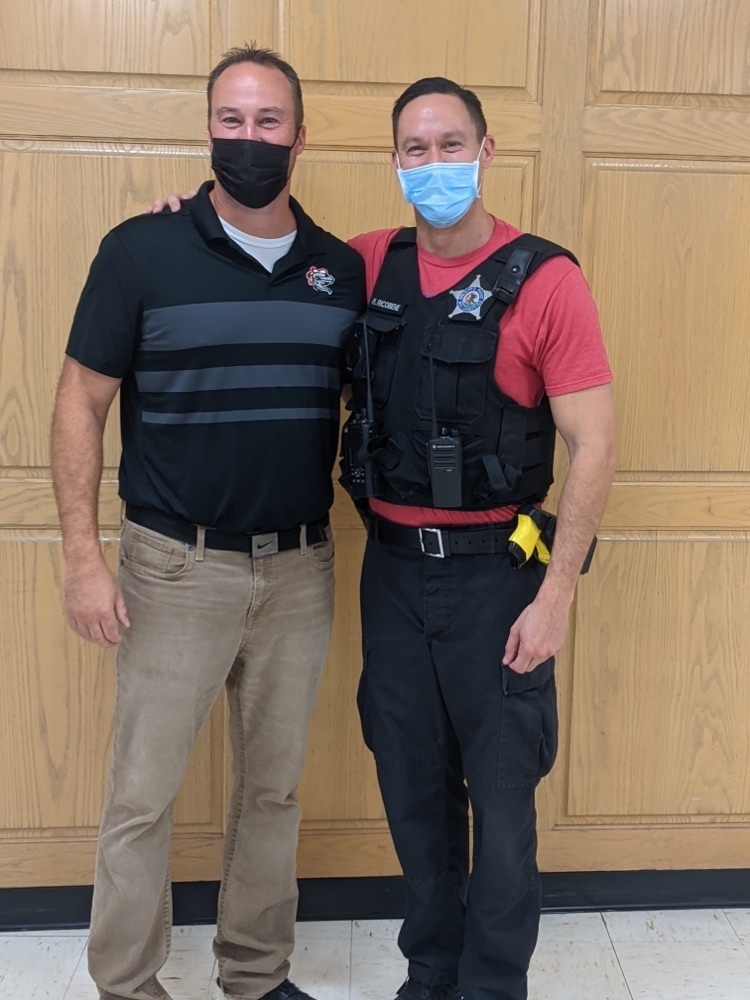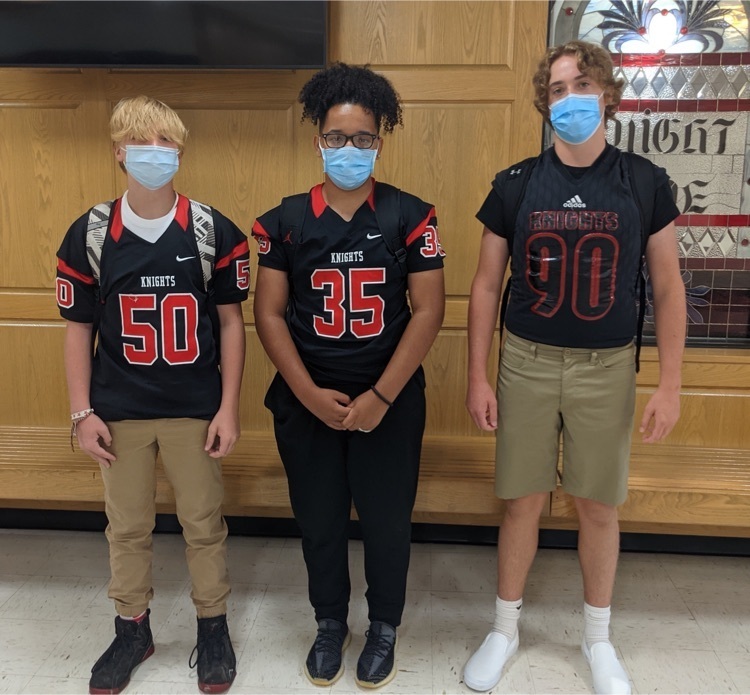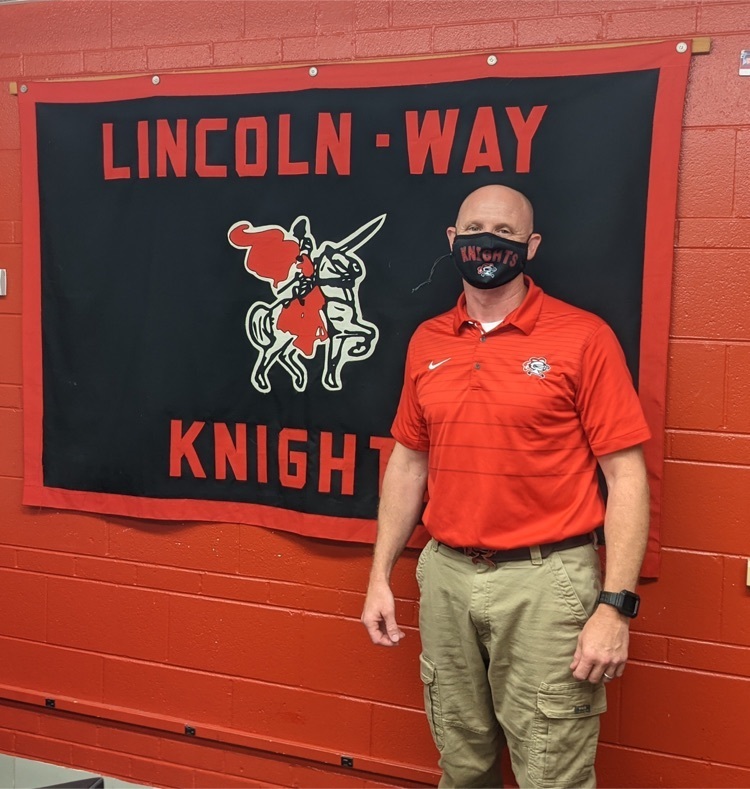 On Fridays we wear red and black. Go Knights!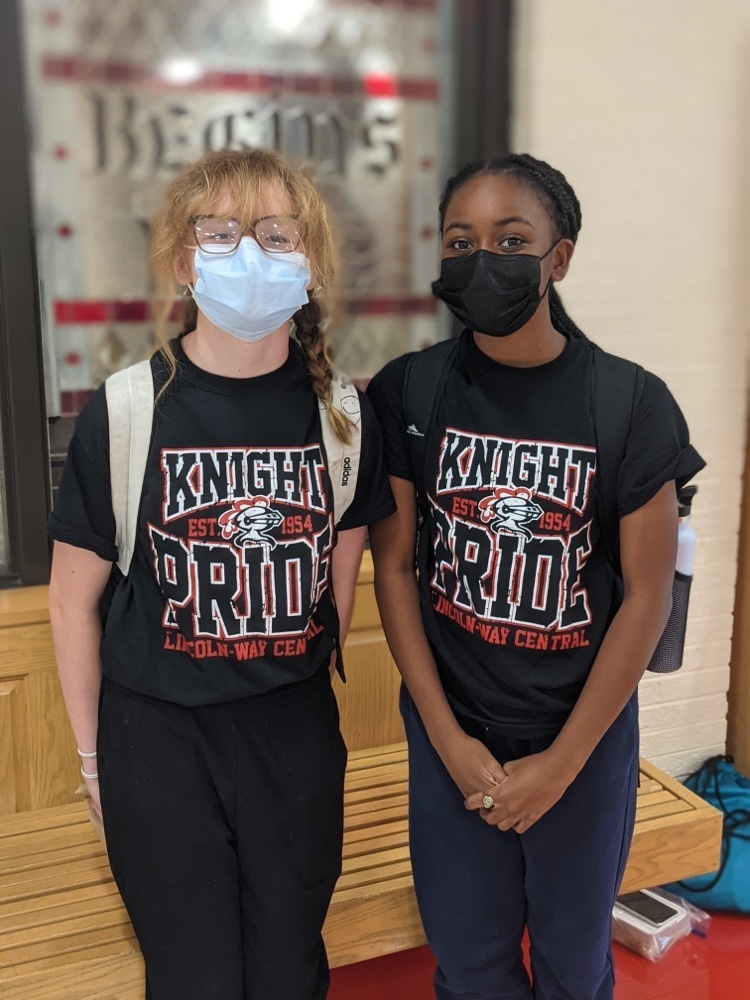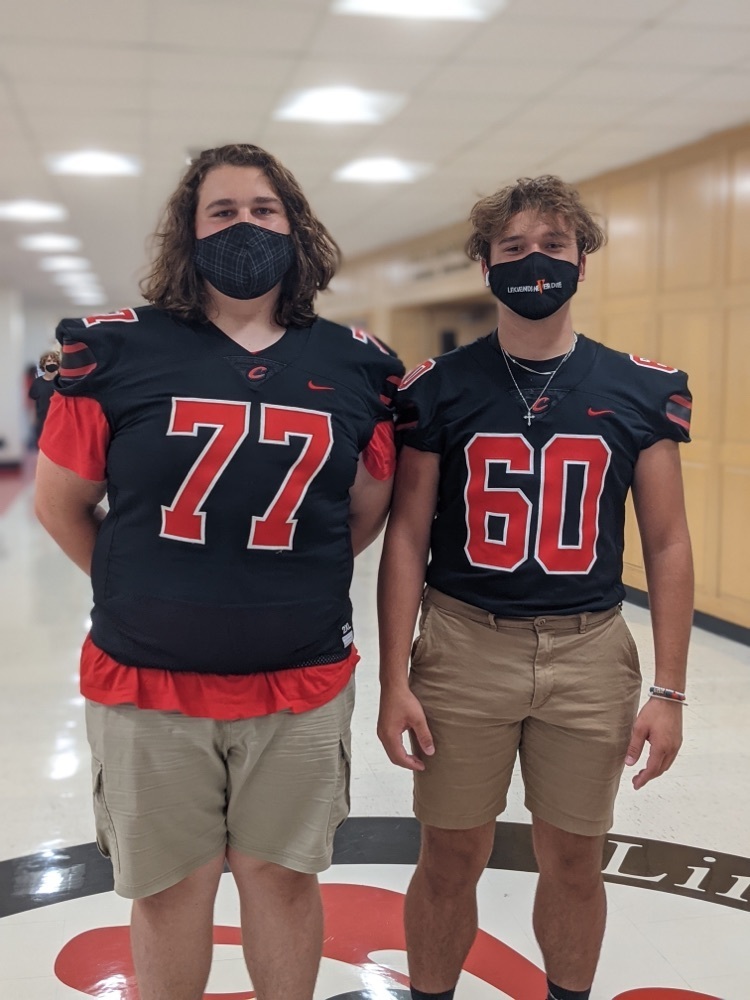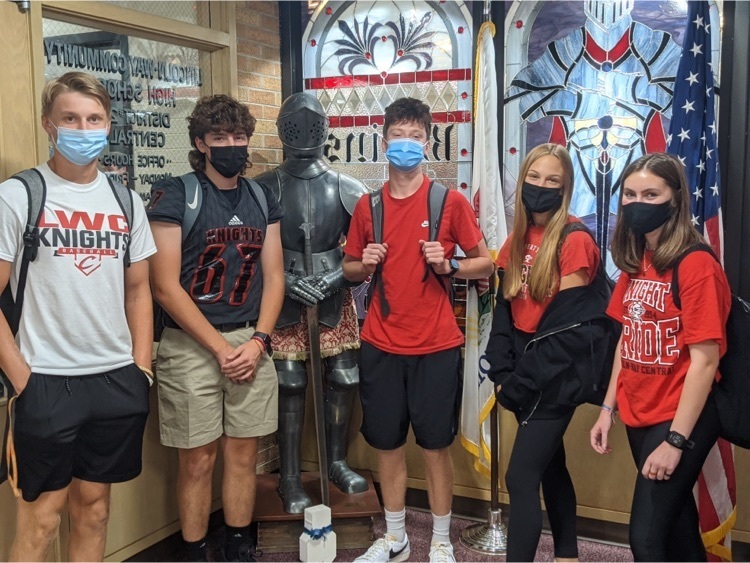 Lincoln-Way Central celebrated the first day with our annual all school assembly. A special thanks goes out to our Link & Welcome Crew. Welcome back Knights!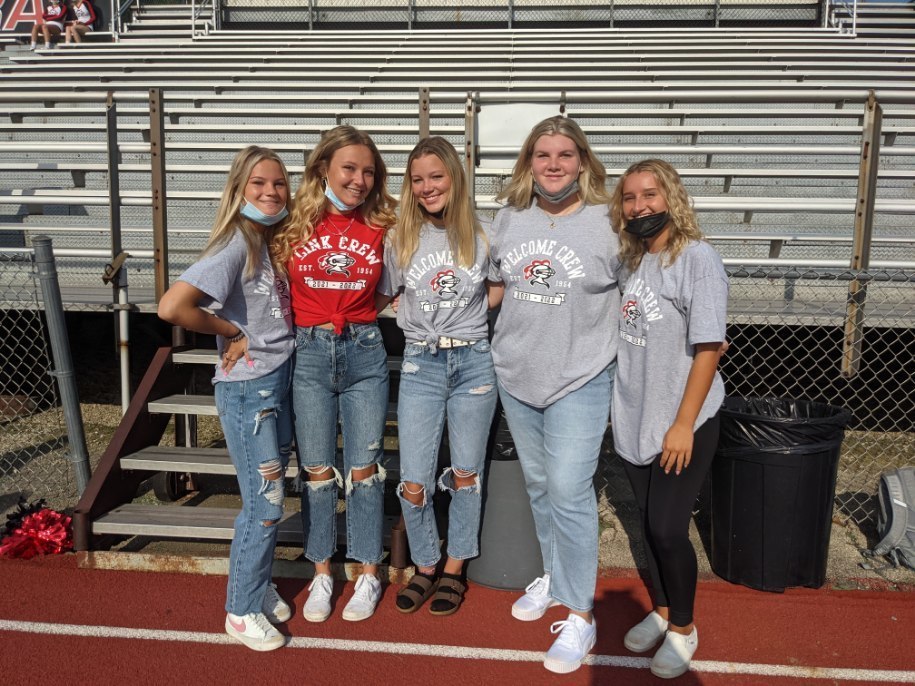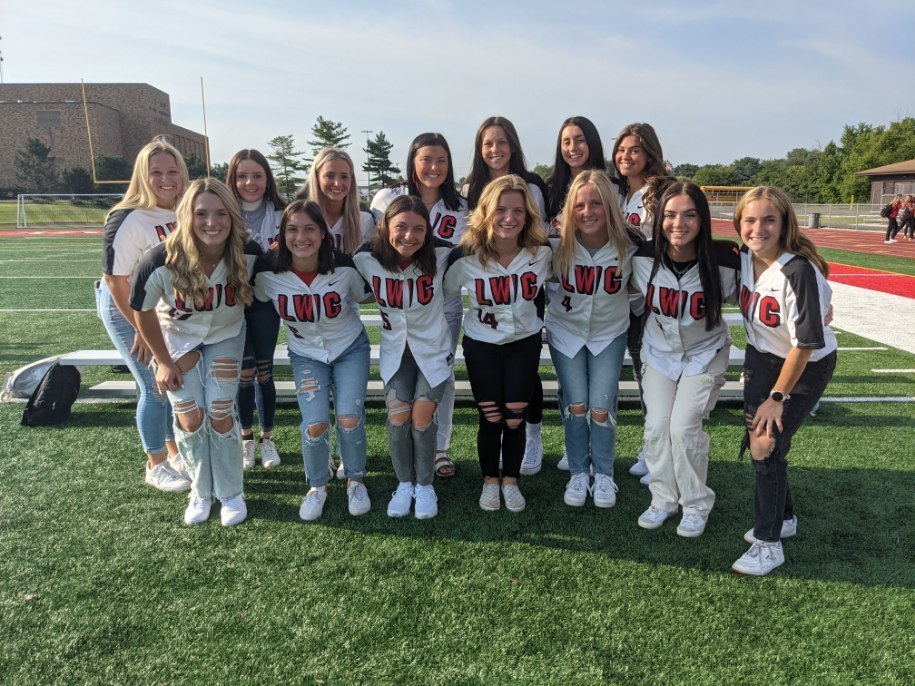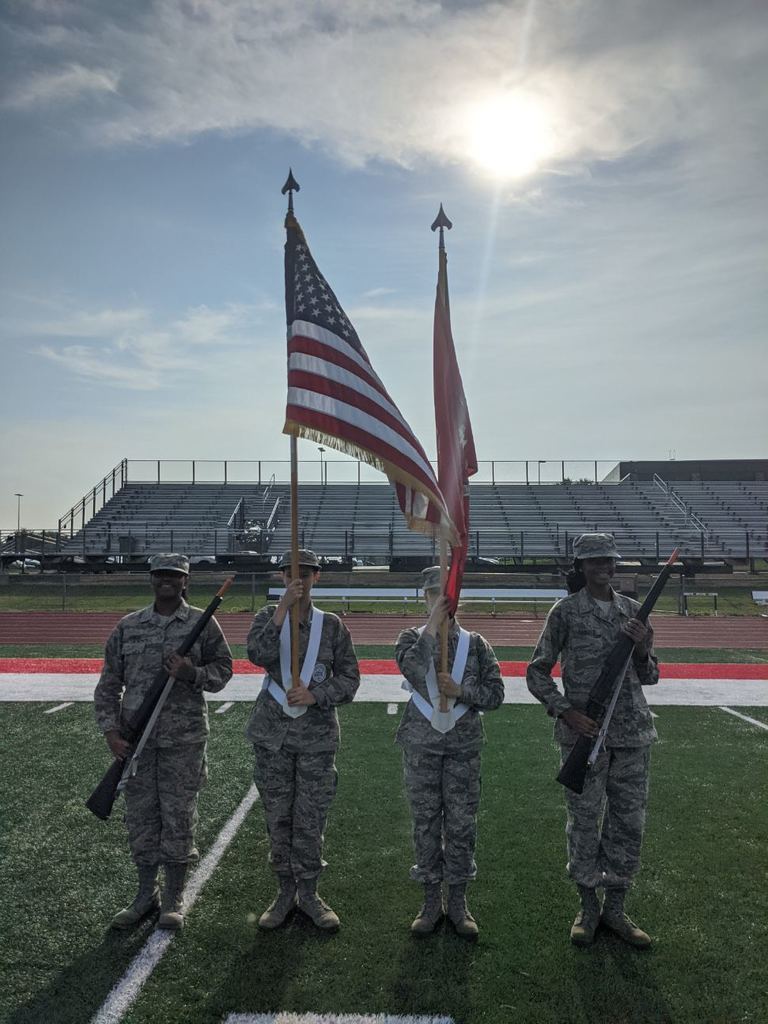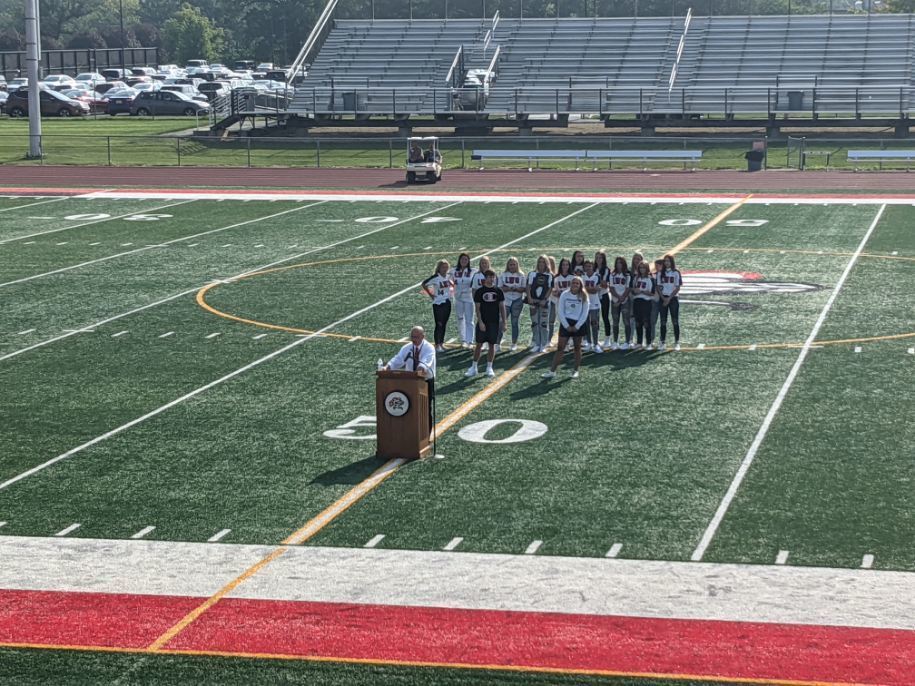 It was Water Day at AFJROTC camp today! The best part is always soaking the Lt. Colonels!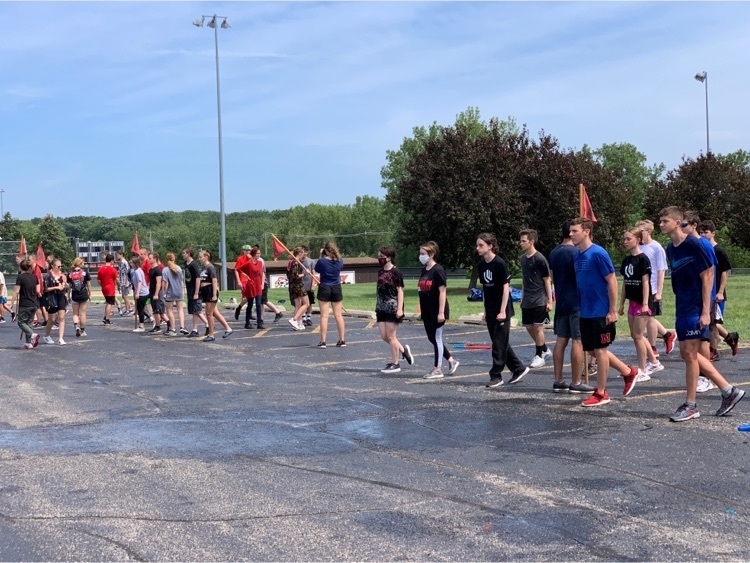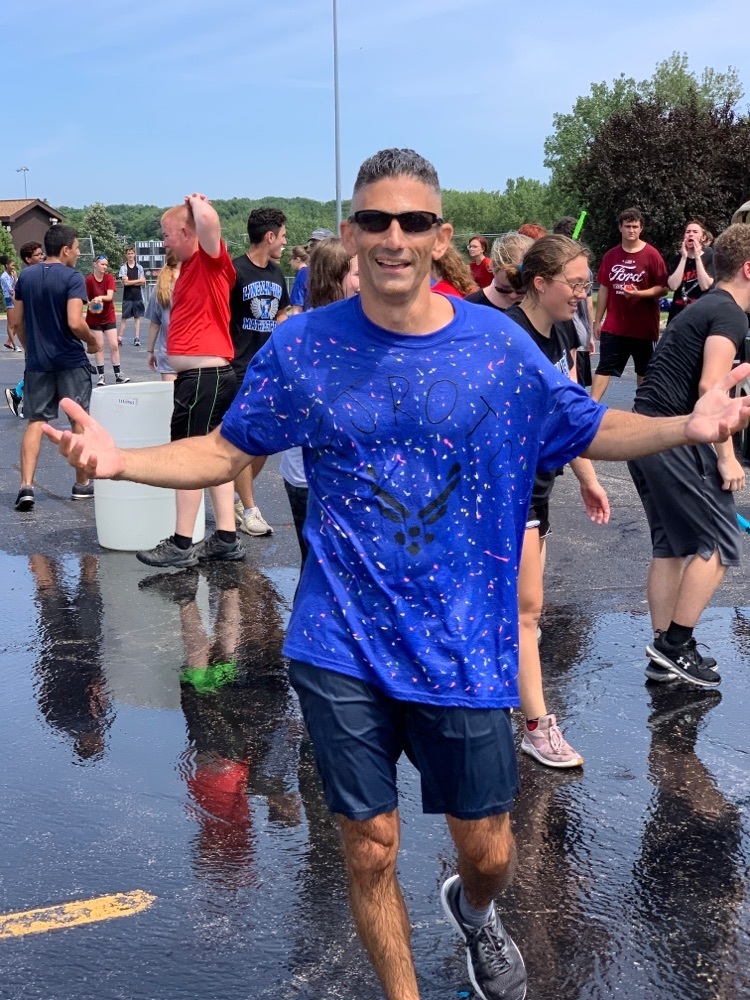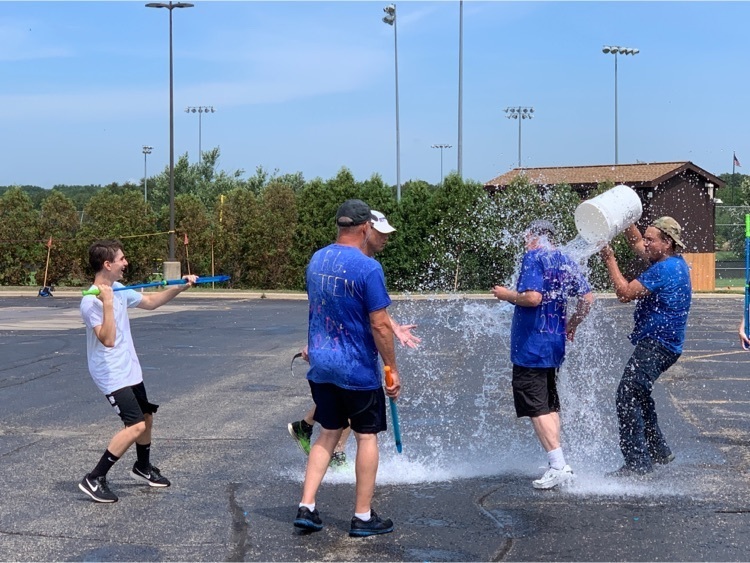 The vocal jazz ensembles of Lincoln-Way Central and Lincoln-Way East held their first rehearsal today in preparation of their combined performances at the 2022 Illinois Music Education Conference (IMEC) in January. Hanna Samawi (East) and Mike Bultman (Central) are the groups' directors. Combined with the selection of the Lincoln-Way Central and West Guitar Studios, under the direction of Nate Jackson, IMEC 2022 will be the first state conference in which all Lincoln-Way 210 schools are featured in performance.

The Lincoln-Way Central Girls Volleyball team is participating in team building activities!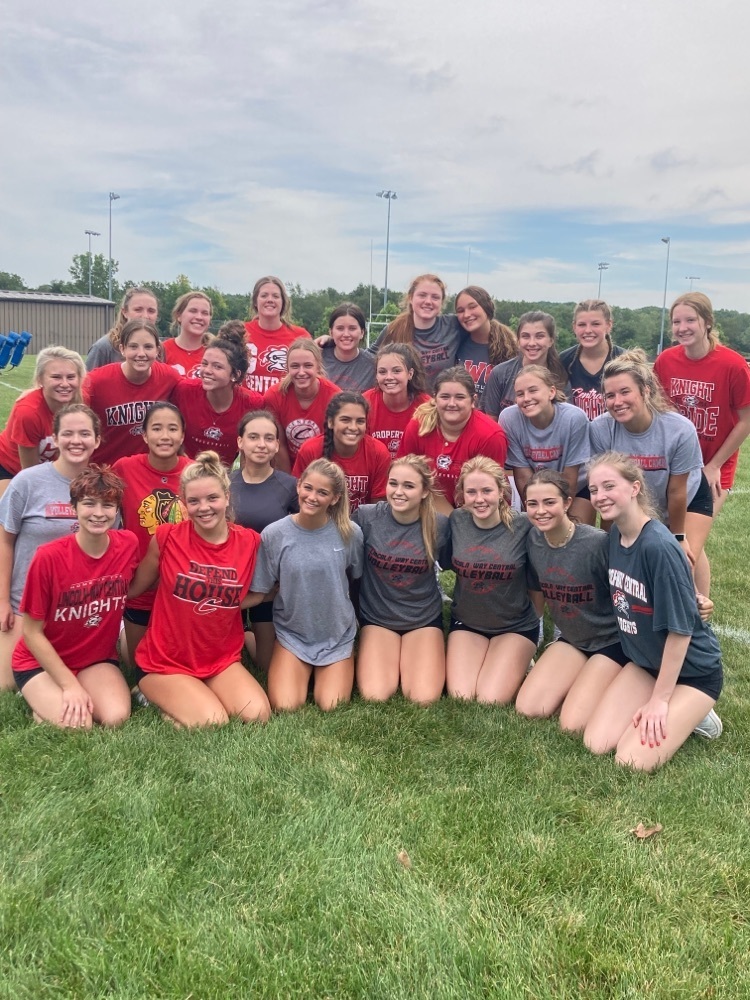 It's Open House Day at Lincoln-Way East! All students are invited to walk their schedule, purchase spirit wear from the Athletic Boosters or calendars from the Foundation, and turn in important paperwork. Open House runs until 2 p.m.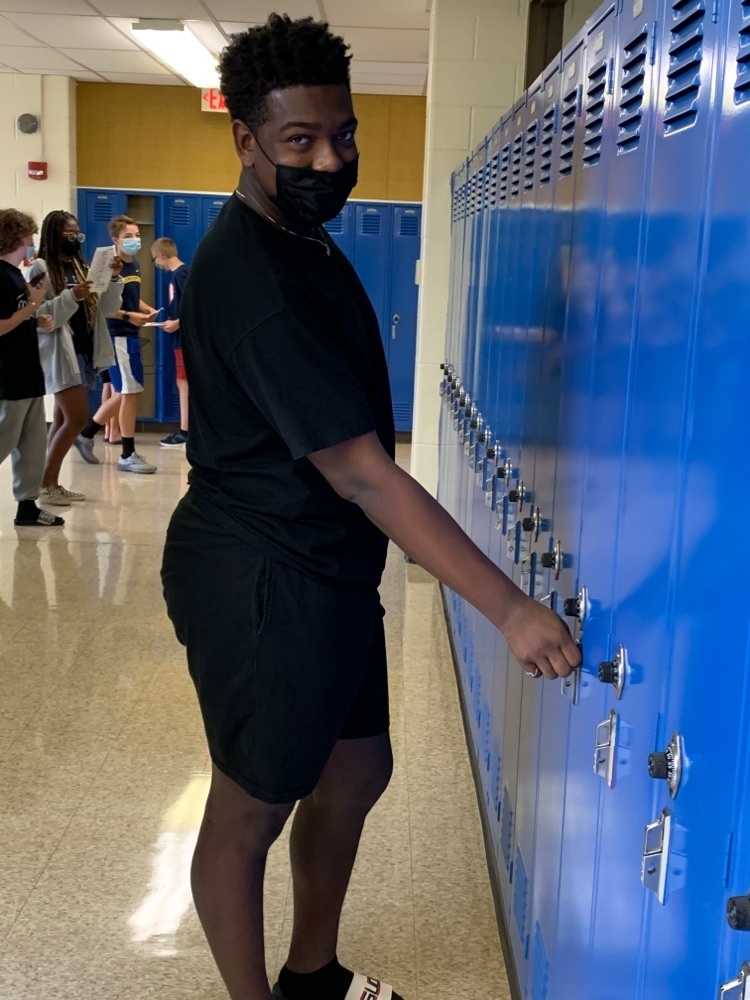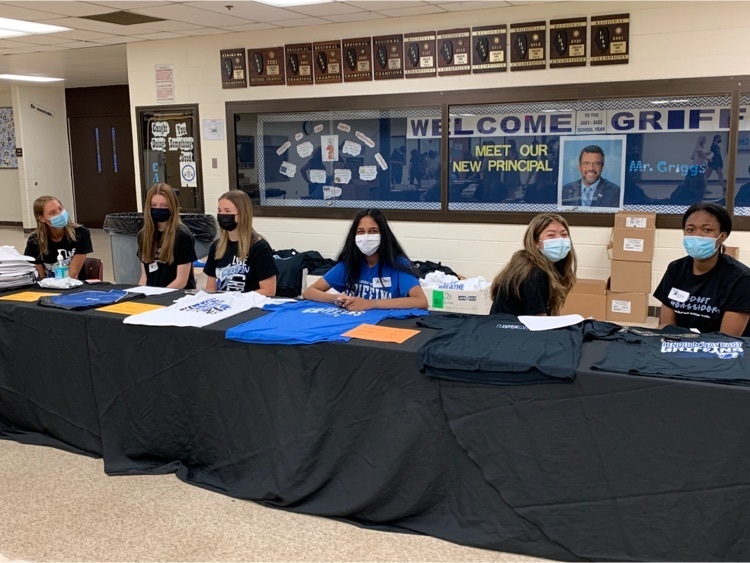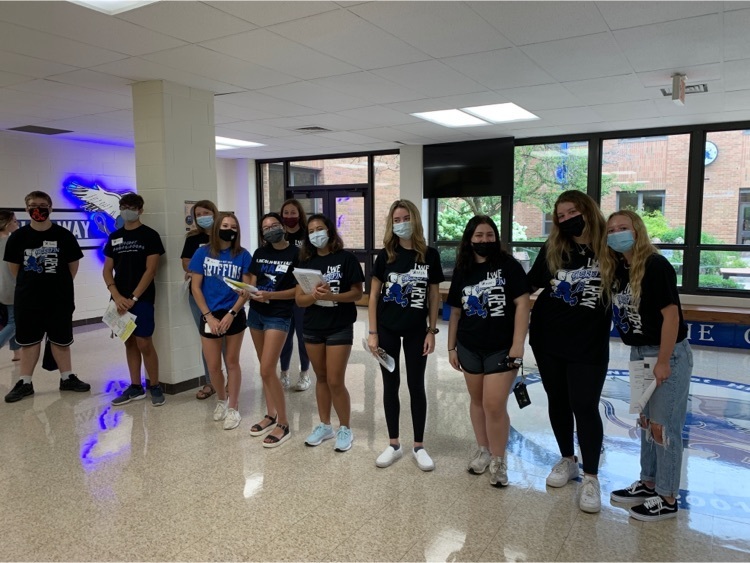 Today Lincoln-Way West welcomed the Class of 2024! Sophomores were able to pick up their devices and walk the building.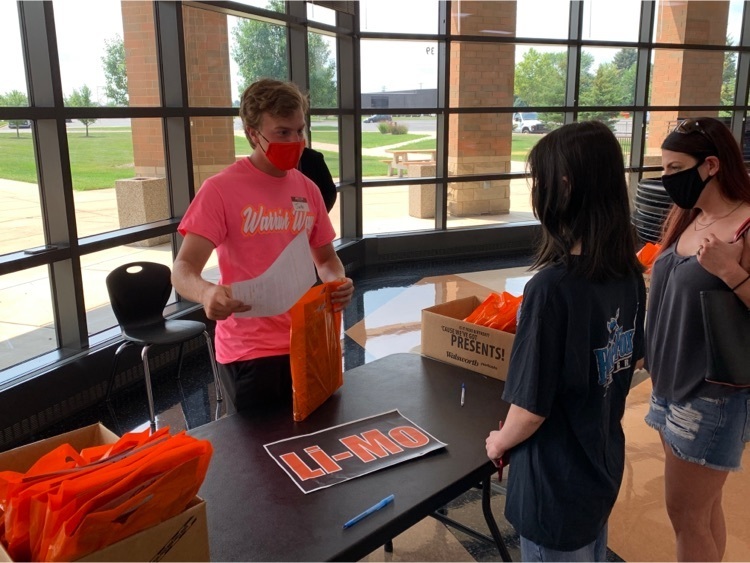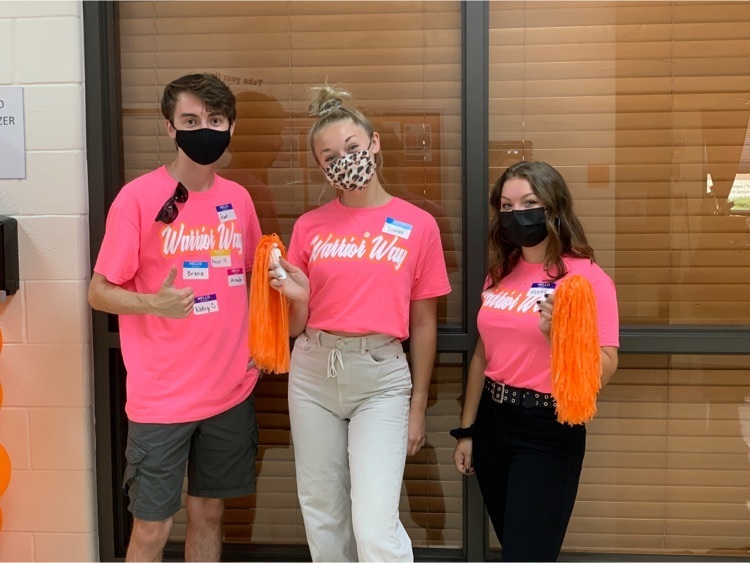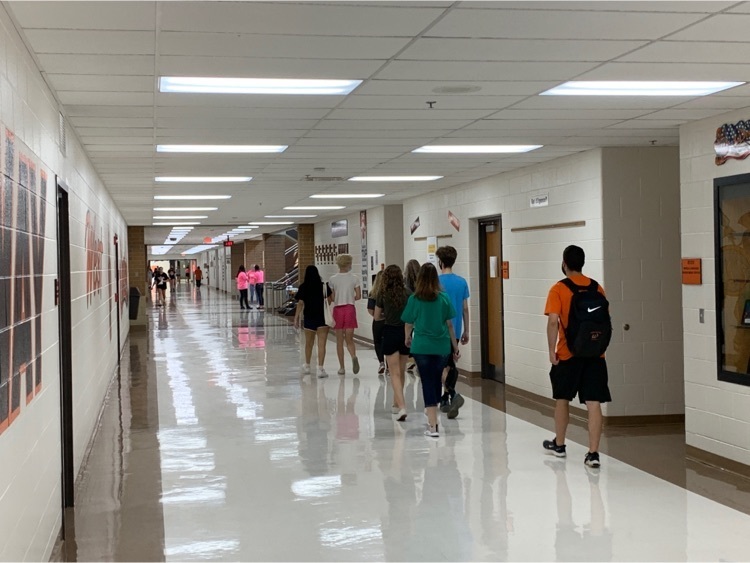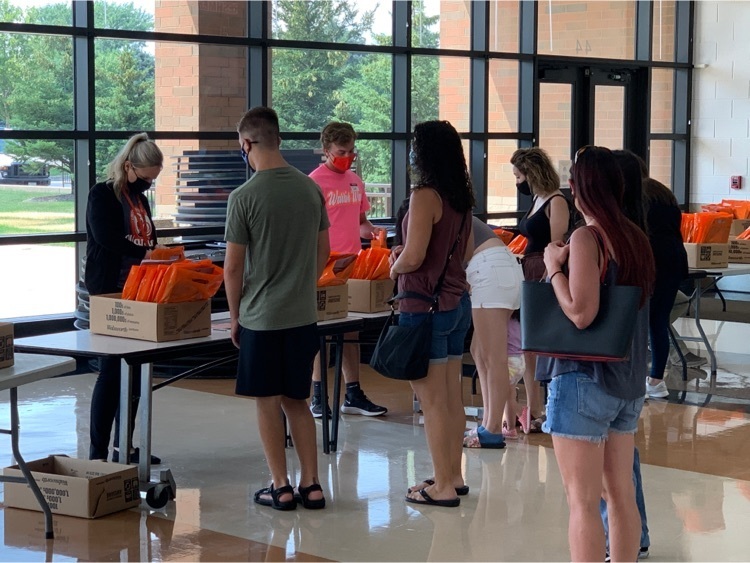 It's Open House at Lincoln-Way Central until 4 p.m.! This is a great opportunity to walk your schedule, get to know the building, find your locker, and purchase Spirit Wear from Athletic Boosters or a calendar from the Foundation!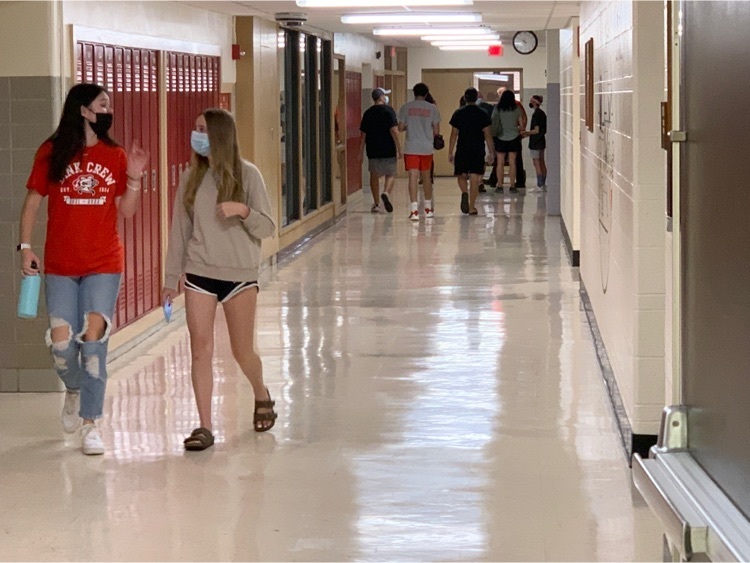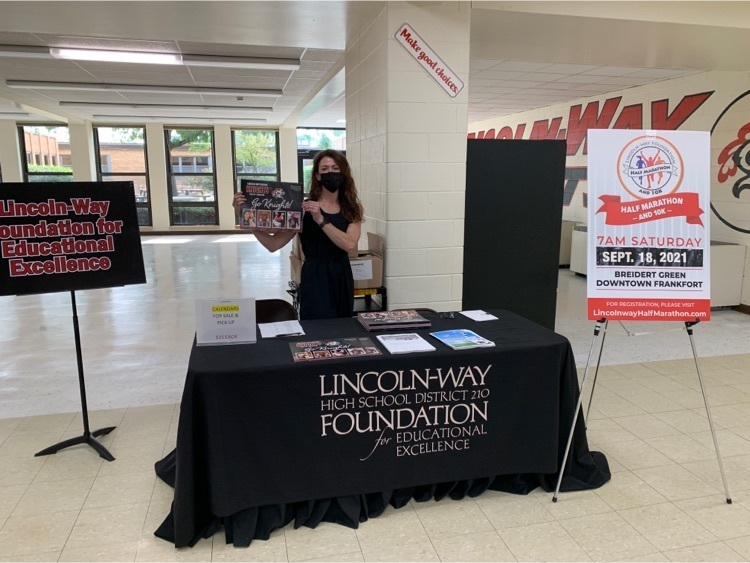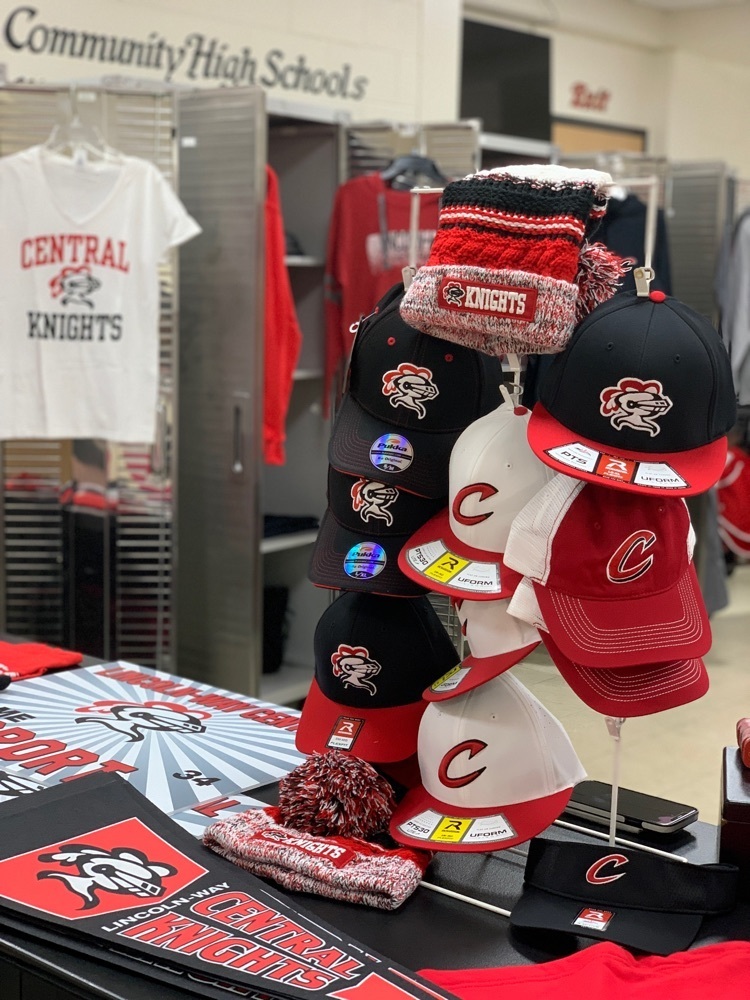 It's Device Pickup Day for freshmen & sophomores at Lincoln-Way East! Follow the alpha slice to grab your device, purchase spirit wear or Foundation Calendar, and turn in any paperwork. Parents can also attend a Parent Tech Session to hear how to access important Skyward Info.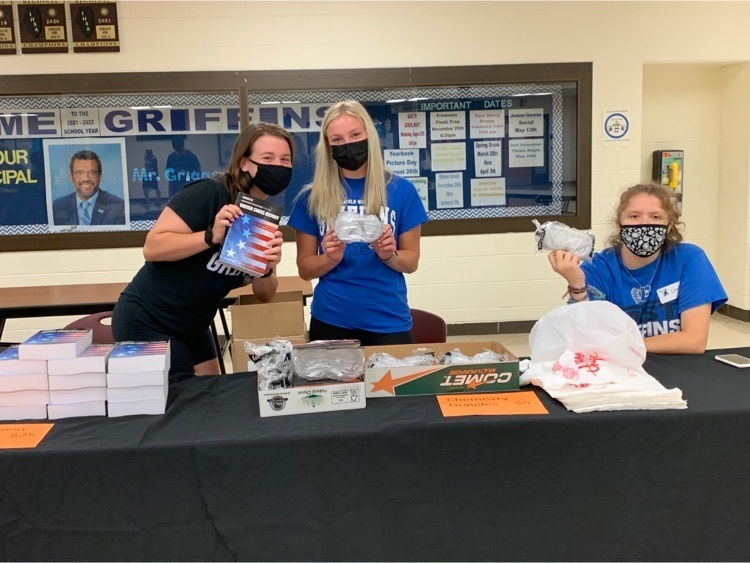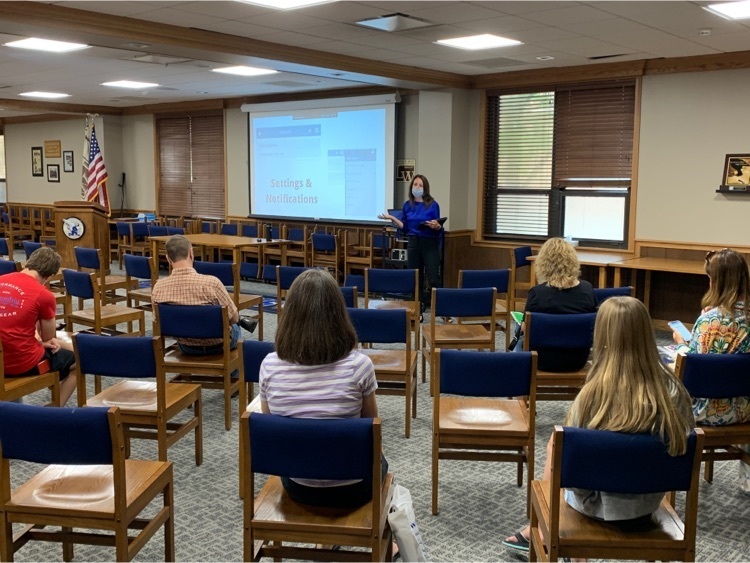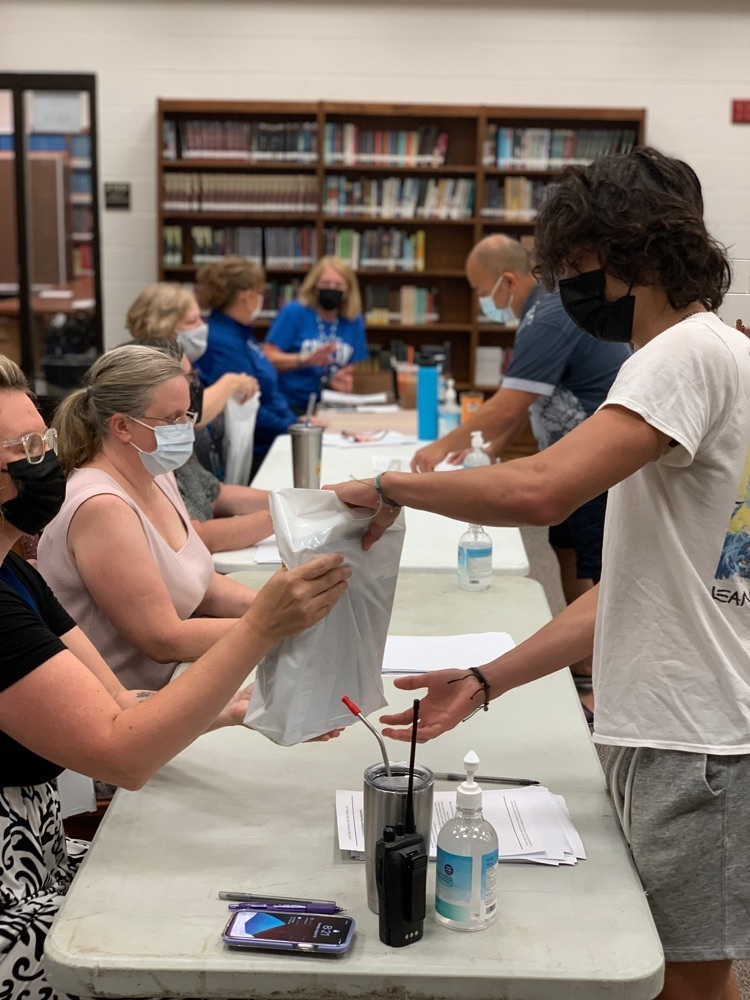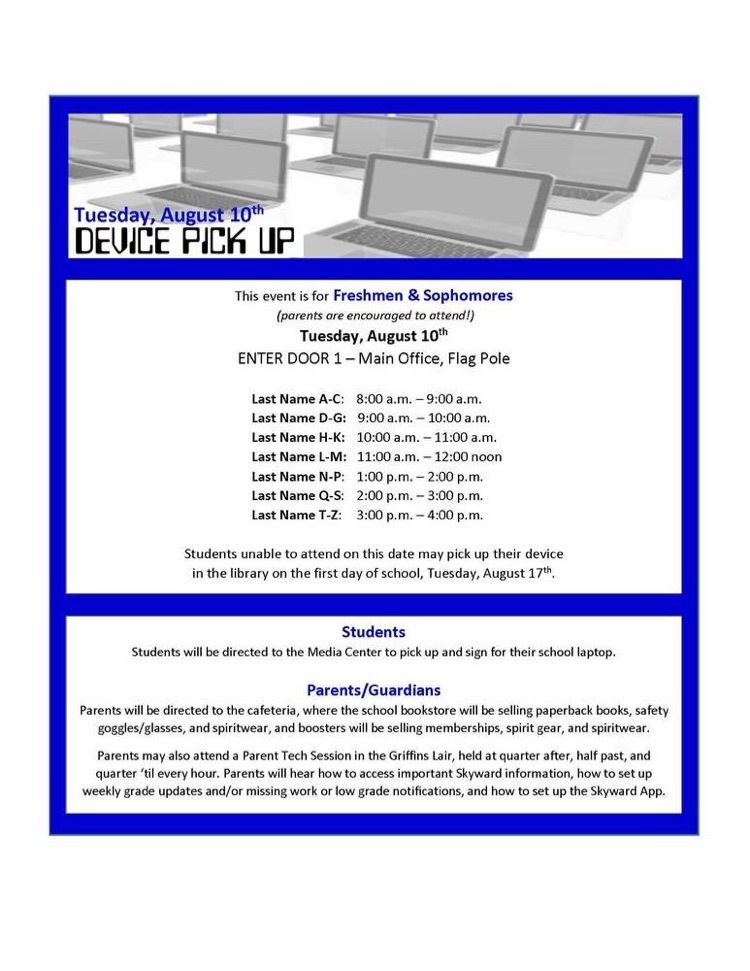 Welcome Class of 2025! Lincoln-Way West is hosting Freshman Orientation, where incoming freshmen get to meet with Warrior Way Crew Members, tour the building, and receive their laptops. They also stopped outside for activities and ice cream from the Creamery! While the students are busy getting to know their new school, parents are meeting the Warrior administrative team for a Freshman Parent Preview, focusing on general topics of what to expect when you are a student at Lincoln-Way West.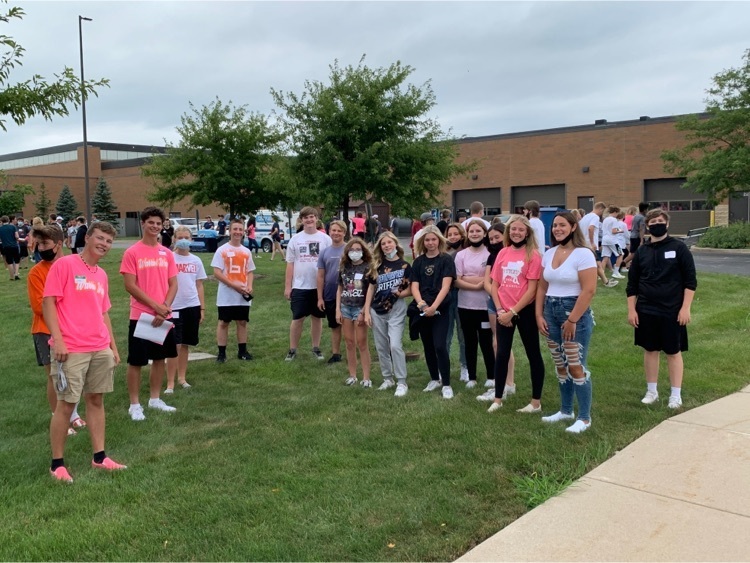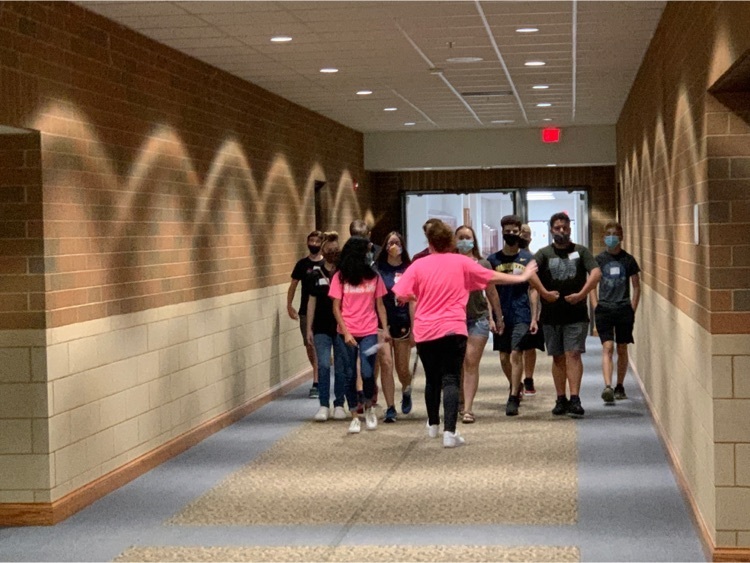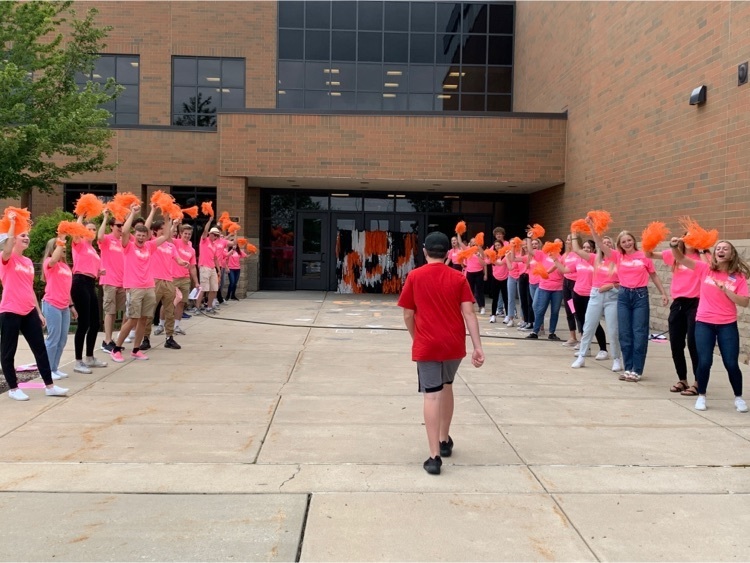 AFJROTC Orientation Camp is underway! Participants will spend this week learning what AFJROTC is all about, practicing drill maneuvers and leadership skills, and enjoying a wide variety of team building activities!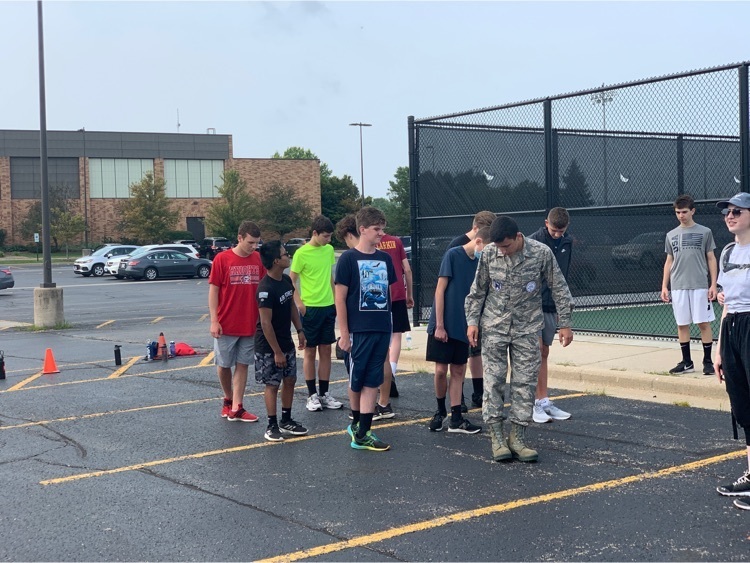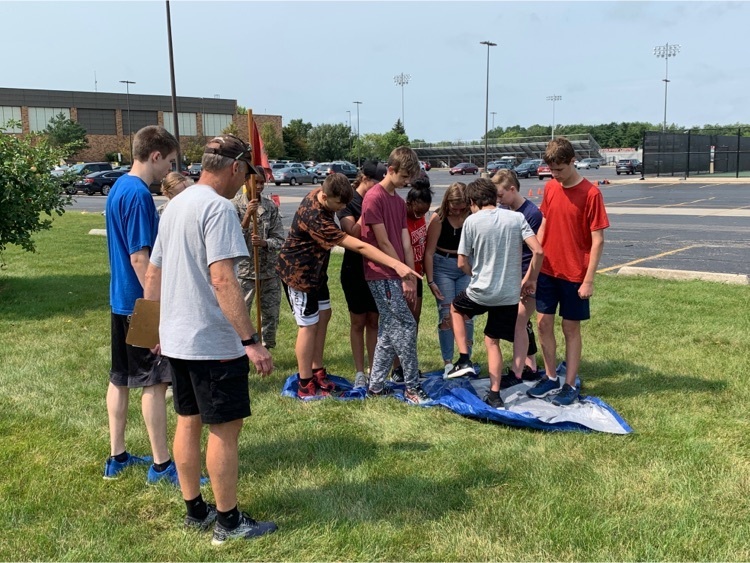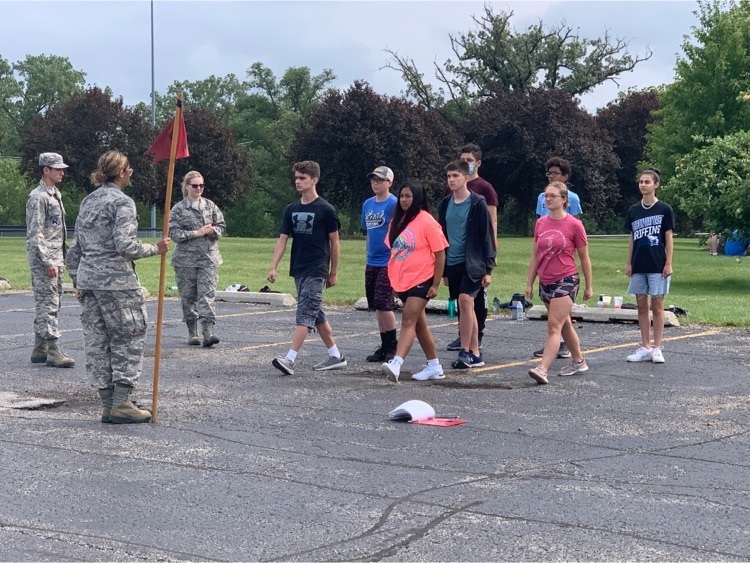 Professional Development continues! Today teachers are hearing from Amy Cavanaugh about "Strategies to Combat Cheating & Plagiarism."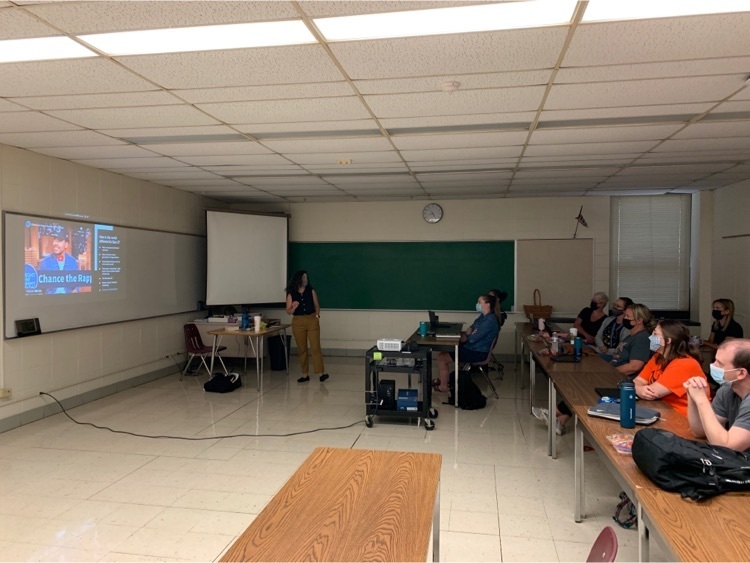 Welcome to Lincoln-Way! Today we welcomed 16 new teachers to the district! They will spend the next two days meeting various staff members, touring their new buildings, and getting to know their new district.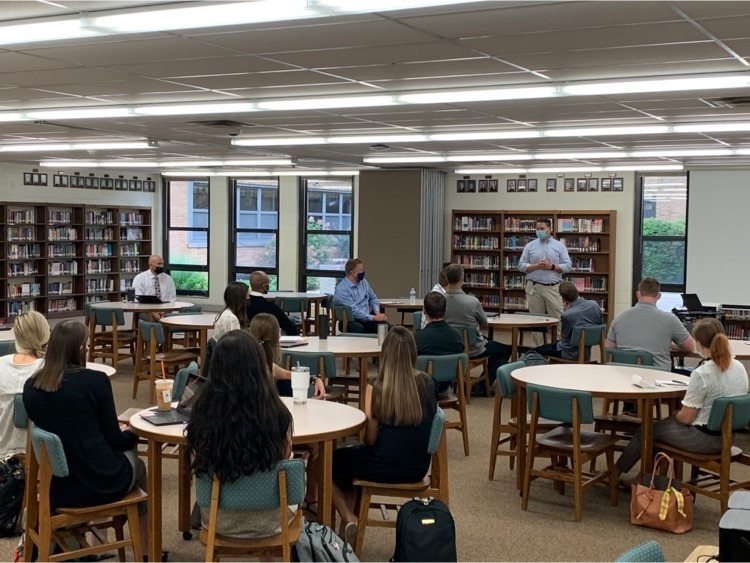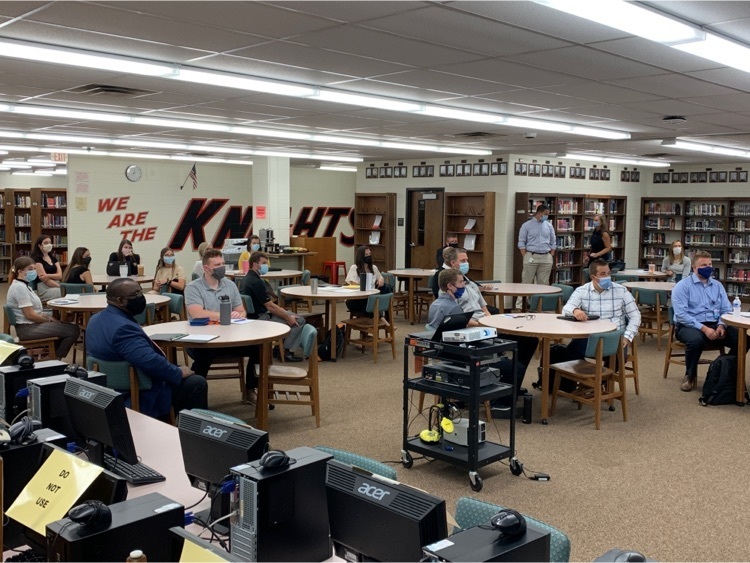 It's Device Pick Up Day for Lincoln-Way Central Sophomores! Stop by the school during your time slot to pick up your device and a T-shirt! 8:00 – 9:00am A-DE 9:00 – 10:00am DI-JO 10:00 – 11:00am JU-MI 11:00 – 12:00pm MO-SH 12:00 – 1:00pm SI-Z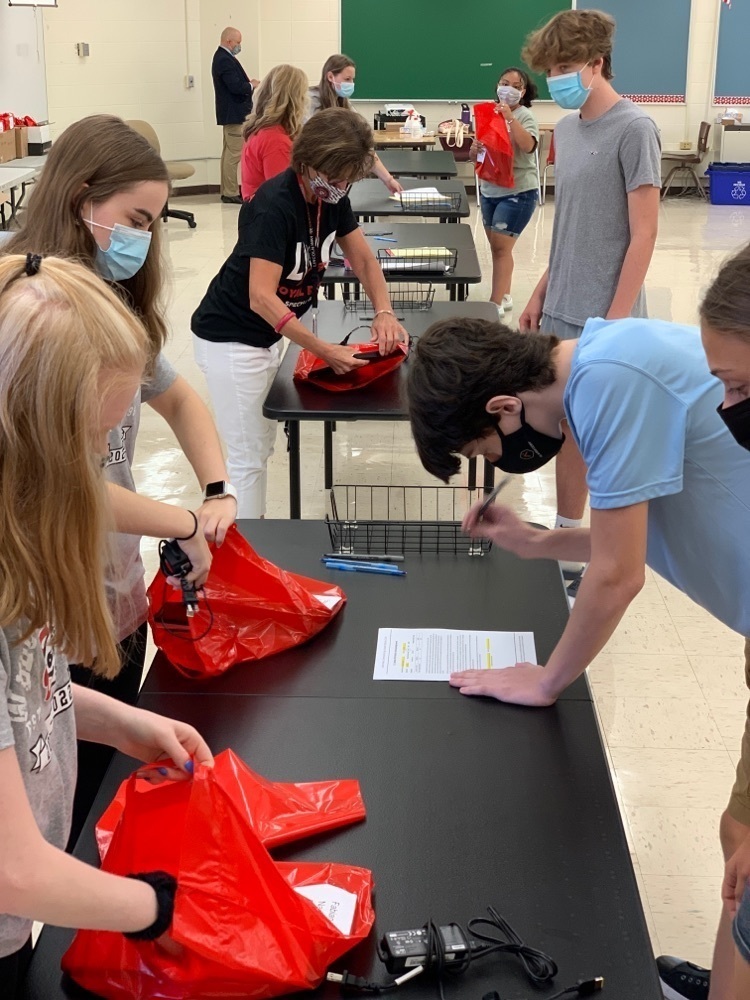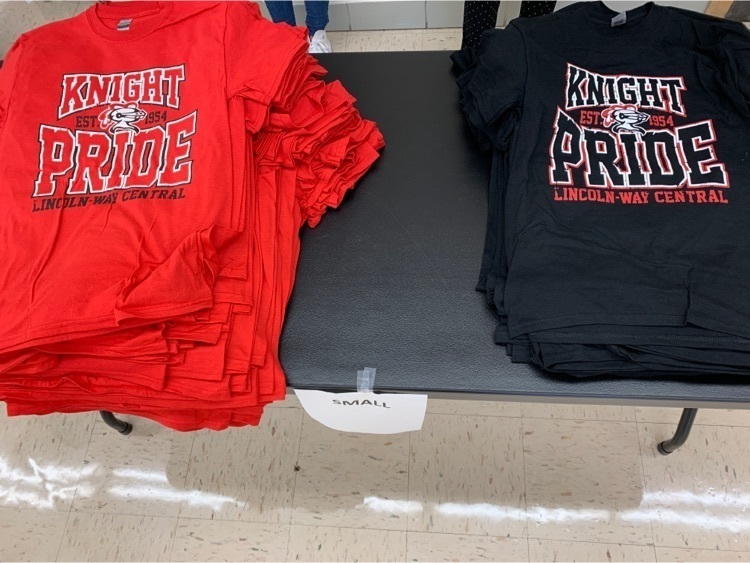 COMMUNITY SERVICE HOURS- Need Community Service hours?The Village of Manhattan is looking for student volunteers for their upcoming Labor Day Event on Sunday, September 5. They have a variety of time slots available from 3-8 p.m. Interested students can contact Manhattan Village Trustee Justin Young-
jyoung@villageofmanhattan.org
.