LWE soon-to-be sophomore Jack McDonnell recently completed his Eagle Project that involved restoring a historic highway marker that sits on Central's campus. Read more about the hard work and dedication that went into Jack's project here:
https://www.lw210.org/article/1136881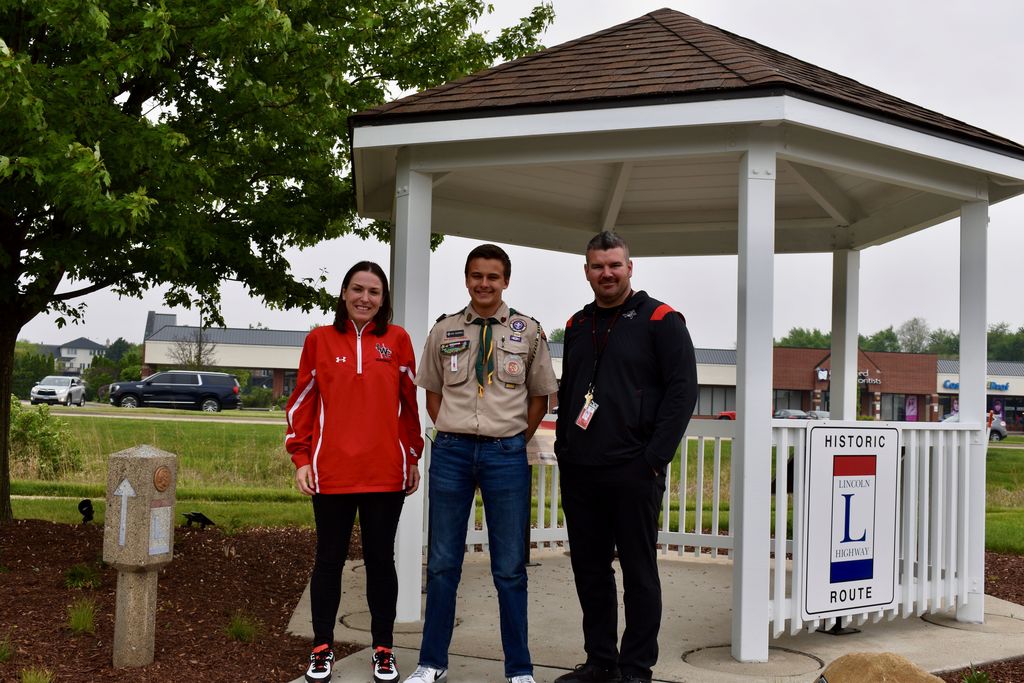 Last week, each school announced their Teacher of the Year for the 2022-2023 school year. Congratulations to the following teachers: Central: Karoline Pasbrig - World Language East: Benjamin Voliva - Science West: Rachel Stasi - Science Thank you for your outstanding dedication to your students!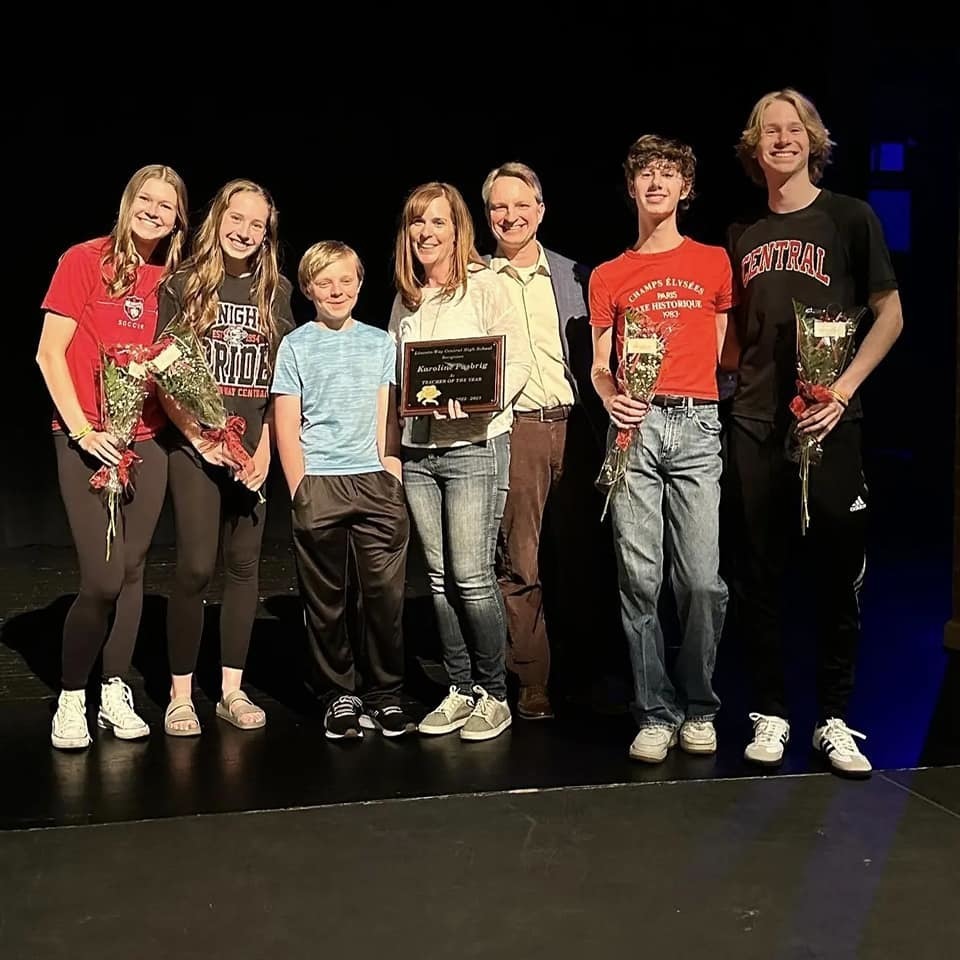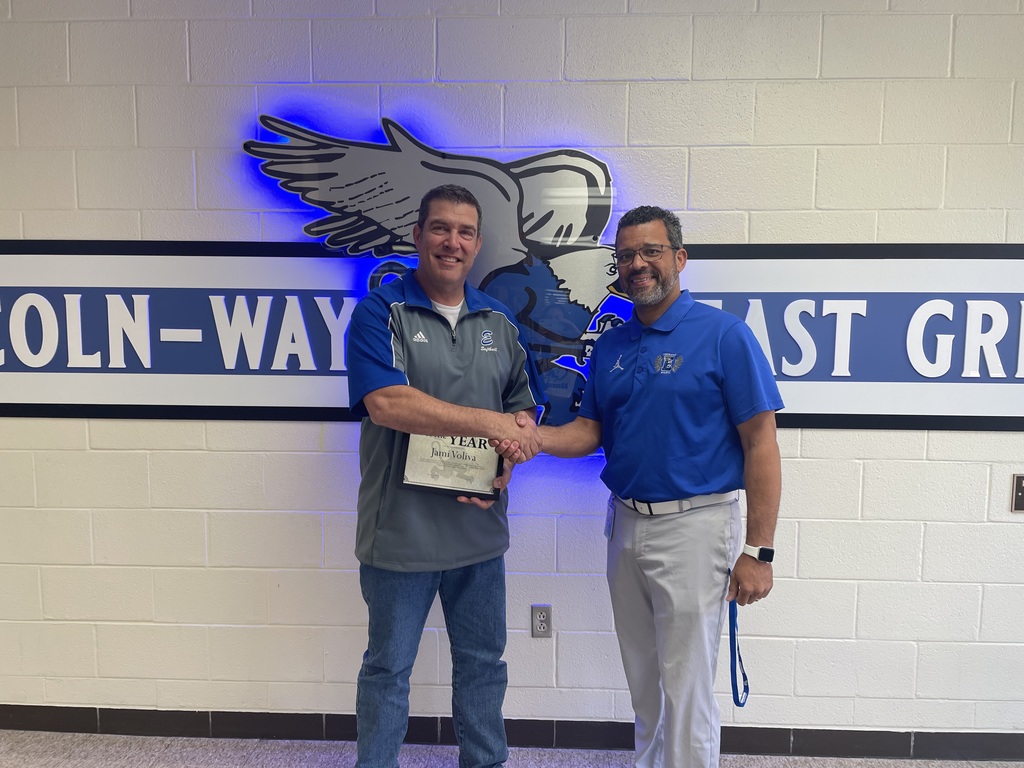 Congratulations, Lincoln-Way Central Class of 2023!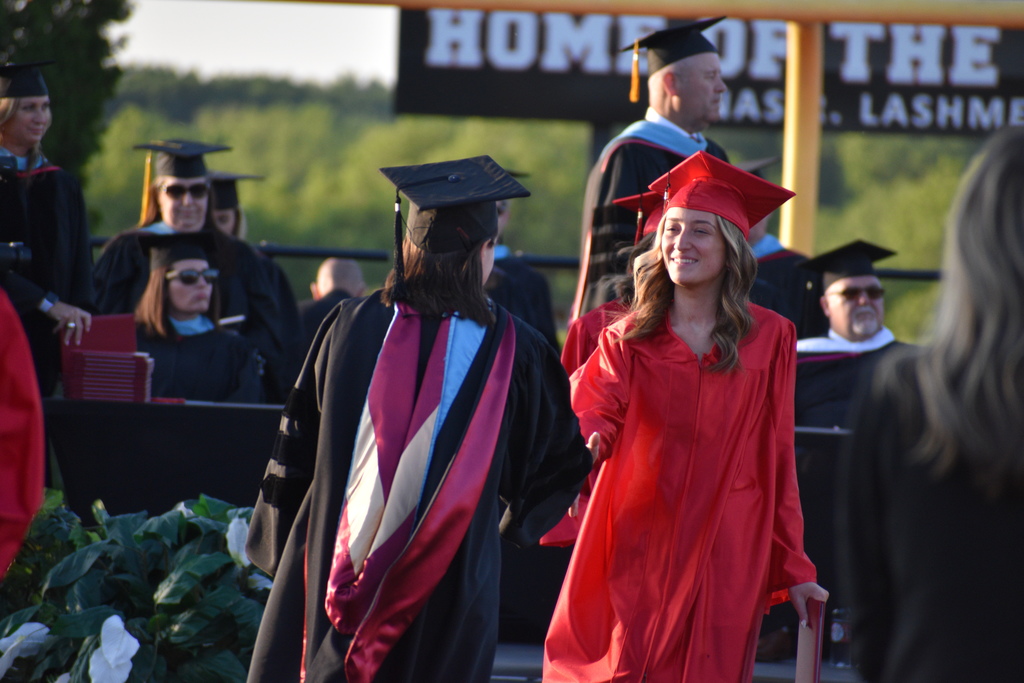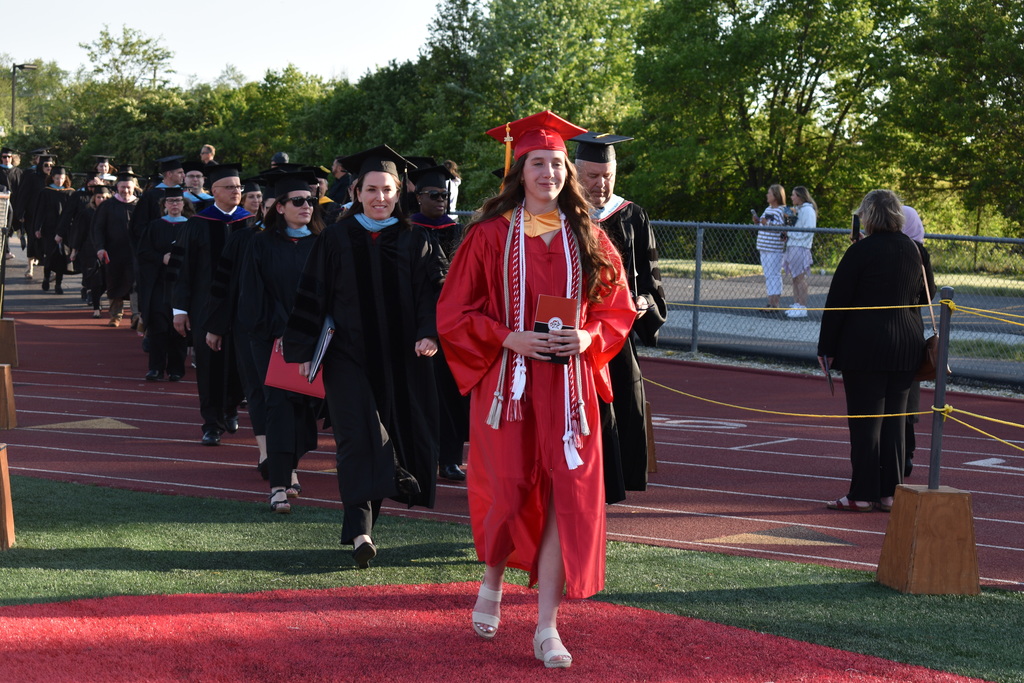 Congratulations, Lincoln-Way West Class of 2023!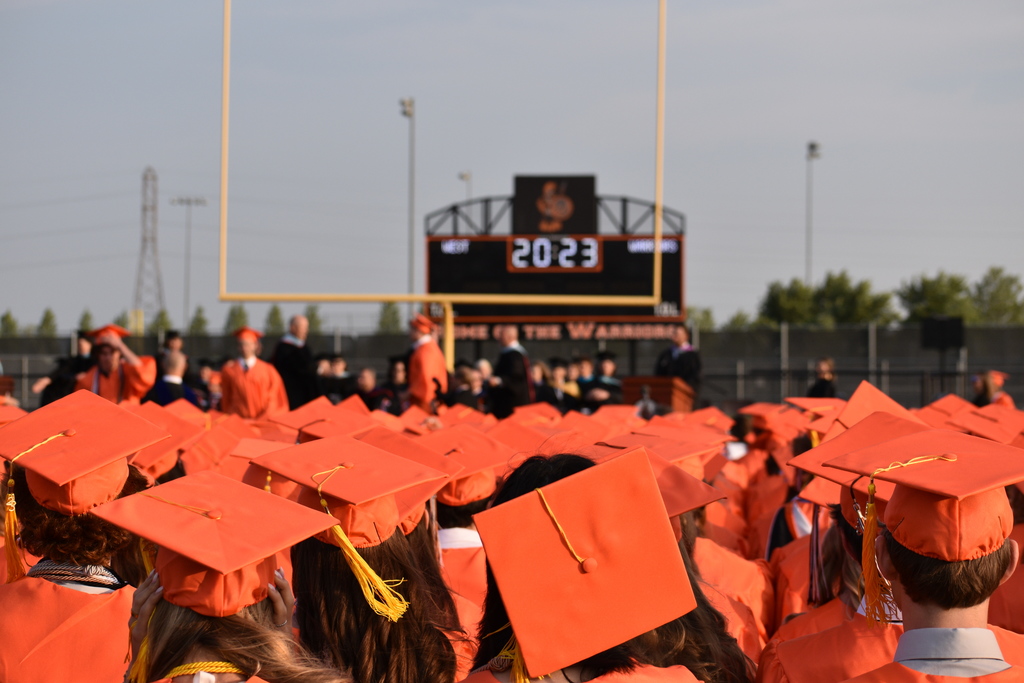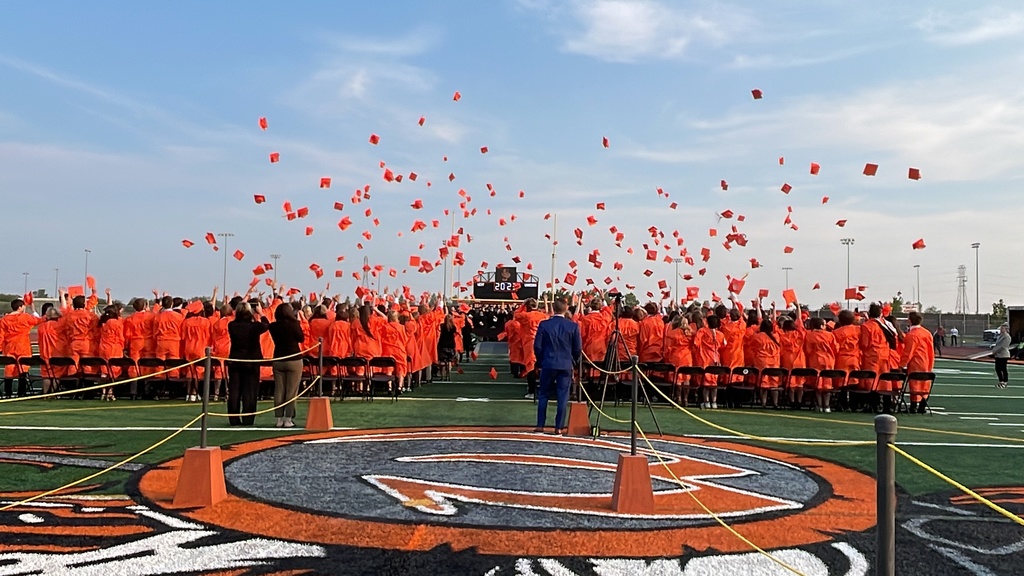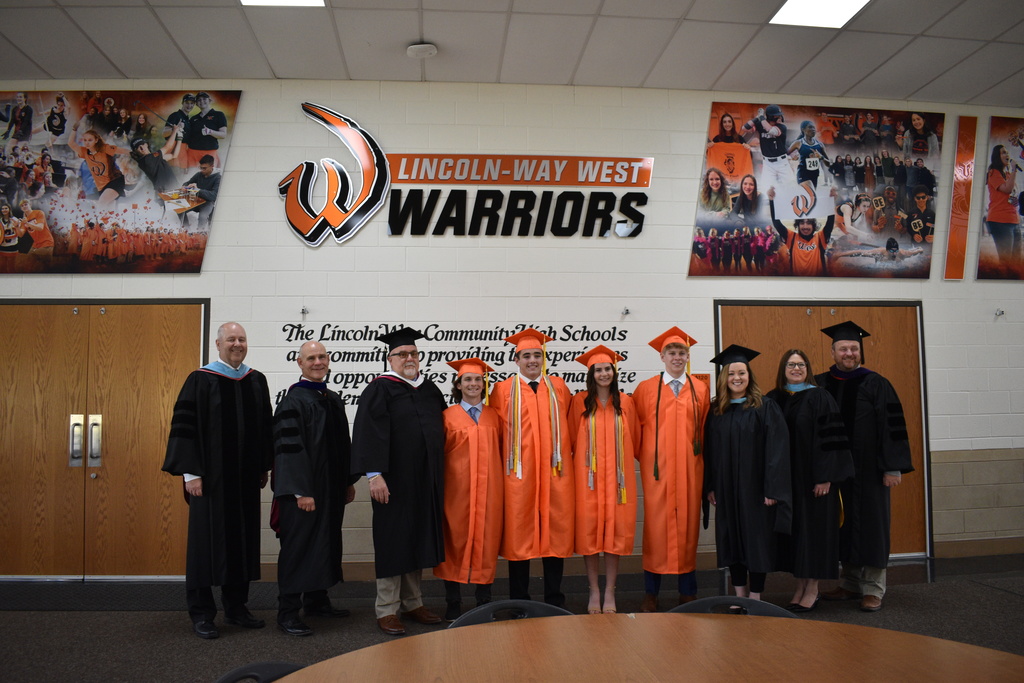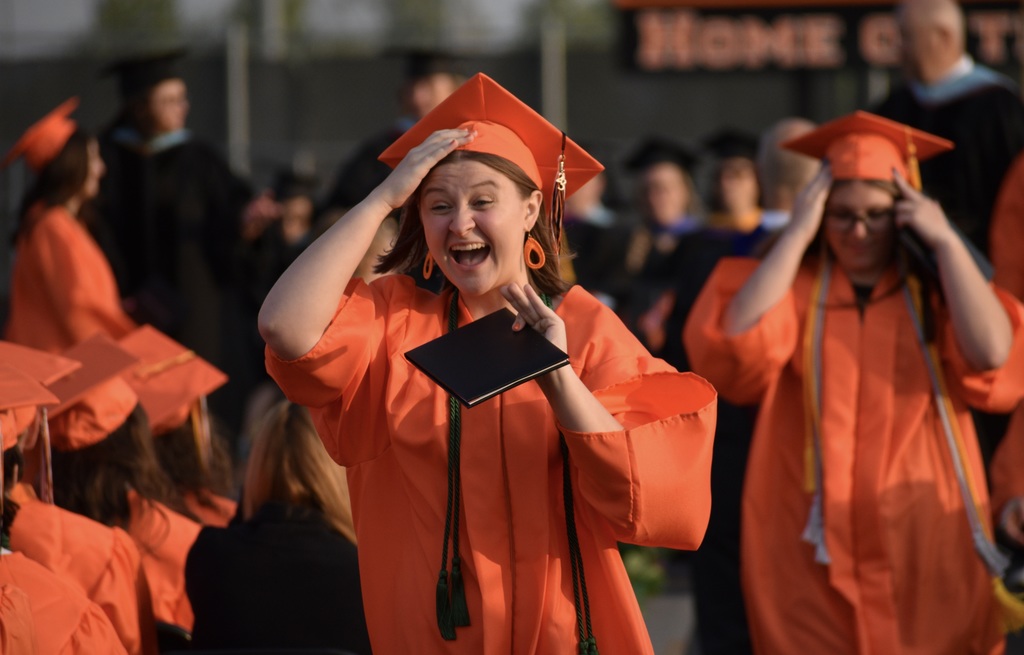 Congratulations, Lincoln-Way East Class of 2023!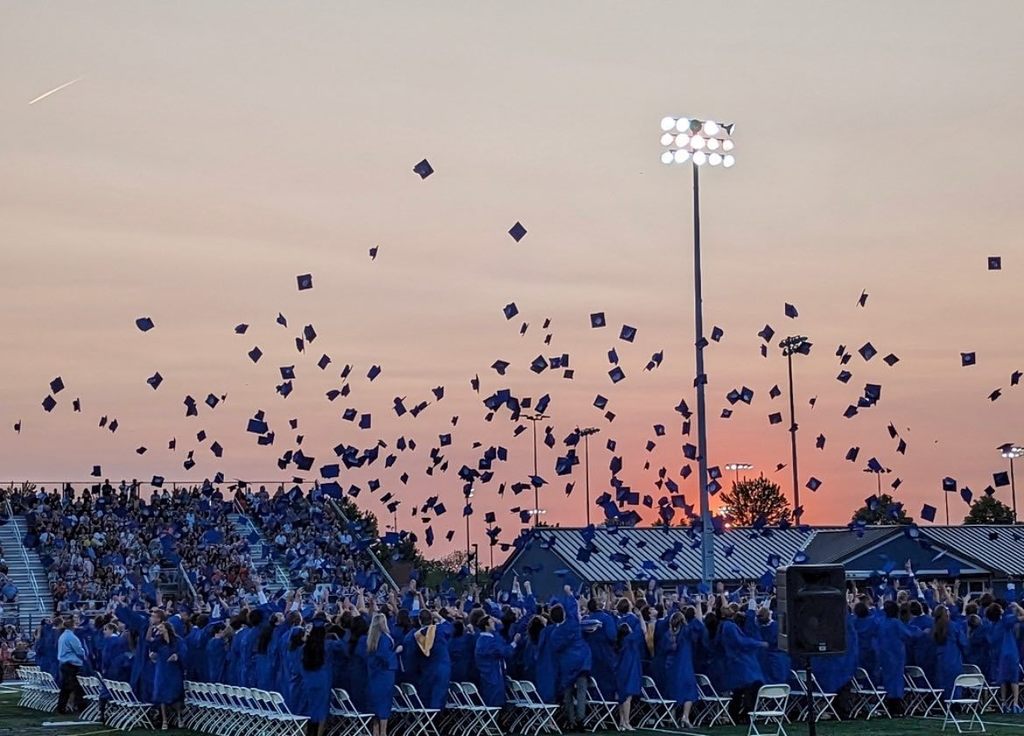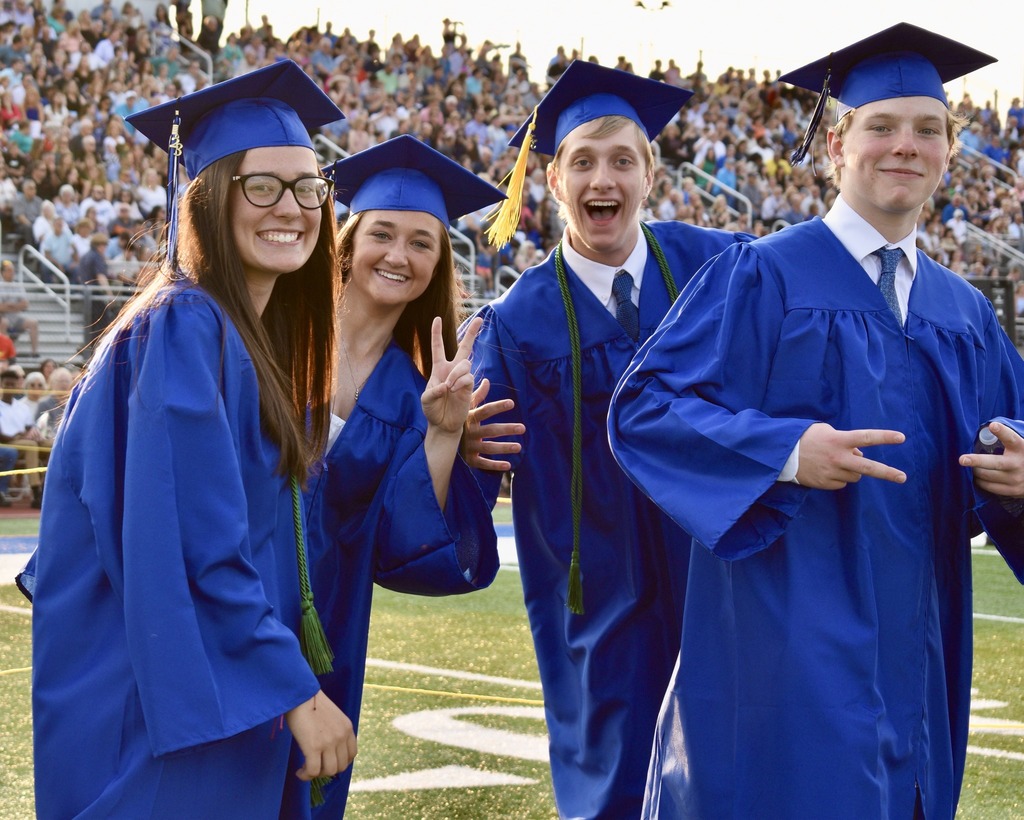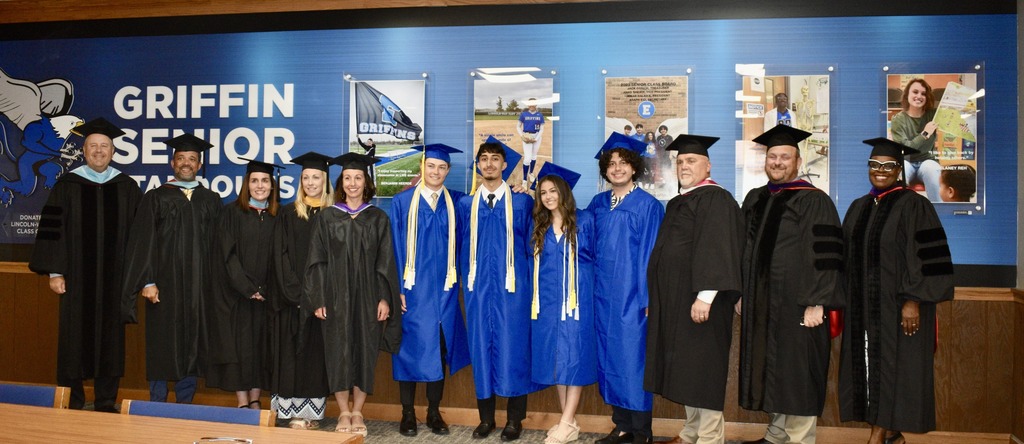 After taking three woodshop courses as well as engineering physics, LWW senior Andrew Stepien created this drum for his independent study project. The drum took approximately 5 months to build under the supervision of his faculty mentor Nick Schroder. Great job!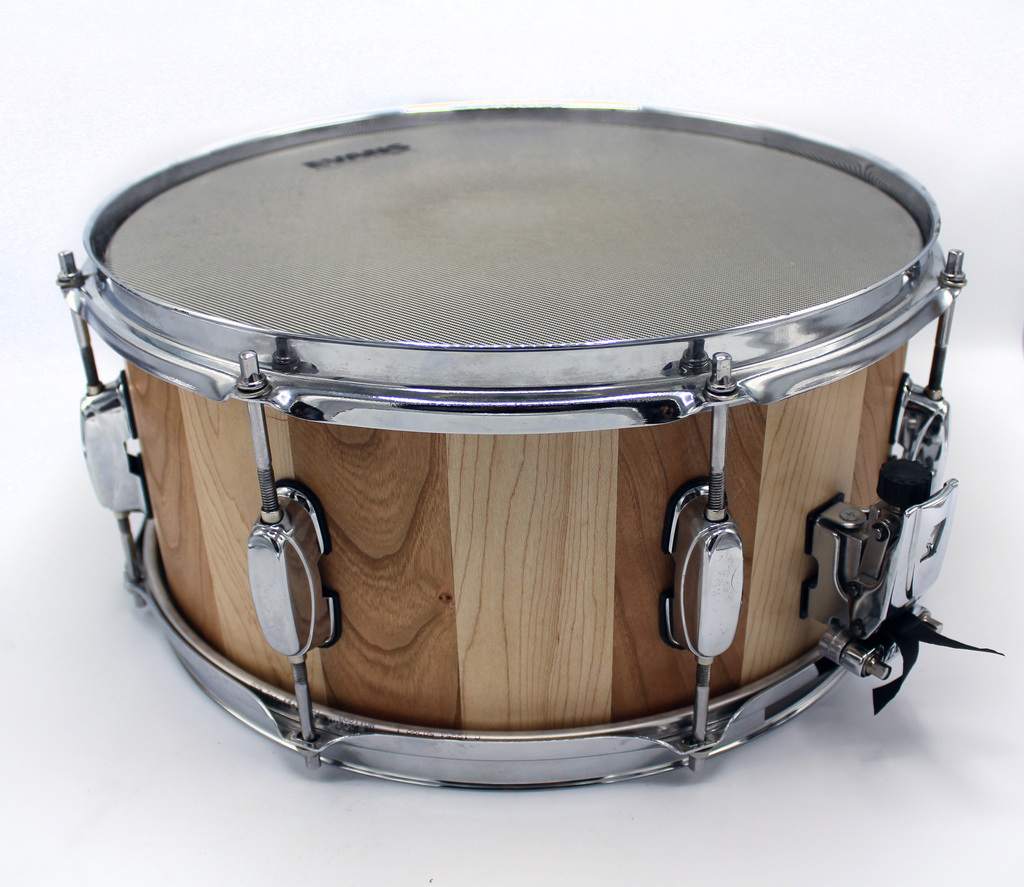 Lincoln-Way students enrolled in the teaching internship class had a great year gaining confidence in the classroom! Of the 27 students who participated this year, 25 of them will continue on to major in education, one will major in speech pathology and the other in child psychology. All plan to continue working within the school system. We are so proud of these future educators who are heading into life after Lincoln-Way with a head start on their careers.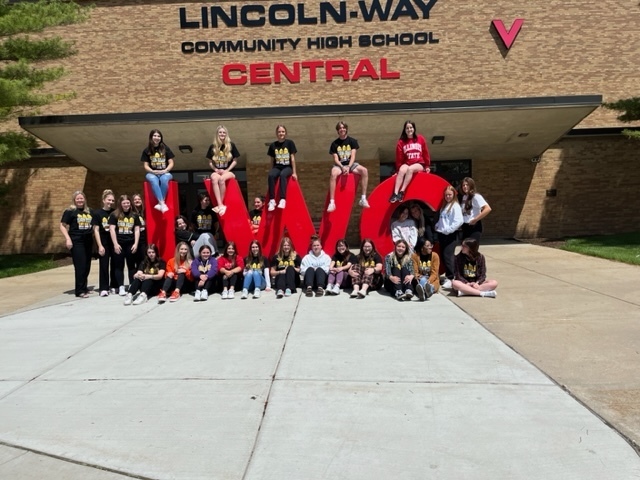 Final exams are coming! Good luck to all - let's finish the year strong!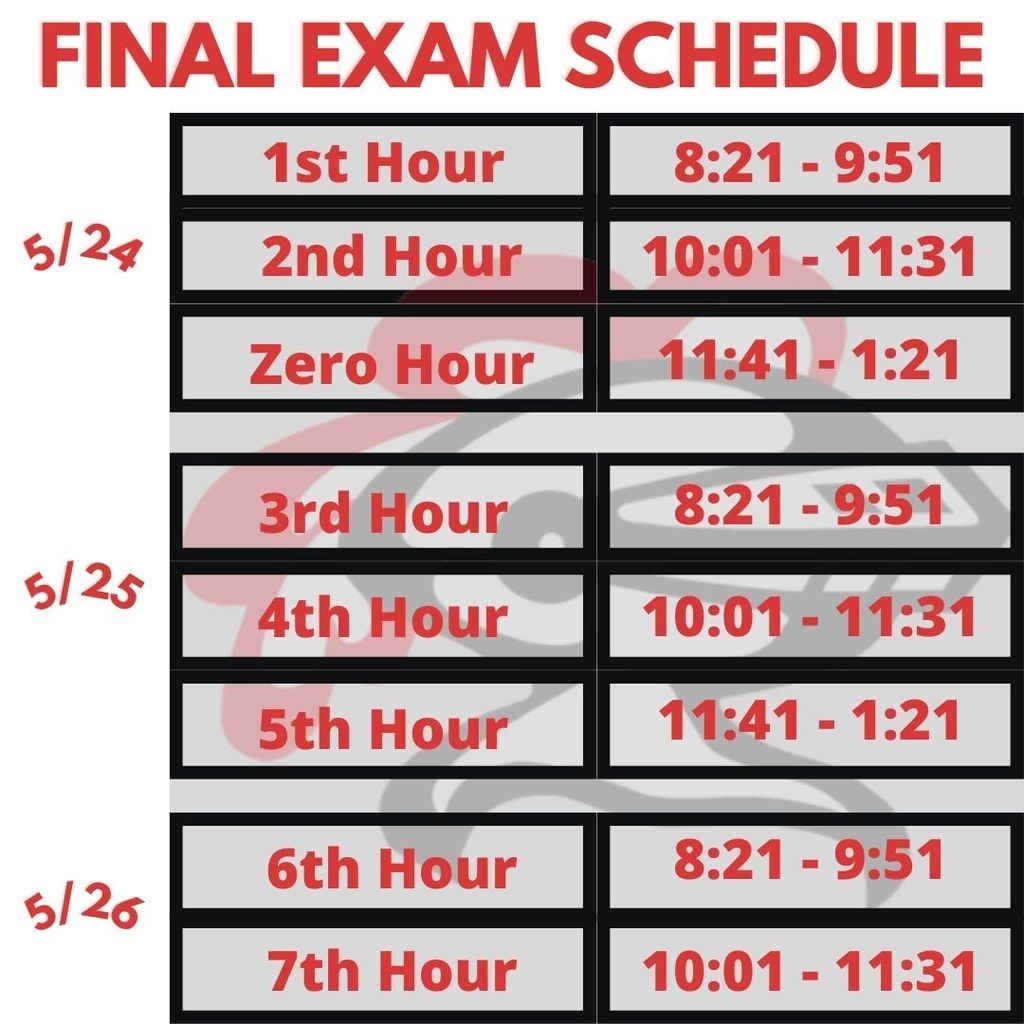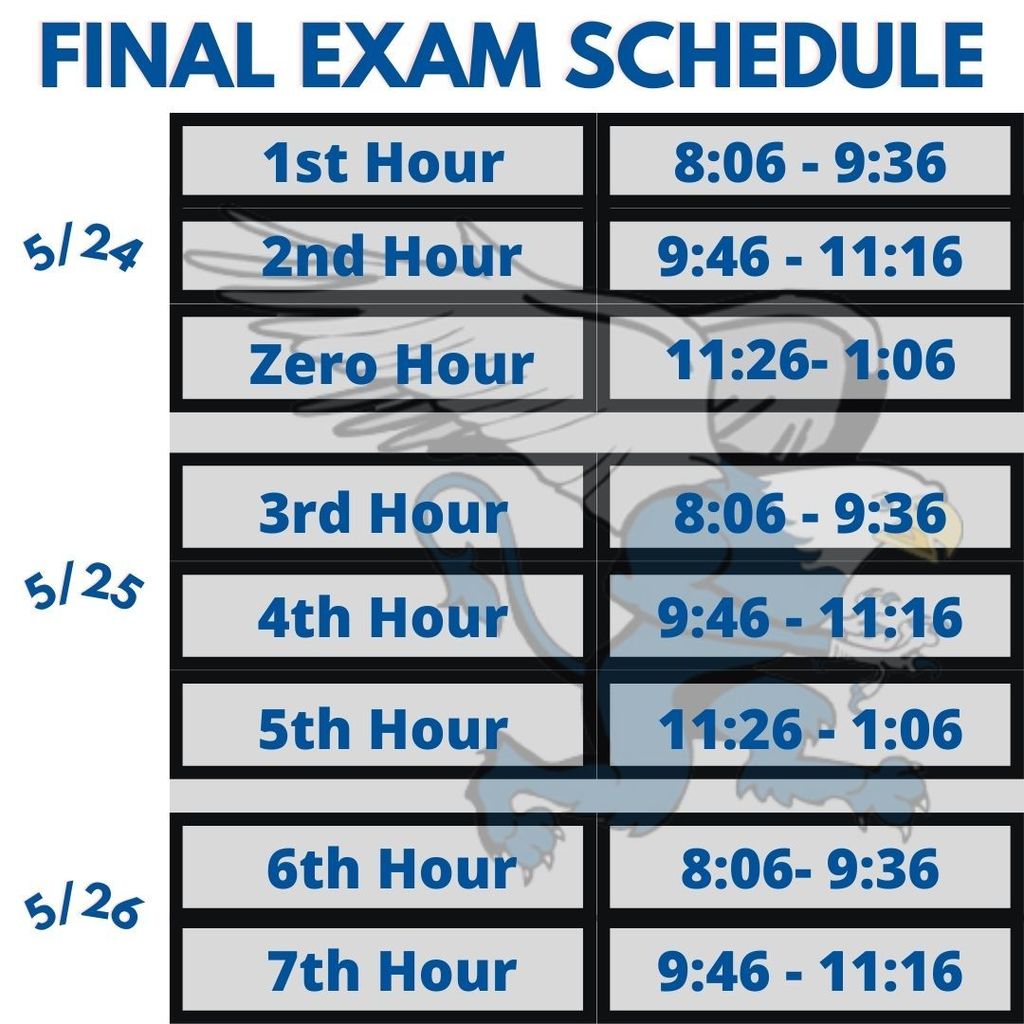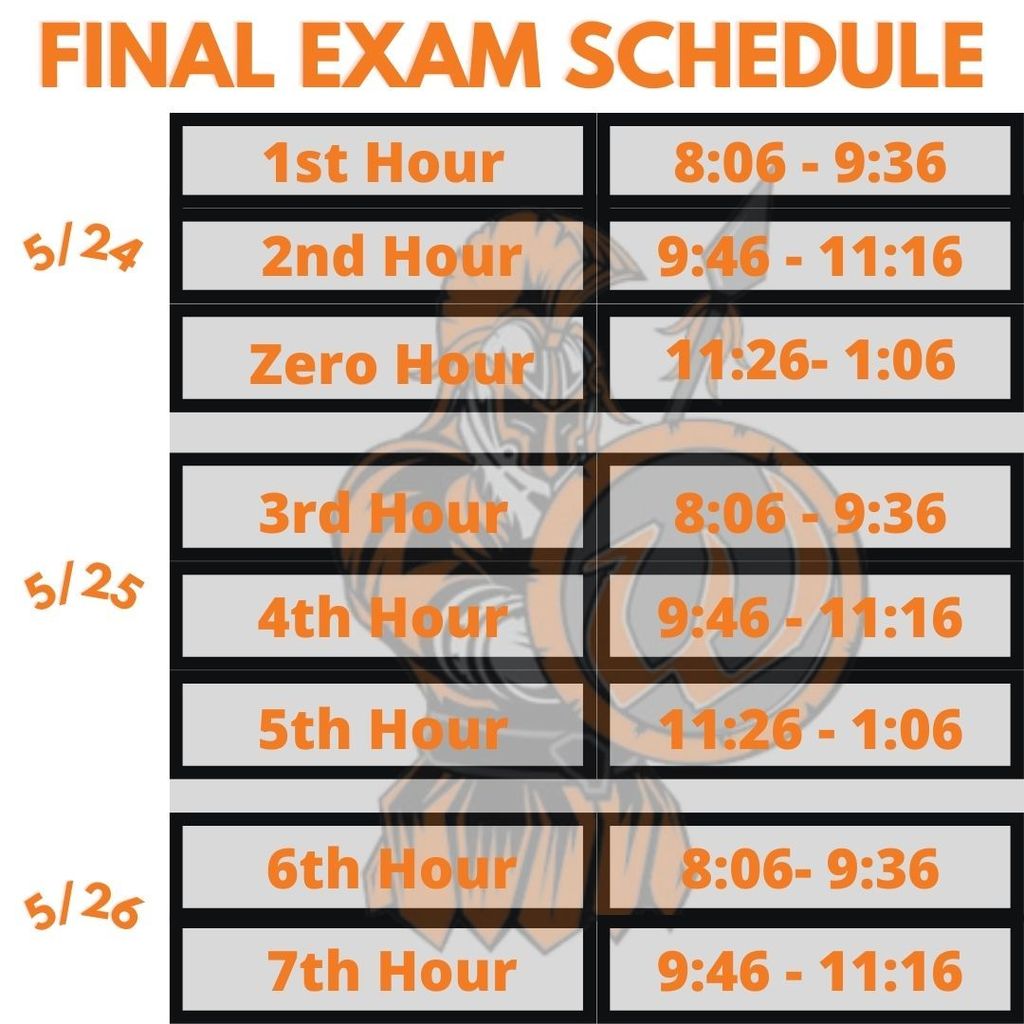 At last night's Board of Education meeting, our three student council presidents gave their last update on what has been taking place in their respective schools. They were recognized for their dedication over the last year with a sweatshirt to help them get ready for their next step after Lincoln-Way! We also celebrated the Read for a Lifetime program. More than 240 students participated in the program District-wide this year, and five seniors were inducted into the 100-title club. These five students read all 25 books on the list each of their four years of high school. Way to go!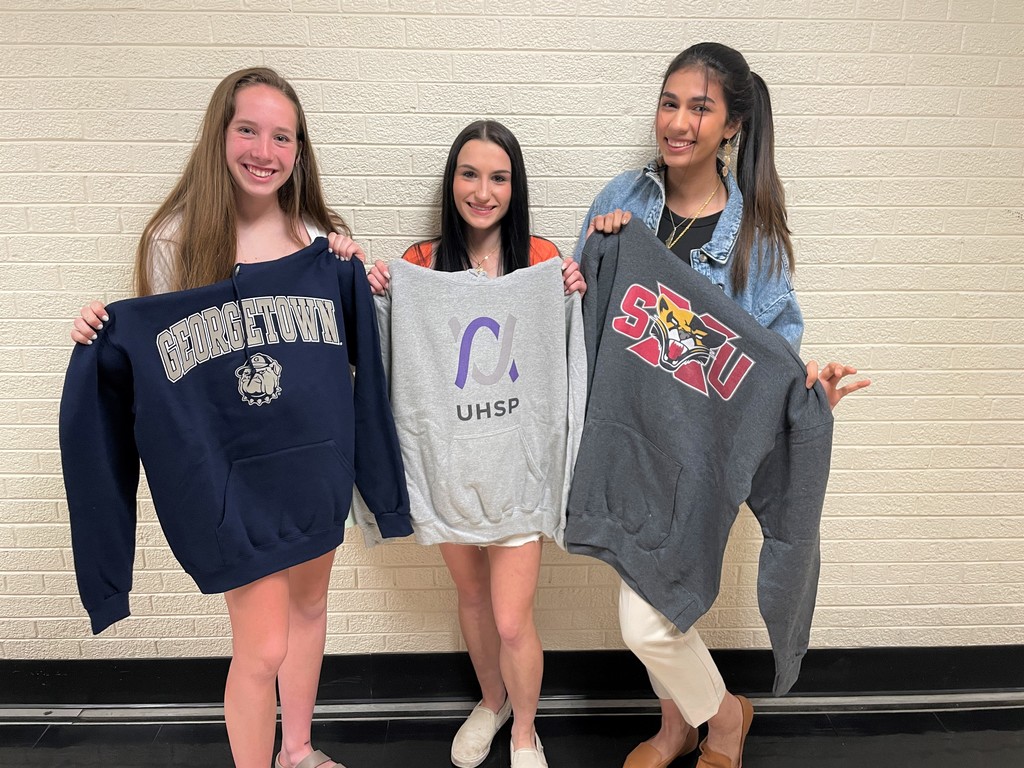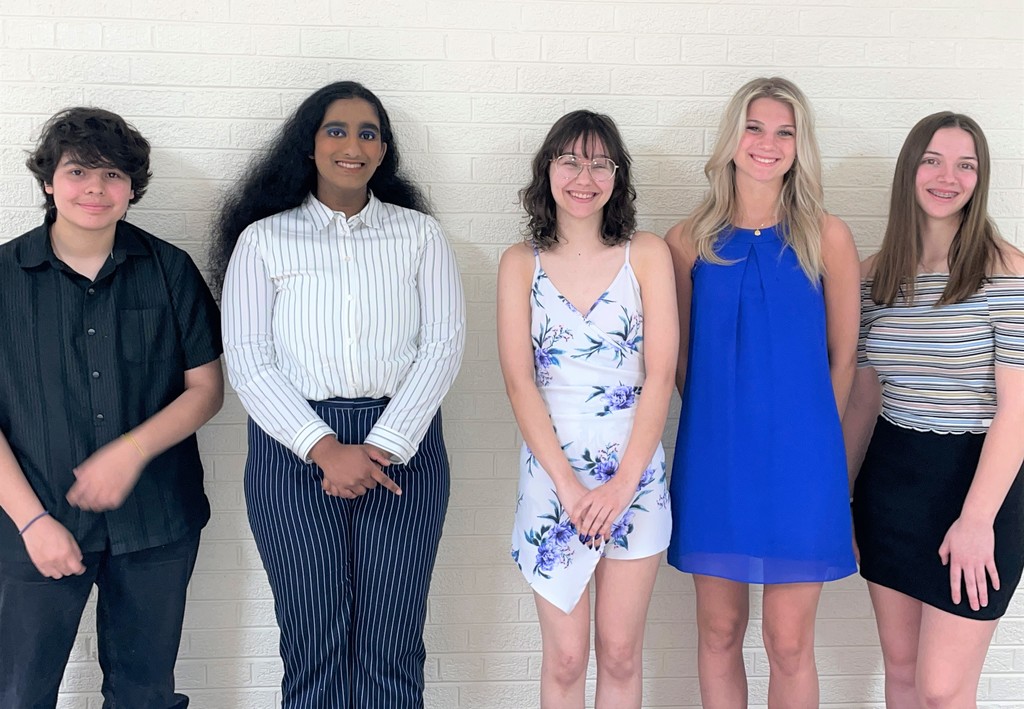 2023 reitree: Salvador Hernandez, District bus driver! Salvador has been with Lincoln-Way since 2004, and is going to miss all of the people he worked with that made his time here special. In retirement, he plans to play more handball and looks forward to returning to Cook County Jail as a Chaplain. Congratulations on your retirement!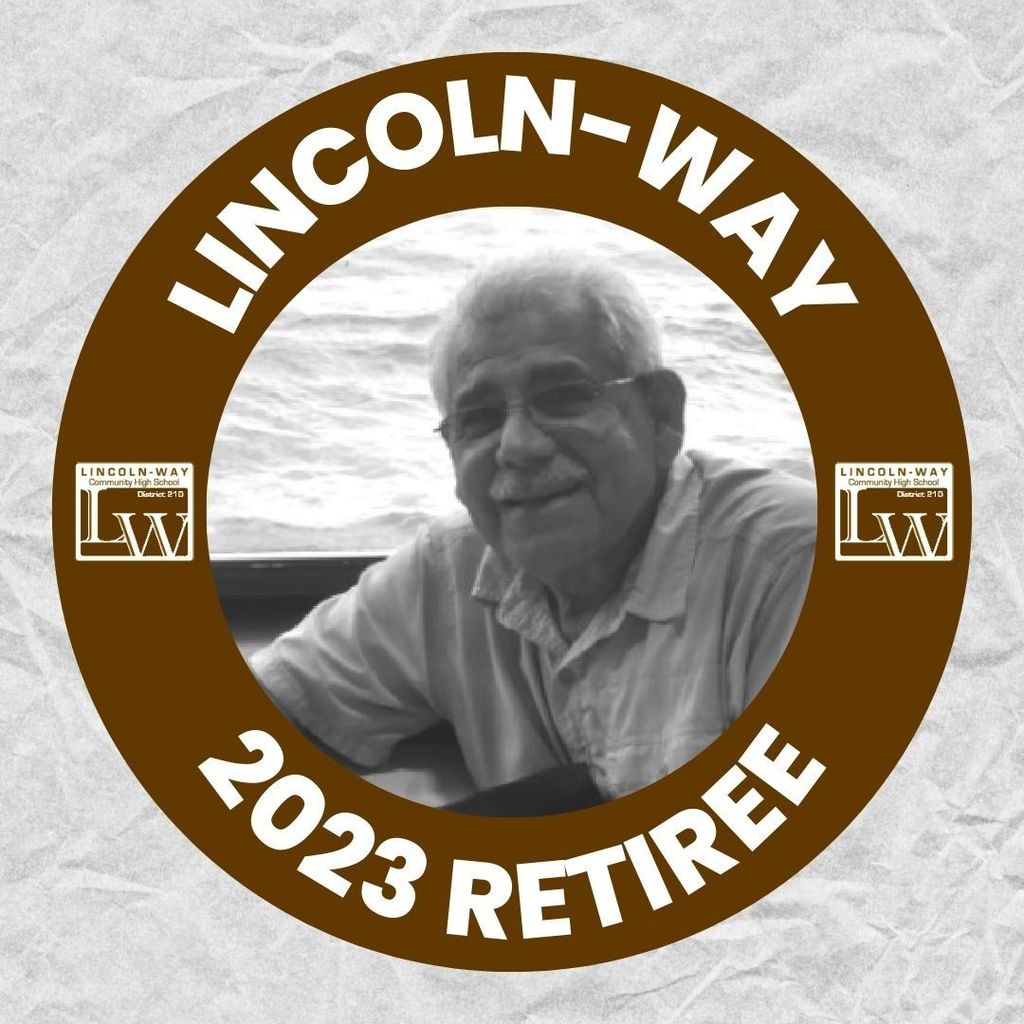 2023 retiree: Mark Hendele, District bus driver! Mark has been with District 210 since 2009, and has worked as a bus driver and a substitute teacher. He has enjoyed watching the students grow into adults and working with the friendly staff at all three buildings. Coming to the District from the corporate world, he says working at Lincoln-Way has been the best time for him, even through the challenges. In retirement, Mark looks forward to more home projects, traveling to the Pacific Northwest and back to California, and also farming in their backyard. Congratulations on your retirement, Mark!

Ms. Klahn's AP Physics students at West are finishing out the school year by using their knowledge of energy and motion to design and build marble rollercoasters!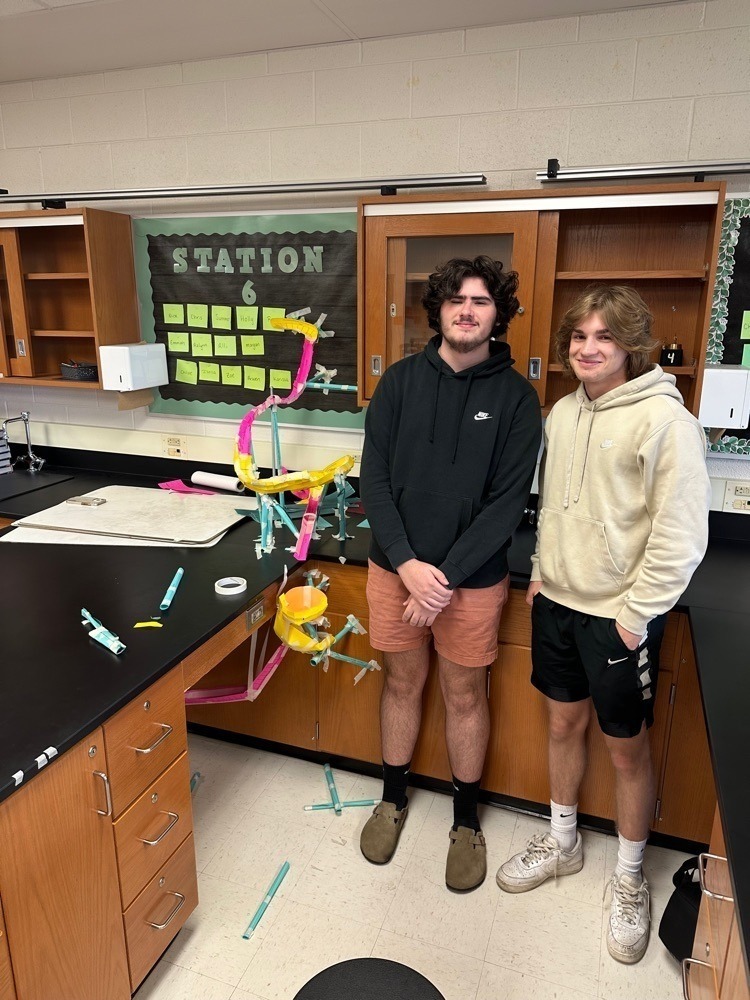 2023 retiree: MSgt Dale Steen, AFJROTC instructor at Lincoln-Way East! Dale, who has been with the District since 2005, is retiring from Lincoln-Way and moving on to a new school in Chalmette, Louisiana. He will miss the awesome students and staff, and would like to say a special thanks to all of the 'behind the scenes' people who have made working at Lincoln-Way so much fun! He looks forward to a new group of students and the challenge of a new school as he heads on to his next adventure. Congratulations on your retirement from Lincoln-Way!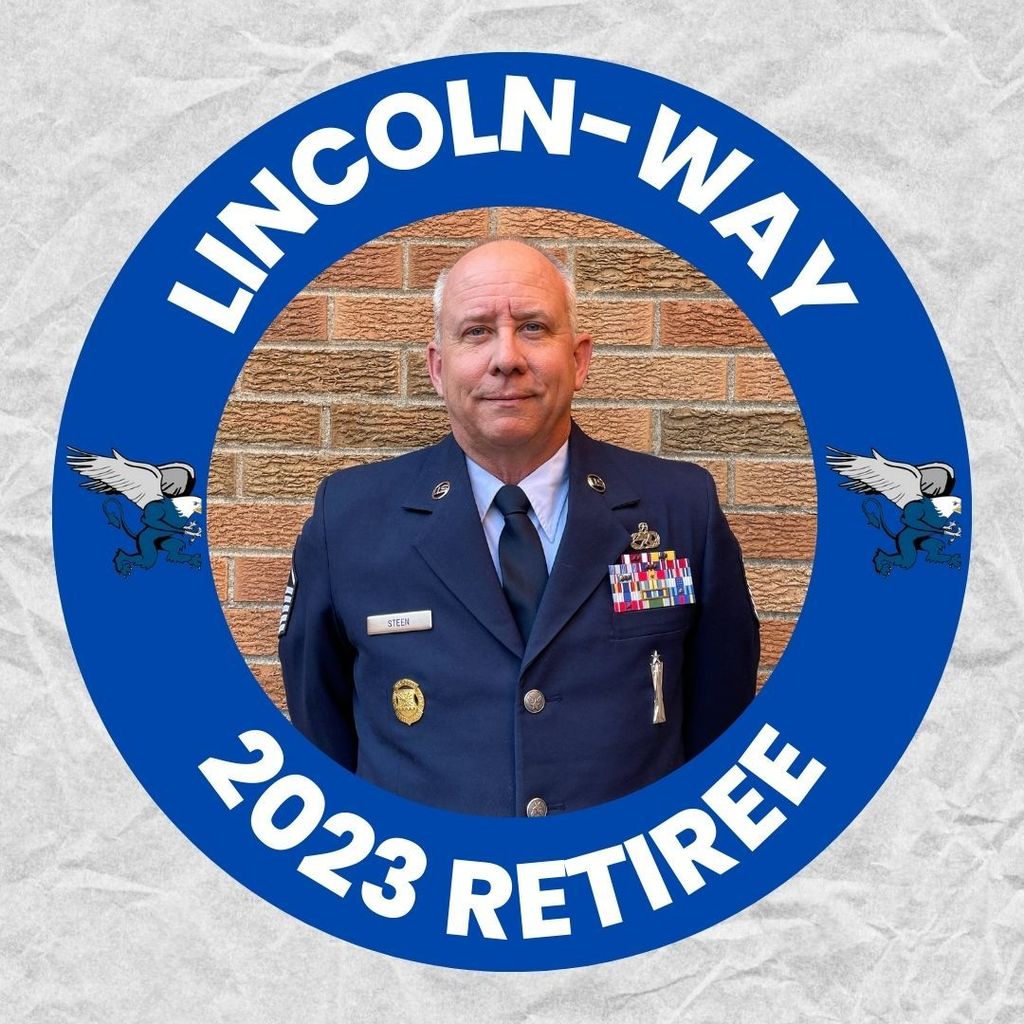 2023 retiree: Debbi Rossi, athletic secretary at Lincoln-Way East! Debbi's kids attended Central and West, and they are both now very successful adults! While she currently works at East, she has been at all three buildings since she started with Lincoln-Way in 2006, and they each hold a special place for her. She will miss the friends she has made and the fun of athletics events, as well as the students who have impacted her life along the way. As her next chapter begins, she looks forward to spending time with her 4 month old granddaughter named Anna and enjoying sunsets with her husband at their lake house in Michigan. Congratulations on your retirement!

As the year comes to a close, let's celebrate our 2023 retirees! First up is Kath Zolfo, administrative assistant for the District: Kath has been with the District since 2009, and she will miss the great people that she has worked with at Lincoln-Way. All three of her children attended Lincoln-Way, and she'd like to thank the amazing teachers they had during their time here, too! In retirement, she is excited to spend more time with her children and new grandson, travel, and work with her husband Don. Congratulations on your retirement!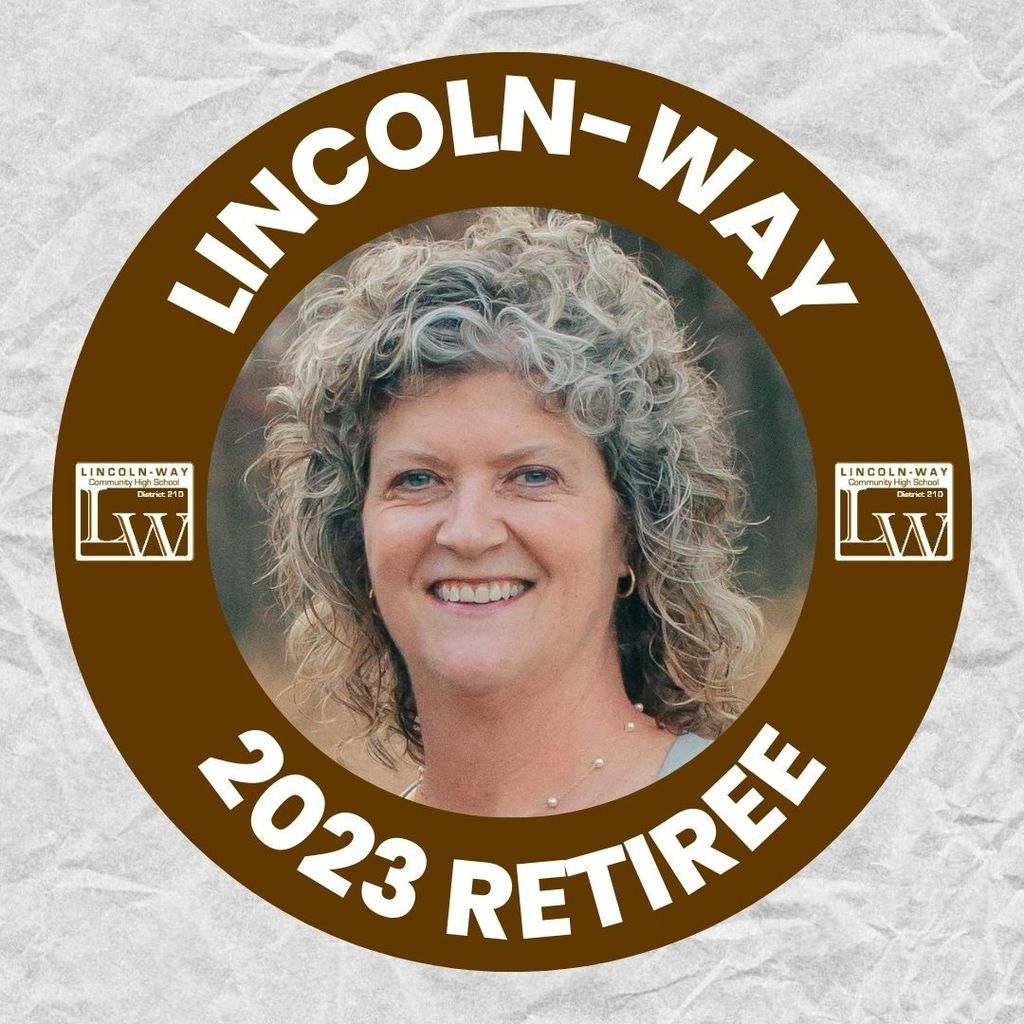 Last week AP United States Government and Politics students at East formed political parties and ran mock campaigns to get their candidate elected as President of the United States. They had to create a party platform, raise money, craft a theme, design flyers and posters, and produce a commercial. The week culminated with a debate amongst the three candidates in each class with their peers looking on and voting.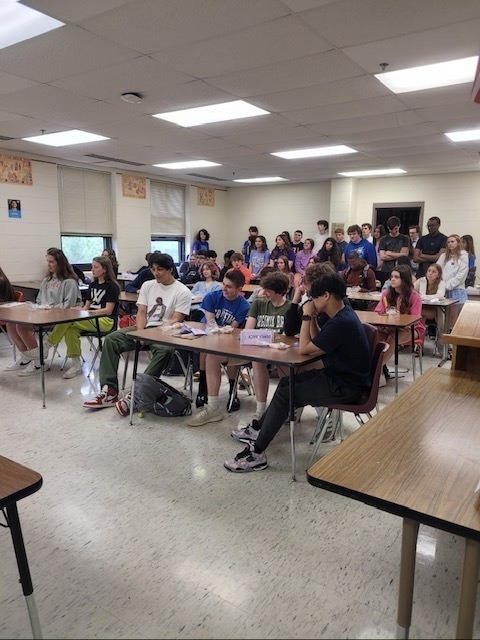 We hosted the District-wide Special Games yesterday at Lincoln-Way Central! Our athletes participated in a kickball tournament, a 40-yard dash, bowling, and more! Everyone enjoyed a beautiful day of friendly competition, complete with send-off parades, a DJ, and an ice cream truck! Great job to all of our athletes, and thank you for making Special Games a highlight of the school year.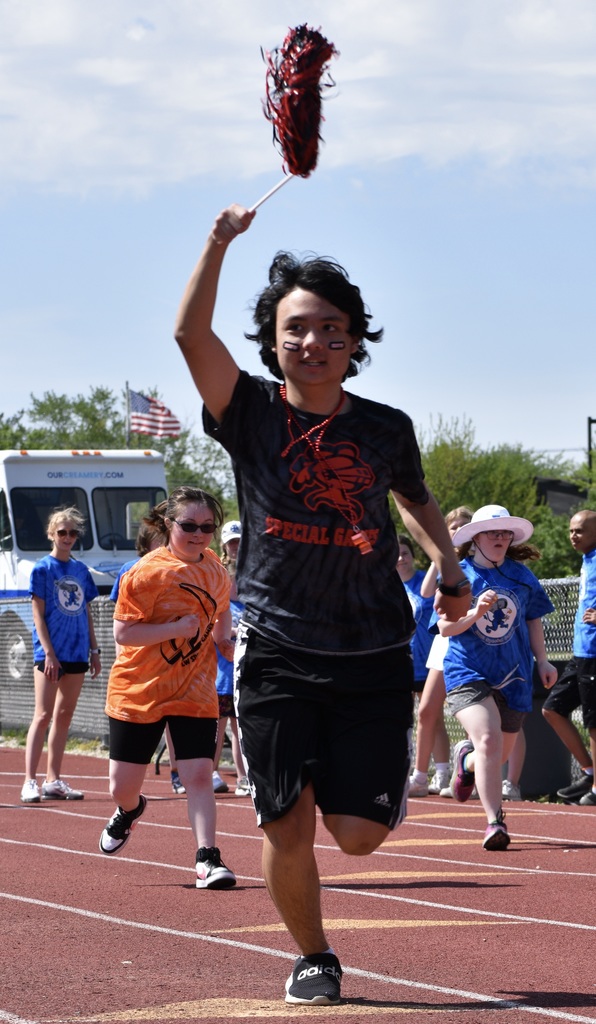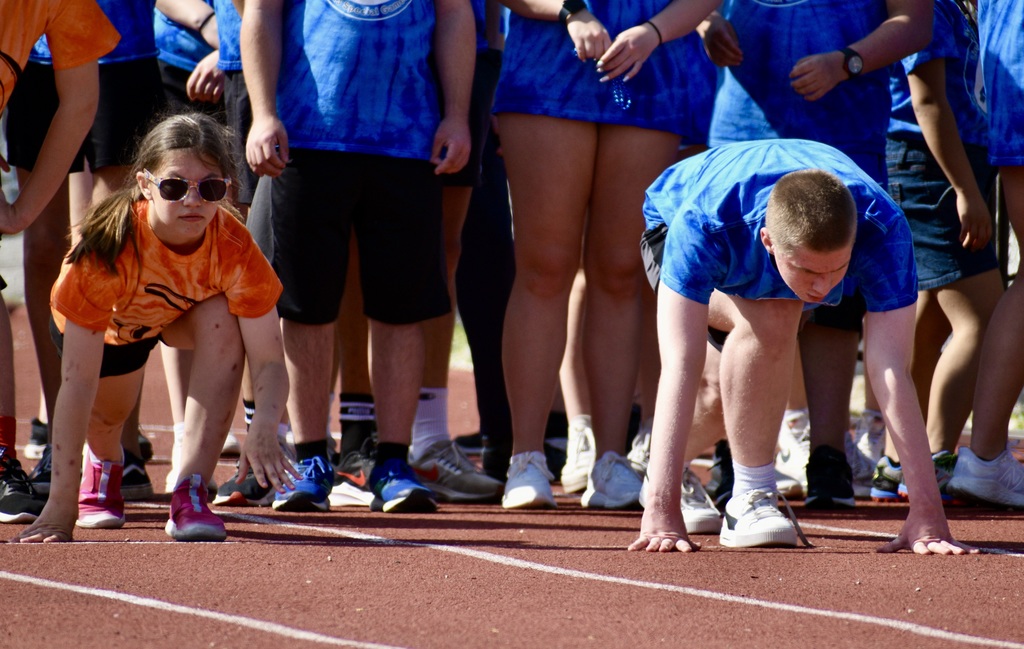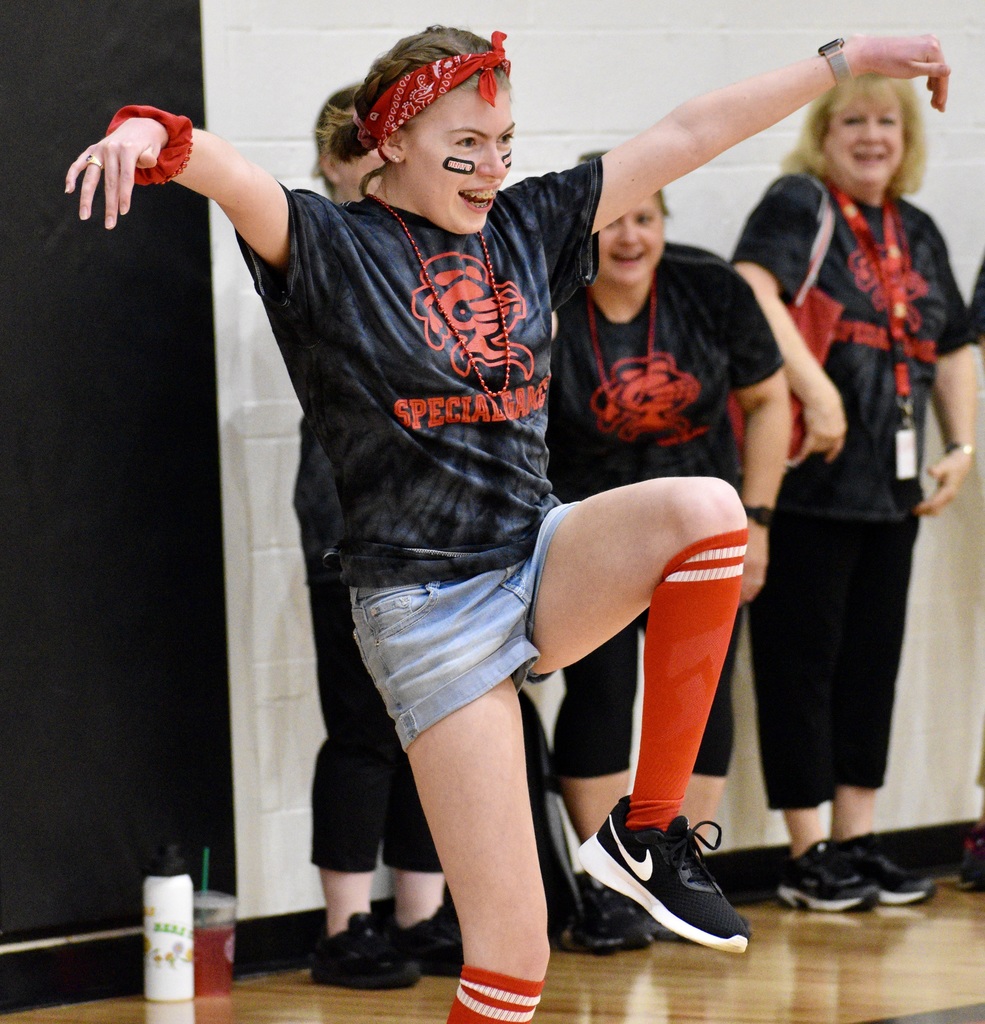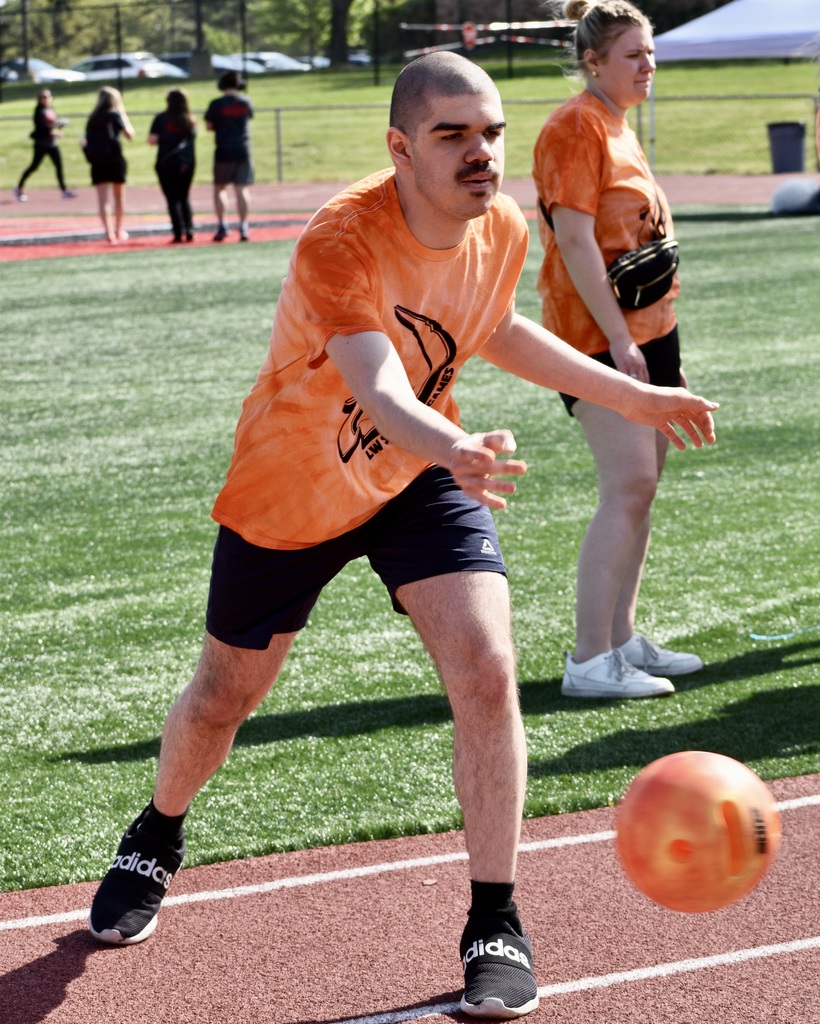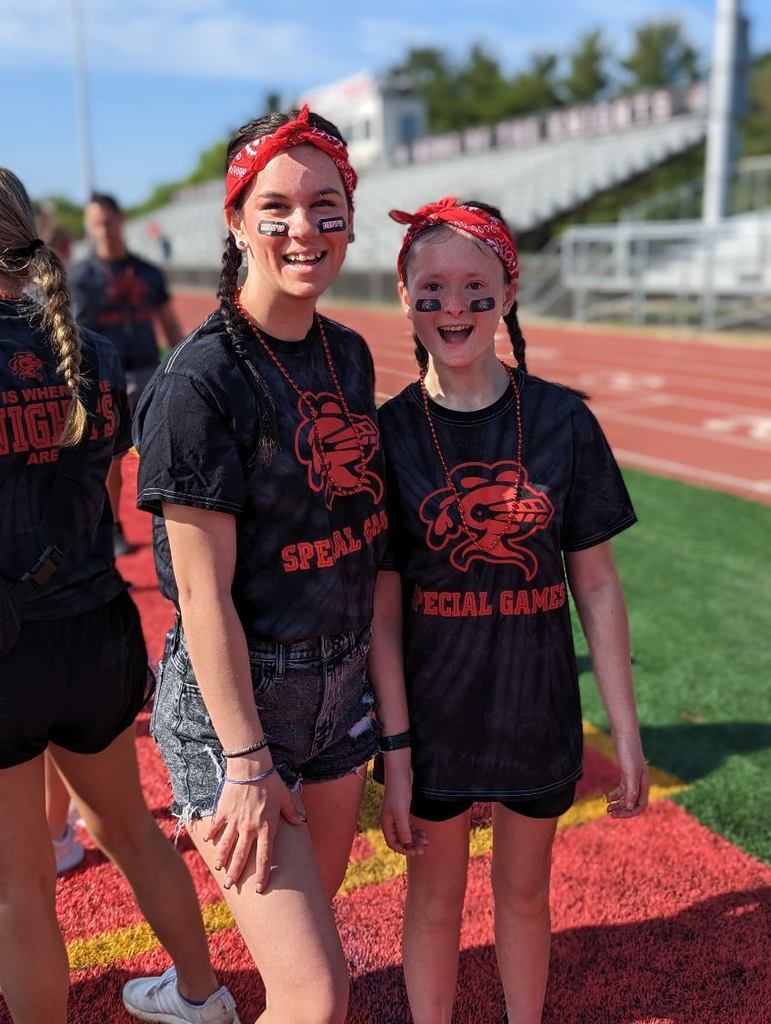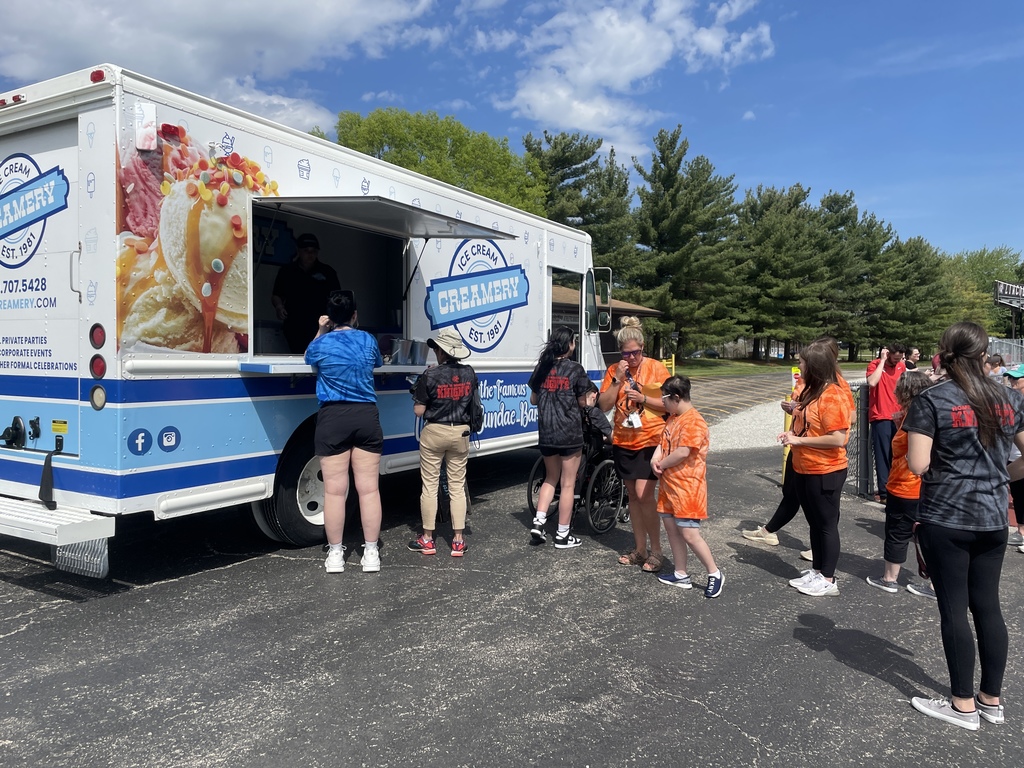 Over the last two weeks, all three schools held community scholarship nights. 365 Lincoln-Way seniors received $498,500 in scholarships from community organizations, in addition to two Chick Evans and one military scholarship. Thank you to all of the community organizations that contributed an award for our students, and congratulations to our graduating seniors!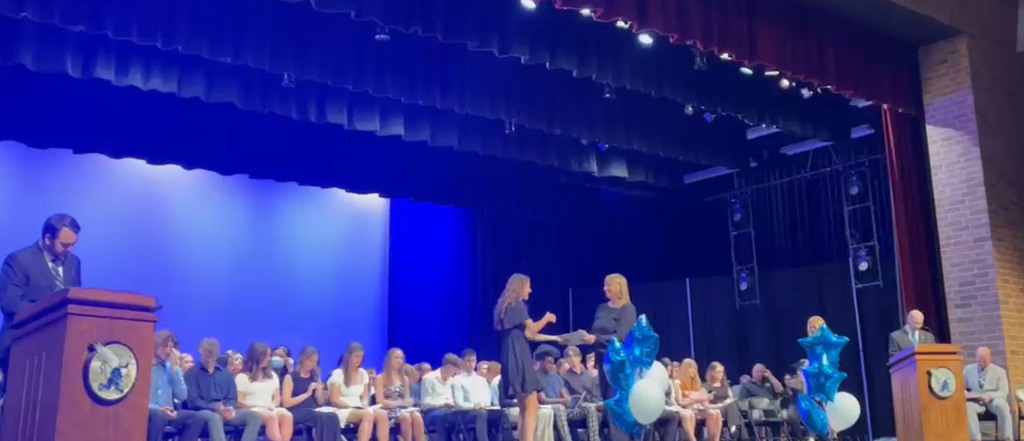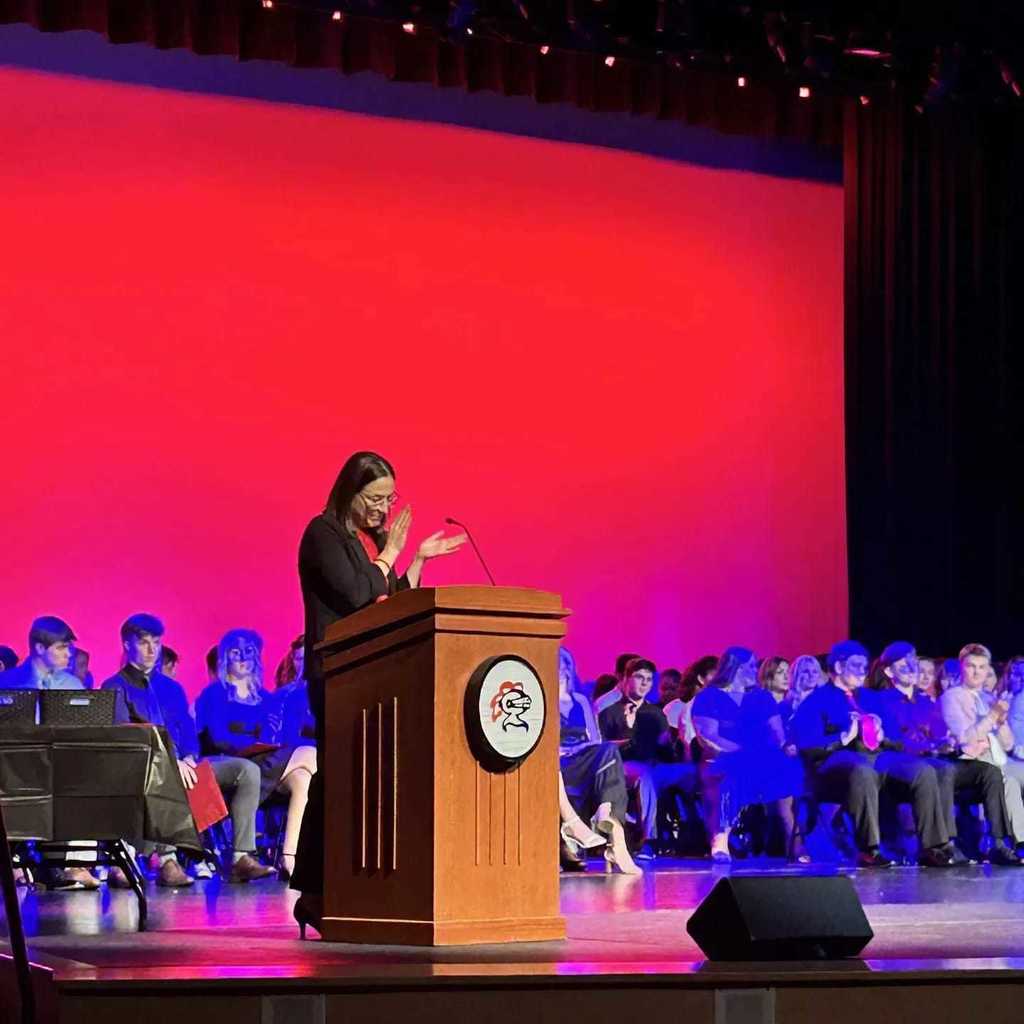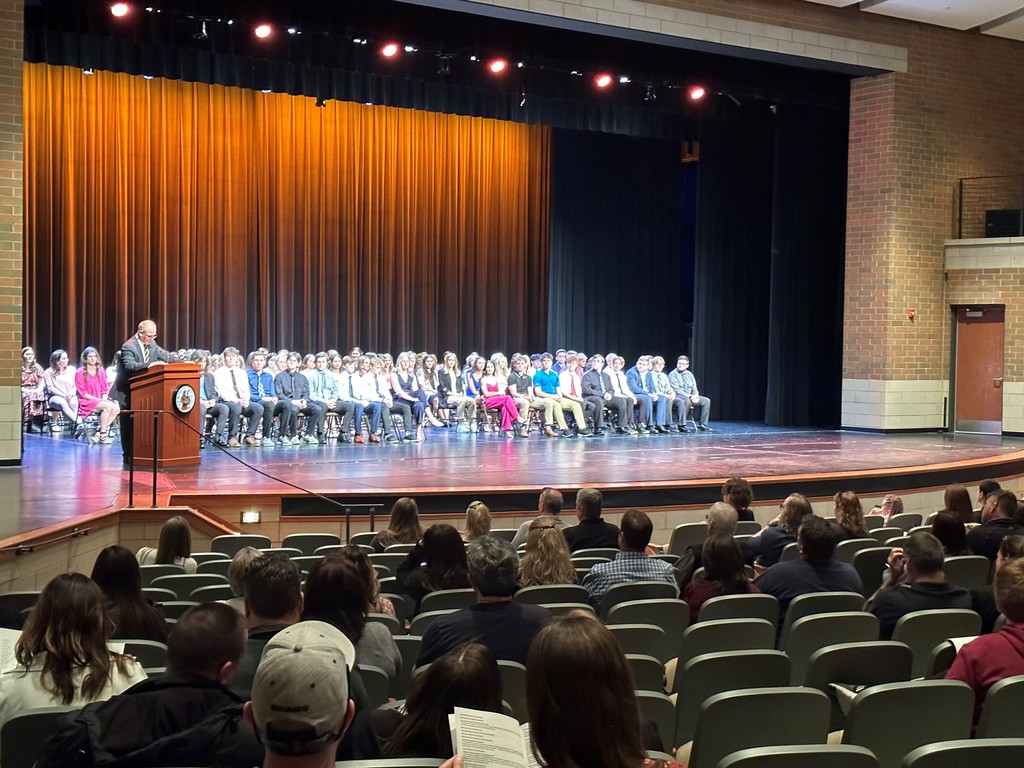 LWE Future Business Leaders of America was named 1 of 600 Gold Champion Chapters in the United States! To reach this status, the officers completed 12 tasks in 5 different categories. They will also be honored at the Summer Leadership National Competition in Atlanta in June.

It's teacher appreciation week! In the comments, give a shoutout to your favorite teacher (past or present).