Orange filled the hallways of Lincoln-Way West for the first day of the new school year!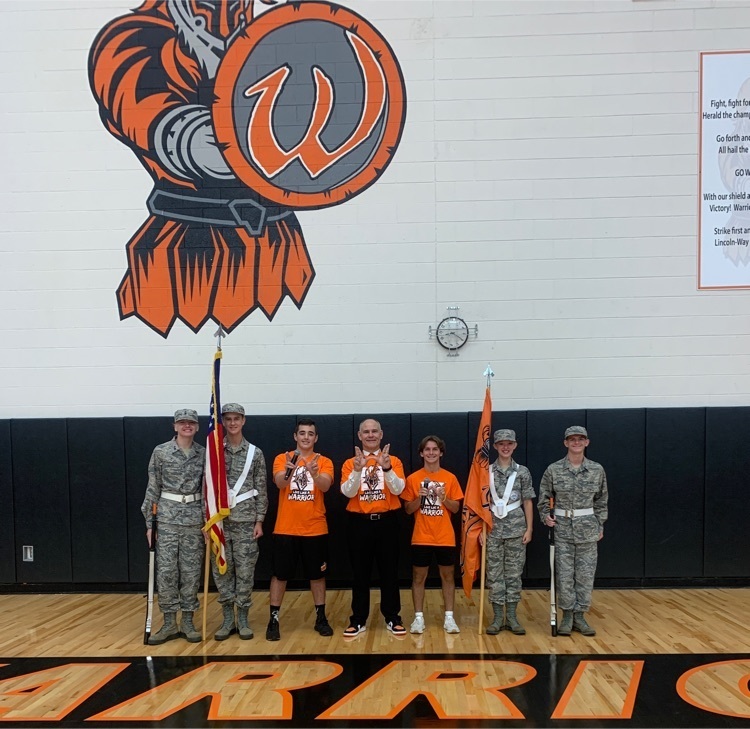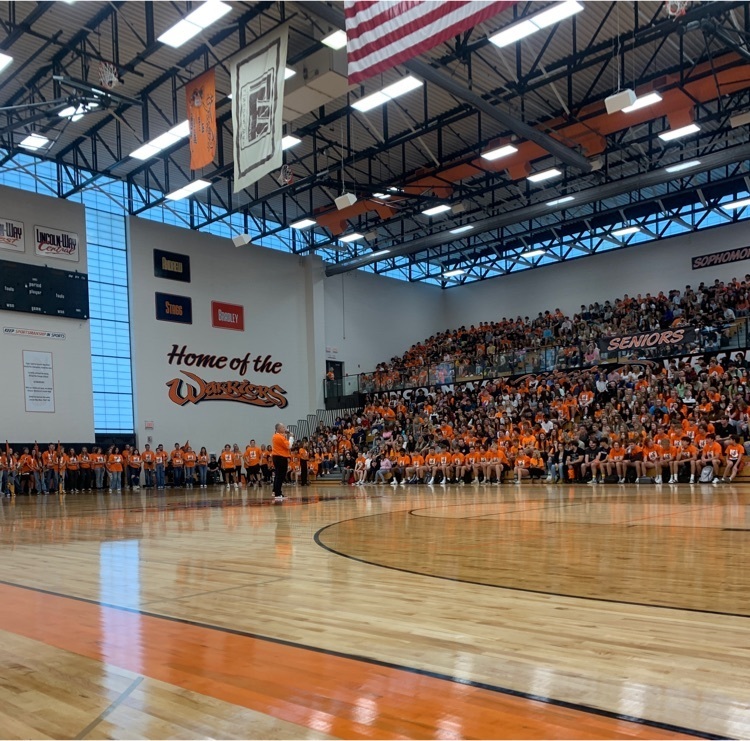 A reminder to check your schedules as room locations may change and get those laptops out for school tomorrow! See you soon, Griffins!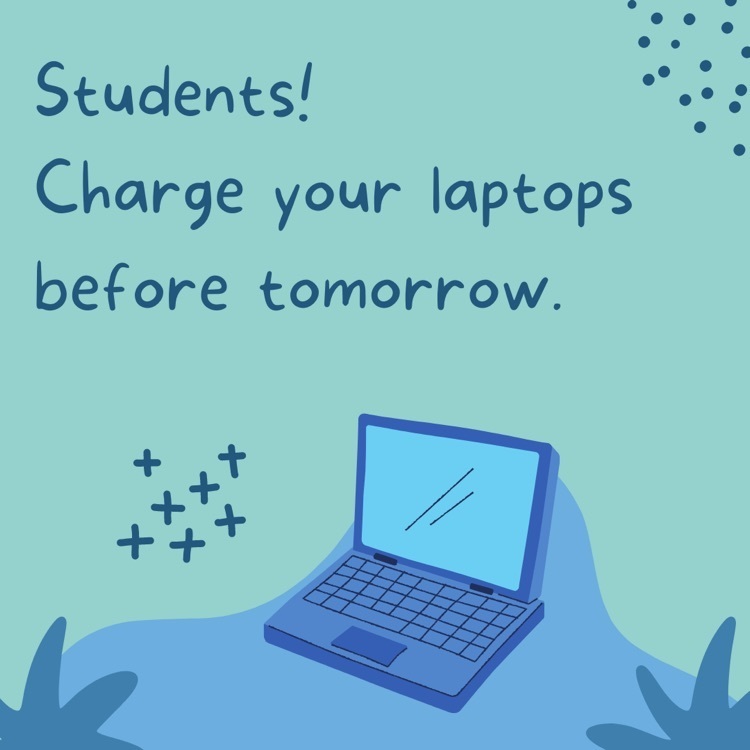 LW210 kicks off their Institute Day with presentation of colors by the AFJROTC and a stellar performance by the LW Marching Band.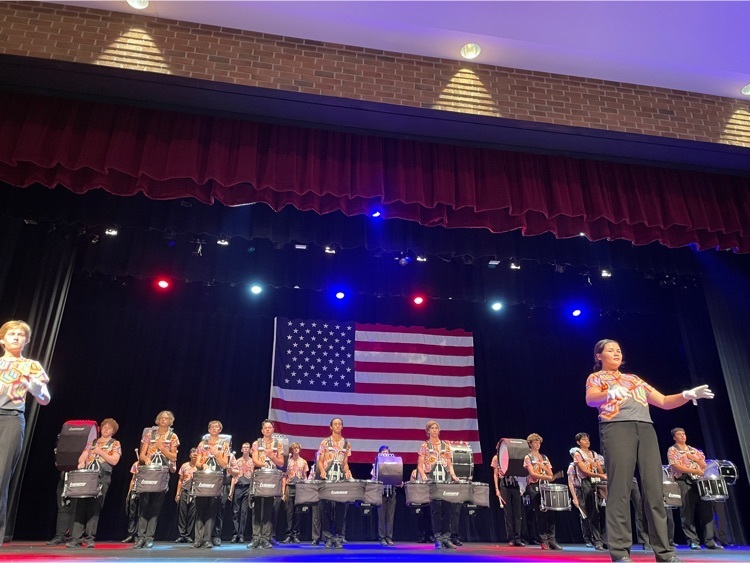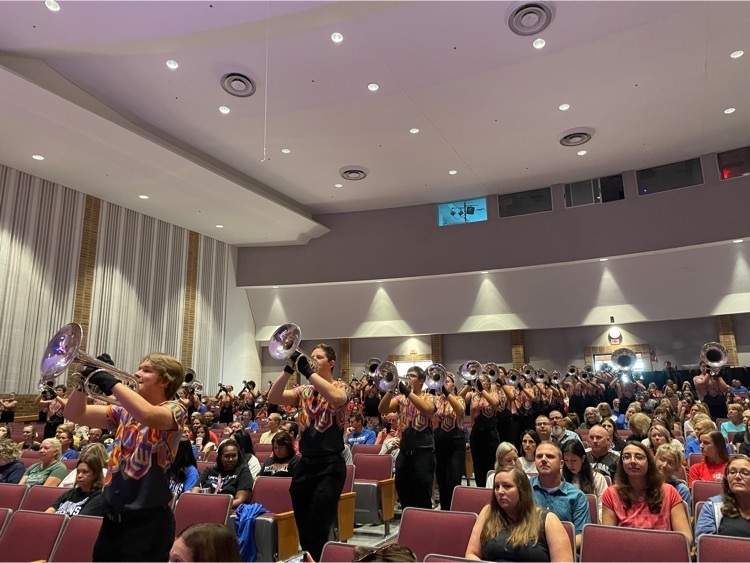 Please welcome Pam Shaughnessy, one of our new teachers at Lincoln-Way Central High School! #LWCPride #onceaknightalwaysaknight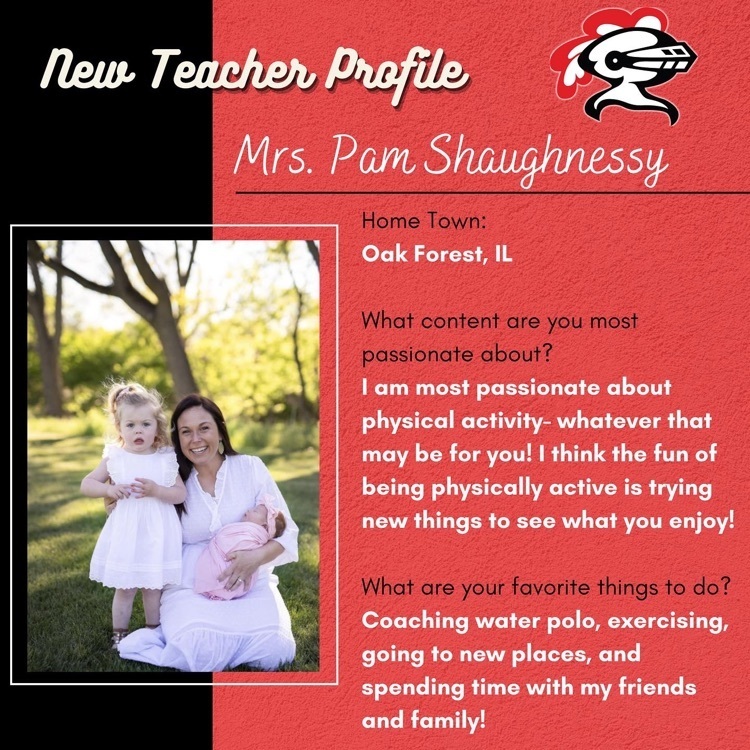 The Board of Education met at Lincoln-Way Central on August 11. Highlights from the meeting include: - Heard an update on student assessment data and the assessment schedule for the 2022-2023 school year - Scheduled a public hearing for the tentative budget on September 15th, 2022 - Renewed an agreement with Sikich LLP to serve as Independent Inspector General to safeguard against waste, fraud, and financial mismanagement For more information about these items and other action taken during last night's meeting, visit BoardDocs:
https://go.boarddocs.com/il/lw210/Board.nsf/Public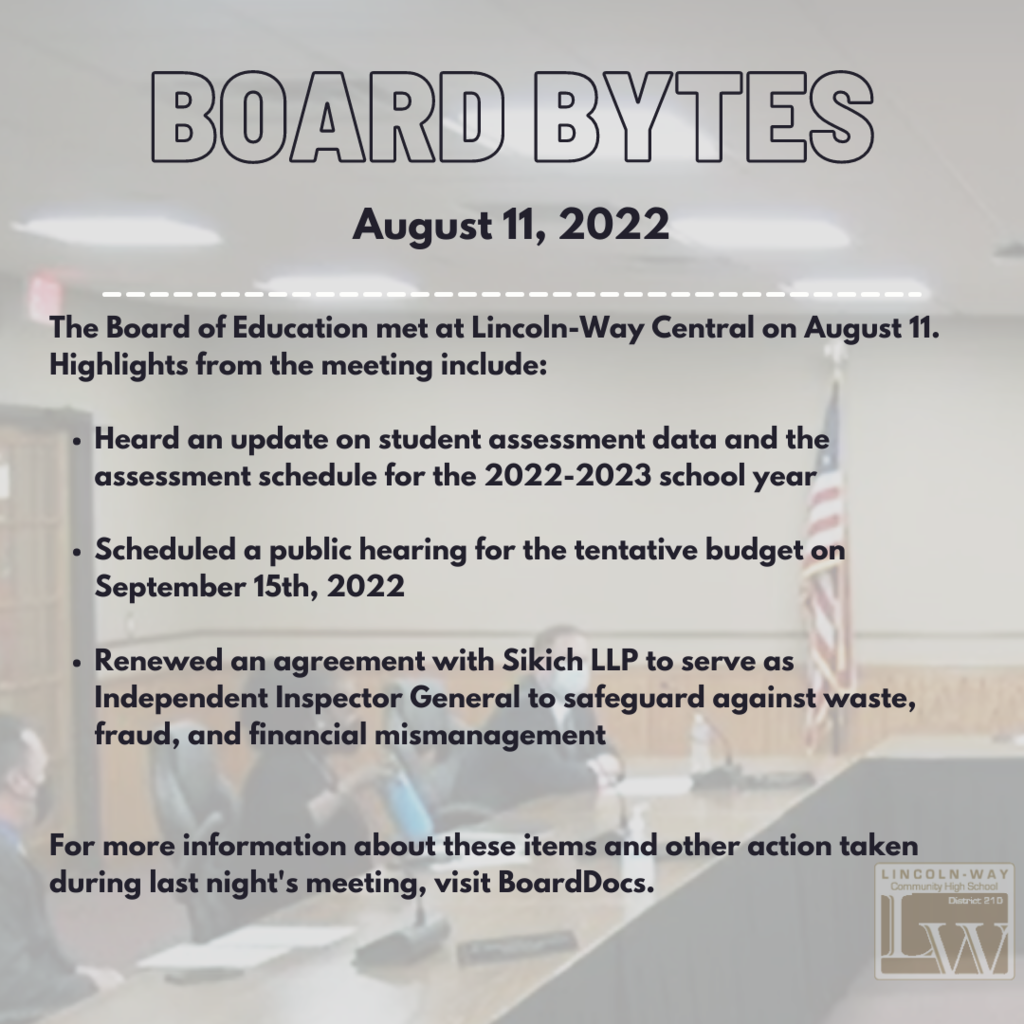 It's been a busy week at LWW as the Warriors get ready for the new school year!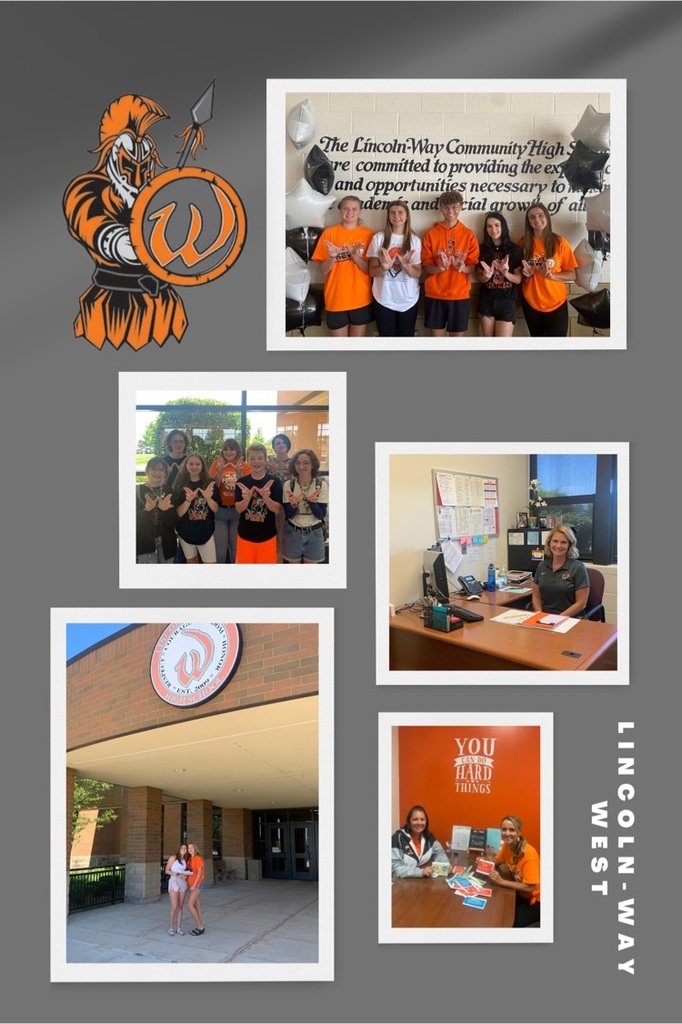 Air Force Junior ROTC cadets from all three Lincoln-Way schools took part in Space Camp's "Aviation Challenge Mach III" program at the U.S. Space and Rocket Center in Huntsville, Alabama. This week-long camp simulates military style pilot training, including courses in aerodynamics, navigation, airport and flight operations, land and water survival, and flight physiology. The cadets "flew" multiple simulated combat missions to determine who would be the "Top Gun." In fact, our cadets' team earned the Flag Award for best overall team achievement, and cadet Miles Cahalan (LWC) earned the Right Stuff individual award for most significant contributions to his team.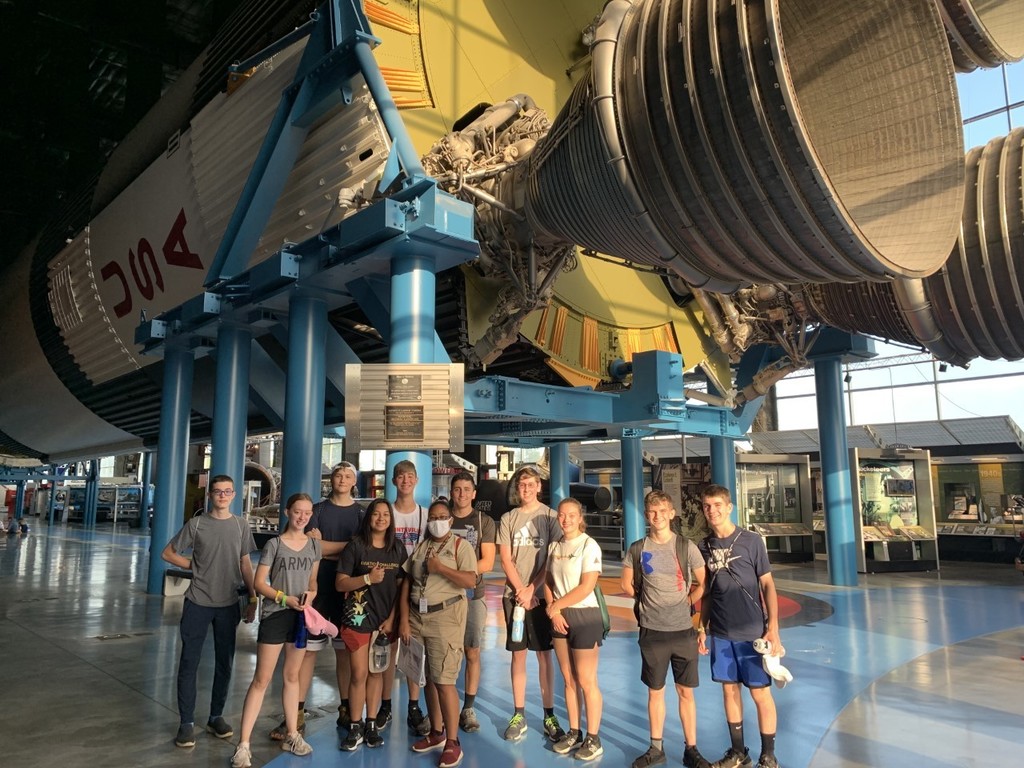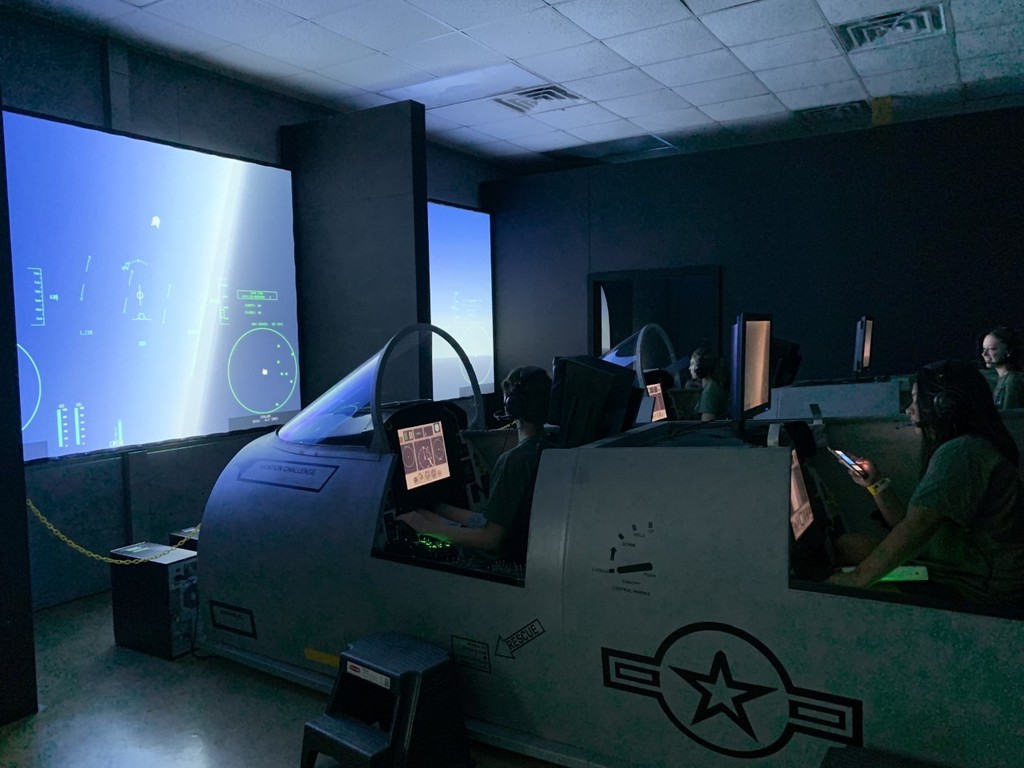 We are thrilled to be welcoming our new faculty into the Lincoln-Way family this morning during orientation!

The West Welcome Crew hosted over 450 students today at Freshman Orientation!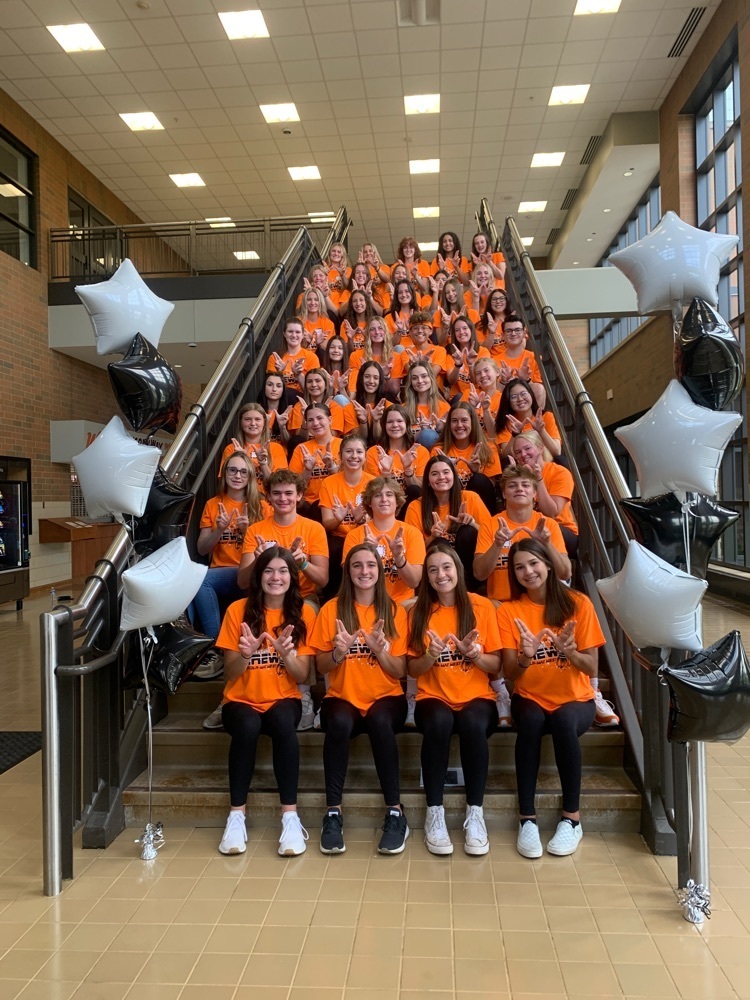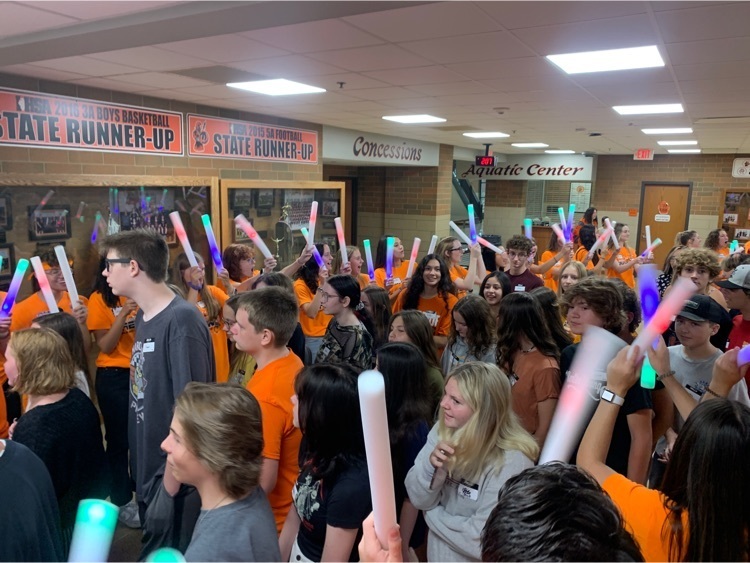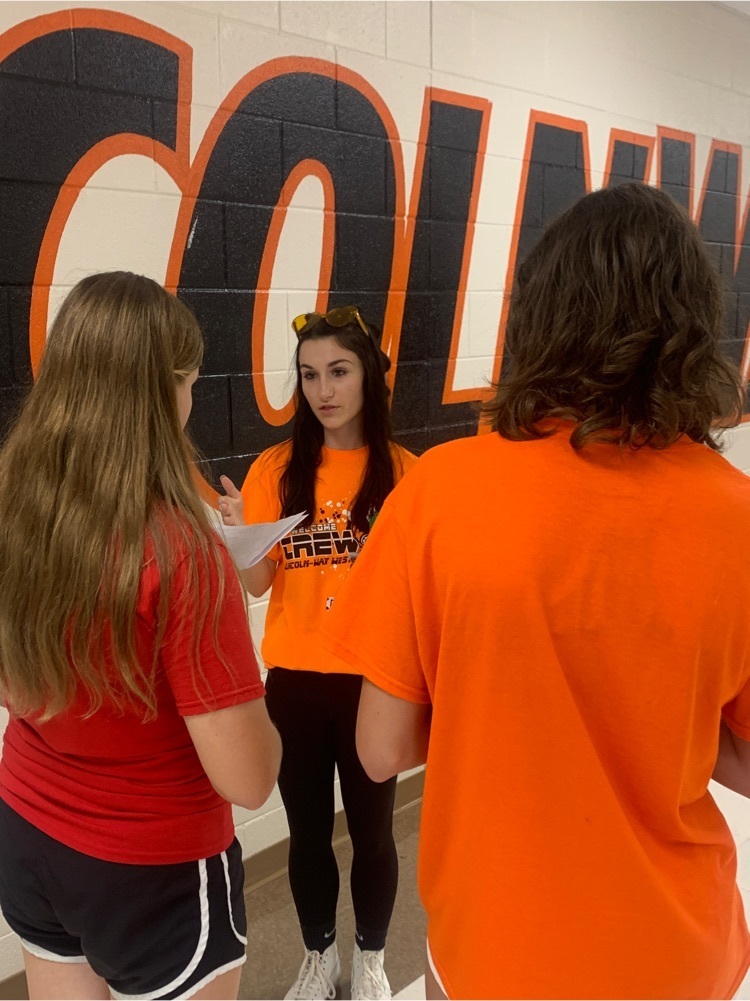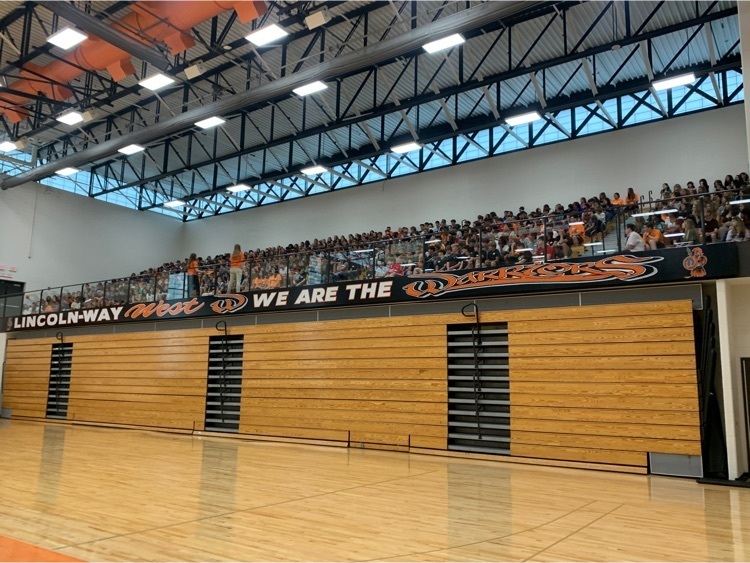 Join us for a free virtual parent university at 6PM on Thursday, August 11th: Dr. Maha Zayed and Dina Scolan of the OCD & Anxiety Center will present School Anxiety/School Refusal: Strategies to Help Your Teen. No need to register for the event – just follow this link to join the WebEx presentation:
https://lw210.webex.com/lw210/j.php?MTID=m2d0d405a81f7ecd9cdafb8b87c309503
Dr. Maha Zayed is a Licensed Clinical Psychologist and Founder of the OCD & Anxiety Center where Dina Scolan serves as the Clinical Director. Dr. Zayed opened The OCD & Anxiety Center in 2016 to provide specialty, evidence-based treatment to kids, teens, and adults struggling with anxiety, OCD, and anxiety-related disorders. Specifically, they have years of experience providing Cognitive Behavioral Therapy and Exposure Based Therapy in the office and in the community. In addition, they strongly believe in including parents, supportive others, school professionals, and treatment providers in the treatment process.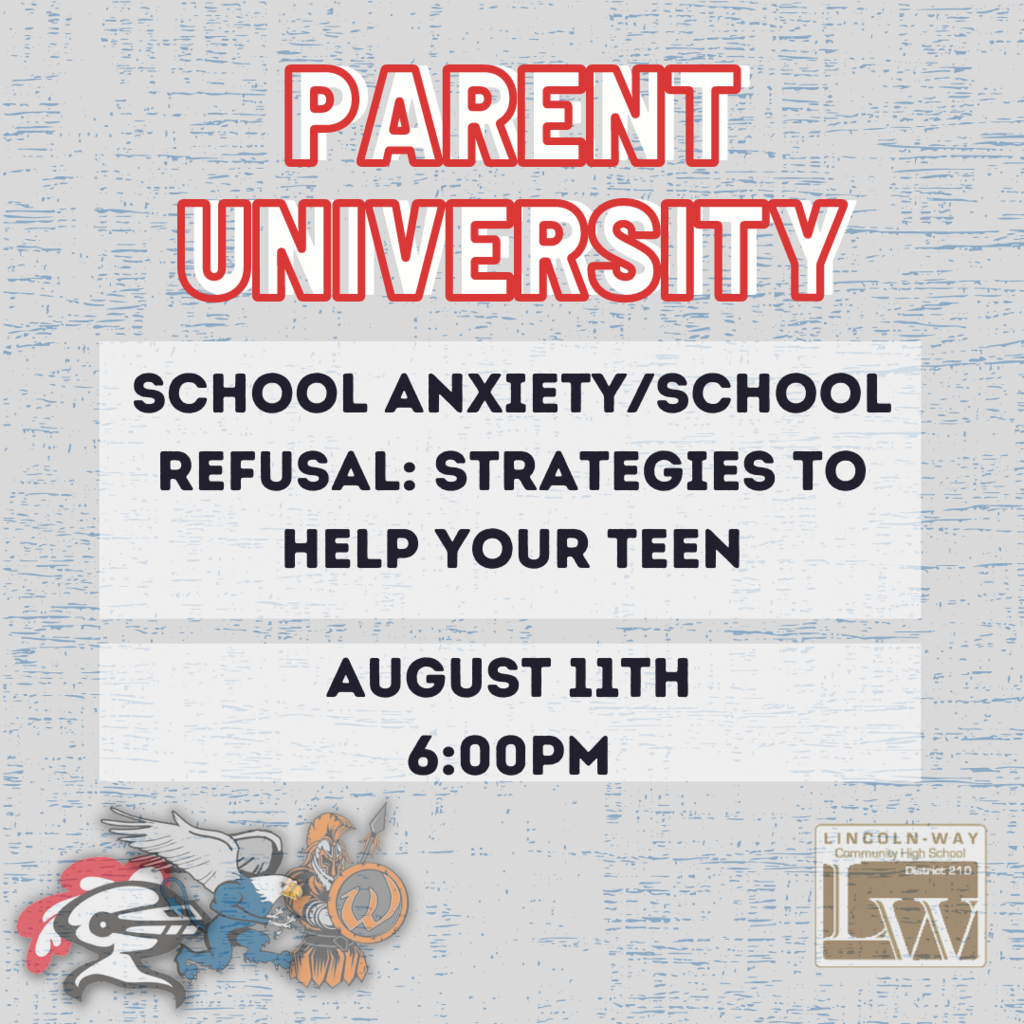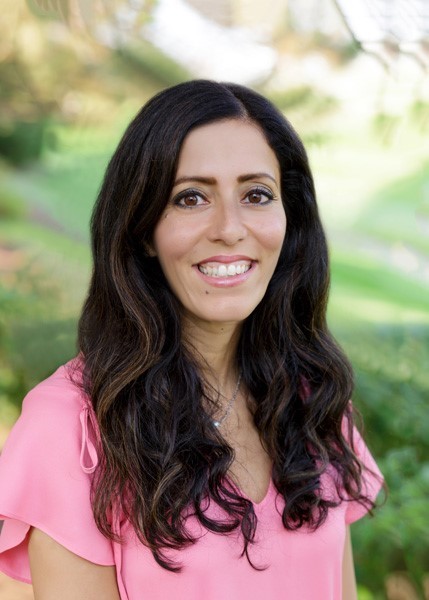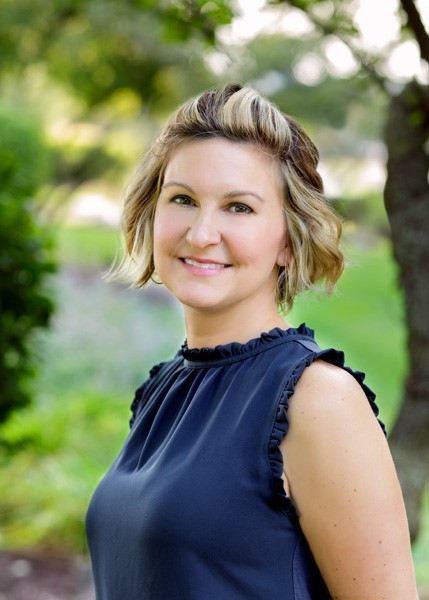 Lincoln-Way deans and administrators participated in a safety and first aid training session yesterday. We would like to thank the Will County Sheriff's Department for their ongoing commitment to our schools.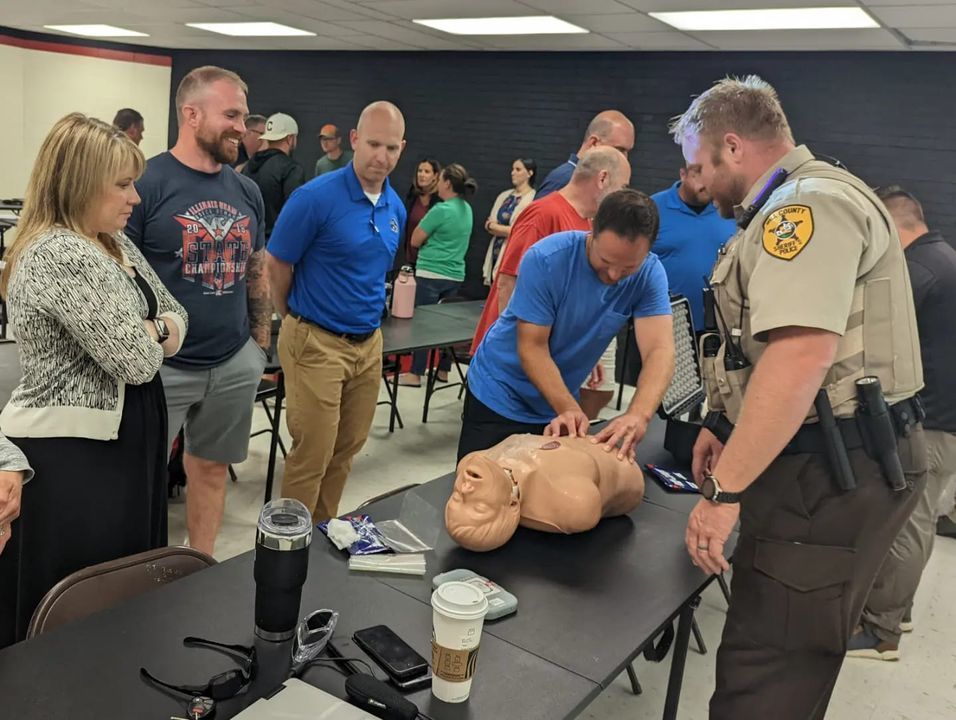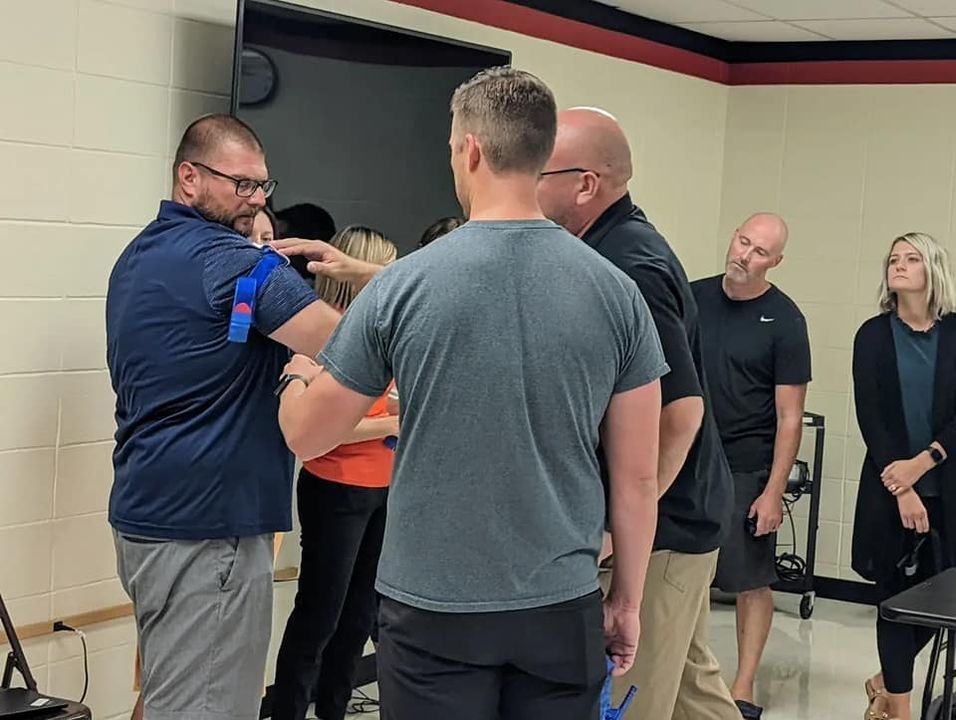 It was a good day for the West Welcome Crew! Senior leaders spent the day participating in activities, practicing building tours and reviewing information in preparation for Lincoln-Way West's Freshman Orientation.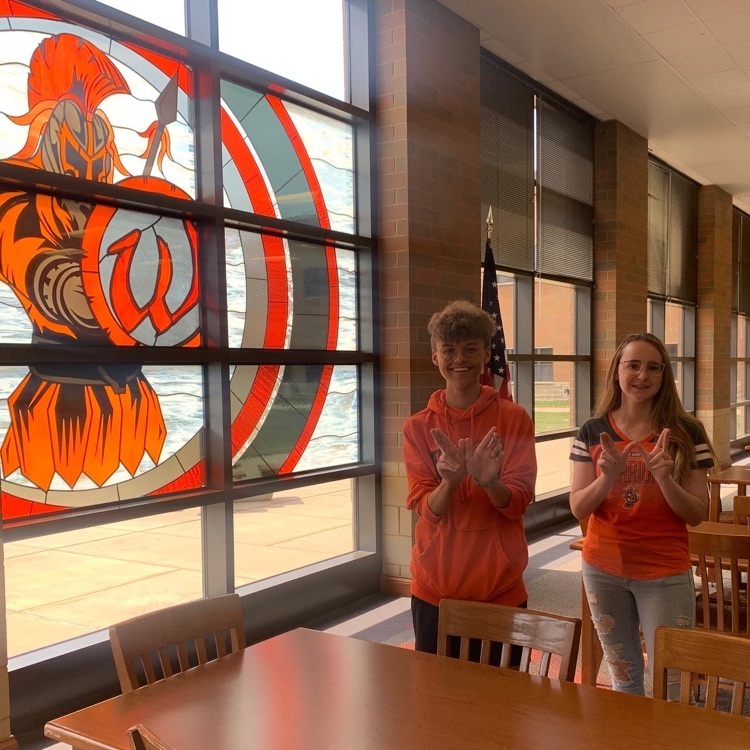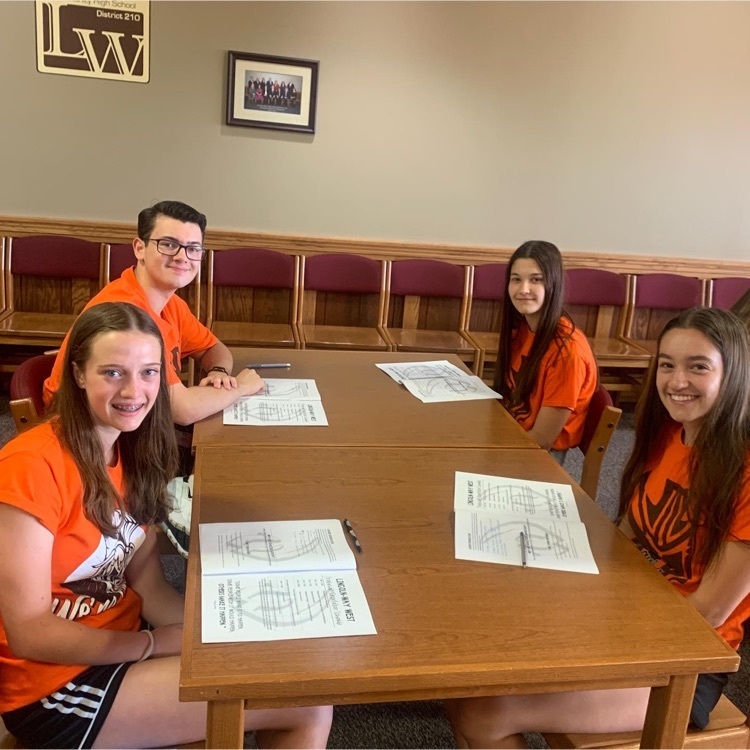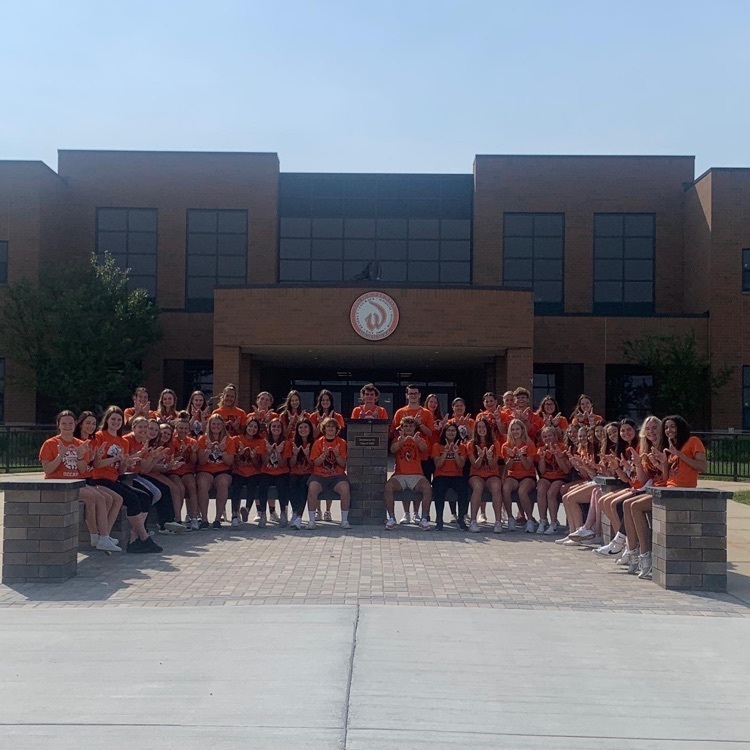 Over the summer, six SkillsUSA members from Lincoln-Way East competed in the national competition in Atlanta, Georgia, earning high honors and gaining experience that will serve them well as they enter the workforce. In the community service category, the team of Avery Gast, Alivia Ozinga, and Addison Gast beat out 42 other states and placed 8th in the Nation with their "BBQ for the Brave" community service project. The Welding Fabrication team of Brian Rooney, Tori Hay, and Monty Novak beat out 29 other states, placing 19th in the Nation. To read more about the competition, visit the website:
https://www.lw210.org/o/east/article/796332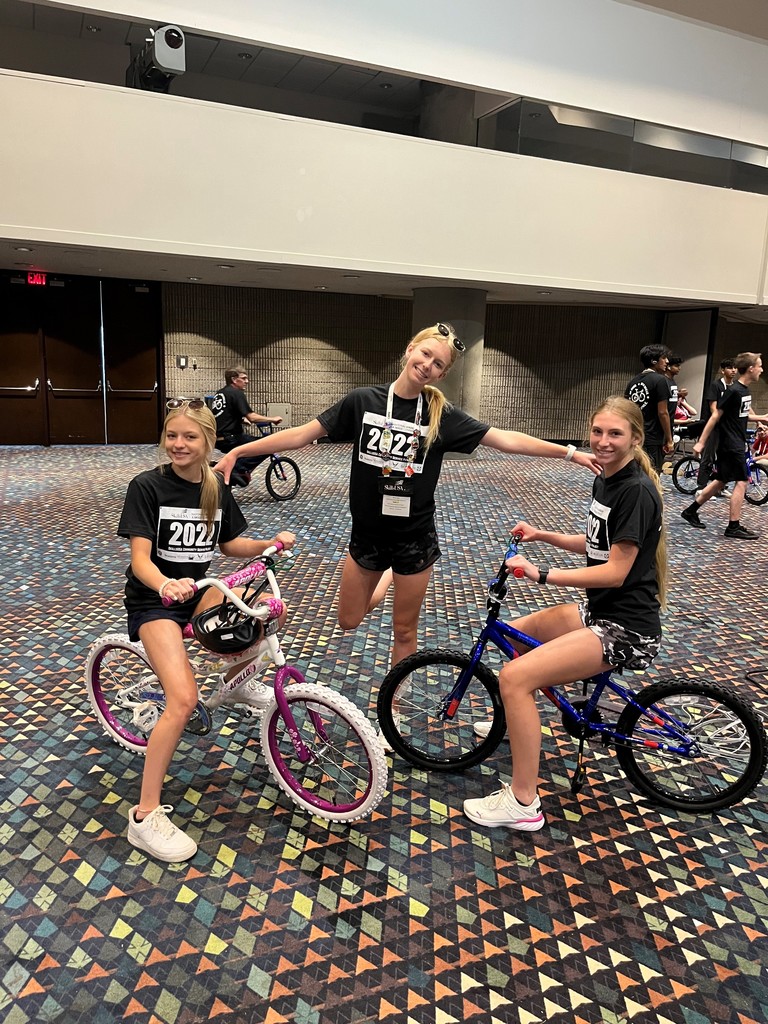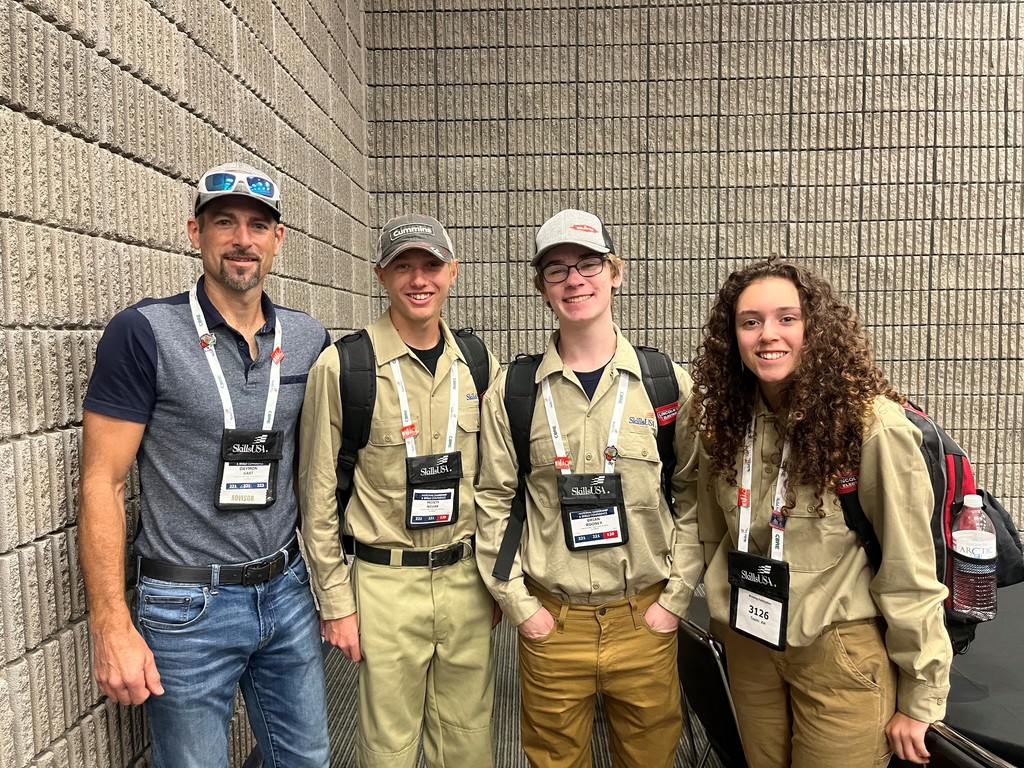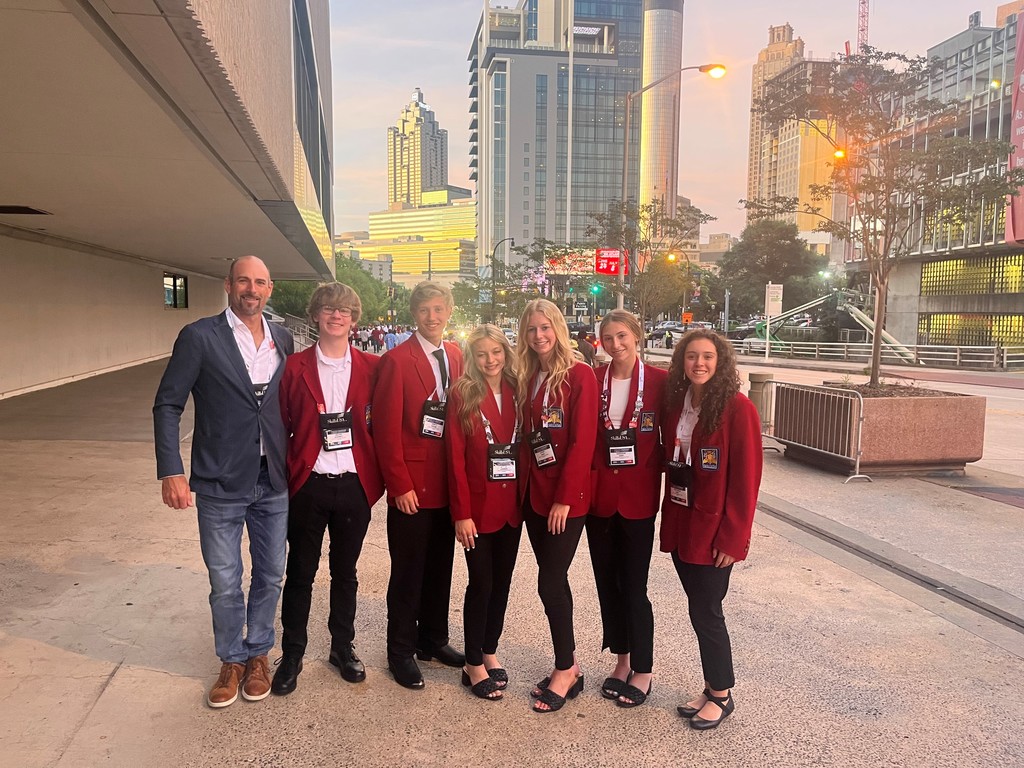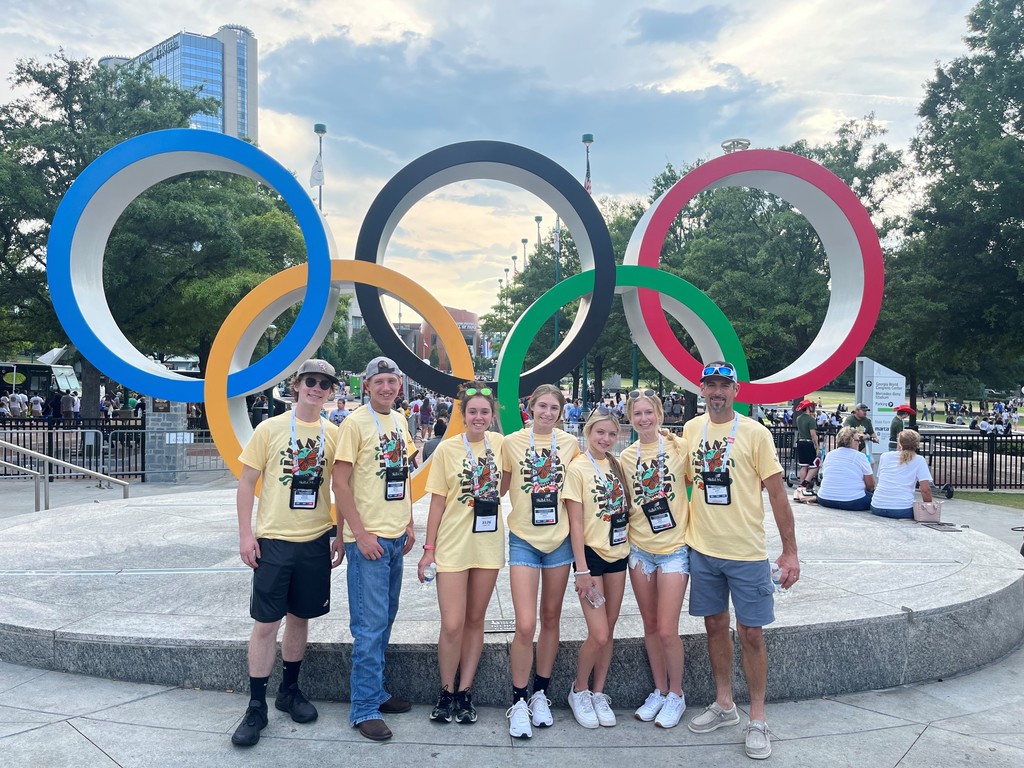 The Knights officially welcomed the Class of 2026 (and their parents) to the 2022-2023 school year today!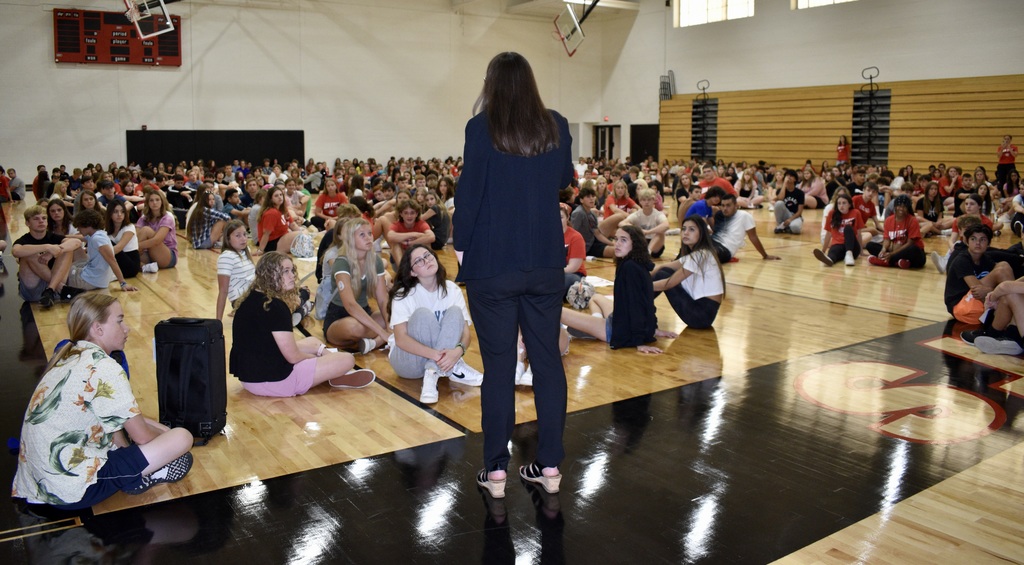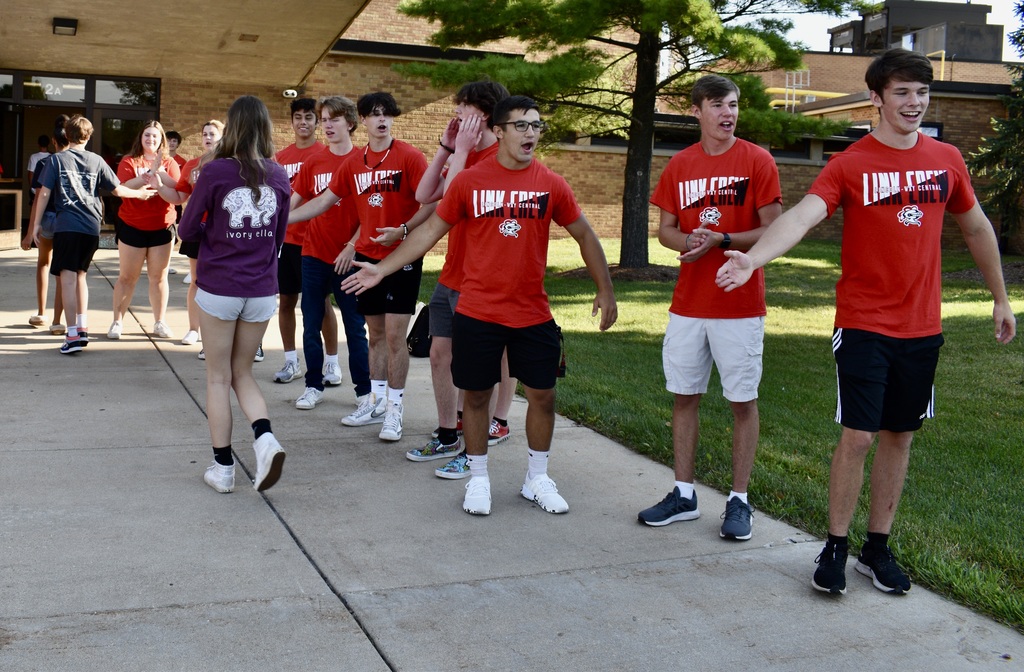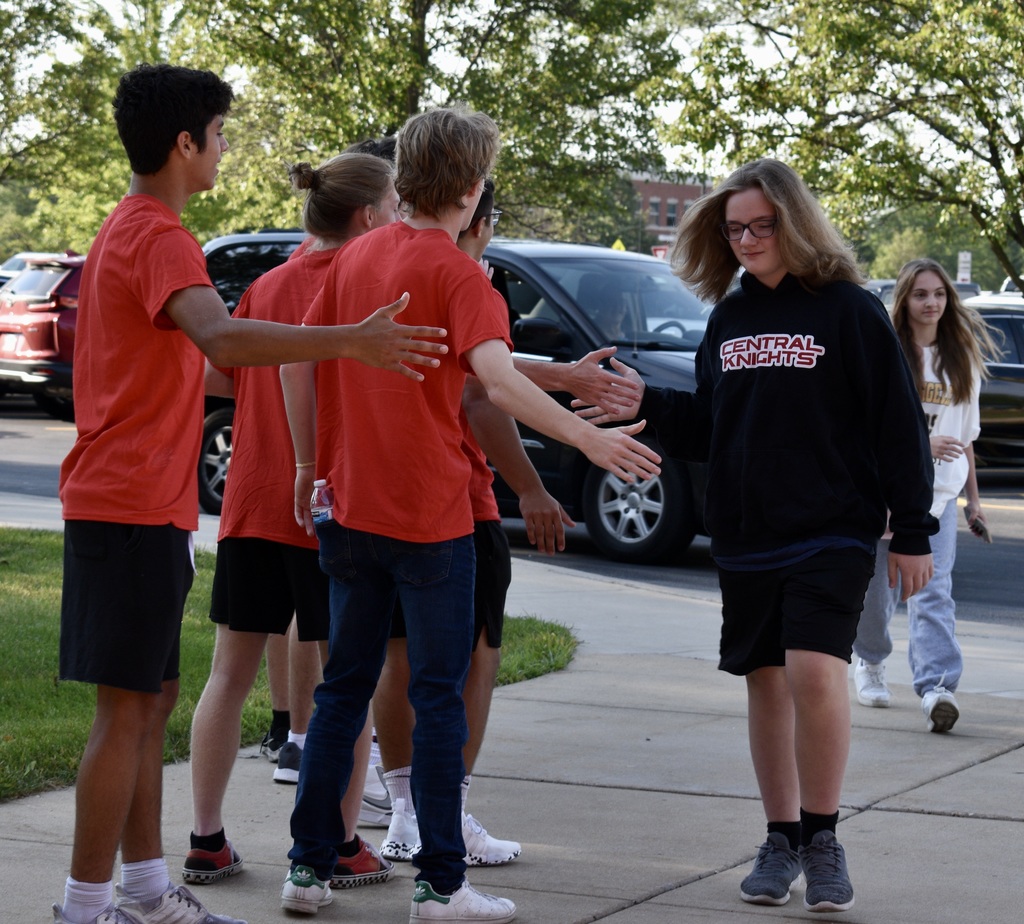 Lincoln-Way Community High School District 210 is once again partnering with Phillips Chevrolet in Frankfort to provide nine driver education vehicles for the Lincoln-Way high schools. Phillips and the District have agreed to extend the current lease for one year, which will keep three vehicles at each school site. We take great pride in our relationships within the Lincoln-Way community, and this partnership is a prime example of that. With ongoing vehicle inventory shortages across the country, we are grateful that Phillips Chevrolet remains committed to supplying these vehicles so the District can maintain our quality driver education program.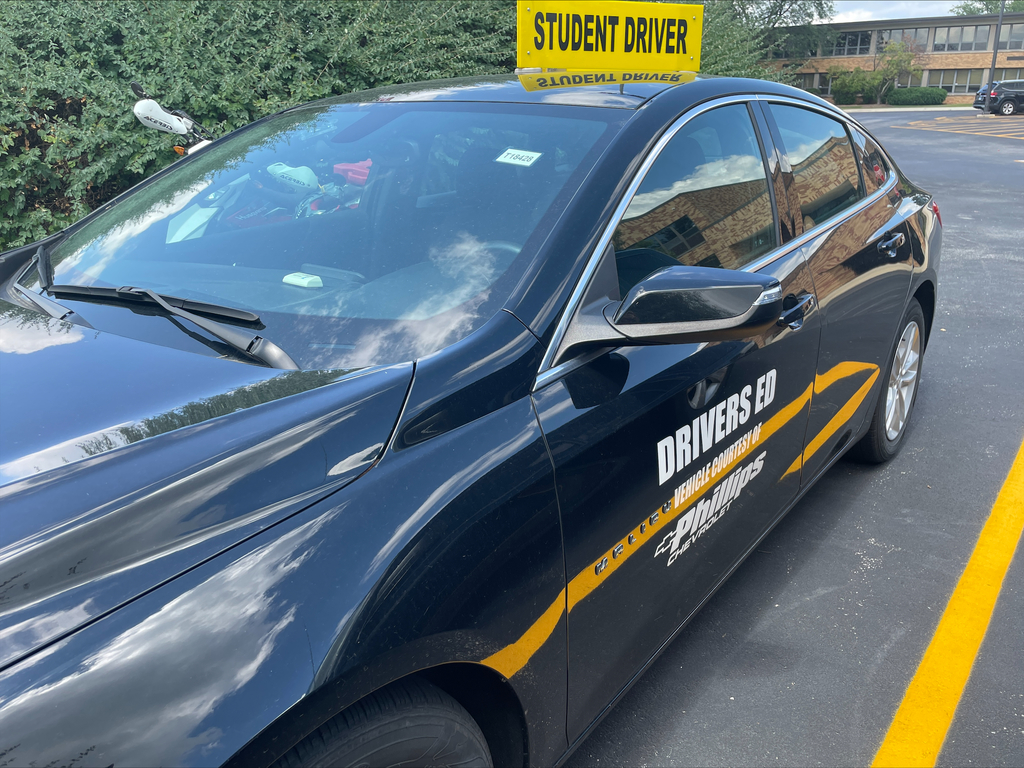 There are just a few more weeks until school starts! Class of 2026, we are so excited to welcome you to the Lincoln-Way family. Be sure to join us for Freshman Orientation! Parents, check your email for more detailed information from your school about orientation.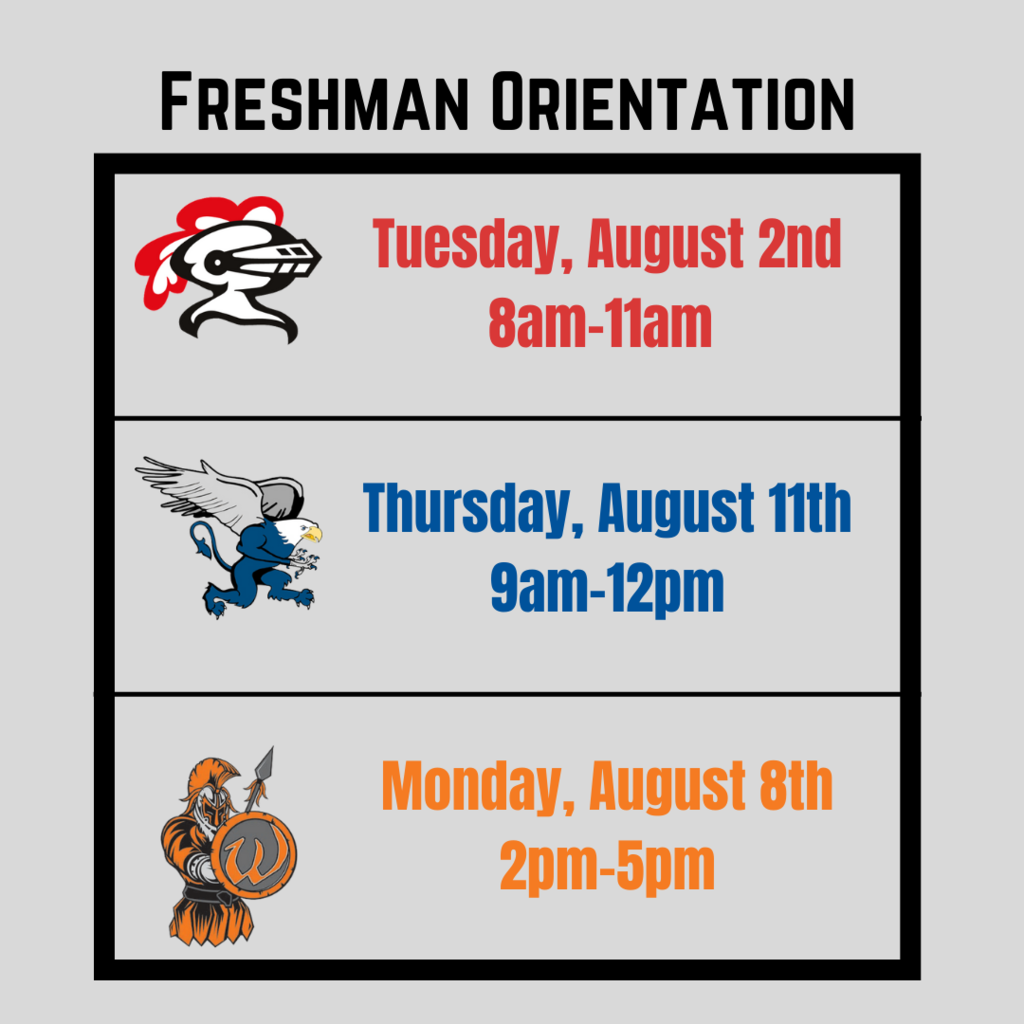 These Link Crew Leaders spent some of their summer break preparing to help ease the transition to high school for our freshmen students. The Knights are getting excited to kick off the school year!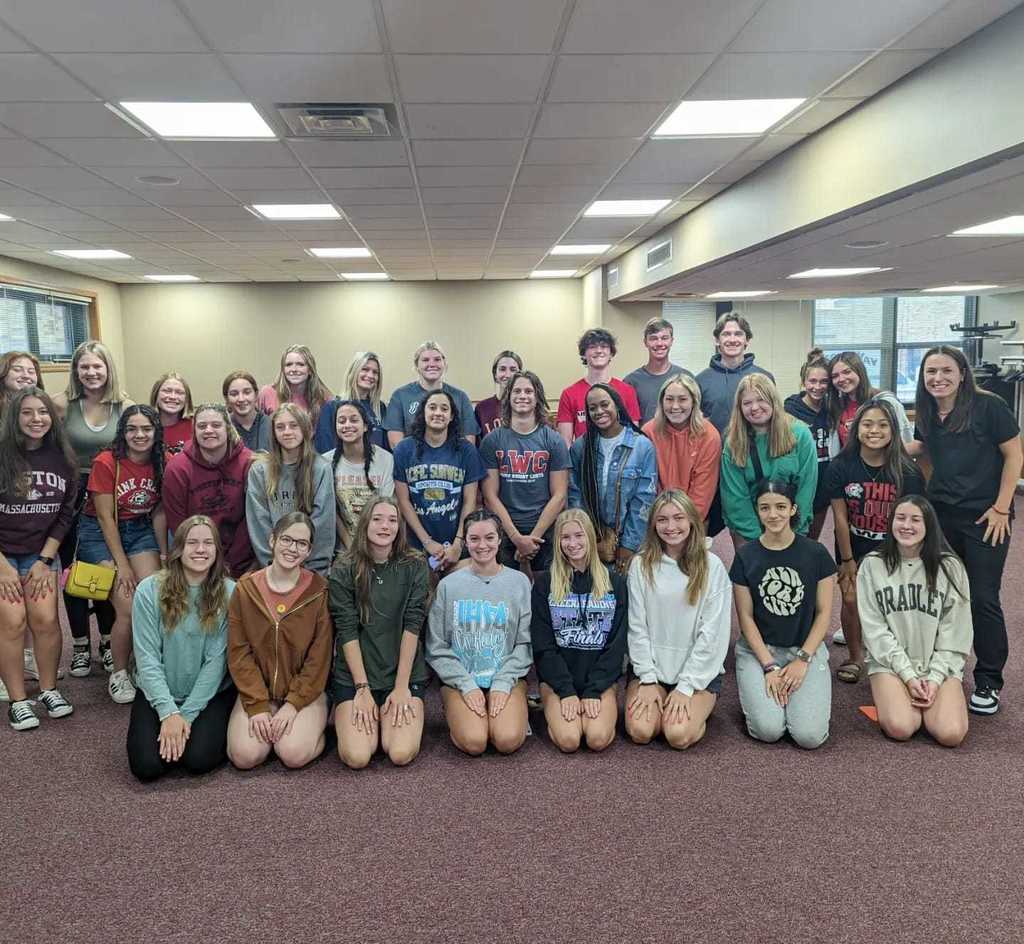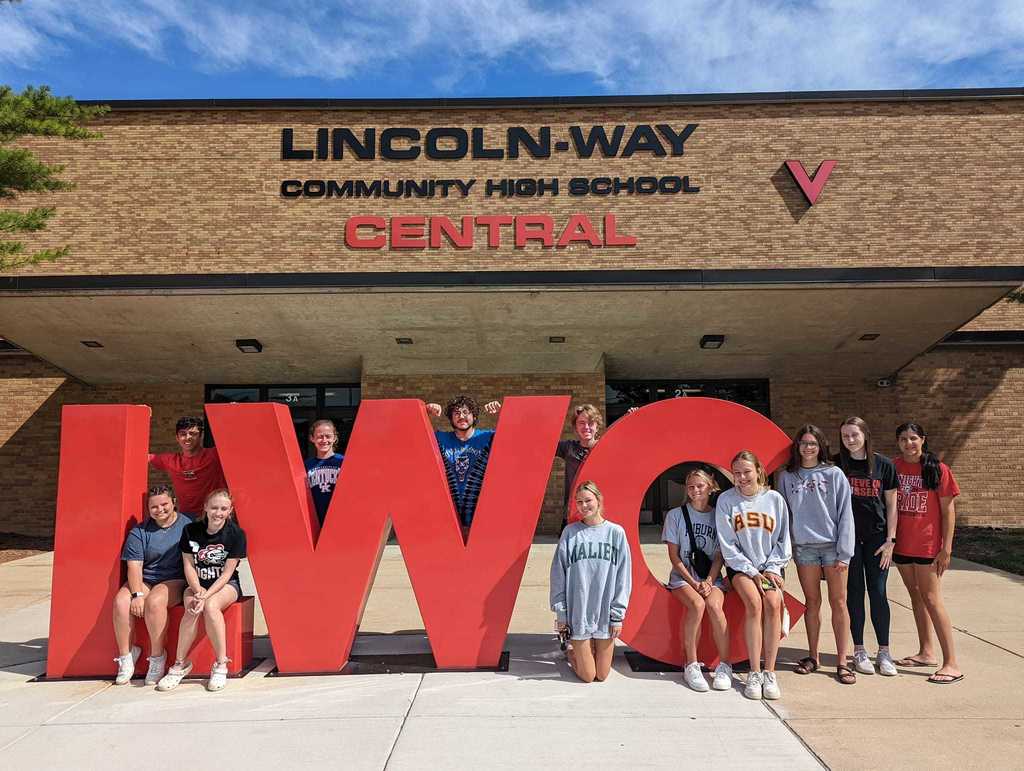 Have you downloaded the LW210 mobile app yet? Start the school year off right with the news feed, staff directory, events and important info all in one place! The best part? You can view the calendar and add events straight to your device's calendar from the app!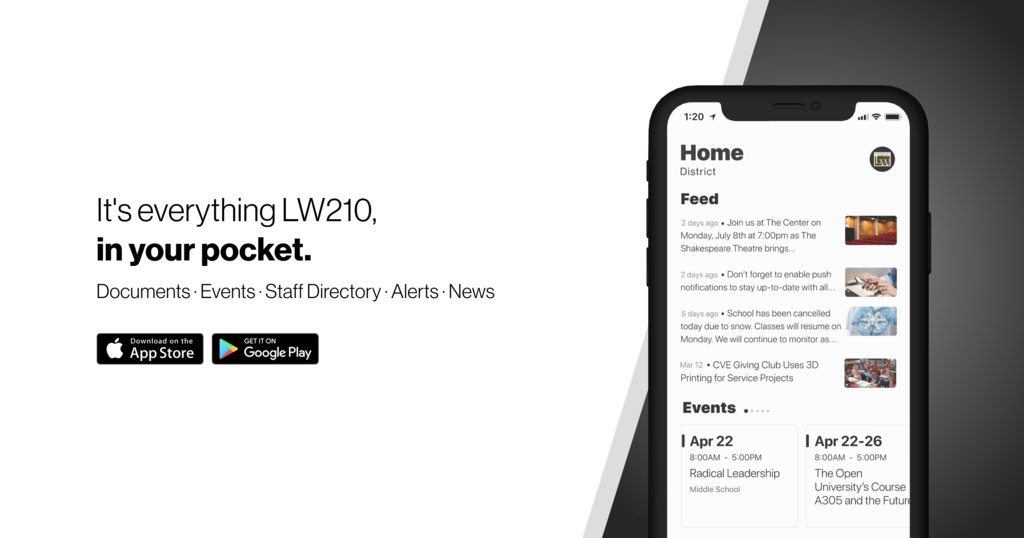 Join us for summer ROTC camp!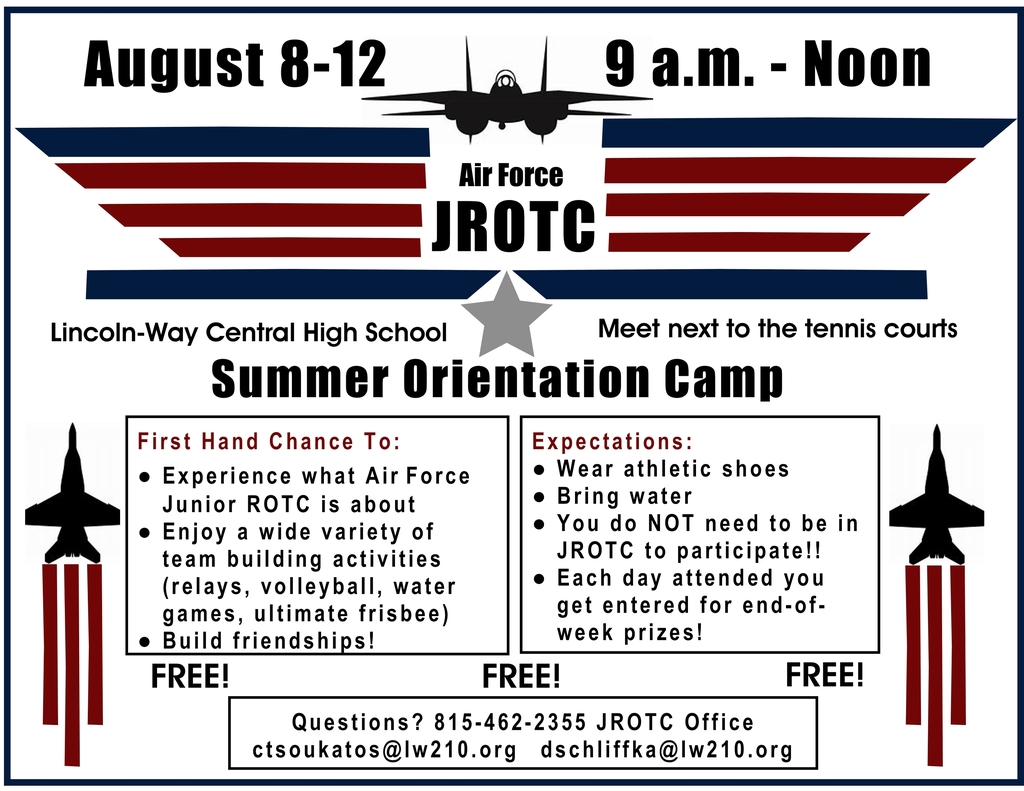 Girls Fresh/Soph volleyball camp was working hard at West this week - Go Warriors!