Ms. Dawn McAvoy talked to the 2nd hour forensic science class at East about her experience with the Will County Sheriff Department's outdoor education opportunity. Students learned about the Blow Fly cycle from the person who brought this course to our district over 18 years ago. Thank you, Ms. McAvoy for taking the time to talk to us today.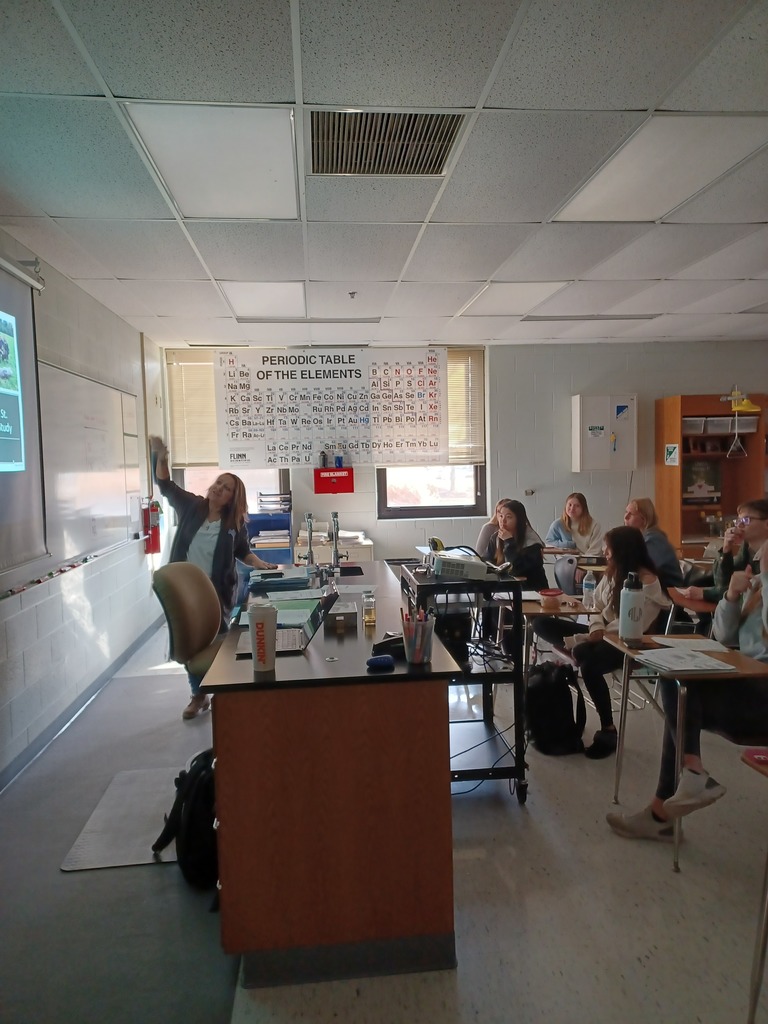 Last week, the Knights hosted the much-anticipated bench rep test in Human Performance class! 2nd hour dominated with an incredible performance. Way to go!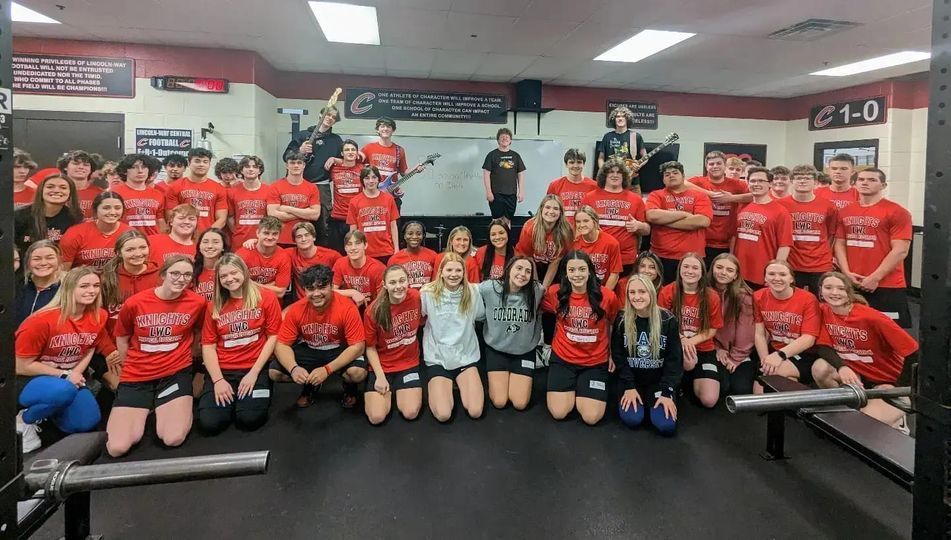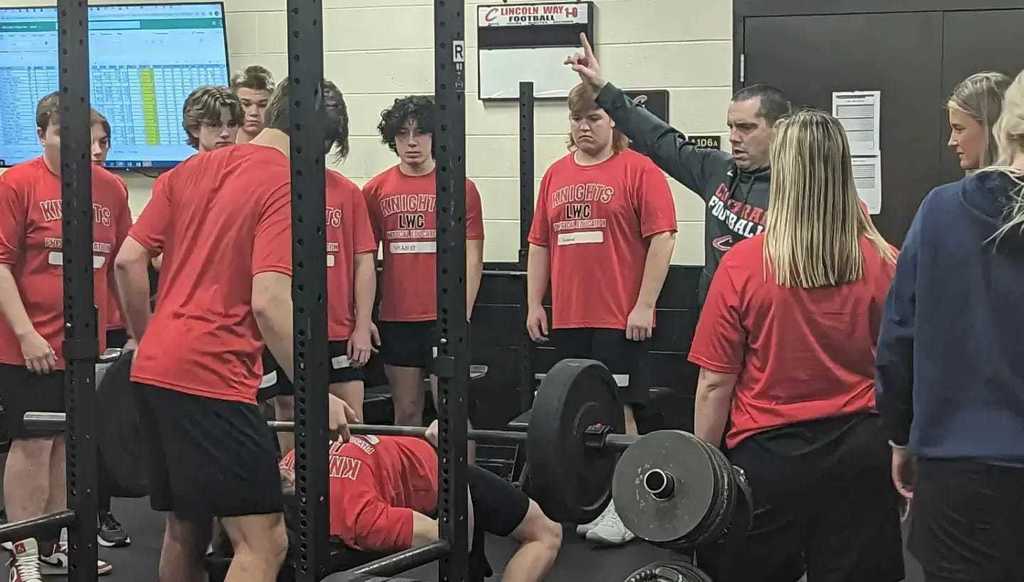 Les étudiants de français 1 jouent aux charades! Last week, French 1 students at West practiced retelling a story with a game of charades. They guessed which statements about the story their partners were acting out, and had lots of practice saying sentences aloud so they could eventually retell it on their own.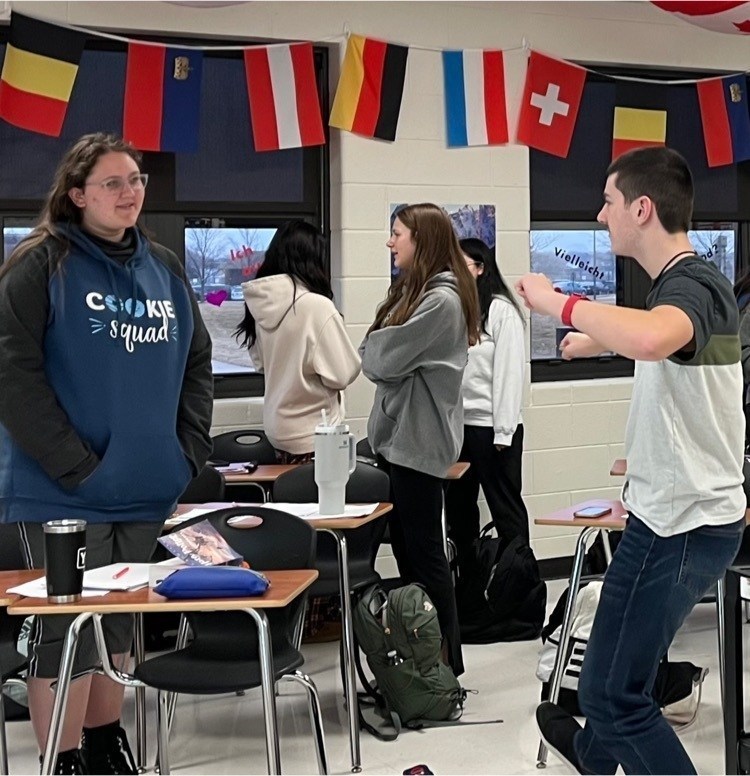 Welcome to Starbooks! Freshmen Seminar classes visited the LWE library today for a memorable book talk. Griffins participated in a 'speed dating' activity with a list of books recommended by librarian, Mrs. Siemann. They evaluated two books at each table, switched tables several times, and then met with their peers to discuss their findings. The purpose of the activity was to expose students to a multitude of books and choose one for their biography assignment.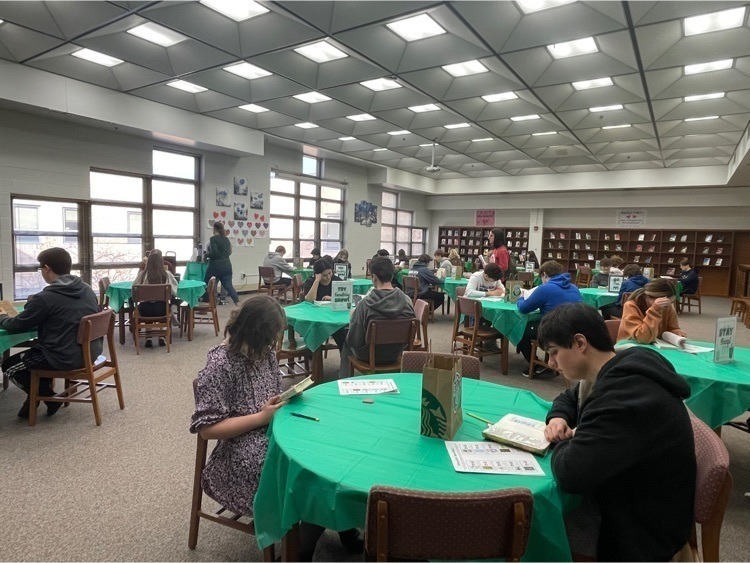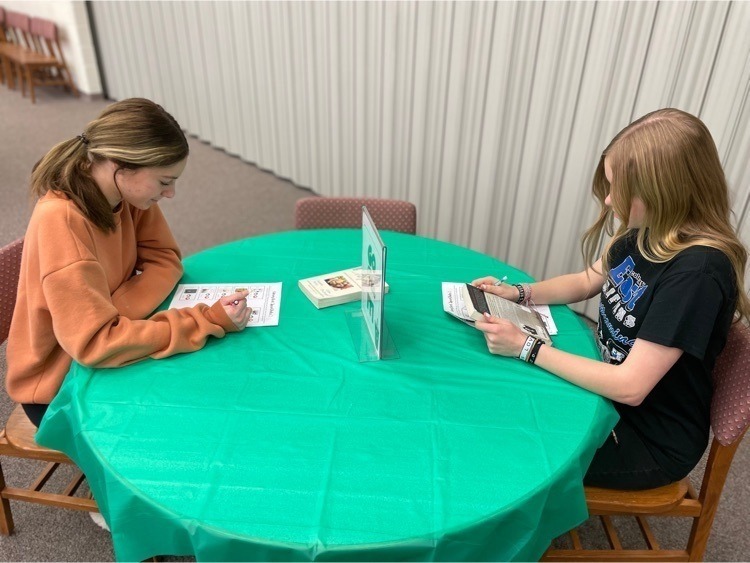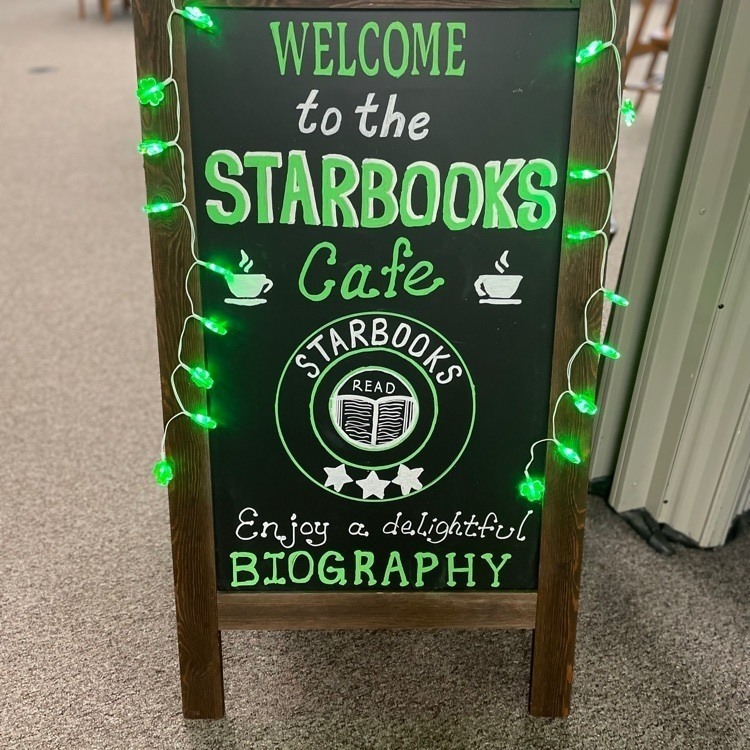 Warrior Way is sharing positivity at West today! Senior leaders created clothespins with a variety of positive messages to share with their peers for Random Acts of Kindness Day.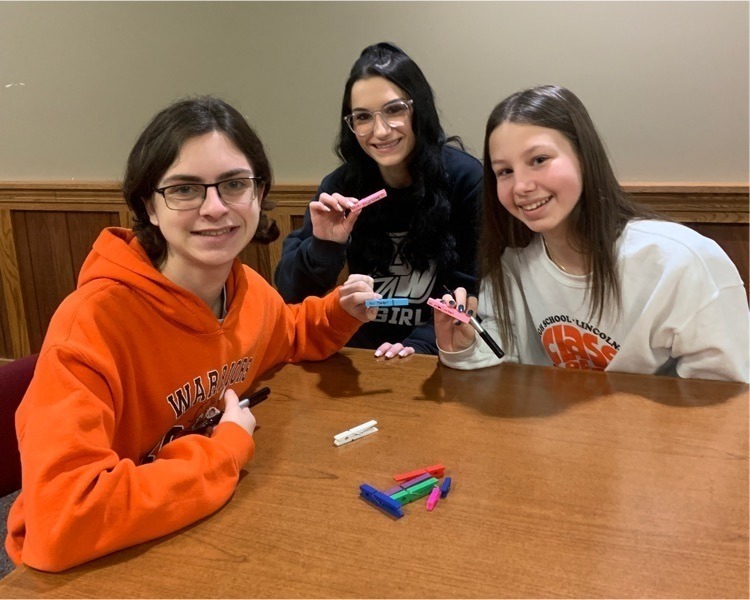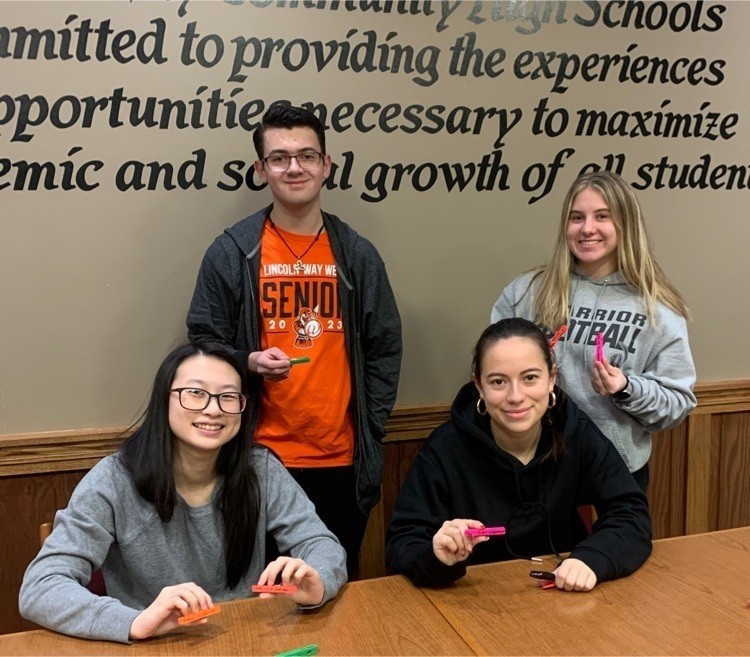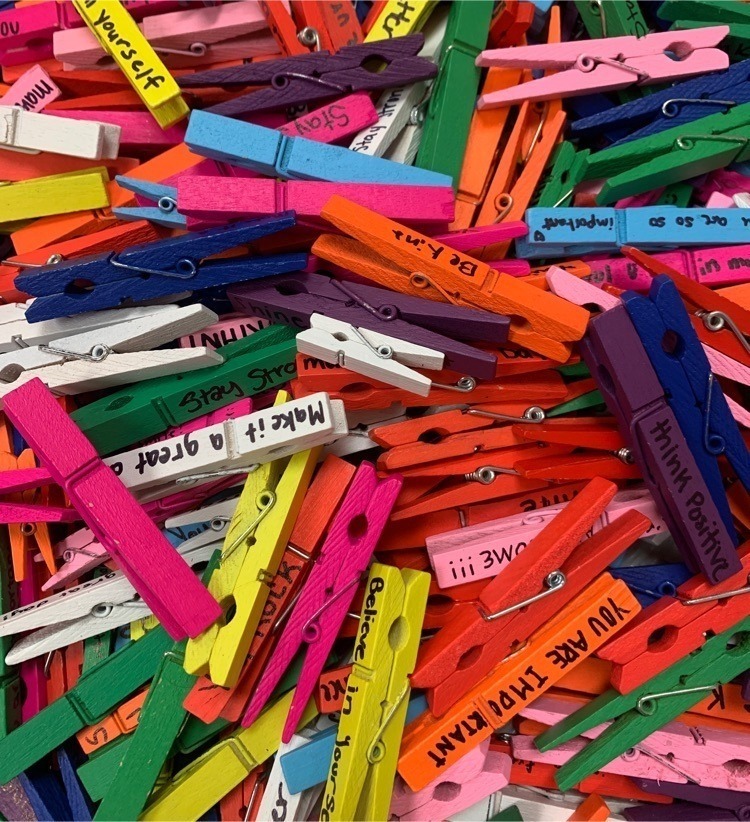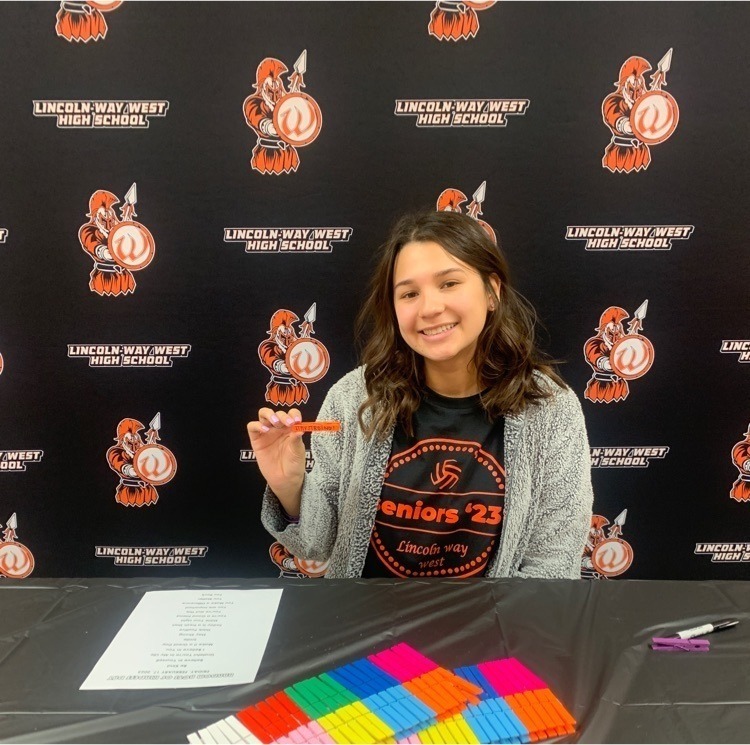 Mr. Harrah's psychology of the mind class at East had a brain lab activity today. In this "brain surgery" lab, student used candy, fruit, and other objects to recreate the brain and all of its parts. Once surgery was complete, they had to correctly explain the function of each part of the brain. The students got competitive and had fun!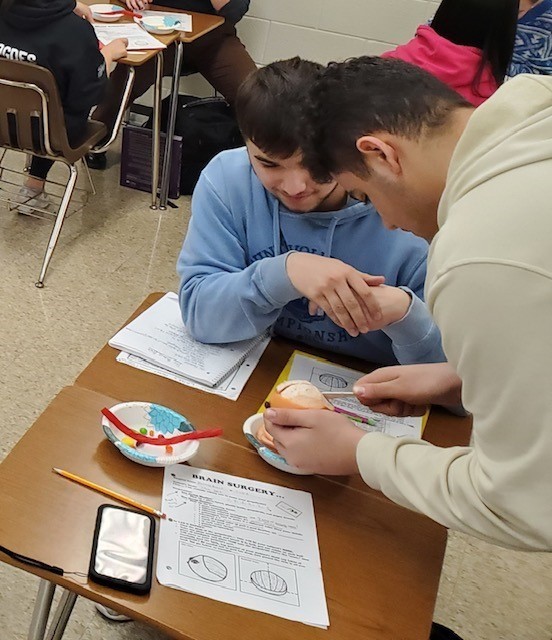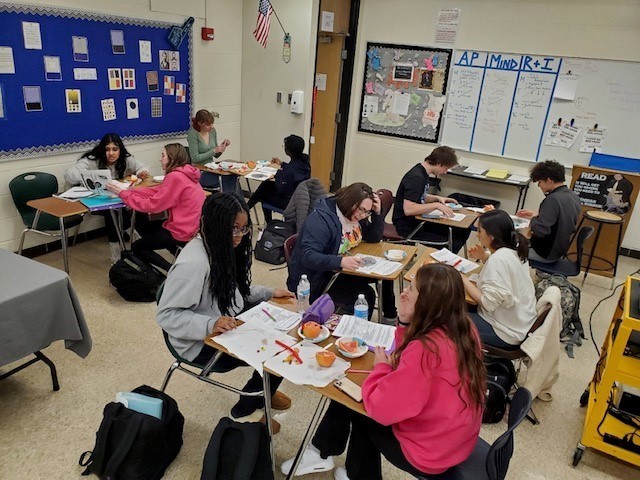 All three schools welcomed the Class of 2027 last night at Open House! We hope our incoming freshmen are energized and excited about coming to high school next year after seeing all of the great things that Lincoln-Way has to offer!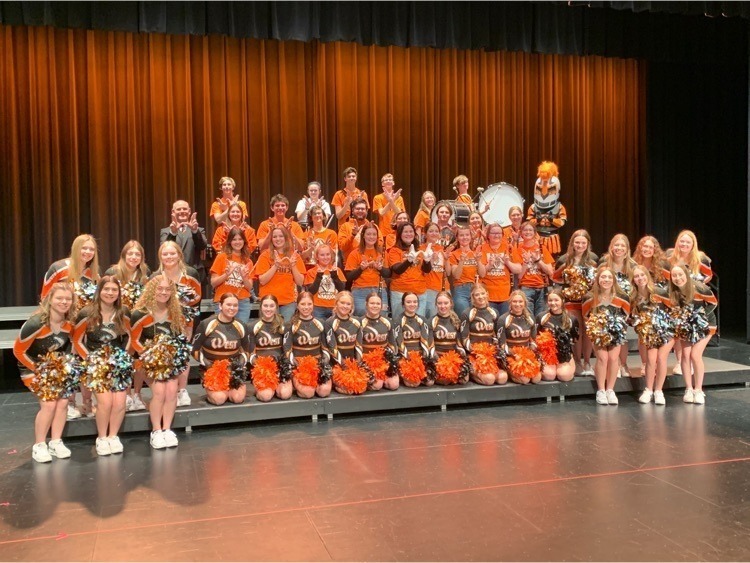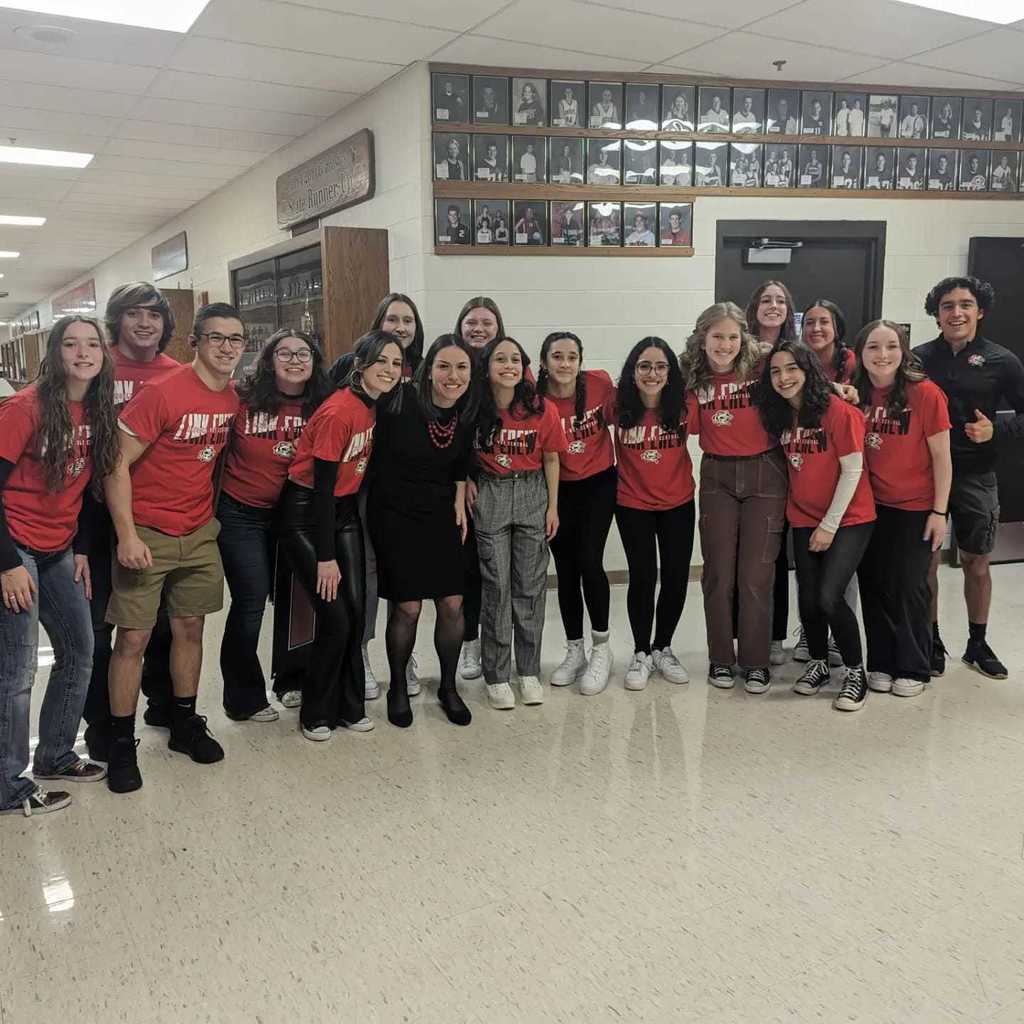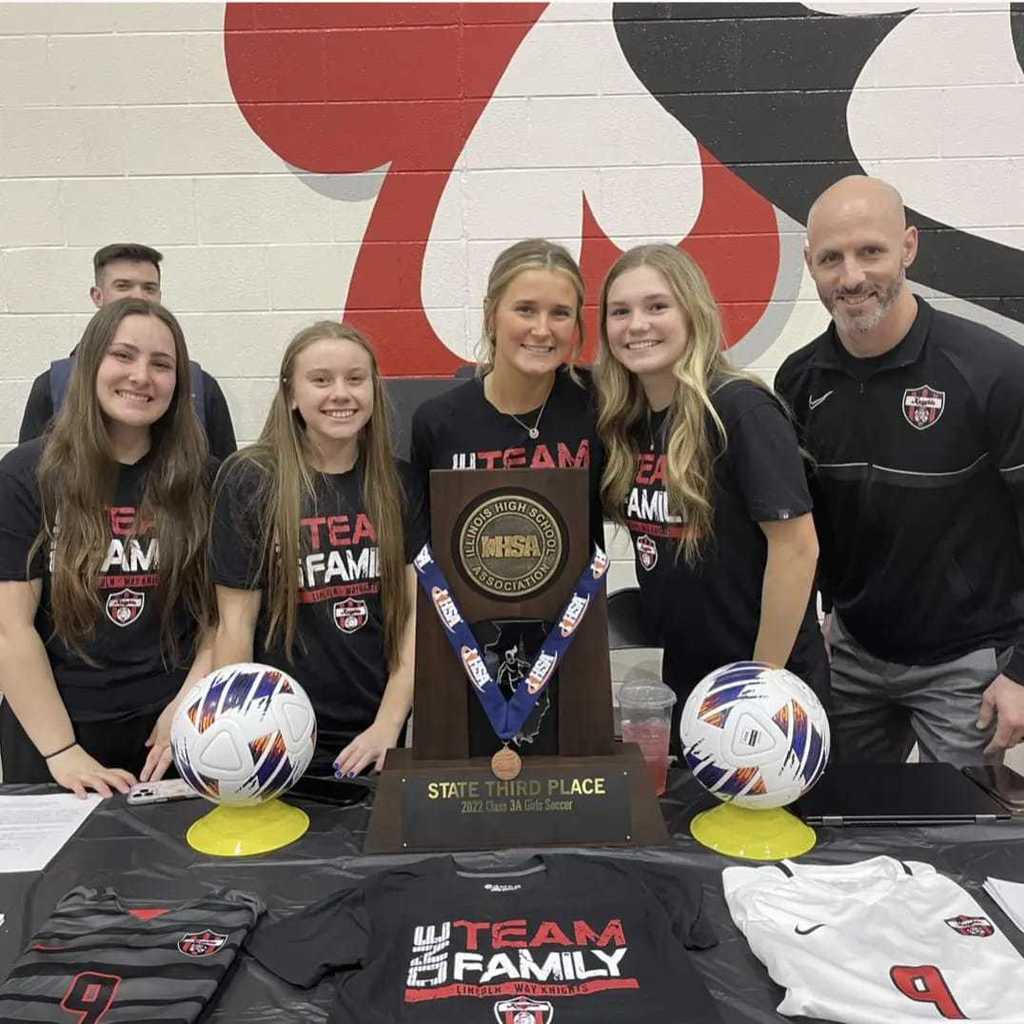 Members of the LWC & LWW orchestras participated in an open rehearsal of the world-famous Chicago Symphony Orchestra yesterday!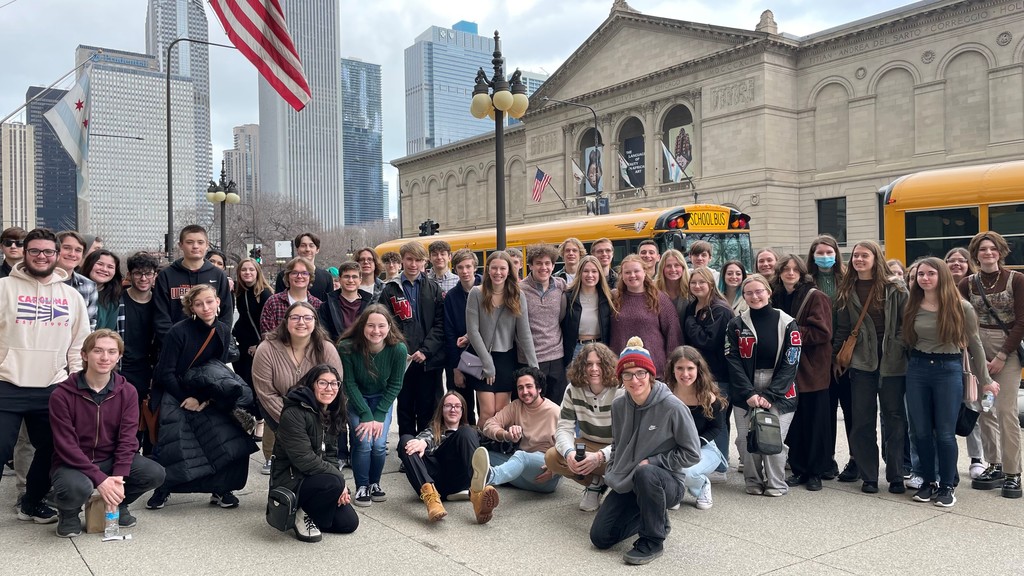 Mr. Woodburn's class at Central learned about the great depression through a simulated activity. Students re-created life during this time, and acted as married couples living at the end of the Roaring 20s. They endured the Stock Market Crash and experienced the Great Depression. They were forced to learn how to manage a meager budget during trying times. Students gained a deeper understanding of the historical impact of the Great Depression.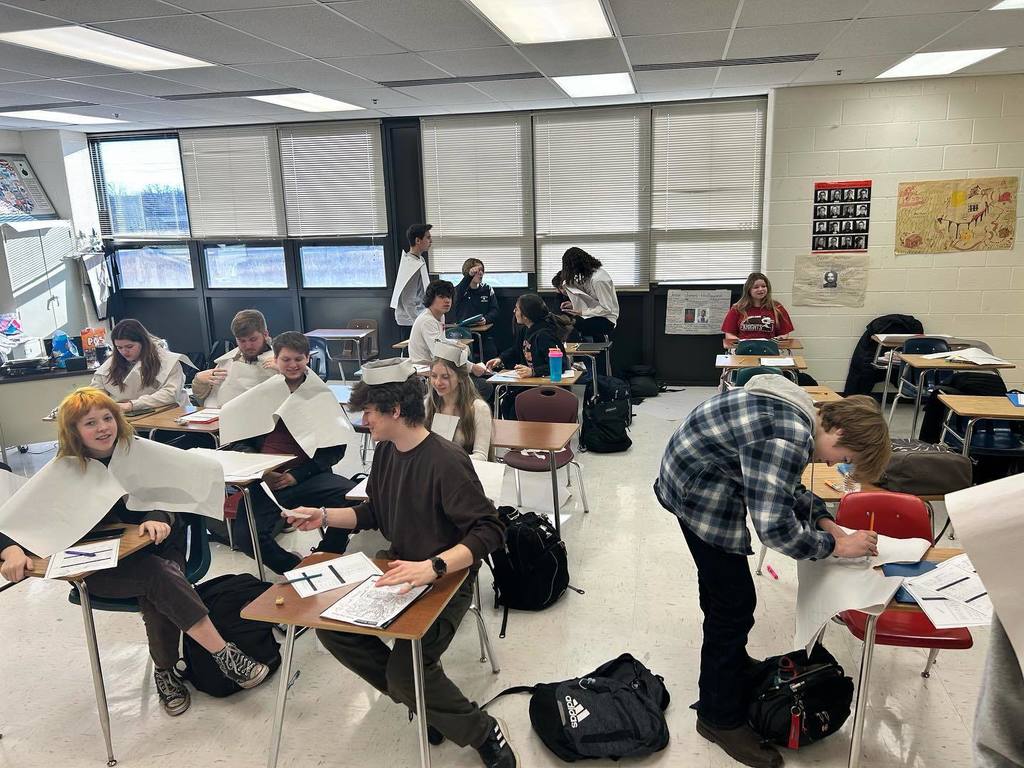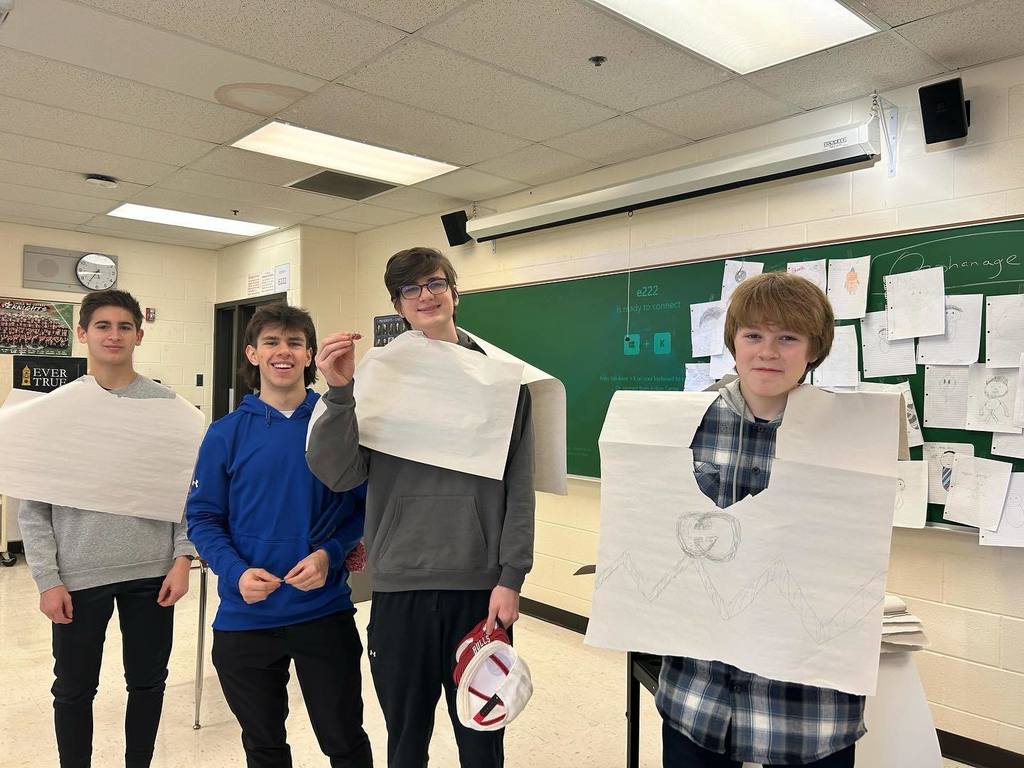 Congratulations to the East chess team for placing in the top quarter at the IHSA State Tournament. Special shout out to Gabe Panner who finished undefeated with the highest score of the 1,100 players in the tournament!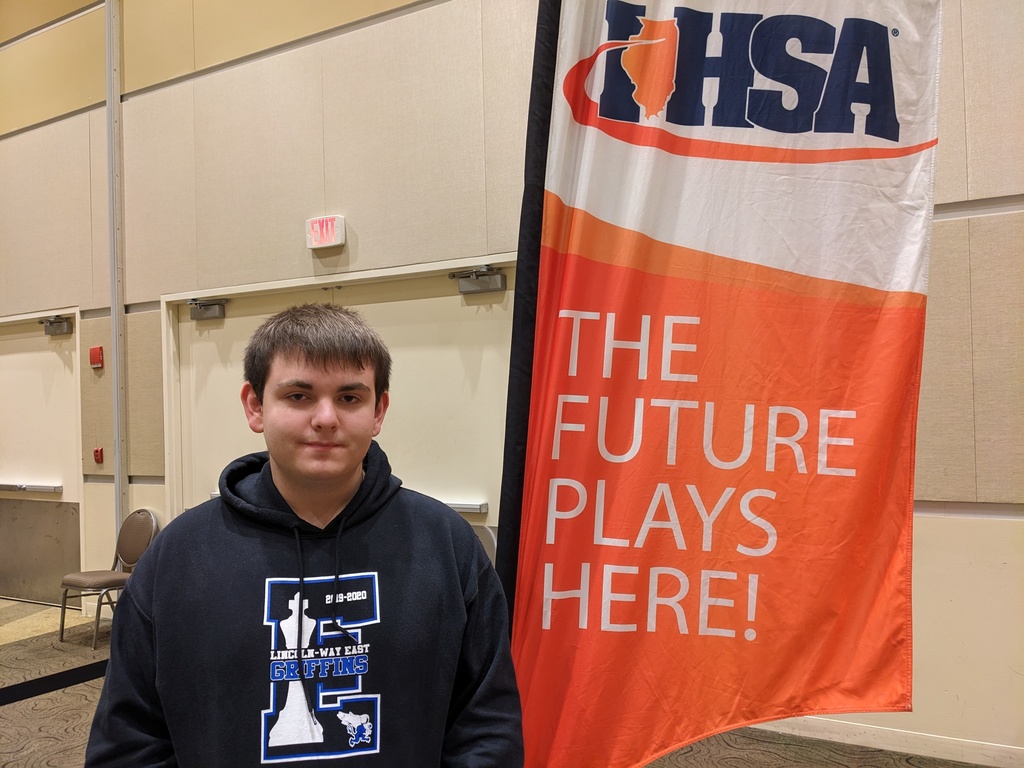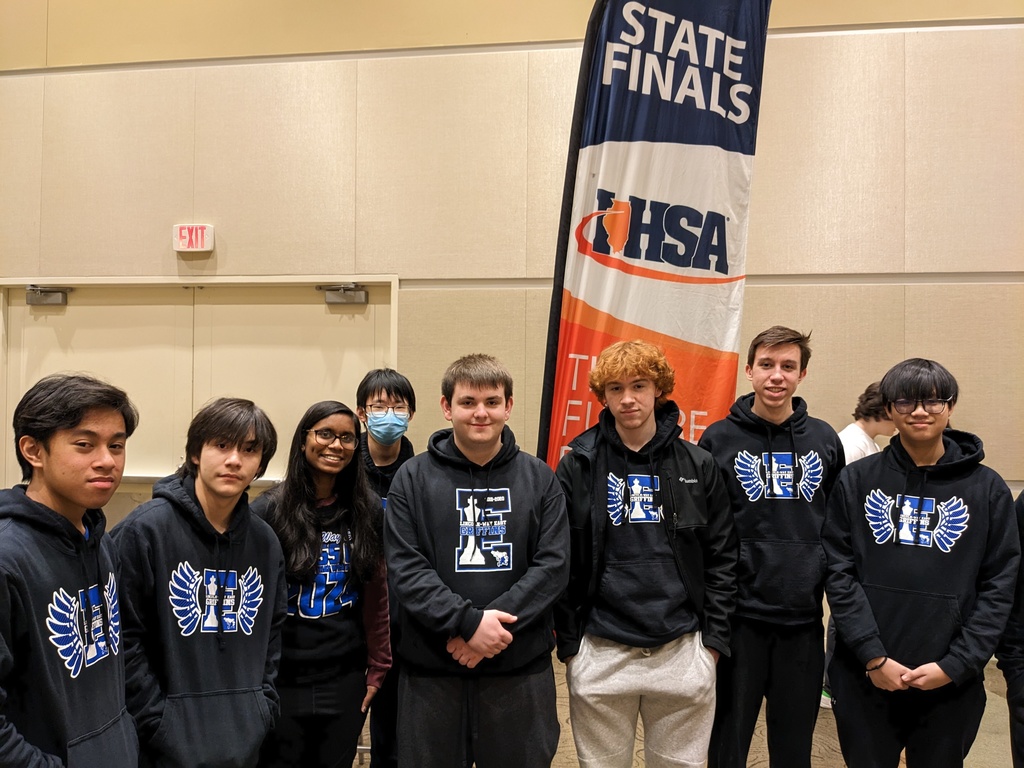 All three Lincoln-Way dance teams made it to the IHSA State Finals this year, with Lincoln-Way East Varsity Dance advancing to the State Finals in the 3A division for the first time in LWE history! This put them in the top 12 in the state. We are proud of all three of our dance programs for making history this year! Congratulations on a great season.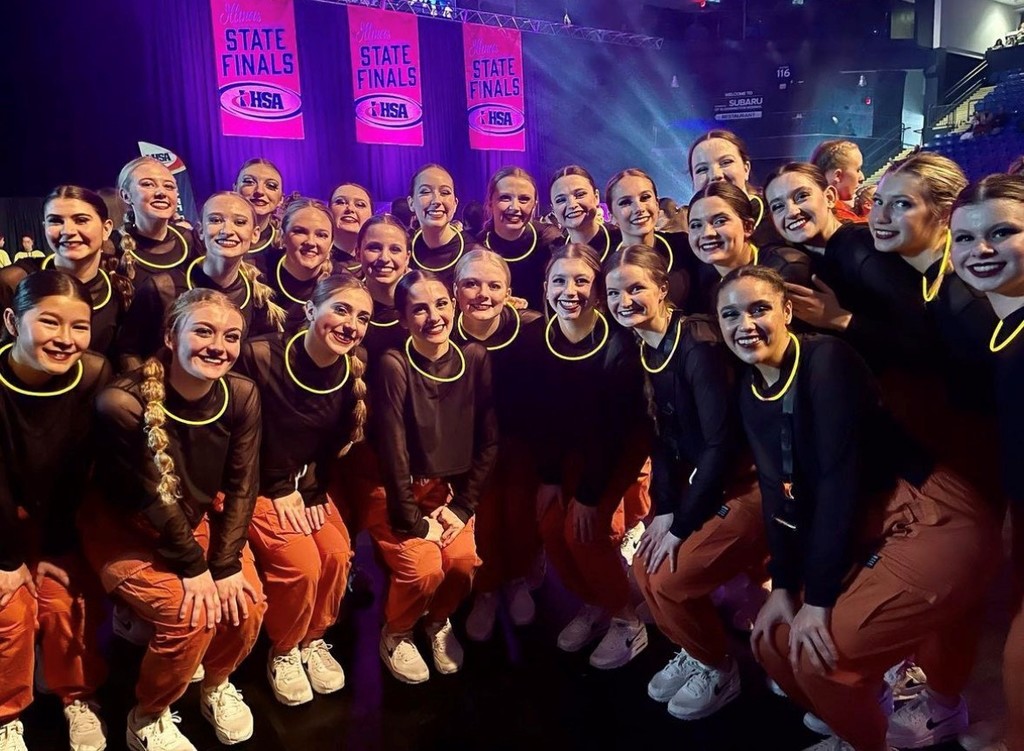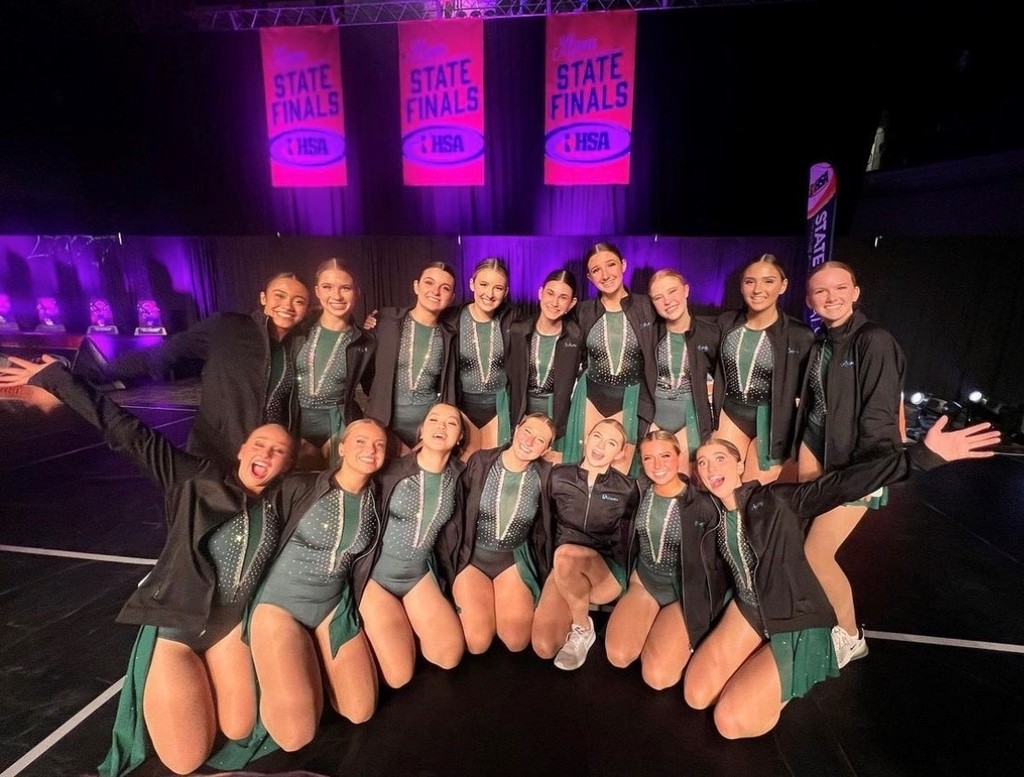 Last week, we visited our feeder junior high schools to get the Class of 2027 excited about becoming Knights, Griffins and Warriors next year! They discussed getting involved, trying new activities, and maintaining good grades in high school. We look forward to welcoming our incoming freshmen at Open House this Wednesday!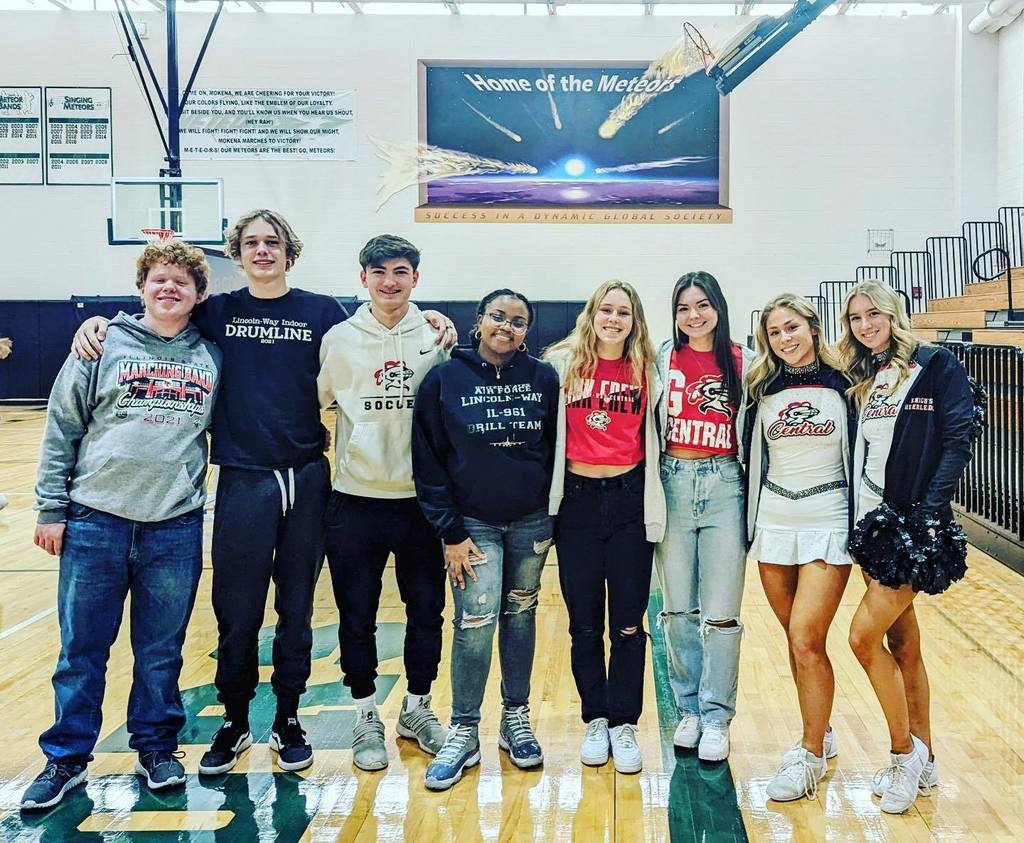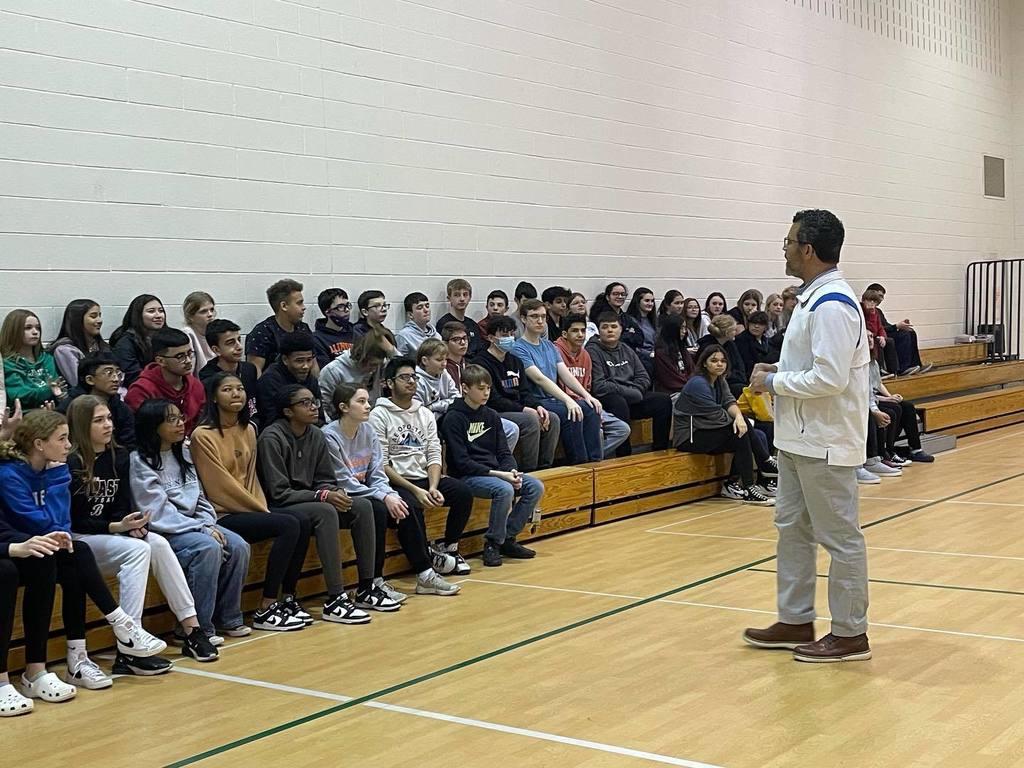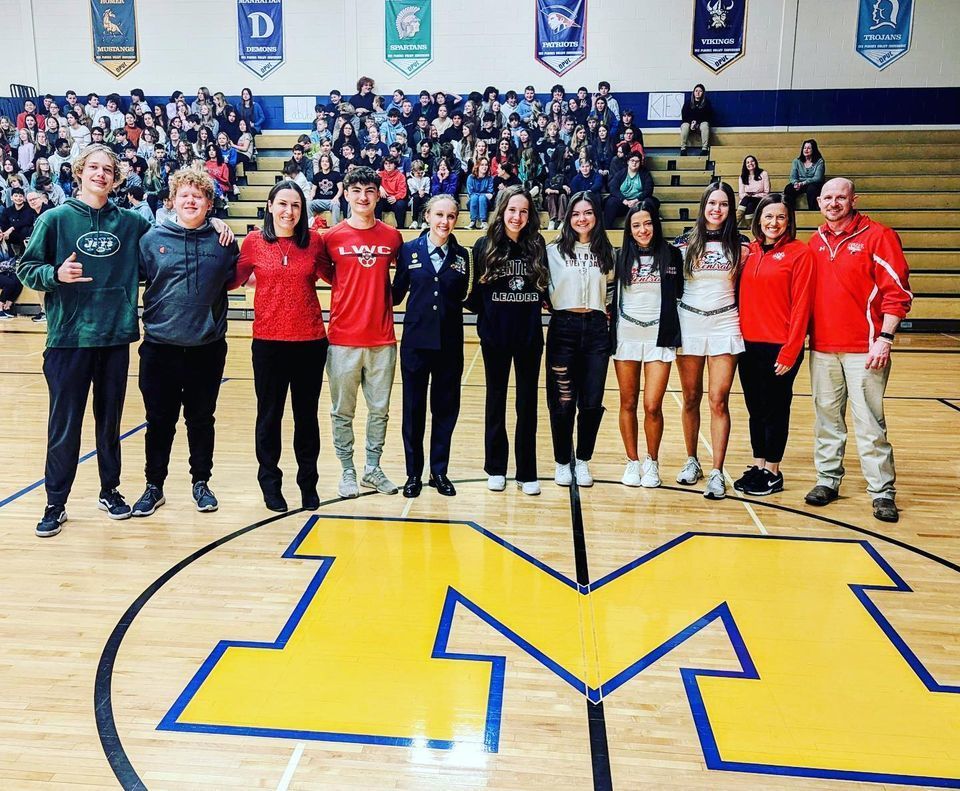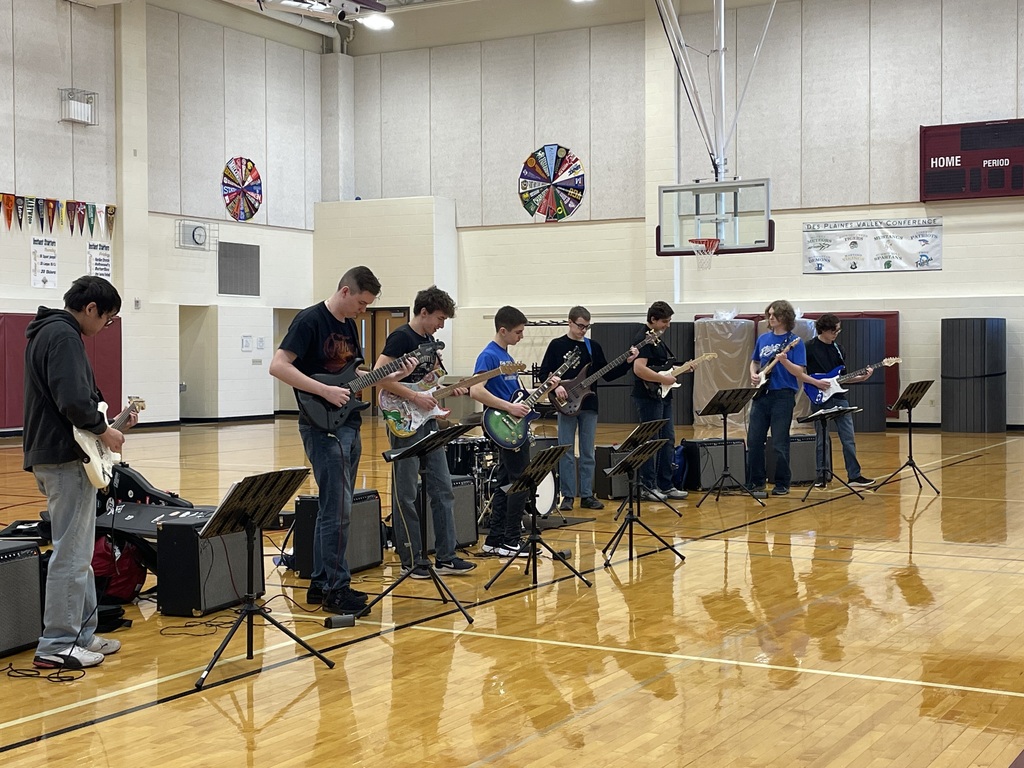 Raul Rincon, a student at Lincoln-Way East, moved to Illinois from Venezuela when he was in junior high school. Through the obstacles he has faced since that time, his dedication and perseverance both at school and as a caddy at Prestwick Country Club led him to receive an Evans Scholarship. This program is a full tuition and housing college scholarship for high-achieving caddies. Congratulations to Raul on this outstanding achievement! To read more about Raul's journey to becoming an Evans Scholar, visit the website:
https://www.lw210.org/article/993570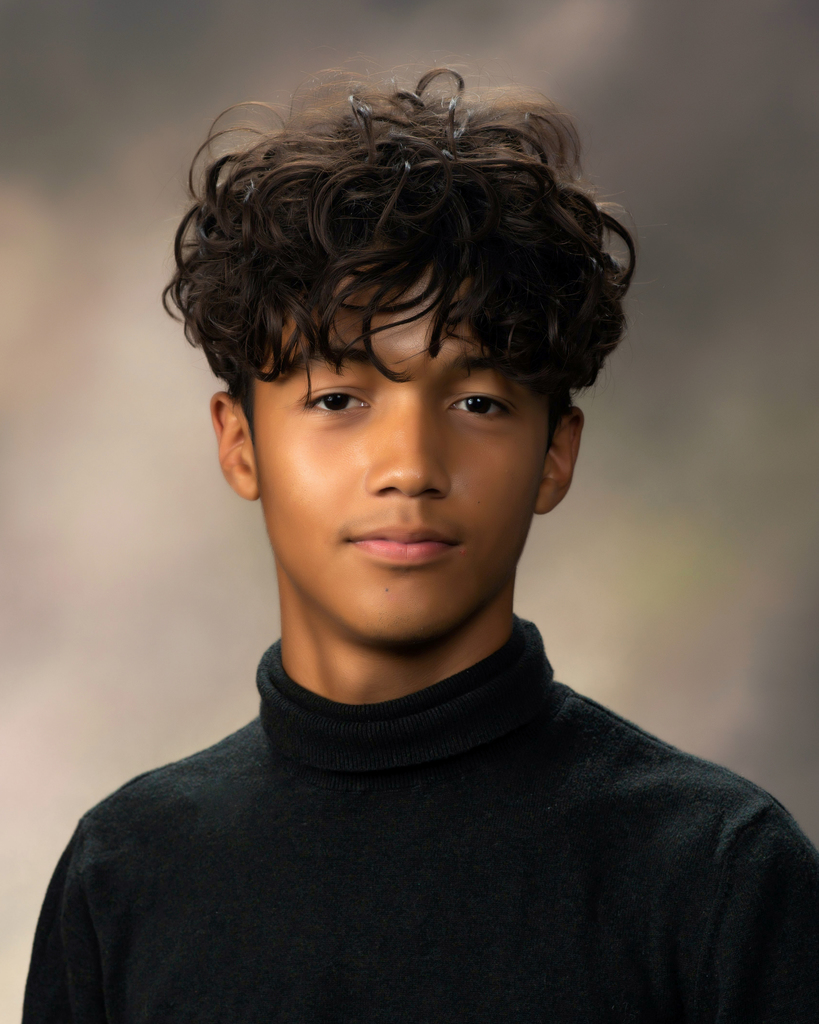 The LWC robotics team competed over the weekend and won the prestigious design and engineering award. We are very proud of all of their hard work and engineering skills. Now that the competitive robotics season has concluded, these students will still be working hard designing and programming for next year's competitions.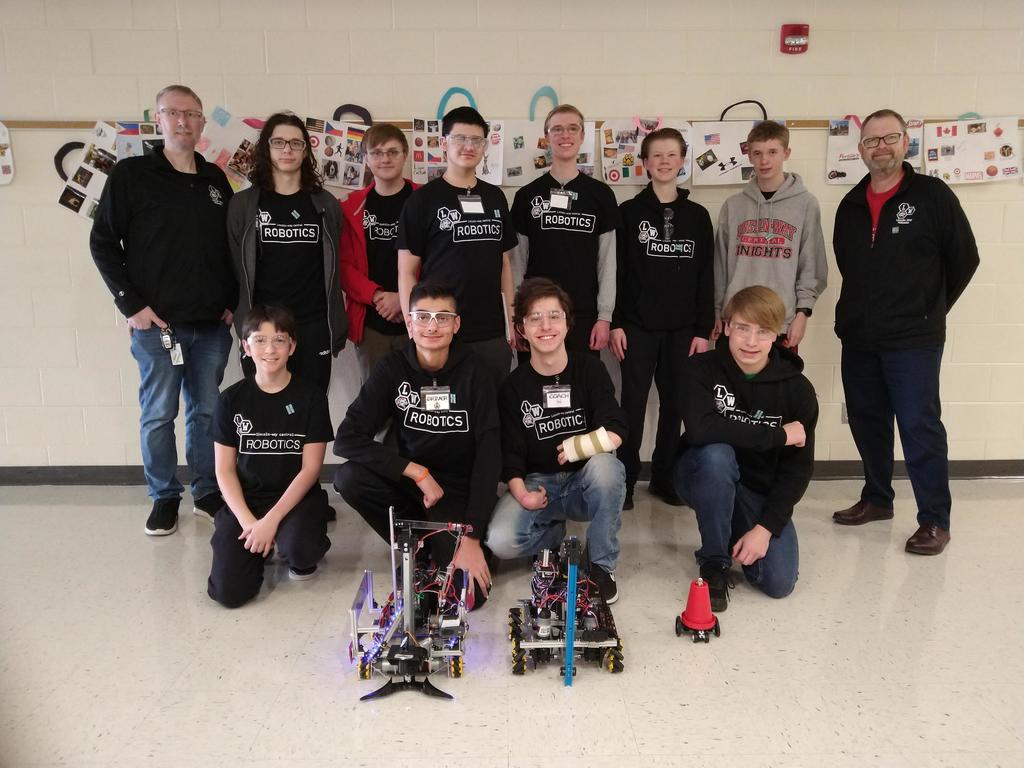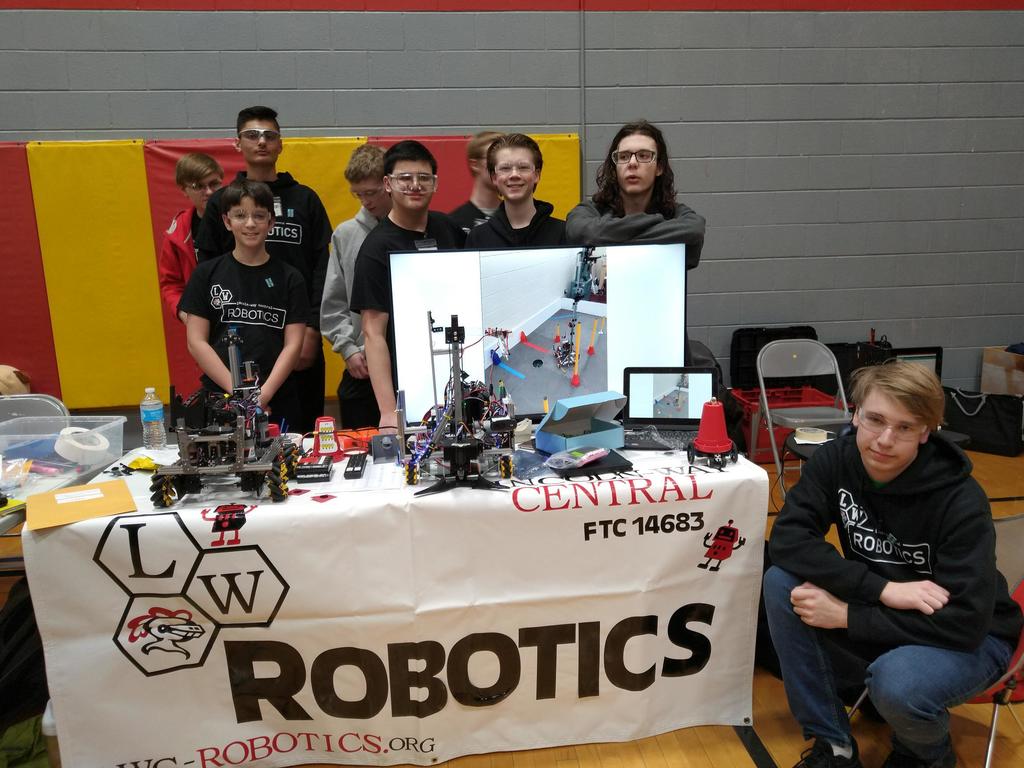 The Regional Bridge Building contest was held Tuesday, January 31st at the Illinois Institute of Technology. There were just over 40 bridges from over 20 schools entered in the contest. Students from all three schools competed, and District 210 took 7 of the top 10 spots. Jack Hughes (East) won the contest with an efficiency of 2250, and Charlotte Osowski (Central) came in second with an efficiency of 1531. Jack and Charlotte are now eligible to represent Lincoln-Way at the International Bridge Building Contest, which will be held at the Illinois Institute of Technology on April 29th. Well done, and good luck!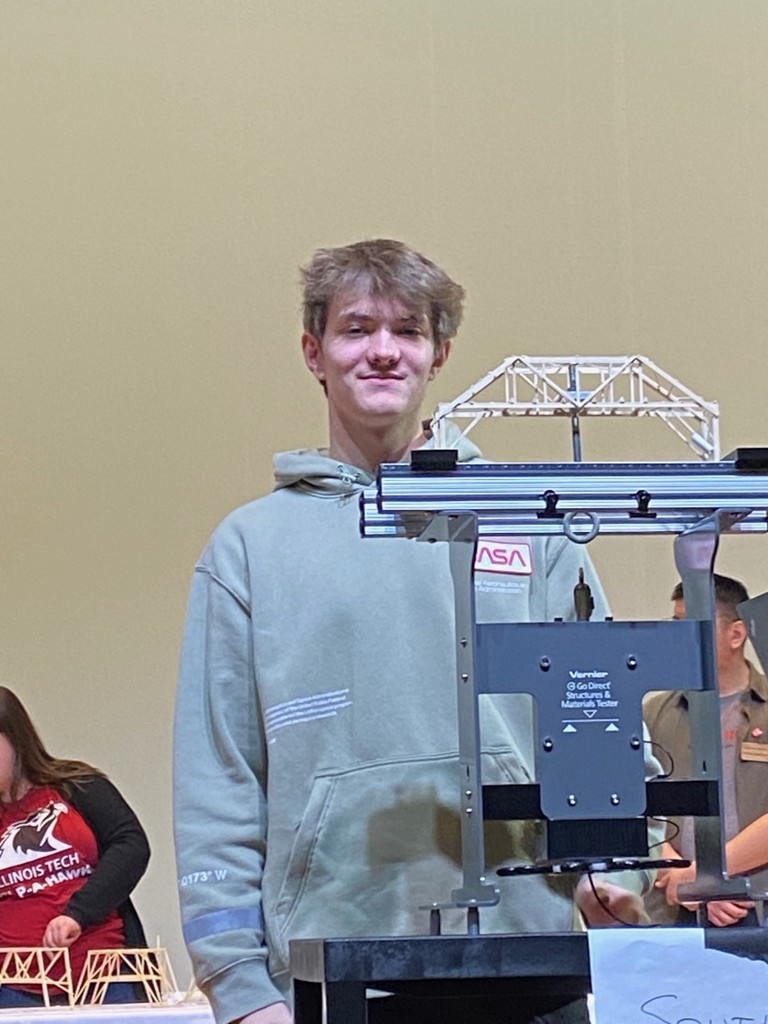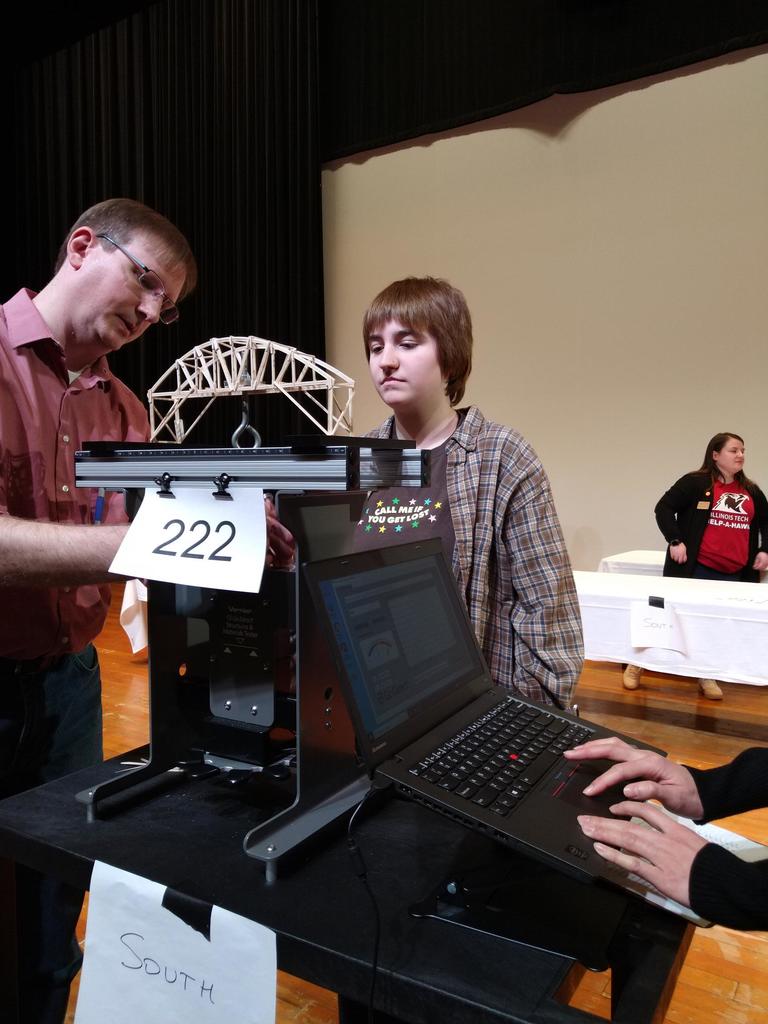 We are so proud of all three schools on their performance at the IHSA cheerleading state finals! The Griffins took first place, the Warriors came in second, and the Knights took fifth place at this year's competition. Way to go on a great season!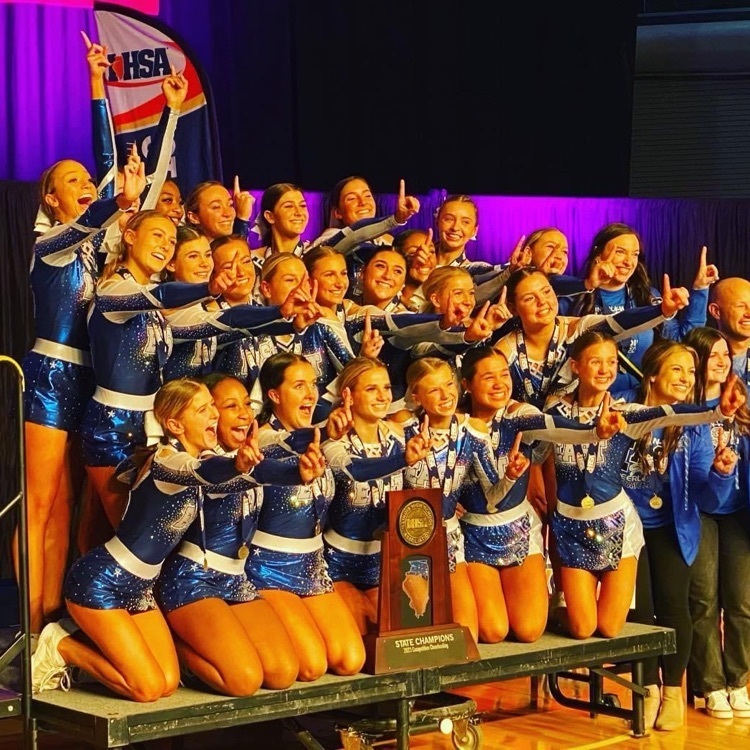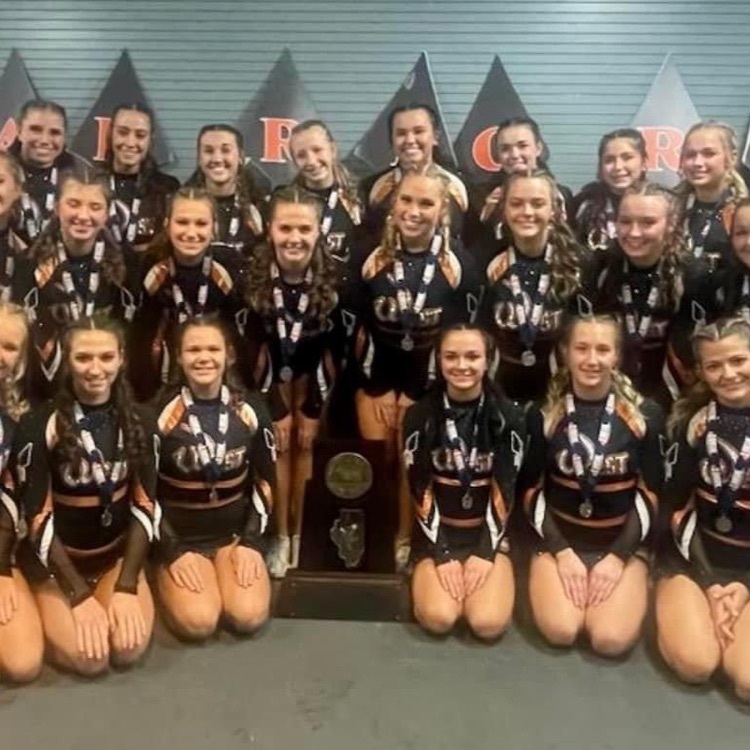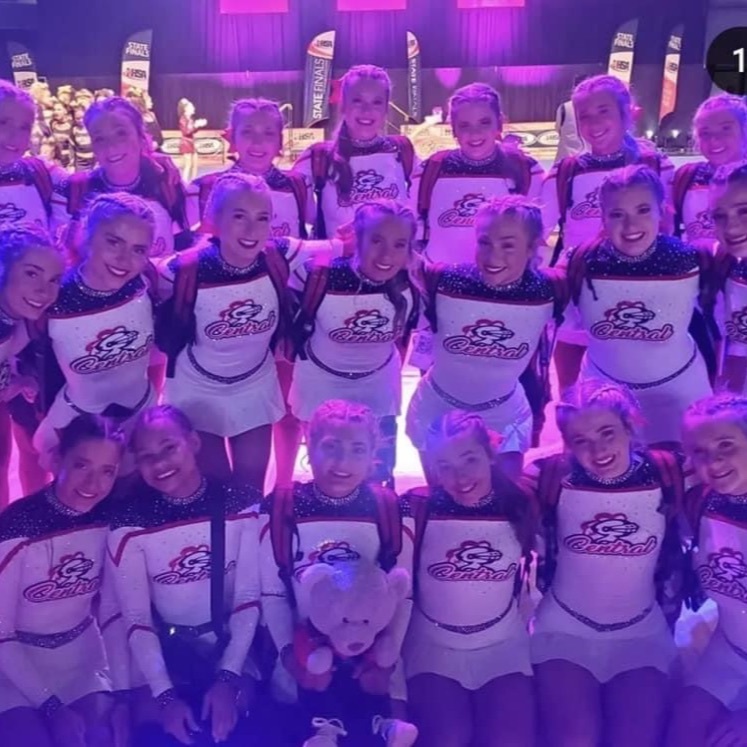 The Lincoln-Way welding program is once again teaming up with SkillsUSA for its annual welding competition, which better prepares our students for future contests and for competing in the working world upon graduation. The contest includes a variety of welds as well as a written test in categories of Welding 1 and Welding 2/3.! On Thursday, March 9th, the top Lincoln-Way welders will compete for prizes, and you have a chance to win big, too! Purchase a raffle ticket for $10 from your favorite welding student (or the Lincoln-Way Central main office) for a chance to win a CFMoto ZForce 950 HO EX side by side UTV with an estimated value of $17,000! Proceeds from the raffle will directly benefit the American Heart Association in memory of Andy Hegeduis, a former Lincoln-Way career and tech education student who passed away in 2016 from an undiagnosed heart condition known as hypertrophic cardiomyopathy. To learn more about Andy's story and the welding contest, visit the website:
https://www.lw210.org/article/986962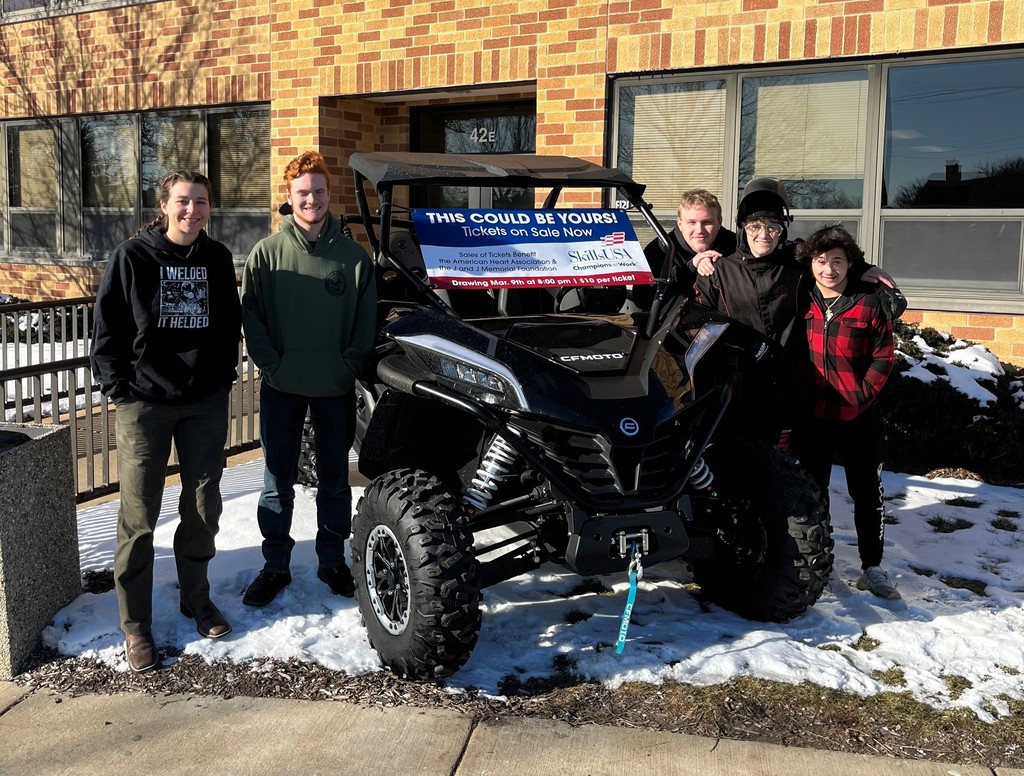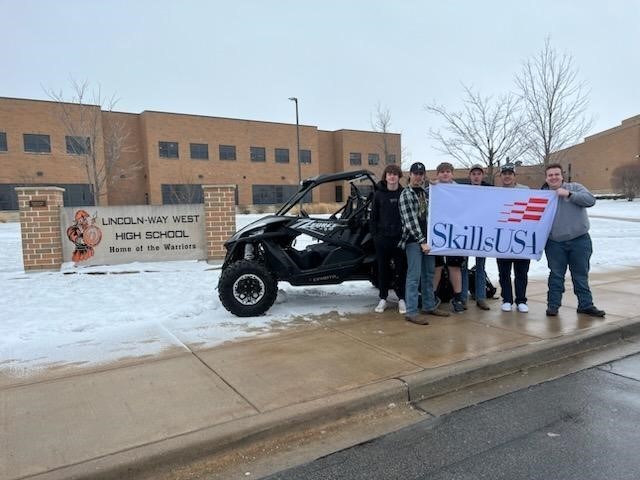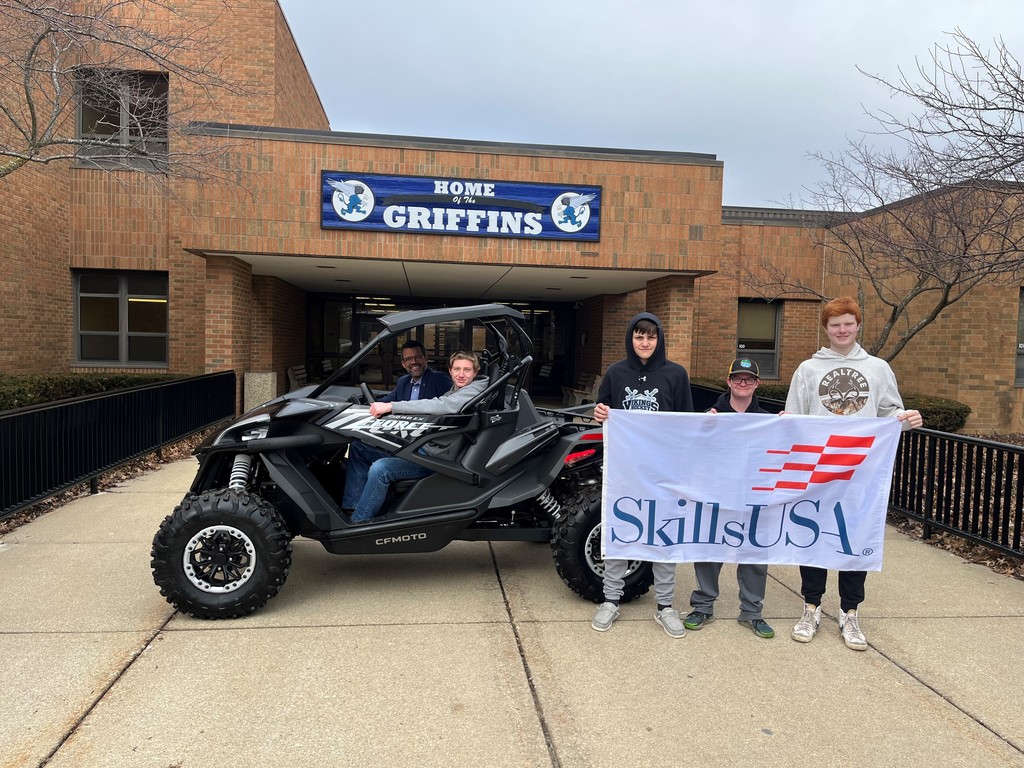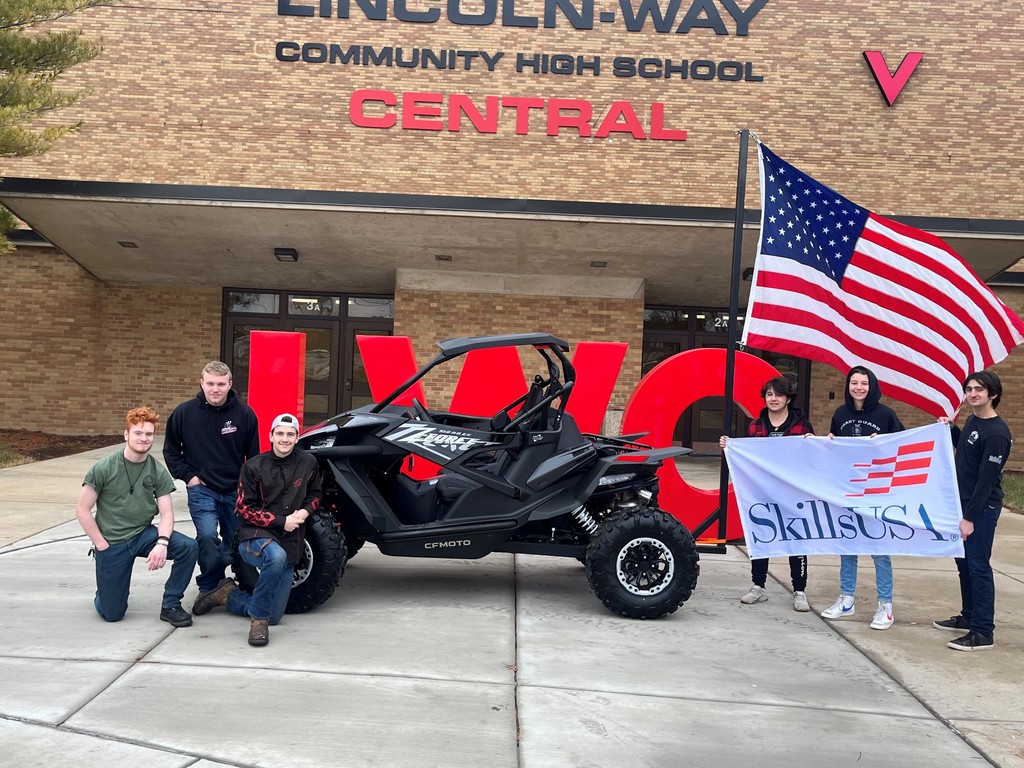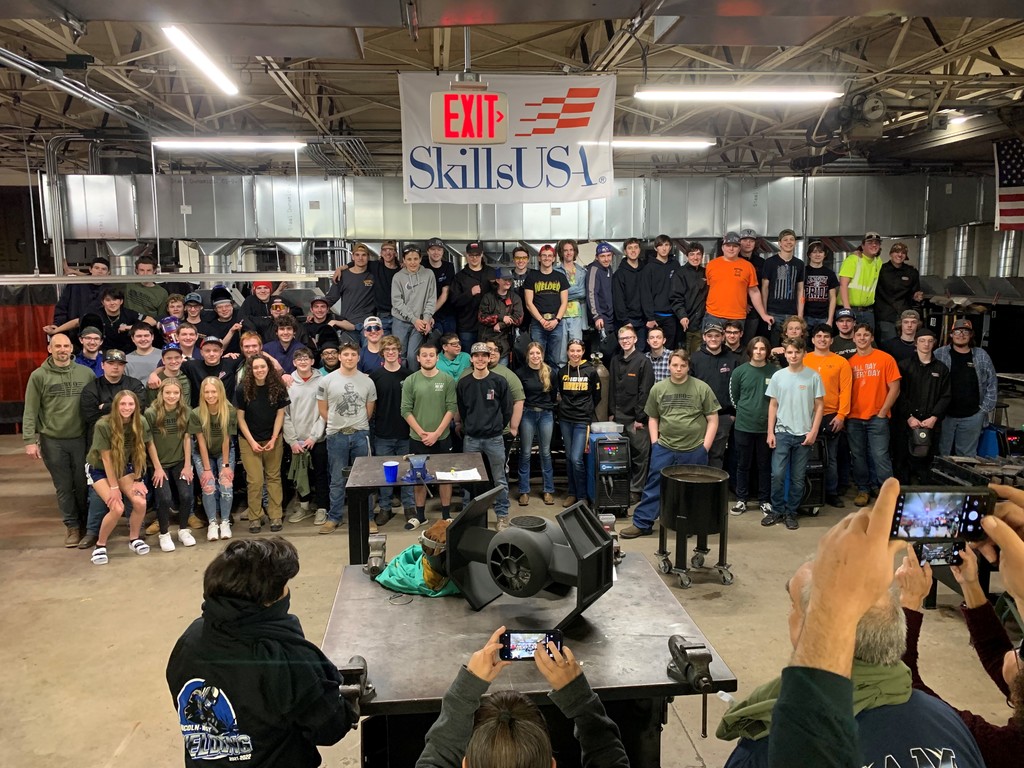 Congratulations to these student athletes for committing to their future during winter college signing day! To see where they're going after graduation, visit the website:
https://www.lw210.org/o/east/article/984893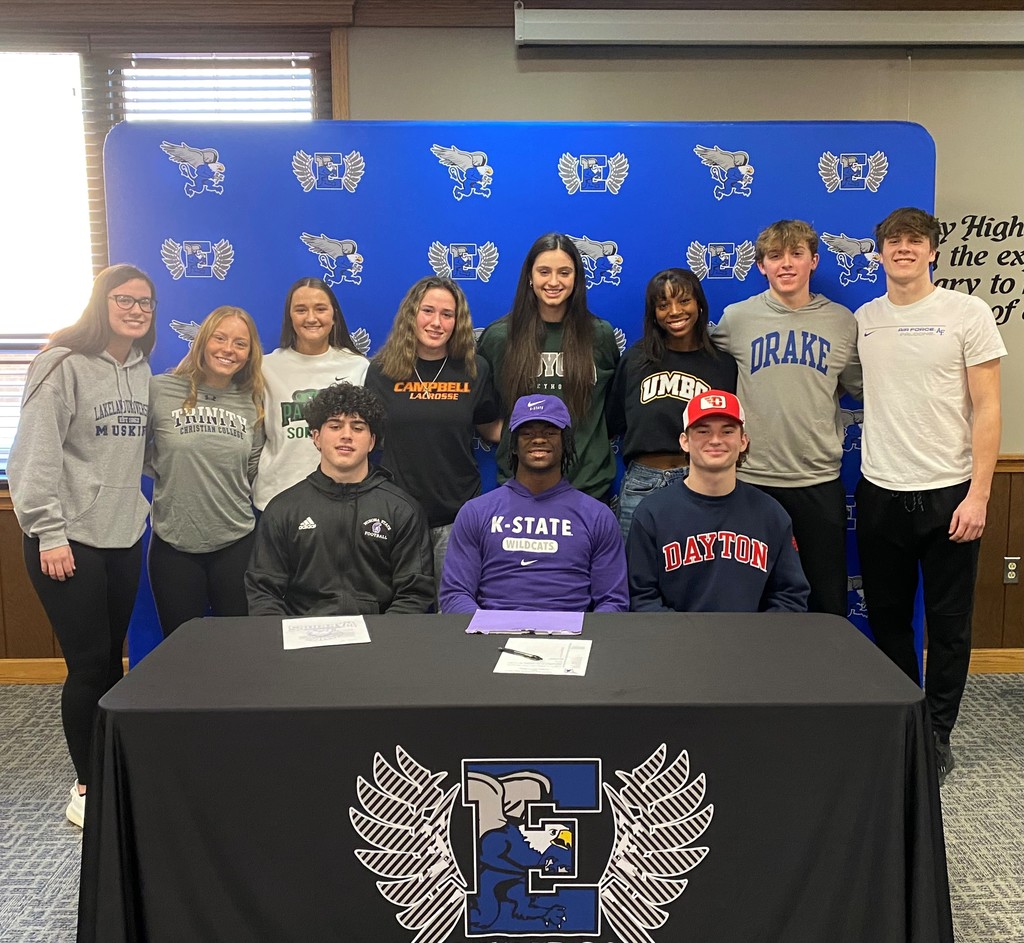 Congratulations to these four students who represented Lincoln-Way Central High School at the 2023 Illinois Music Education Conference in Peoria, Illinois this past weekend! They were selected from thousands of students across Illinois to represent District 1 of the Illinois Music Education Association. Their selection to the state conference was due to their excellent online auditions in October and their successful performances at the District 1 Festival held at Elmhurst University in November. For more information, visit the website:
https://www.lw210.org/o/central/article/983153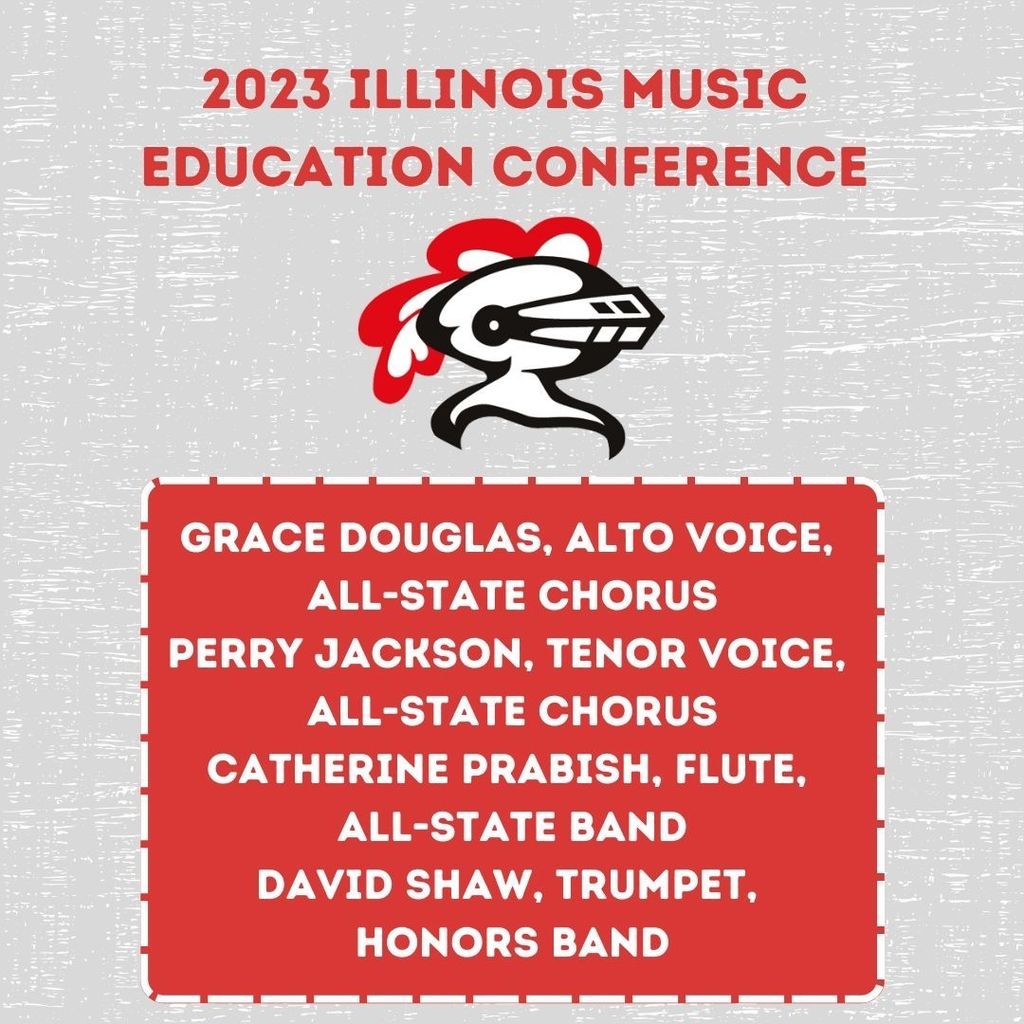 Twenty-four students from across the District attended the SWSC Journalism Conference at Stagg High School last Friday. During five sessions, students learned about a variety of different types of journalism from print to television. Speakers included Jeff Vorva (local freelance writer), Colleen McCormick (CBS news) , Lauren Traut (The Patch), and Joe Ward (Block Club Chicago). Awards were given to the best articles this year. Piper Eggener (West) placed first in the Features category, Charlotte Rohn (Central) placed third in the Editorial category, Chase Cygan (Central) placed second in the News category , Will Hayden (East) placed 3rd for Sports and Victoria Robinson (East) placed 2nd for Editorial/Opinion. Congratulations to all!