We are only one day away from the Lincoln-Way Foundation's Summer Fest! Purchase your tickets today
https://e.givesmart.com/events/m2G/
. This evening at CD & Me includes great raffles, silent auctions, three live bands, food from Gatto's & desserts from Nothing Bundt Cake!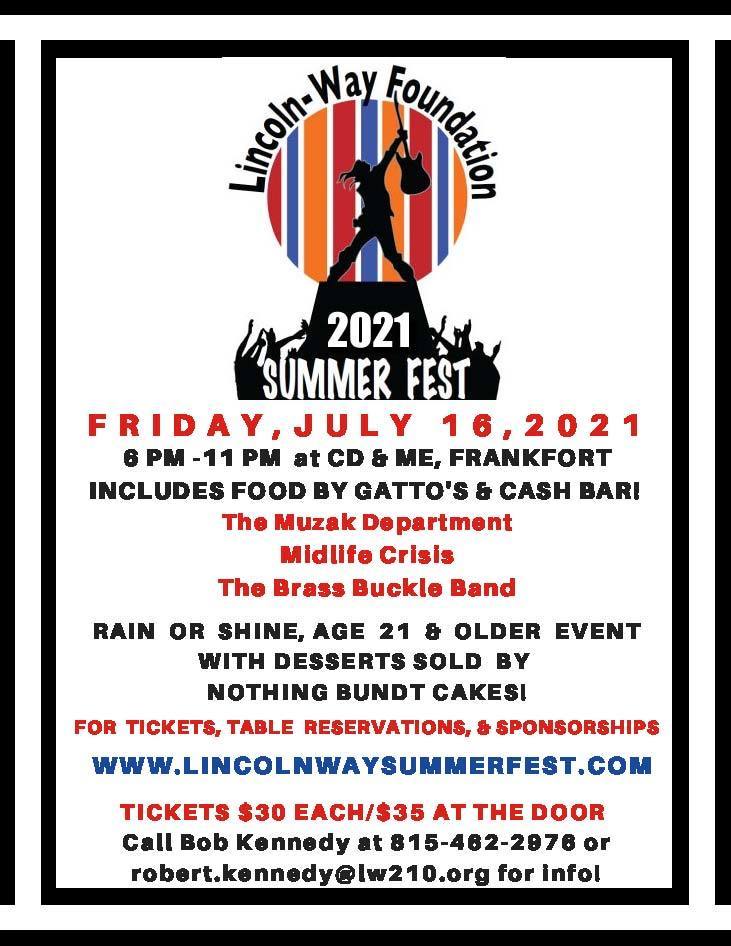 Students are busy in the kitchen this summer making homemade pretzels in Intro to Foods class!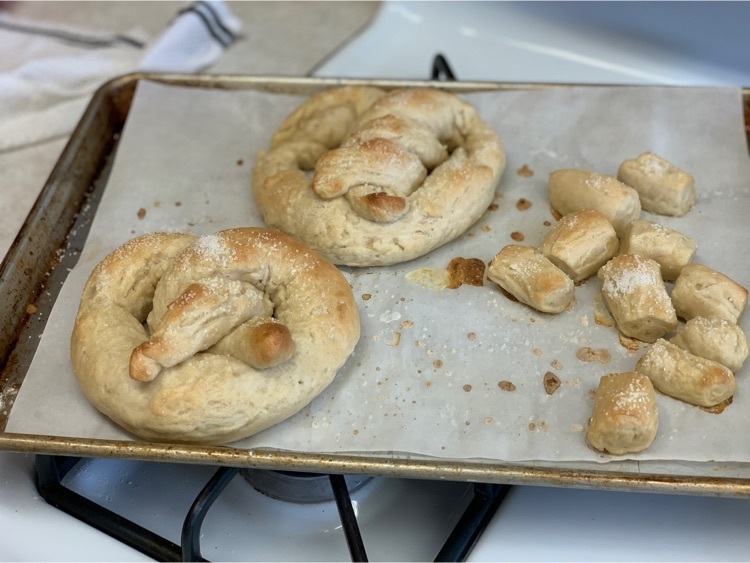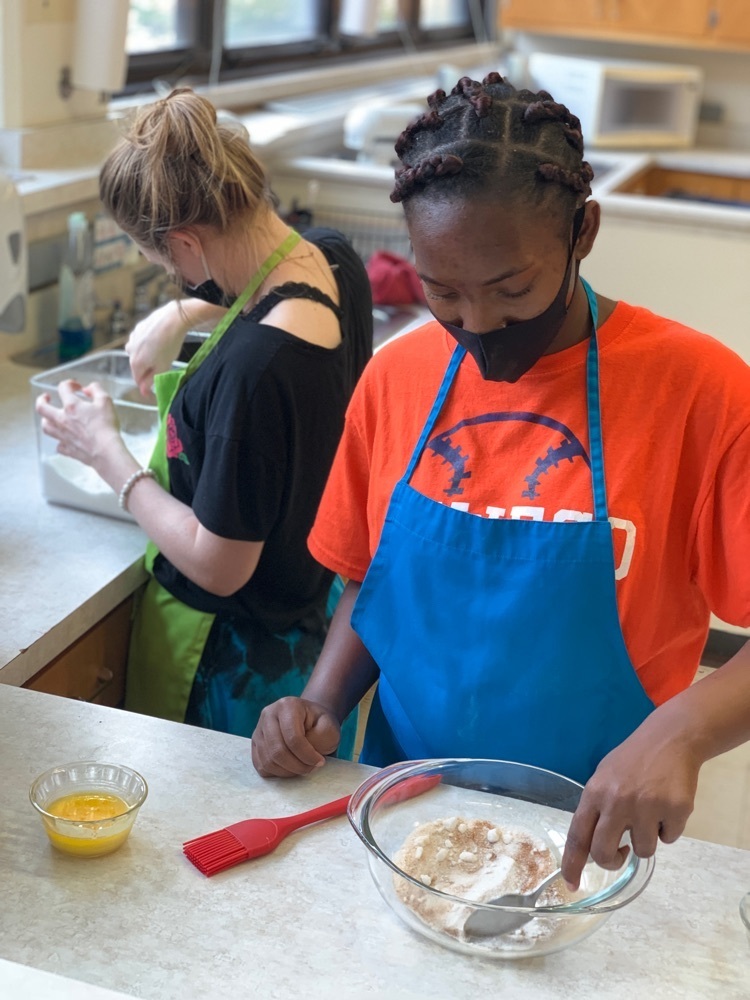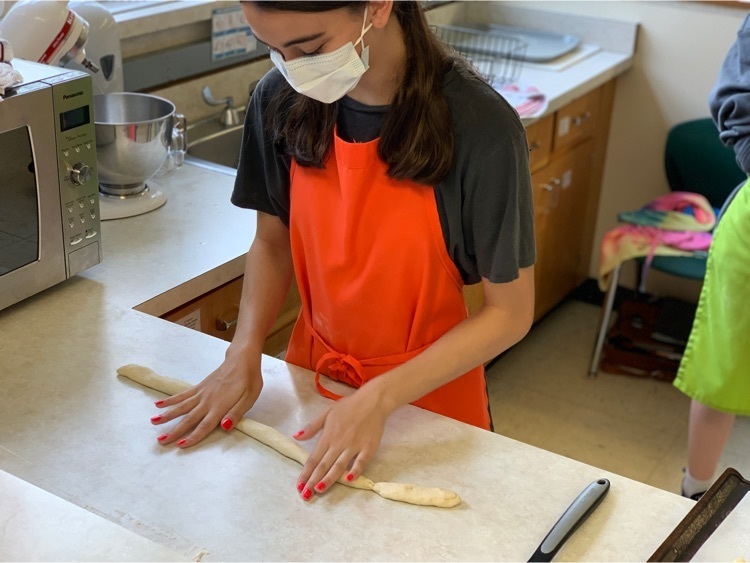 Congratulations to Lincoln-Way East seniors Leyla Eames and Joseph Kotze- they have been cast in the 2022 All-State production of CABARET and will perform at the Illinois High School Theatre Festival in January!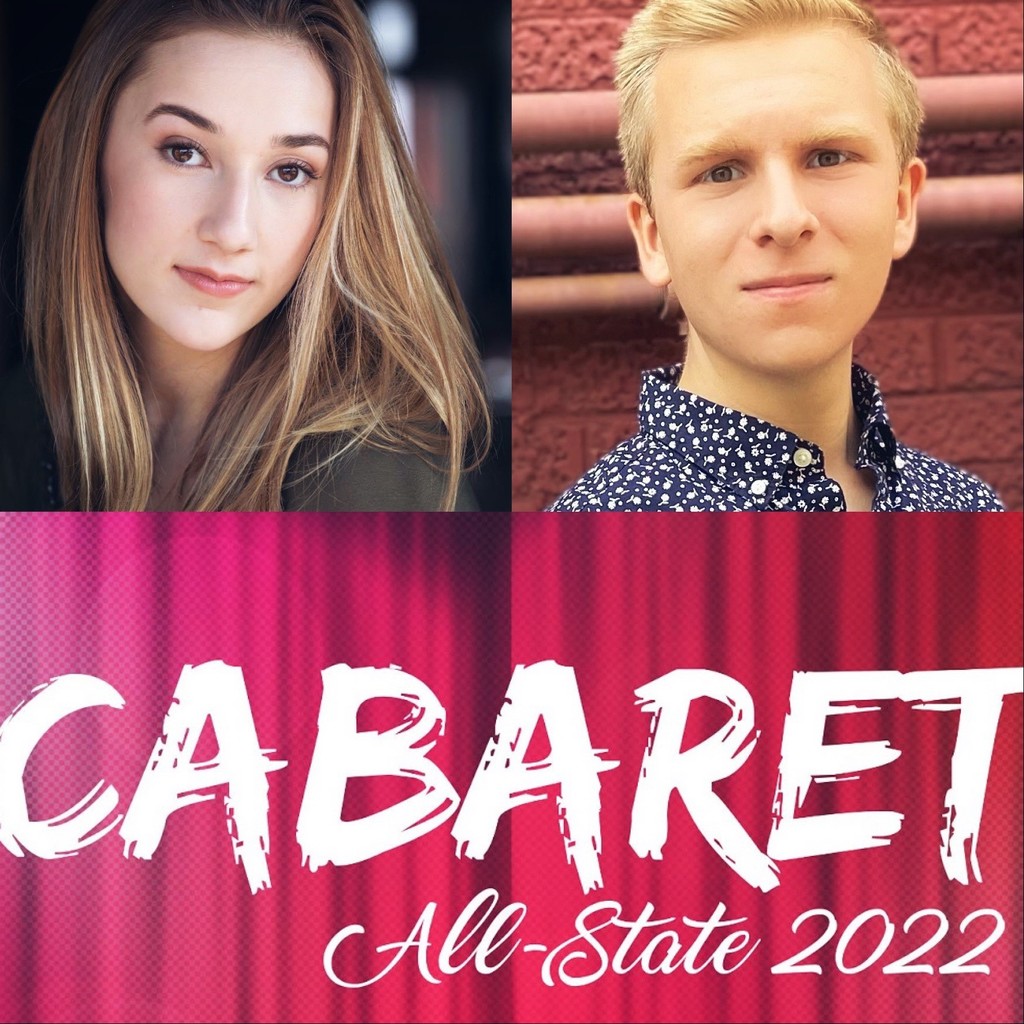 It's not too late to purchase your golf balls for tomorrow's All-American Golf Ball Drop! Purchase your golf balls today for your chance to win $10,000!
https://e.givesmart.com/events/lok/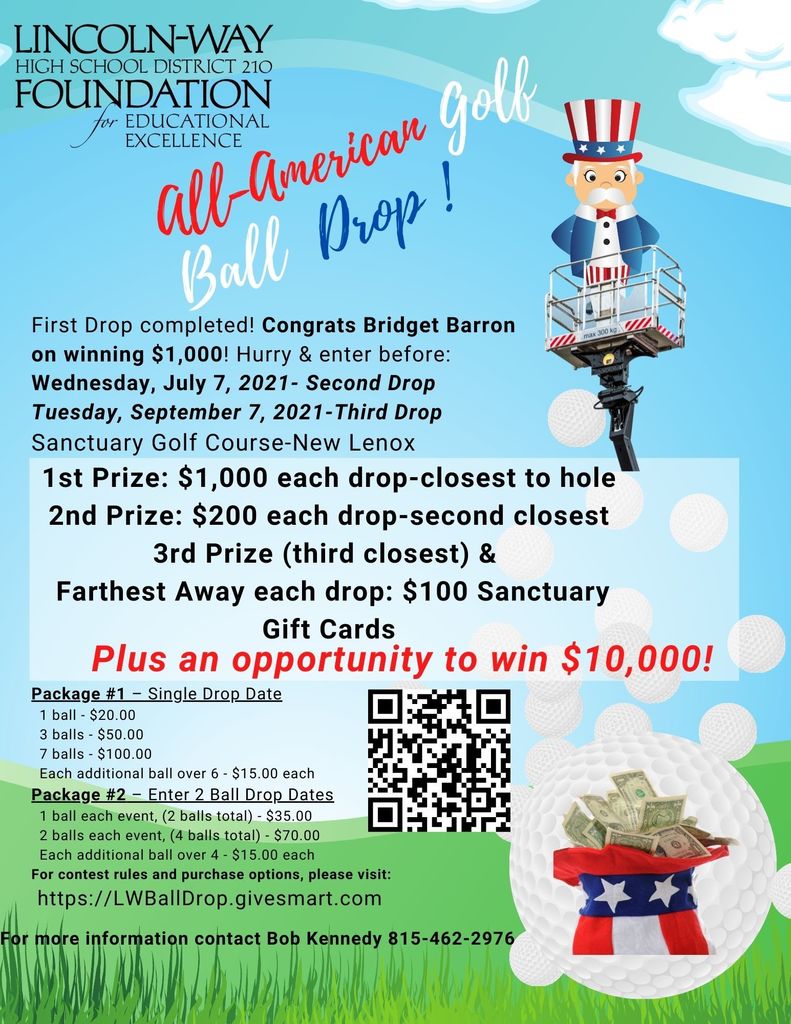 Lincoln-Way alumnus Thomas Glielmi (Class of 1983) was recently named Head Coach for the USA Men's Gymnastics Olympic Team! Thom is currently the Head Men's Gymnastics Coach at Stanford University. Good luck in Tokyo!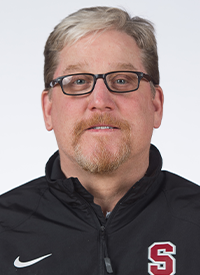 Lincoln-Way AFJROTC Cadets Amanda Lask (Lincoln-Way Central), Logan Clarida (Lincoln-Way West), and Adam Pearse (Lincoln-Way West) pose for a photo after successfully completing their first solo flight! These students are halfway through their AFJROTC summer flight academy program. The flight academy scholarship program allows aspiring young aviators to get their Private Pilot's Certification, at no cost, during an eight-week summer course at partner universities. Great job cadets!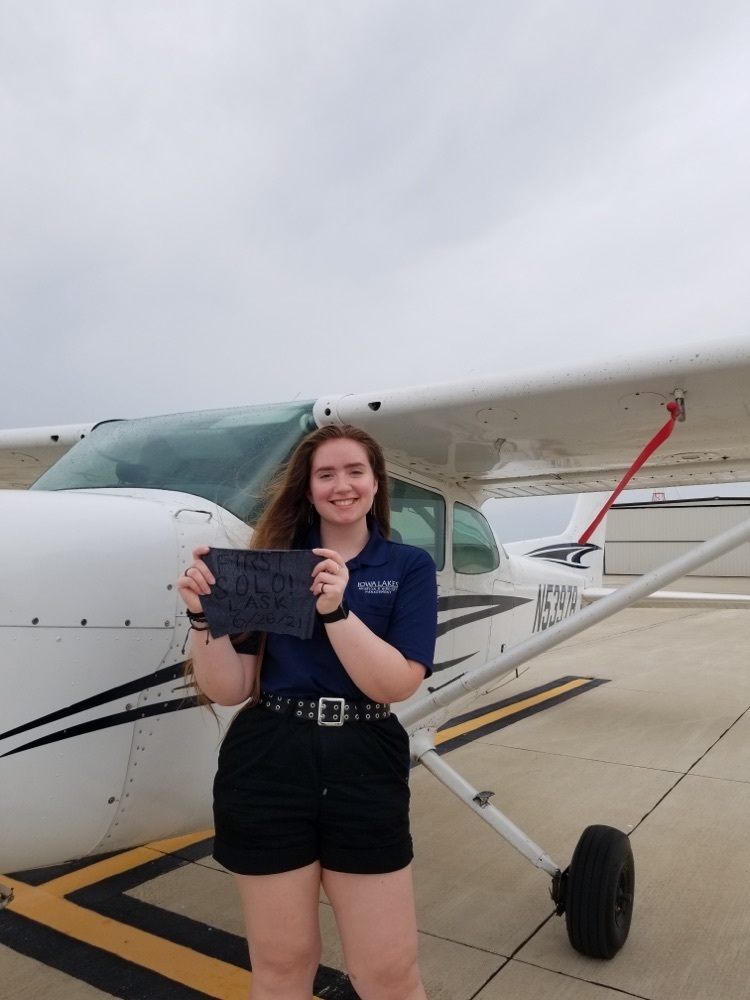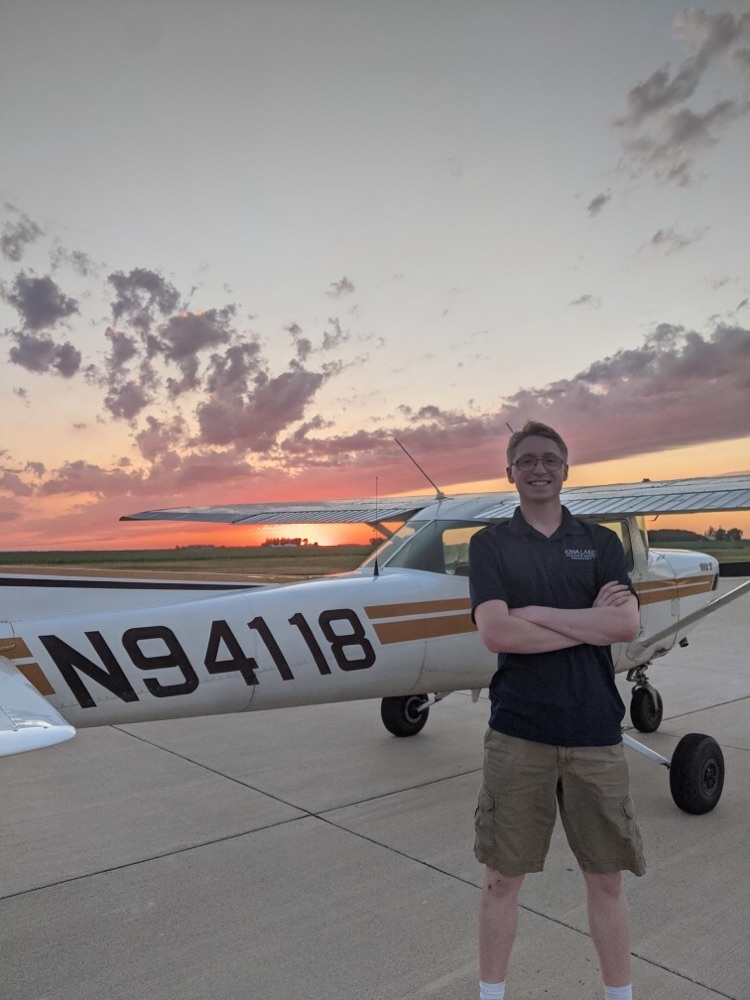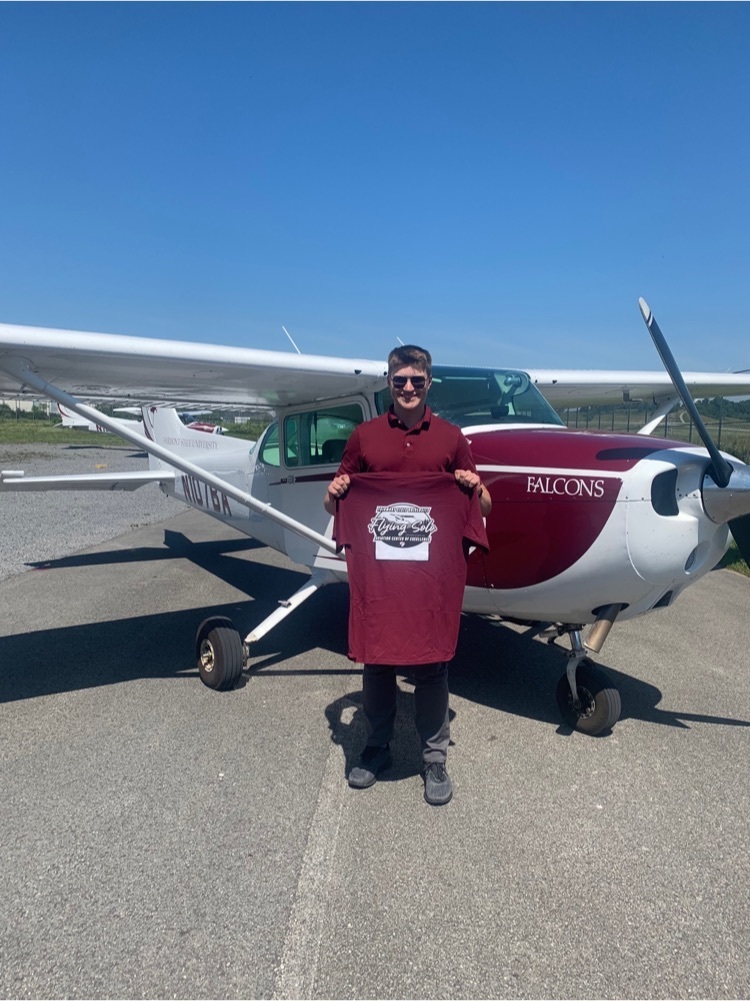 Summer School Freshmen receive an overview of the library's book collection as well as other resources, such as databases for school assignments.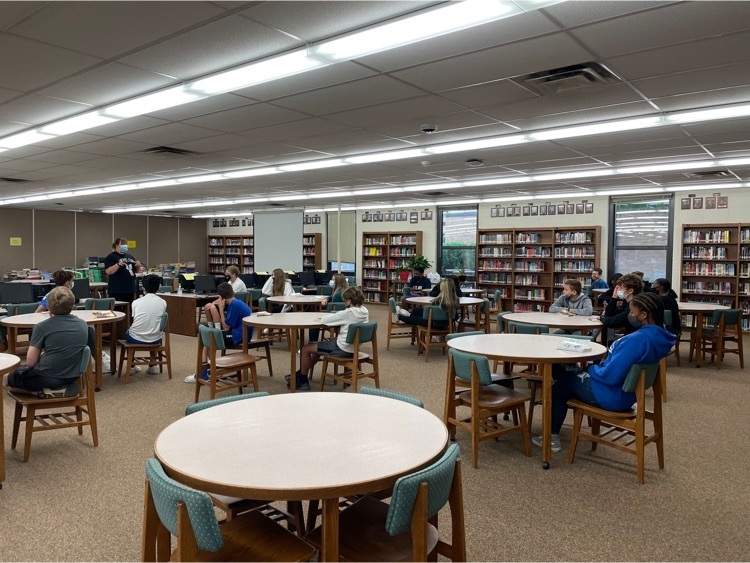 Congratulations to Lincoln-Way Central Freshman Gracie Guarino on her 3rd place finish at the Girl's State Tournament. She lost first round to the number one seed and rumbled back through the wrestle backs with 5 straight pins to finish with the bronze. Ashley Villa also participated in the Girls State Tournament!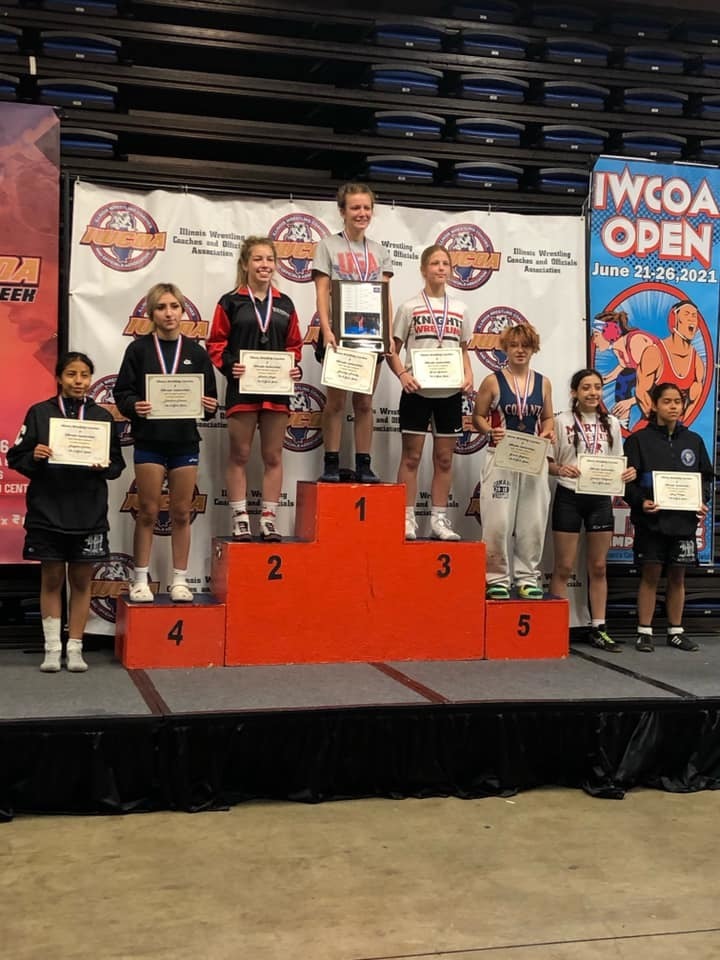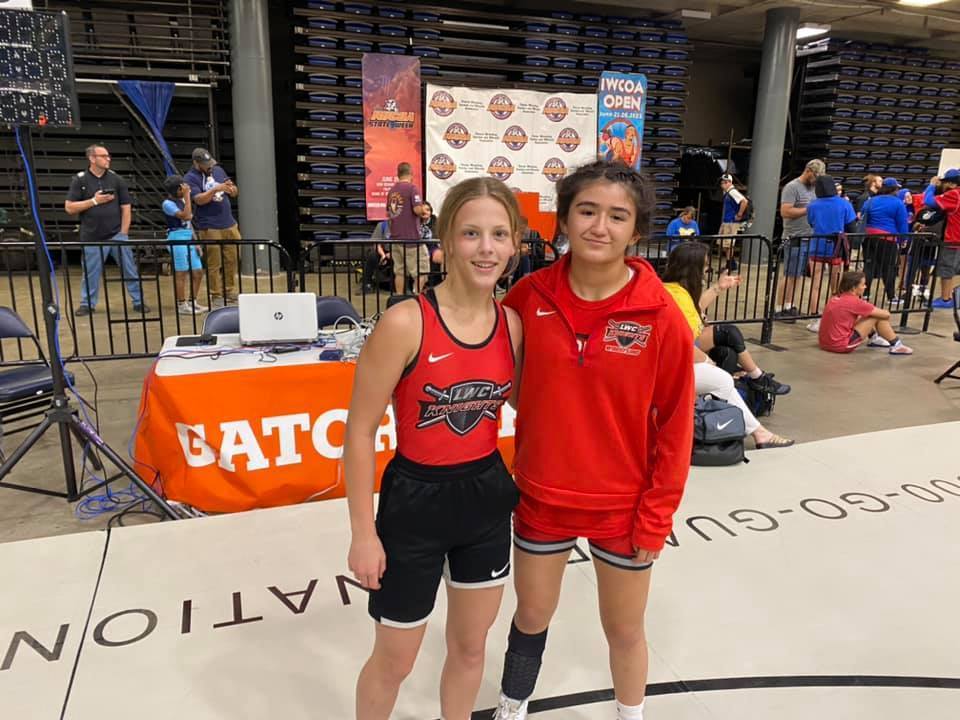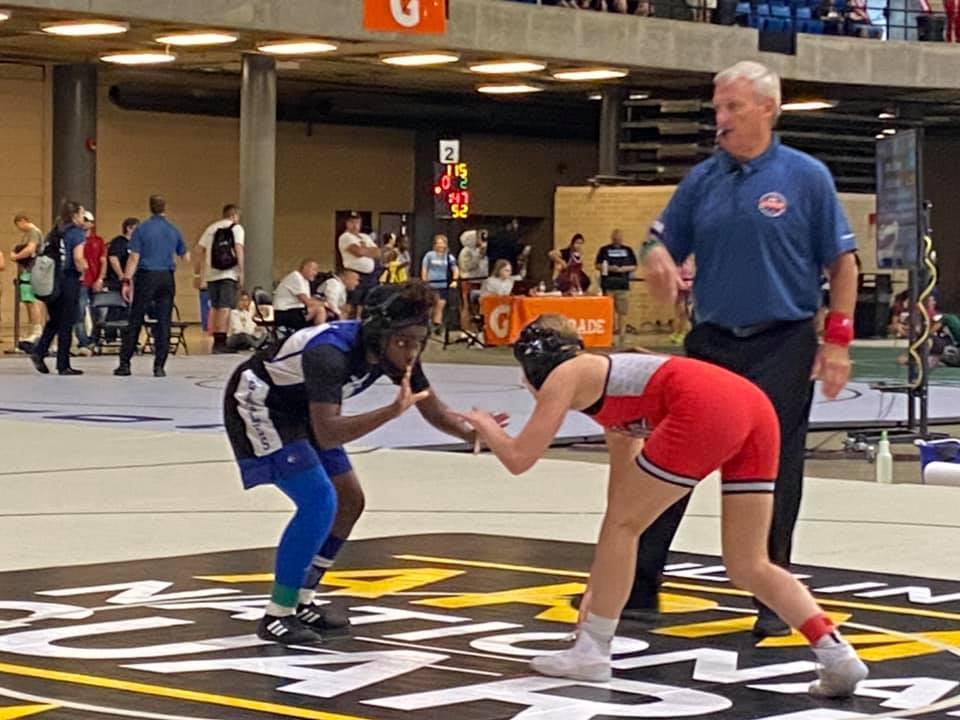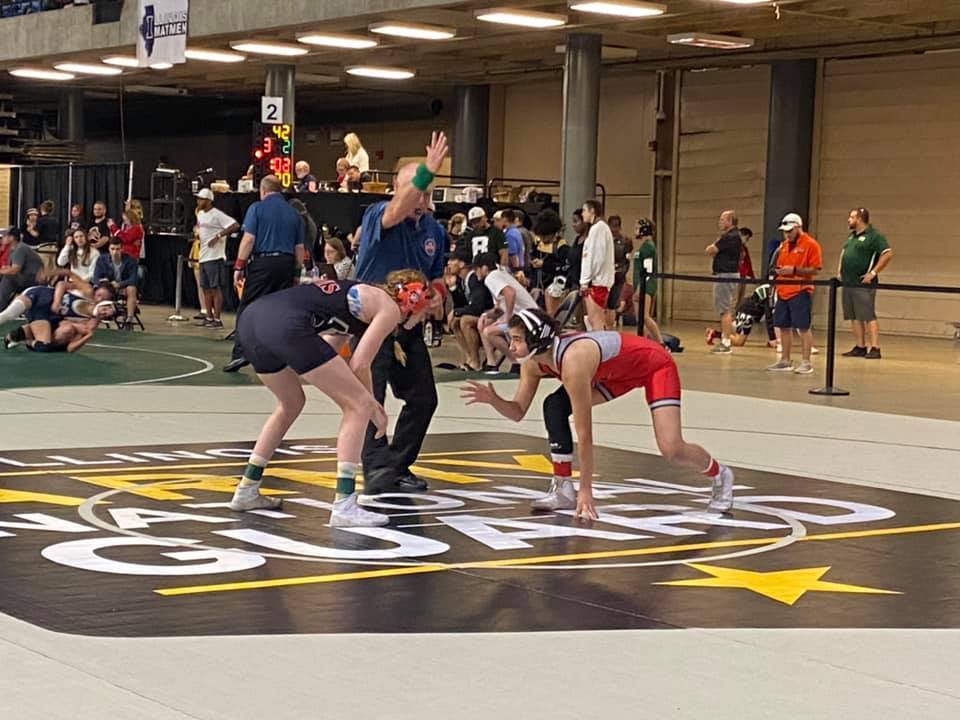 The Lincoln-Way Central Softball team finished their season as IHSA State Runner Up! They finished the year 30-4.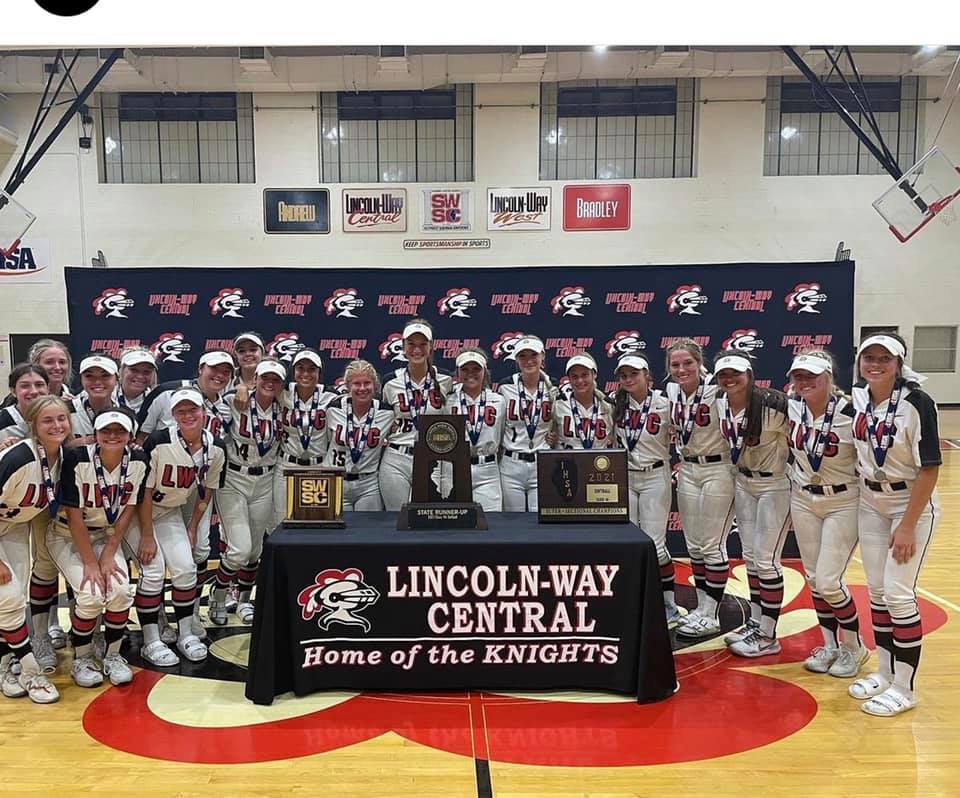 Congratulations to Lincoln-Way East Boys Volleyball and Coach Fiore for bringing home a fourth place trophy! Thanks to seniors (Owen Morrow, Jake Kougan, Jason Kougan, and Ian Nicholson) for your leadership through this past year.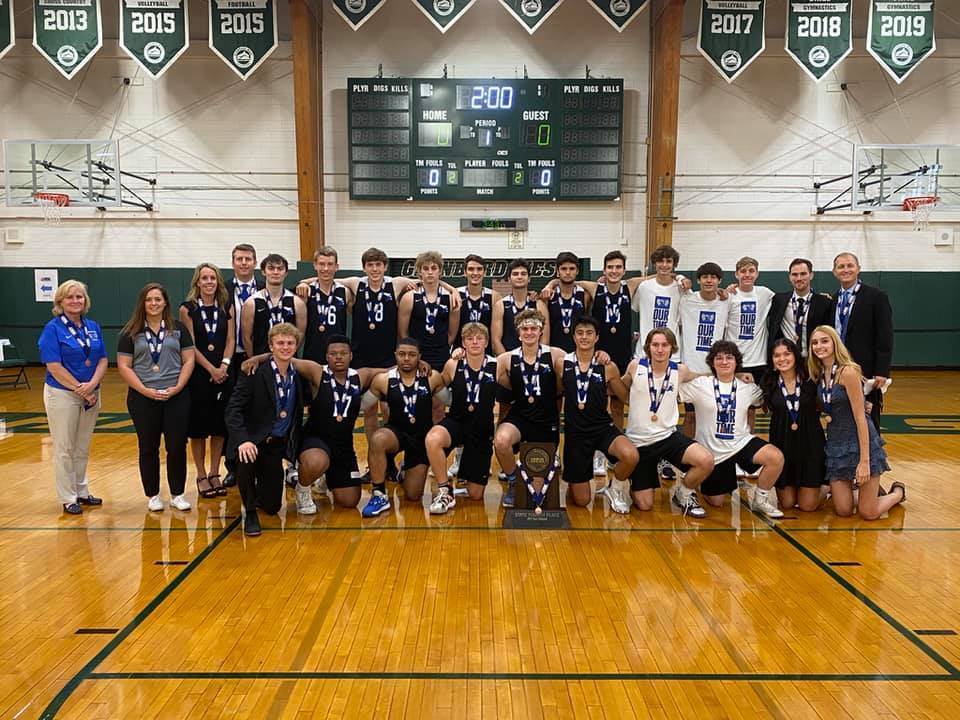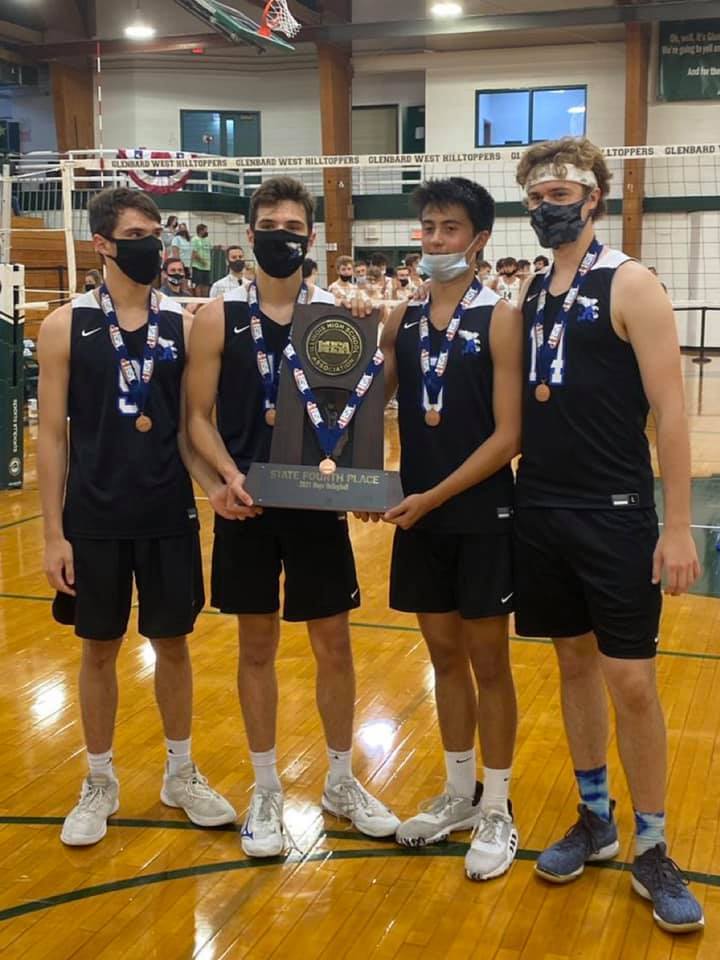 The Mokena Board of Education recognized the recipients of the Galaxy Award at last night's meeting. This award is for those who contribute to the District 159 community in an impactful way. Five of the recipients were Mr. Shaughnessy, Mr. Martinus, Ms. Blyth, Mrs. Schoenecker, and Mrs. Rodriquez from Mokena Junior High. These teachers all served as teacher mentors to the Lincoln-Way East Teaching Internship students this school year. "They were among 60 nominees for the award, and were well deserving in taking on 20 interns in an uncertain school year with new and unusual circumstances," said Missy Rowell, Lincoln-Way FACS Department Chair. "The Teaching Internship students nominated these outstanding teachers for taking on a new adventure and being great leaders and mentors as they learned what it takes to be a teacher."

Congratulations to Lincoln-Way East alumnus Ryan Braun (class of 2017) for being named a Fulbright U.S. Student Program finalist for 2021-2022. Braun is one of two Newcomb-Tulane College undergraduate students selected. Each grantee will receive funds from the Fulbright Student Program, the U.S. government's flagship international educational exchange program, to either study abroad, conduct an individually designed research project, or participate in an English Teaching Assistant Program outside the U.S. Braun will be teaching in Andorra, one of the world's smallest countries nestled high up in the Pyrenees Mountains between Spain and France. His outside-of-classroom project will be looking at the similarities and differences between American and Andorran forms of pre-hospital emergency medicine. "Even before I committed to Tulane, I knew I wanted to eventually apply for a competitive scholarship," says Braun. "I gravitated toward the Fulbright Program because of its global breadth and impact on international diplomacy. Receiving a Fulbright Fellowship is a tremendous honor that speaks to both the strength of the degree and Tulane's scholarship advising program. For me, the opportunity to represent the United States abroad is one that culminates my 4 years of hard work and dedication here in New Orleans." Since its inception in 1946, the Fulbright Student Program has operated in 160+ countries and provided 400,000+ scholars the opportunity to learn, interchange ideas, and engage in cultural exchange with 8,000 annually awarded scholarships and grants. READ MORE -->
https://college.tulane.edu/news/2021-fulbright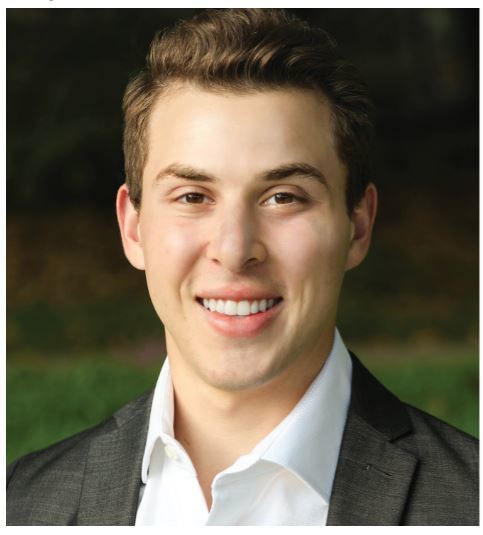 STATE BOUND! The Knights are on their way to the IHSA State Championship Semifinals! They take on Minooka on Thursday, June 17 at 12:30 p.m. in Peoria, hosted at Louisville Slugger Sports Complex.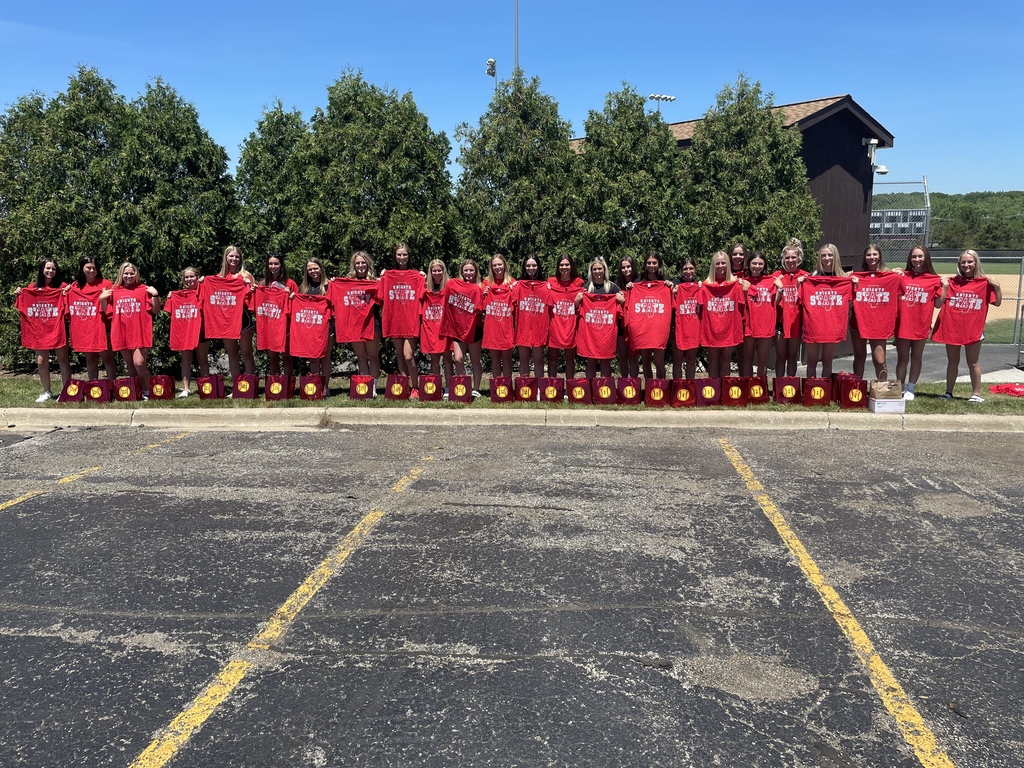 Congratulations to the Lincoln-Way Central Varsity Softball Team for winning their Super Sectional game last night 5-4 vs. St. Charles! The Knights are on to the IHSA State Championship Semifinals Thursday, June 17 at 12:30 p.m. vs. Minooka in Peoria, hosted at Louisville Slugger Sports Complex.

Congratulations to the Girls Lacrosse team as they defeated Lockport for the IHSA Sectional Championship!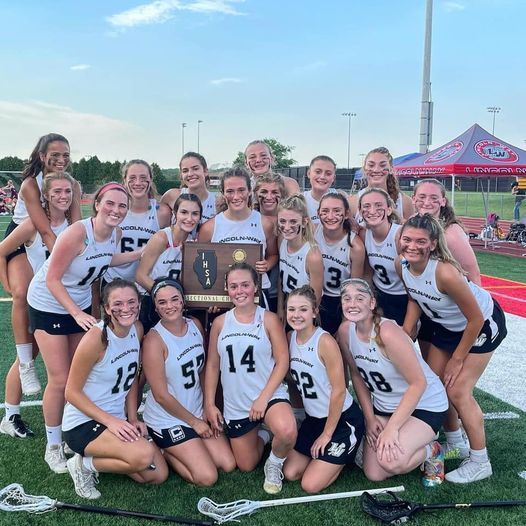 Congratulations to the Lincoln-Way East Girls Track & Field Team- 3A State Champions!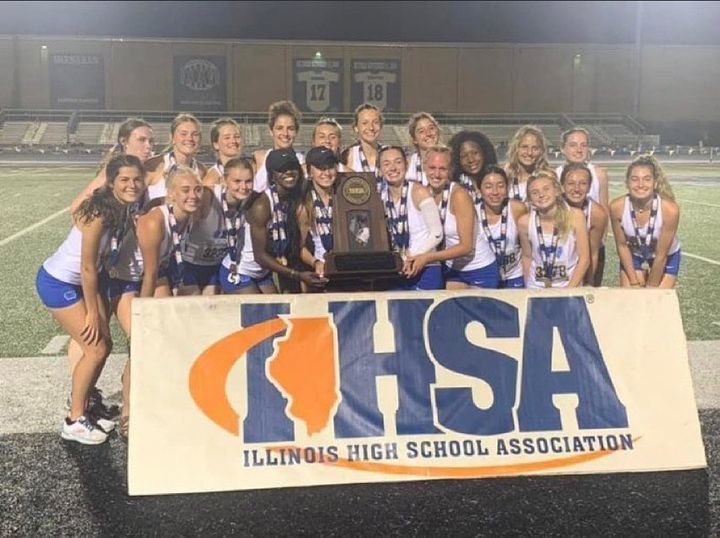 Preschool summer camp is happening at Lincoln-Way Central! So exciting to finally see the Little Knights back in the building!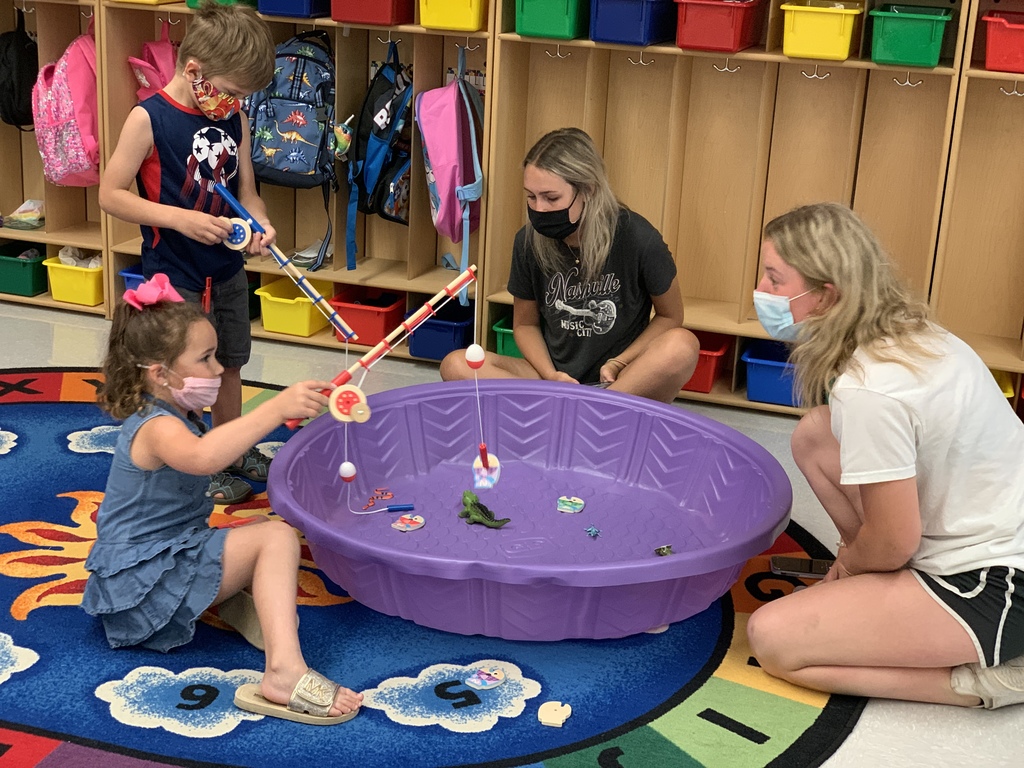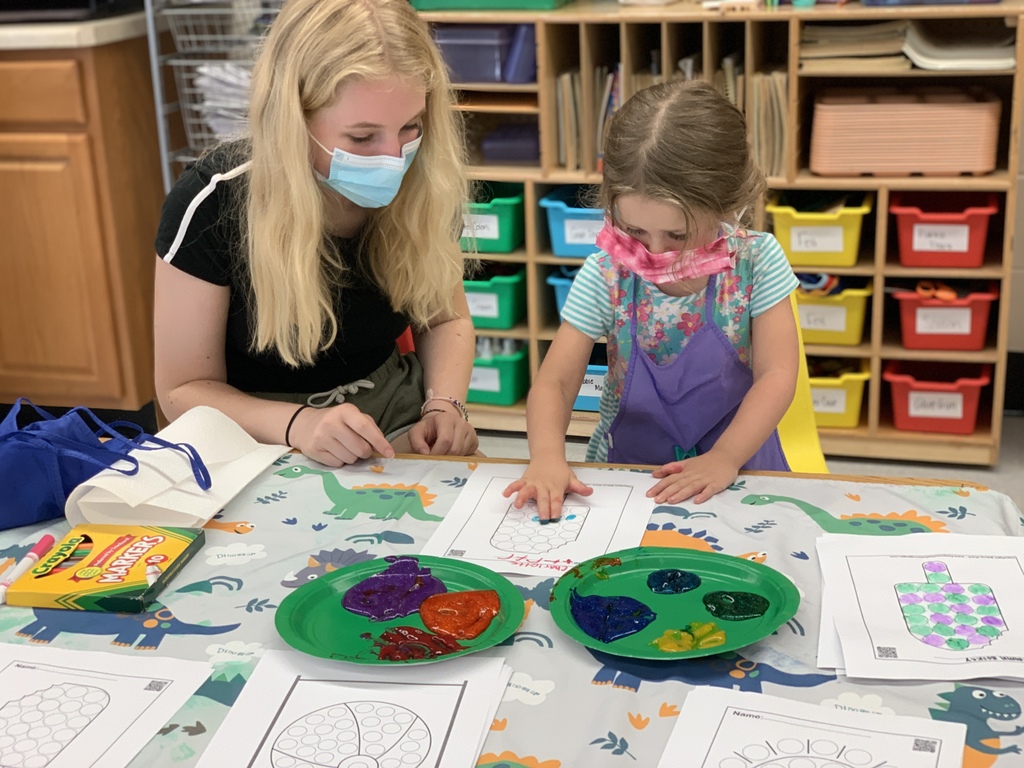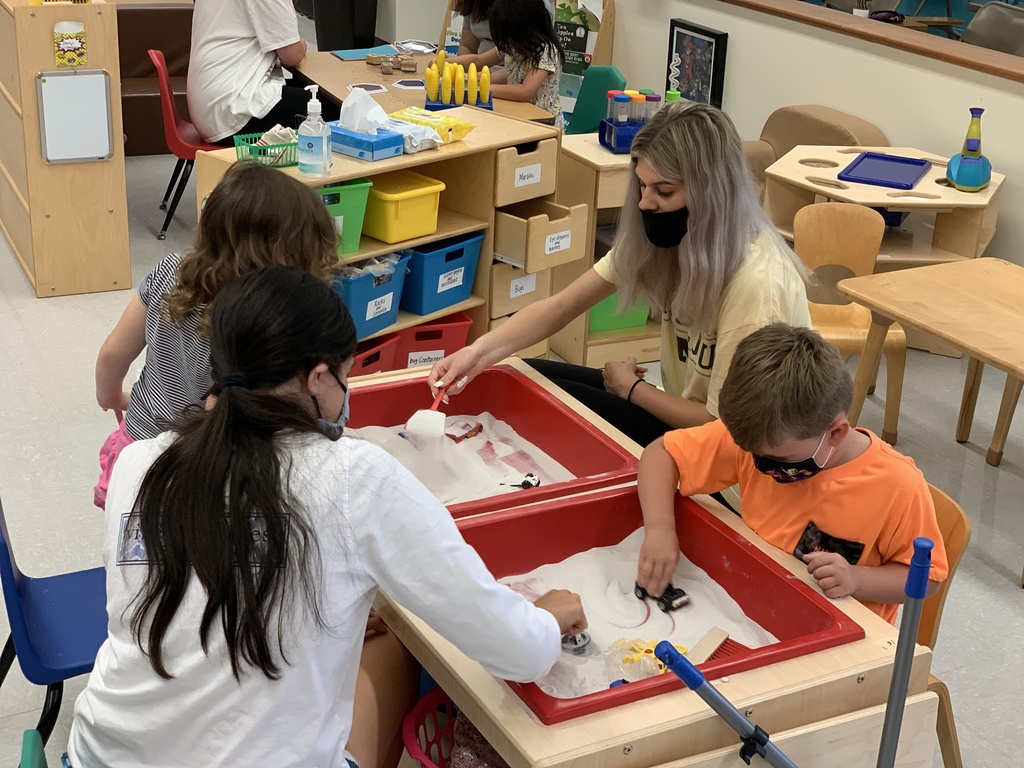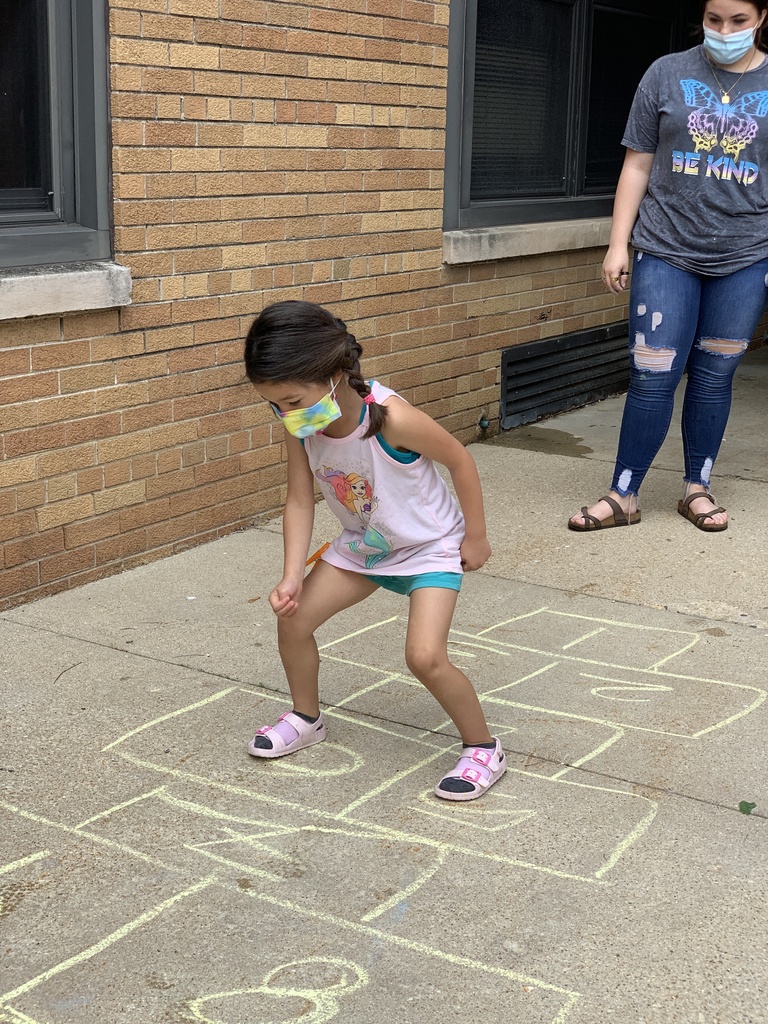 Congratulations to Lincoln-Way West Social Science teacher Mr. Jeff Render for receiving the Sons of Union Veterans Outstanding Achievement in US History Education Award! Mr. Render was nominated by one of his students for his efforts in teaching and making sure students learn American history.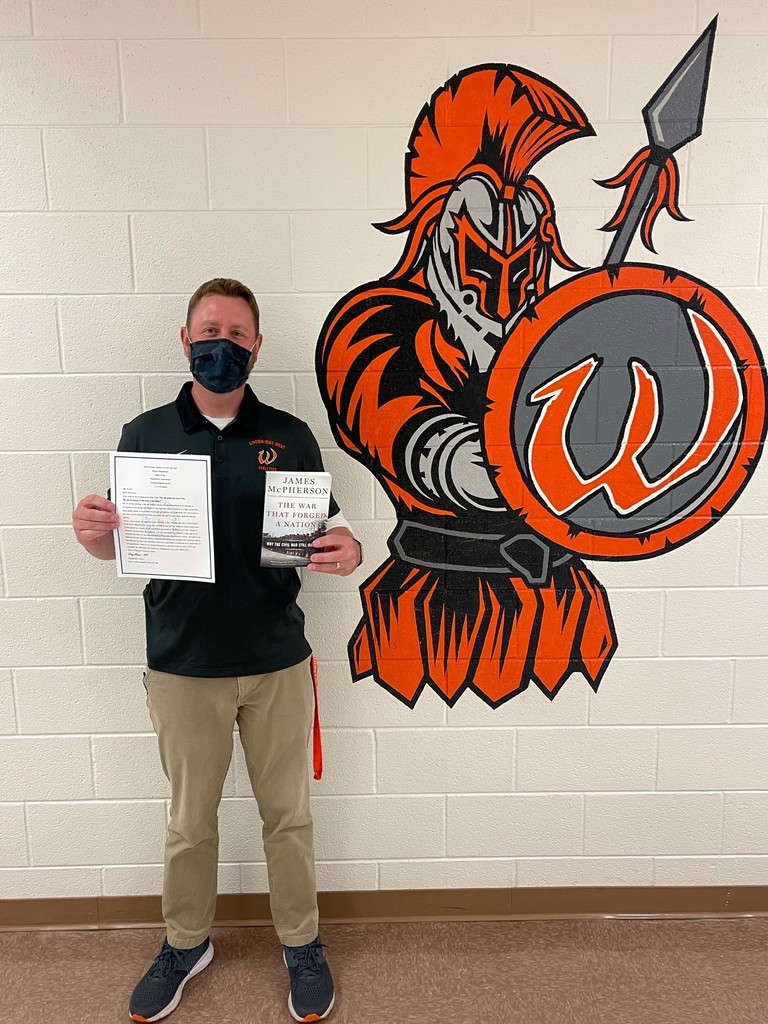 The Lincoln-Way Transition Program held their annual end of the year picnic at Hickory Creek Preserve! Students enjoyed playing games and eating delicious food from Joey's Food Truck!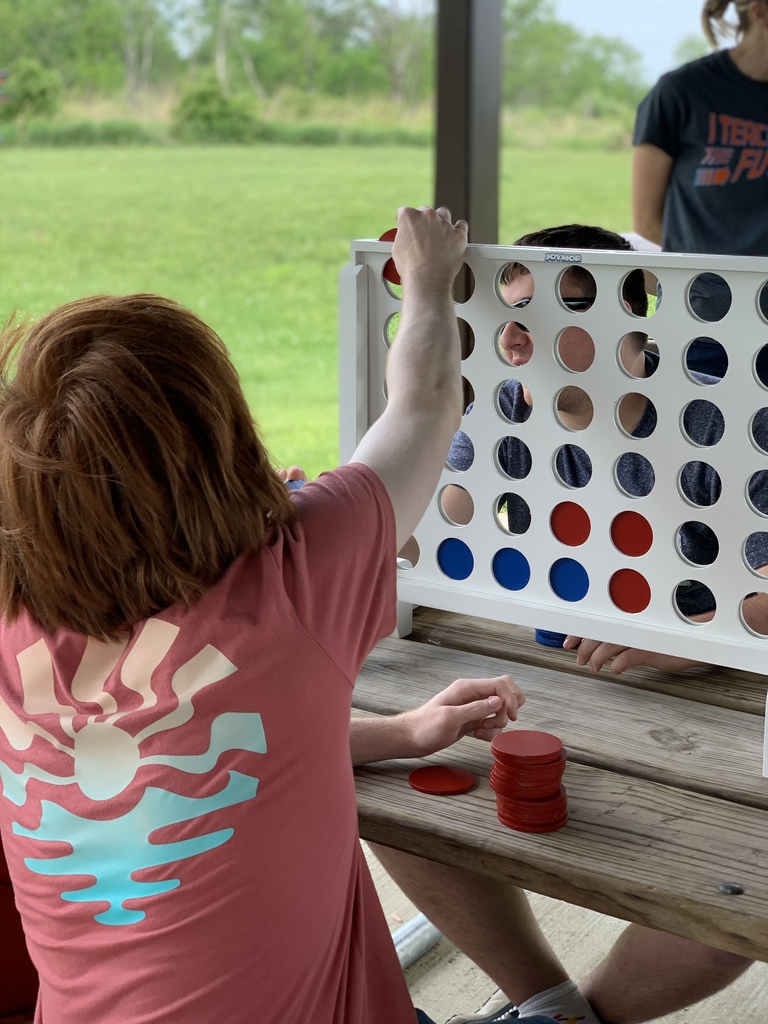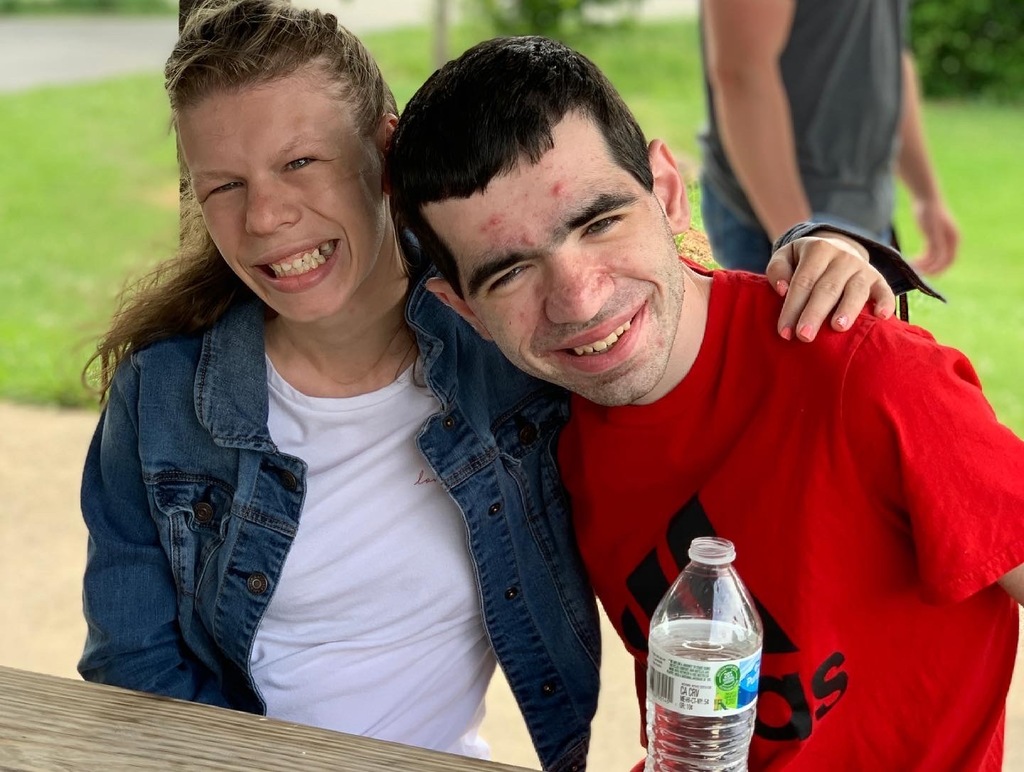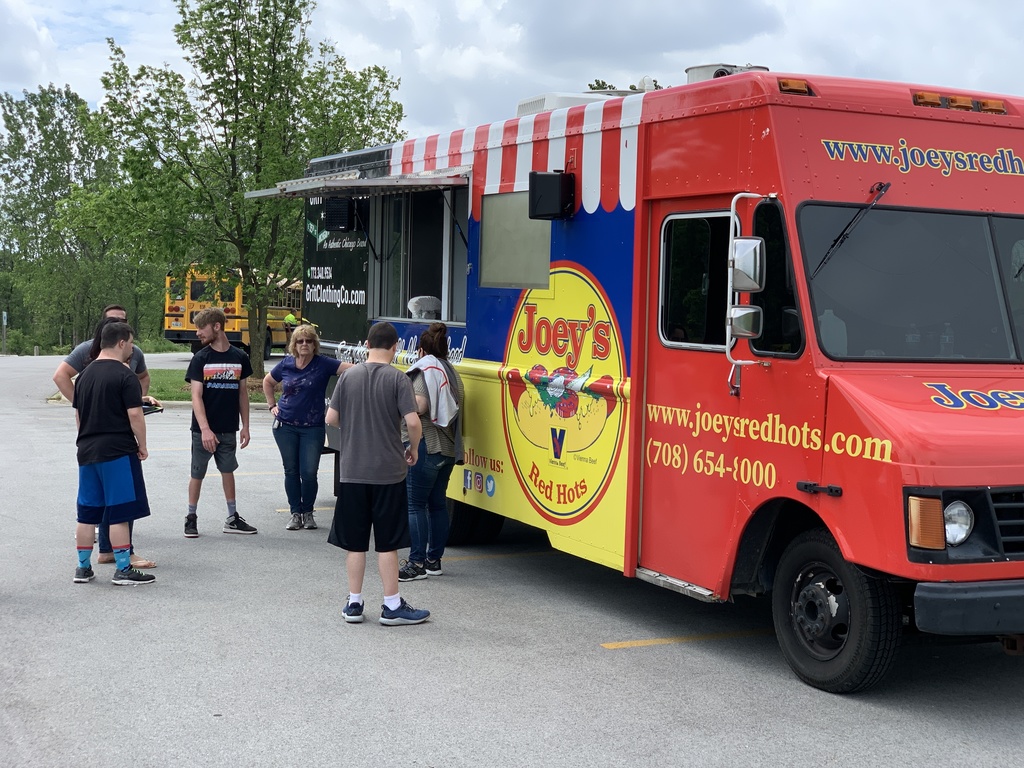 Congratulations to our Lincoln-Way students who graduated from Pioneer Grove Educational Center!